If you're nestled down today in subzero temps—or just needed a day off—we've got nearly 30 skin-filled flicks streaming on the big three streaming services to keep you nice and occupied today!
Netflix
Aptly named for today's conditions in the midwest, this new Mads Mikkelsen vehicle finds the grizzled Danishman having lots of sex with both Ruby O. Fee and Anastasia Marinina, along with bonus boobage from Yana Gold and many more!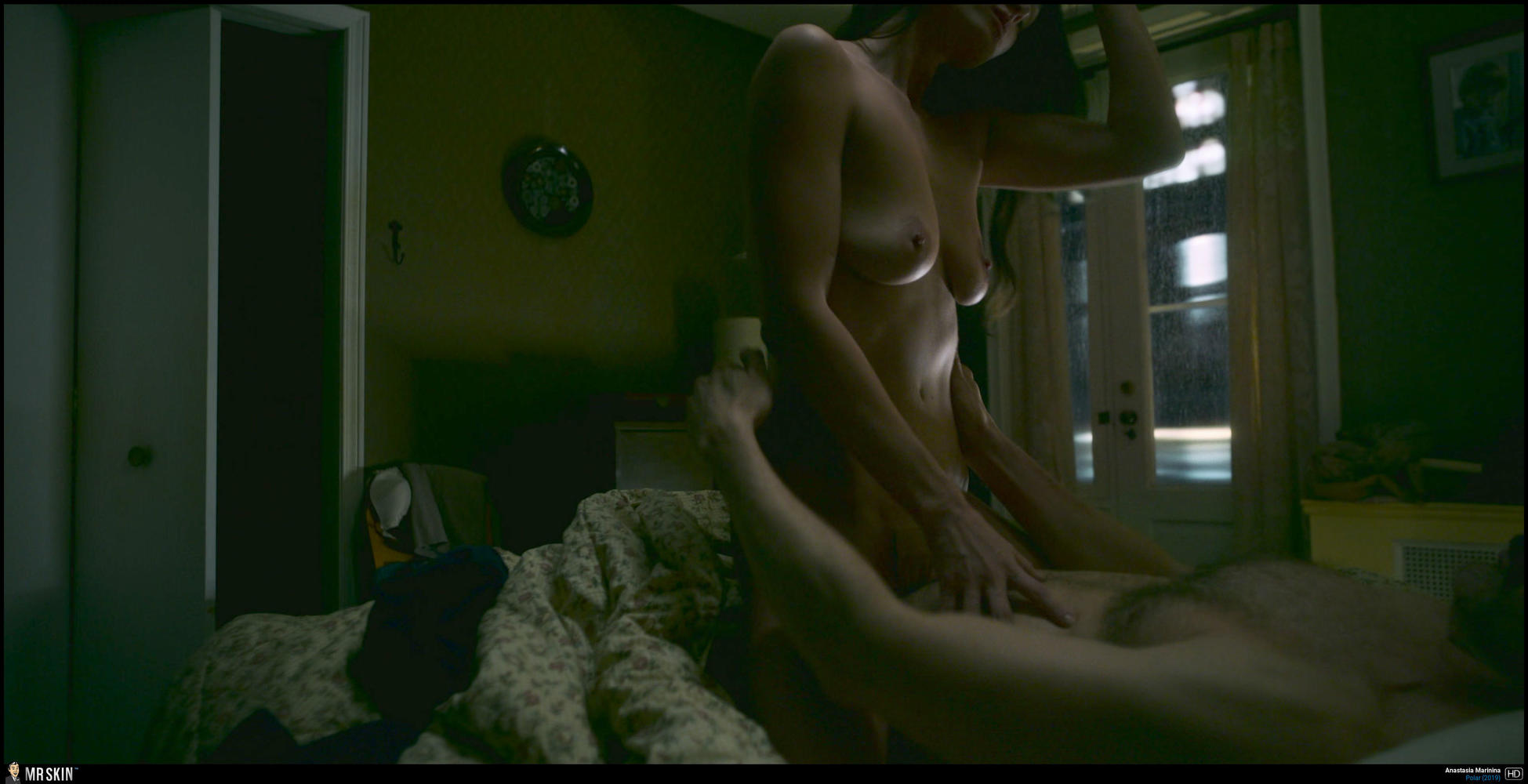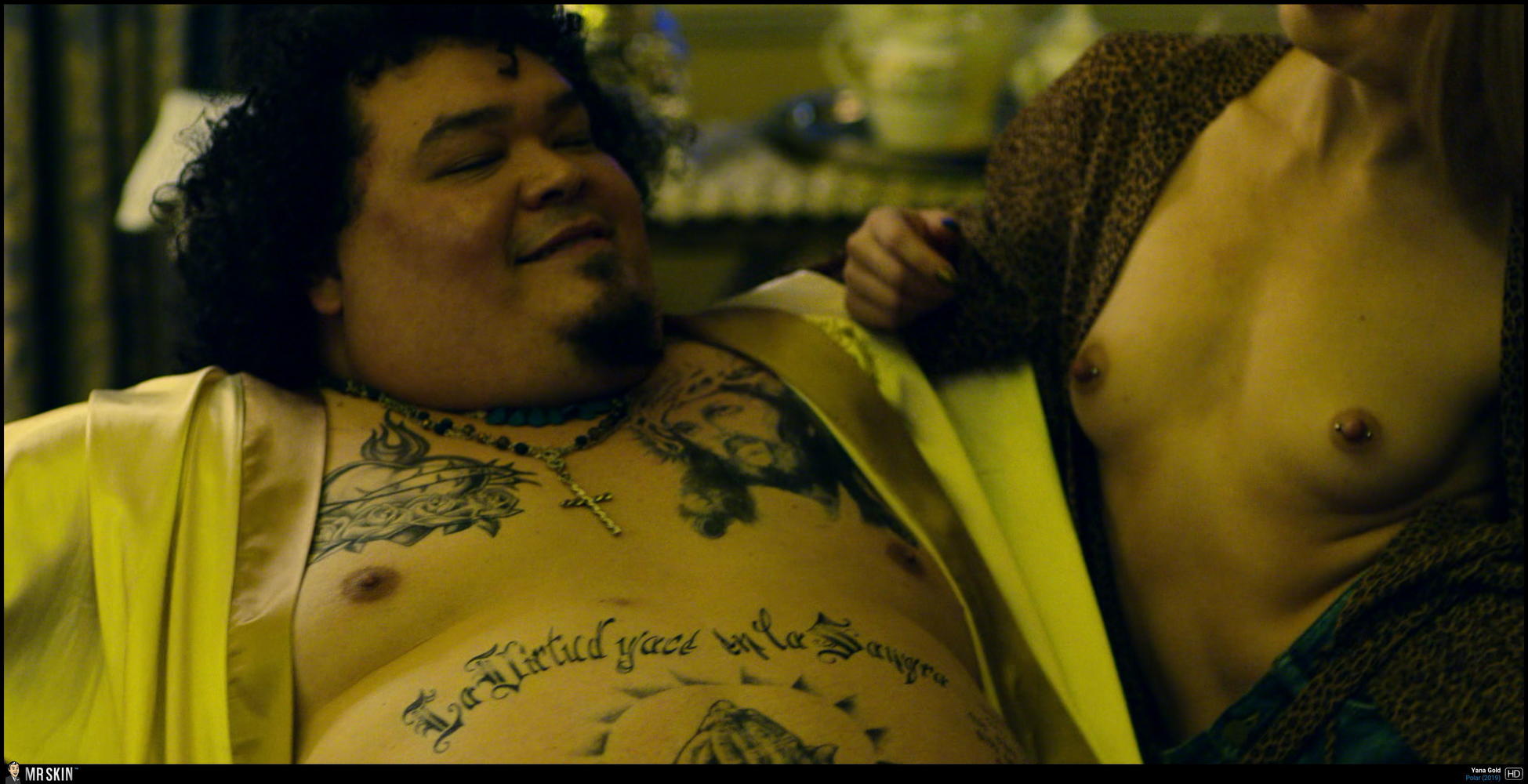 Rinko Kikuchi shows off everything—and earned an Oscar nom for it—in this harrowing 2006 "we're all connected" drama!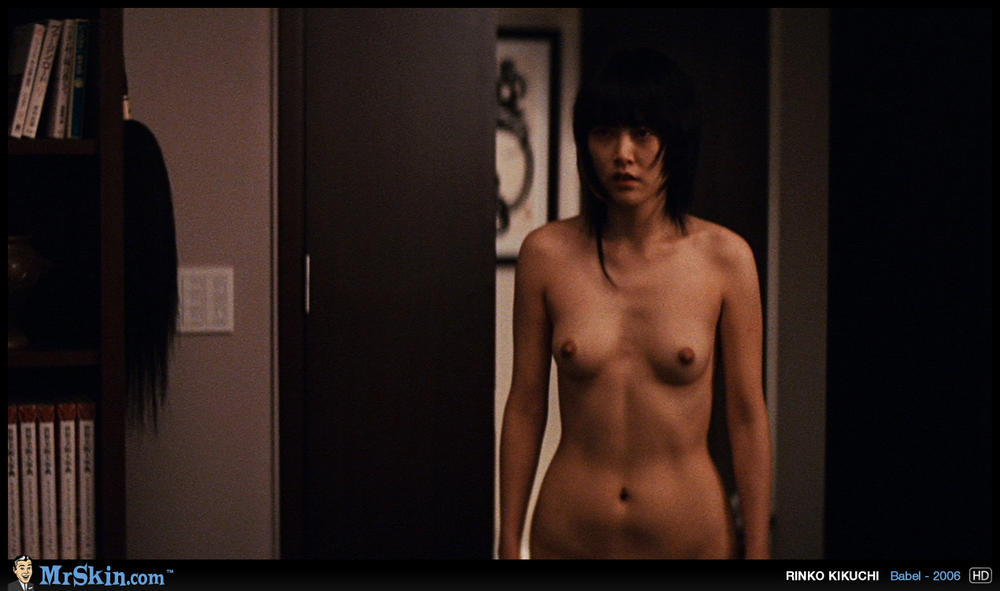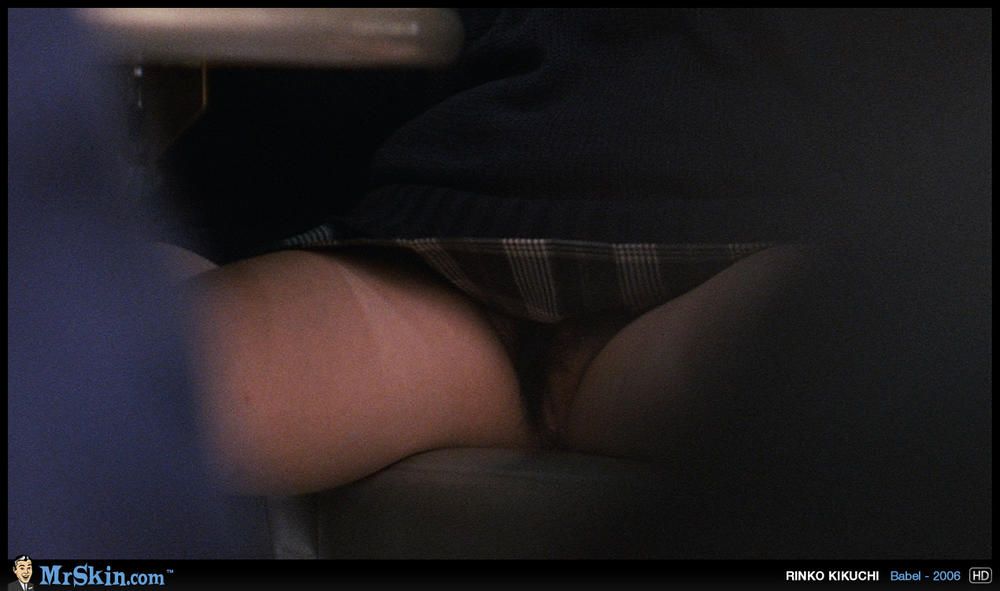 Also added to Netflix in January: 40 Days and 40 Nights, Across the Universe, American Gangster, Jason Goes to Hell, Miami Vice
Amazon Prime
Neve Campbell shocked us all with her fully nude debut in the opening moments of this 2004 drama!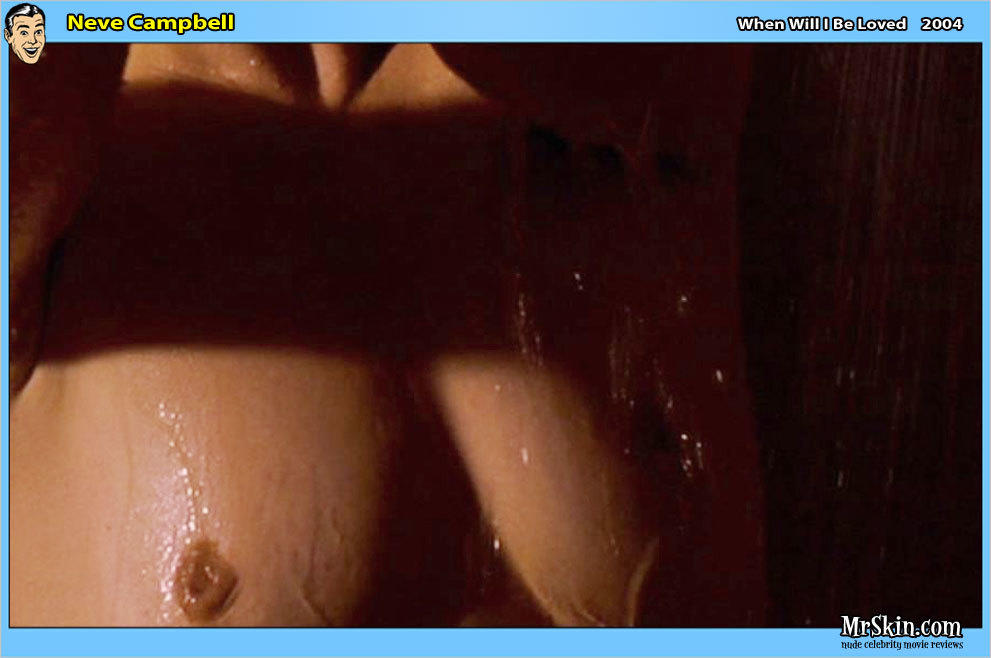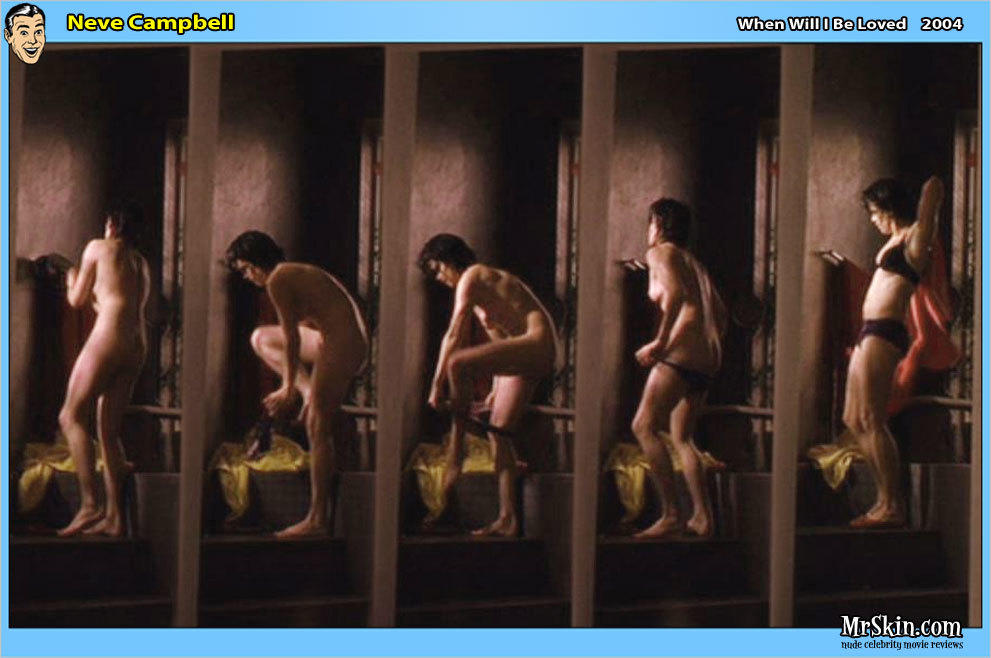 Based on a true story, this thriller features great nudity from Krista Shawn,  Alandrea Martin, Val Vega, and more!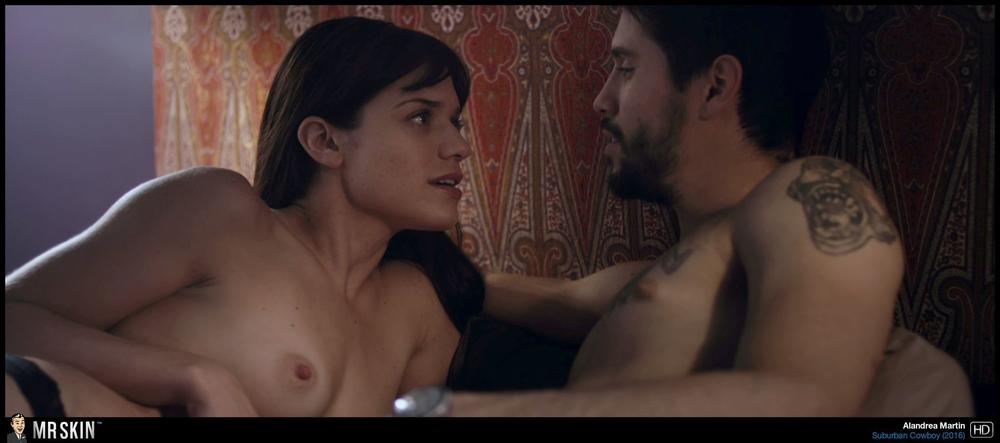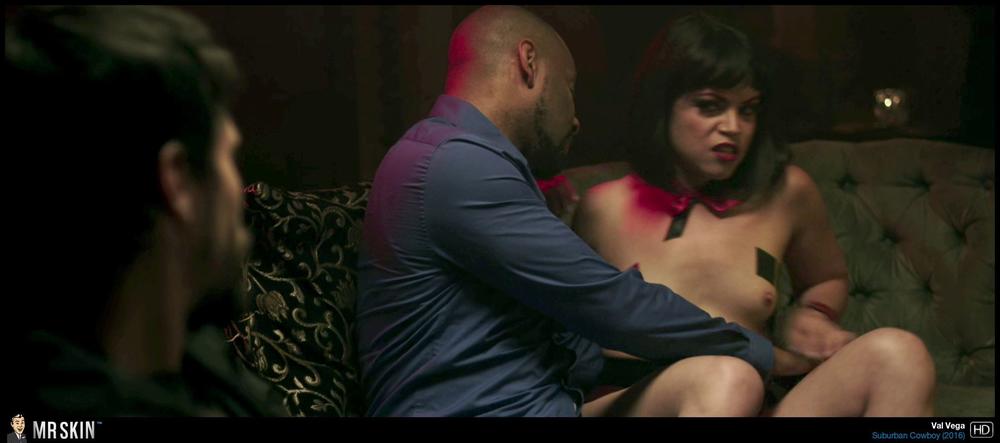 Also added to Prime in January: 10 Dead Men, Adrift in Manhattan, American Gigolo, An American Werewolf in Paris, The Art of Travel, Blackenstein, Brazil, Condition Red, Forbidden Zone, Heartbreak High, Johnny Be Good, Kiss Me Monster, Love Walked In, One Good Turn, Shameless, StageFright
Hulu
Milla Jovovich goes topless in this 2010 thriller with both of her co-stars, Robert De Niro and Edward Norton!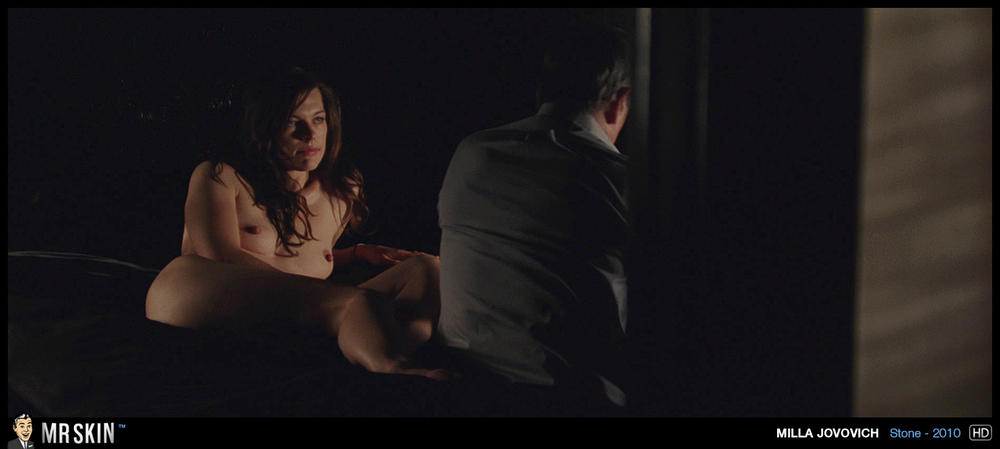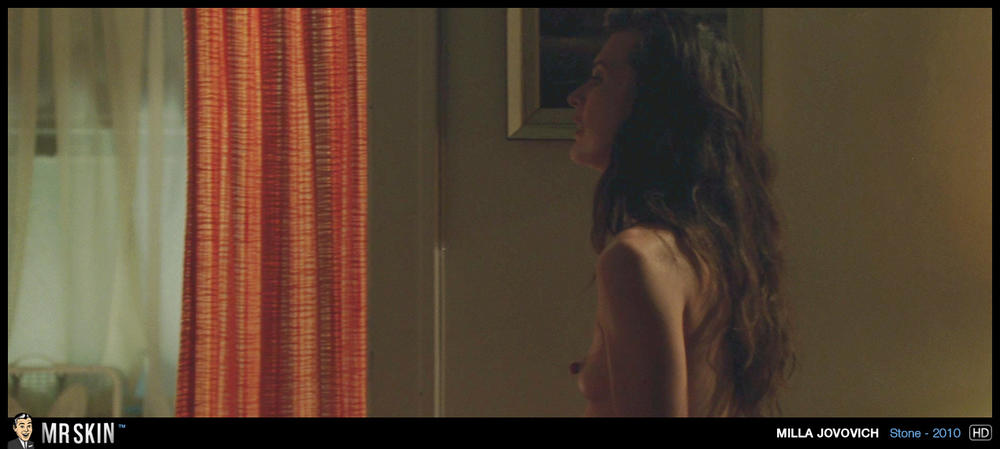 Laura Linney also gets a double dose of Hollywood hunks—Banderas and Neeson—though we reap the benefits in seeing her boobs and buns!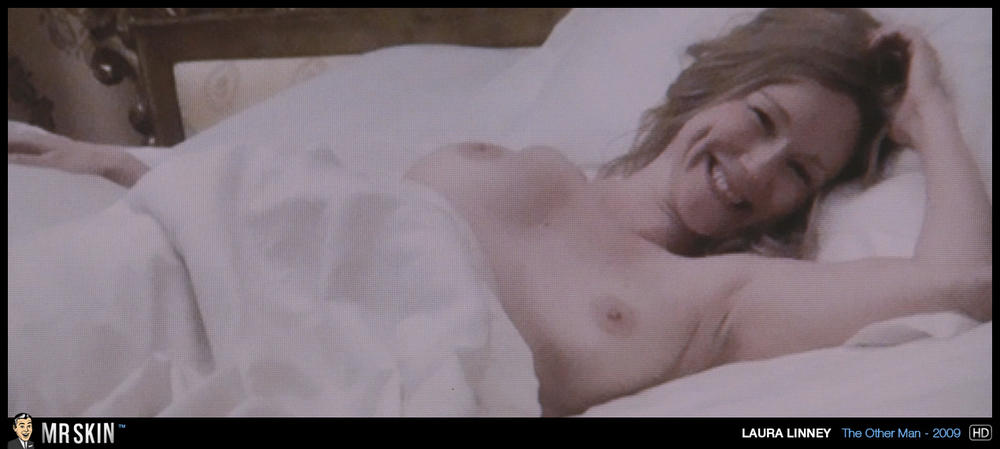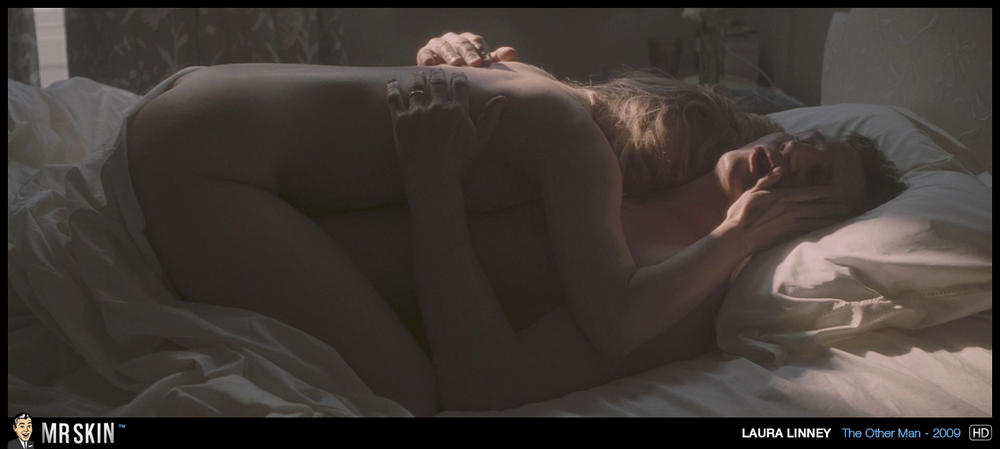 Also added to Hulu in January: Alright Now, Support the Girls