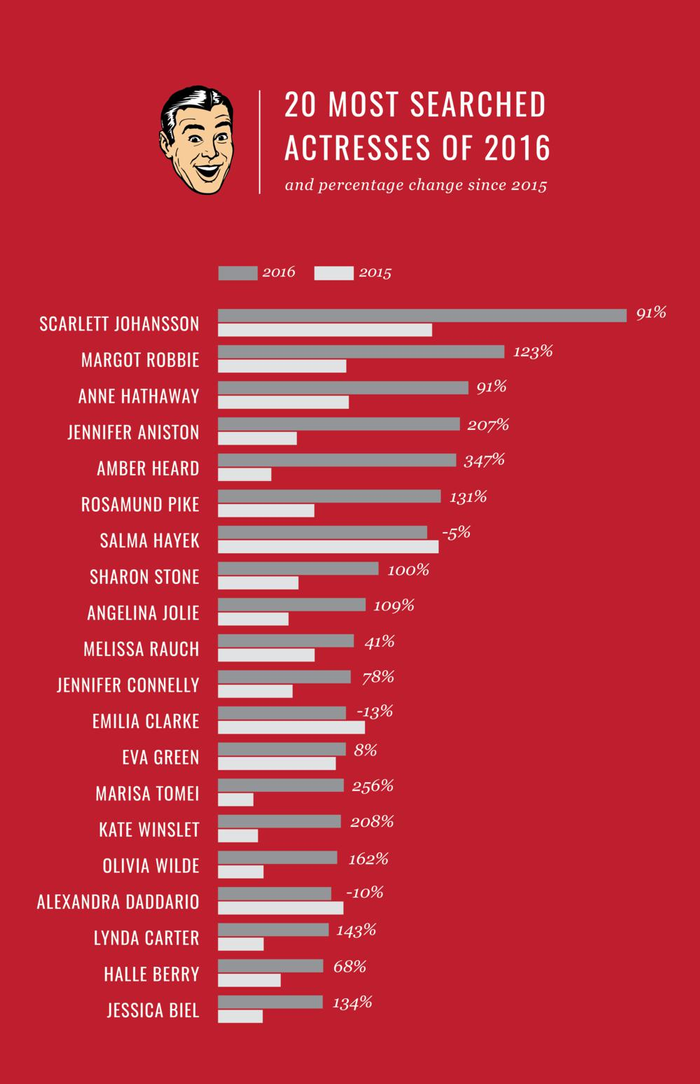 Welcome to SKINsights, where we break down the HARD numbersbehind celebrity nudity. Today we look at the Top Twenty Most Searched Actresses of 2016 by you guys, the Mr. Skin readers. Scarlett Johansson takes top honors, proving that people will never be able to get enough peeks of her peaks,cheeks, and, um, crease in 2013's Under the Skin! Margot Robbie's star has only risen in 2016 with appearances in Suicide Squad and The Legend of Tarzan, while the third most searched celebrity, Anne Hathaway, has been a Mr. Skin favorite ever since 2010's Love and Other Drugs.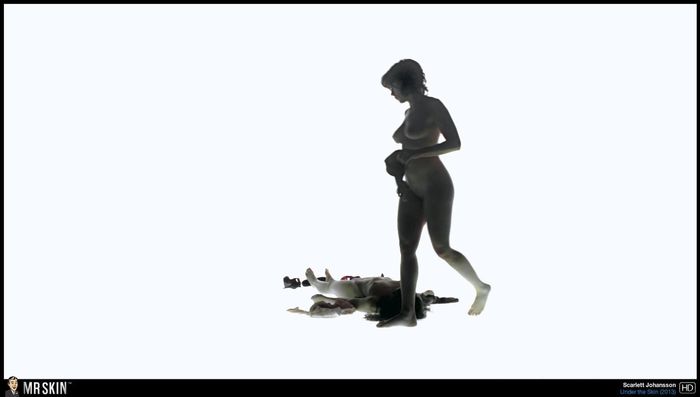 The only three actresses to remain in the Top Twenty while being searched less in 2016 than in 2015 are Salma Hayek, Emilia Clarke, and Alexandra Daddario. Skinterestingly, Emilia Clarke and Alexandra Daddario are two of the few celebrities on the list best known for their television nudity rather than their movie nudity (for Game of Thrones and True Detective, respectively.) Both are quickly on their way to A-list stardom, and we have a sneaky suspicion that Daddario's role in 2017's Baywatch will mix things up in the Top Twenty.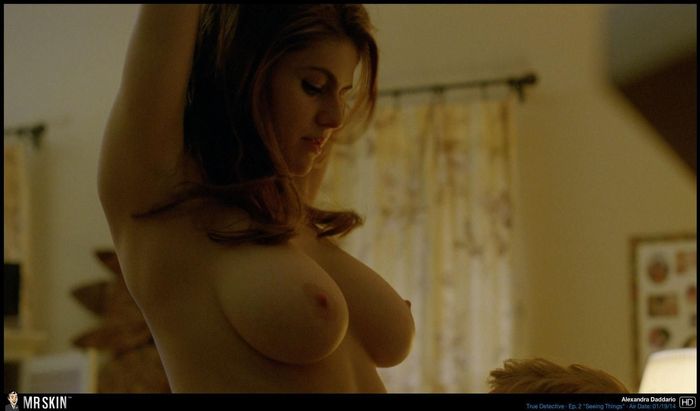 We said goodbye to a handful of actresses who made the Top Twenty in 2015 but didn't make the cut for 2016. These lovely ladiesinclude Jennifer Love Hewitt, Jennifer Lopez, Elizabeth Olsen, Reese Witherspoon, Dakota Johnson, Sarah Silverman, Helen Mirren, and Rebecca Ferguson. It's going to be difficult for Sarah Silverman to top her suck sacks, oops I mean success, in 2015's I Smile Back. Even though Dakota Johnson went nude in 2016's A Bigger Splash, the appearance just couldn't complete with the hype surrounding 2015's Fifty Shades of Grey. With a Valentine's Day release date for Fifty Shades Darker, the tides should turn for Johnson in 2017. Speaking of, tell us which actresses your johnson hopes to see more of in 2017 in the comment section below!