This week on home video we've got the skinsational first season of HBO's latest sci-fi hit, some recent horror flicks, and a whole mess of remastered classics!
HBO's hugely acclaimed series had an amazing first season filled with flesh from Evan Rachel Wood, Thandie Newton, Angela Sarafyan, and many more!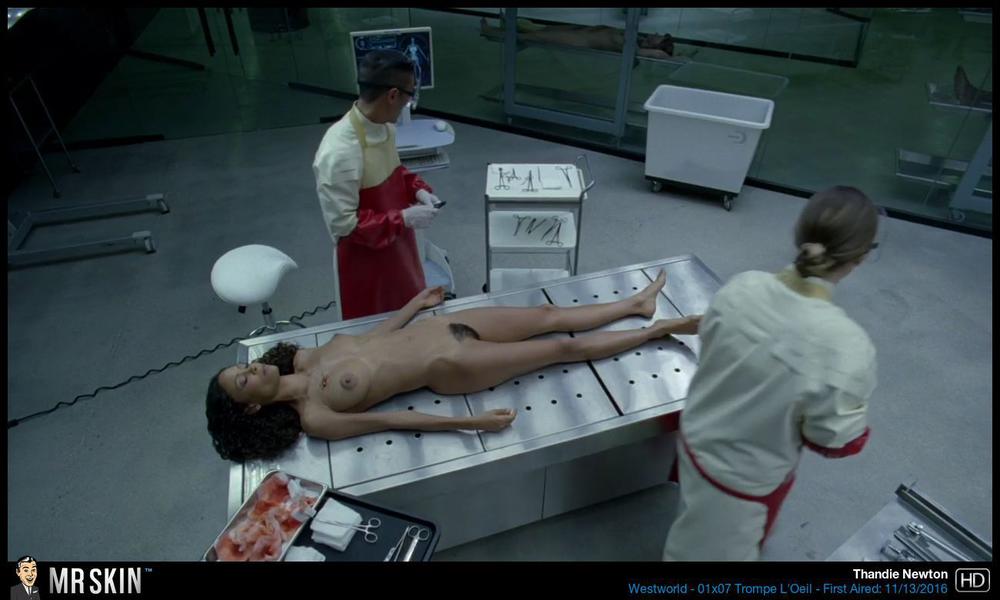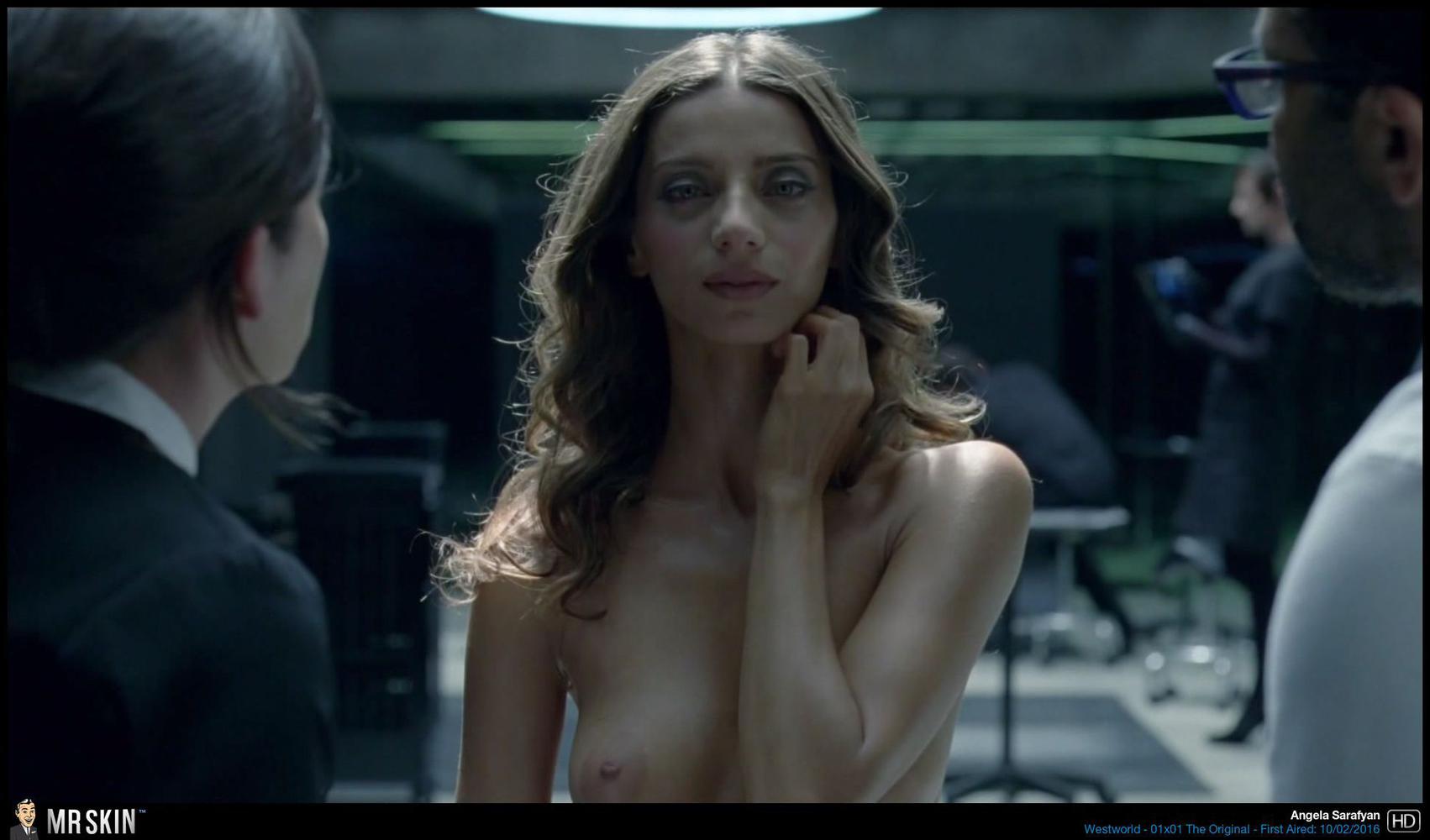 This gothic horror flick from earlier this year features the hellaciously hot hoots and glutes of María Valverde!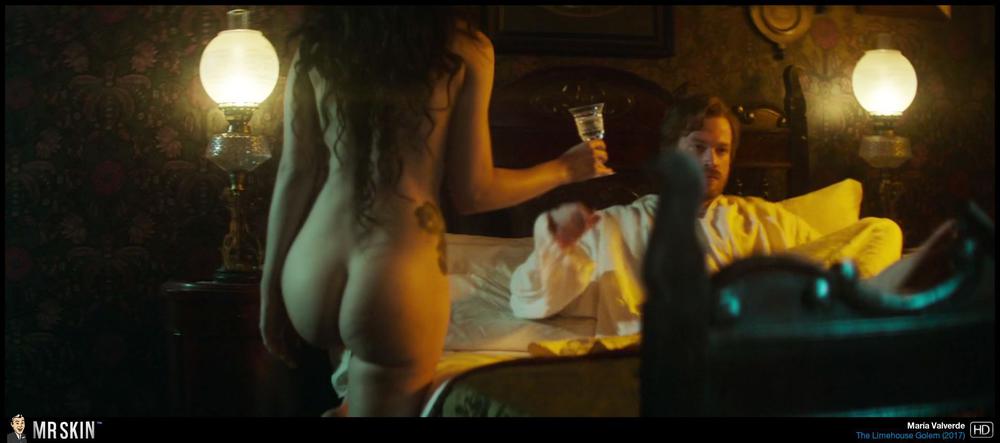 This John Landis comedy classic makes its way to Blu-ray with high definition nude scenes from Michelle Pfeiffer, Sue Bowser, and Peggy McIntaggart!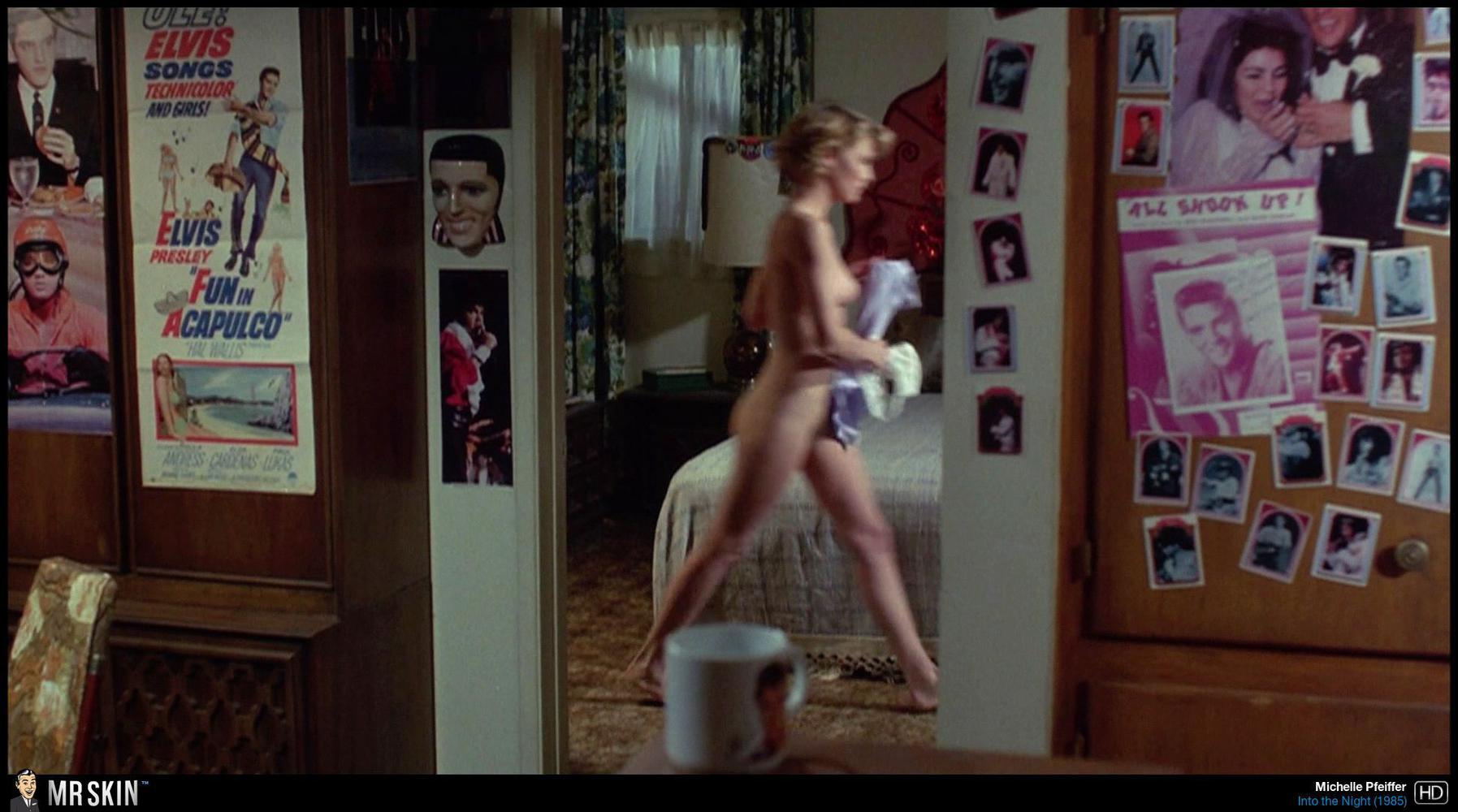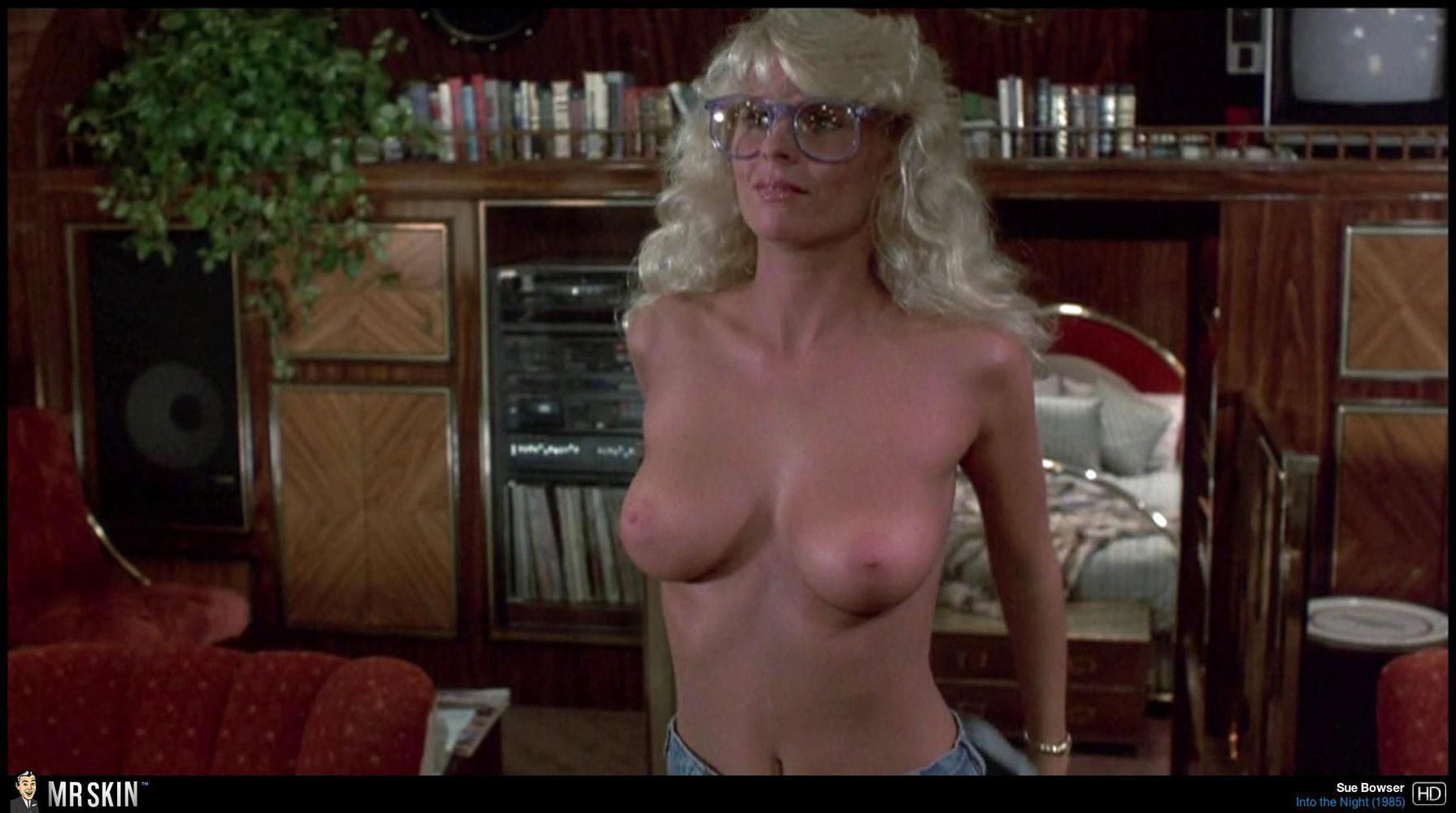 This intense horror thriller gives us some great rear nudity from Maya Stange and Tiarnie Coupland!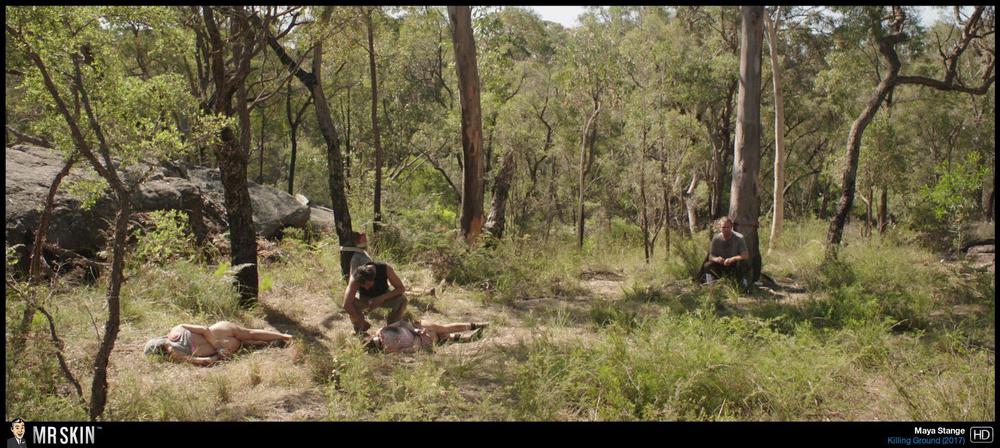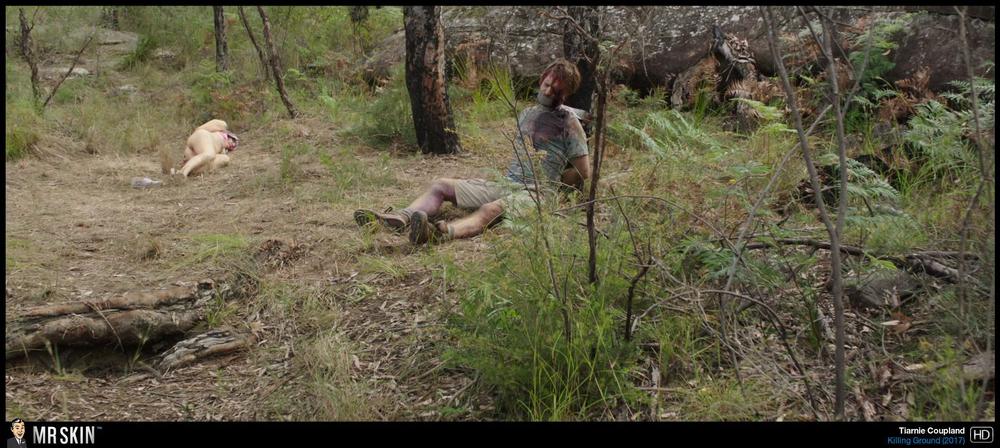 Updates Coming Soon!
The following films are also being released today, but we don't have the updated content on the site just yet, so bookmark these pages to get the latest updates when they become available...