We've got a stacked and packed week on home video with a half dozen skin-filled new releases to help you achieve a full release! 
First up, Emilia Clarke does her first non-Game of Thrones related nude scenes in this haunting romantic thriller, baring boobs and buns while posing for a painter and then banging him!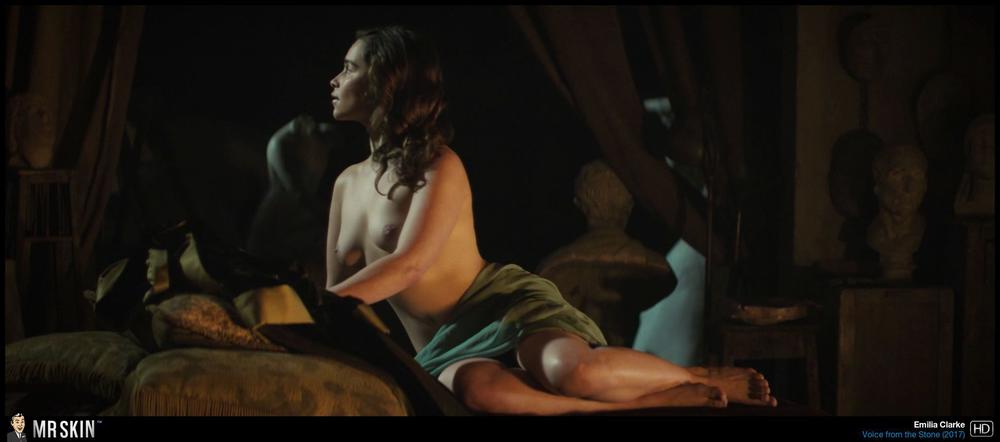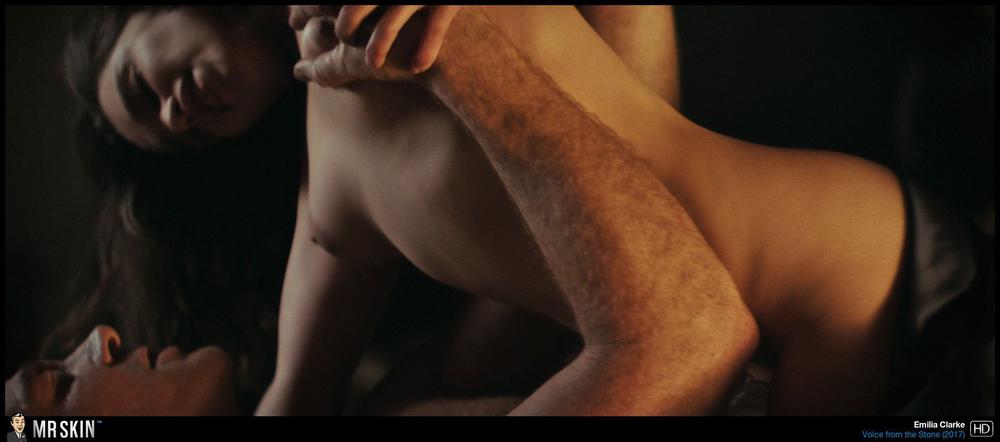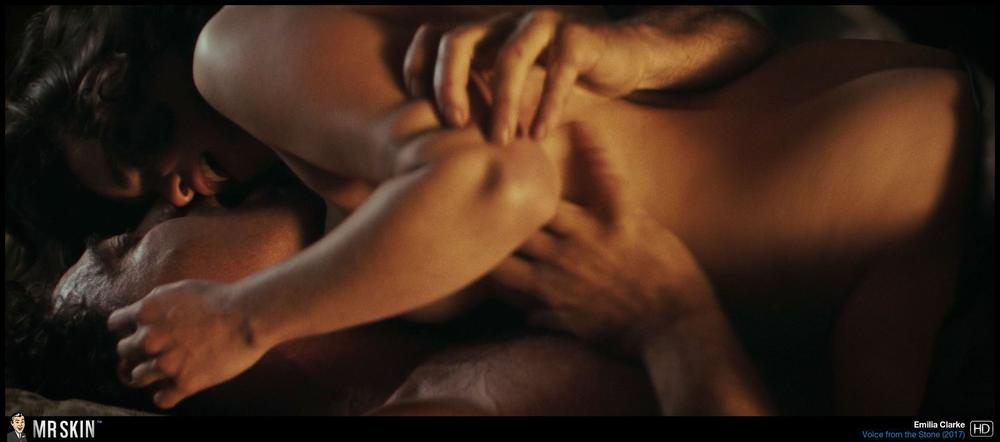 This Italian miniseries that aired on HBO here in the States features amazing nudity from Rayna Tharani, Olivia Macklin, and Monica Cetti!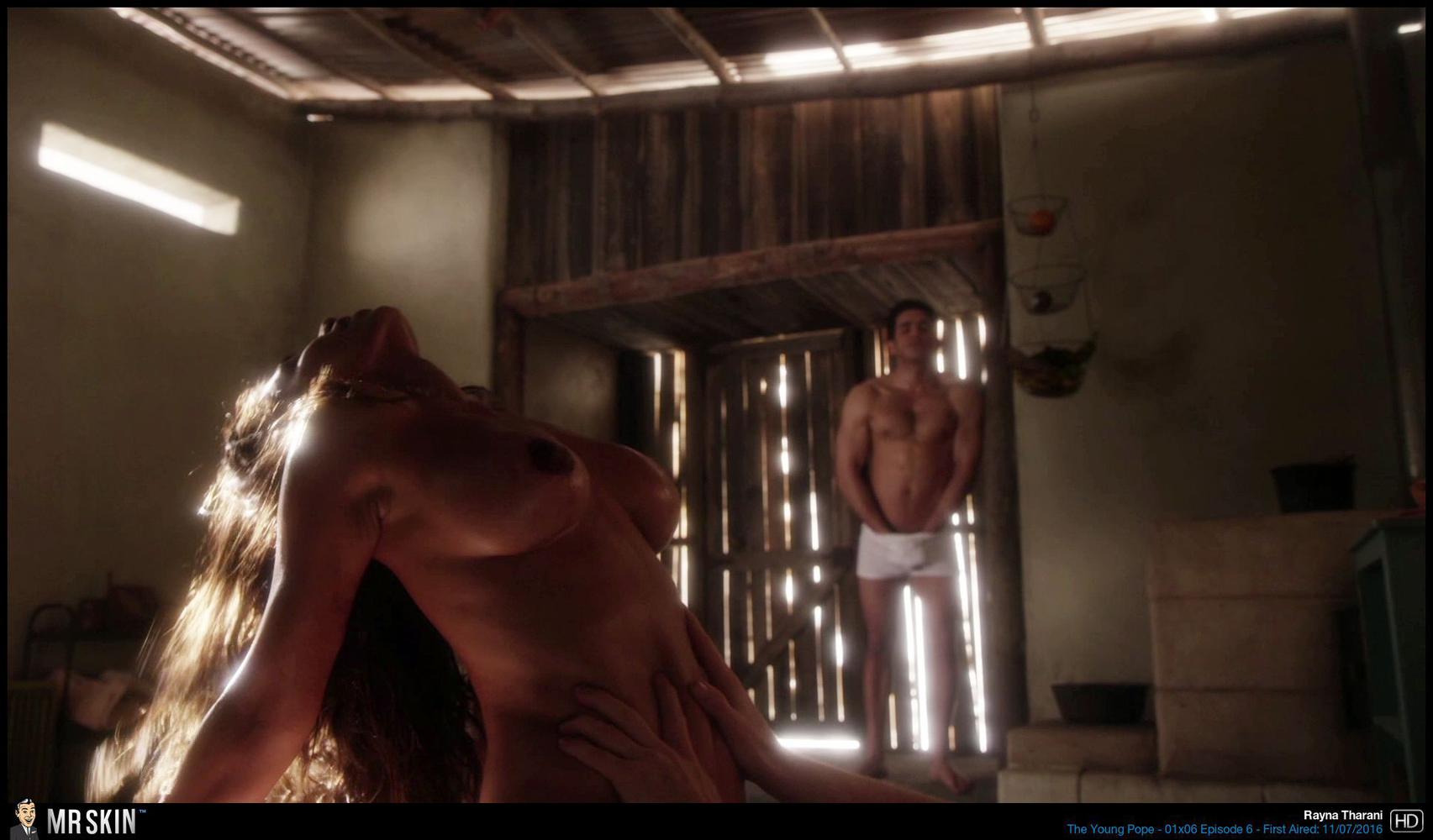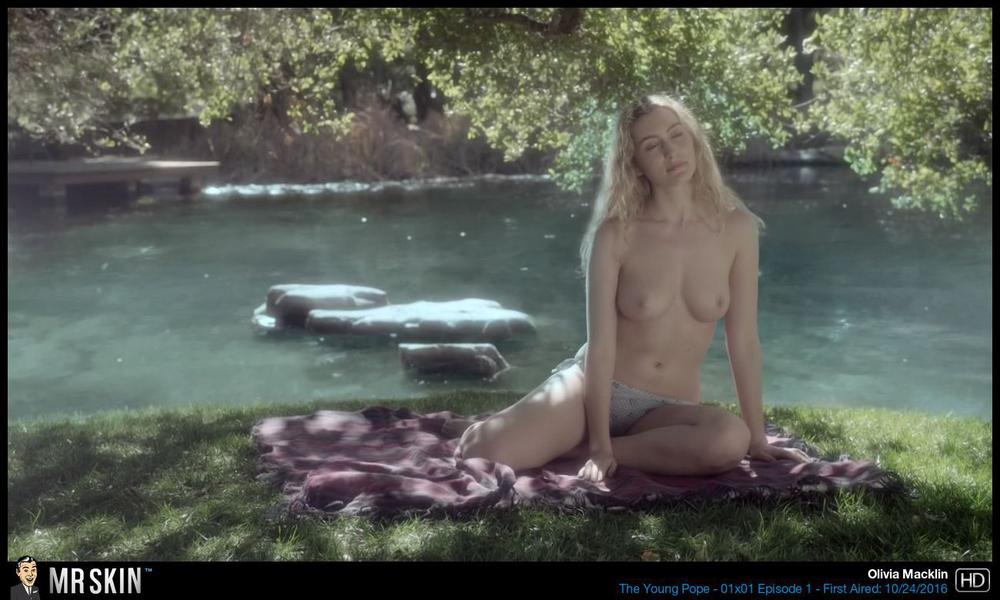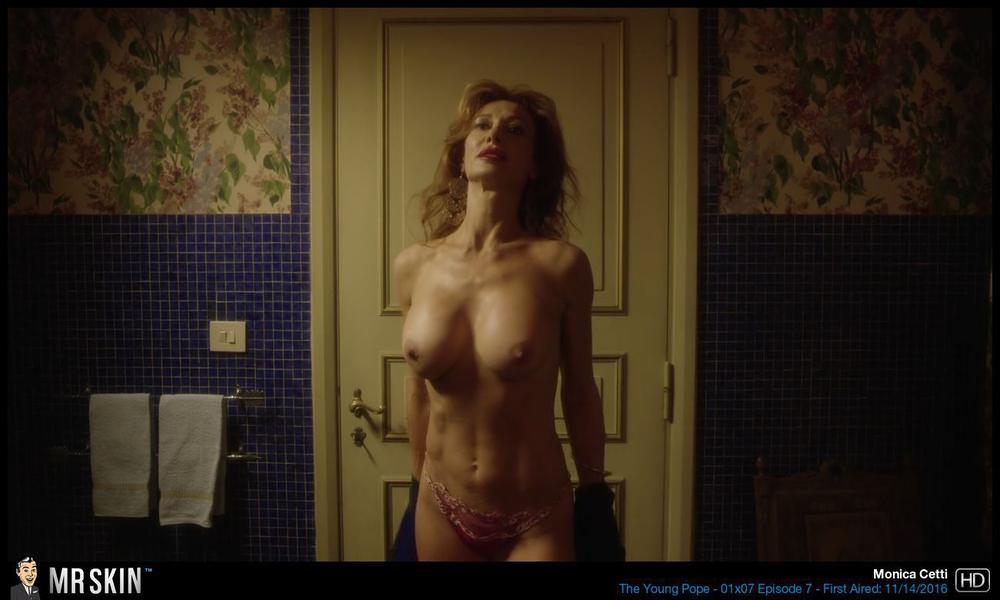 This new sci-fi/horror/thriller didn't exactly set the box office on fire when it was released this past February, but now you can catch up on the film's terrific topless scenes from Mia Goth and Annette Lober!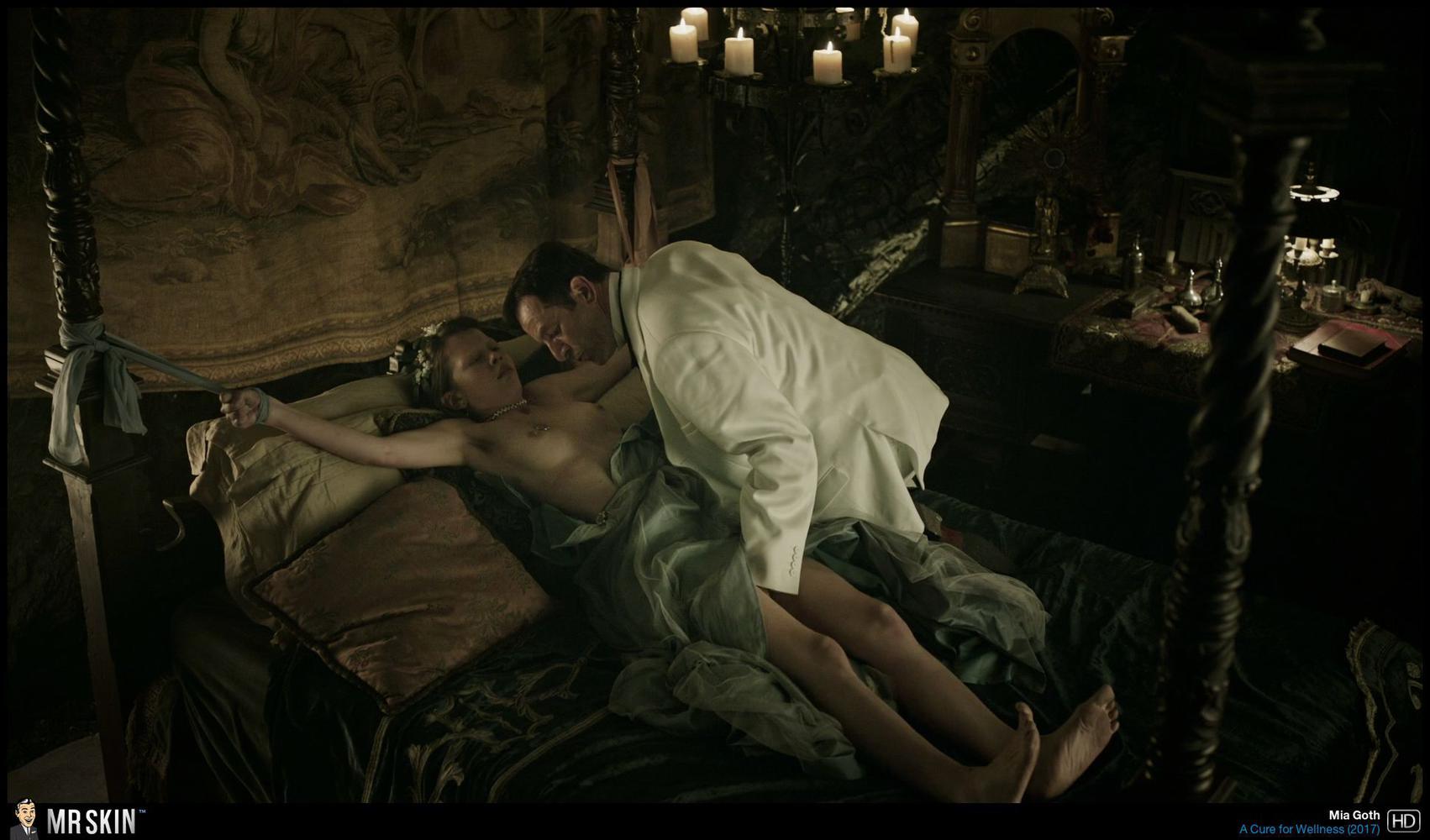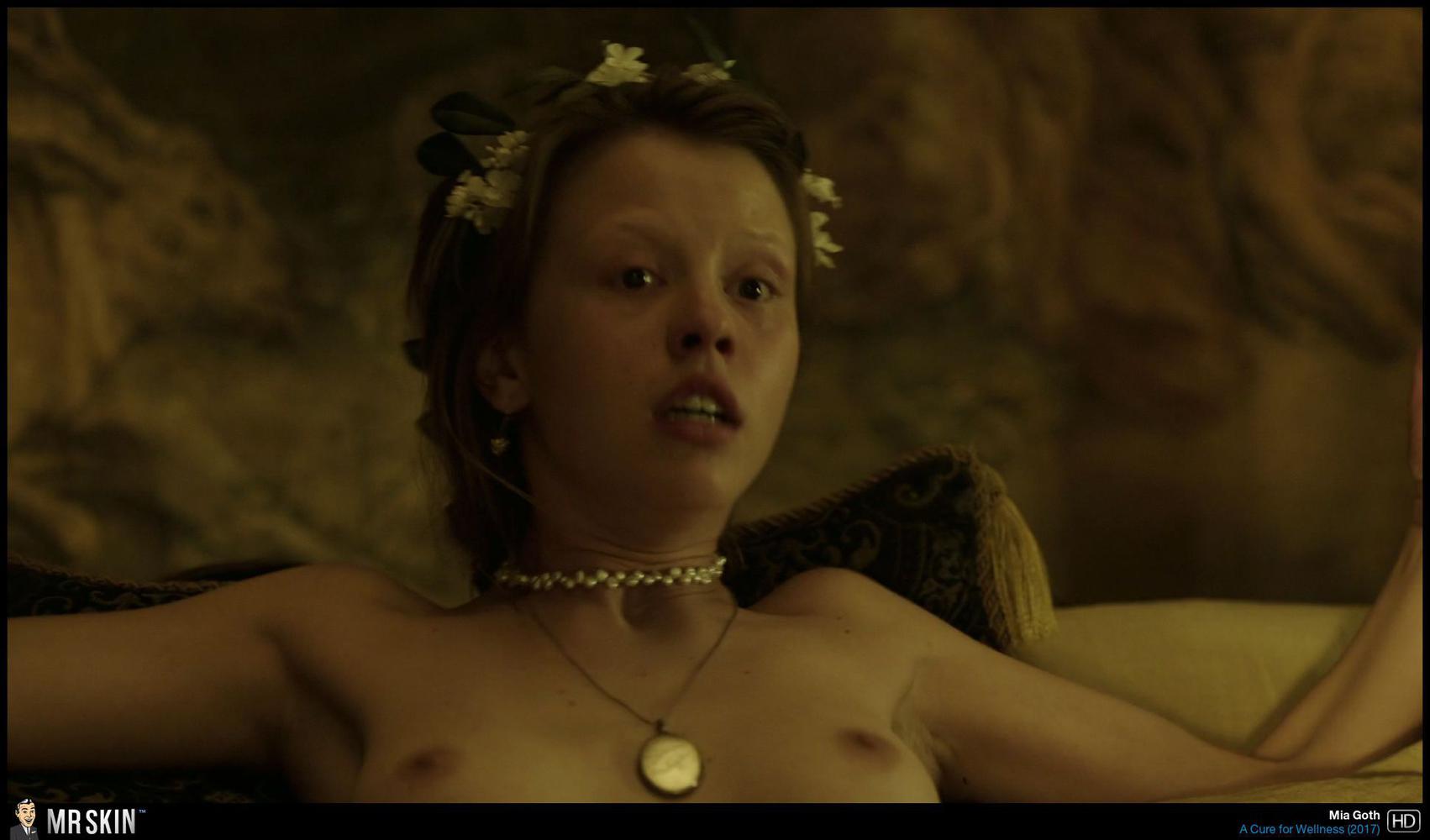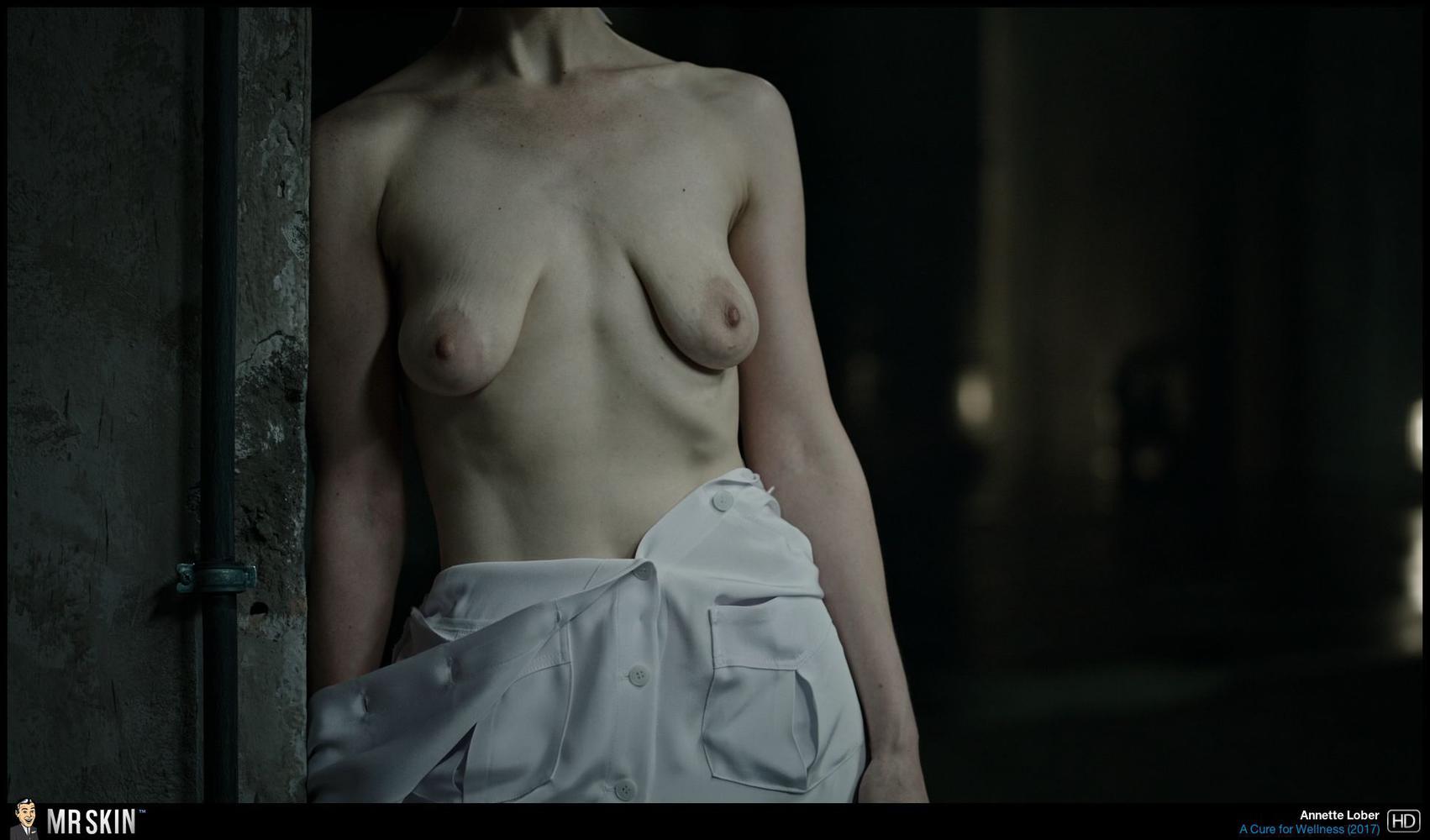 Michelle Rodriguez's much hyped nude debut turned out to be something of a bust with her wearing prosthetic nipples and a merkin, but that ass is 100% certified Rodriguez rump!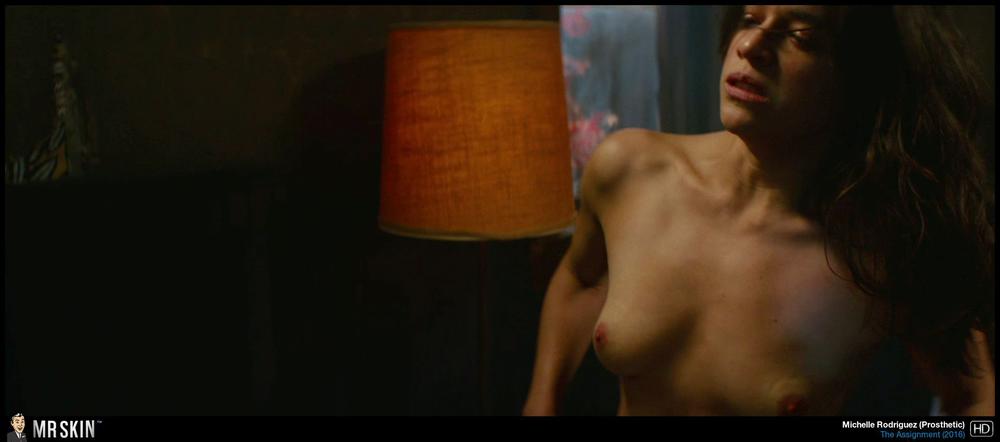 One of the best films to test out your ultra high definition set-up is this Oscar-winning sci-fi flick featuring full nudity from Alicia Vikander, Sonoya Mizuno, Claire Selby, and many more!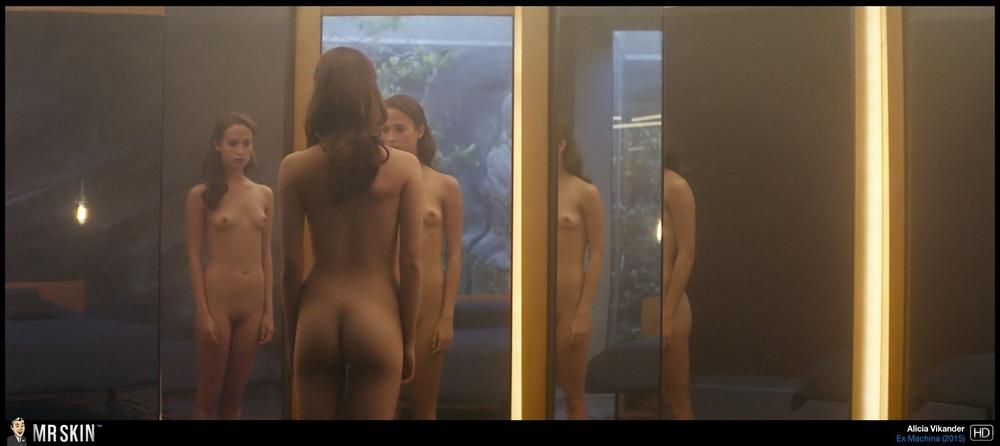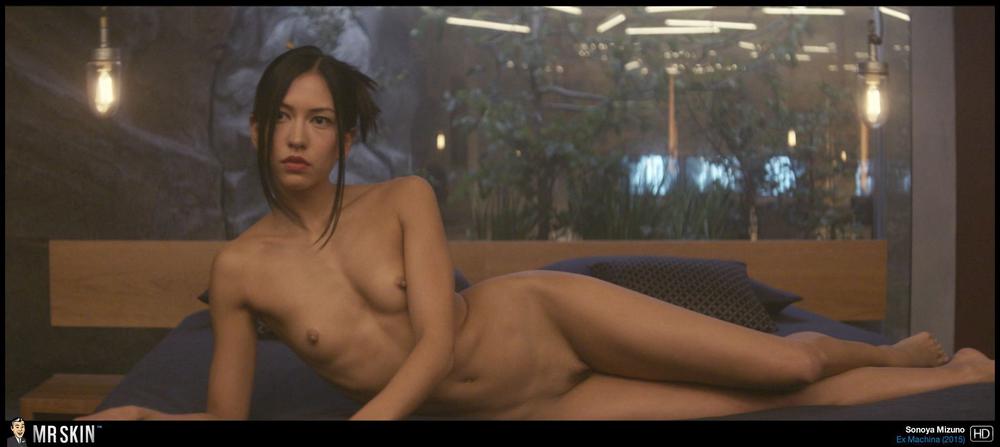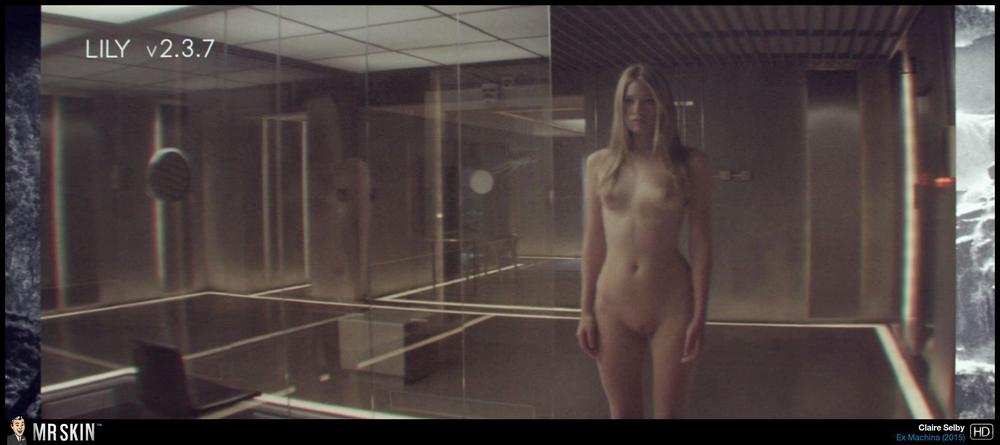 Finally this week, we've got another ultra high def upgrade for a fantastic sci-fi action flick! Sadly Olivia Thirlby used a body double for her topless scene, but whomever that rack belongs to should be proud of it!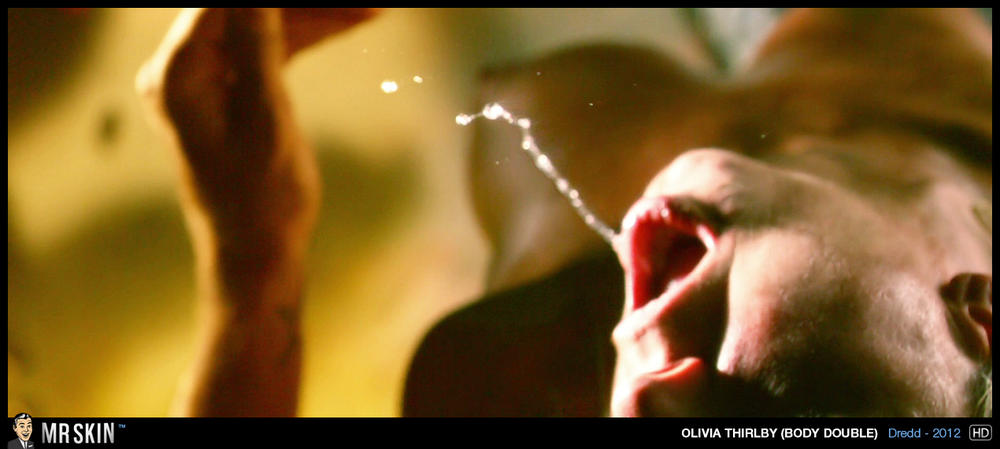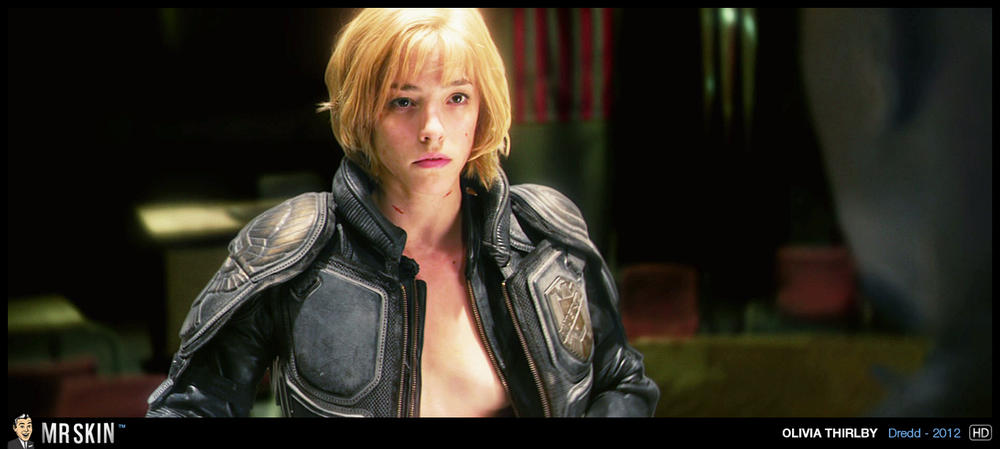 Updates Coming Soon!
The following films are also being released today, but we don't have the updated content on the site just yet, so bookmark these pages to get the latest updates when they become available...