We've got a skin-filled TV series, a recent accidental nude scene, a nearly 50 year old classic, and many more waiting for you this week on home video!
As the years have gone on, this show has gotten a lot more comfortable with nudity featuring both Alicia Agneson and Dagny Backer Johnsen nude in the fantastic fifth season!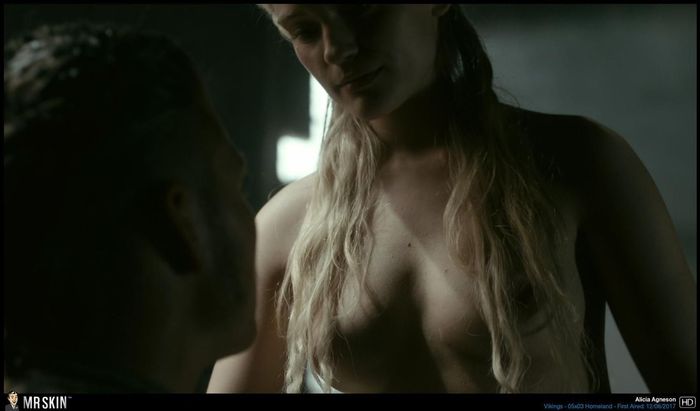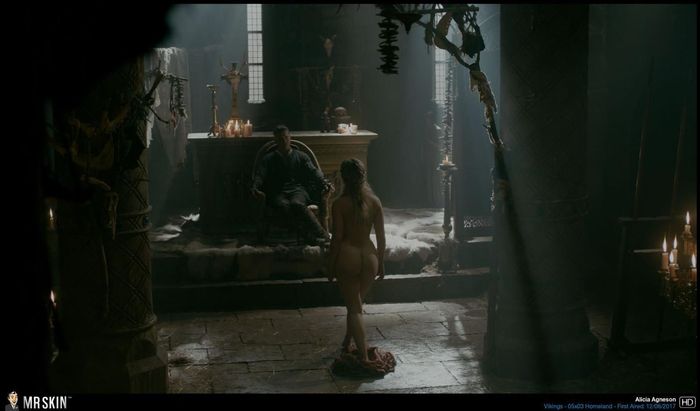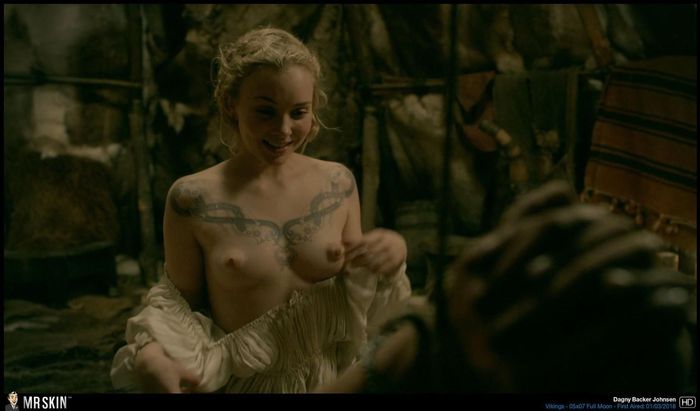 Cobie Smuldersgoes braless beneath a button-down shirt, which allows us to see her right breast when she moves across the bed to answer the phone in this recent comedy!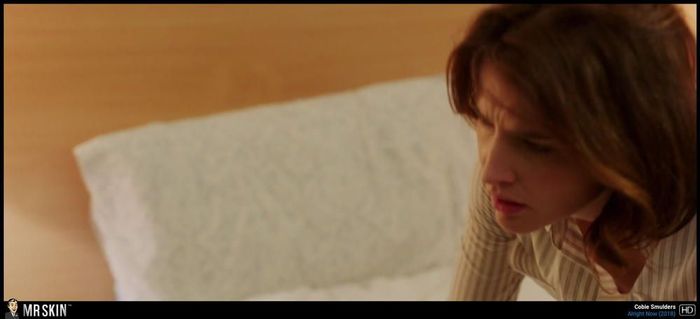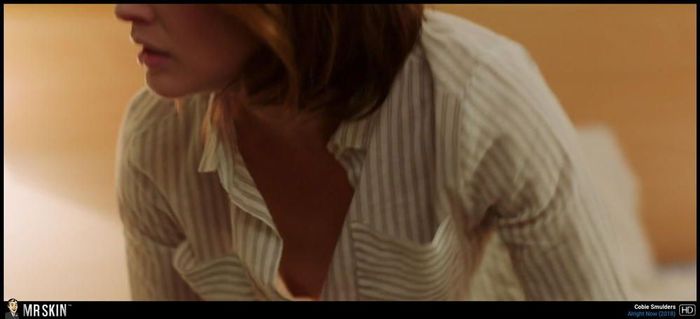 Helen Mirren's amazing nude scenes from this 1969 classic get the high def treatment this week when this classic from legendary British director Michael Powell is released in atwo-pack with Cactus Flower!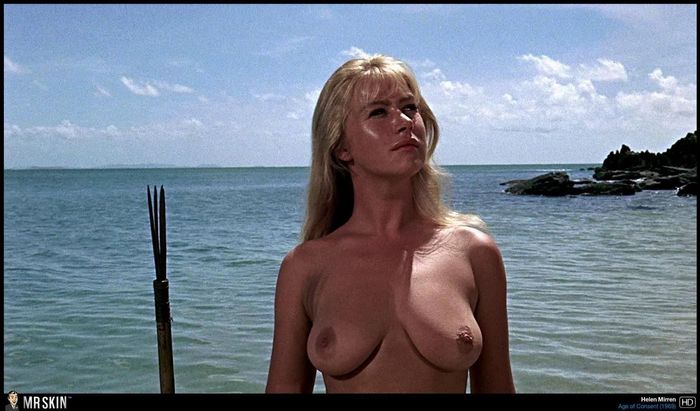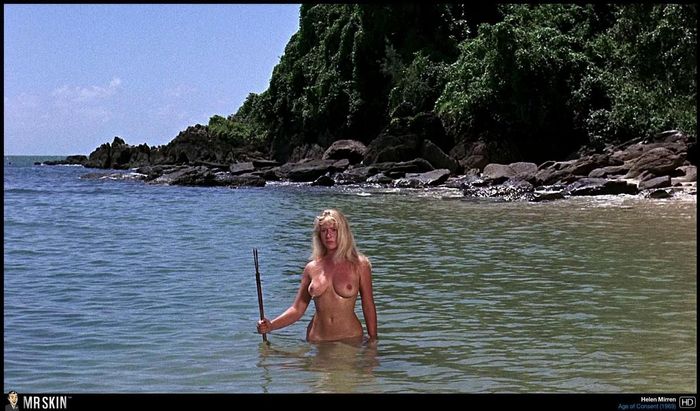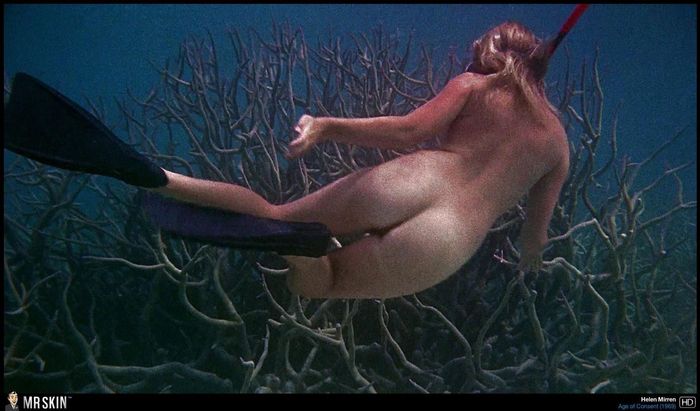 Swords, sandals, and suck sacks abound in this 3-pack with Lena Headey going nude in the original 300, Eva Green going topless in the sequel, and Diane Kruger baring her breasts in the nearly 3 hour epic Troy!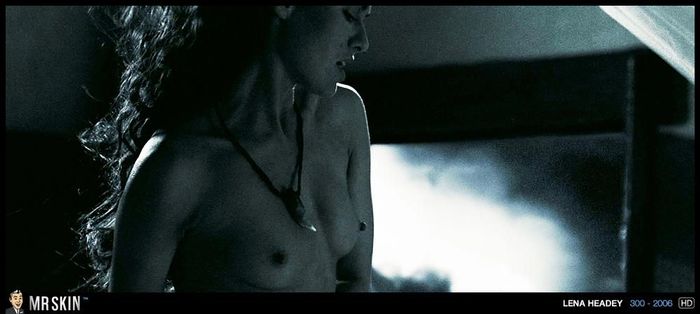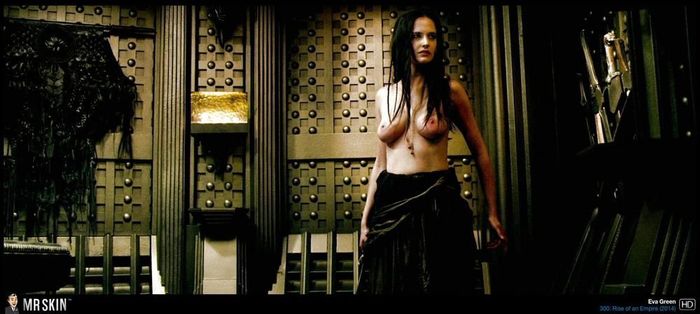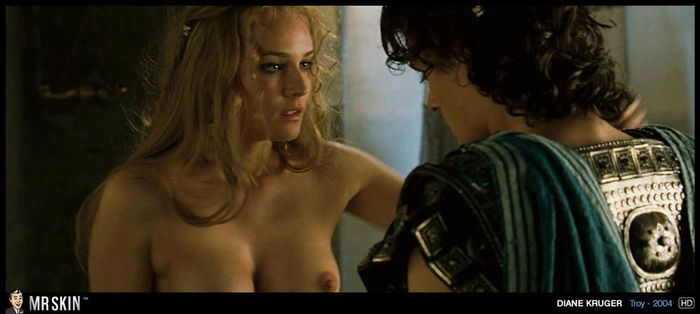 Updates Coming Soon
The following films are also being released today, but we don't have the updated content on the site just yet, sofavorite these pages to get the latest updates when they become available...
Amazon Hot Box