It's a jam-packed week with five new films and two skinsational TV series 
The first season of this HBO comedy featured a spectacular pressed mams sex scene from Dorothy Reynolds, along with a great look at Amy Farrington's left breast!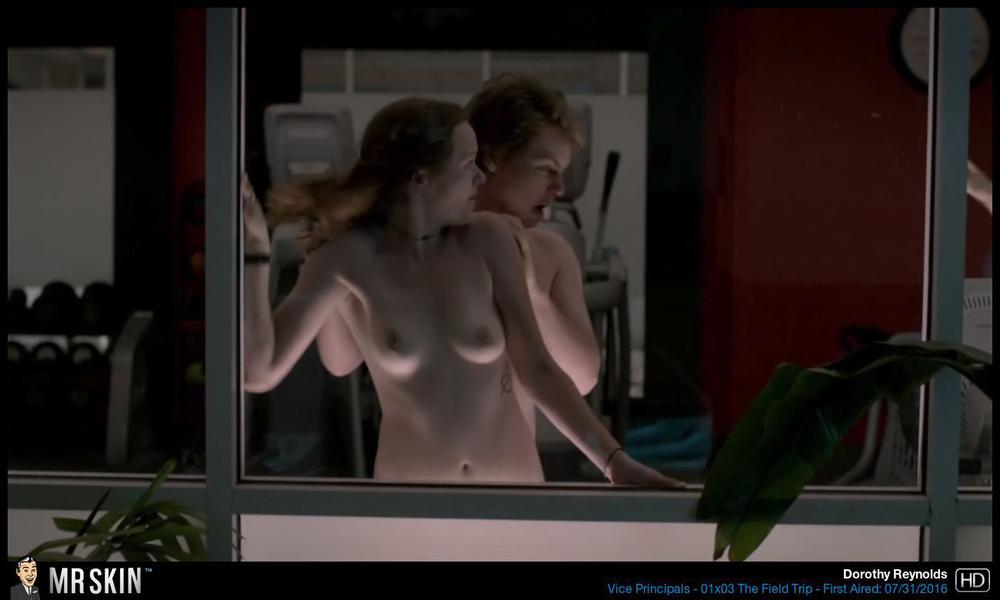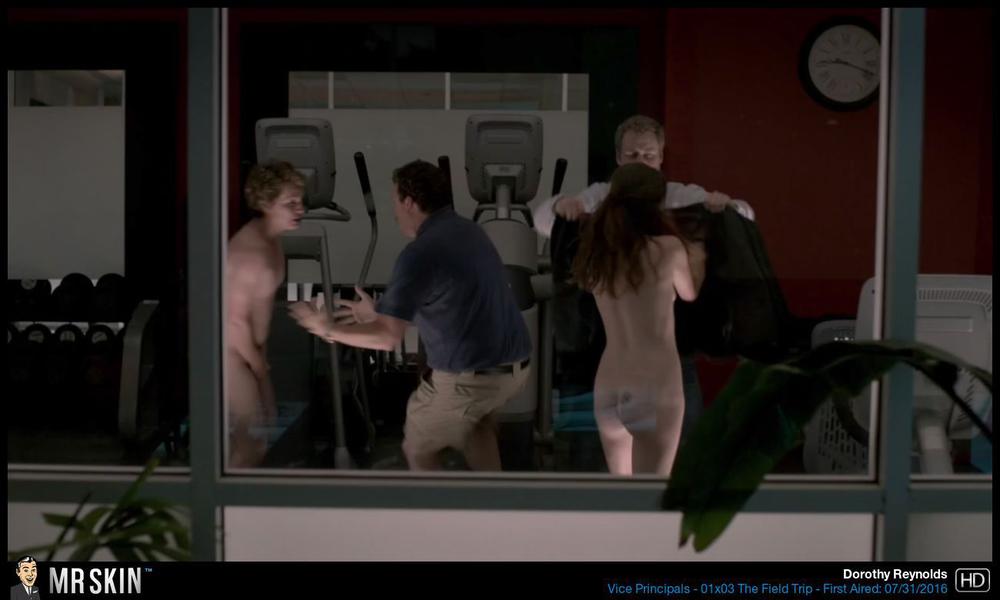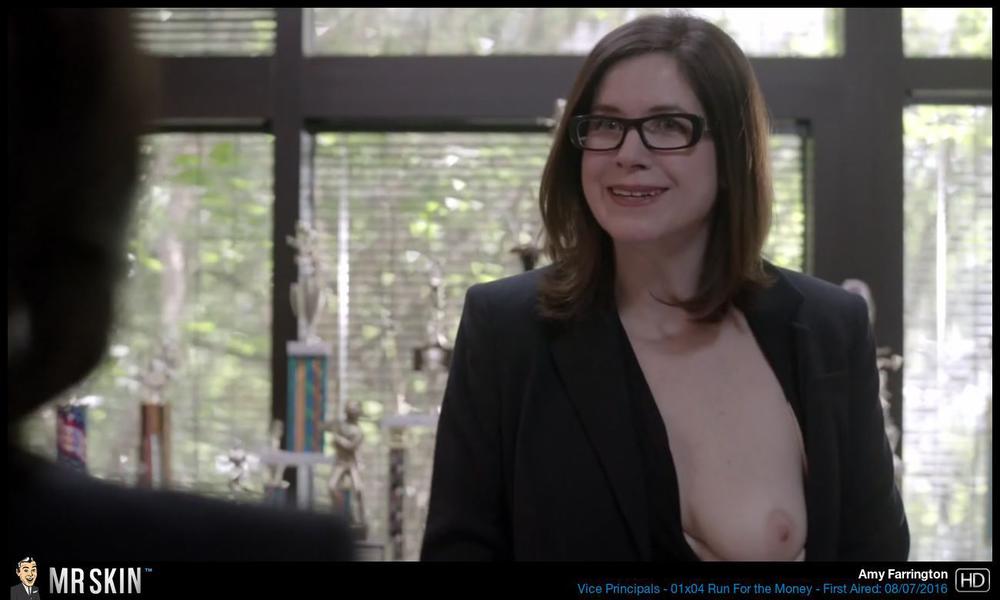 Imogen Poots makes her topless debut at the beginning of this unconventional love story, baring her breasts while Michael Shannon goes down on her, along with some bonus boobage from Sarah Molasky and Emily D'Angelo!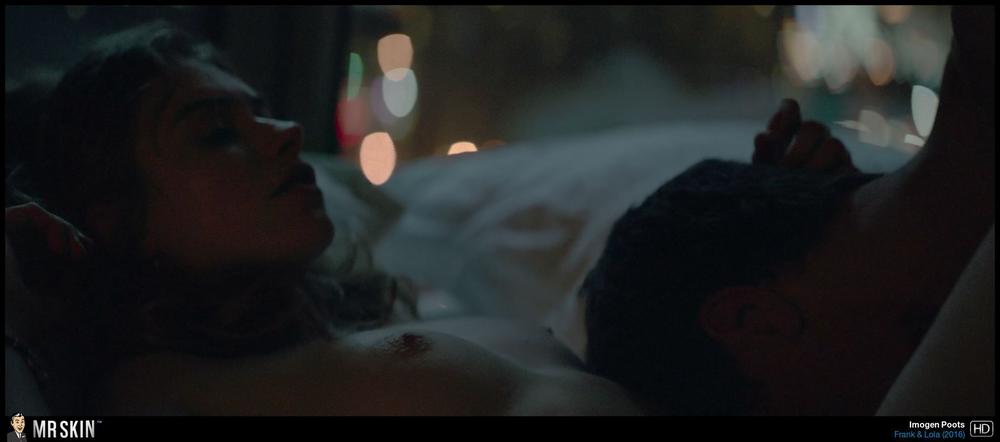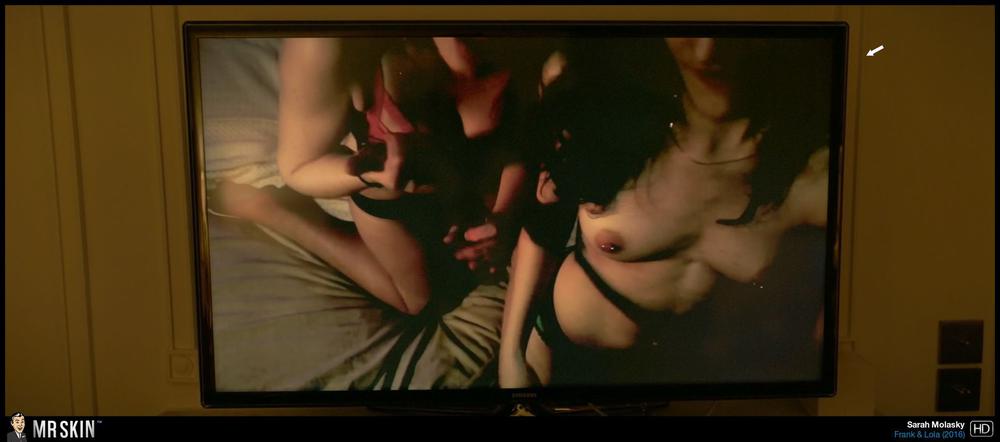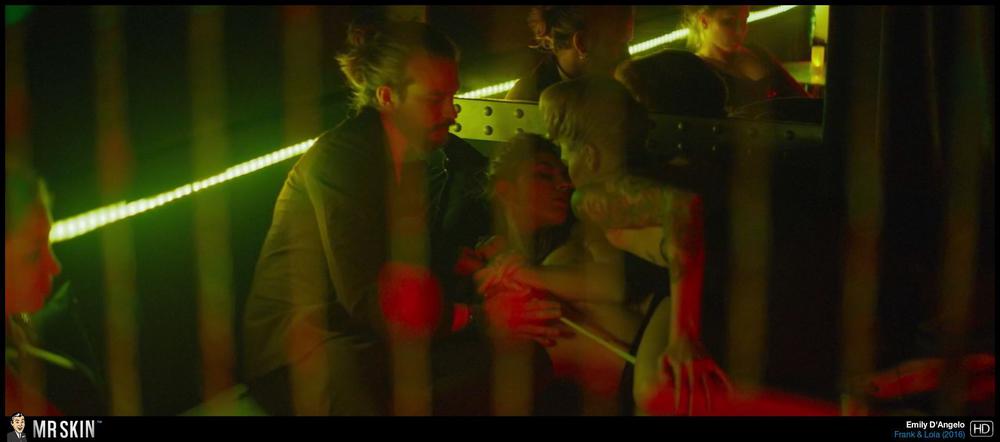 Orphan Black star Tatiana Maslany makes her topless debut in this new drama, baring her breasts and buns during three sex scenes!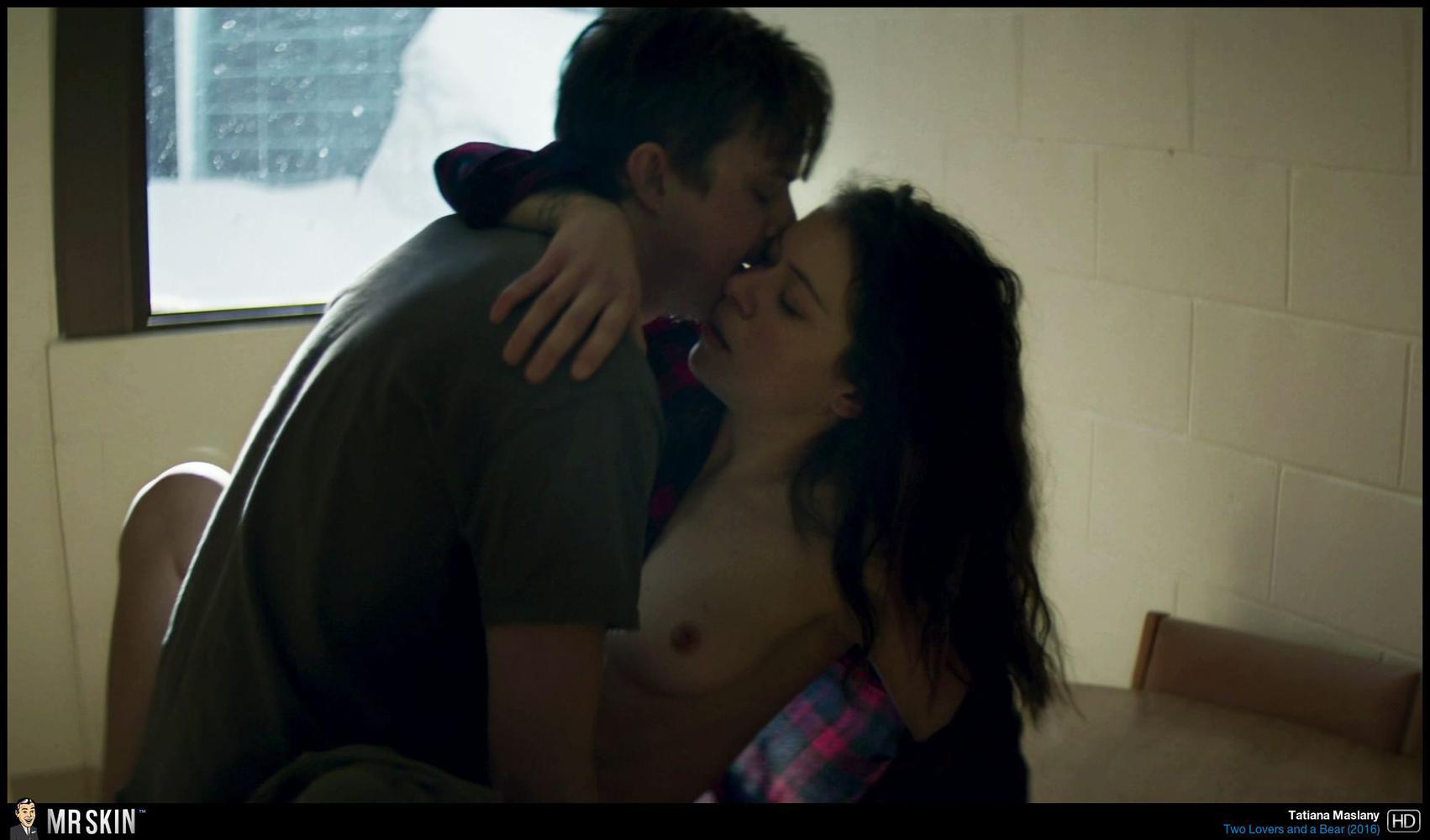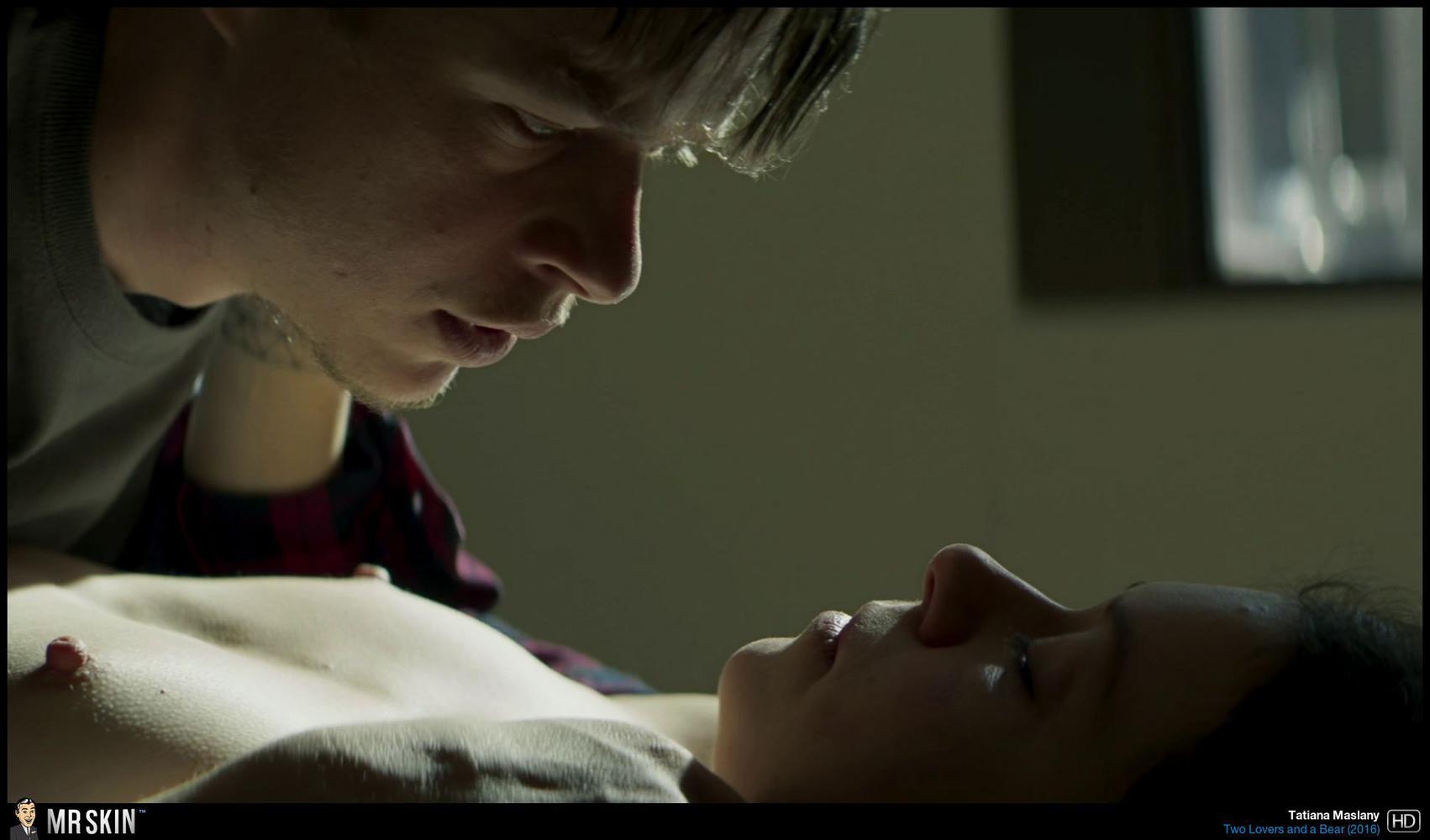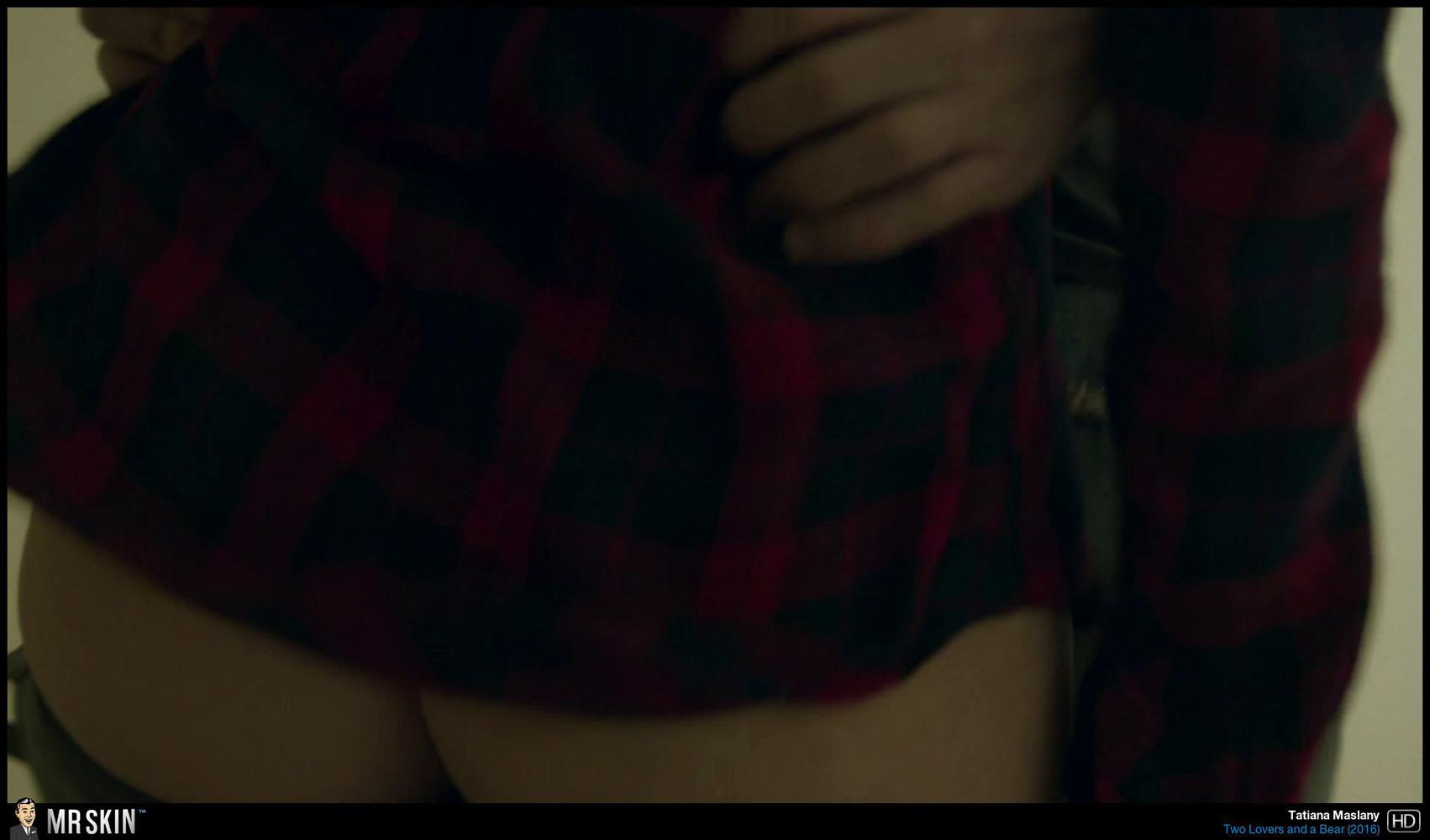 Over the course of three seasons, this Showtime monster mash gave us plenty of great nudity from Eva Green, Billie Piper, Sarah Greene, and many more!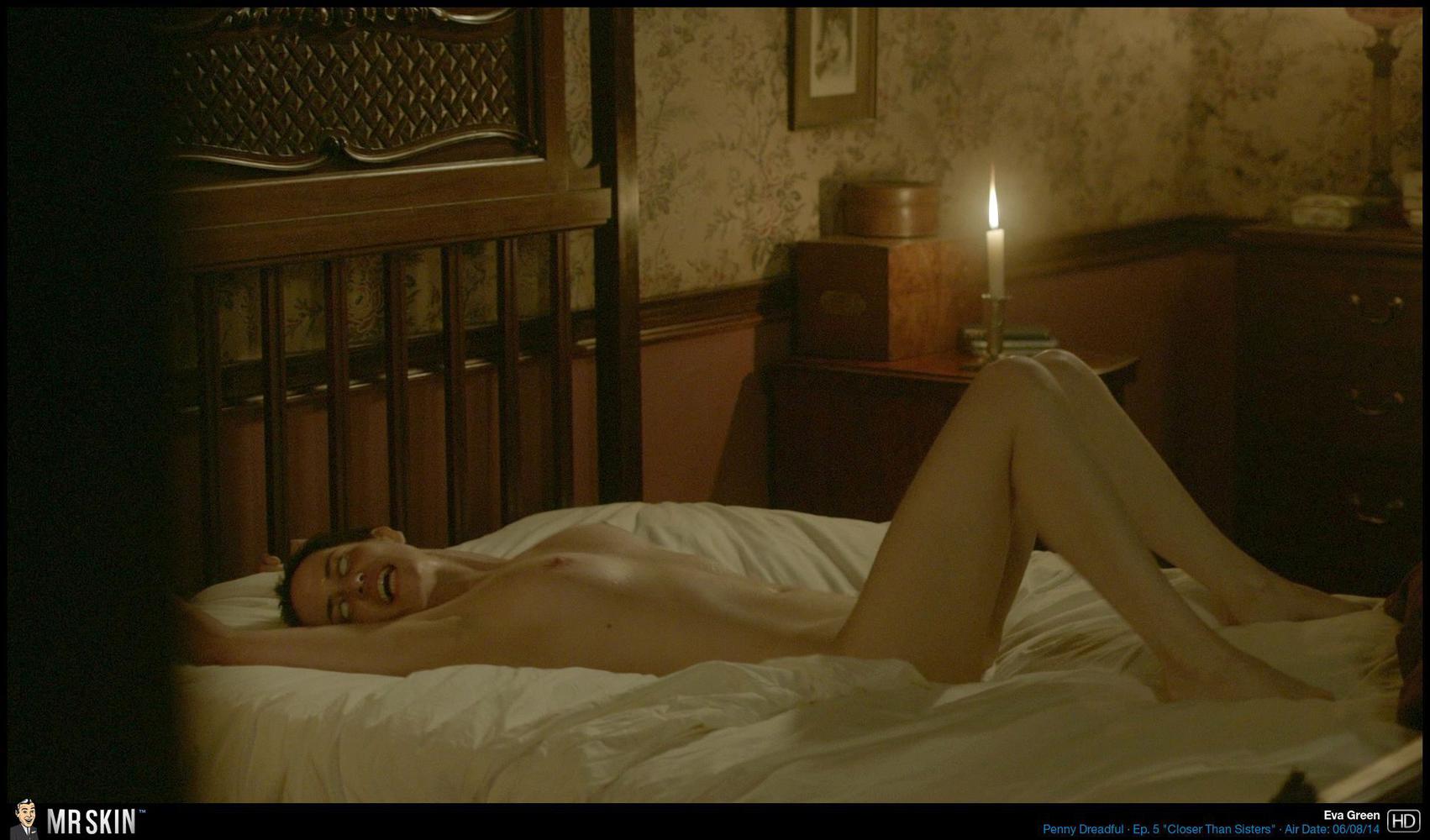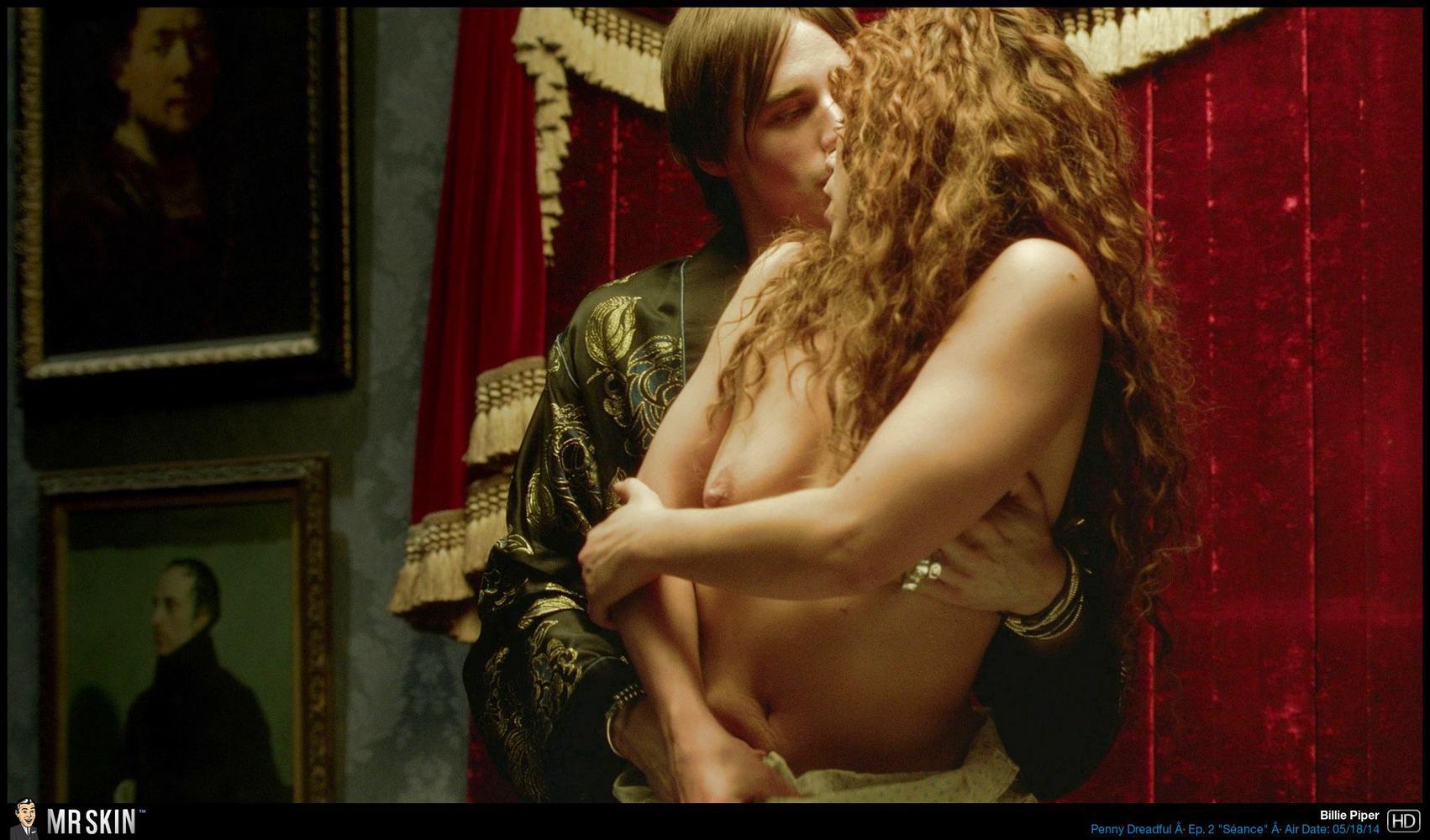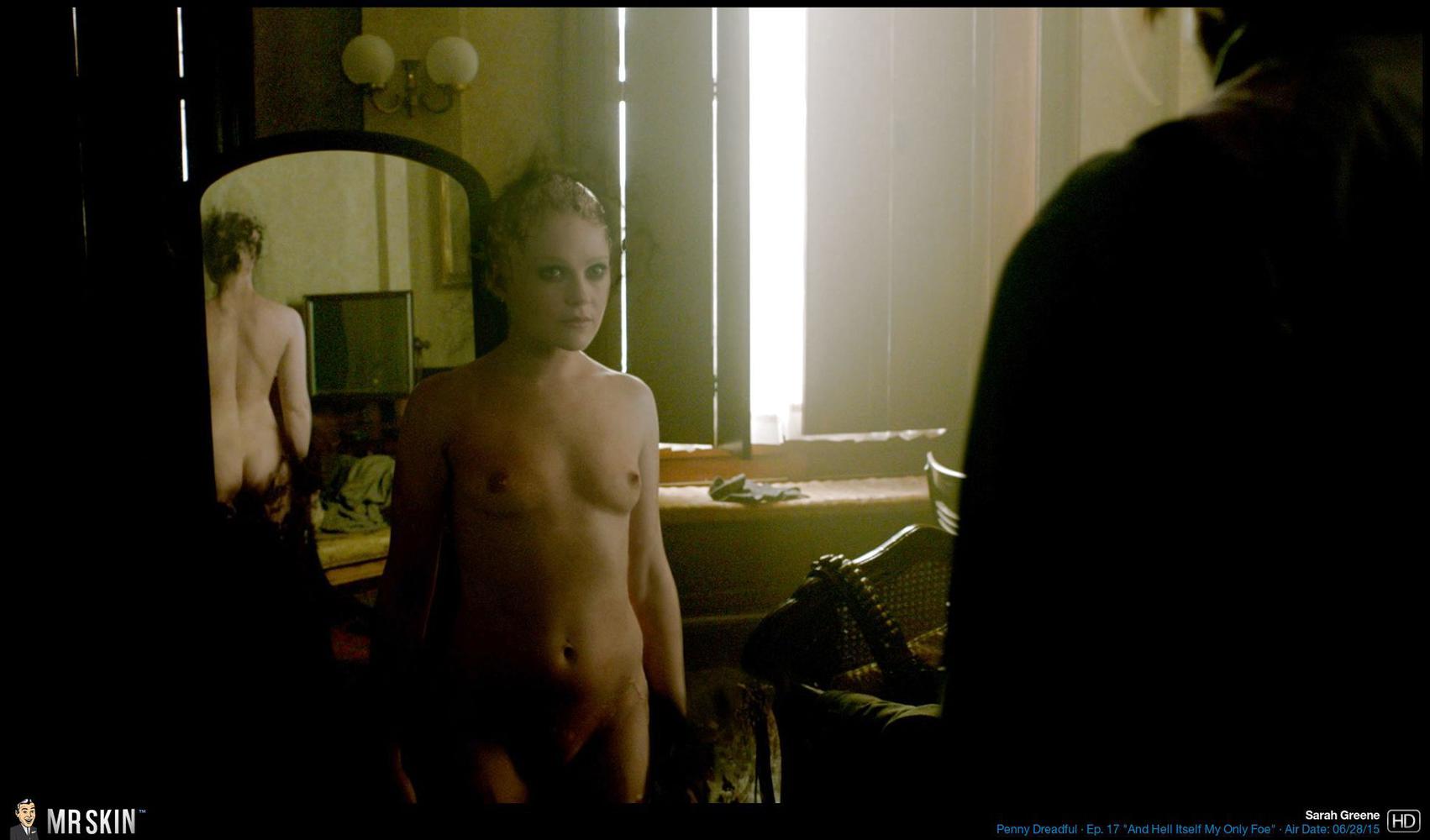 Jennifer Connelly donned a merkin for her bottomless scene in this drama, but that beautiful butt is all her!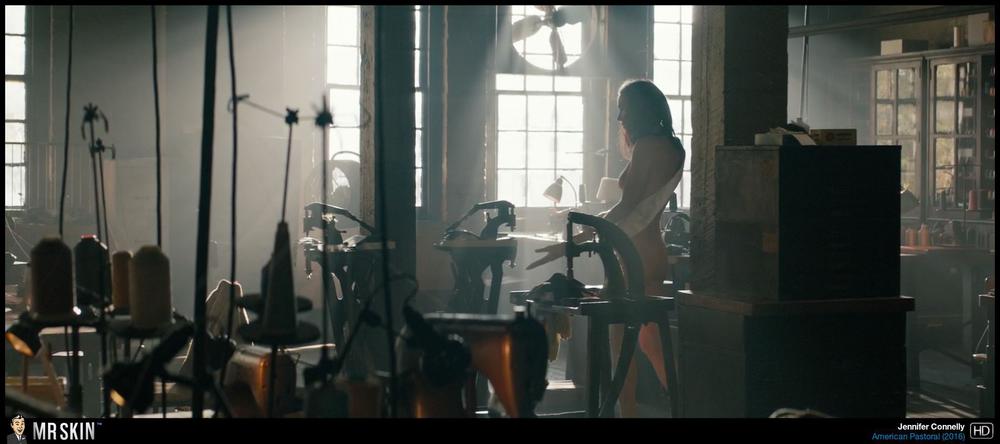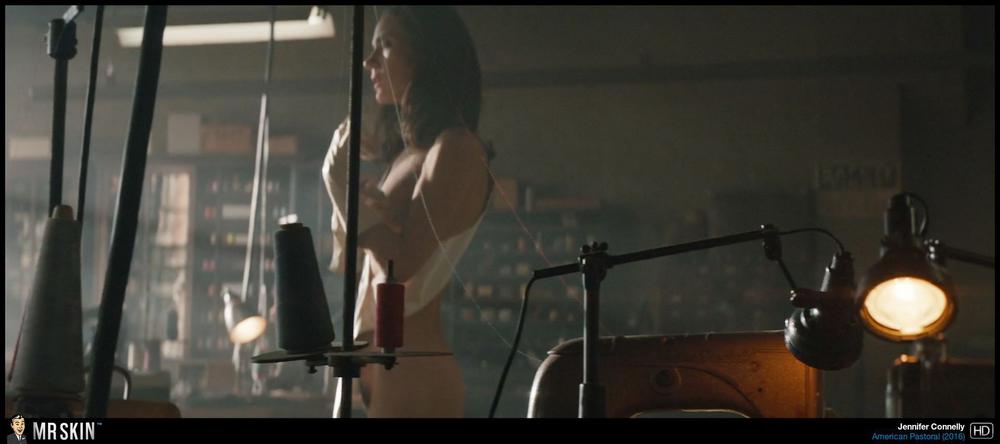 This French flick features a great scene where Stéphane Caillard strips down and walks through a crowd!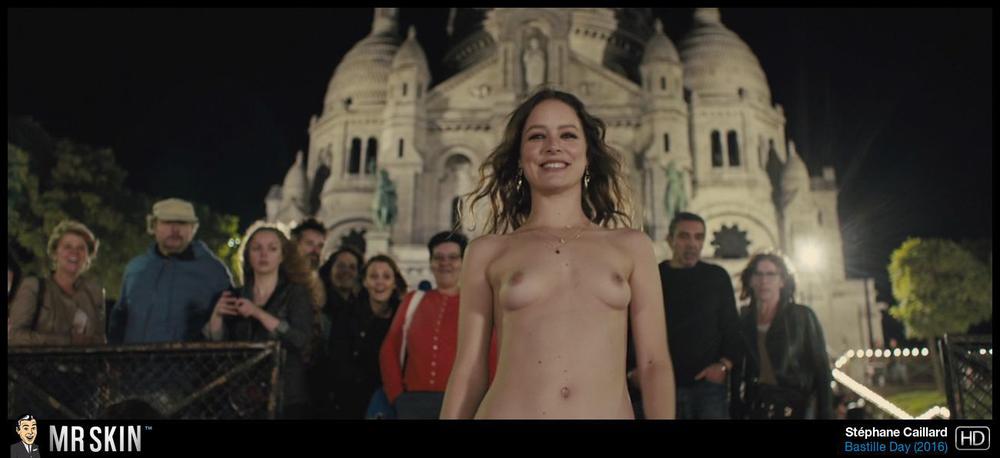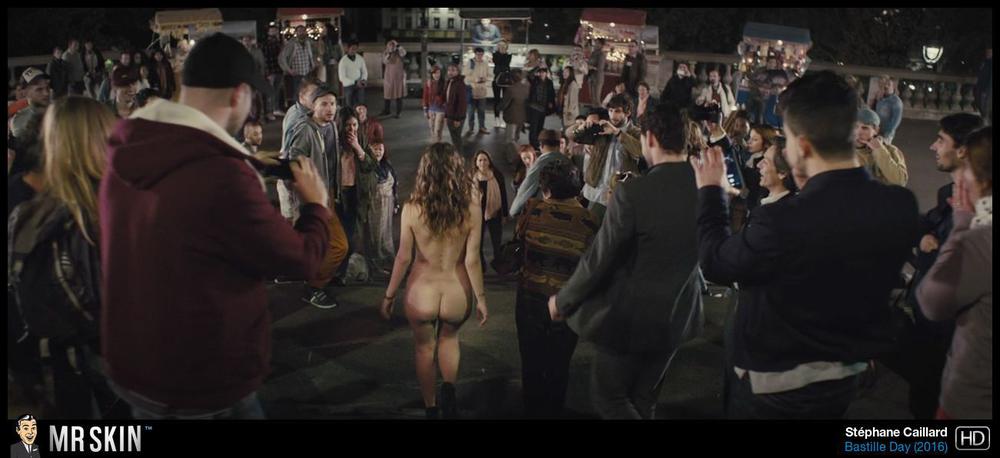 Finally this week is this thriller with an extreme close-up shot of Natasha Lyonne's left breast and a sexy non-nude scene where Chloë Sevigny sports a perky pair of pokies!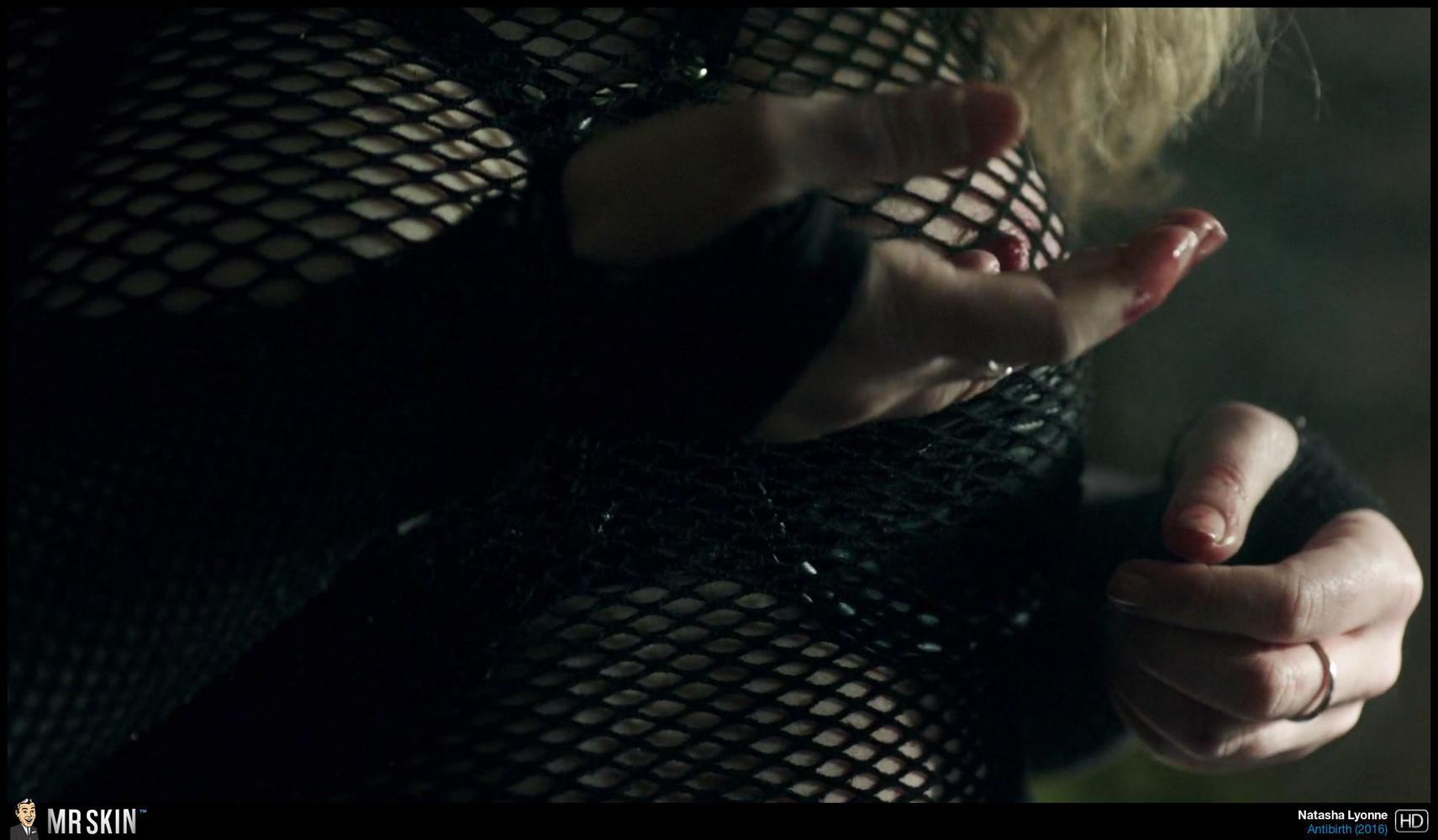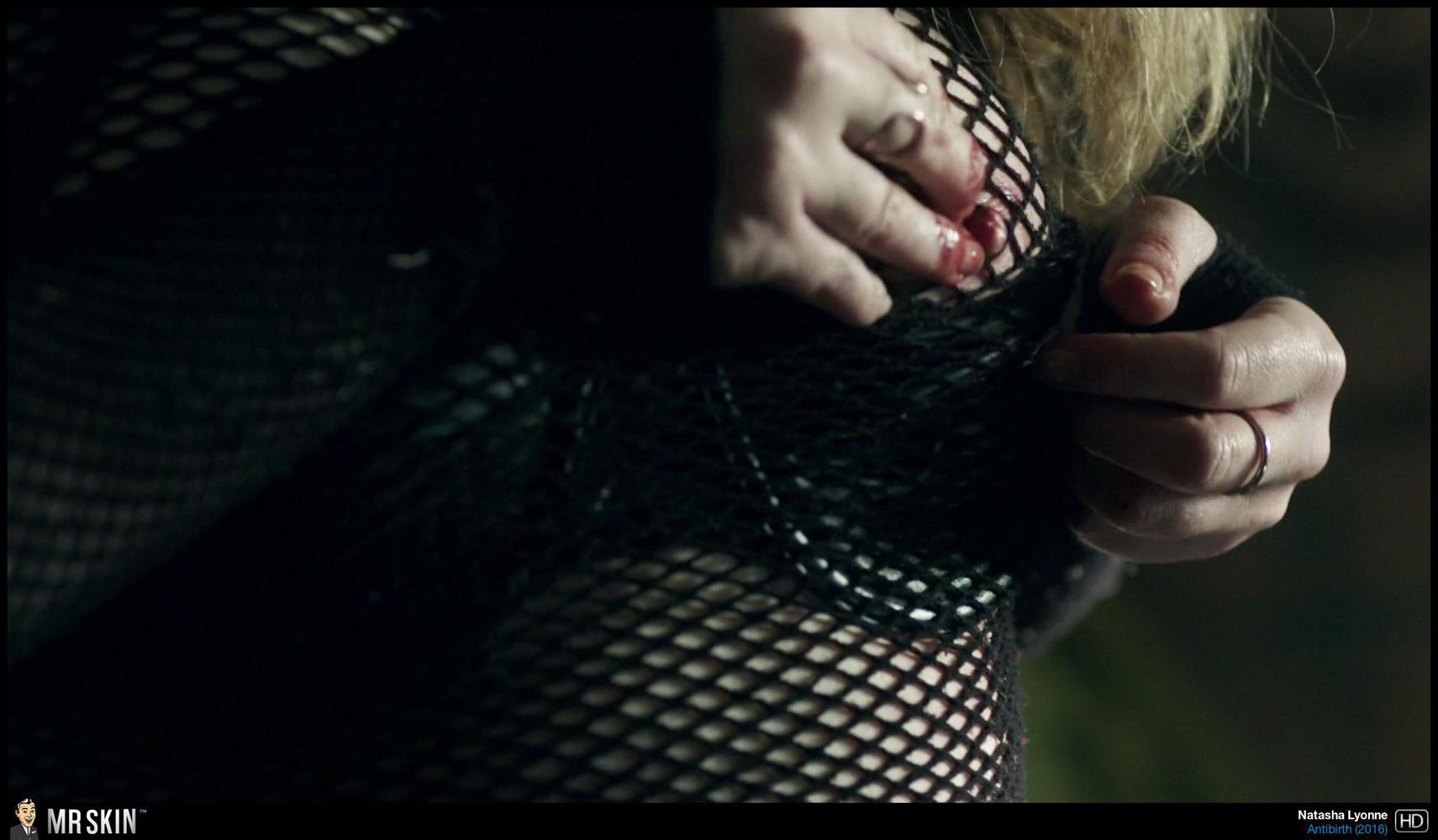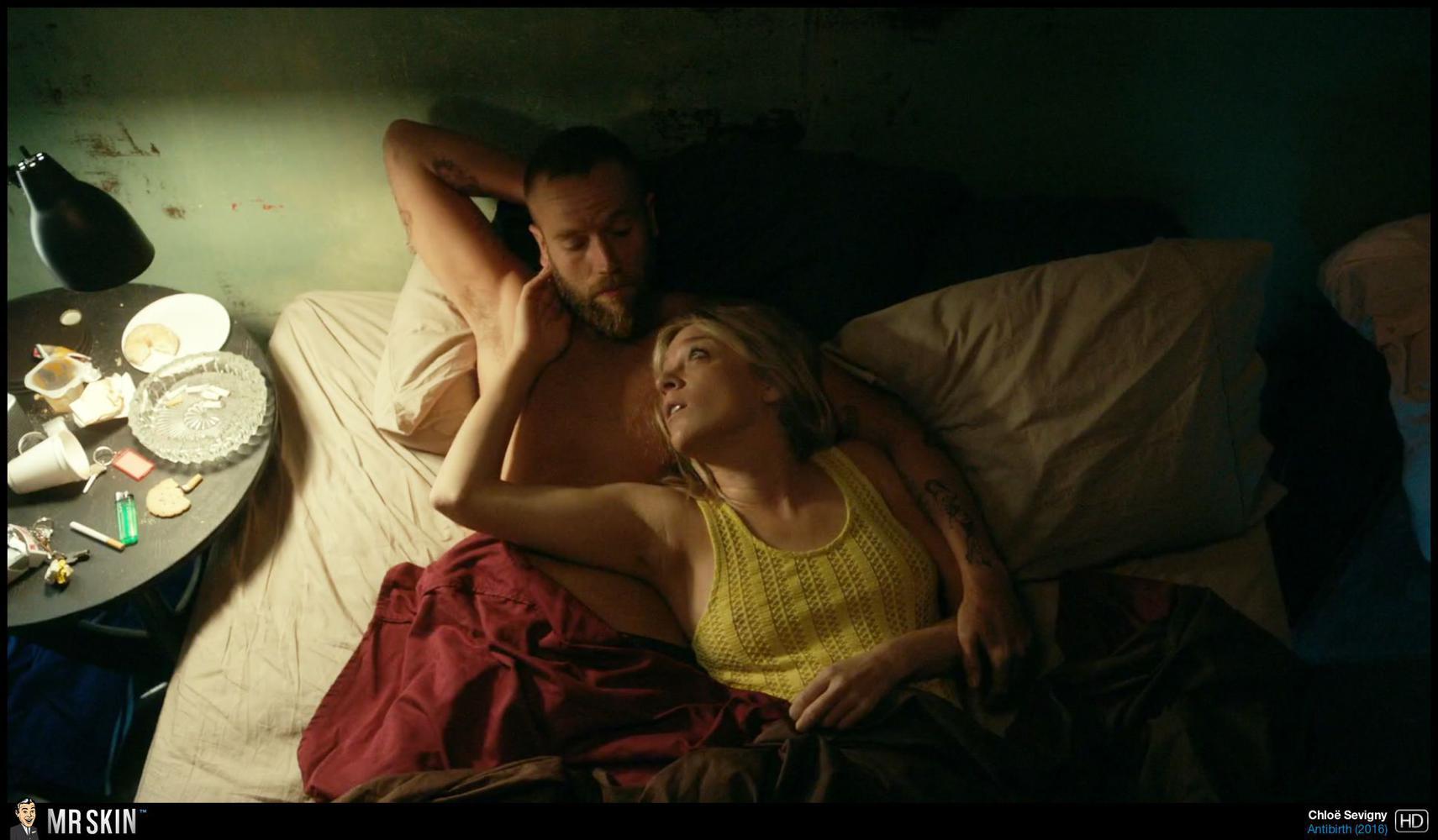 Updates Coming Soon!
The following films are also being released today, but we don't have the updated content on the site just yet, so bookmark these pages to get the latest updates when they become available...