We've got a pair of boob tube titles with great nudity for you this week, along with some recently remastered classics!
After a 25 year break, David Lynch brought back his masterful TV series to Showtime for a limited event series with great nudity from Madeline Zima, Nafessa Williams, Laura Dern, and more!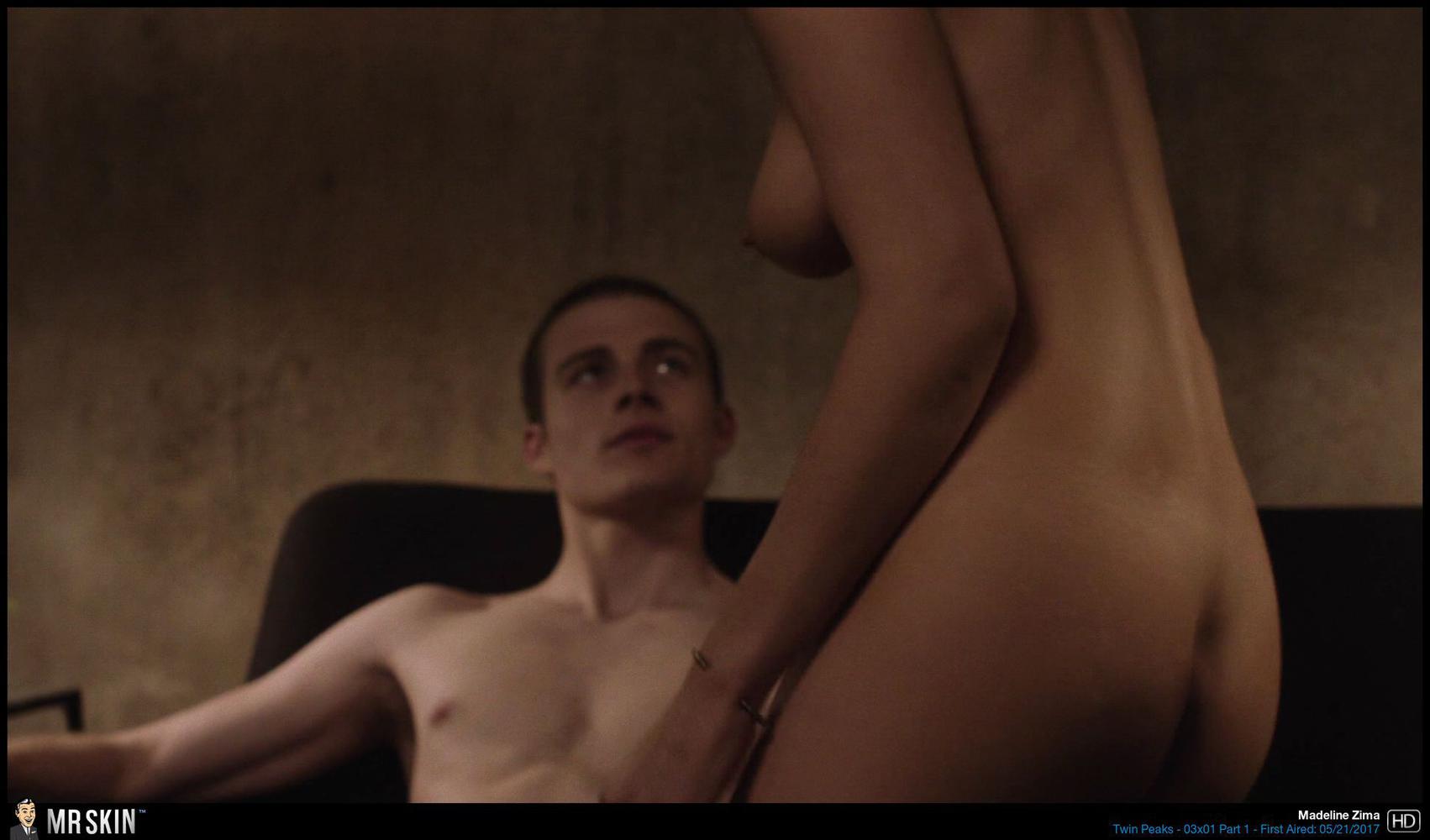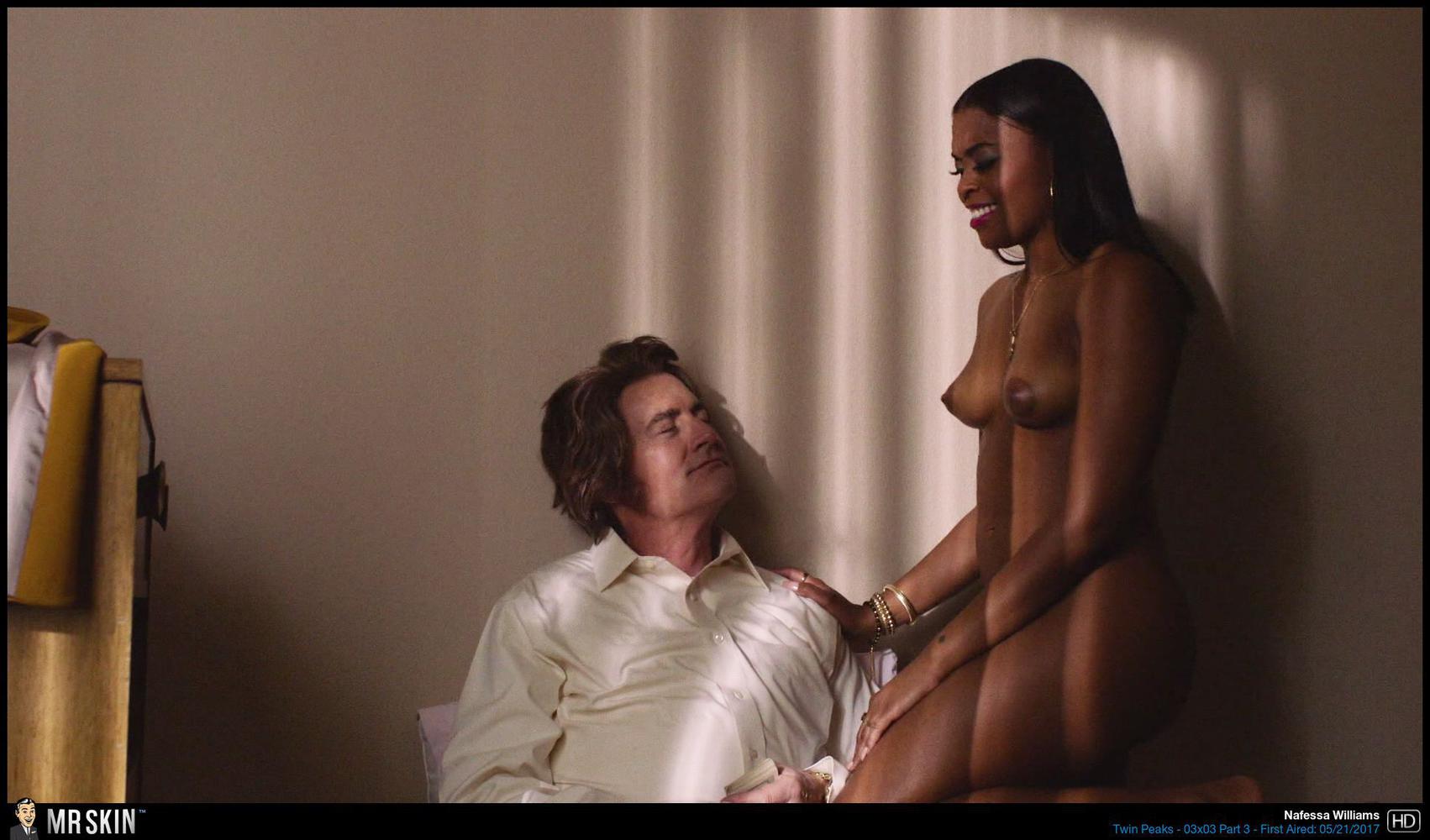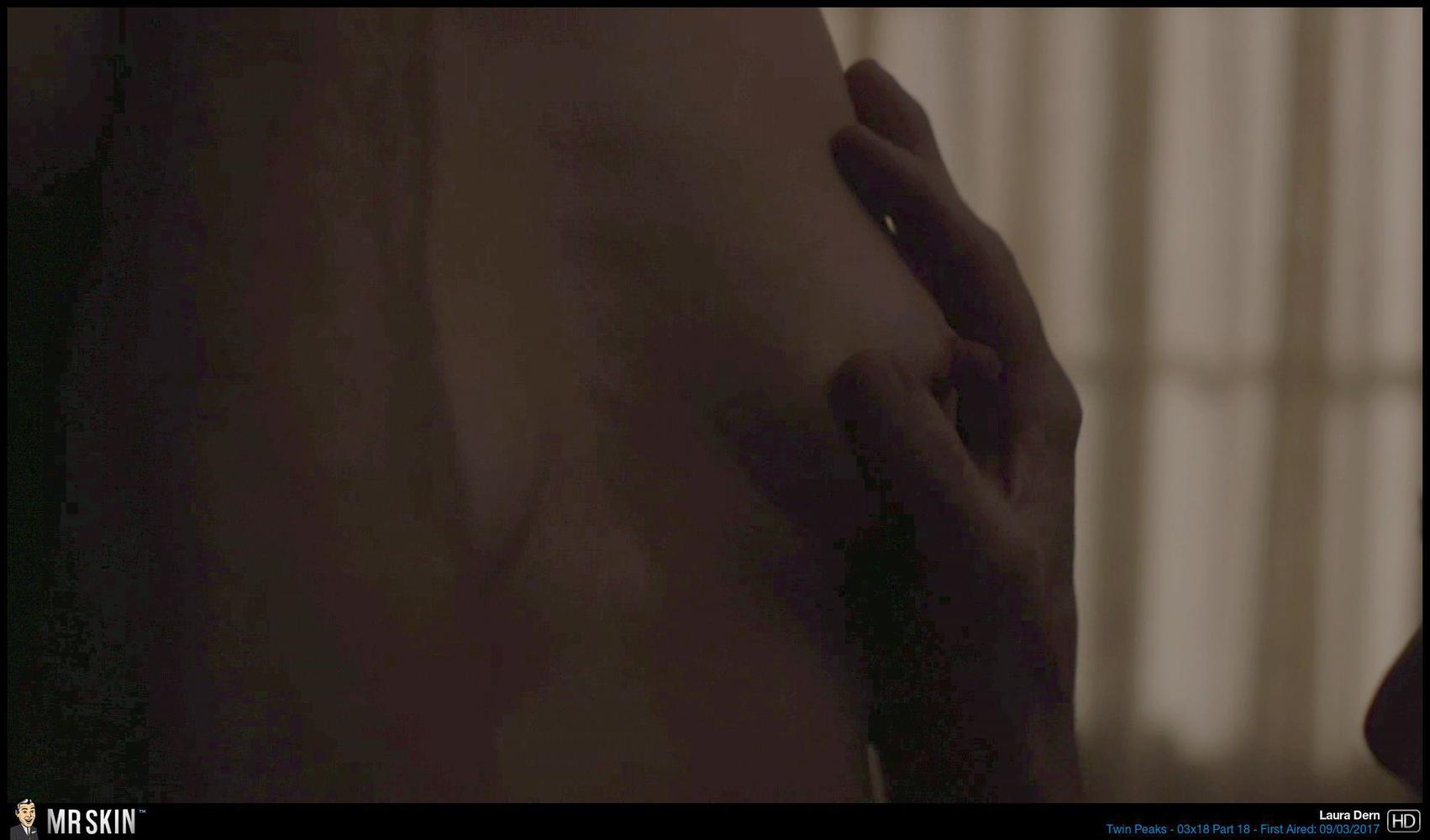 Mary Elizabeth Winstead made one hell of a nude debut in the third season of FX's acclaimed crime drama!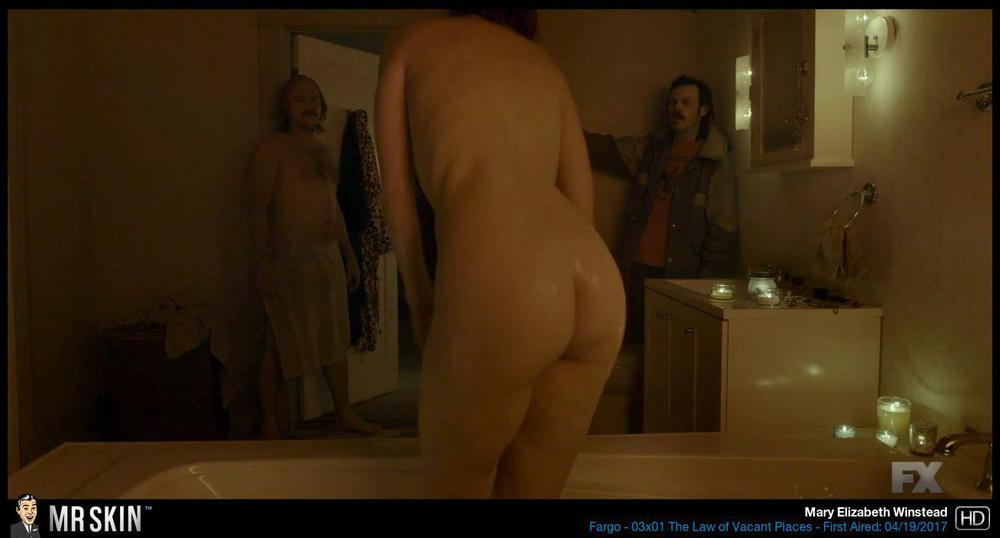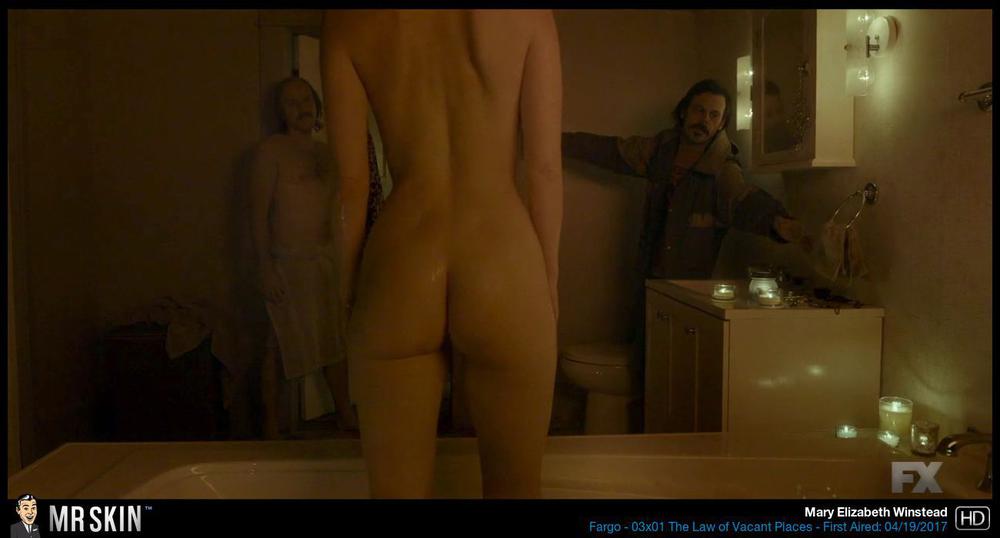 The 1984 Christmas horror classic finally makes its Blu-ray debut today with pristine nude scenes from Linnea Quigley, Barbara Stafford, Toni Nero, and more!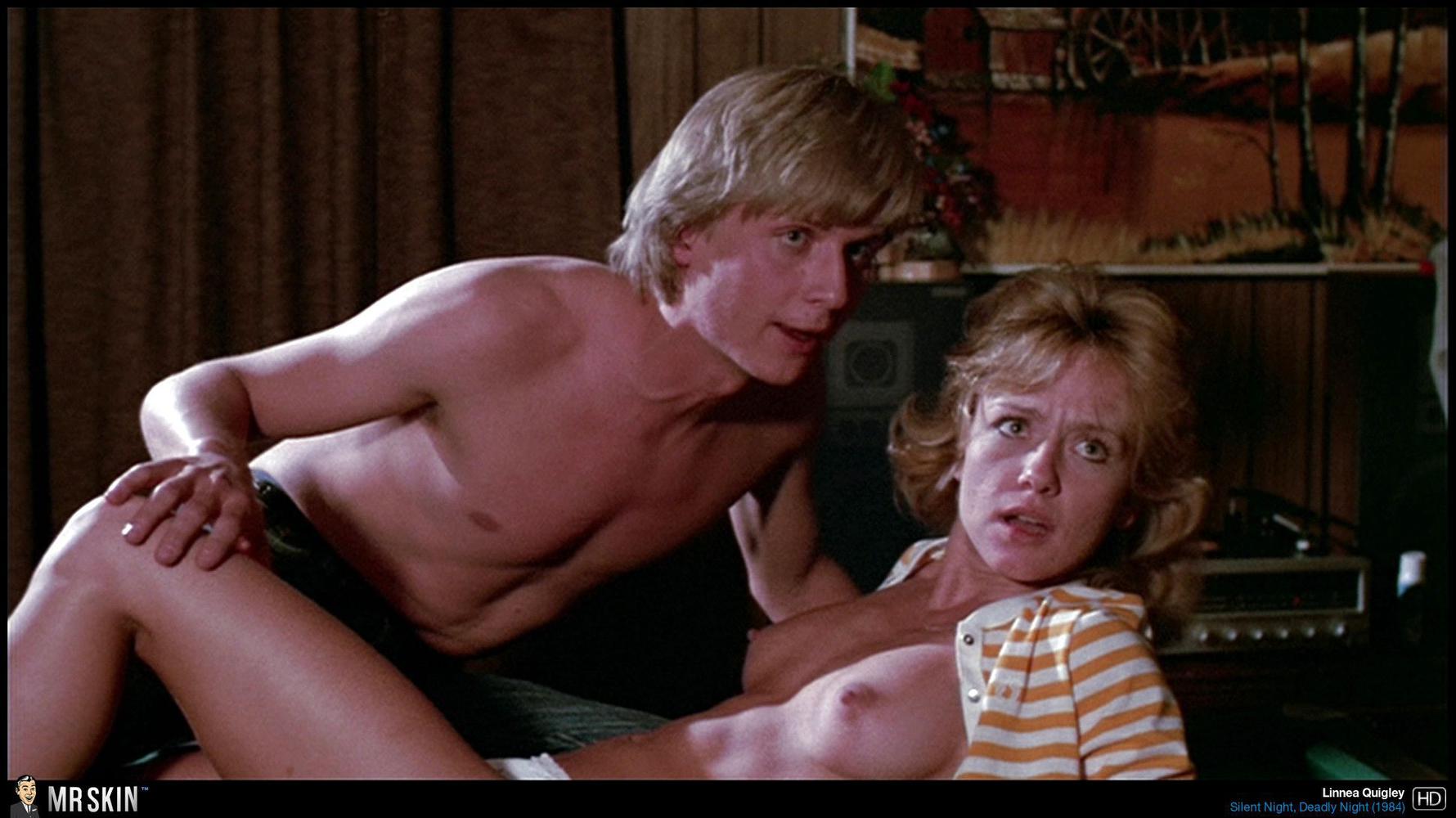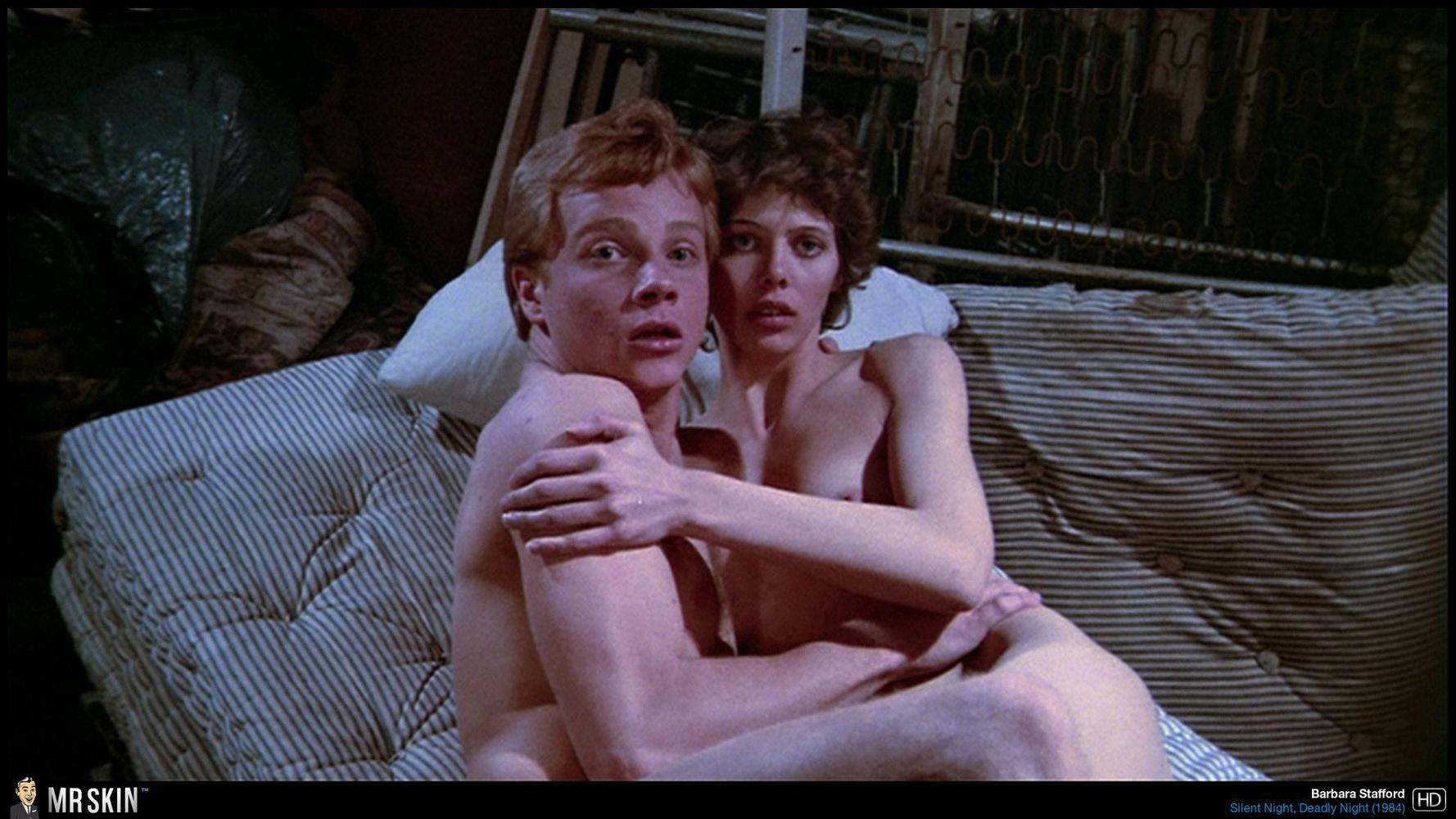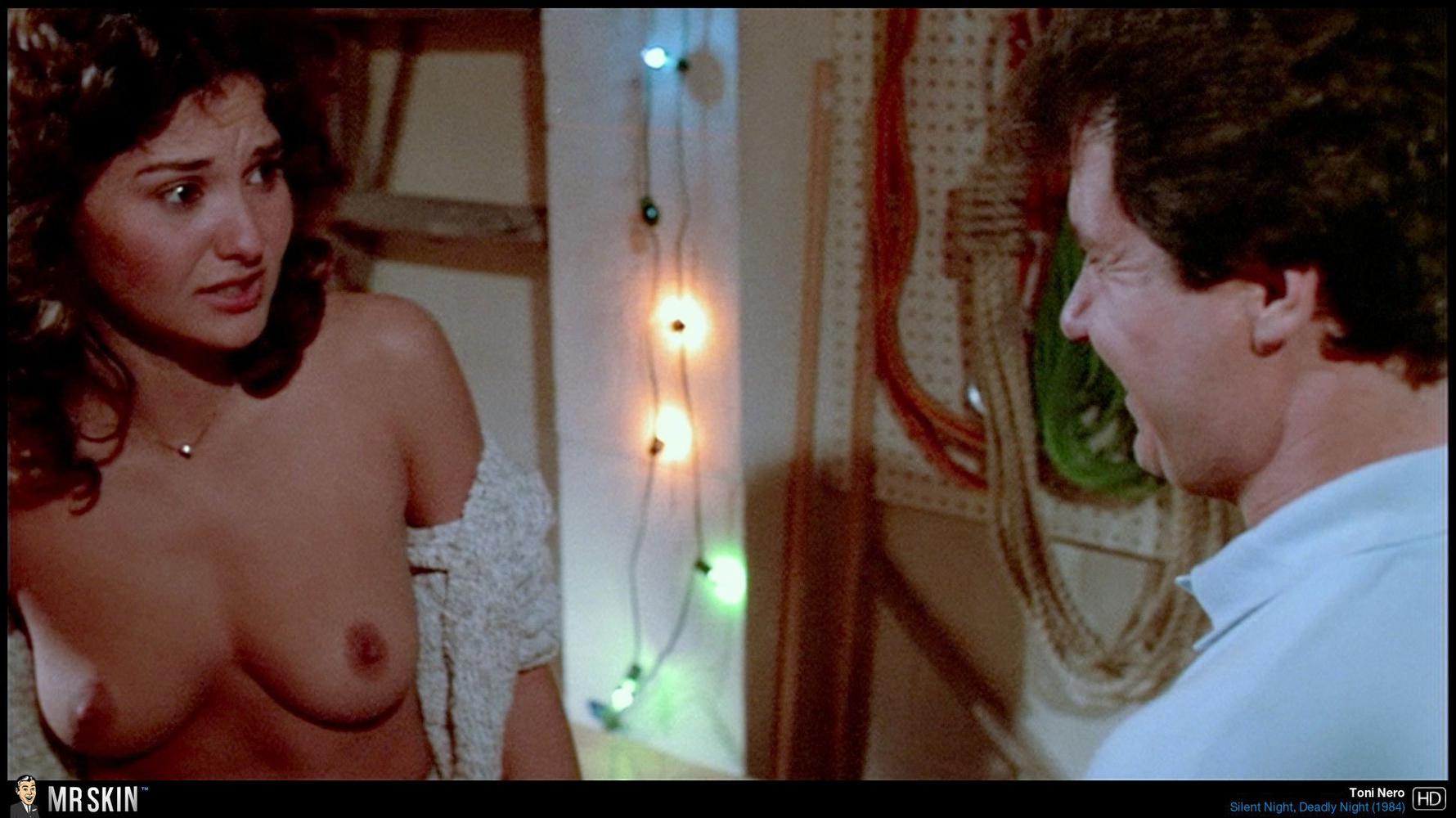 Updates Coming Soon!
The following films are also being released today, but we don't have the updated content on the site just yet, so bookmark these pages to get the latest updates when they become available...