Two remastered classics, a new release, and a TV series are steaming up the first week of December on home video!
Angela Trimbur makes an impressive nude debut, showing off her boobs and buns in this indie drama!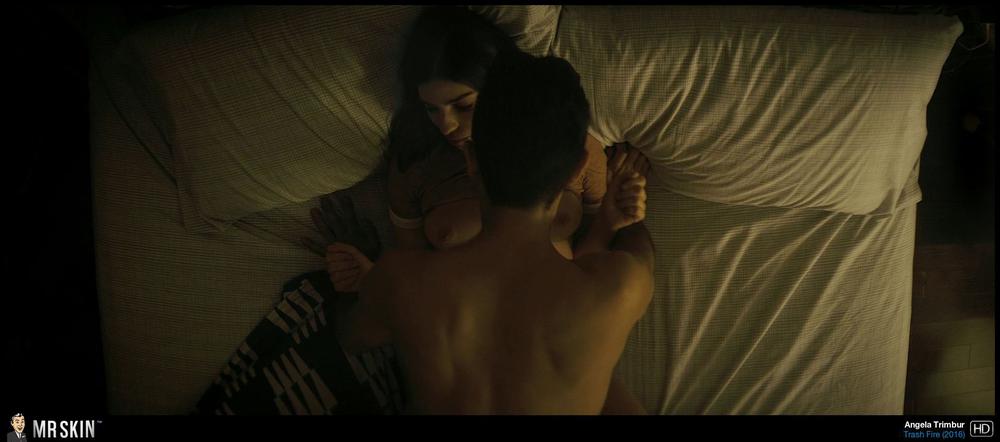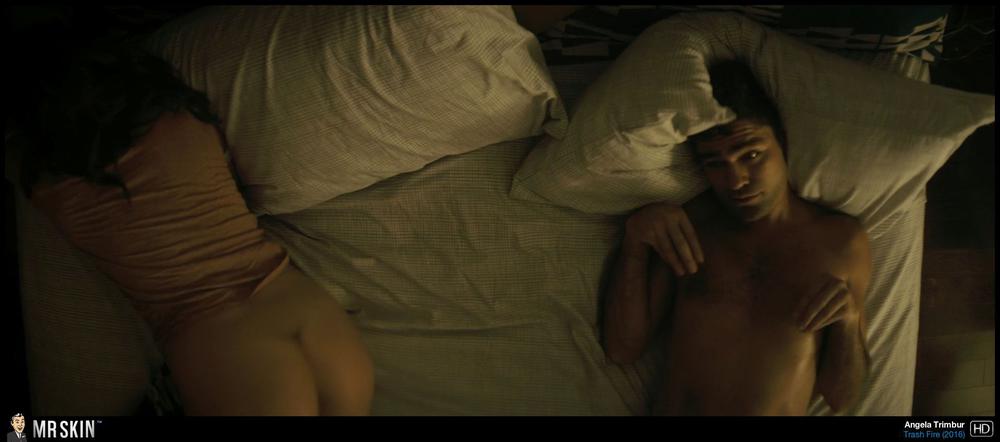 This 1986 classic features a bloody good nude scene from Mary Demas, as well as a brief topless look at Lisa Temple nude on a television!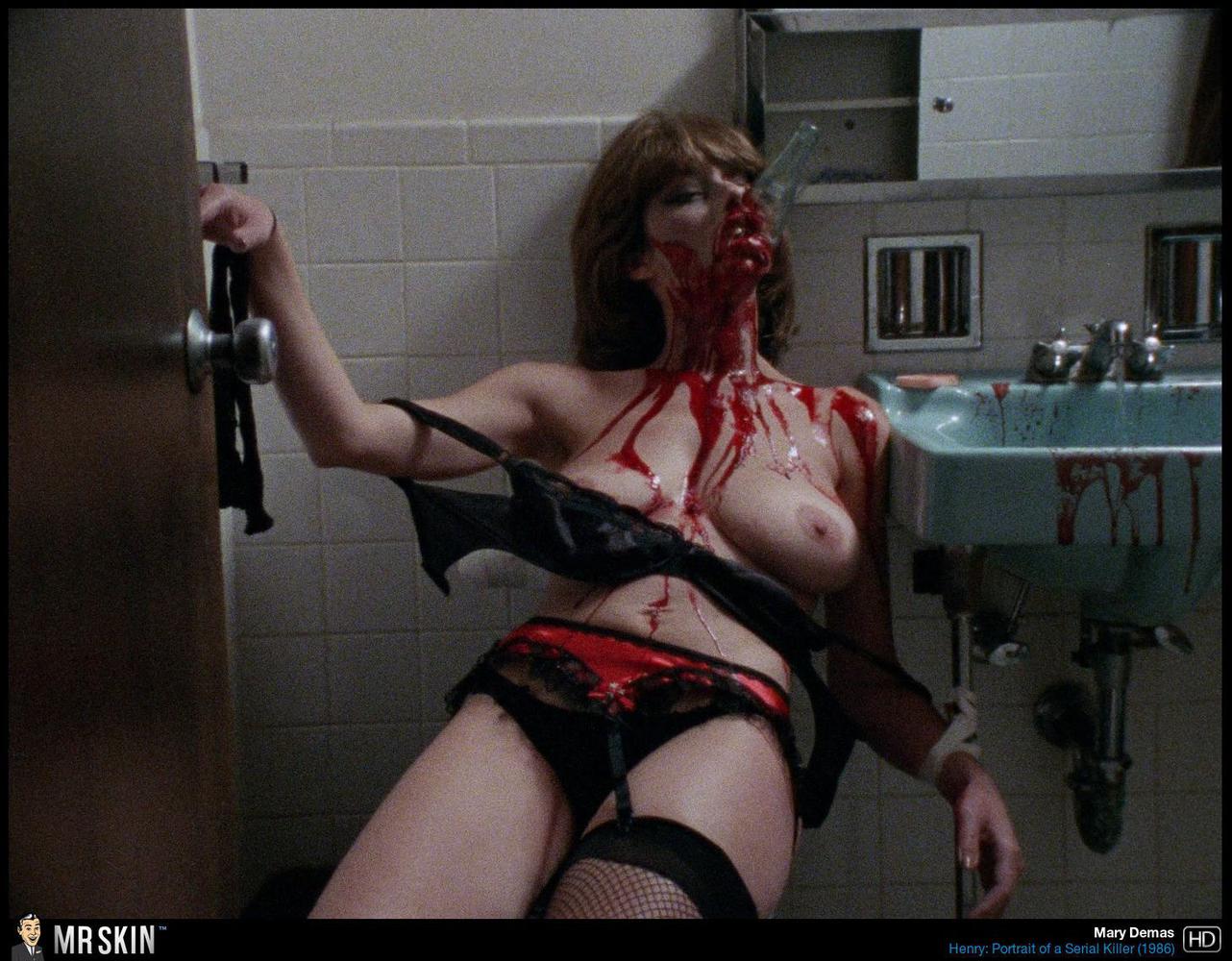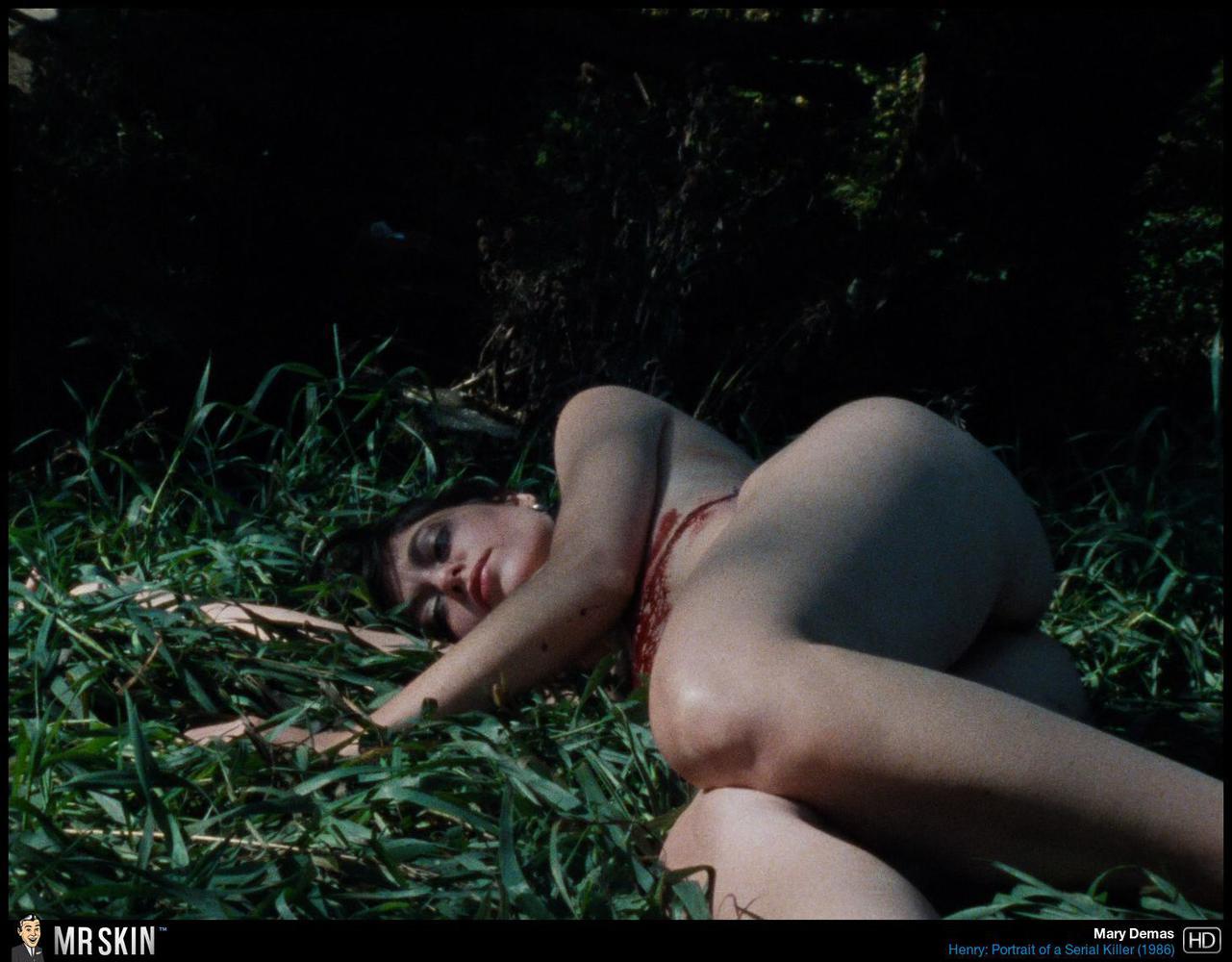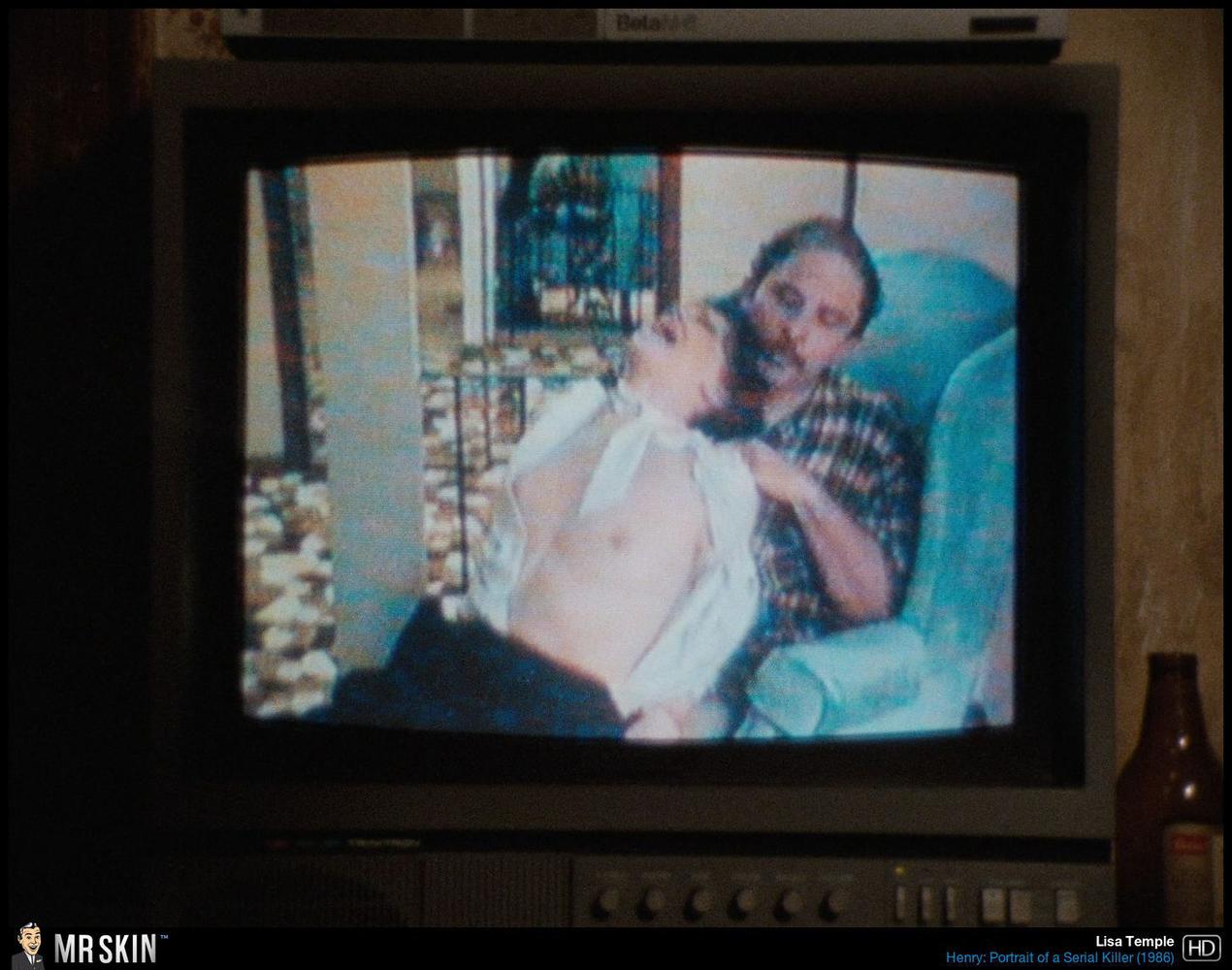 Newly remastered in 4K, this 1979 cult horror hit has never looked better, nor has the topless scene from Kathy Lester's body double!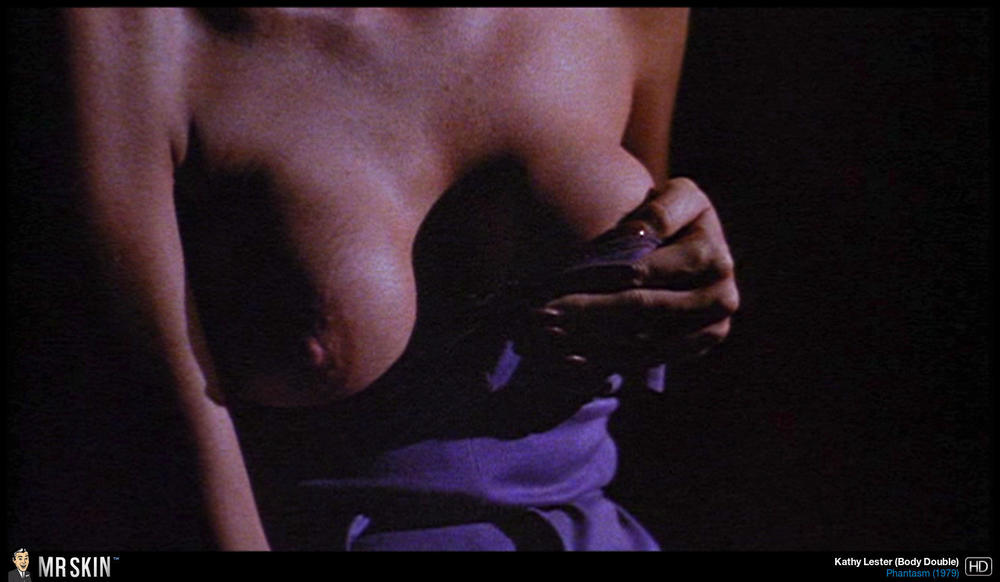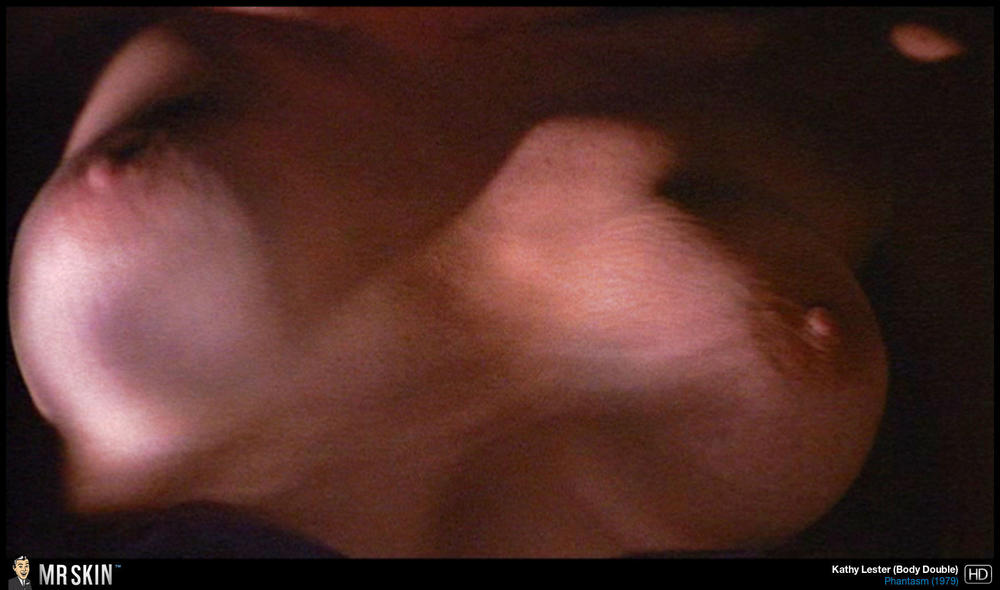 Finally this week, it's the first season of this MTV series, featuring bronzed buns from Shushila Takao and some waterfall nudity from Poppy Drayton!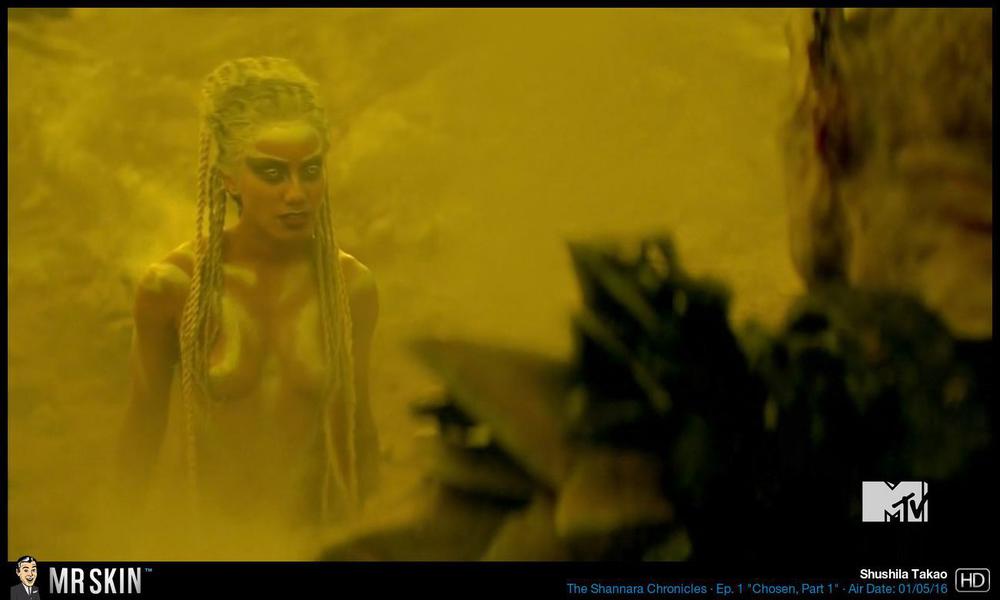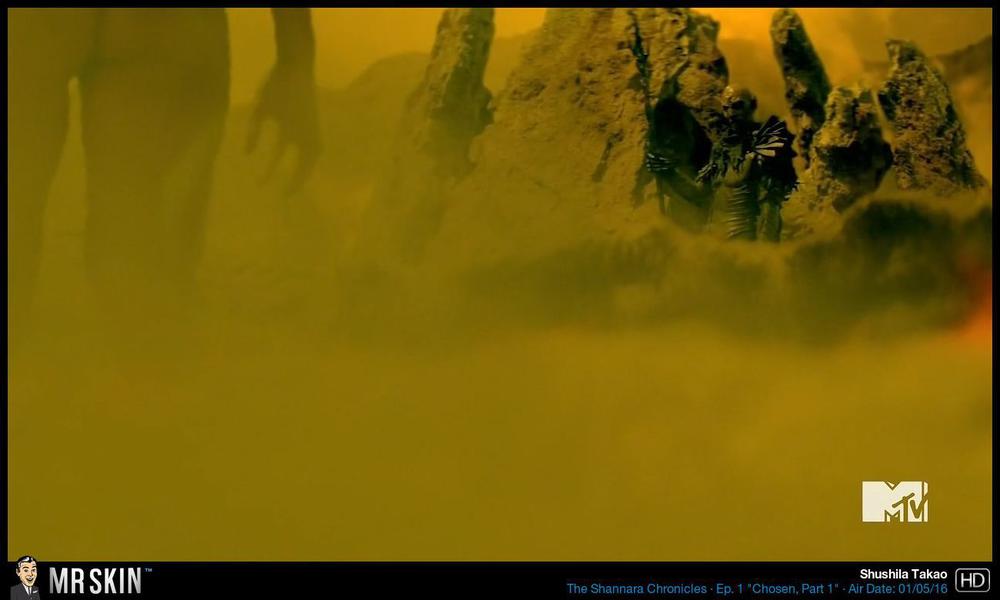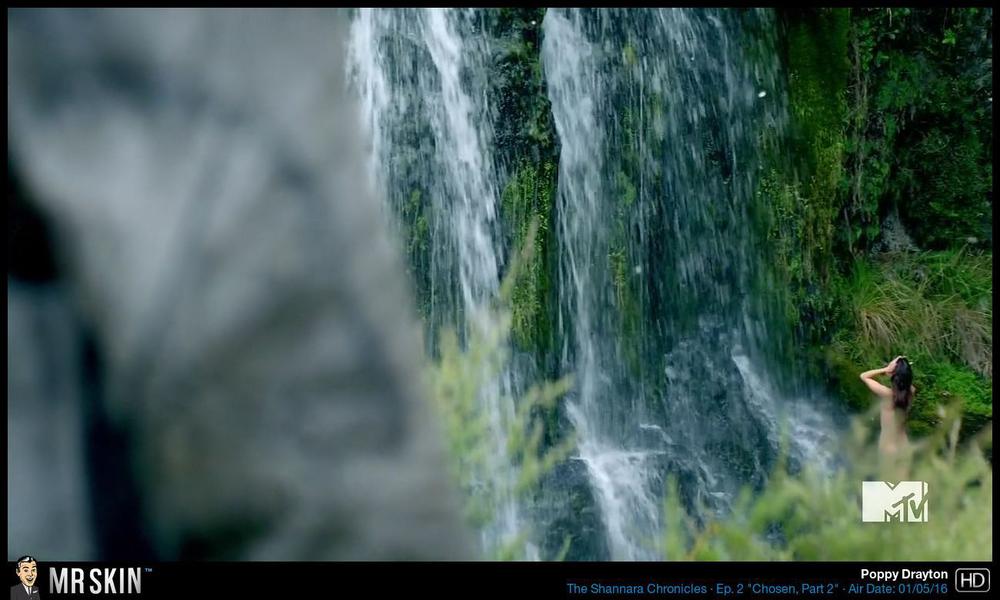 Updates Coming Soon!
The following films are also being released today, but we don't have the updated content on the site just yet, so bookmark these pages to get the latest updates when they become available...