Some boob tube favorites mix with big screen flicks and remastered classics this week on home video!
Starz's long overdue follow-up to 2013's The White Queen, this new miniseries brought us a terrific topless scene from Amy Manson, as well as some scintillating sideboob and cleavage from series star Jodie Comer!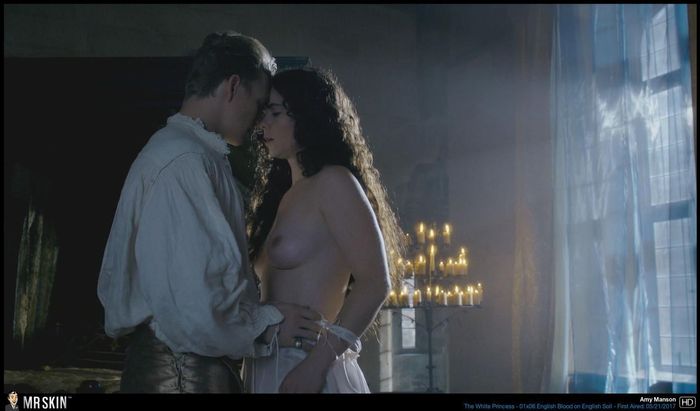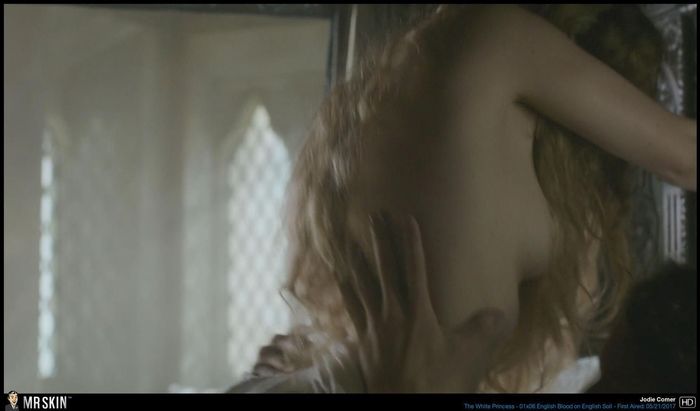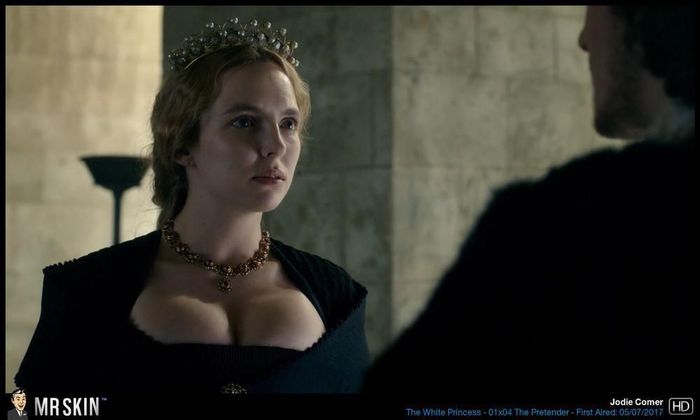 The latest Nicolas Cage thriller debuts today with great nudity from Nicky Whelan and Tess Talbot, and a juggy beach jog from Natalie Nelson!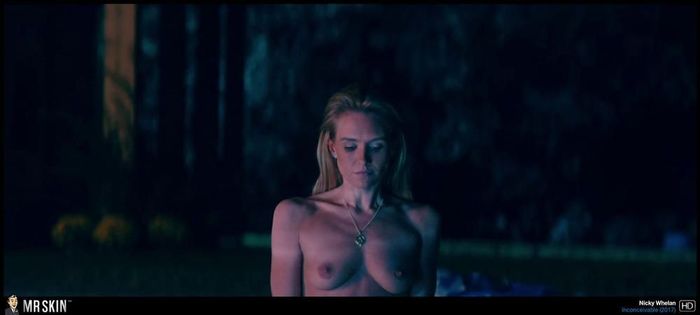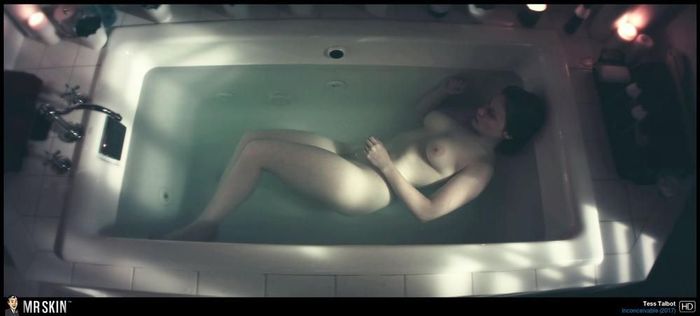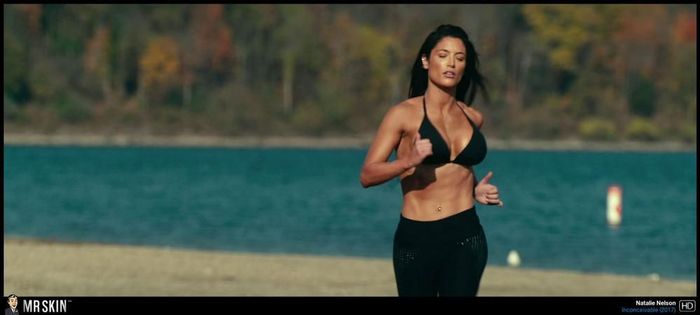 The gorgeous Zethu Dlomo provided the season's only nudity, baring her boobs and buns while laying in bed with a guy!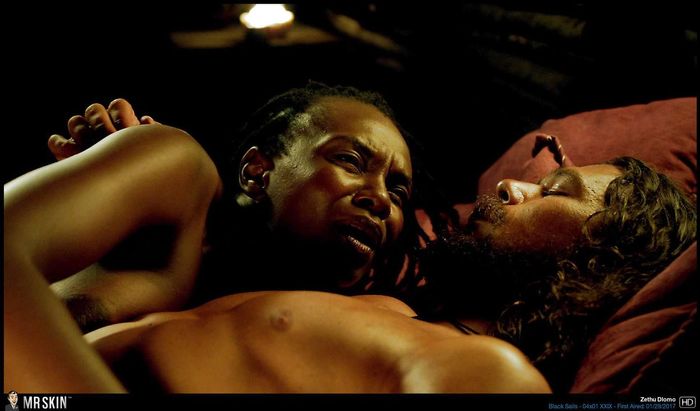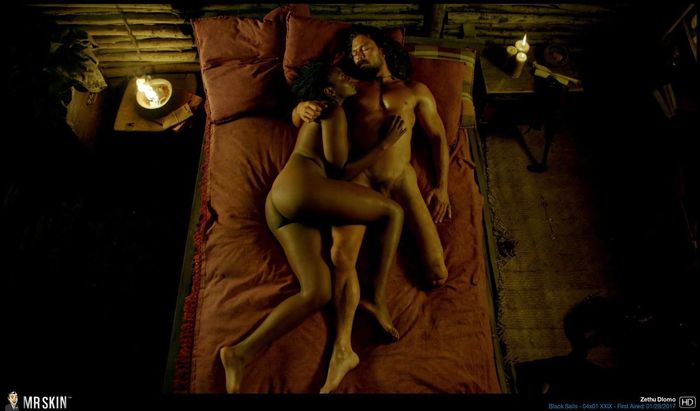 This 1979 flick makes its high def debut today with cleaned up nude scenes from Sigrid Thornton, who also shares a sapphic smooch withChantal Contouri!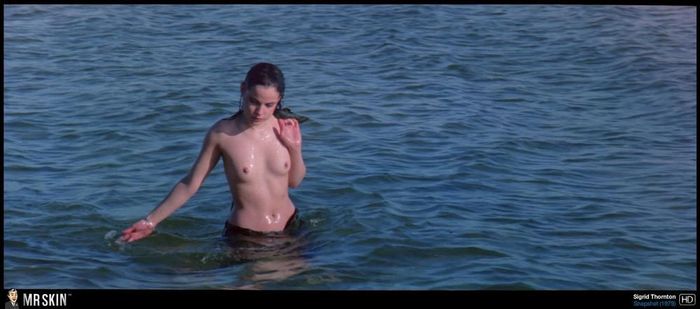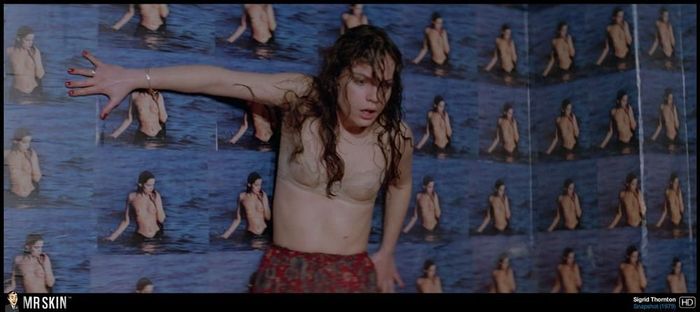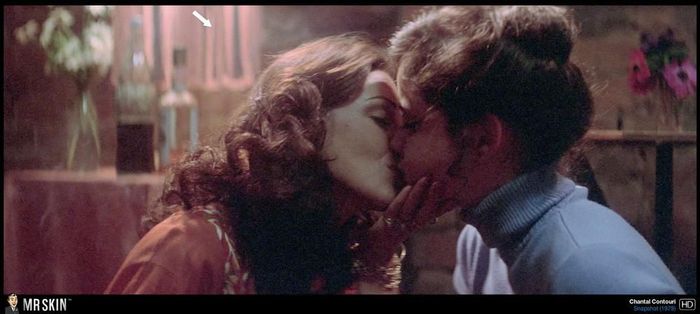 Updates Coming Soon!
The following films are also being released today, but we don't have the updated content on the site just yet, so bookmark these pages to get the latest updates when they become available...