A SyFy series and some remastered classics keep the skin coming on Blu-ray and DVD this week!
This 1971 horror classic comes to Blu-ray today with remastered nude scenes from skin legend Jacqueline Bisset and Barbara Parkins!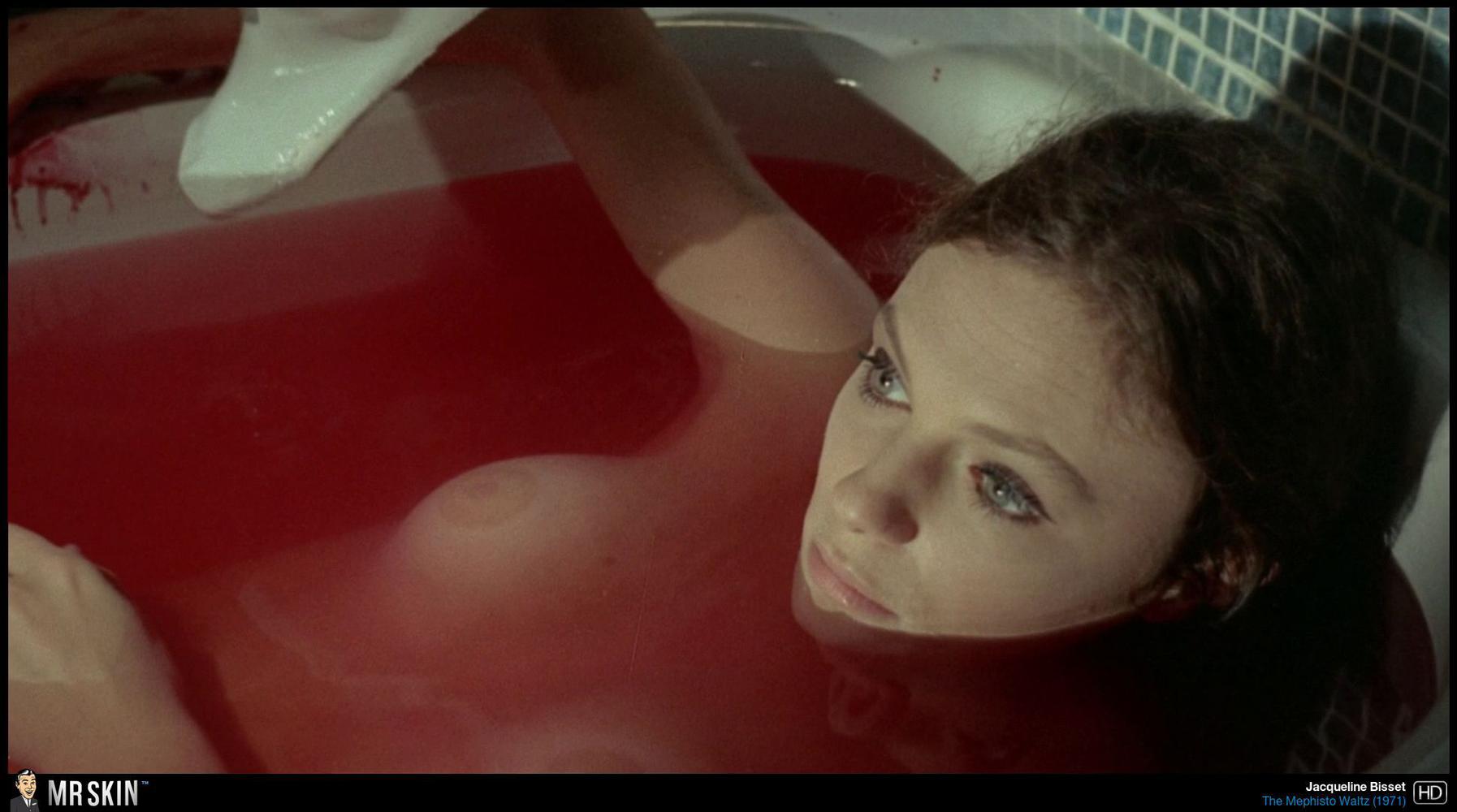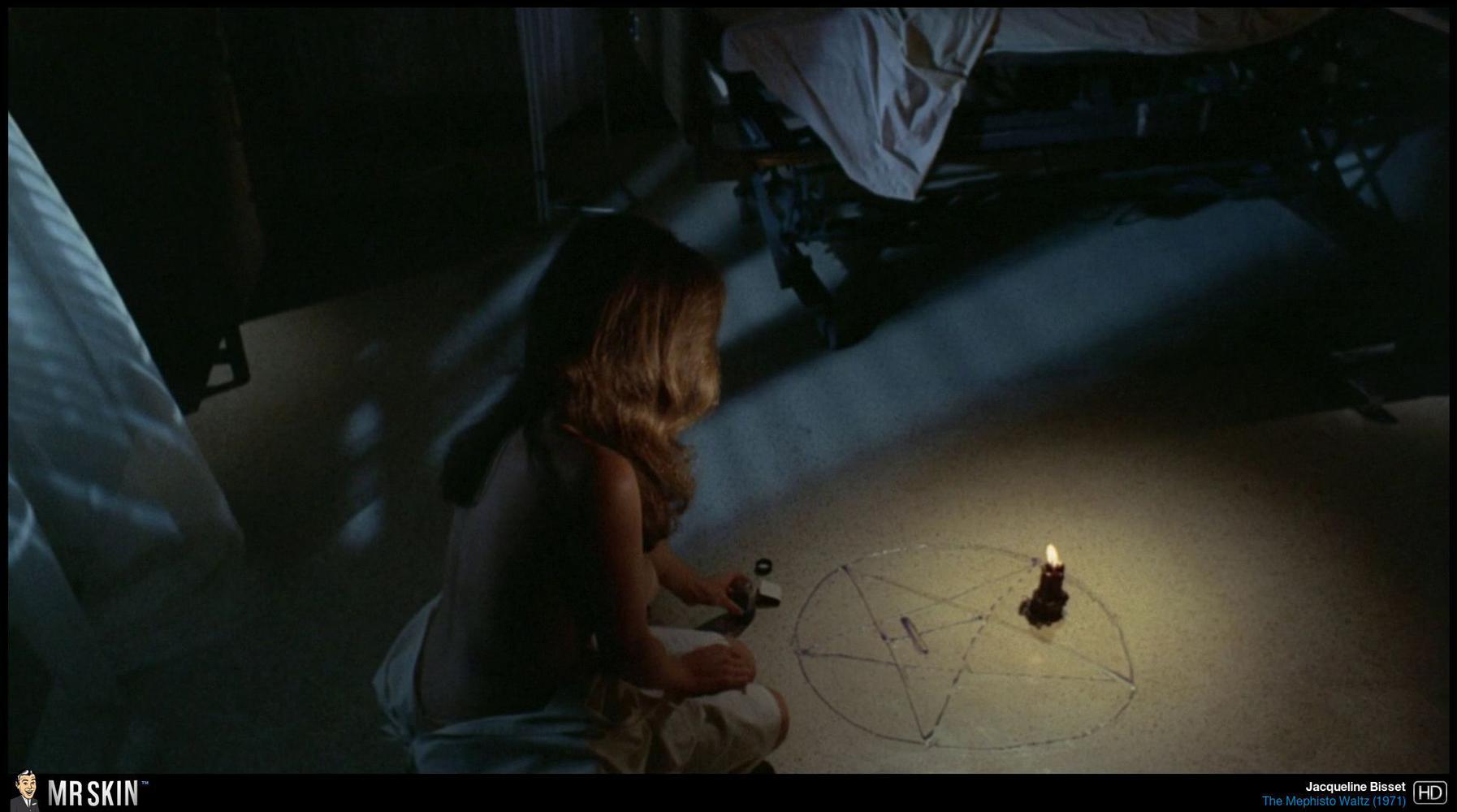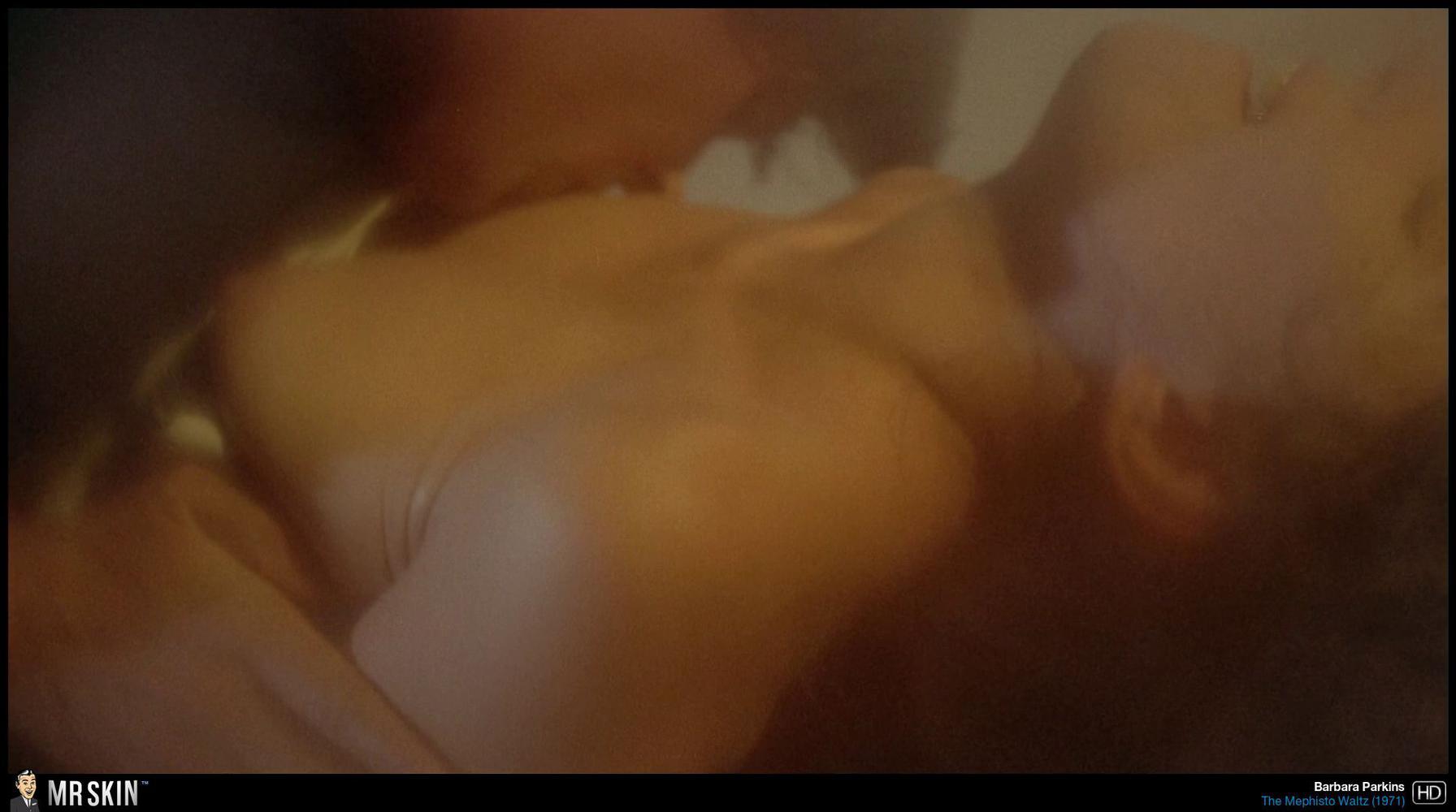 The third season of this SyFy series is set to debut in June, so catch up with the second season's best nude scenes from Tori Anderson!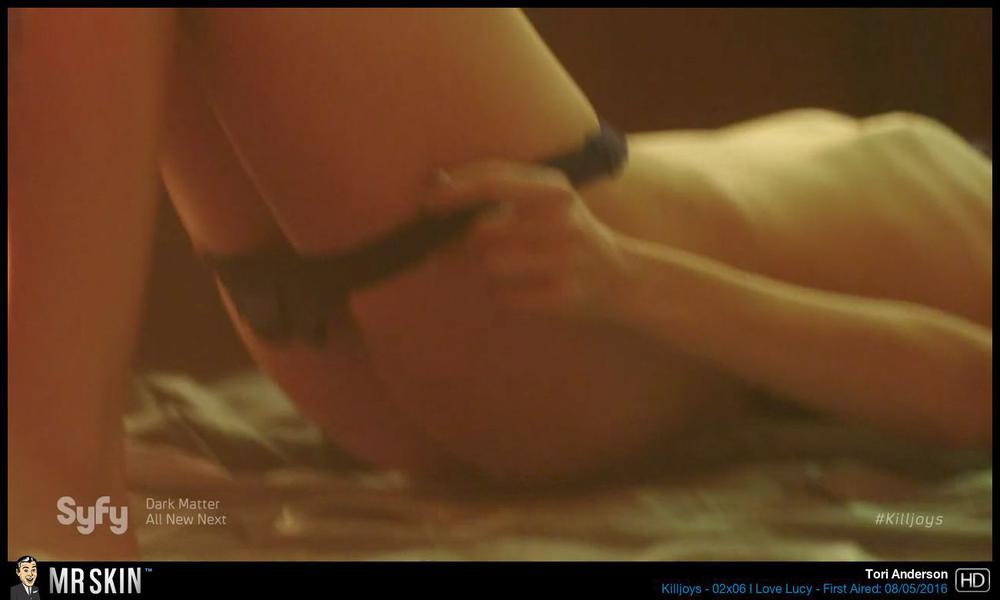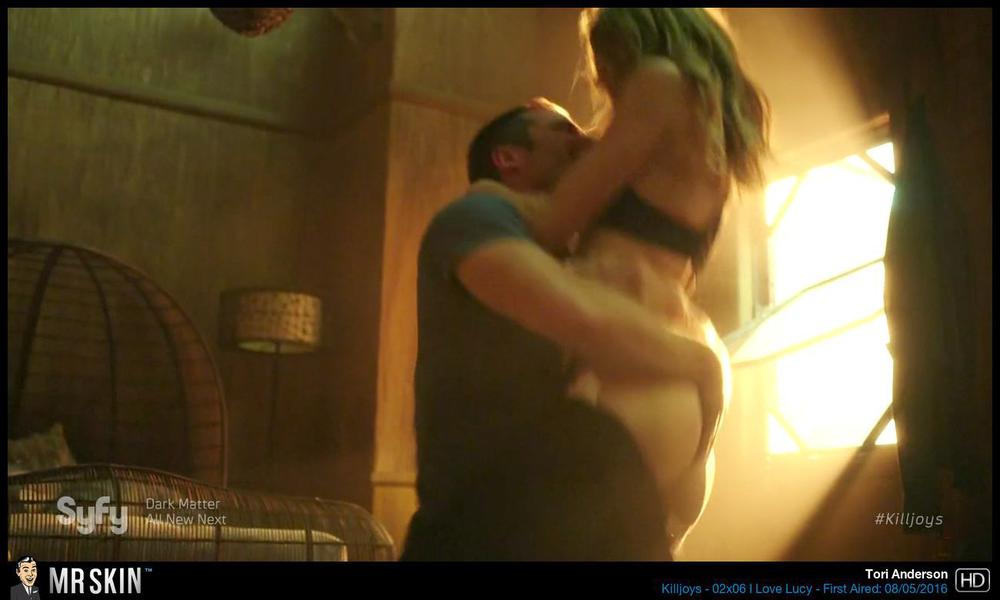 Updates Coming Soon!
The following films are also being released today, but we don't have the updated content on the site just yet, so bookmark these pages to get the latest updates when they become available...