A pair of skinsational new releases join a bunch of remastered classics on home video this week!
Nicolas Roeg's 1976 sci-fi masterpiece gets a 4K restoration and has never looked better, especially the nude scenes from Candy Clark, Claudia Jennings, Linda Hutton, and more!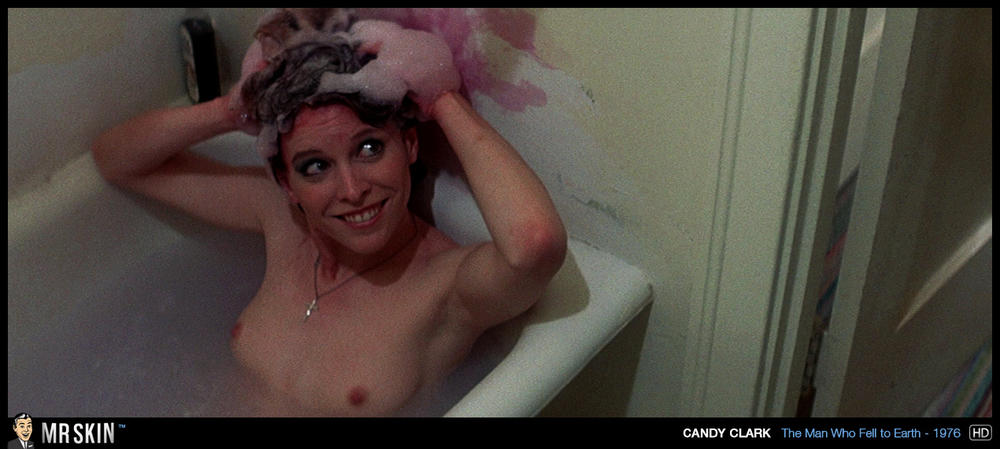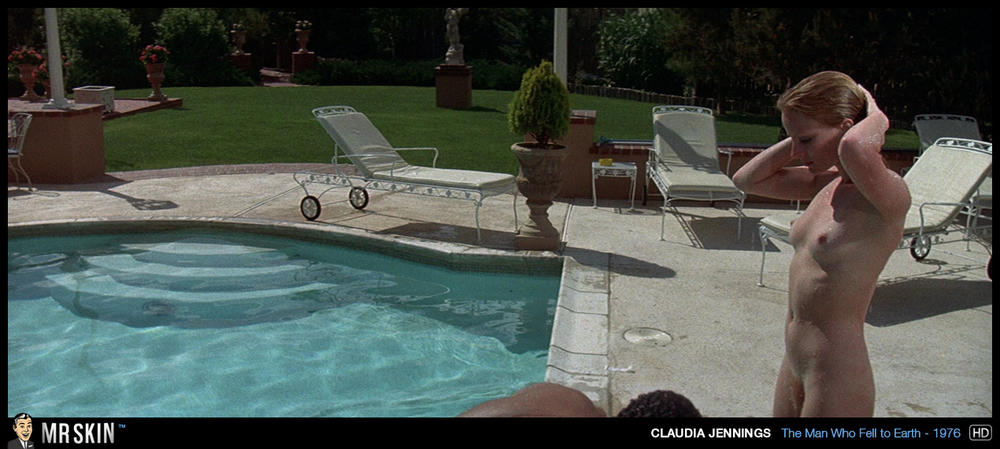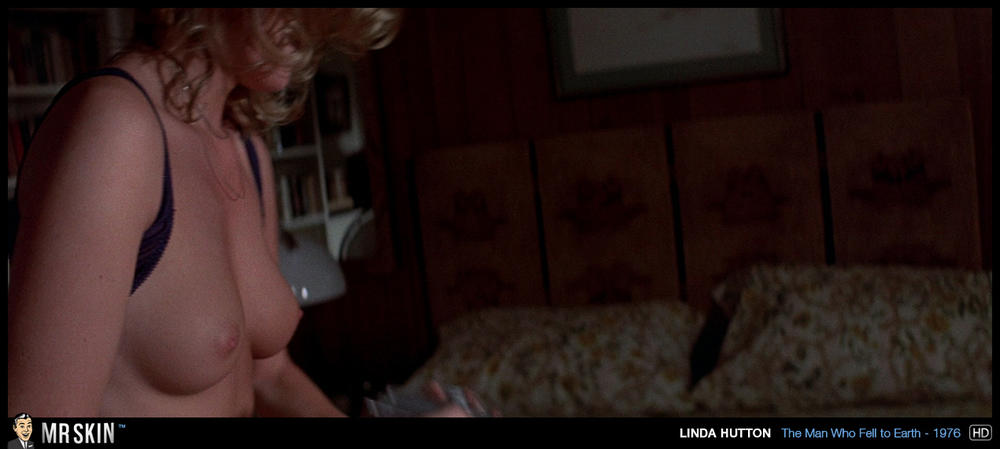 This lusty lesbian drama from last year is worth checking out for all the amazing nudity from Chloe Farnworth and Lauryn Nicole Hamilton!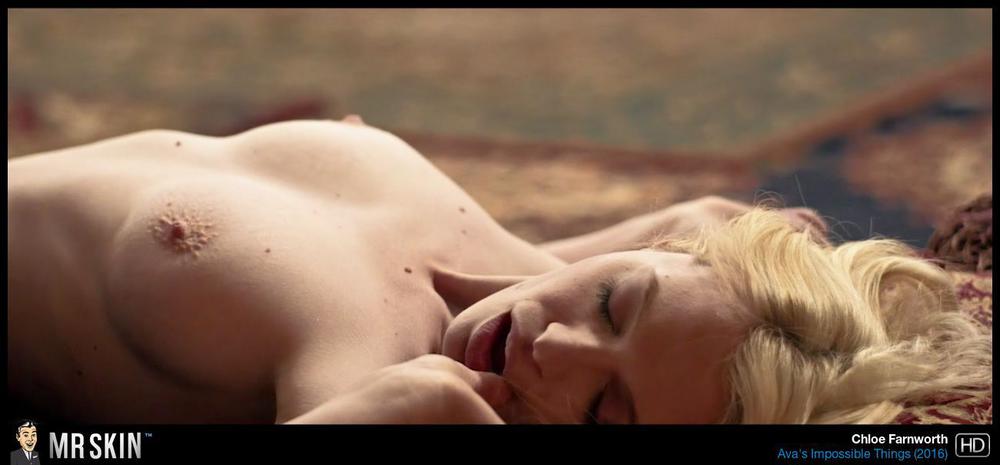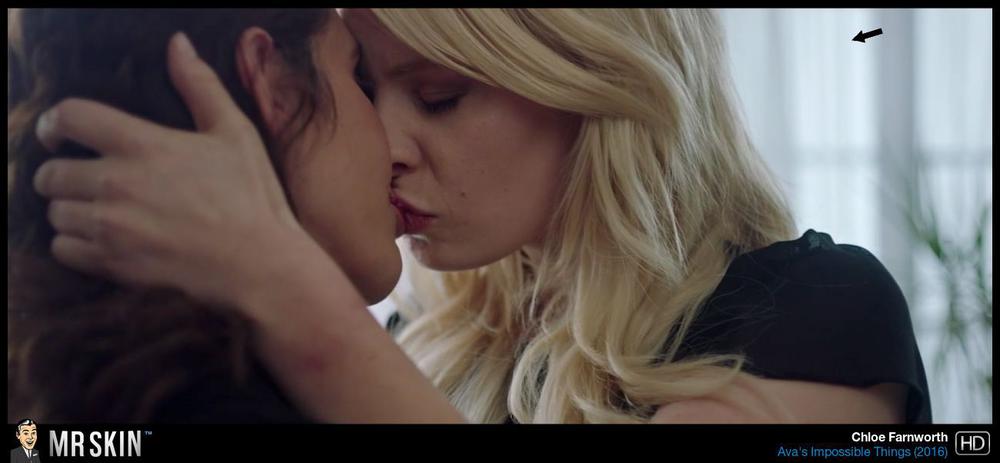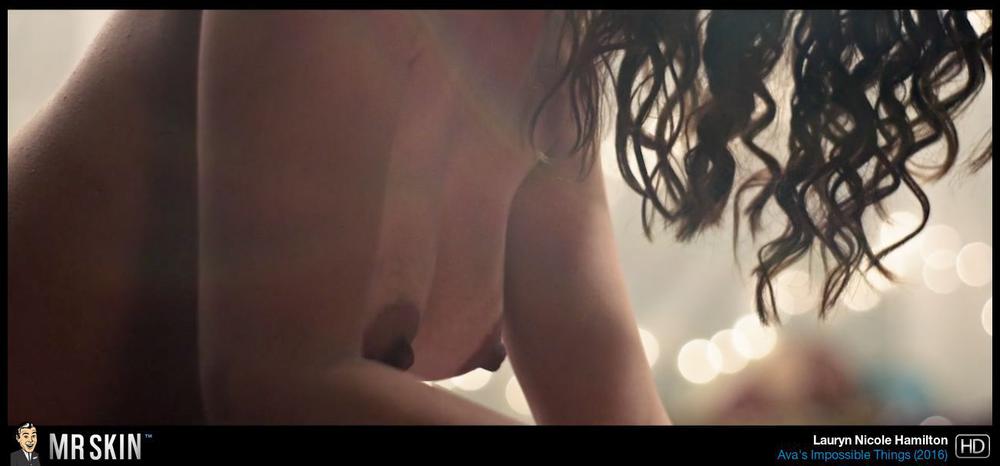 Pom Klementieff is set to explode with a huge role in this summer's Guardians of the Galaxy Vol. 2, so check out her topless debut in this 2015 flick first!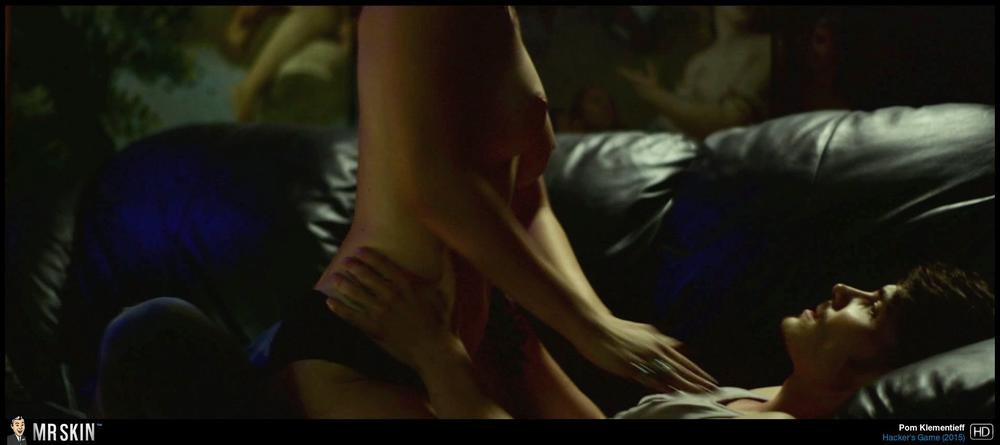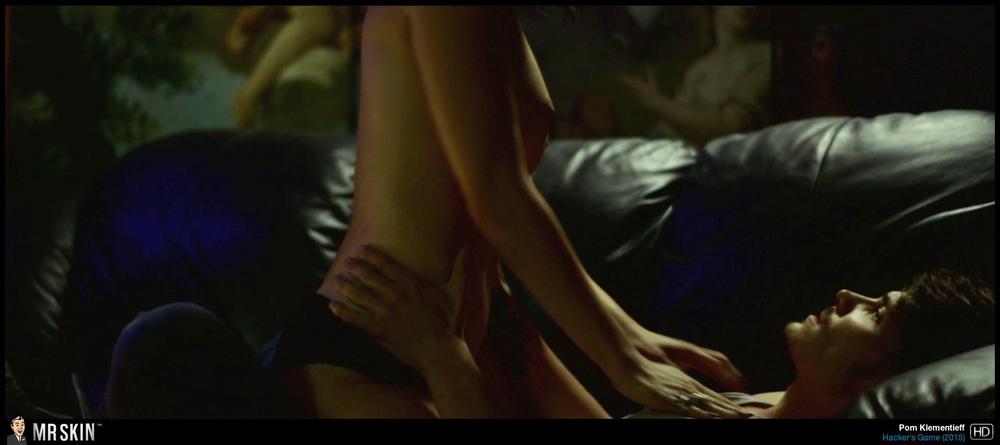 Finally this week, this 1987 slasher flick comes to blu-ray with some amazing high def full frontal from Lisa Randall and a fleeting look at Rebecca Thorp's left breast!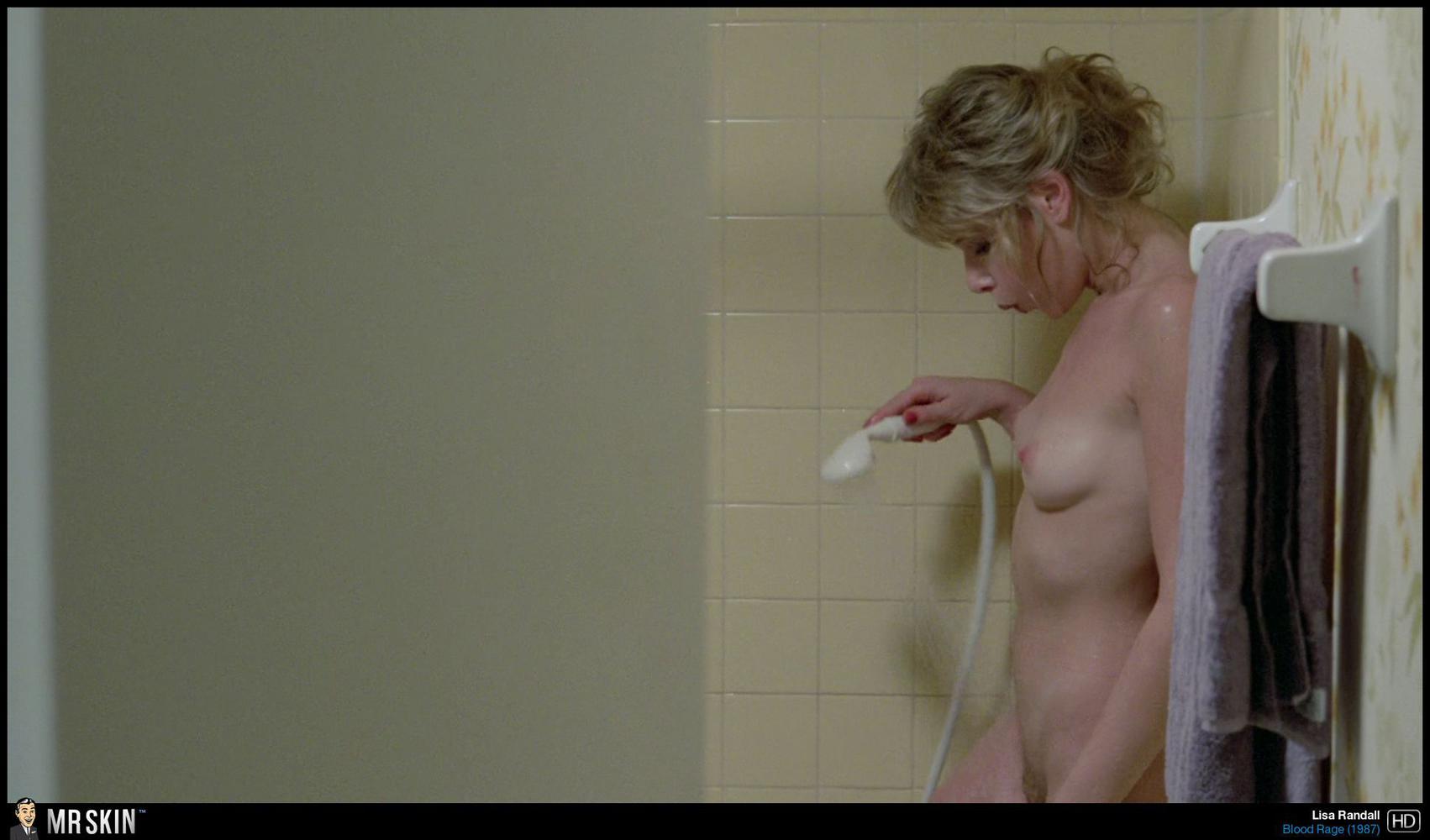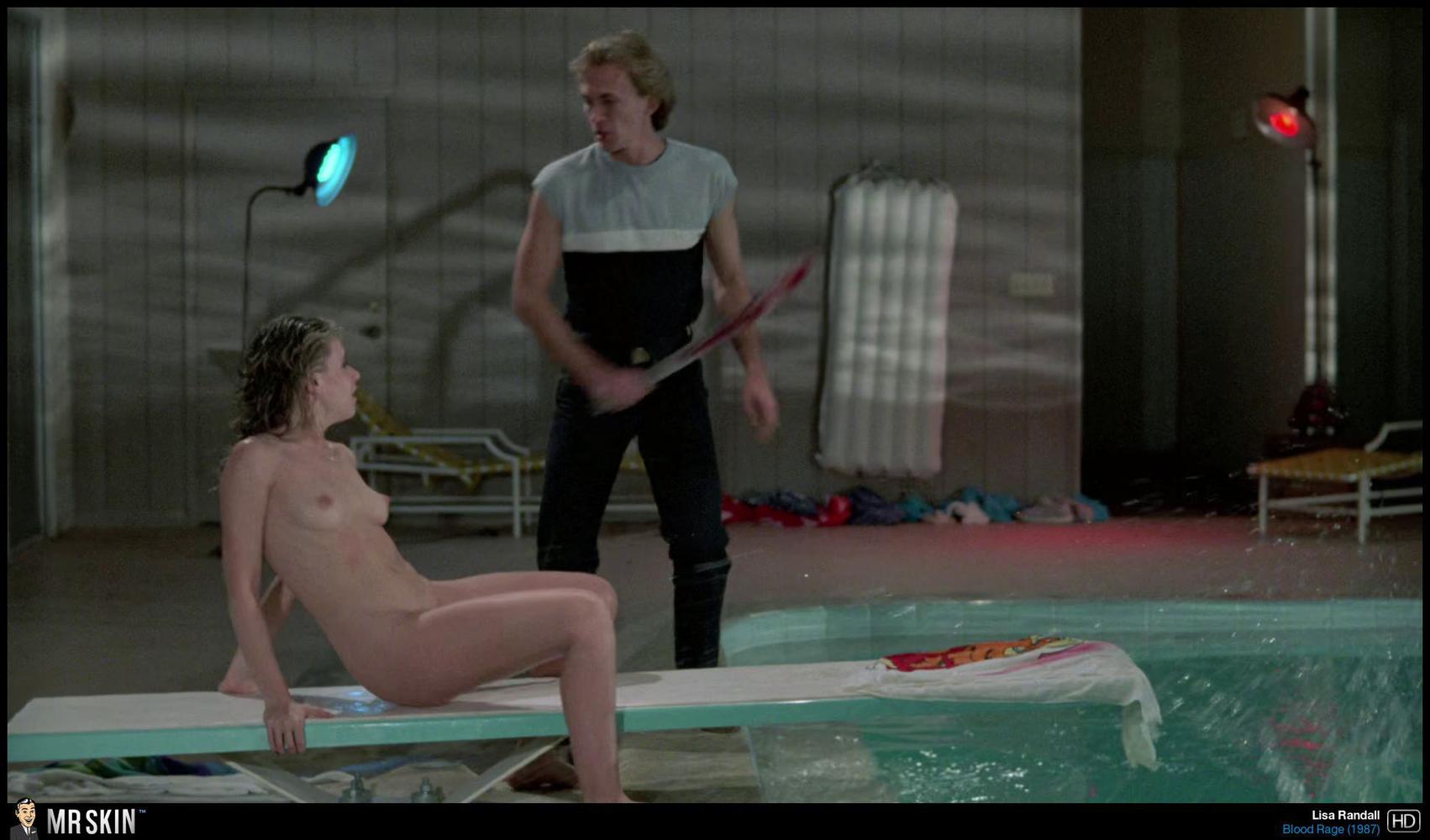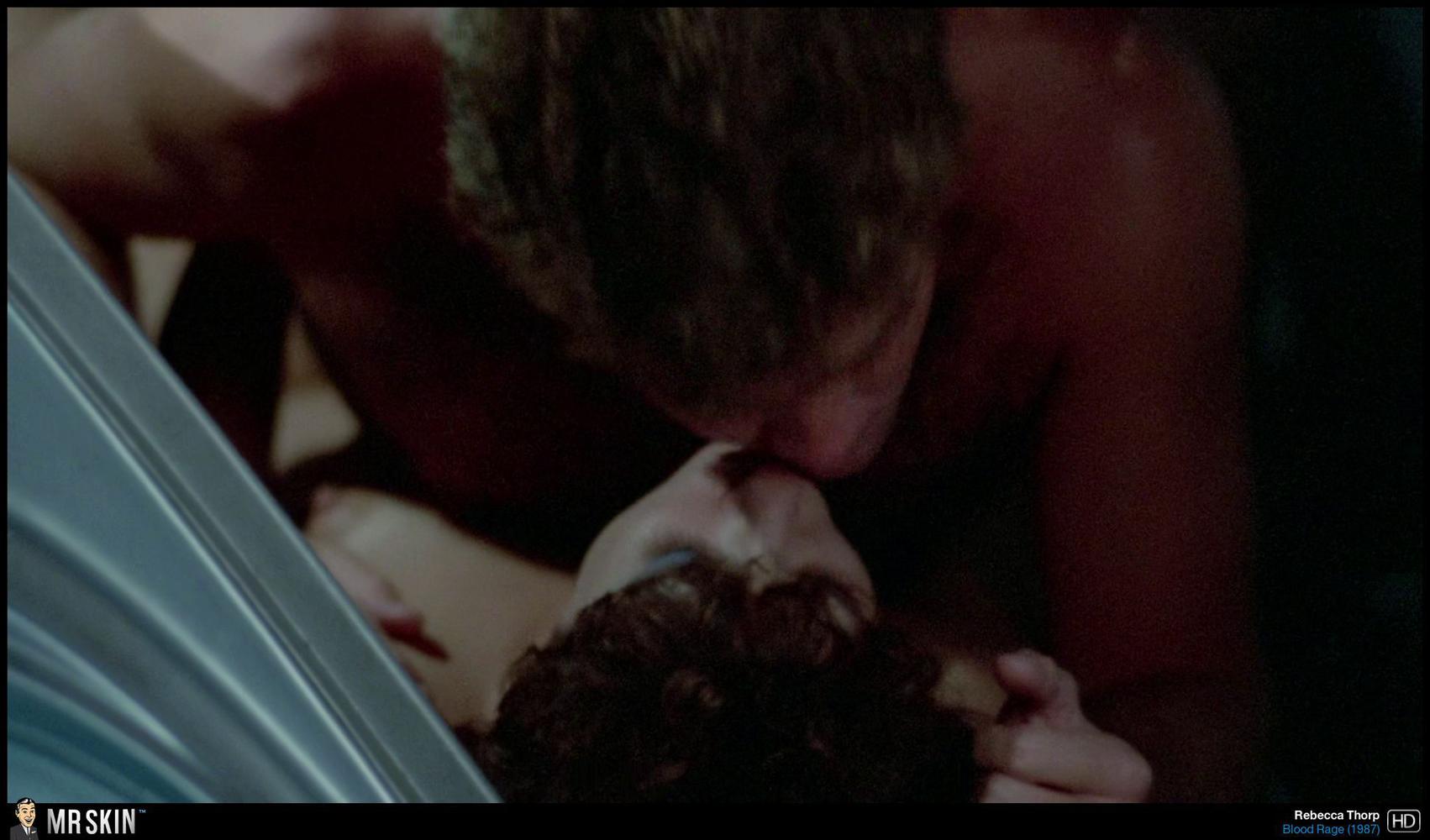 Updates Coming Soon!
The following films are also being released today, but we don't have the updated content on the site just yet, so bookmark these pages to get the latest updates when they become available...