A pair of recent releases anchor a week filled with remastered classics debuting on Blu-ray!
This campy horror comedy has the gorgeous Samantha Robinson bare her titulars in the title role, also showing off her ass alongside a gaggle of nude extras including Jennifer Ingrum!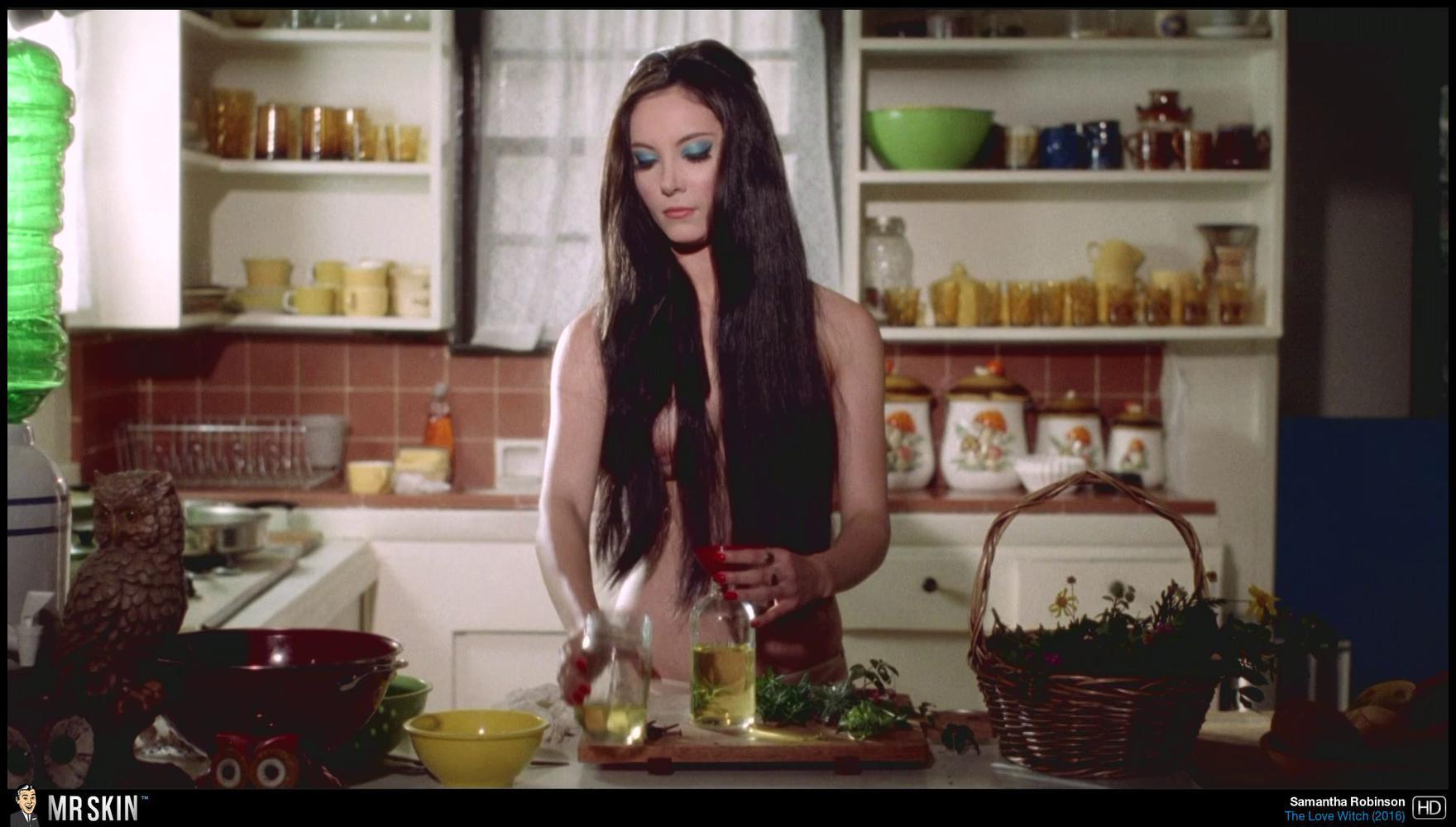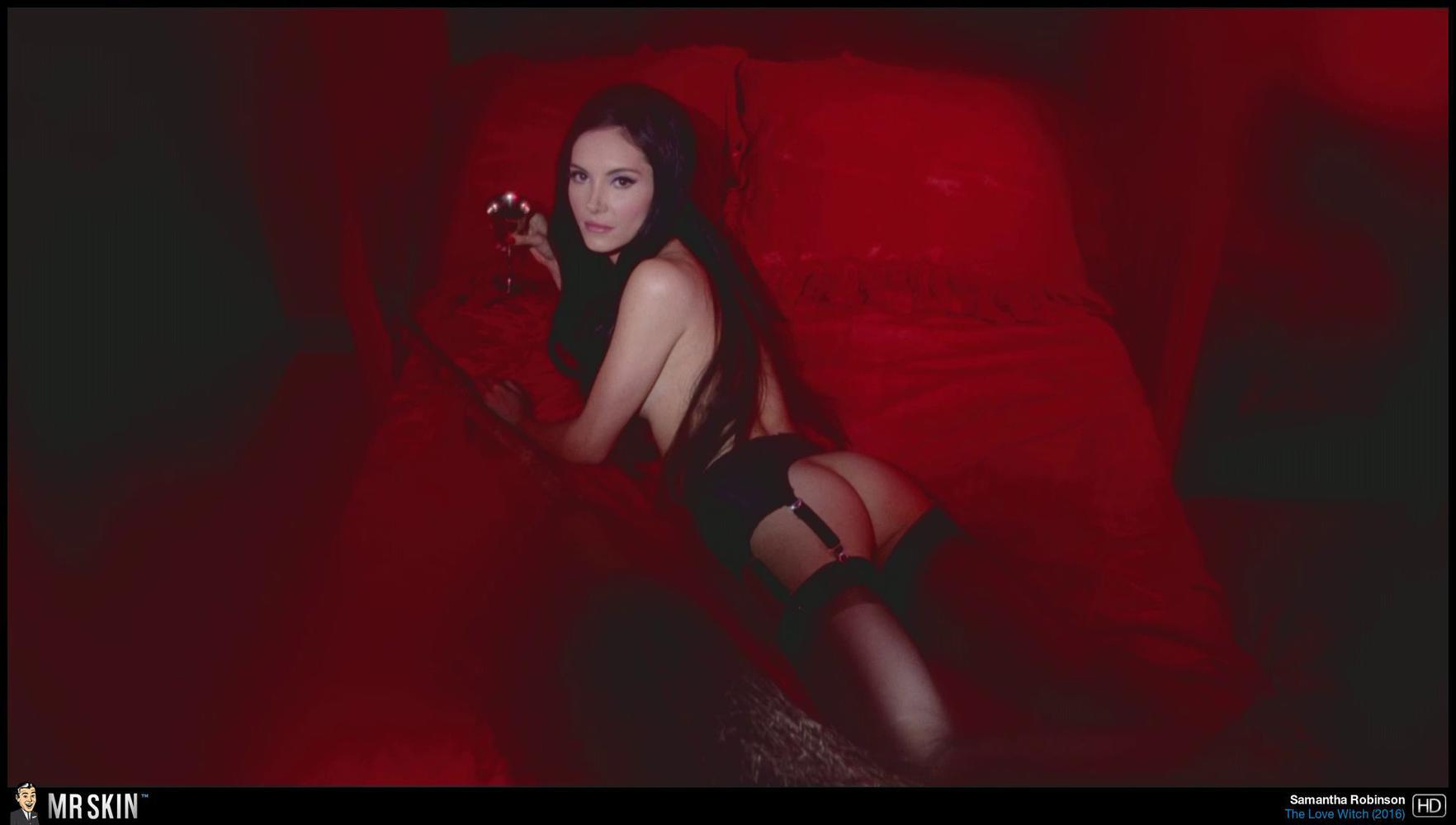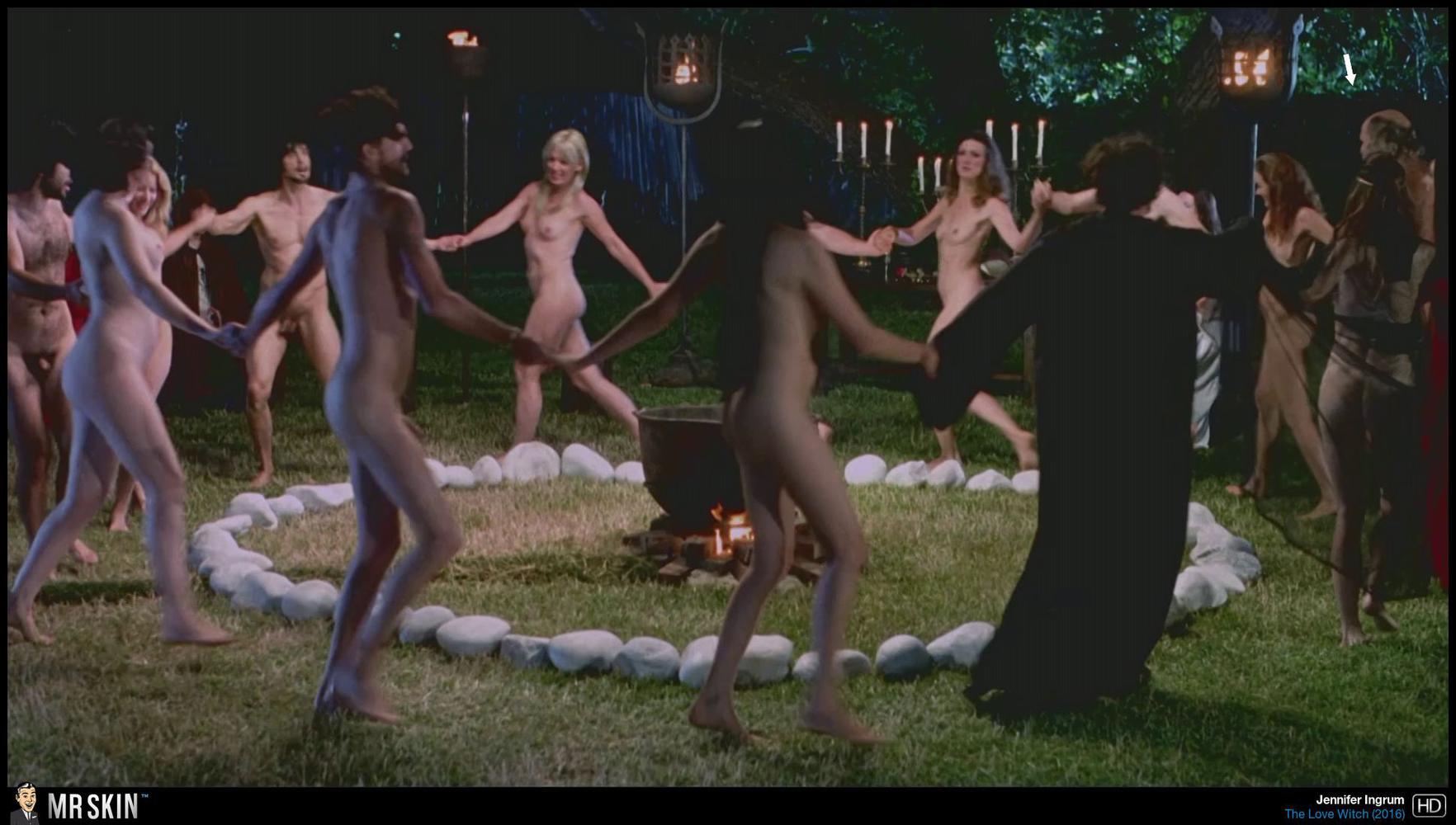 This film that was made in 2015 and finally released in theaters late last year features a fantastic nude scene from Luisa Moraes!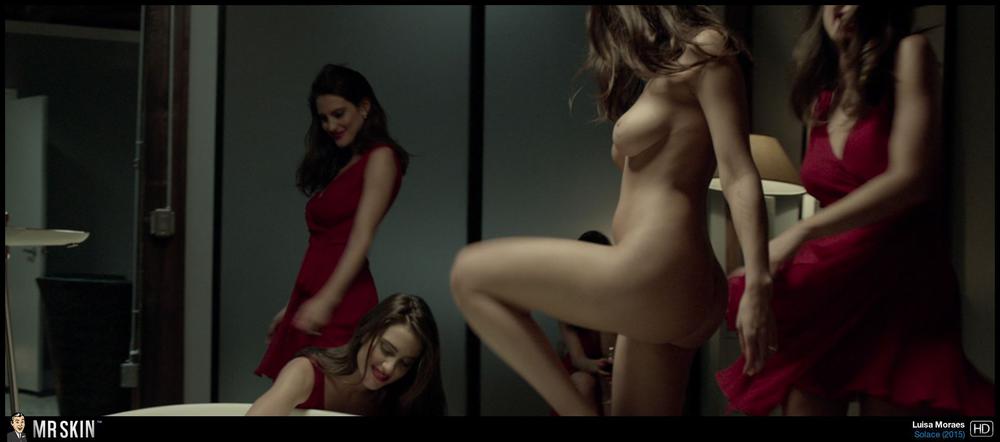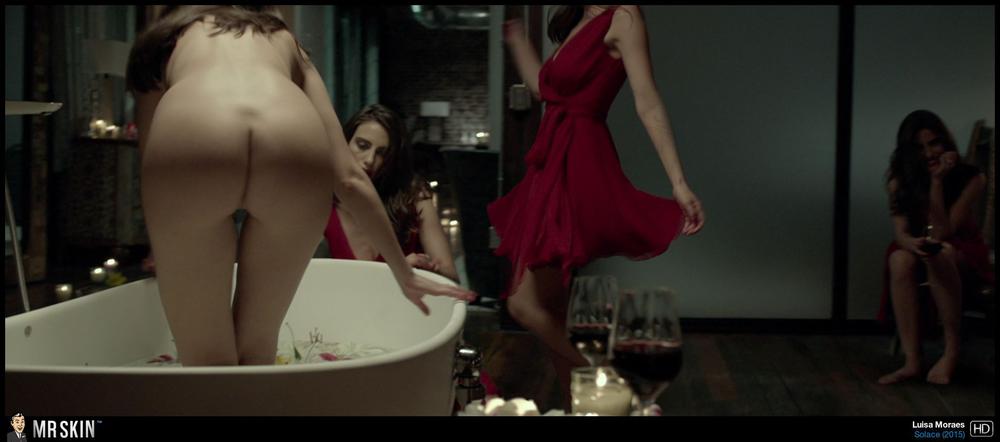 Updates Coming Soon!
The following films are also being released today, but we don't have the updated content on the site just yet, so bookmark these pages to get the latest updates when they become available...