Boob tube nudes and remastered classics abound this week on home video!
This Hulu miniseries featured plenty of intrigue and some surprising skin from Annie Parisse, Claire Rammelkamp, and Gemma Massot!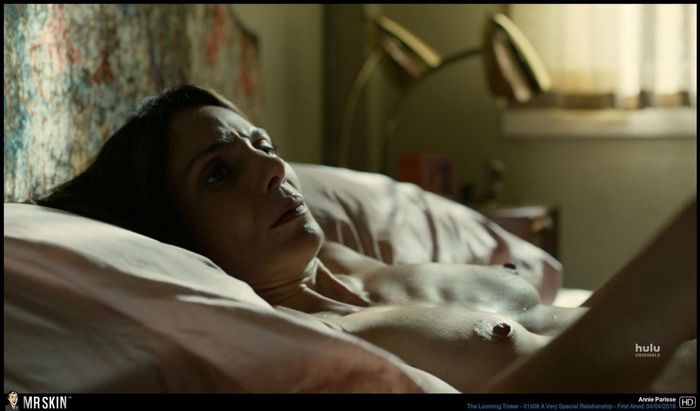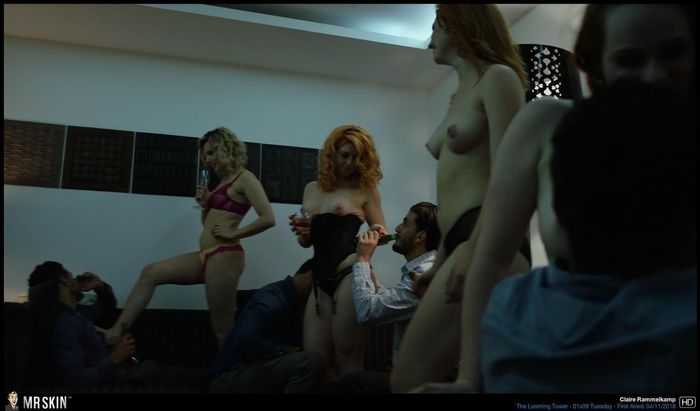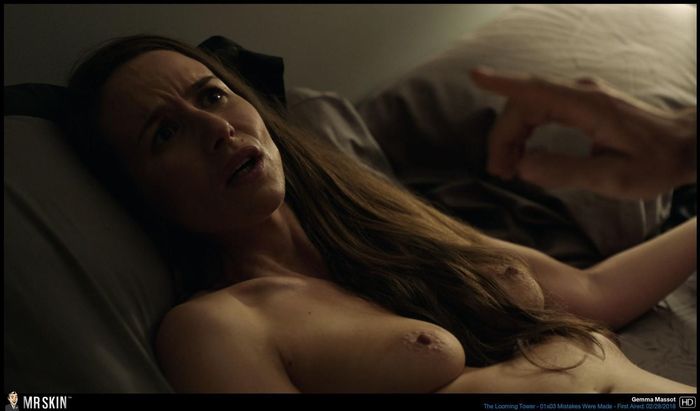 Ana Ularubares boobs and buns in bed with Keanu Reeves in this new thriller!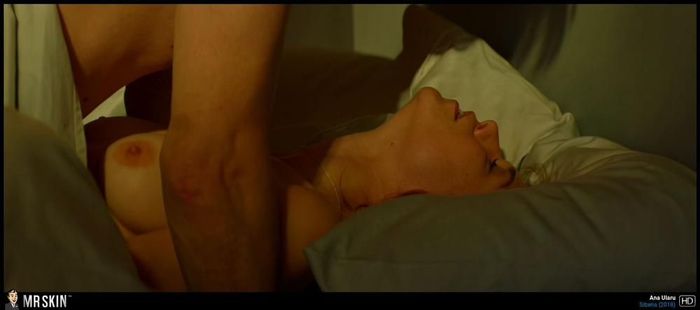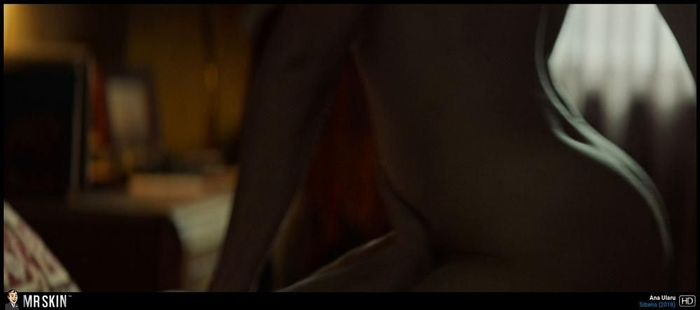 This three episode limited series is airing on Masterpiece in the US, but the masterpiece of ass belongs to Romola Garai, who bares her beautiful butt in the debut episode, along with supporting sexiness from up and comer Anya Taylor-Joy!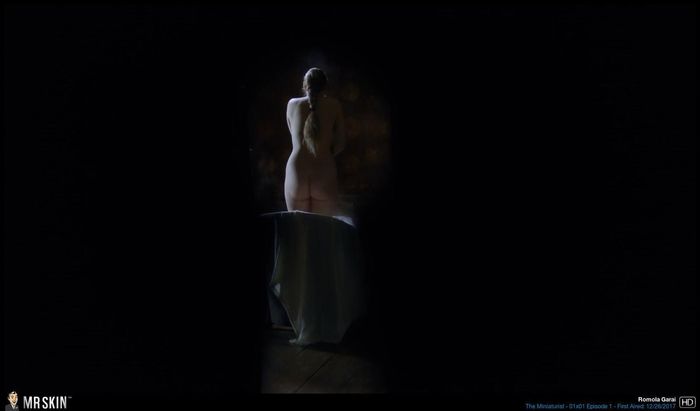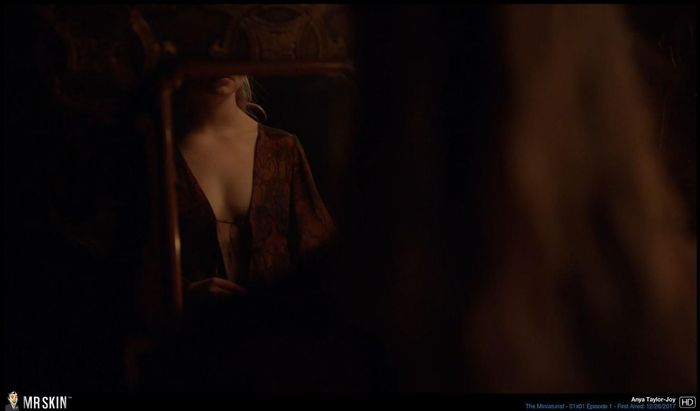 The fourth season of this FXX comedy hit featured a great bare ass scene from a bottomless Amy Pietz, as well as scintillating side boob from star Aya Cash, and everything but the nip from busty beautyKether Donohue!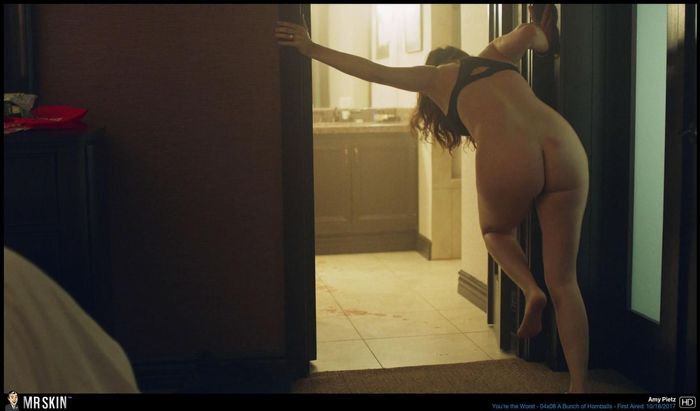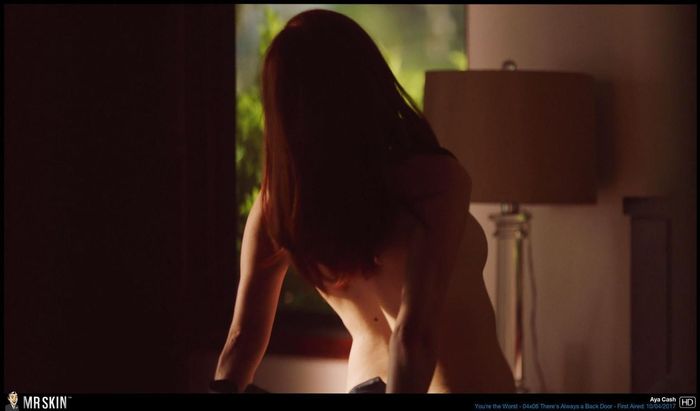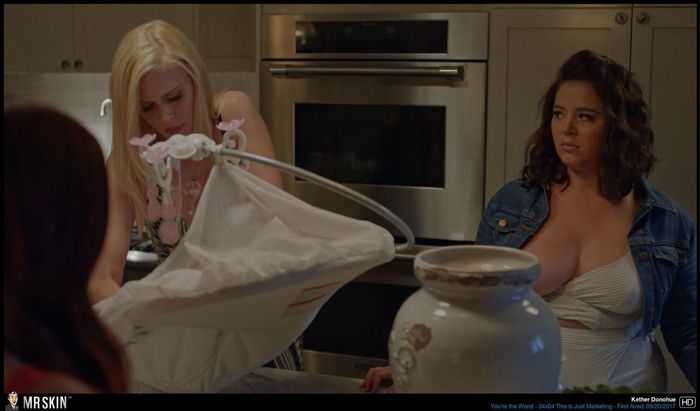 This 1984 slasher classic features fantastic full frontal from Lolita Lorre as well as the supporting suck sacks of Sandra Clark!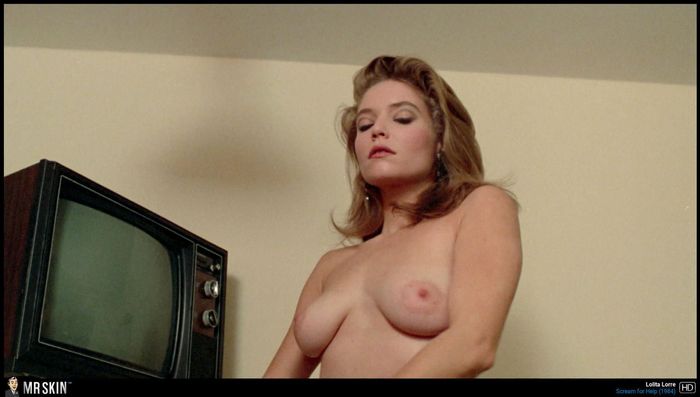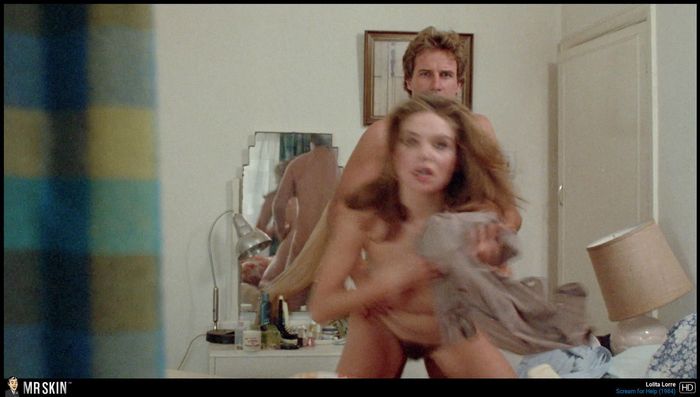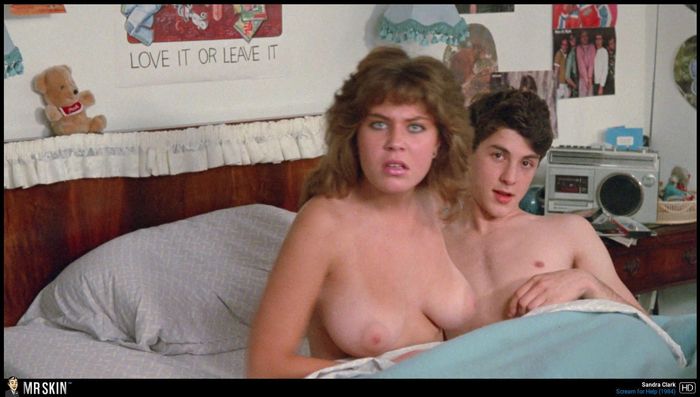 Updates Coming Soon
The following films are also being released today, but we don't have the updated content on the site just yet, sofavorite these pages to get the latest updates when they become available...