We've got some TV series, a modern classic, and a handful of skin-filled flicks debuting on Blu-ray this week!
The final season of this HBO series didn't answer all of our questions, but it did give us a fully nude scene from Carrie Coon in the final episode, as well as some end of the world toplessness from Carly Jowitt and Mary Helen Sassman!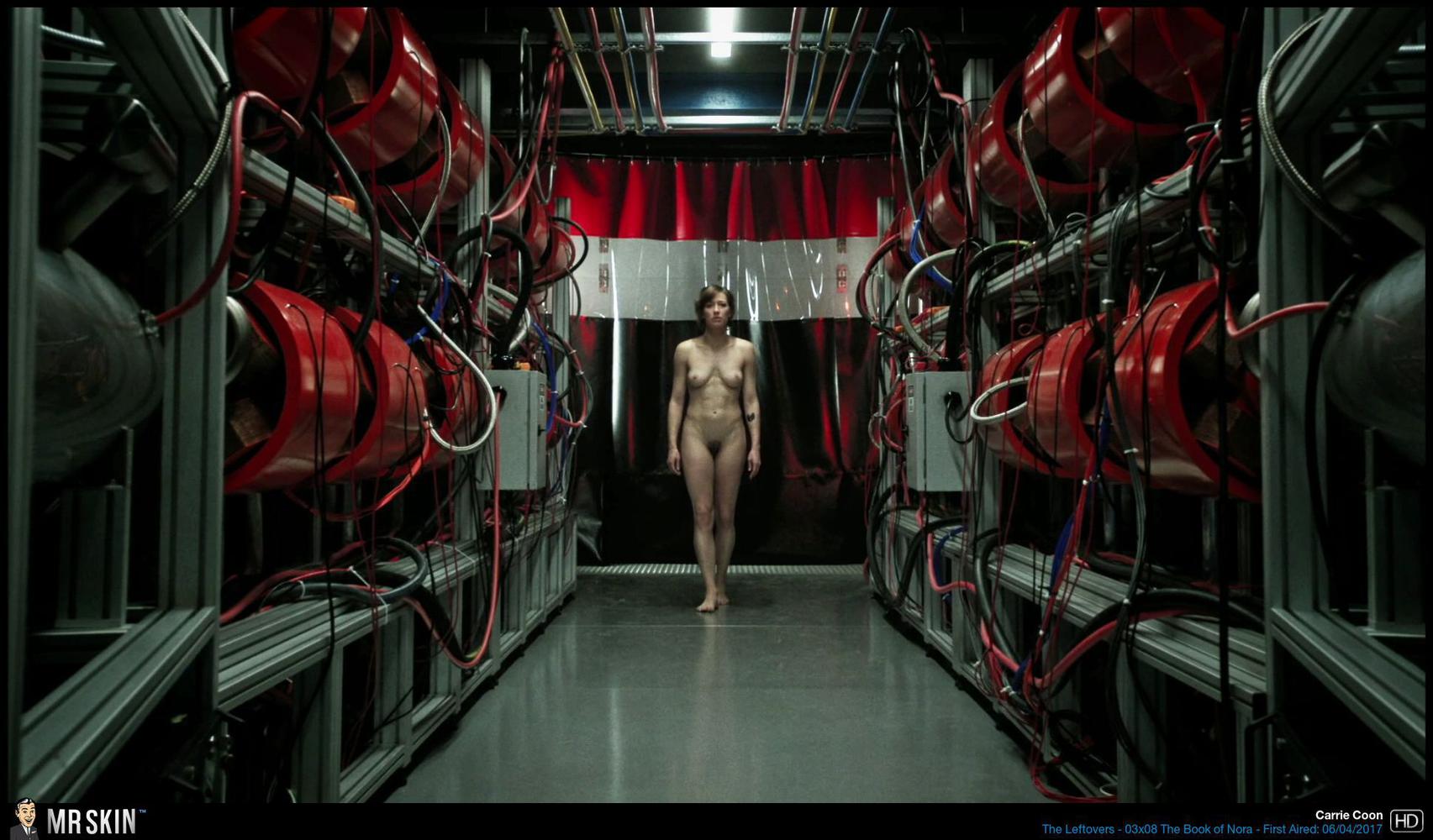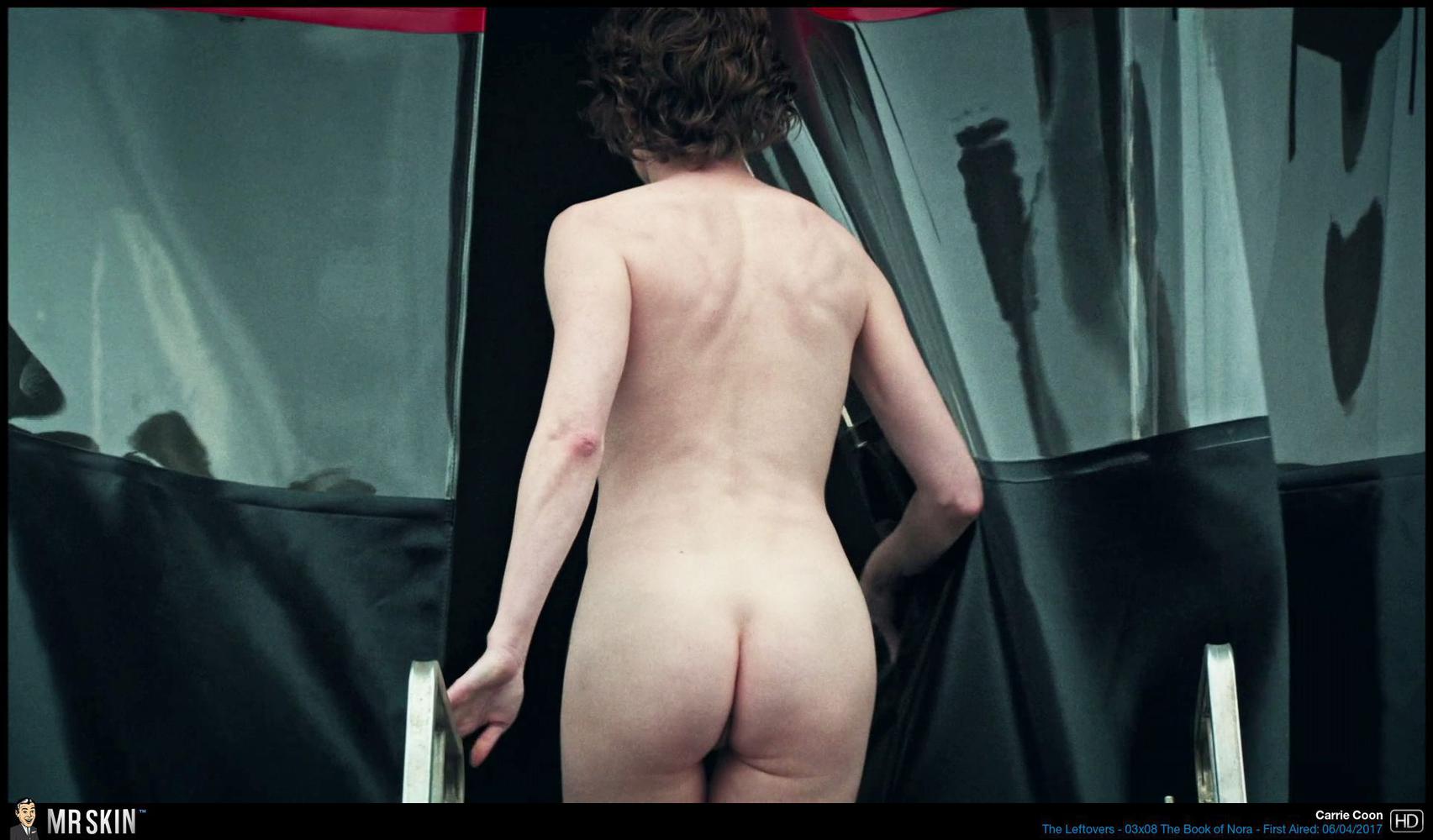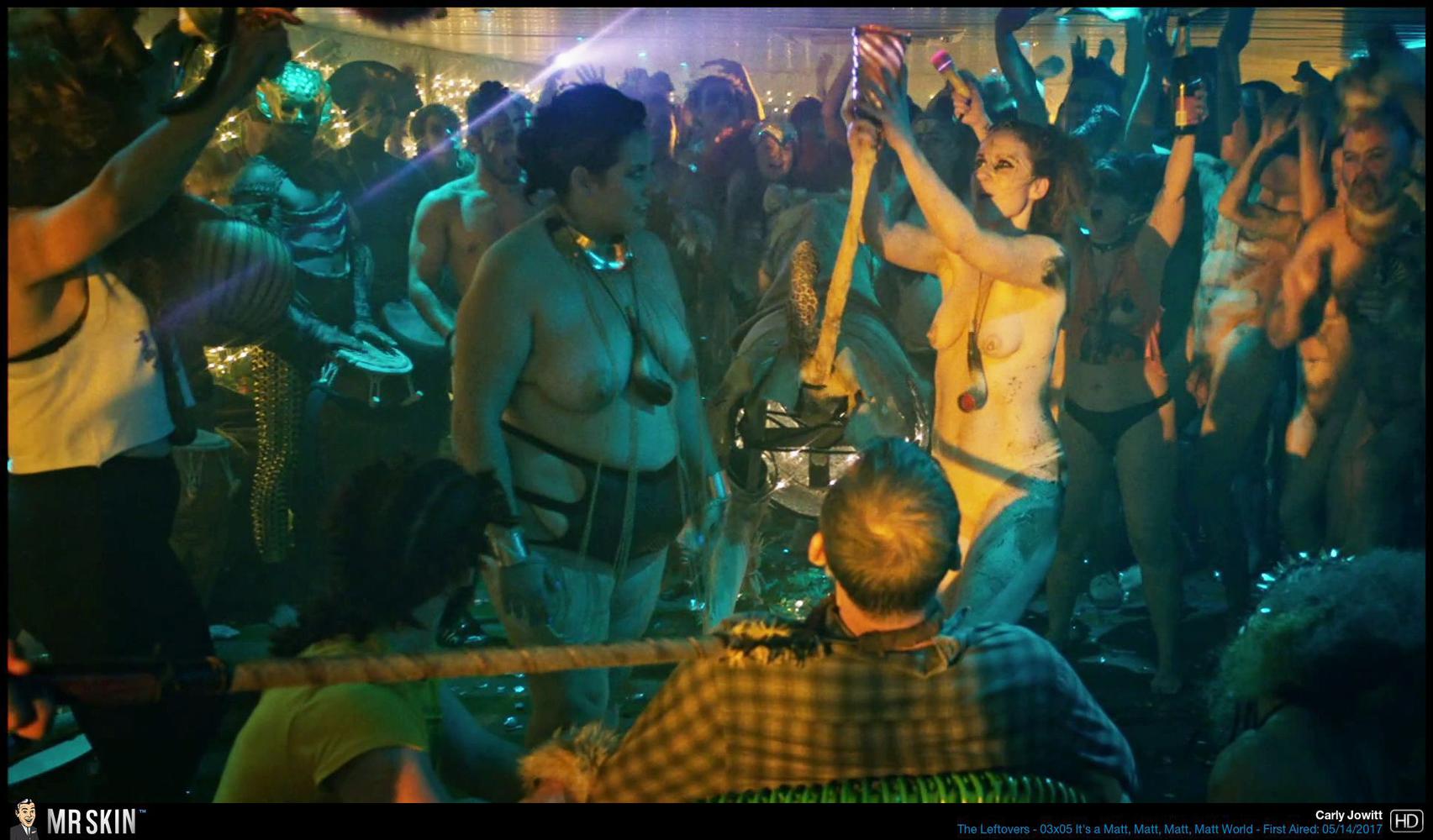 This bizarre Polish mermaid horror/comedy/musical debuts on home video in North America via The Criterion Collection, with fantastic nudity from Marta Mazurek, Magdalena Cielecka, Michalina Olszańska, and more!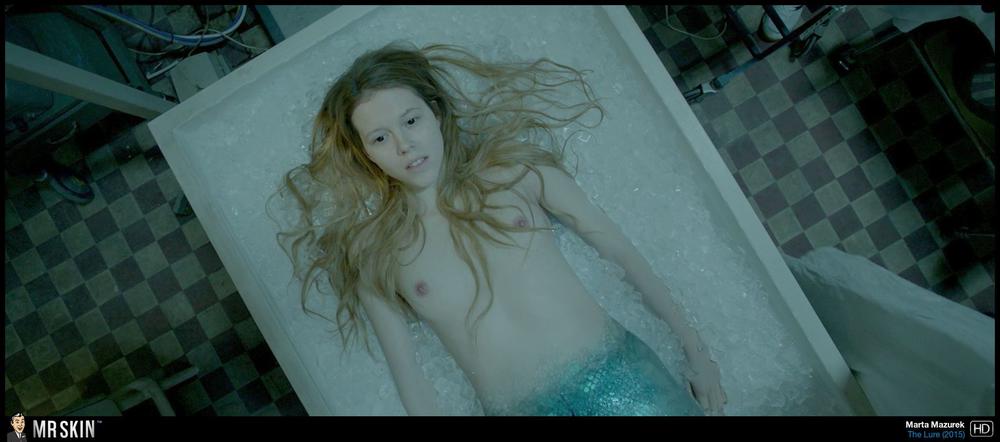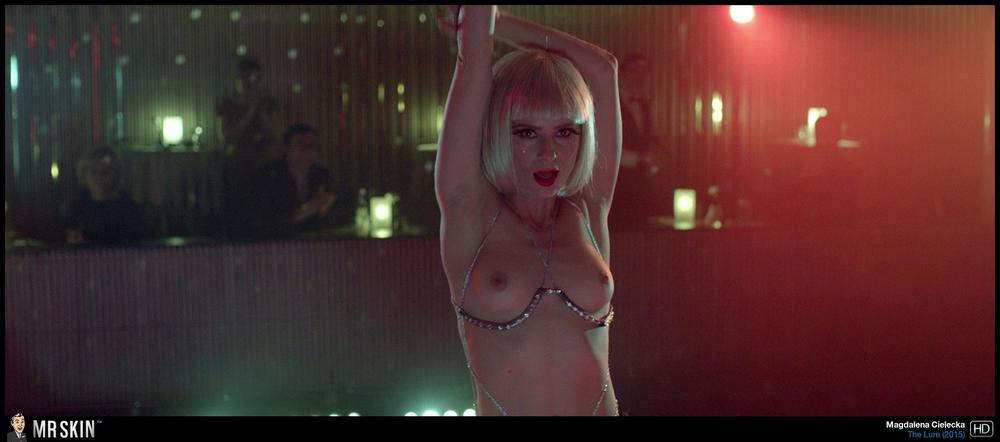 One week after releasing the second season, we now get the first season of this historical drama on Blu-ray with great nudity from Emily Cox, Amy Wren, and Charlie Murphy!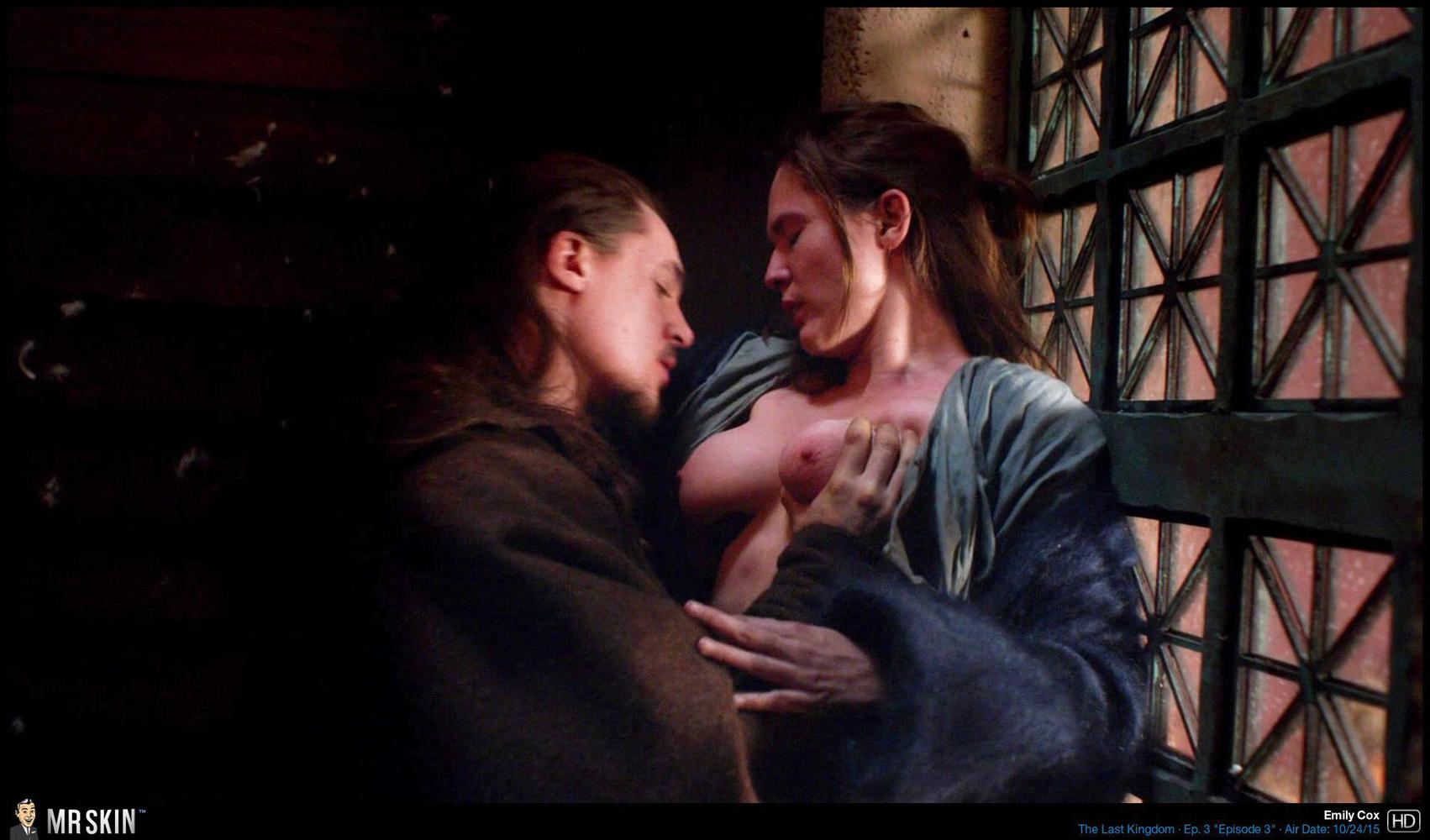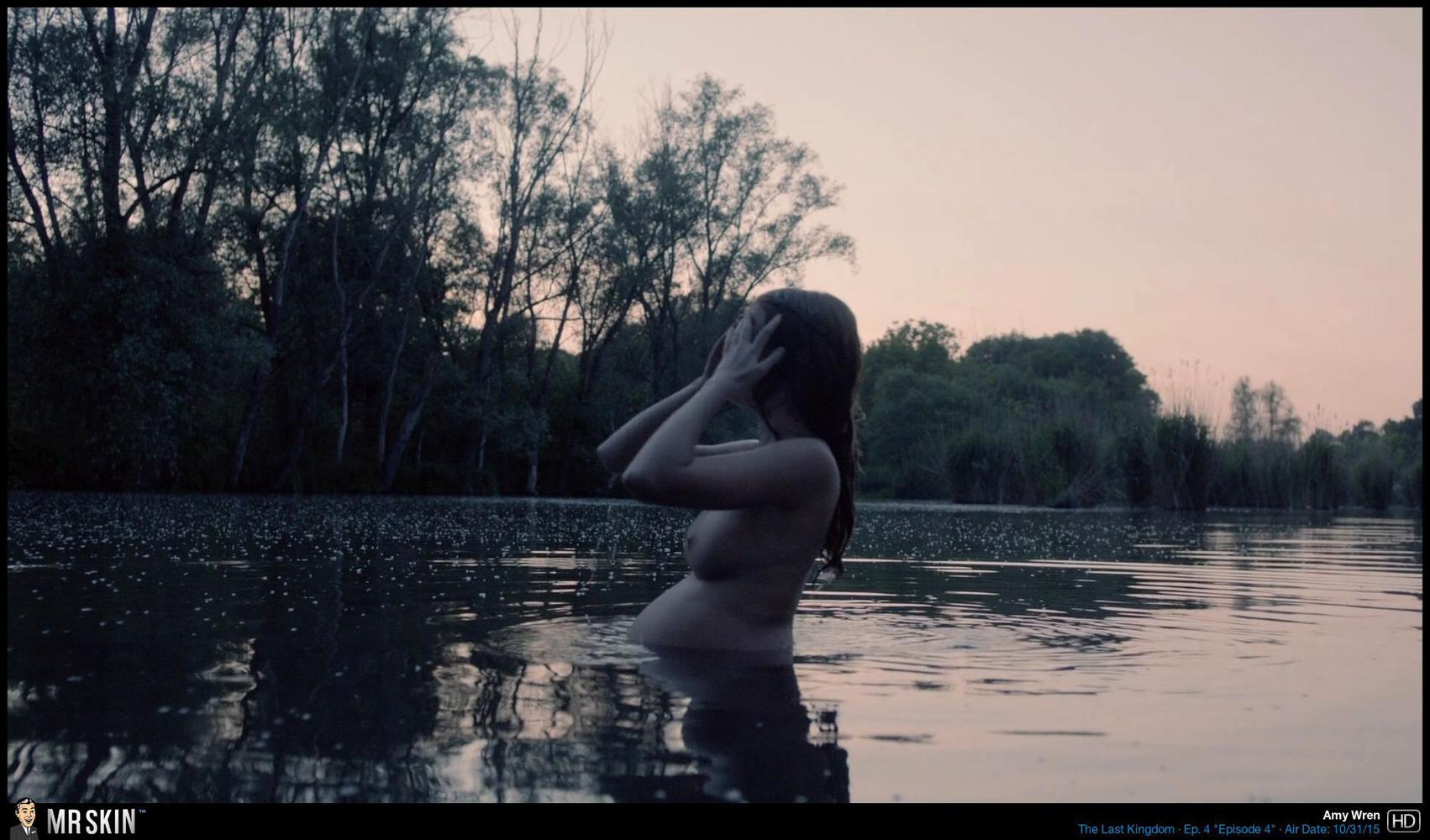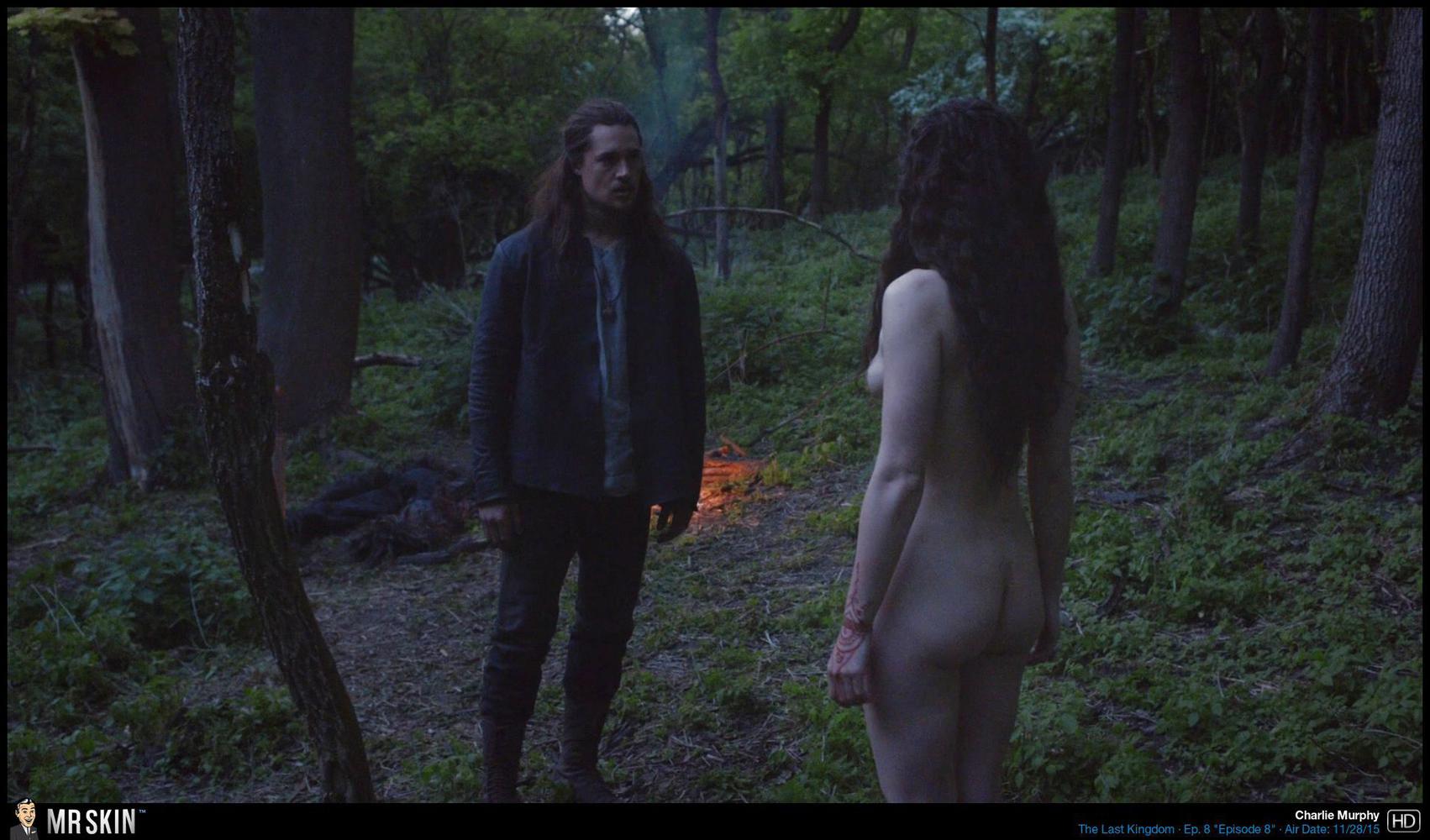 Oscar-nominee Rinko Kikuchi went fully nude for this 2006 flick, even flashing some bush in a cafeteria!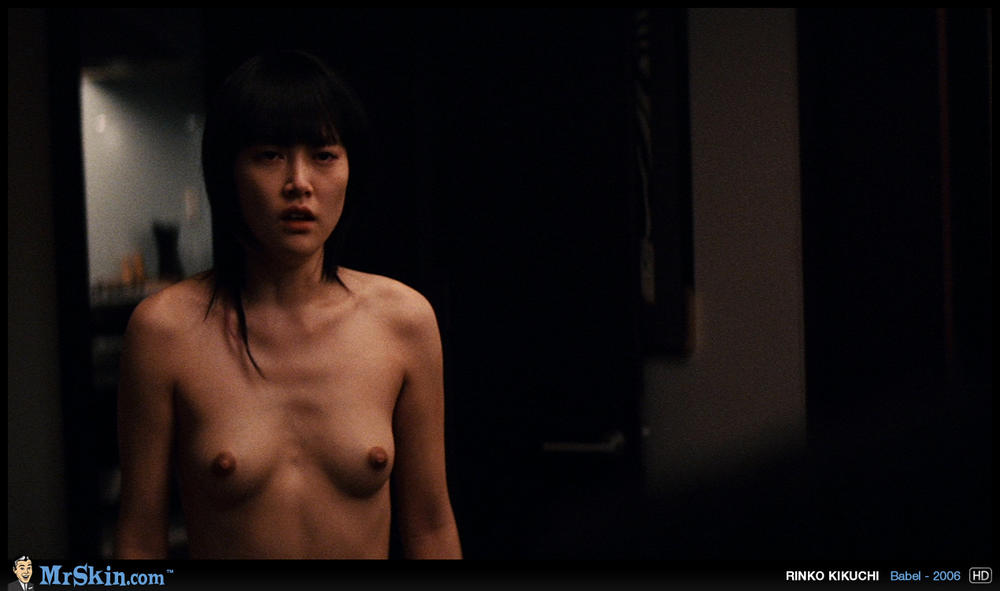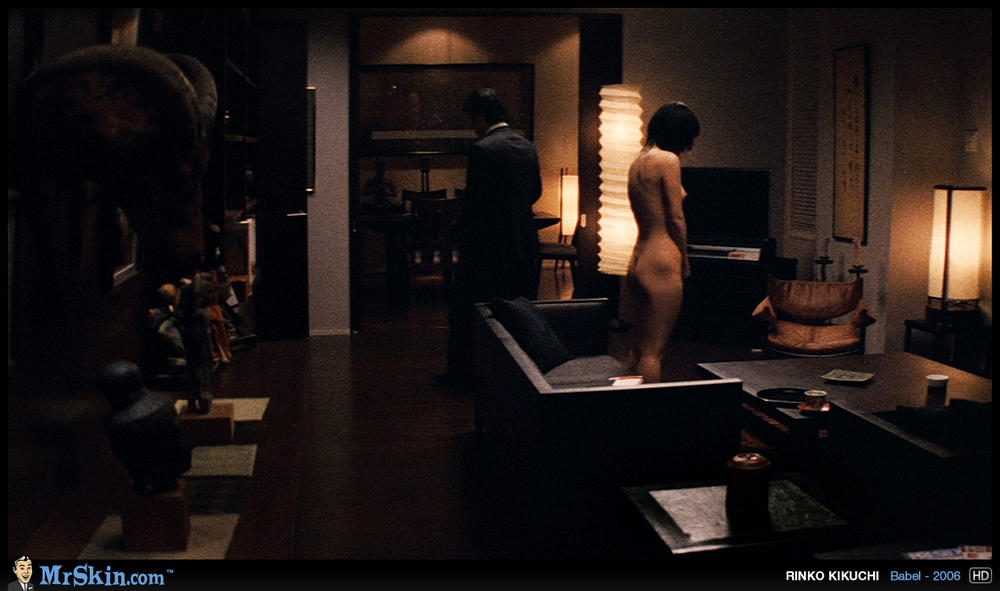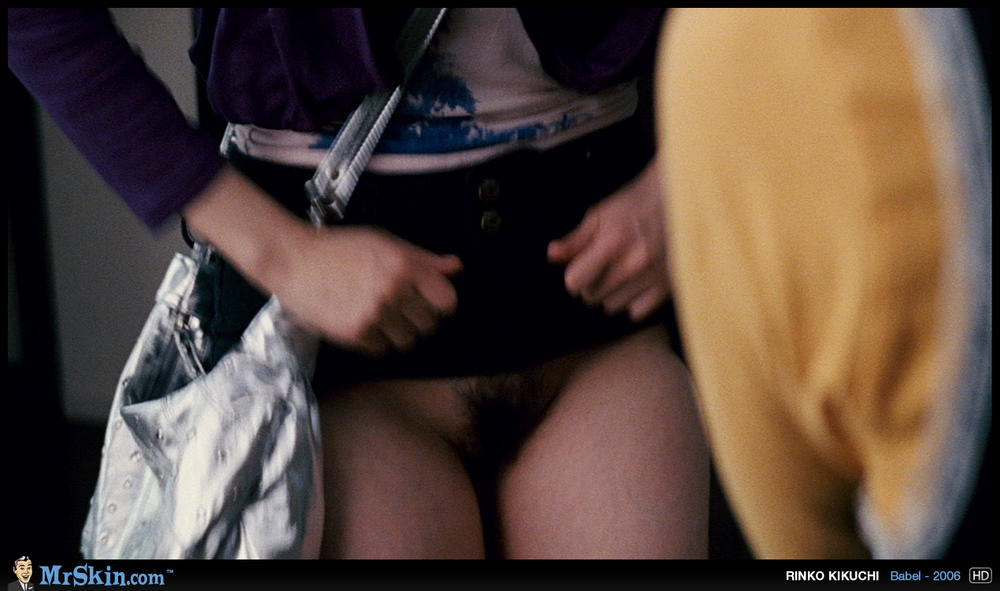 This 1990 Richard Gere vehicle features a tantalizing topless trio in Faye Grant, Nancy Travis, and Annabella Sciorra!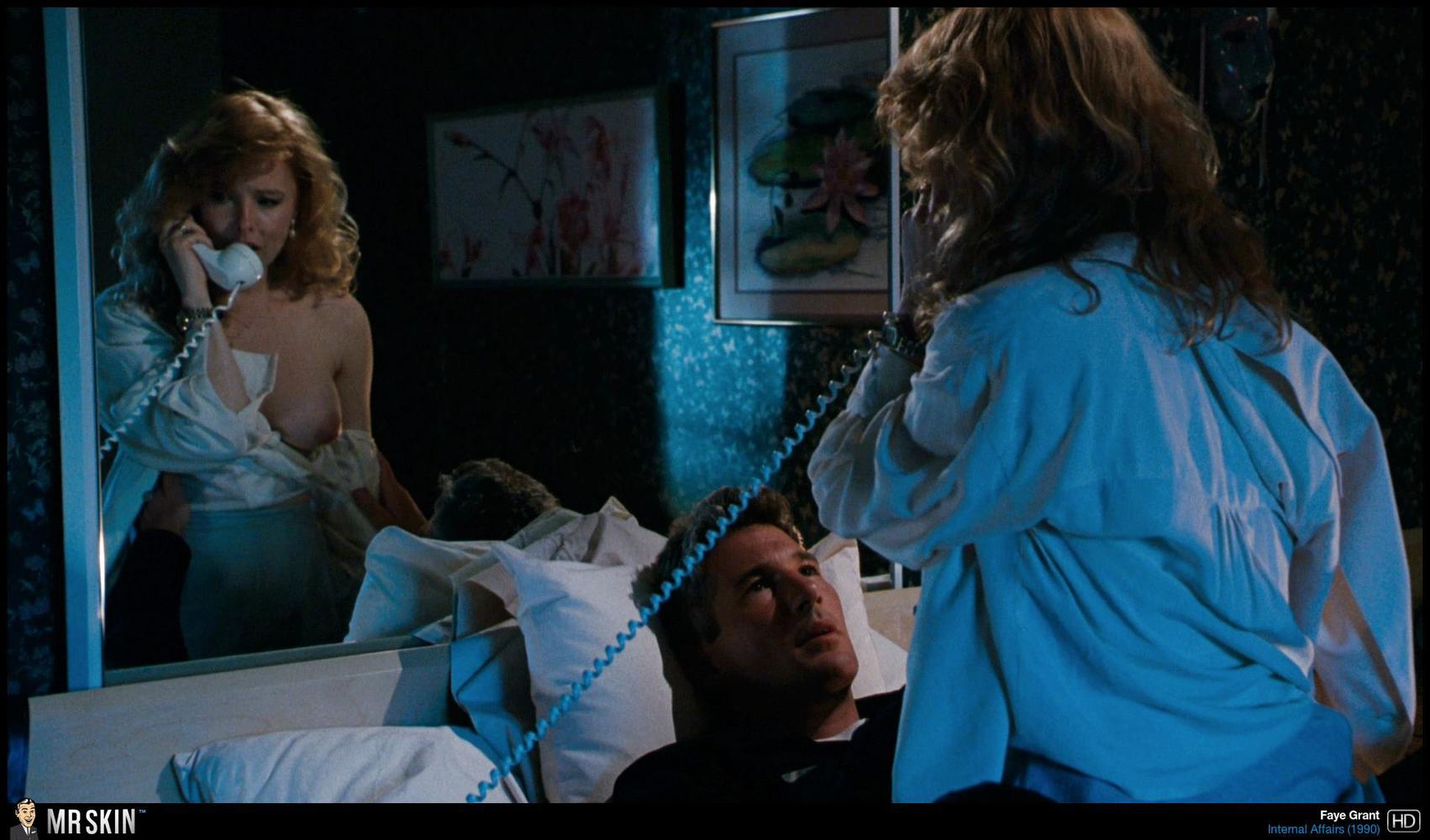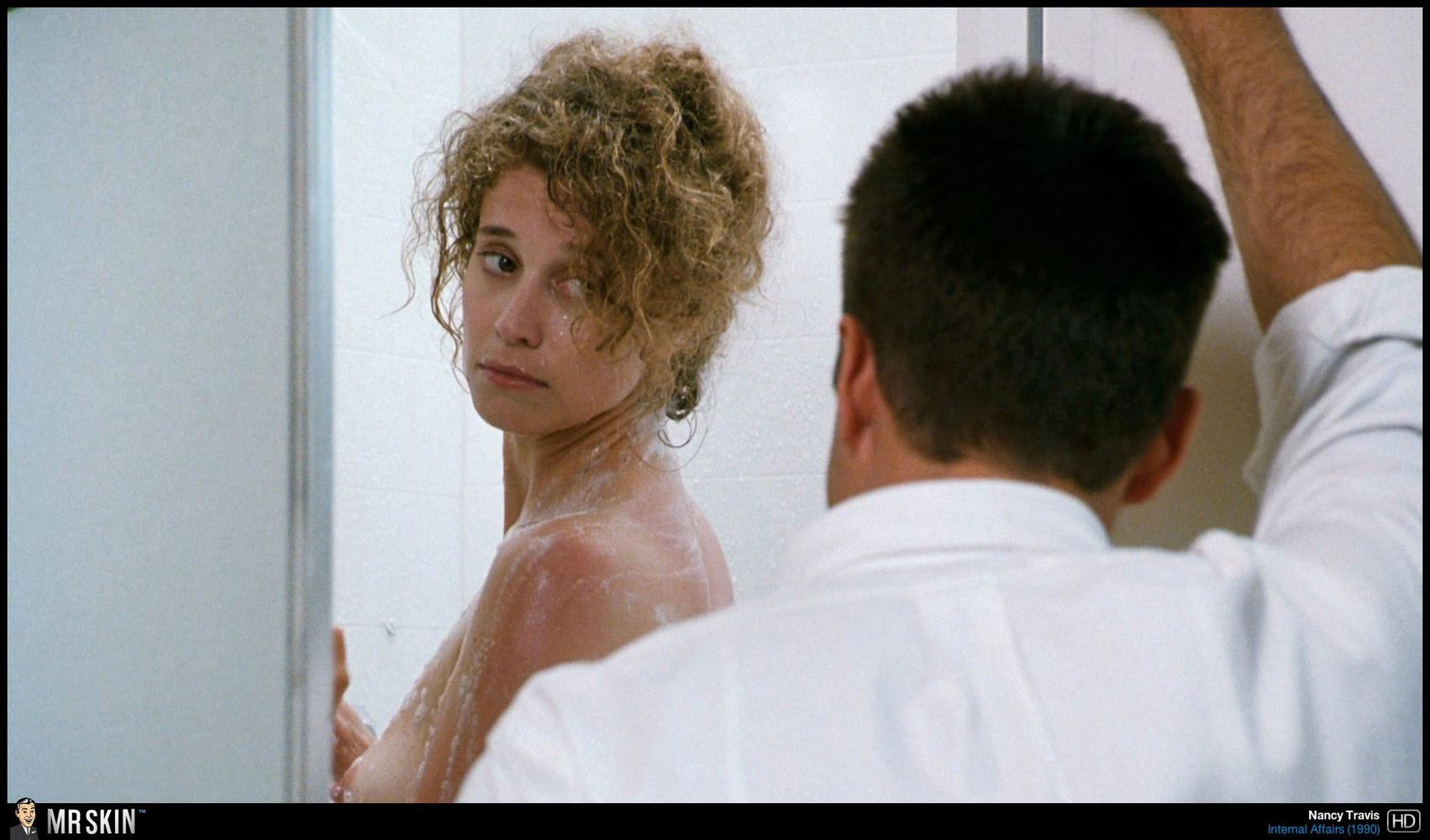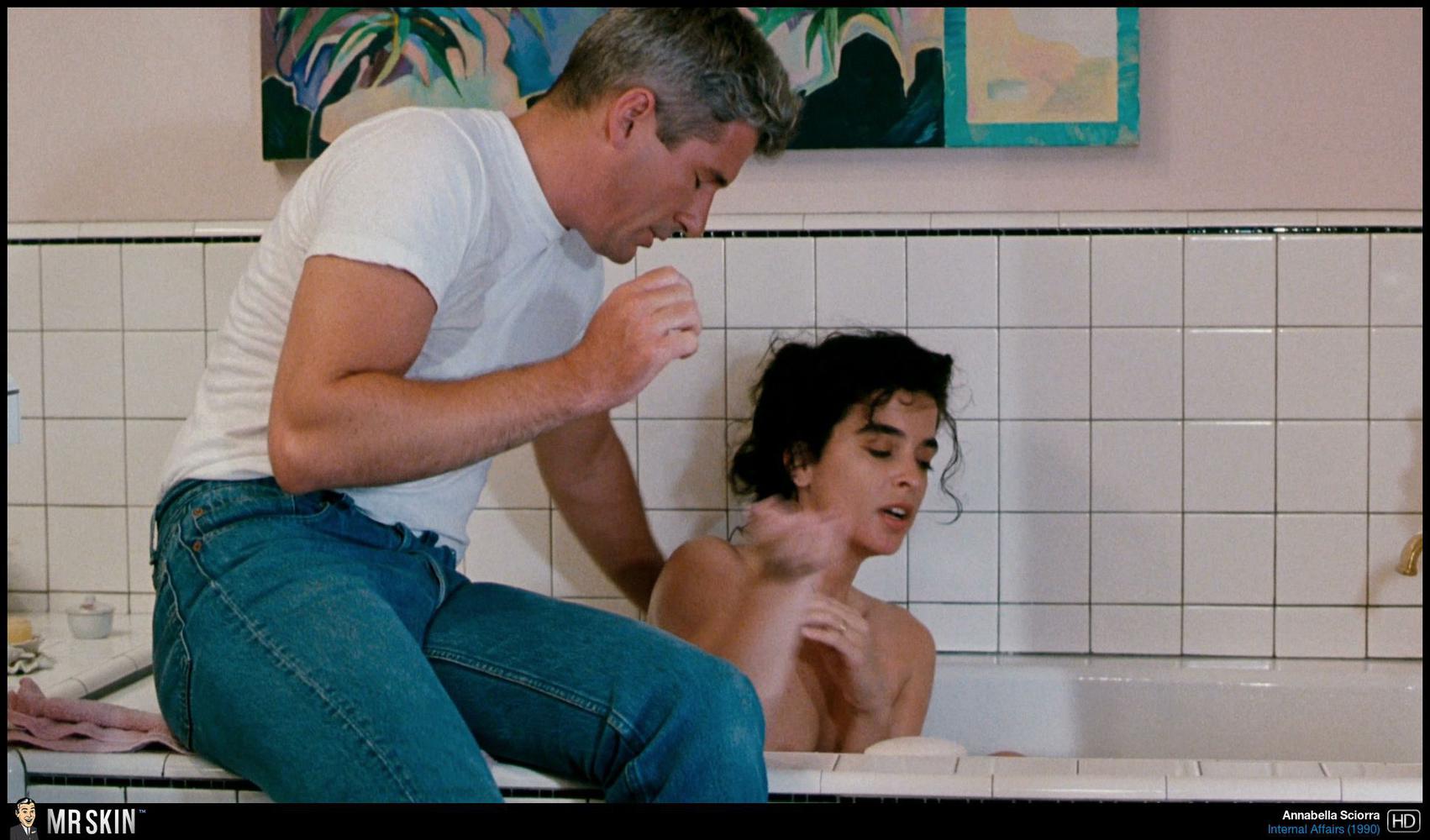 Updates Coming Soon!
The following films are also being released today, but we don't have the updated content on the site just yet, so bookmark these pages to get the latest updates when they become available...