The release of Rogue One: A Star Wars Story is sucking all the air out of the home video market this week, but we do have a new release and a few remastered classics to check out!
While the phrase "directed by and starring James Franco" is almost always a red flag, you'll want to check into this Skinstitute thanks tosuch naked beauties as Allie Gallerani, Amber Coney, Erin Johnson, and more!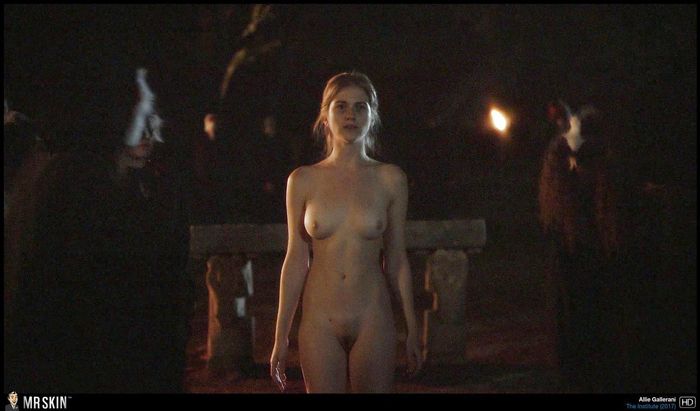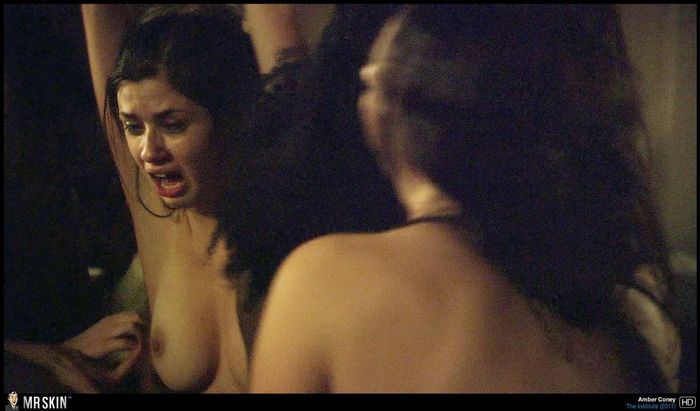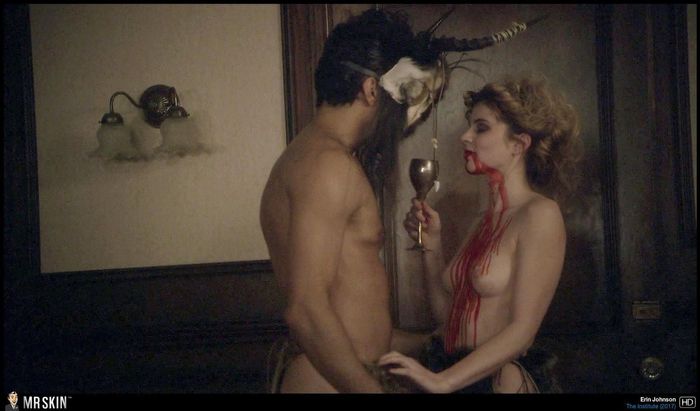 This 2007 thriller hits Blu-ray today in a three-pack with Wind Chill and Perfect Stranger—which we'll get to in a moment—and it has got some spectacular nudity from Gillian Anderson, who does the best nude scenes of her career!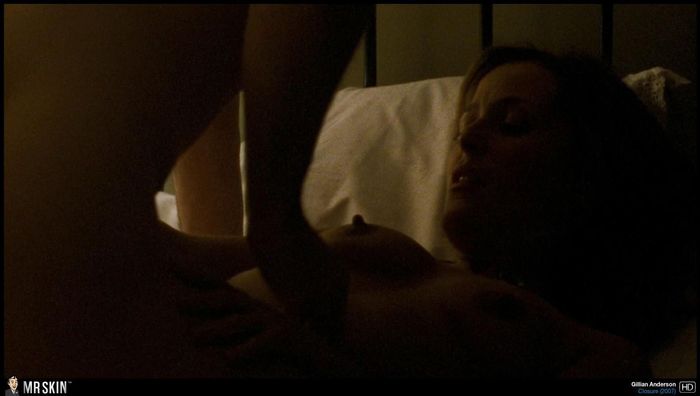 This Halle Berry vehicle may not be big on brains, but it's got some great nudity from Nicki Aycox, as well as a sexy look at Halle's bare back and swingers!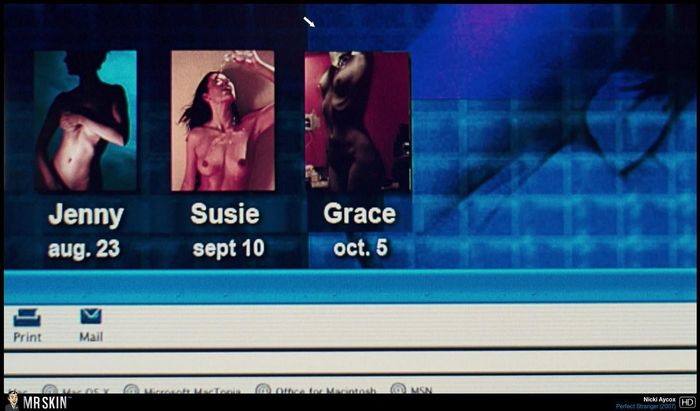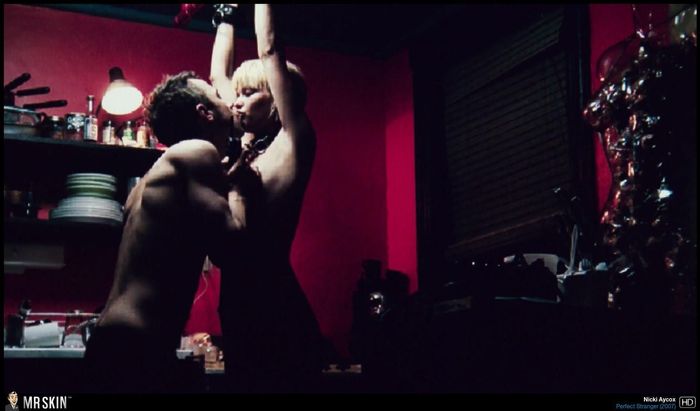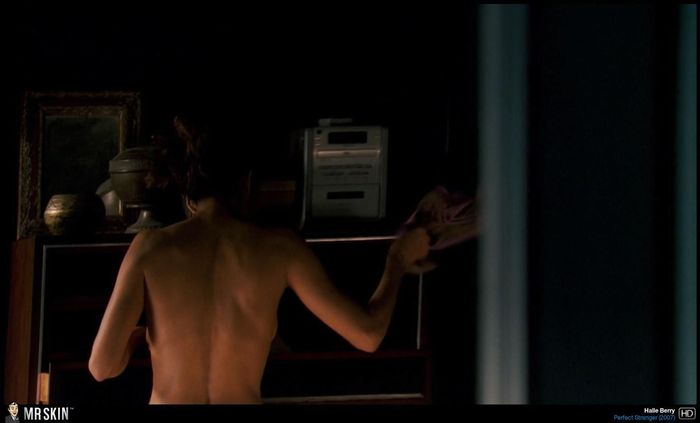 Finally this week is this 2006 John Travolta flick that features two fairly gruesome nude scenes from Alice Krige and Shannon Murphy!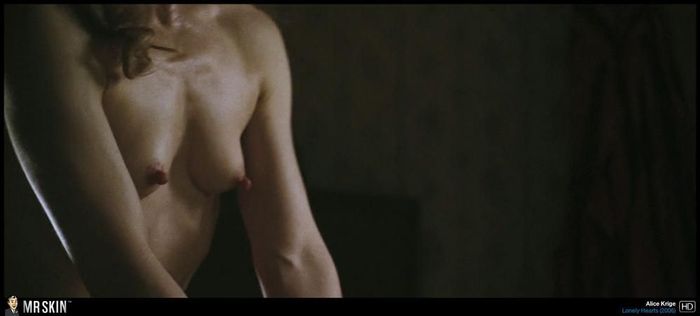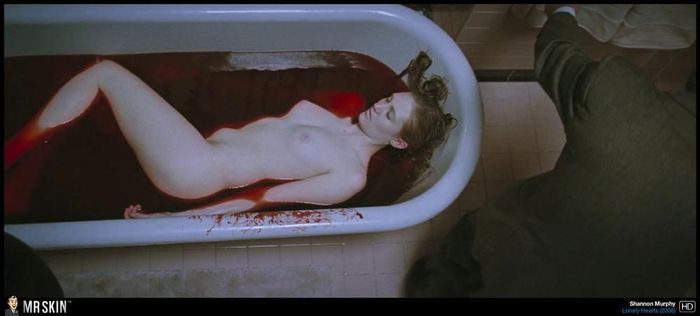 Updates Coming Soon!
The following films are also being released today, but we don't have the updated content on the site just yet, so bookmark these pages to get the latest updates when they become available...