A recent Anatomy Award winner hits home video this week along with a gaggle of remastered classics on Blu-ray!
One of 2016's most critically acclaimed films also won an Anatomy Award for its amazing lesbian sex scenes with Min-hee Kim & Tae-ri Kim holding nothing back!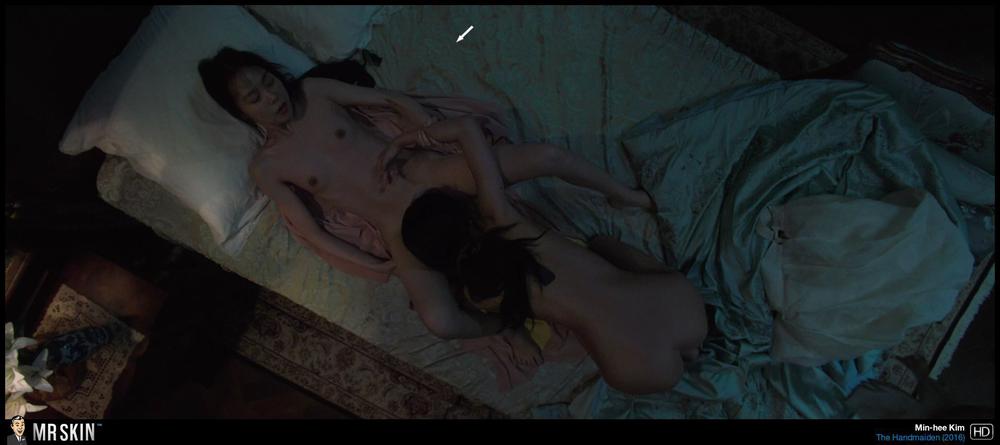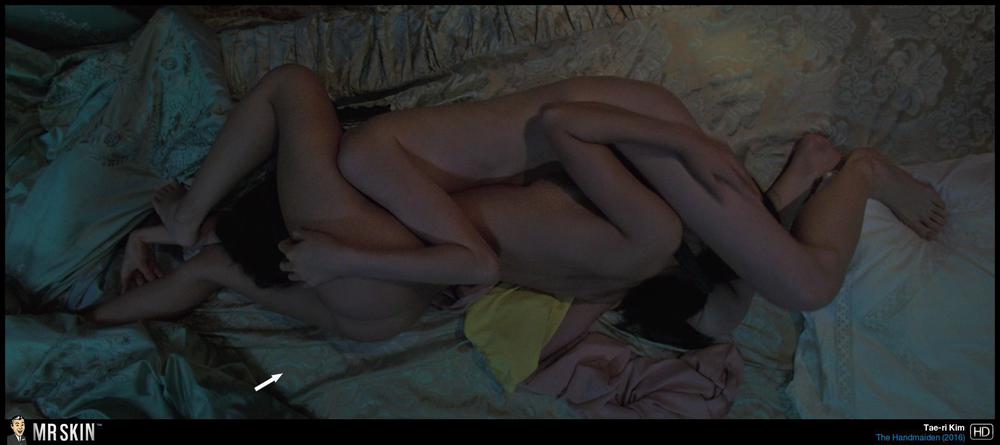 This anthology film finally arrives on Blu-ray looking absolutely spectacular! Be sure to check out all of your favorite nude scenes from Elizabeth Hurley, Bridget Fonda, Marion Peterson, and many more!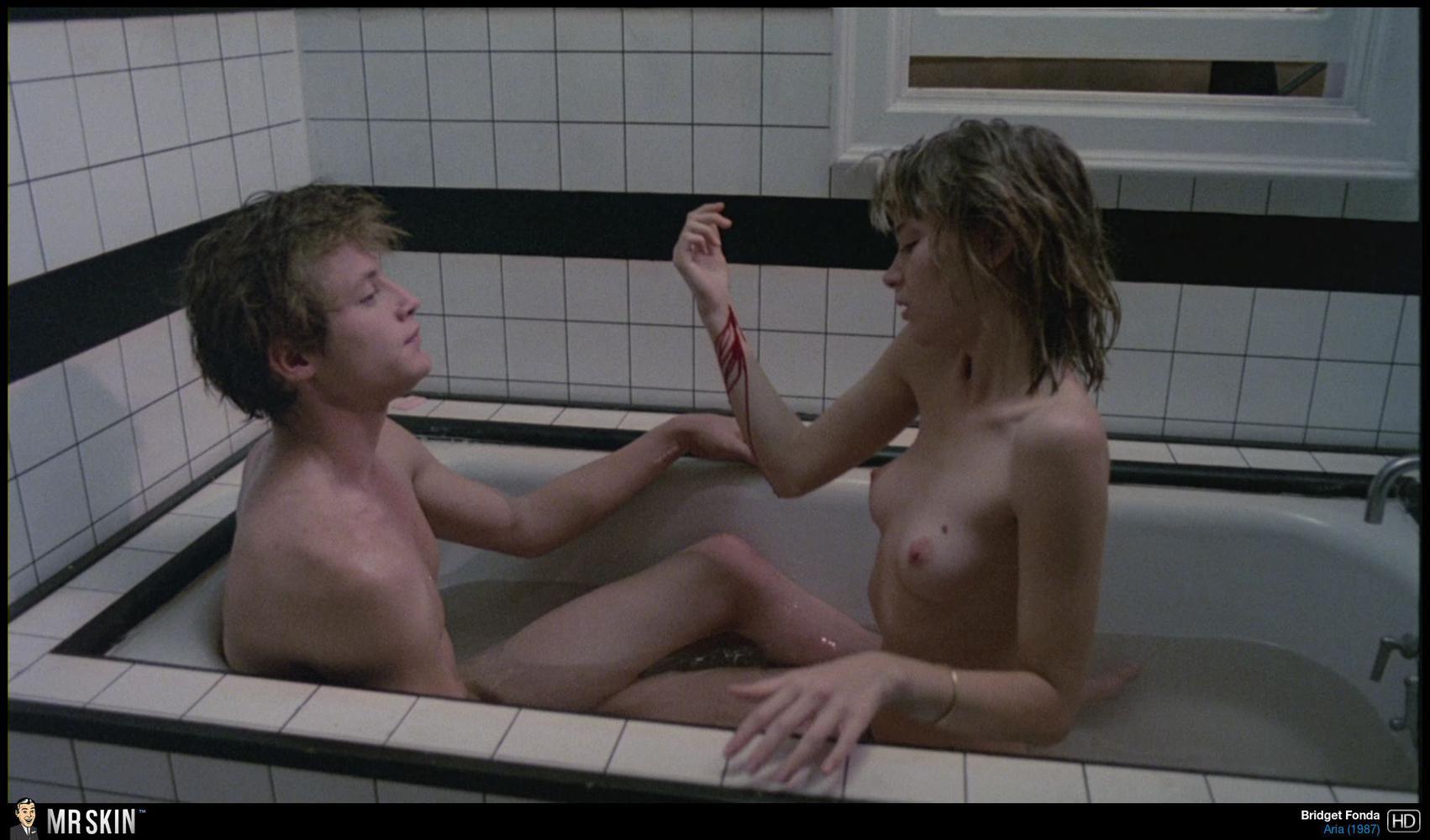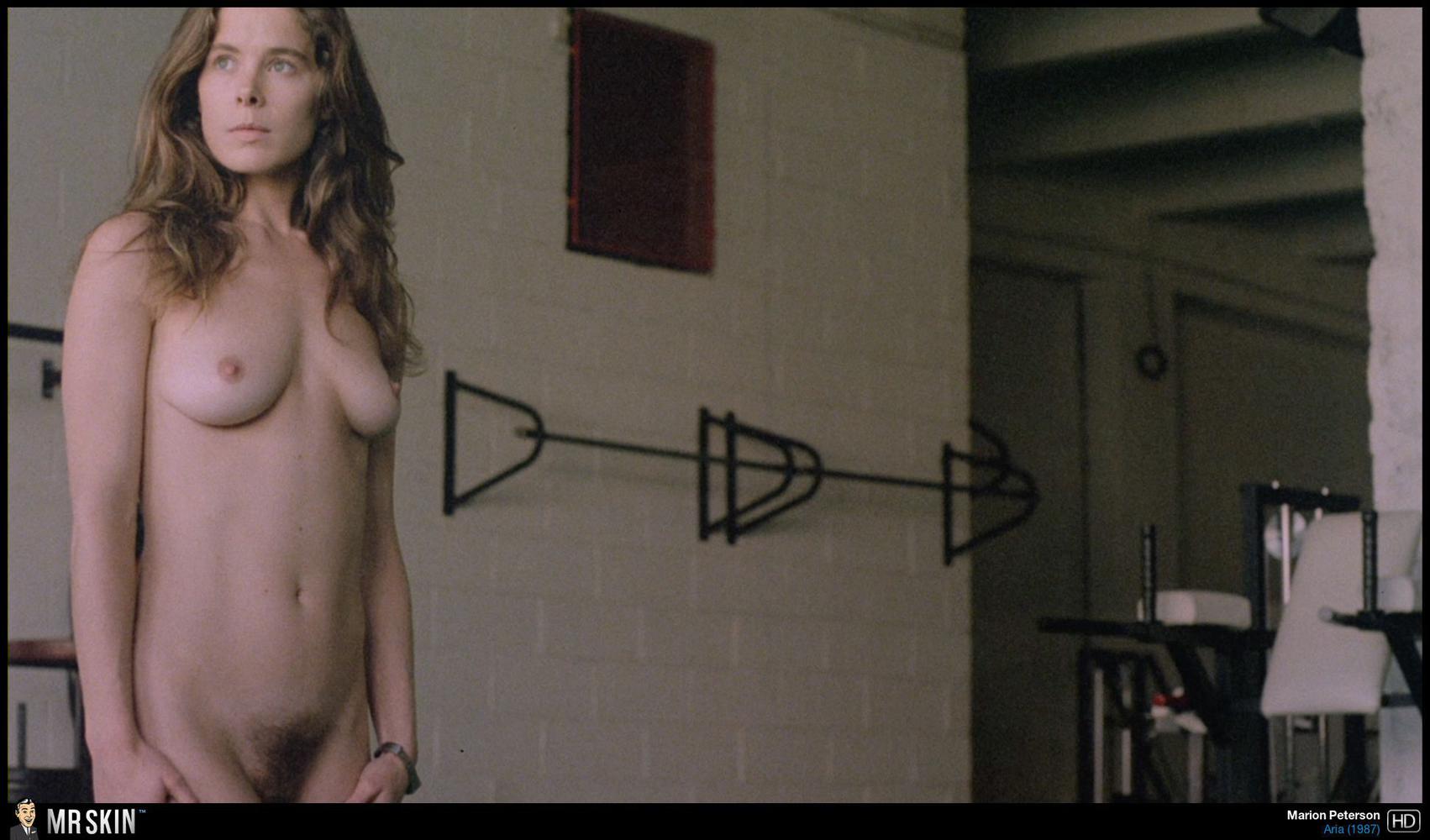 Still one of the biggest success stories in all of independent cinema, the 1971 original finally comes to blu-ray, bringing with it some nicely remastered nude scenes from Delores Taylor and Cisse Cameron!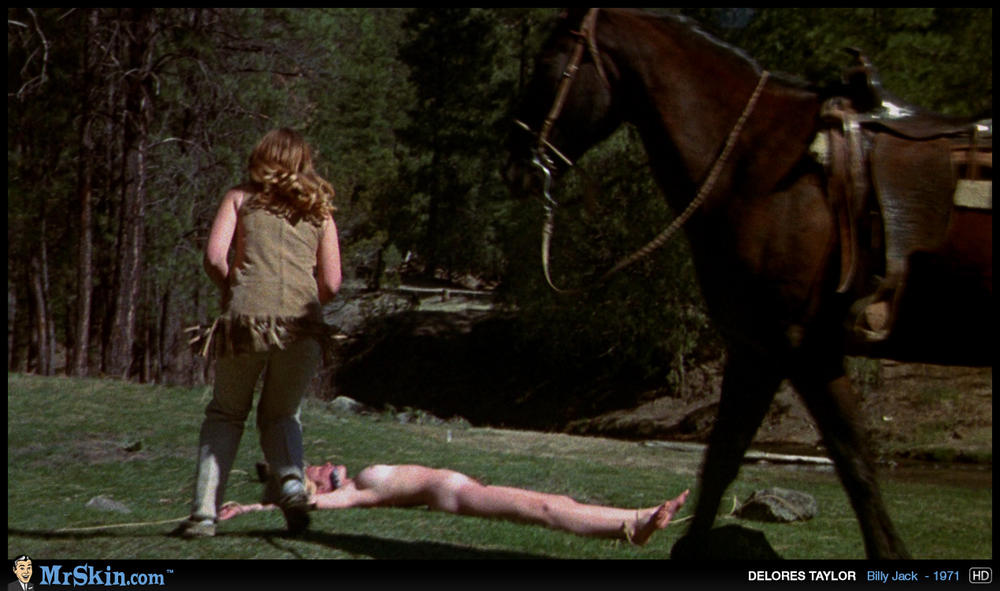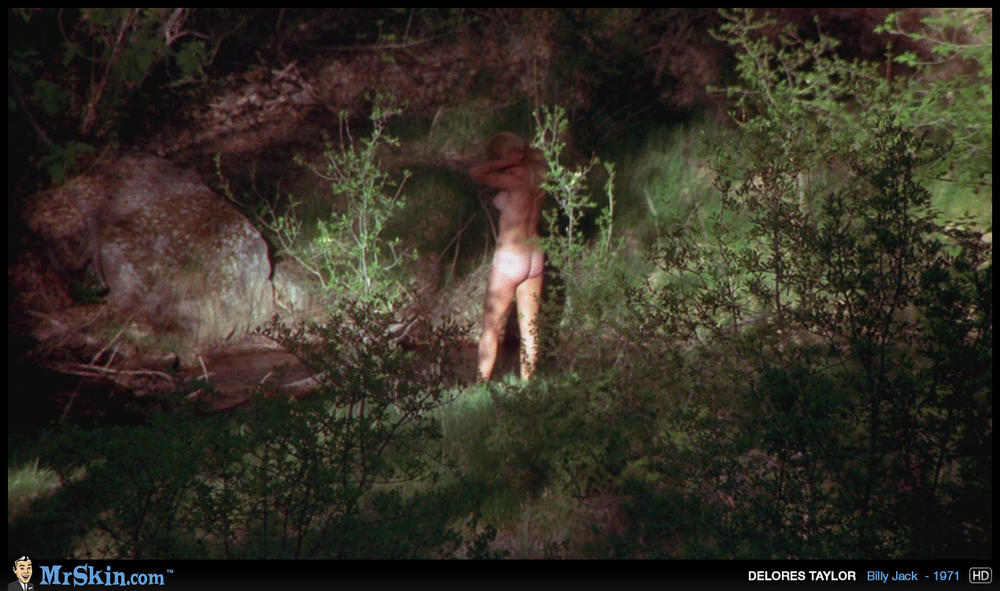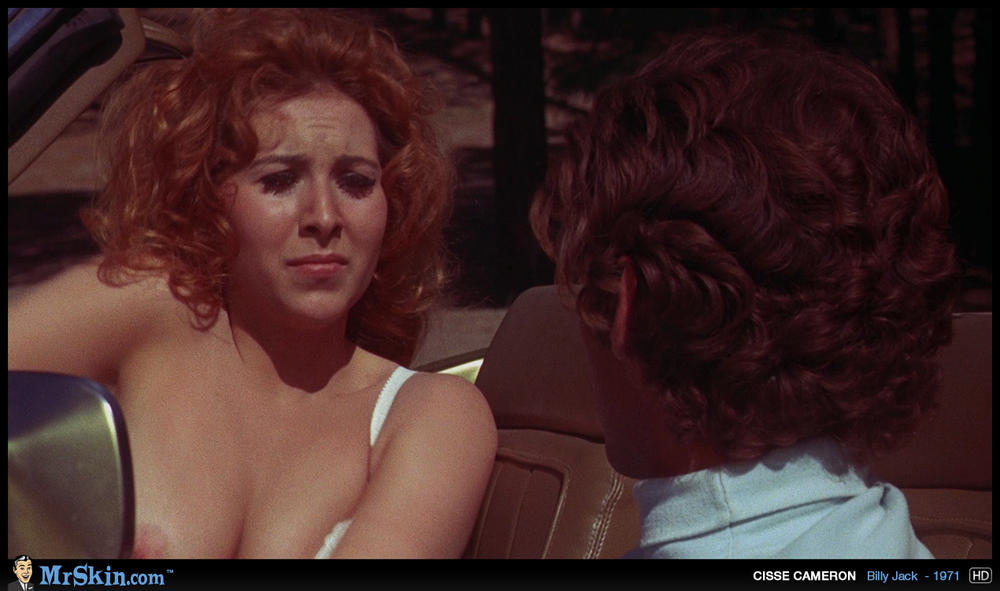 Finally this week, Linnea Quigley goes fully nude in this 1989 horror classic, with plenty of supporting boobage from Judy Tatum!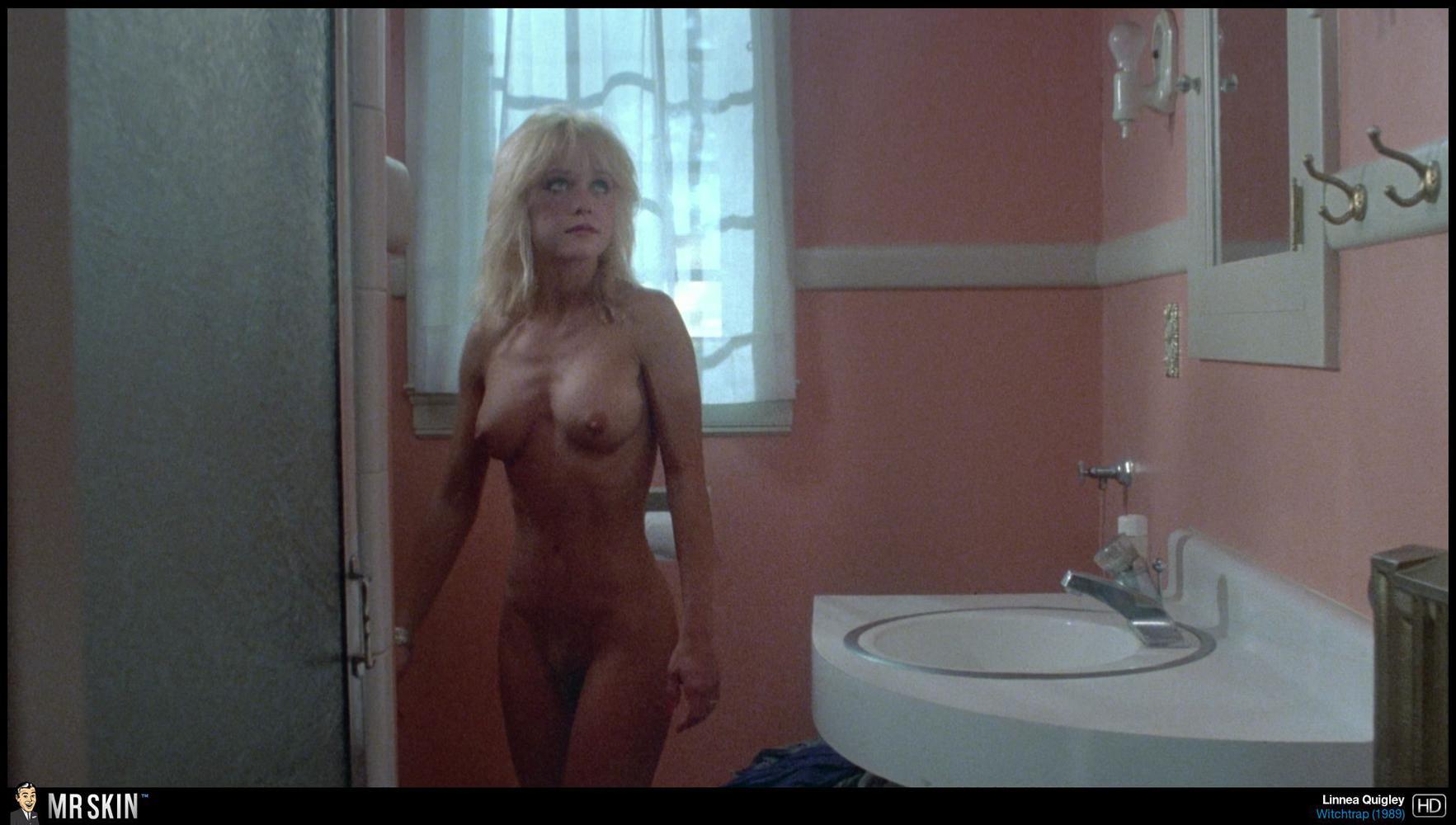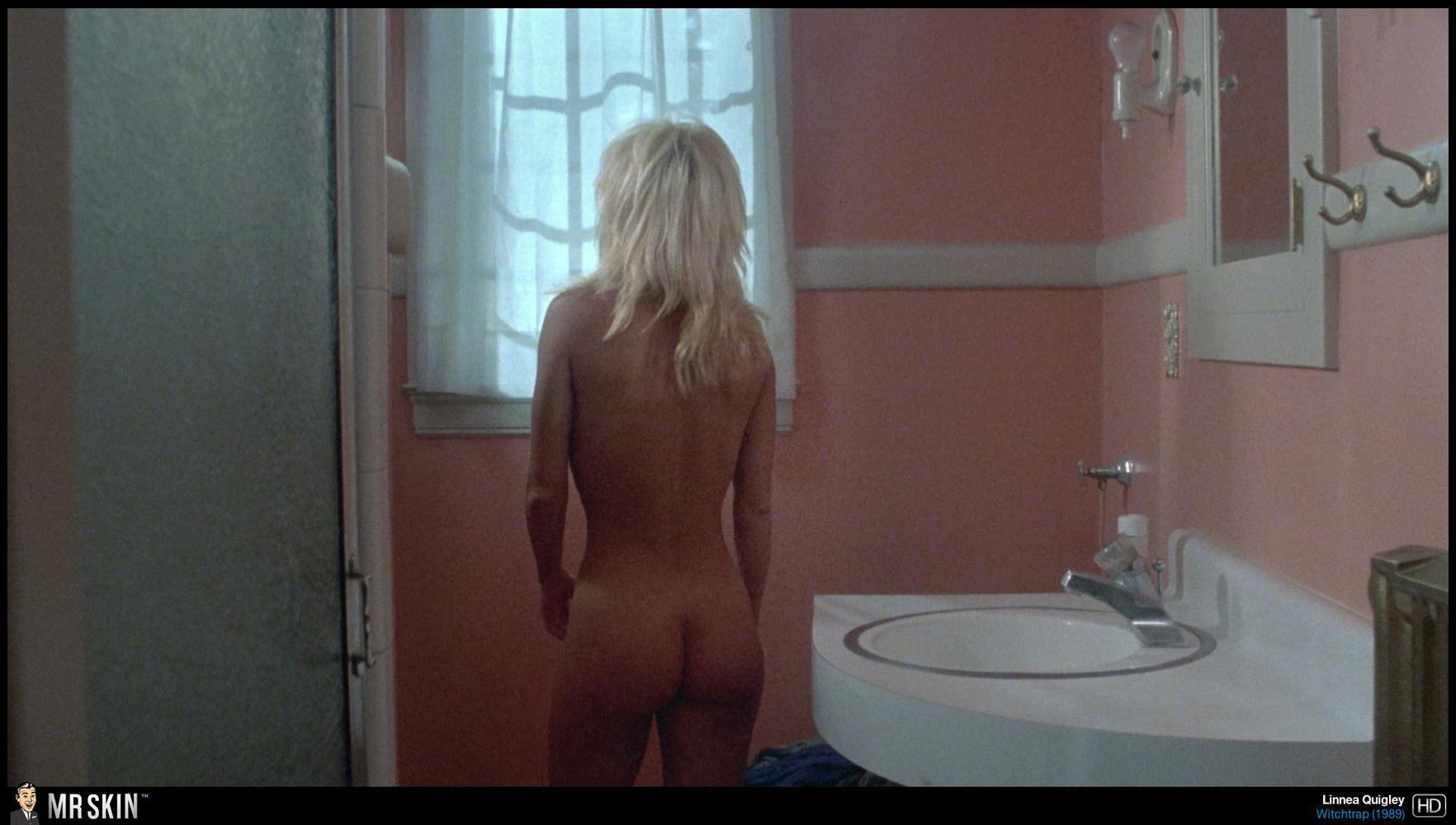 This 2012 miniseries finally hits home video today, bringing with it some amazing nudity from Indira Varma, Charlotte Riley, Sarah Beck Mather, and more!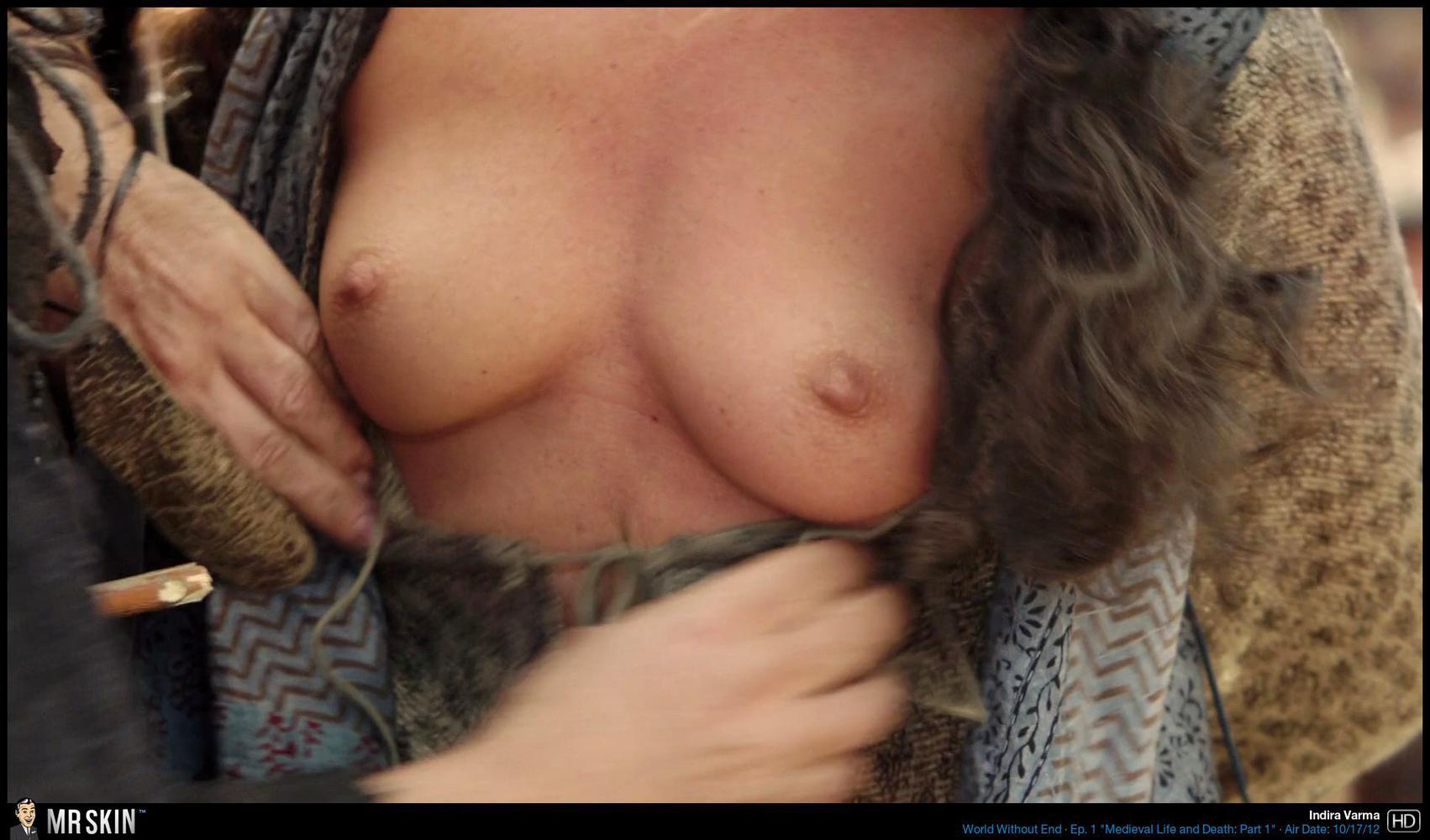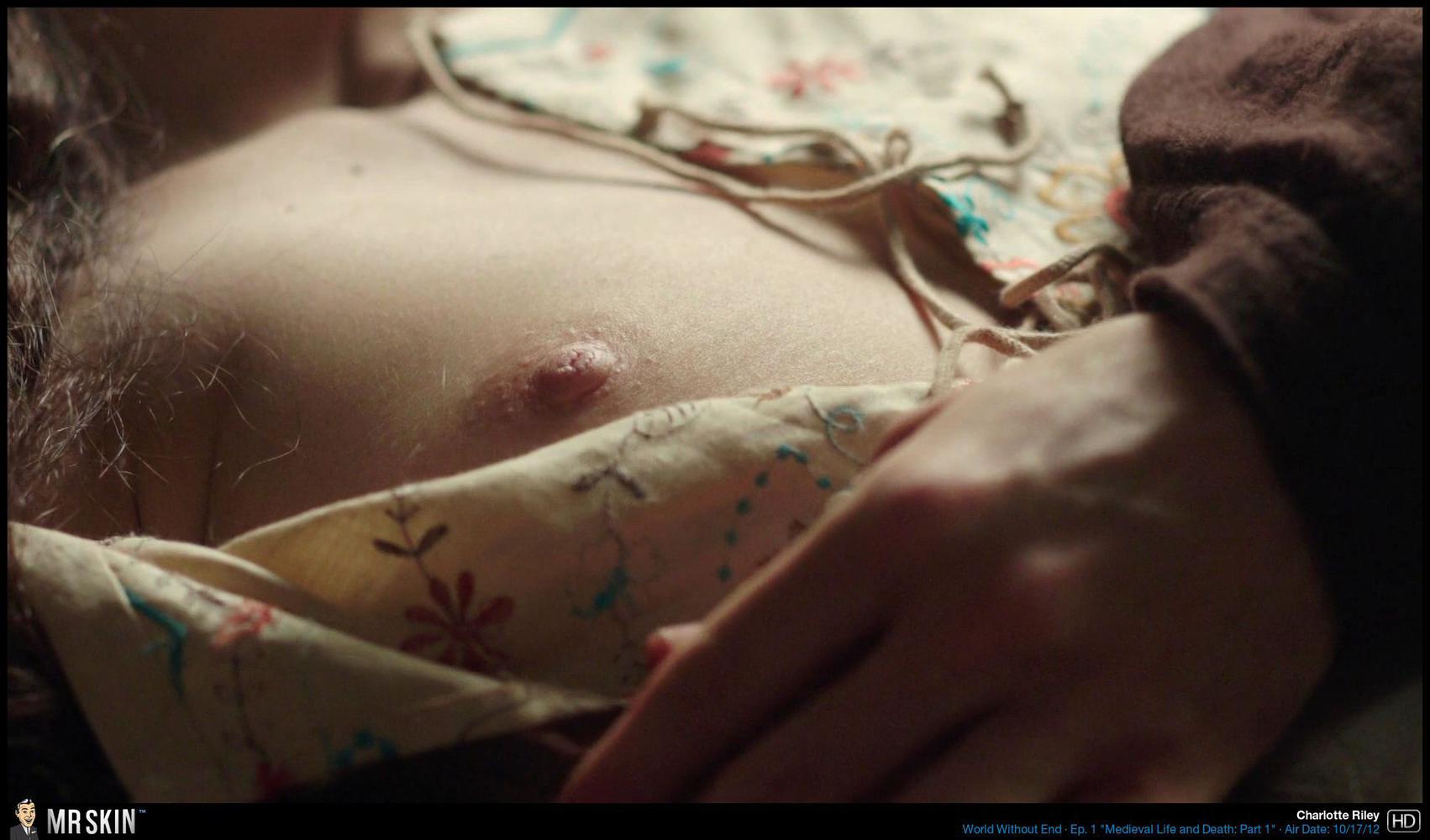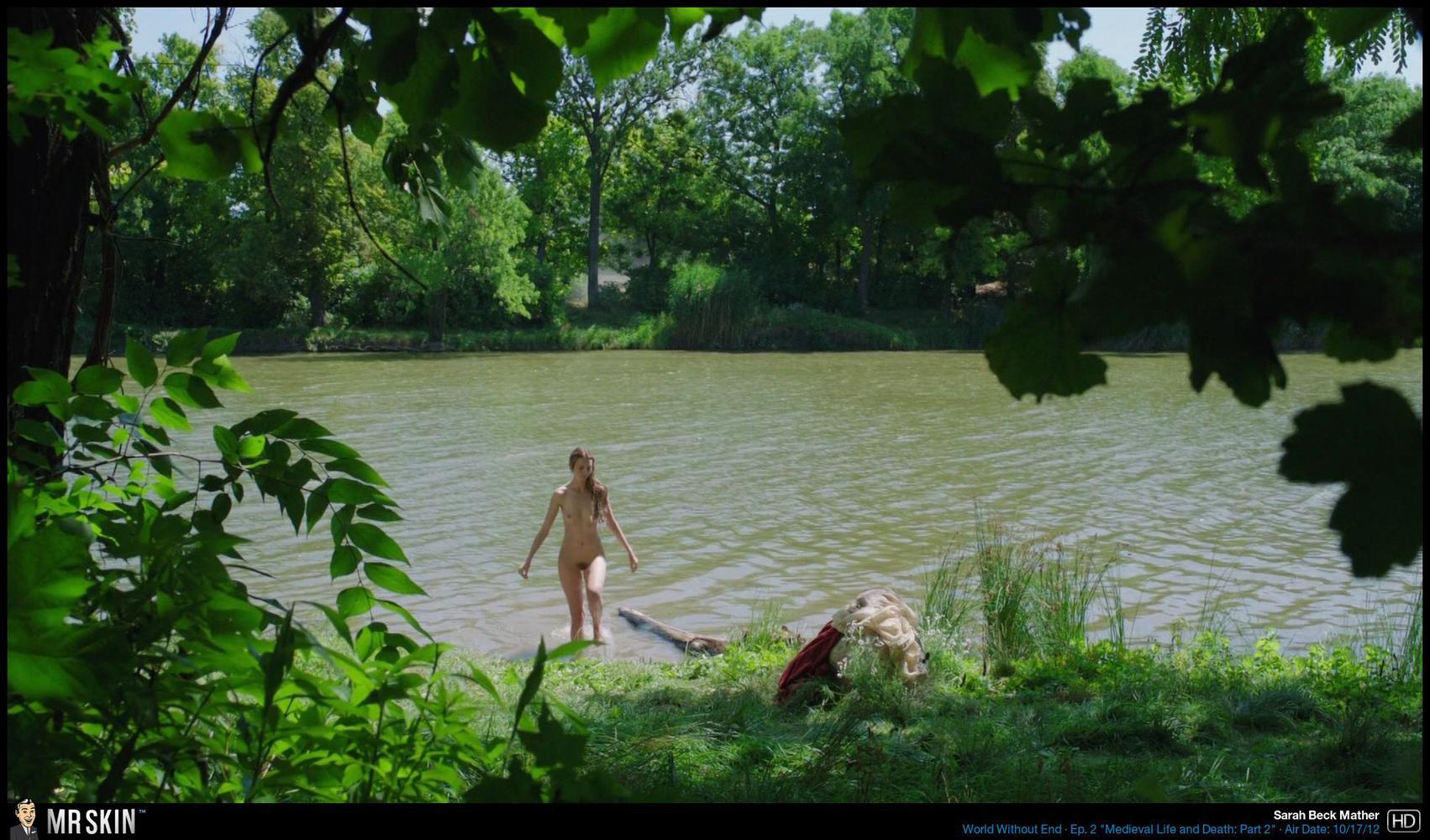 Updates Coming Soon!
The following films are also being released today, but we don't have the updated content on the site just yet, so bookmark these pages to get the latest updates when they become available...