We've got a triple header of skin-filled new releases for you to check out on home video this week!
Haley Bennett brings some much needed skin to this erotic thriller based on the bestselling book, baring boobs and buns in multiple scenes!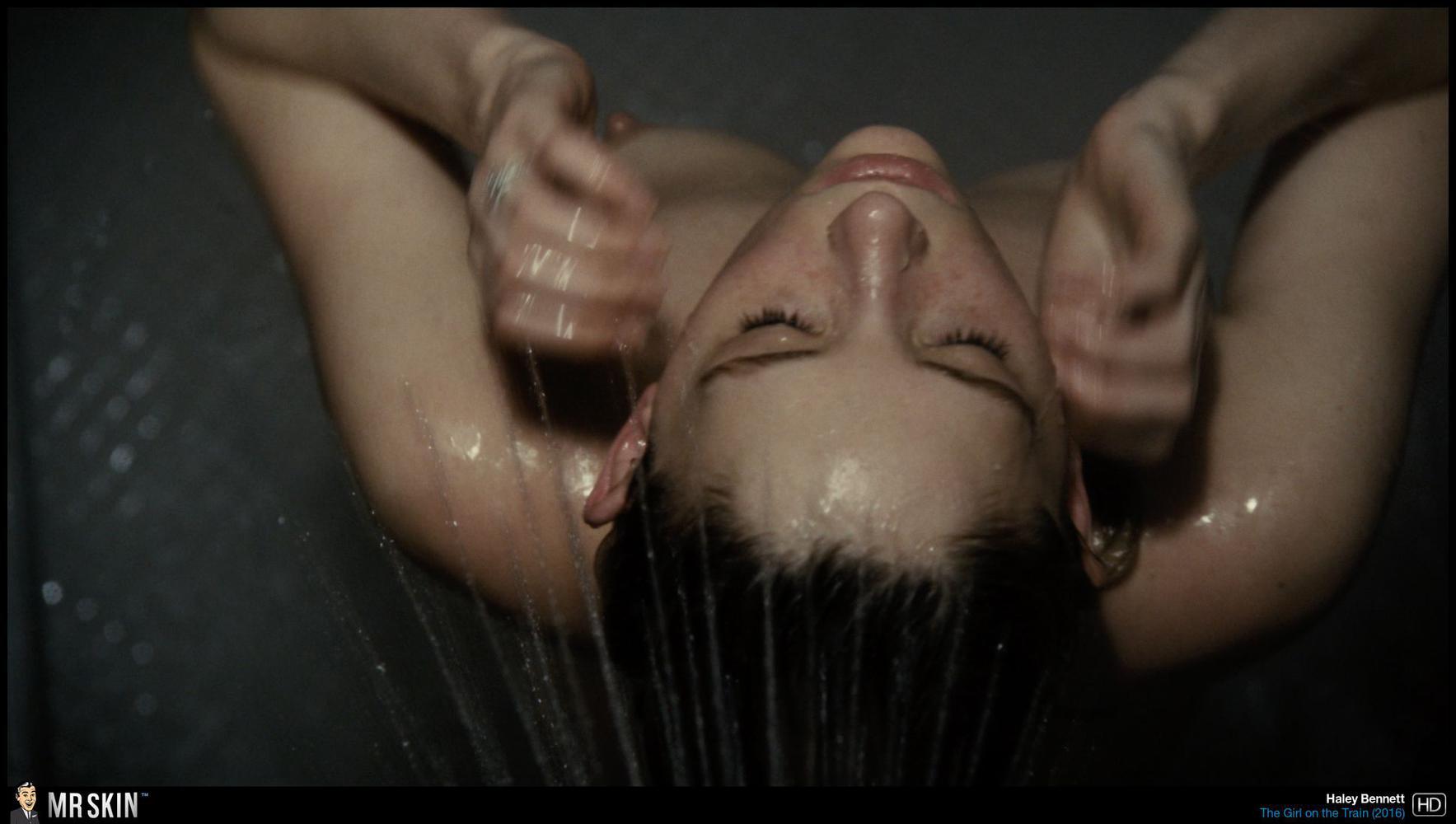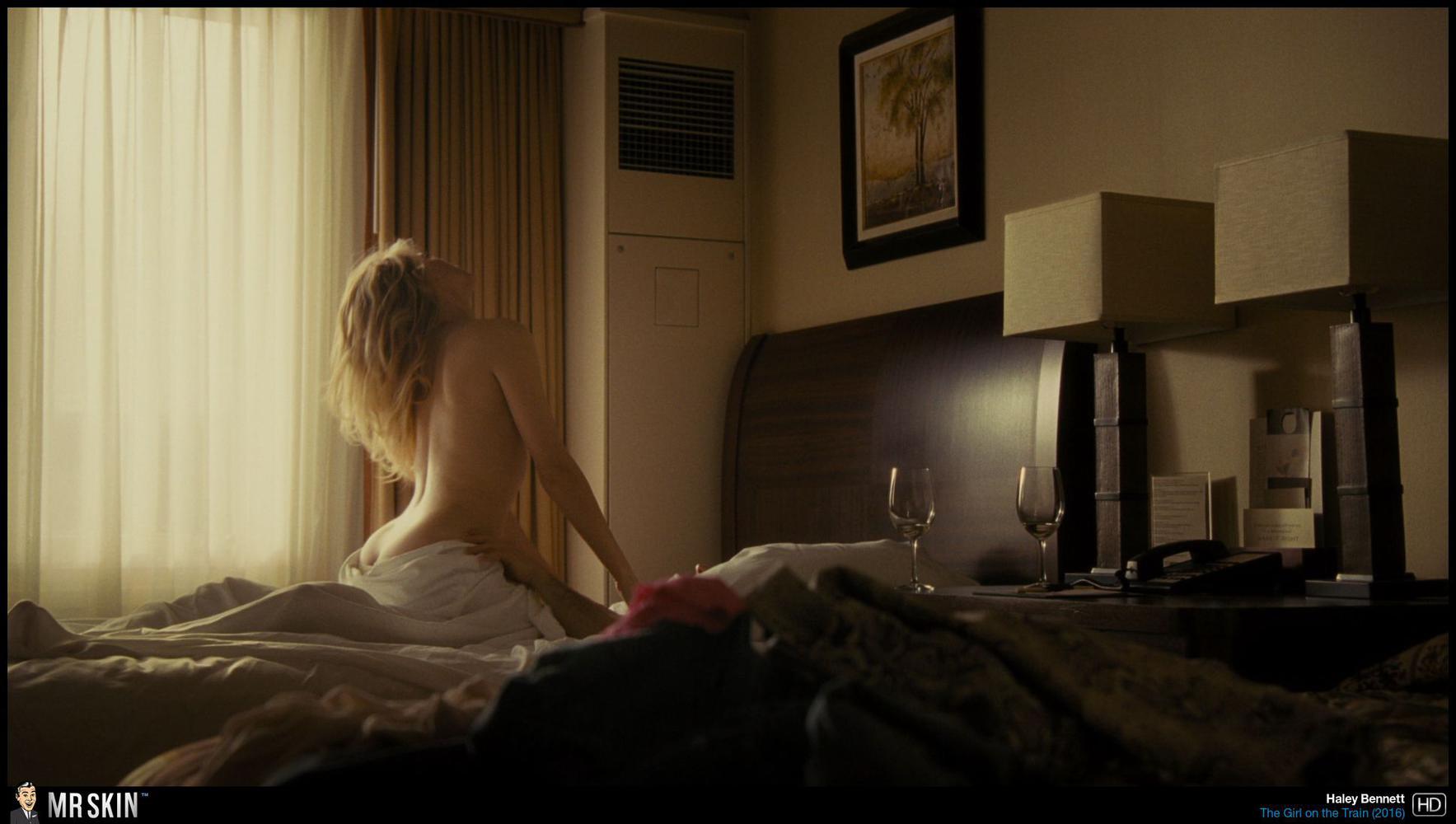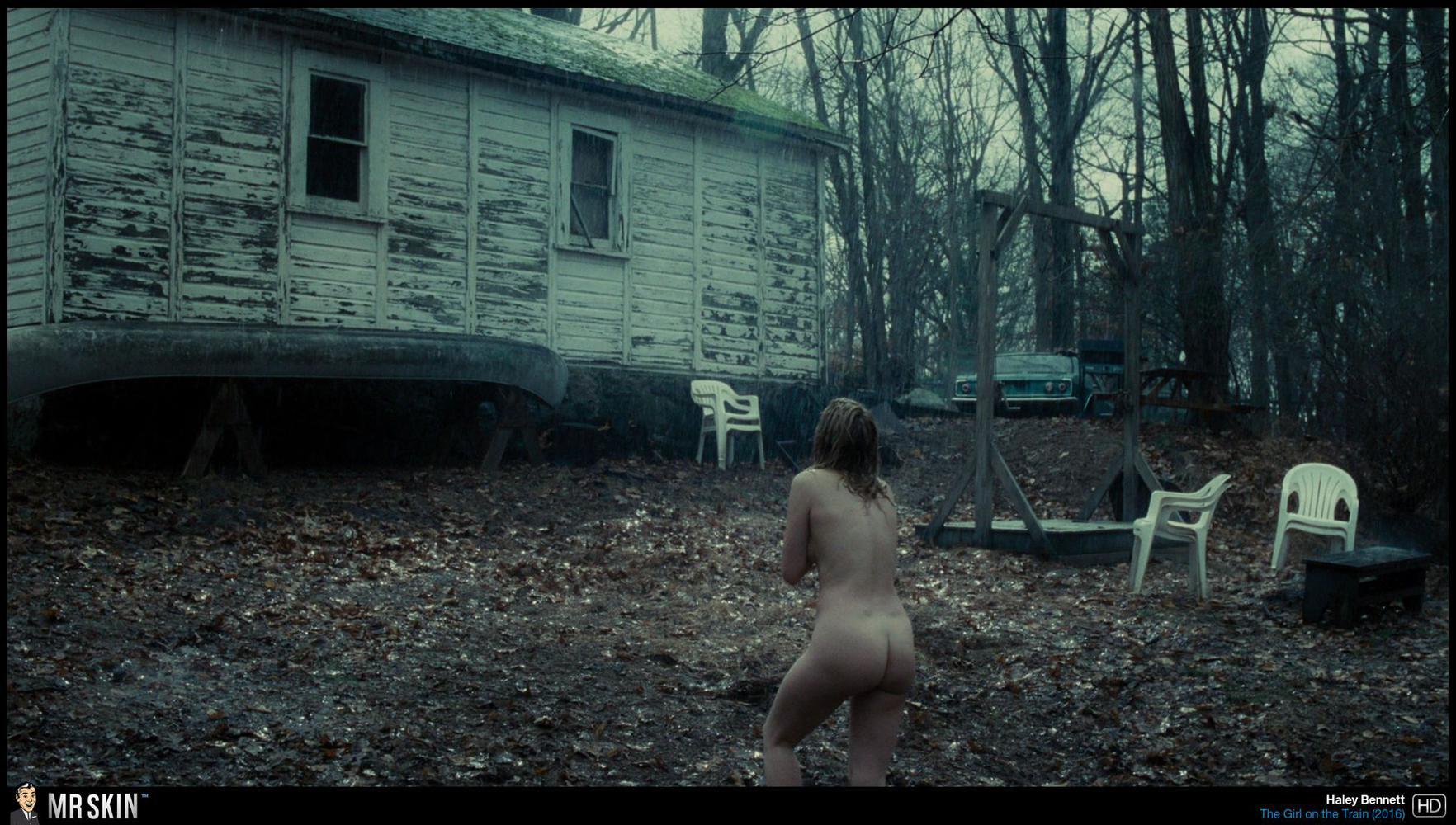 Jodi Balfour made a big splash on Cinemax's Quarry, but you'll want to catch up with her earlier, furrier nude work in this 2015 flick!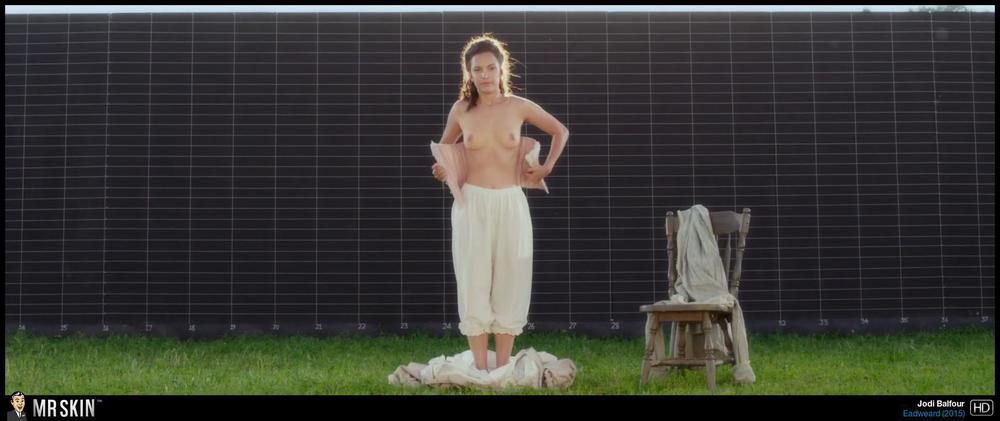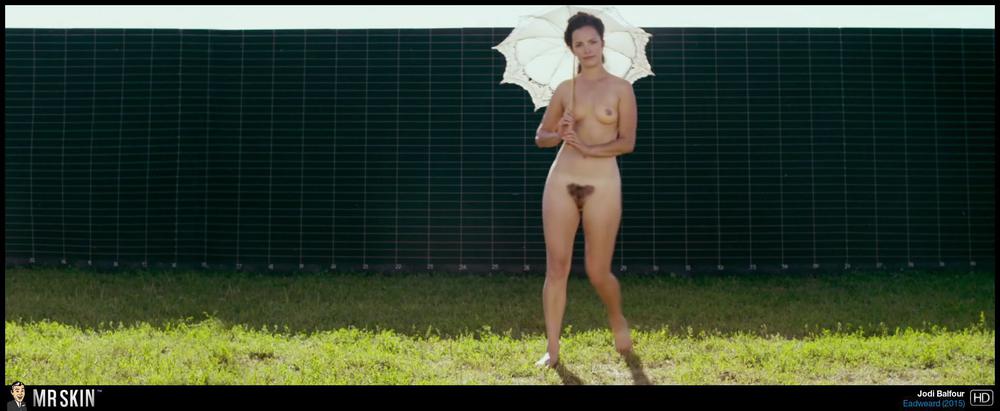 Renée Zellweger bares her amazing ass and some scintillating sideboob in this new thriller!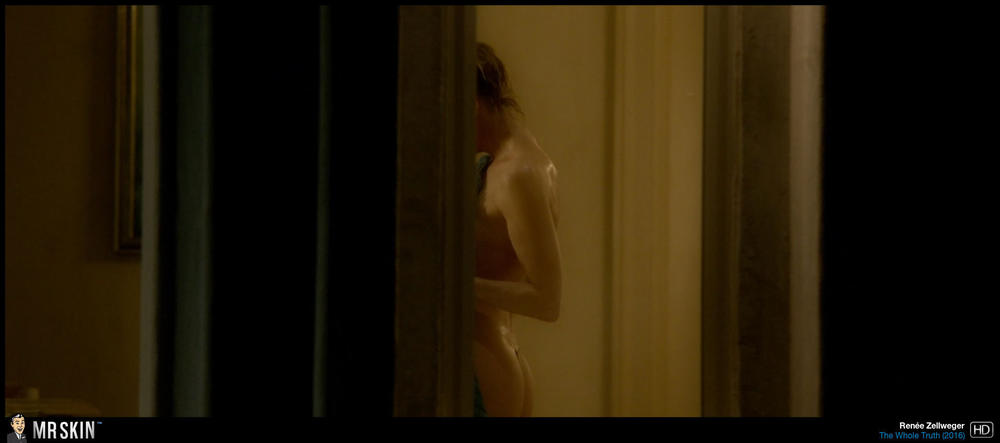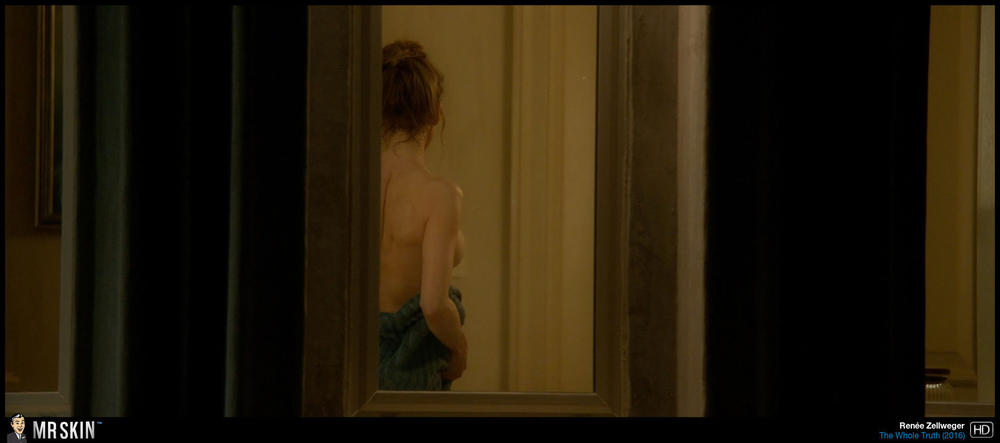 Updates Coming Soon!
The following films are also being released today, but we don't have the updated content on the site just yet, so bookmark these pages to get the latest updates when they become available...