It's a quality over quantity week with fewer releases than usual due to Thanksgiving, but don't overlook some great nude scenes!
This BBC Two series that ran for three seasons and was available in the US via Netflix makes its way to DVD and Blu-ray today with some great nudity from Bronagh Waugh and Gemma McCorry!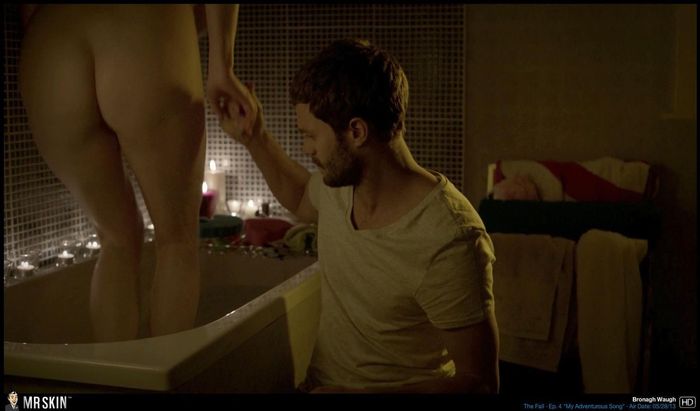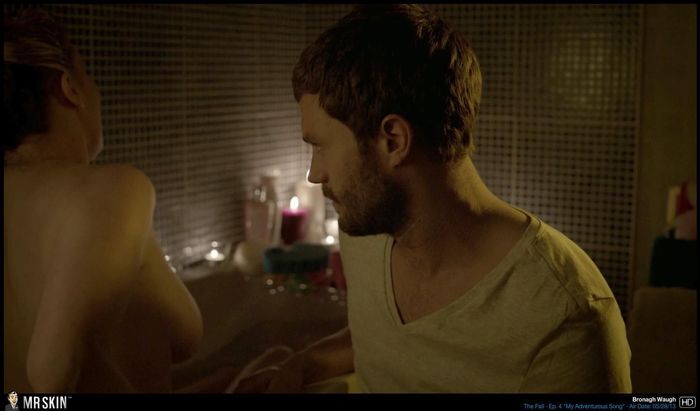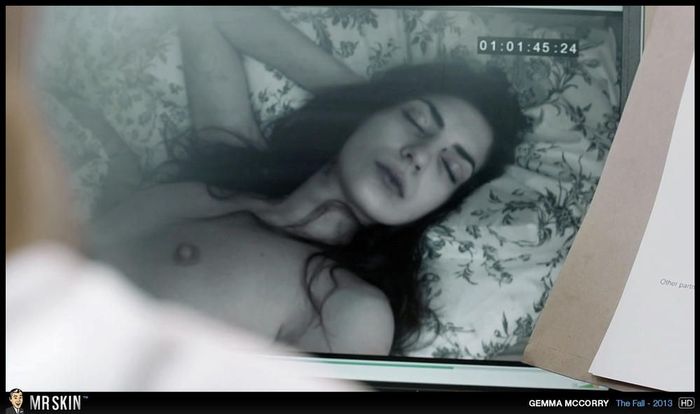 Updates Coming Soon!
The following films are also being released today, but we don't have the updated content on the site just yet, so bookmark these pages to get the latest updates when they become available...