A recent Russian release and a couple of remastered classics are turning home video into foam video this week!
This Russian historical drama was shot in IMAX, meaning you can expect super high quality nude scenes from the gorgeous Yuliya Khlynina, who bares her breasts in two sex scenes, and we also get a blurry shot of her butt!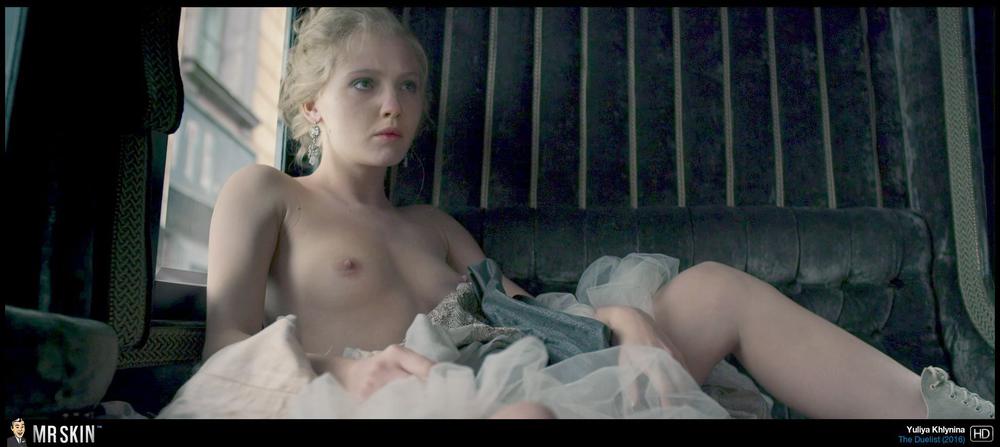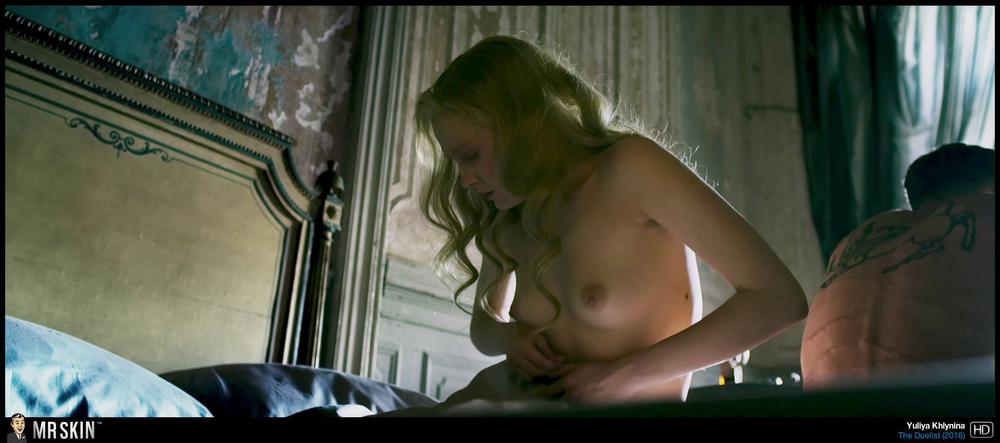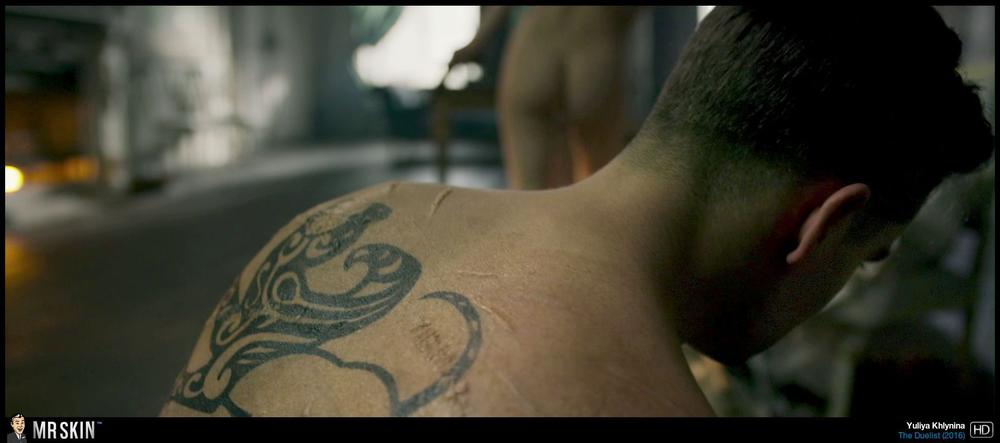 This Stephen King classic finally hits Blu-ray today, bringing with it a terrific topless sex scene from Jenny Wright!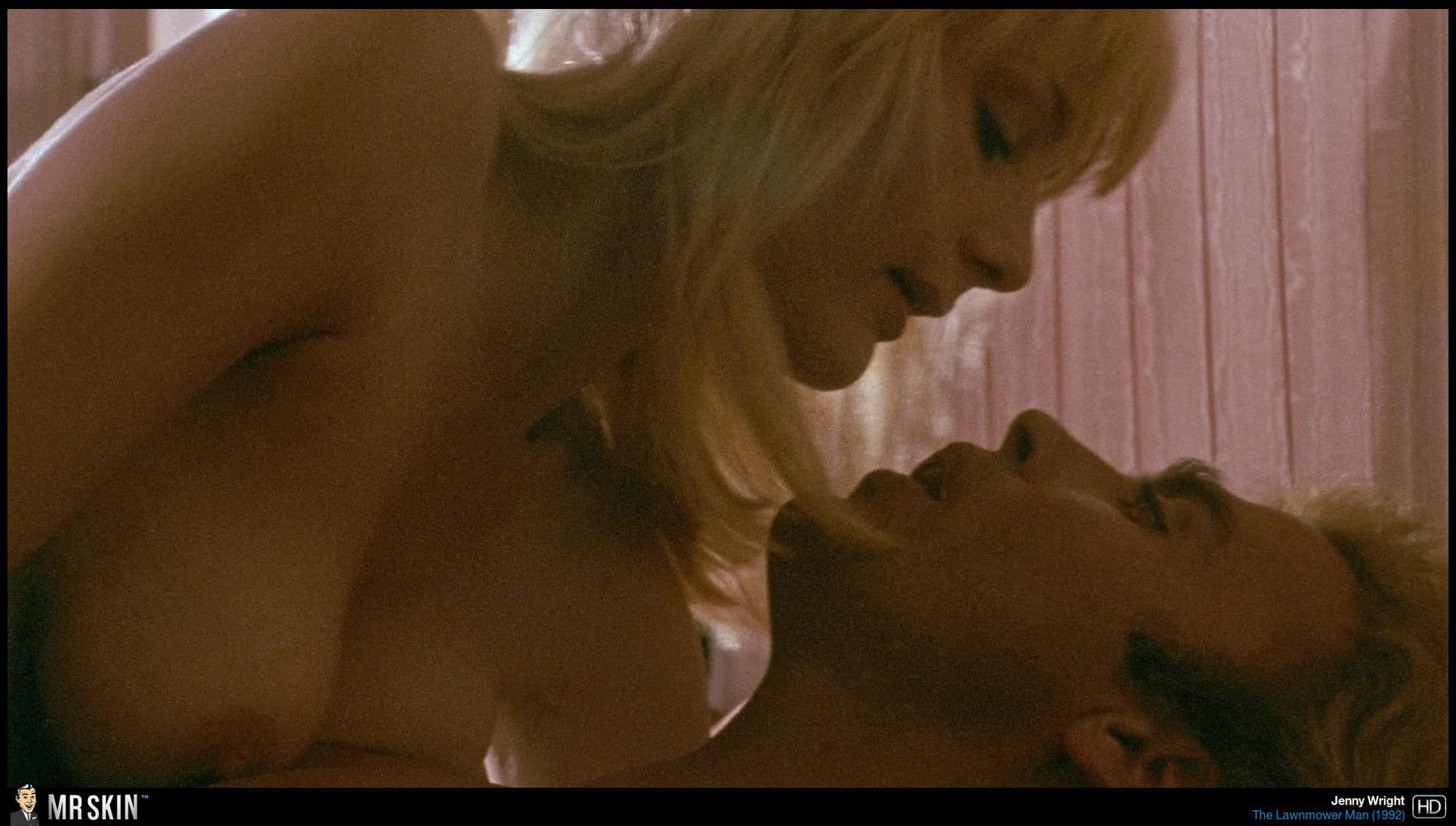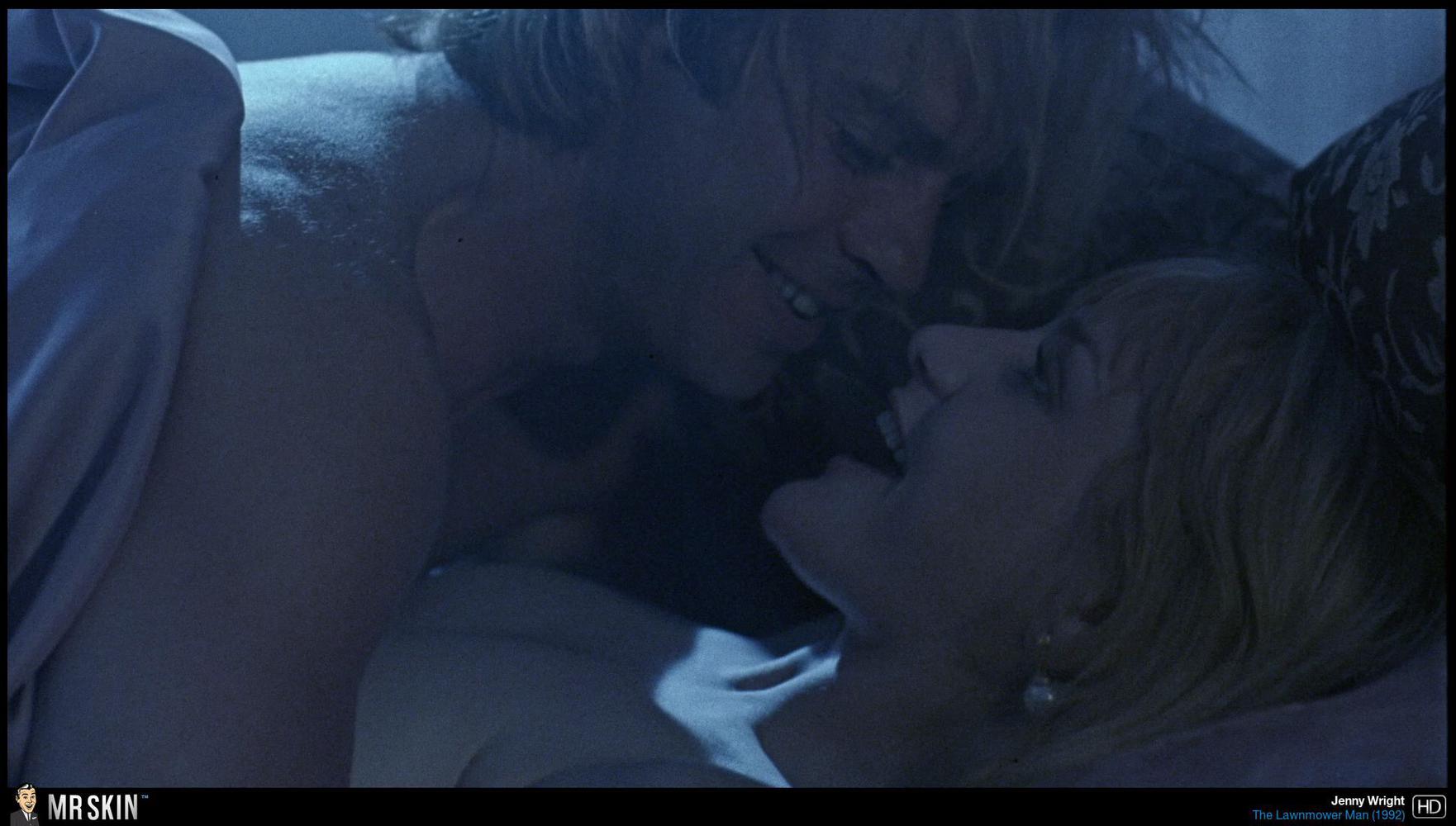 While this hilarious comedy trilogy isn't well known for its nudity, you're not gonna want to skip this one because there's a covert fully nude scene from skin legend Brinke Stevens in the opening credits of the first film!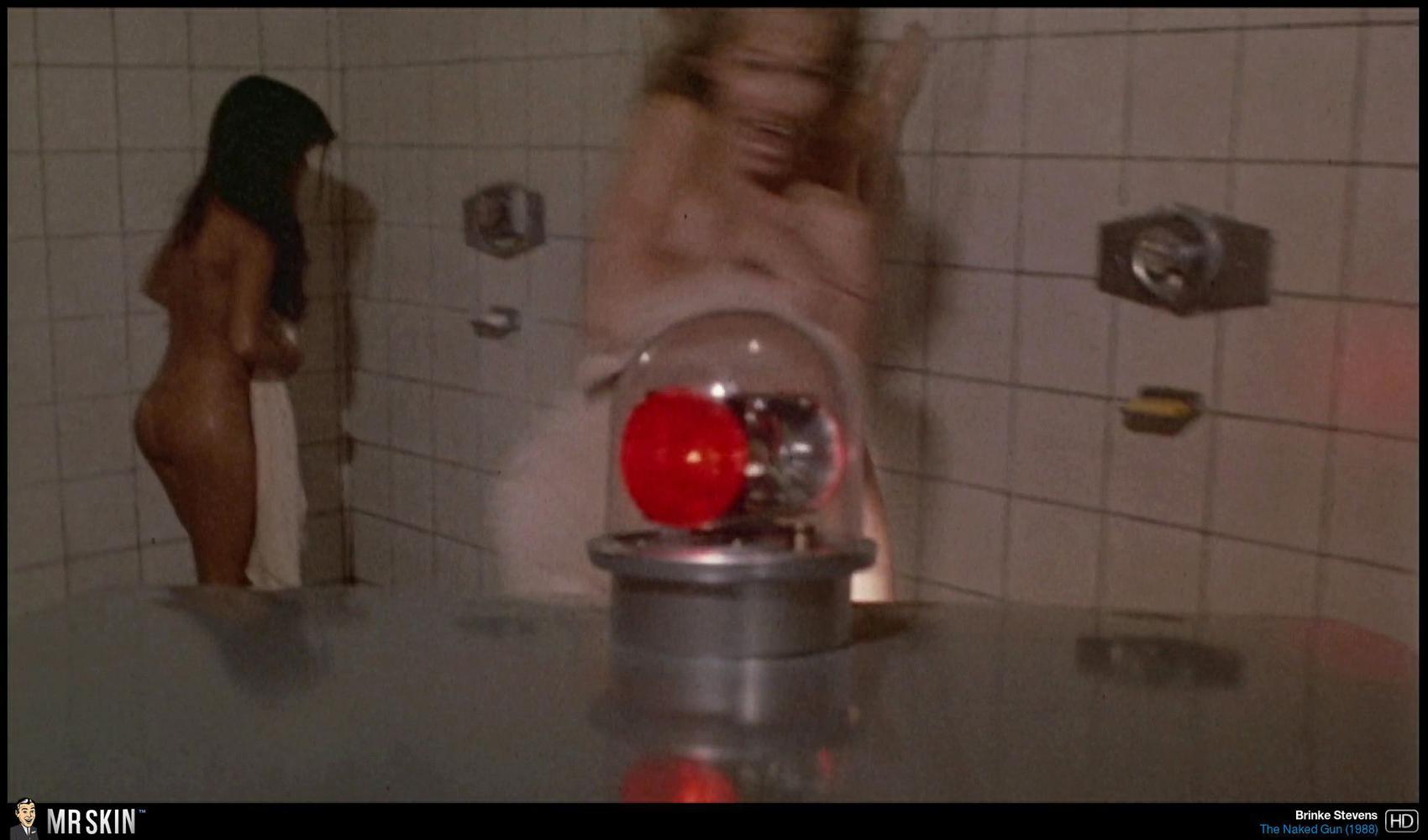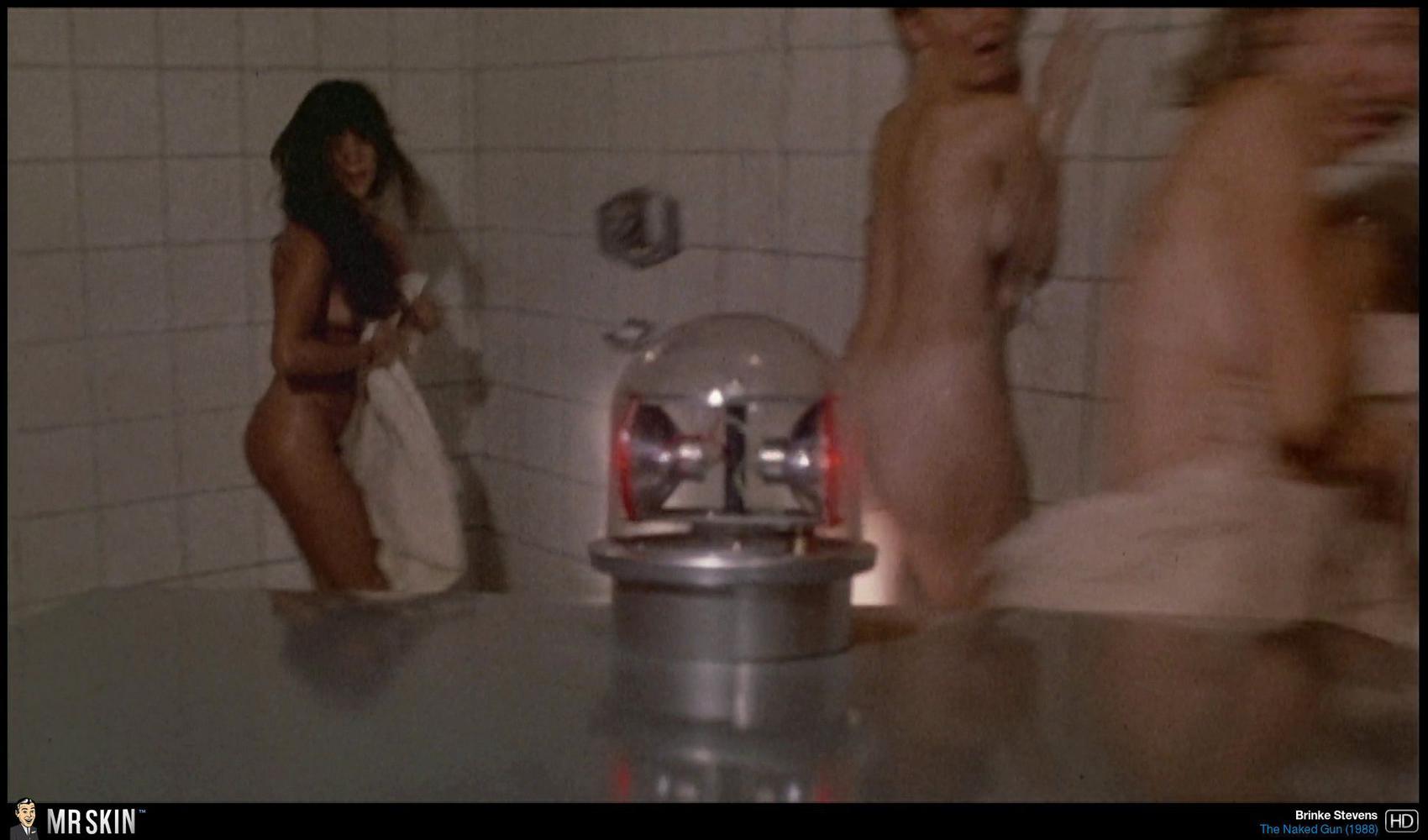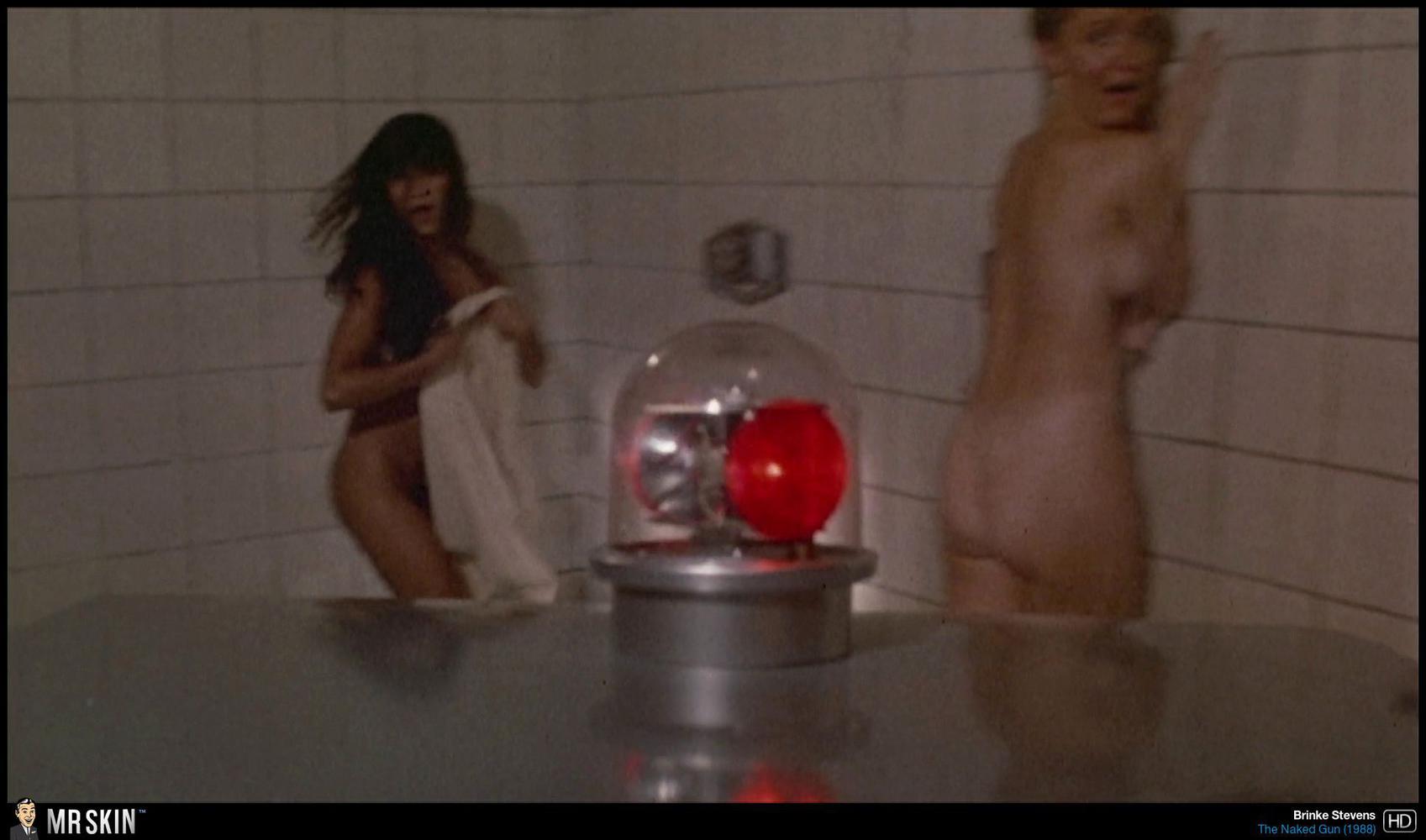 Updates Coming Soon!
The following films are also being released today, but we don't have the updated content on the site just yet, so bookmark these pages to get the latest updates when they become available...