It's a sensationally stacked week on home video, with three new movies and two skin-filled TV series coming your way!
While we were extremely disappointed that Melissa Rauch used a body double for her acrobatic sex scene, we're glad it was the seriously stacked Michelle Derstine baring her big breasts and beautiful butt!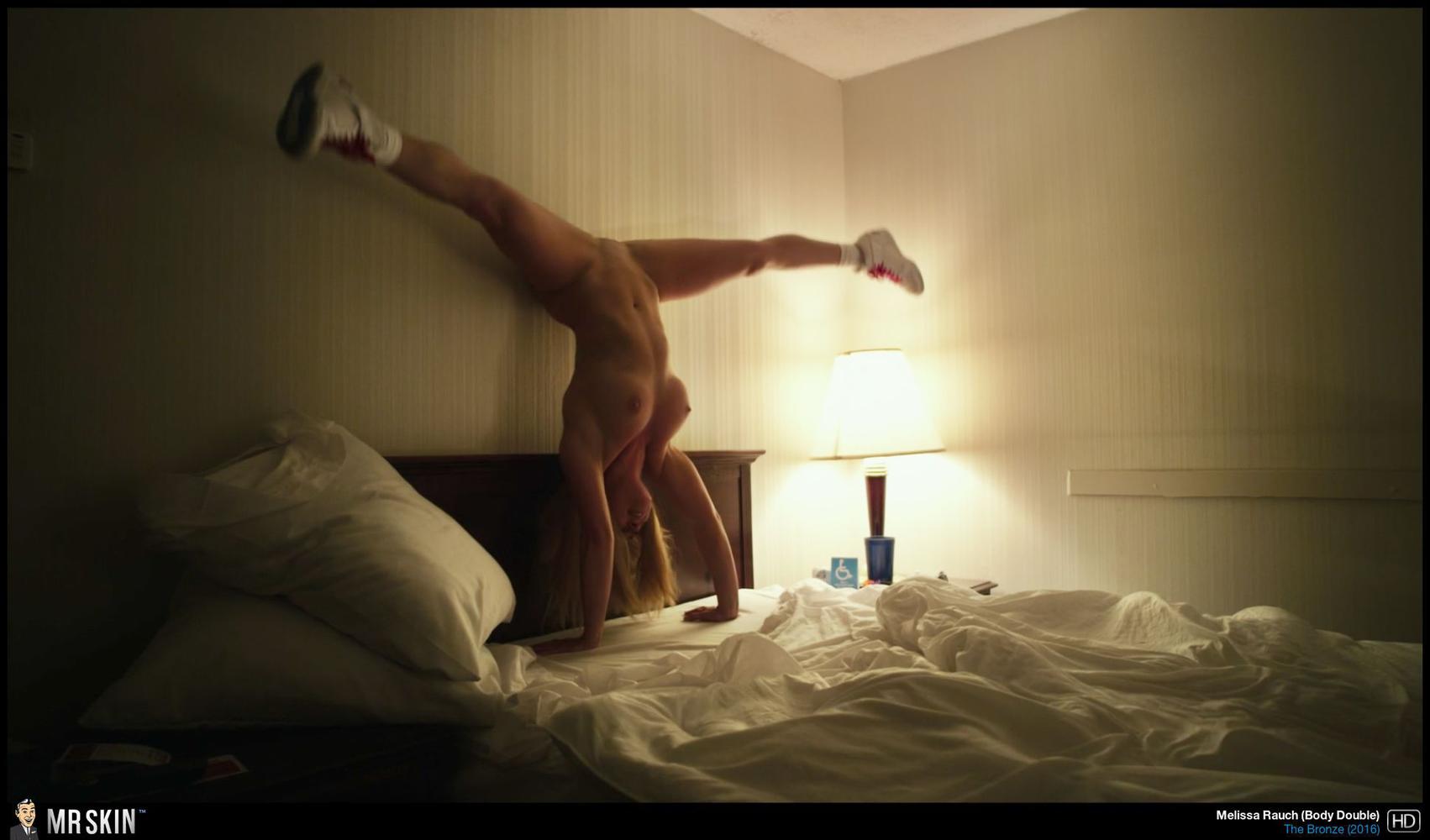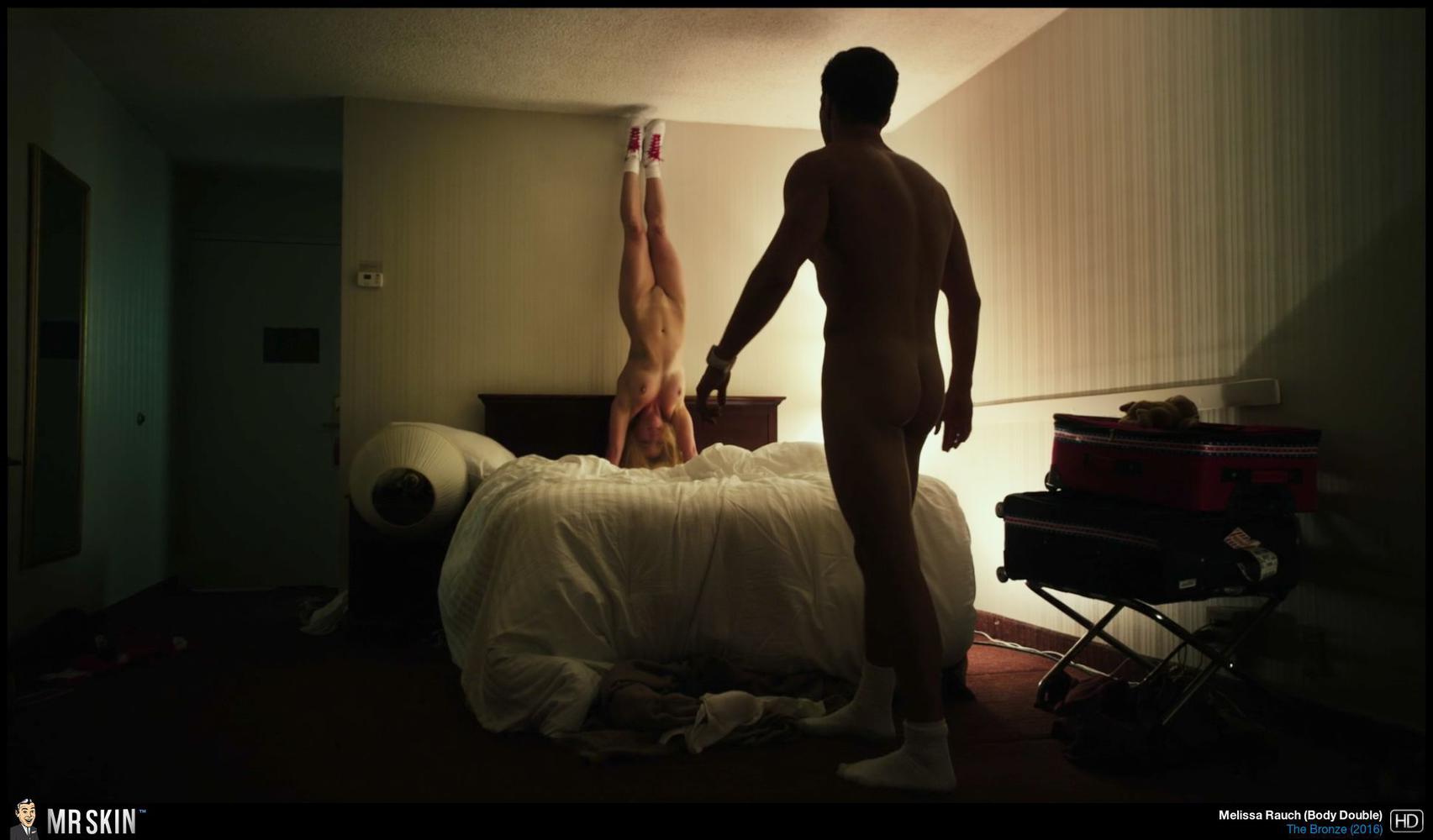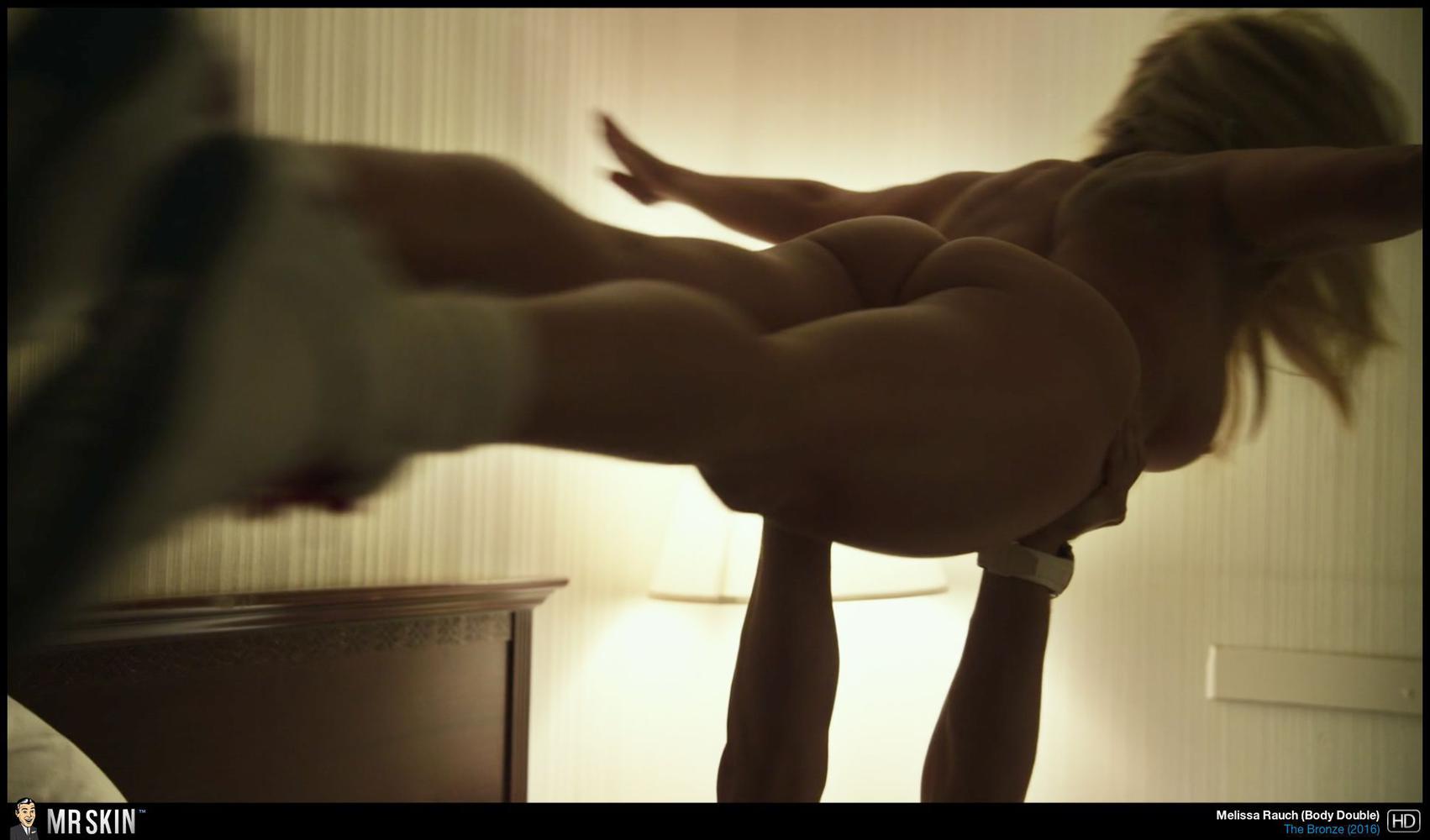 Yvonne Strahovski's nude debut couldn't have been more unexpected, and you'll love getting an eyeful of her amazing breasts and buns!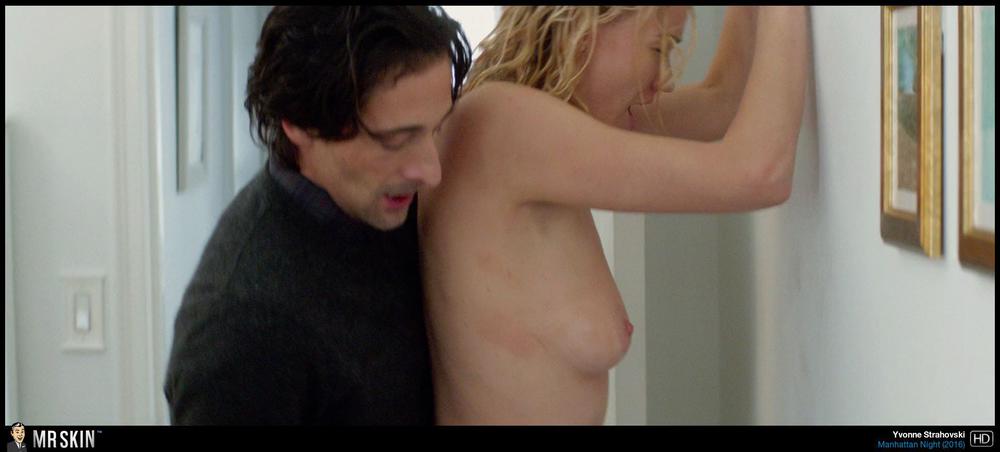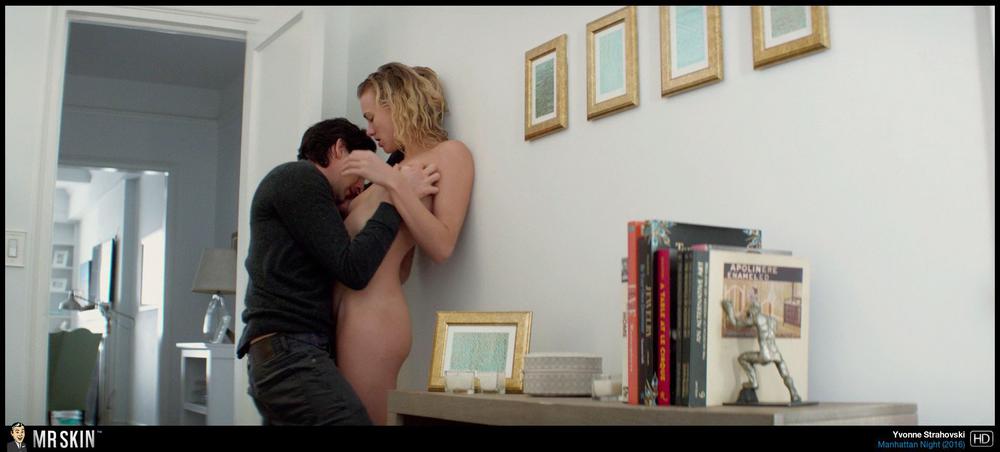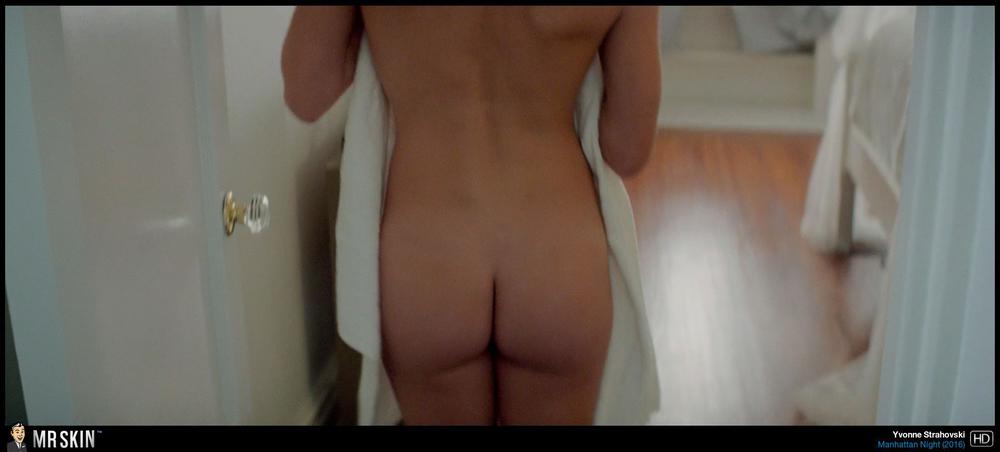 This J.G. Ballard adaptation features some mind-bending scenes, as well as some brief nudity from the sexy Sienna Miller!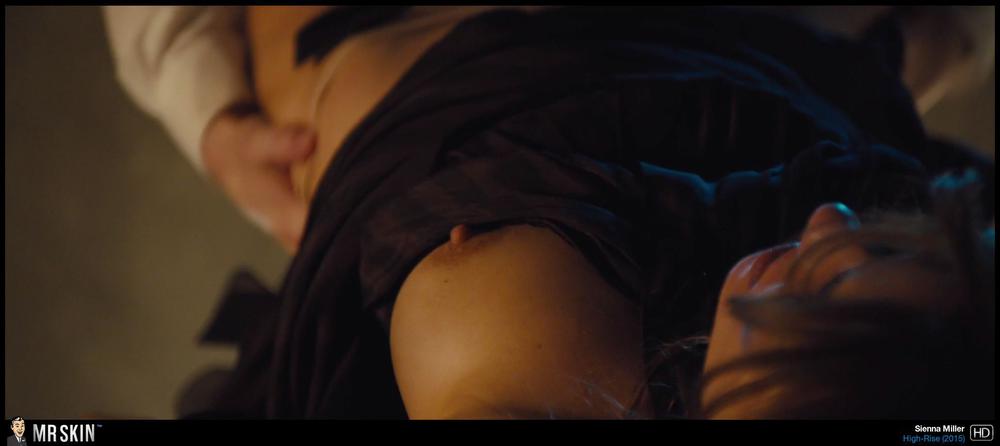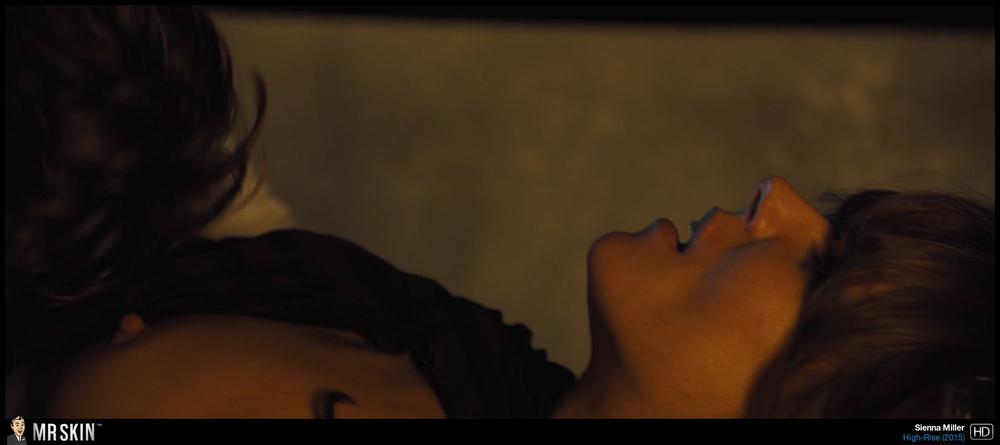 The second season of this Cinemax series brought skin-to-the-max from Rachel Annette Helson, Emily Kinney, and Juliet Rylance!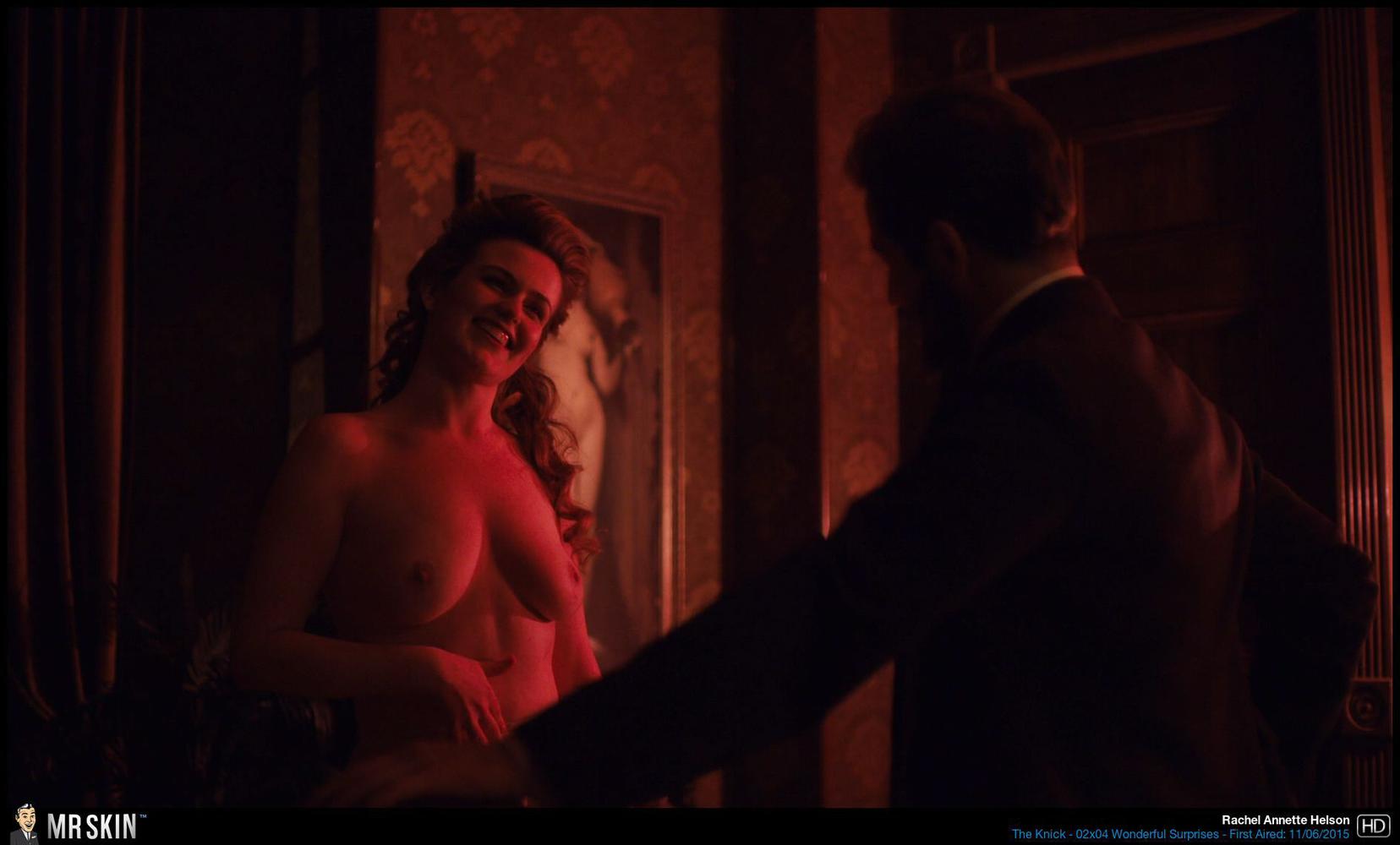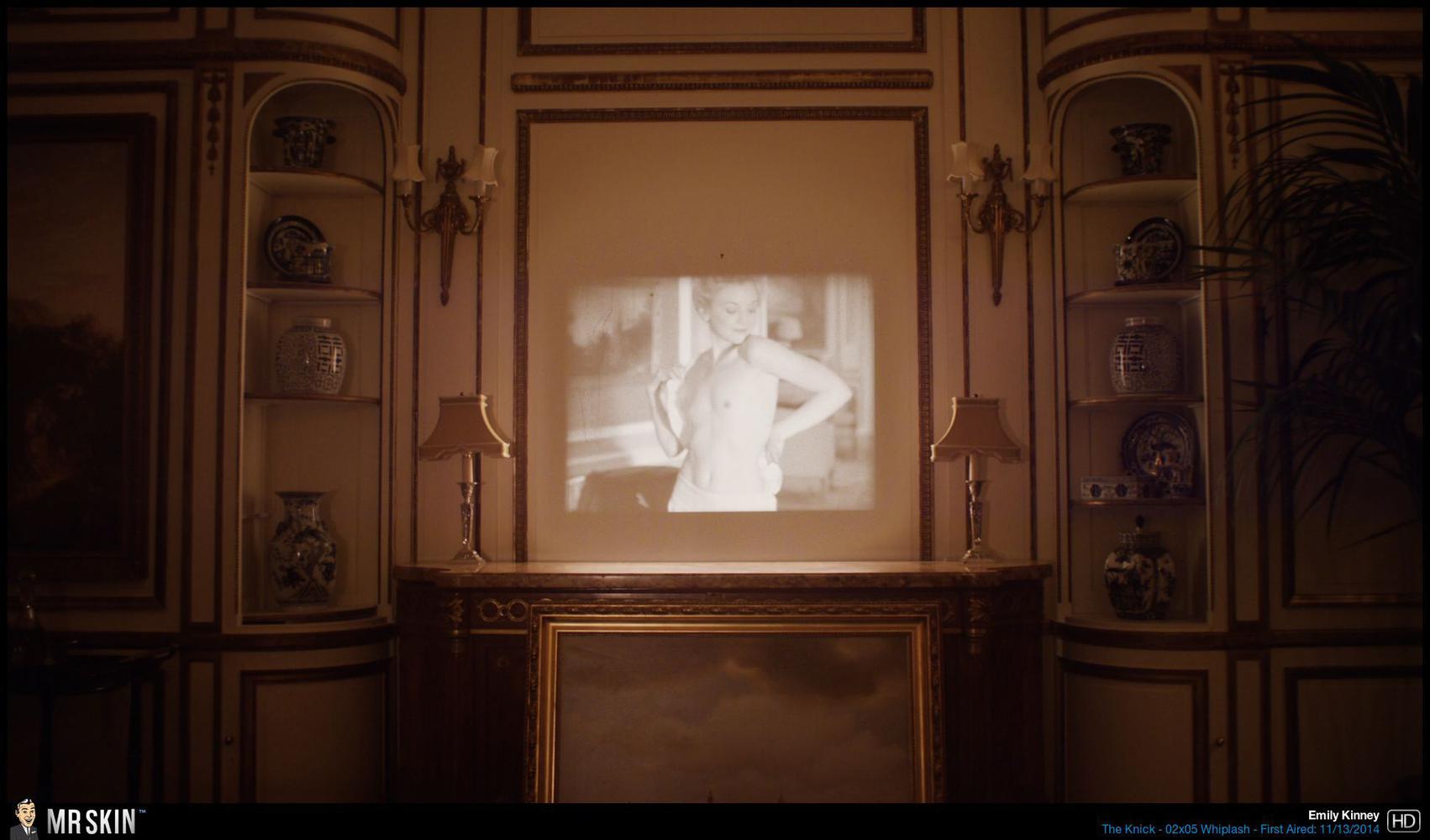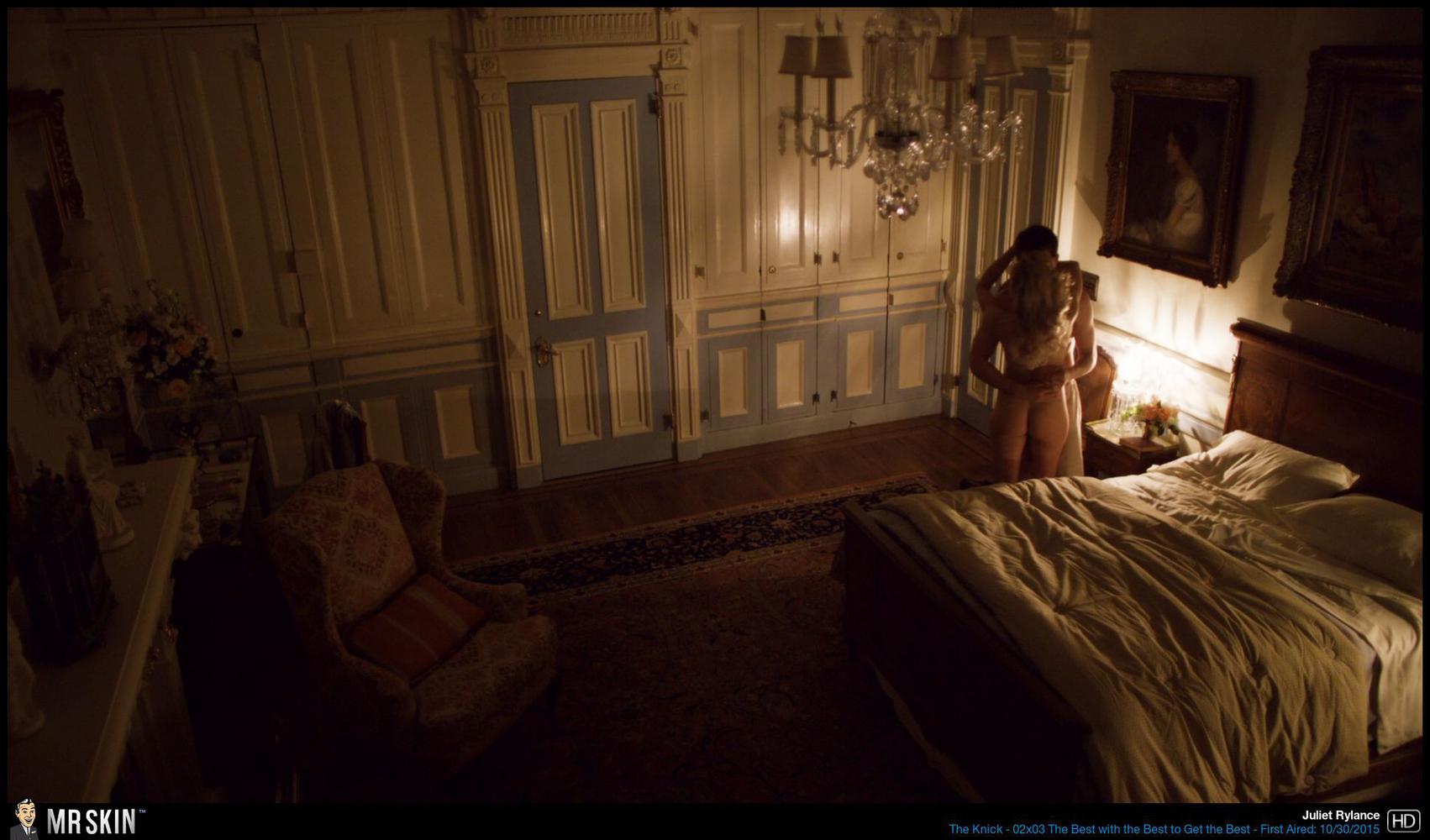 This adaptation of Steven Soderbergh's 2009 film of the same name brought knockout nudity from Elvis' granddaughter Riley Keough, as well as some brief looks at Kate Lyn Sheil's breasts!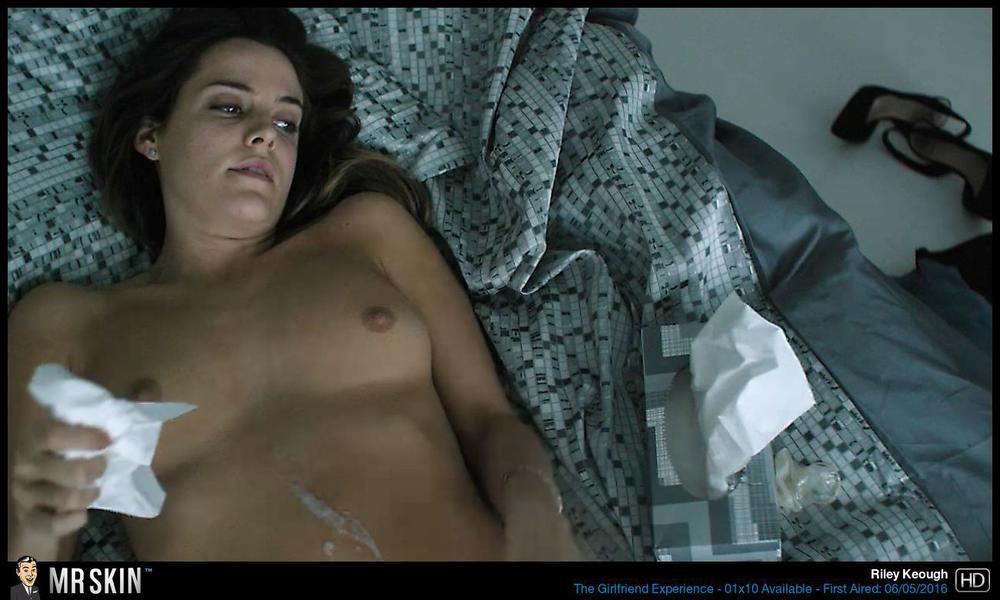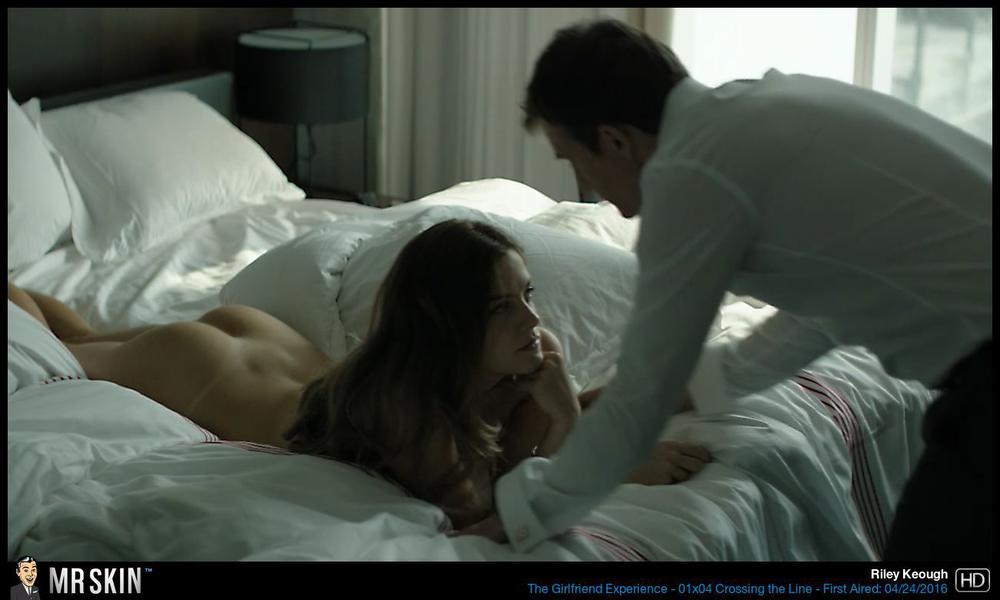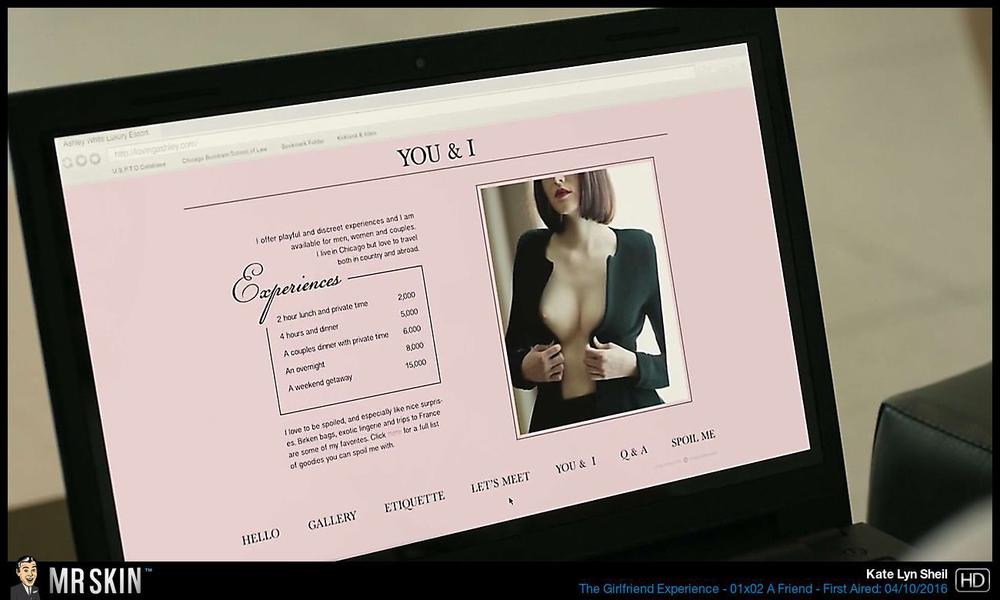 Updates Coming Soon!
The following films are also being released today, but we don't have the updated content on the site just yet, so bookmark these pages to get the latest updates when they become available...