A skin-filled new release and some remastered classics head to home video this week!
This thriller from late last year is going to be available exclusively at Wal-Mart for a month, so you're gonna want to head out and pick this one up to see the absolutely amazing nudity from the gorgeous Olwen Catherine Kelly as the titular victim!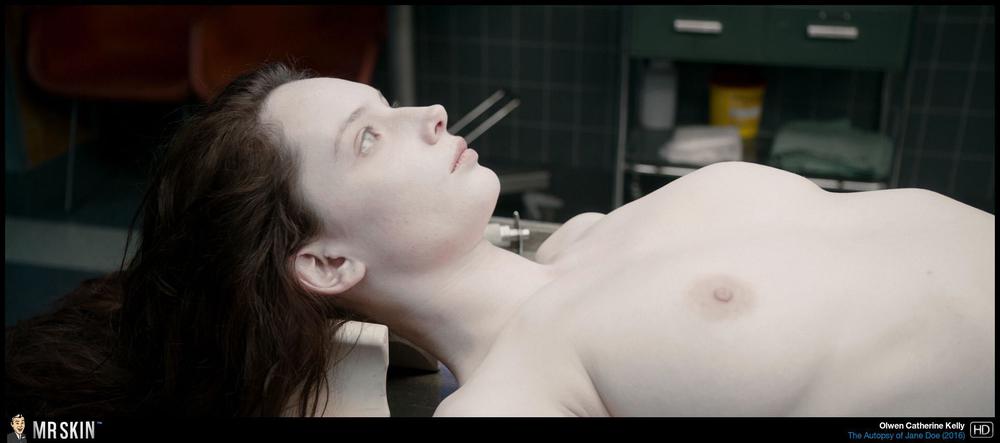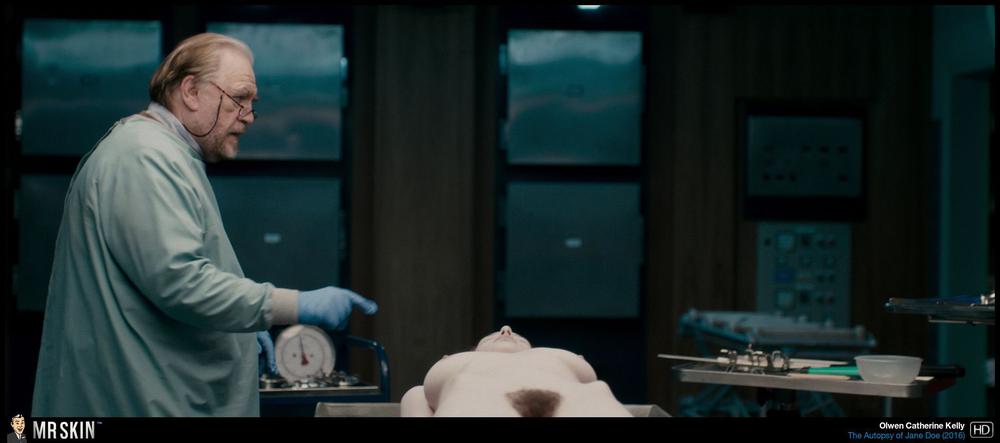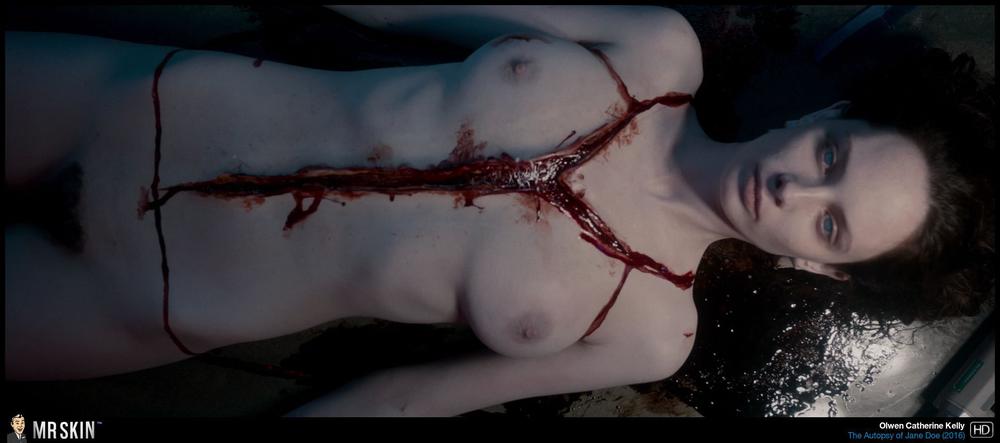 While this Blu-ray missed the actual 20th anniversary of the film by about six months, it was well worth the wait as Kelly Preston's topless sex scene looks amazing in HD, as does the pair of pokies that a young Renée Zellweger is sporting!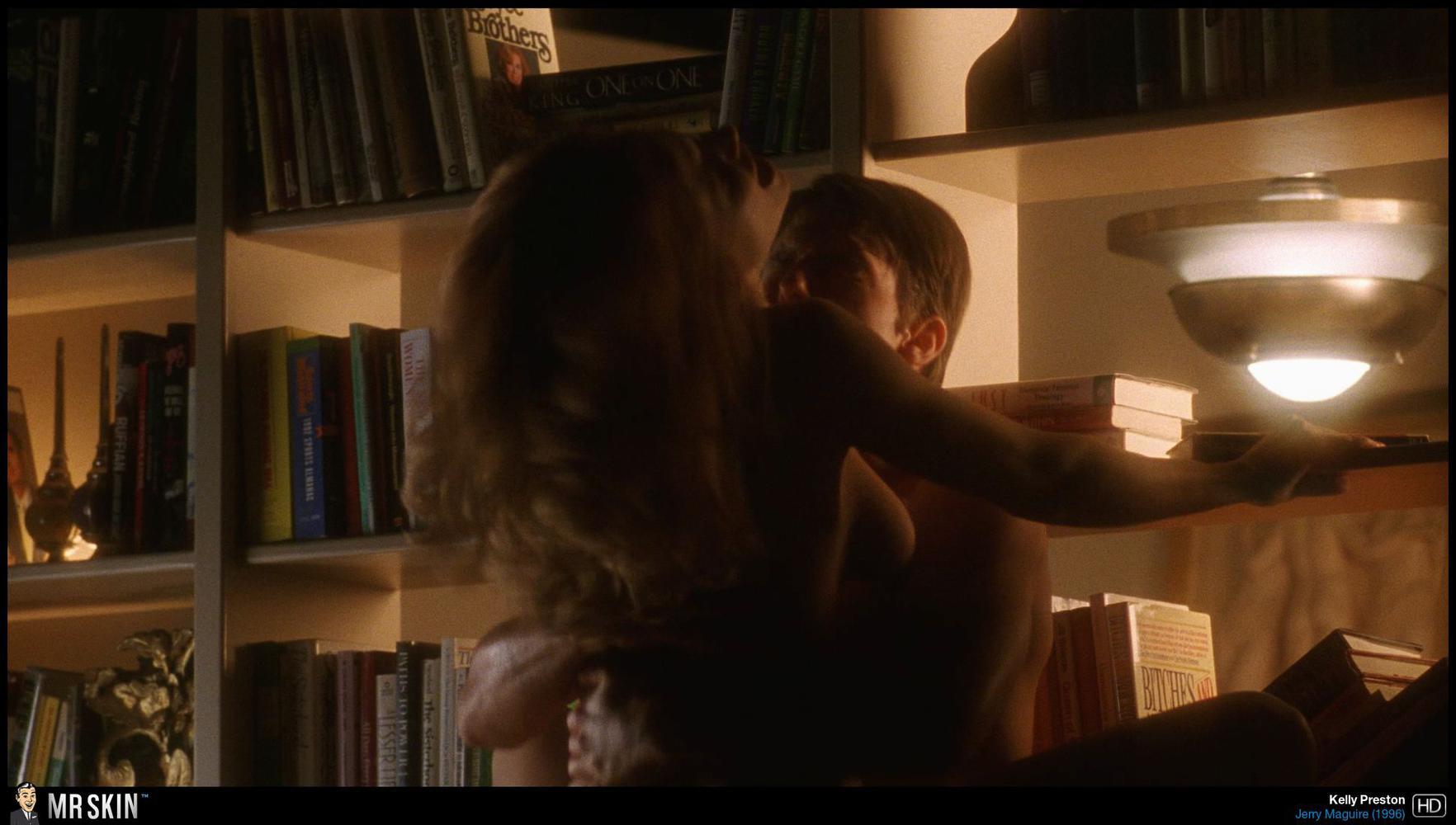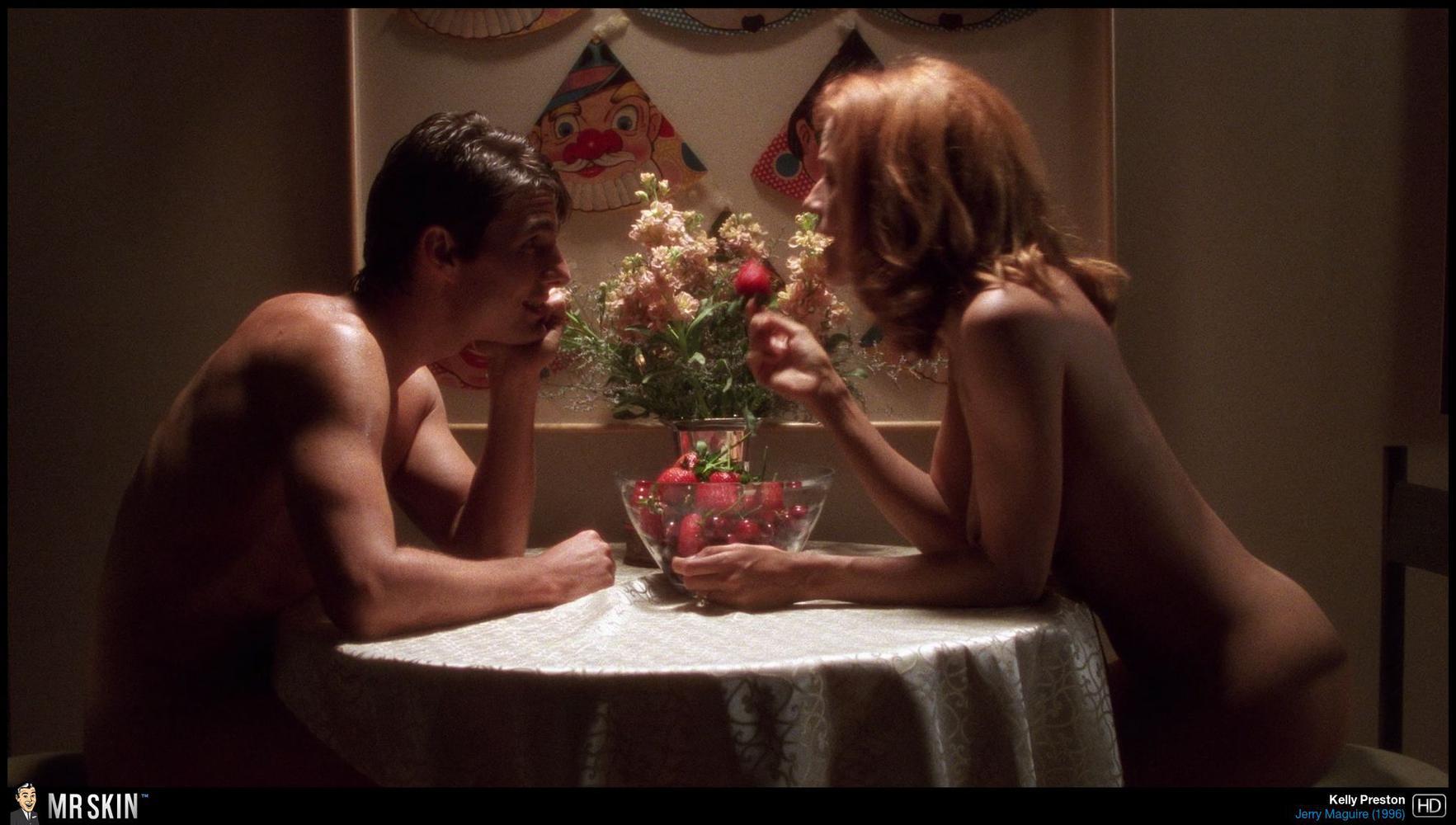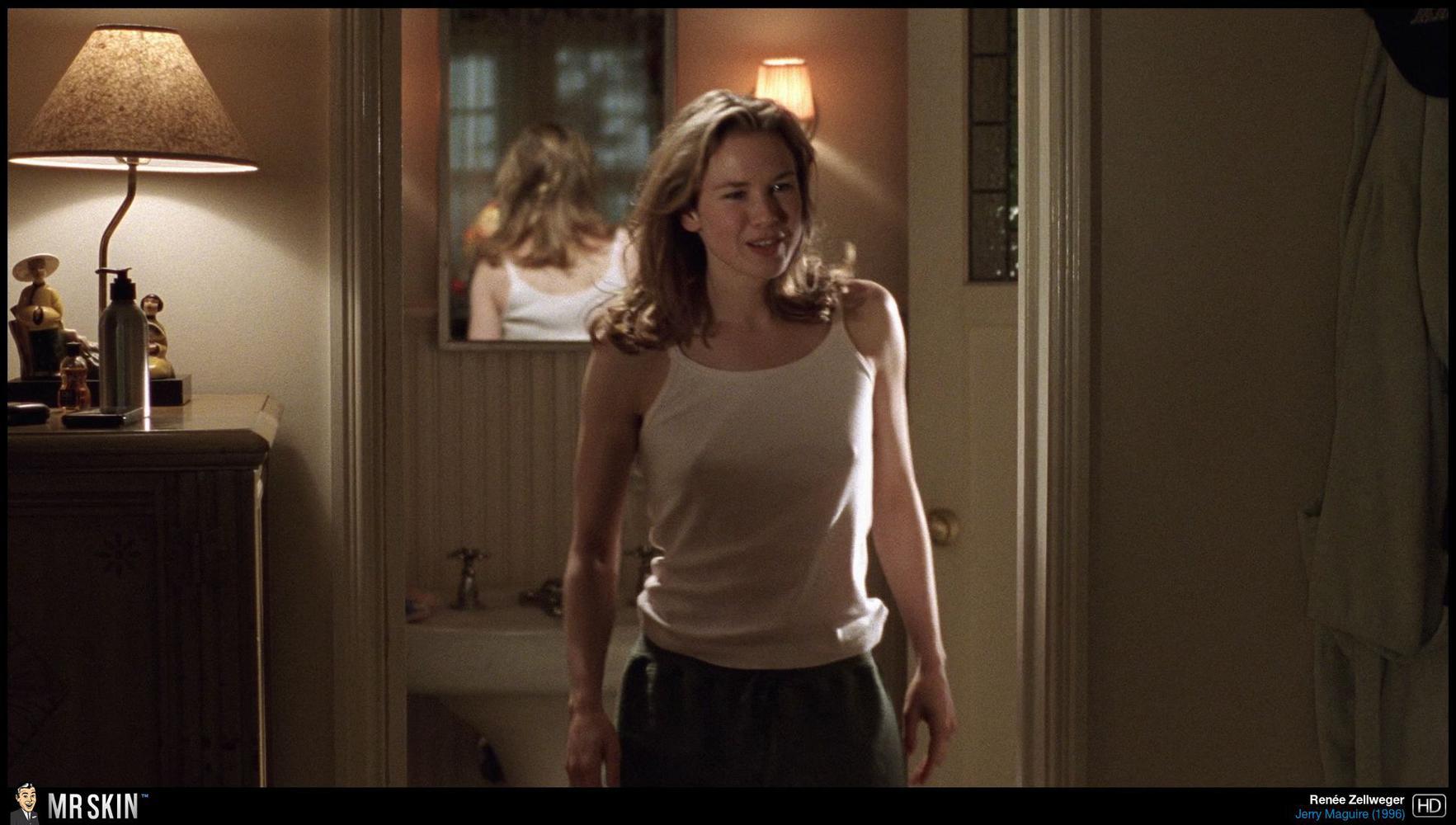 Updates Coming Soon!
The following films are also being released today, but we don't have the updated content on the site just yet, so bookmark these pages to get the latest updates when they become available...