We've got a trio of recent indies, all with great nudity, for you to discover on home video this week!
The latest film from acclaimed German director Wim Wenders features a brief look at Alicia Vikander's right breast as she sits nude in bed with James McAvoy!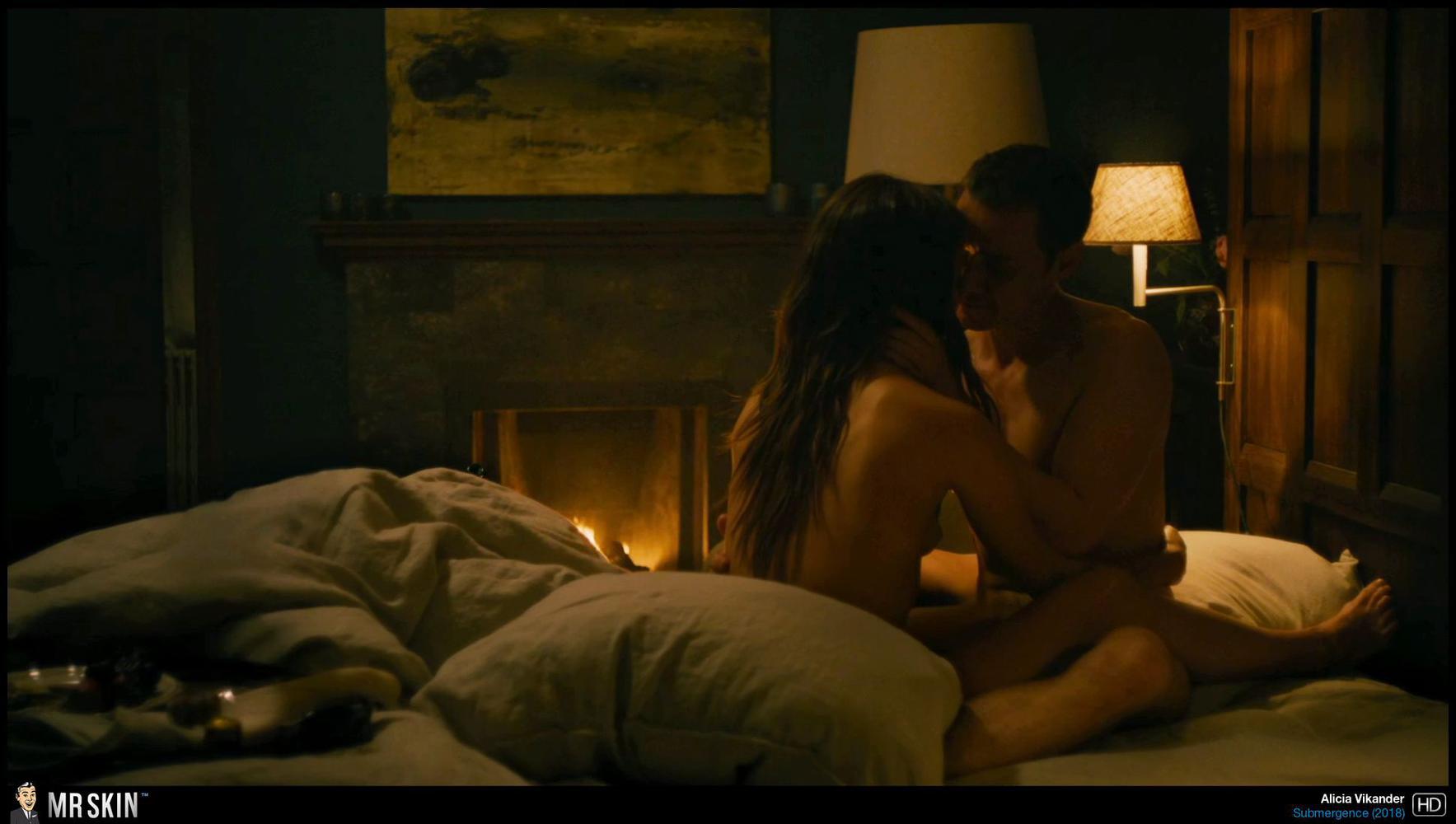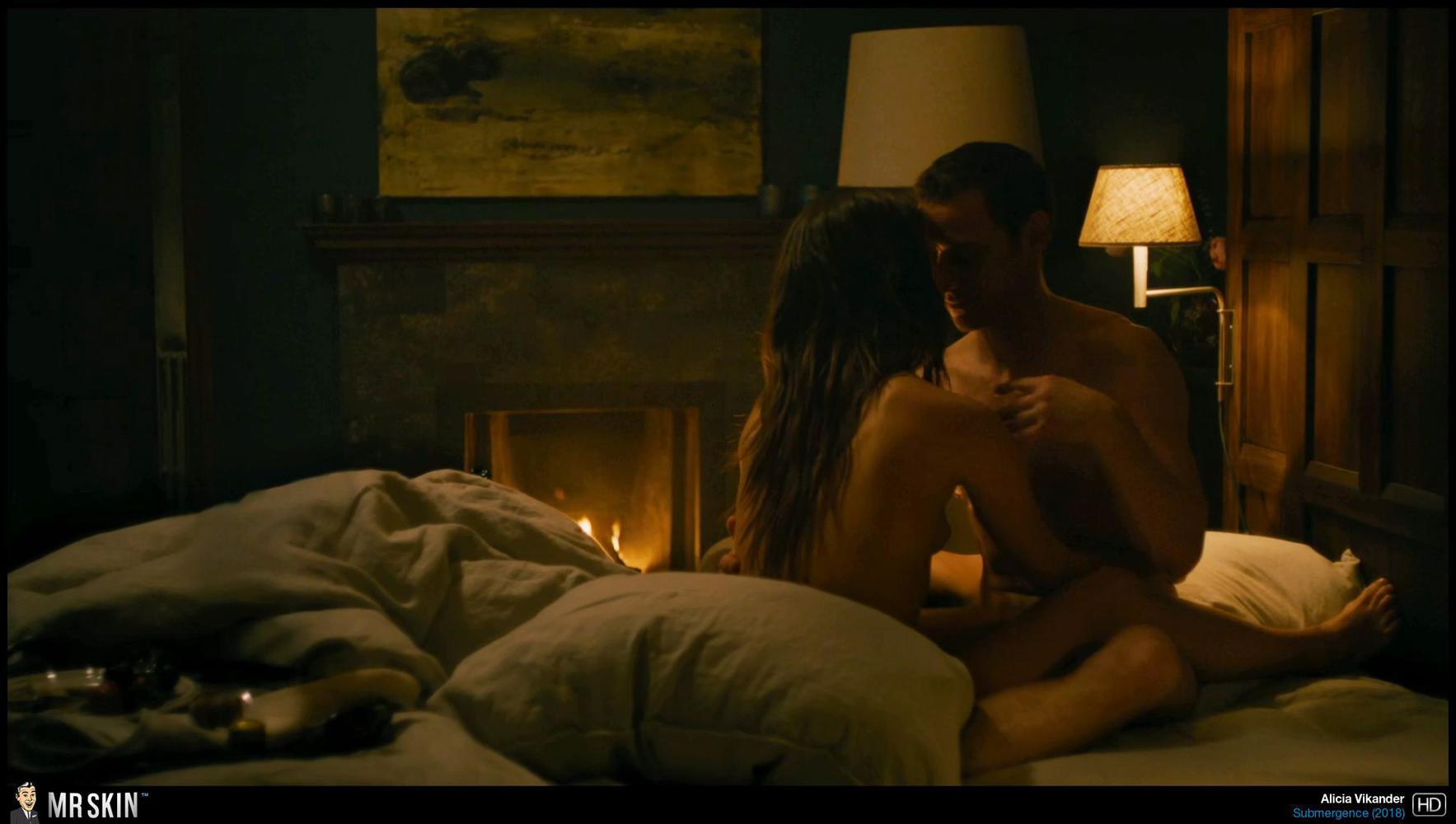 This gritty crime thriller features a terrific topless scene from Violet Ryder, along with some scintillating shower sideboob from star Sofia Vergara!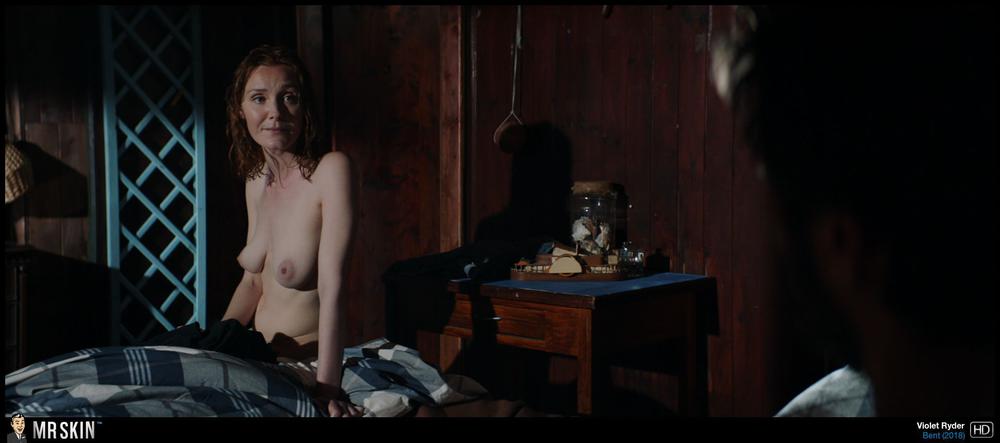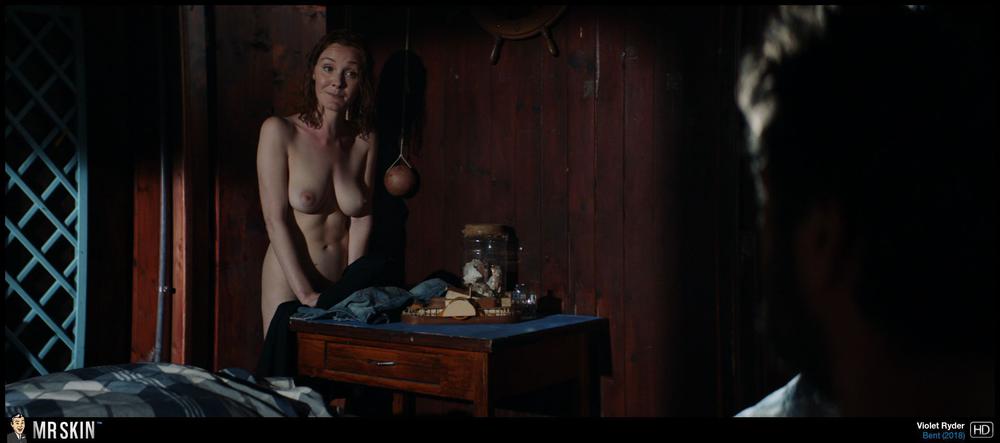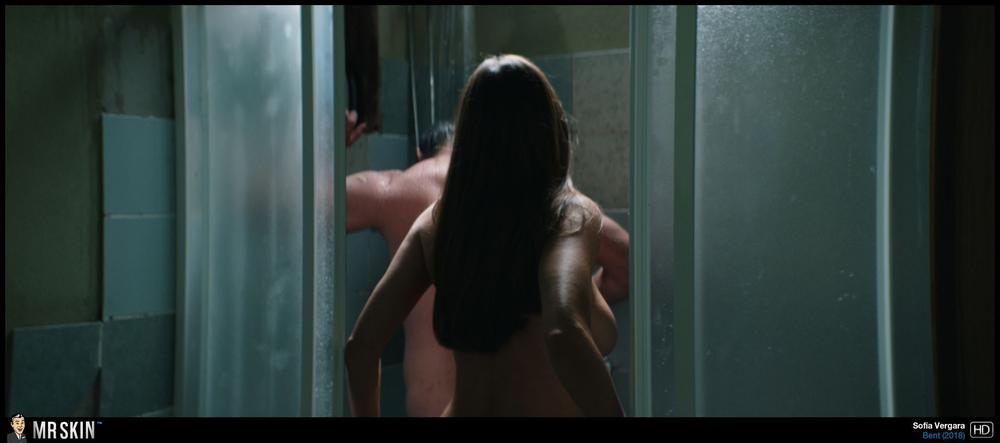 Finally this week, we've got another thriller, this one with a terrific topless scene from Jill Winternitz!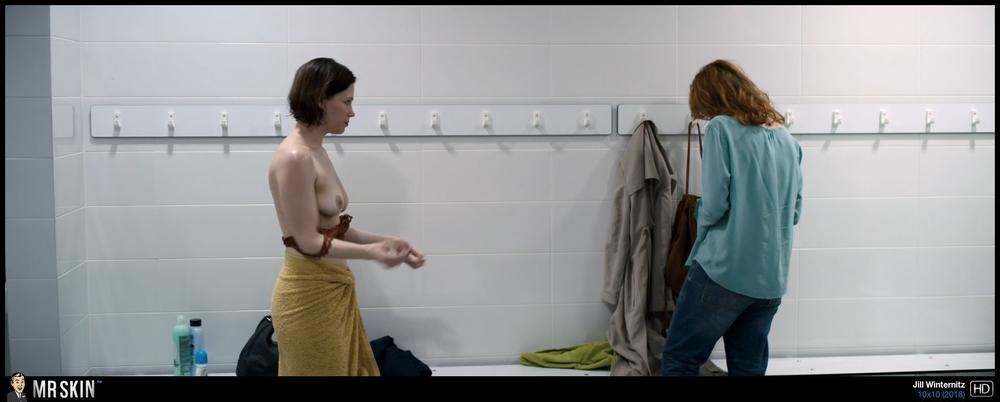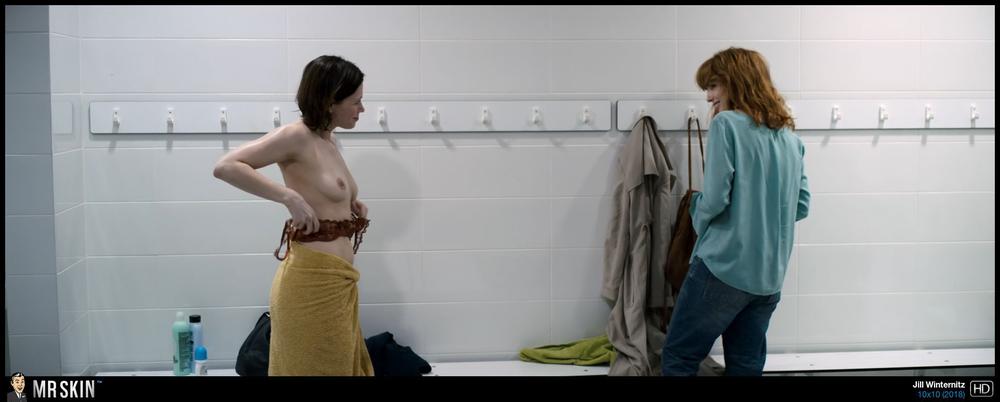 Updates Coming Soon!
The following films are also being released today, but we don't have the updated content on the site just yet, so favorite these pages to get the latest updates when they become available...