We've got a great mix of recent skin-filled releases and remastered classics hitting home video today!
This French flick features some amazing nudity from the aptly named India Hair, who shows her hair down there—as well as some close-up lower lippage—and bares her breasts as well in a pair of steamy, unsimulated sex scenes!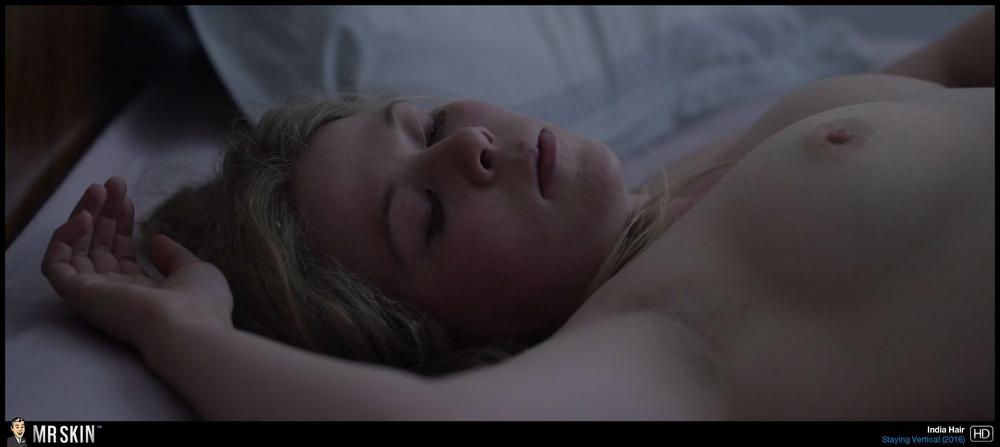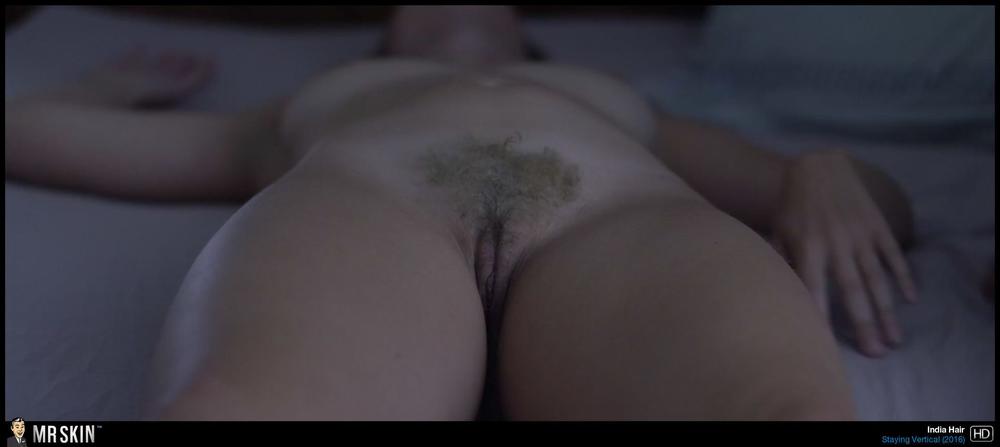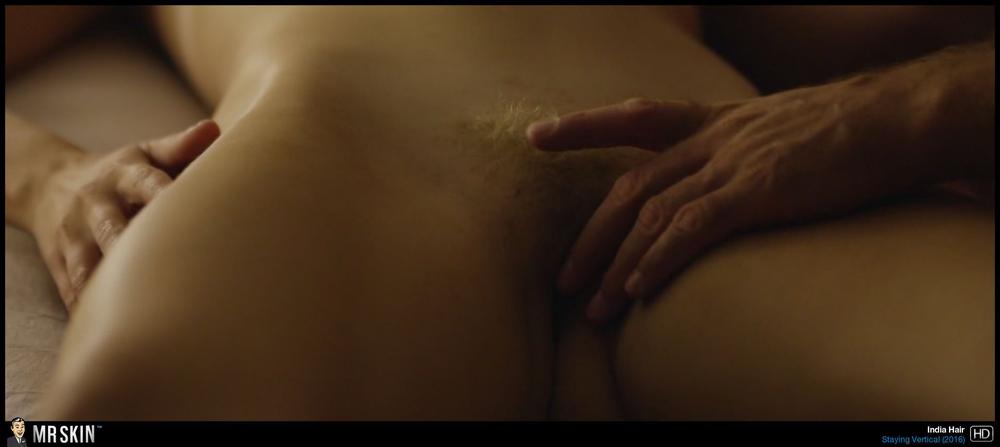 The second season of this acclaimed BBC2 series arrives today, bringing with it two knockout nude scenes from Peri Baumeister in episodes 2 and 6, as well as a beautiful butt shot in episode 7 from Millie Brady's body double!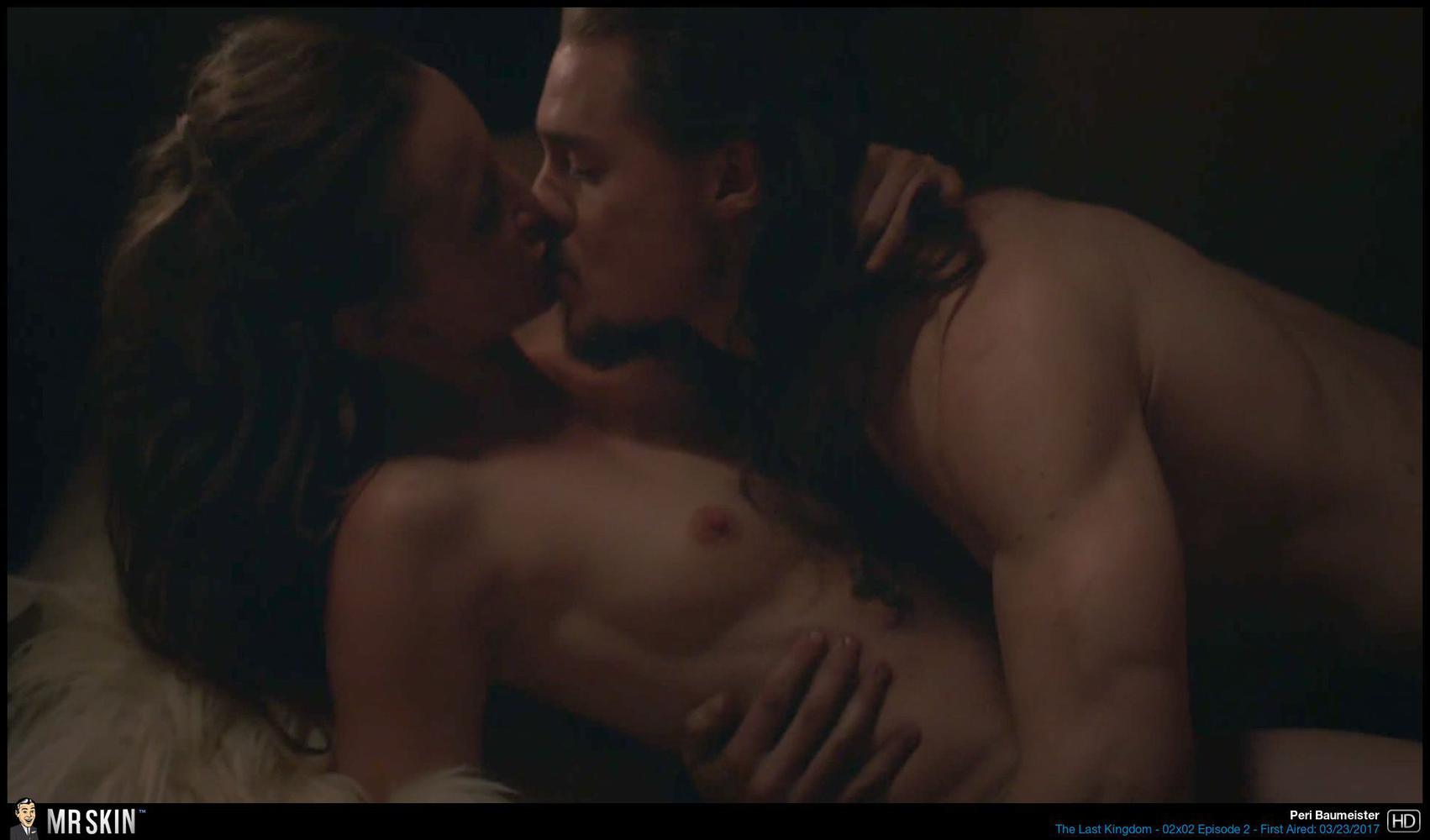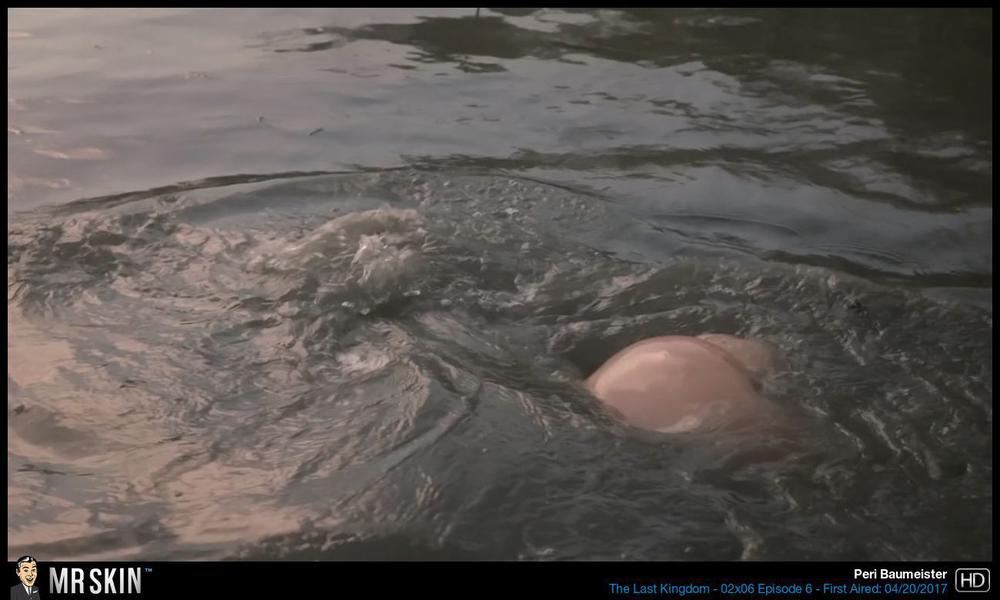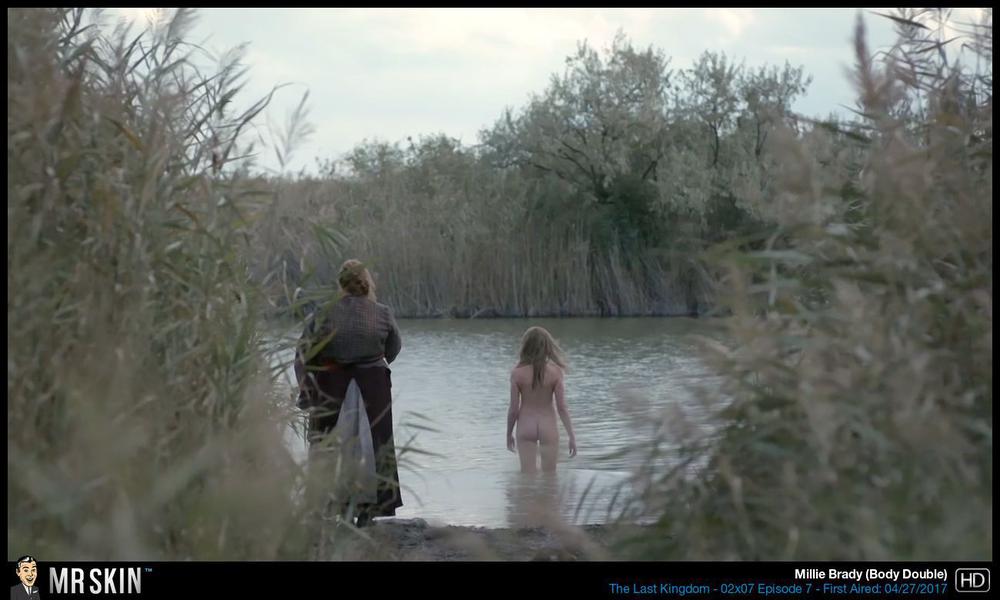 This 1979 skin classic finally gets the high def treatment, giving us pristine looks at the amazing remastered racks of Jill Lansing and Tammy Taylor!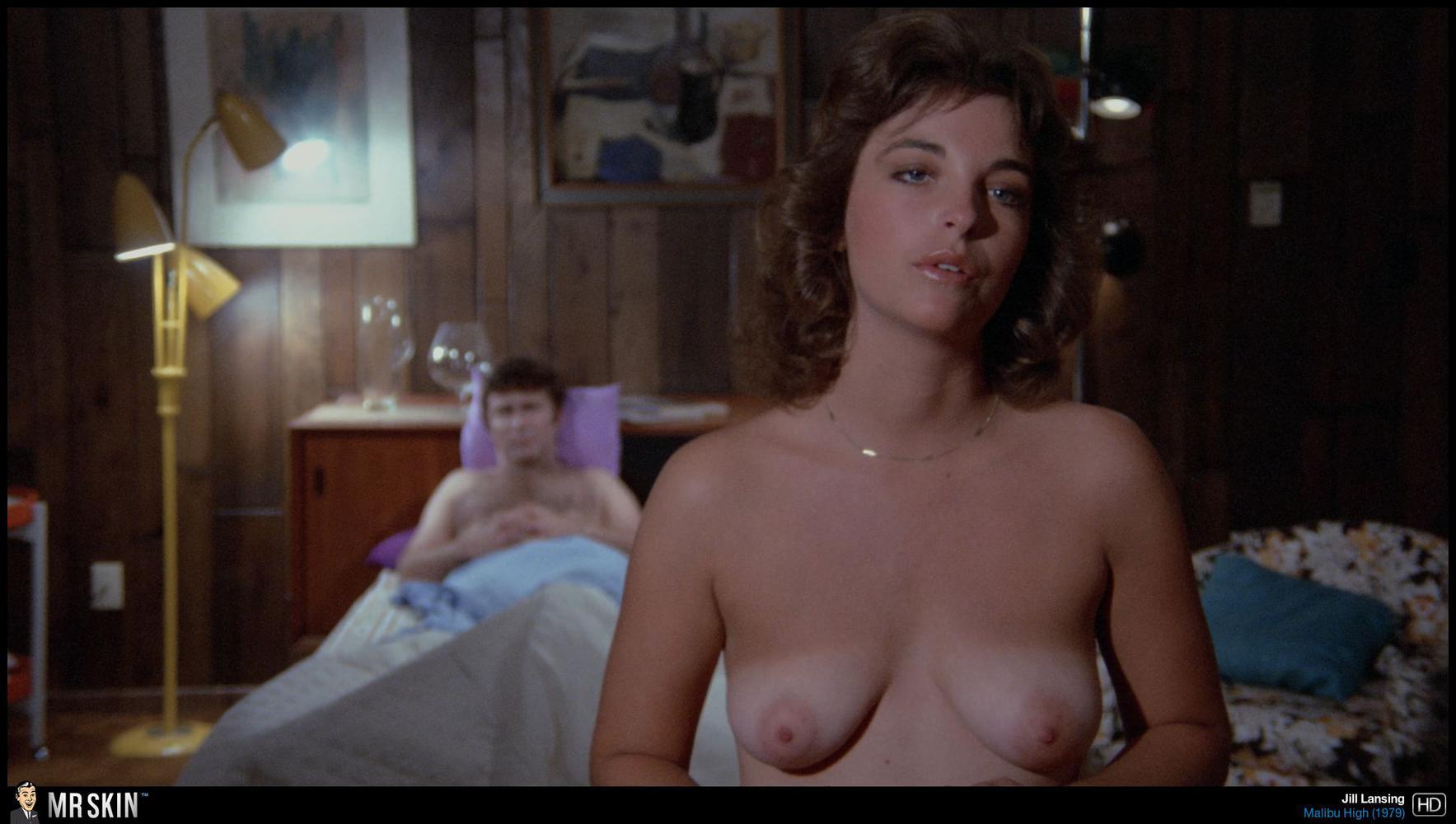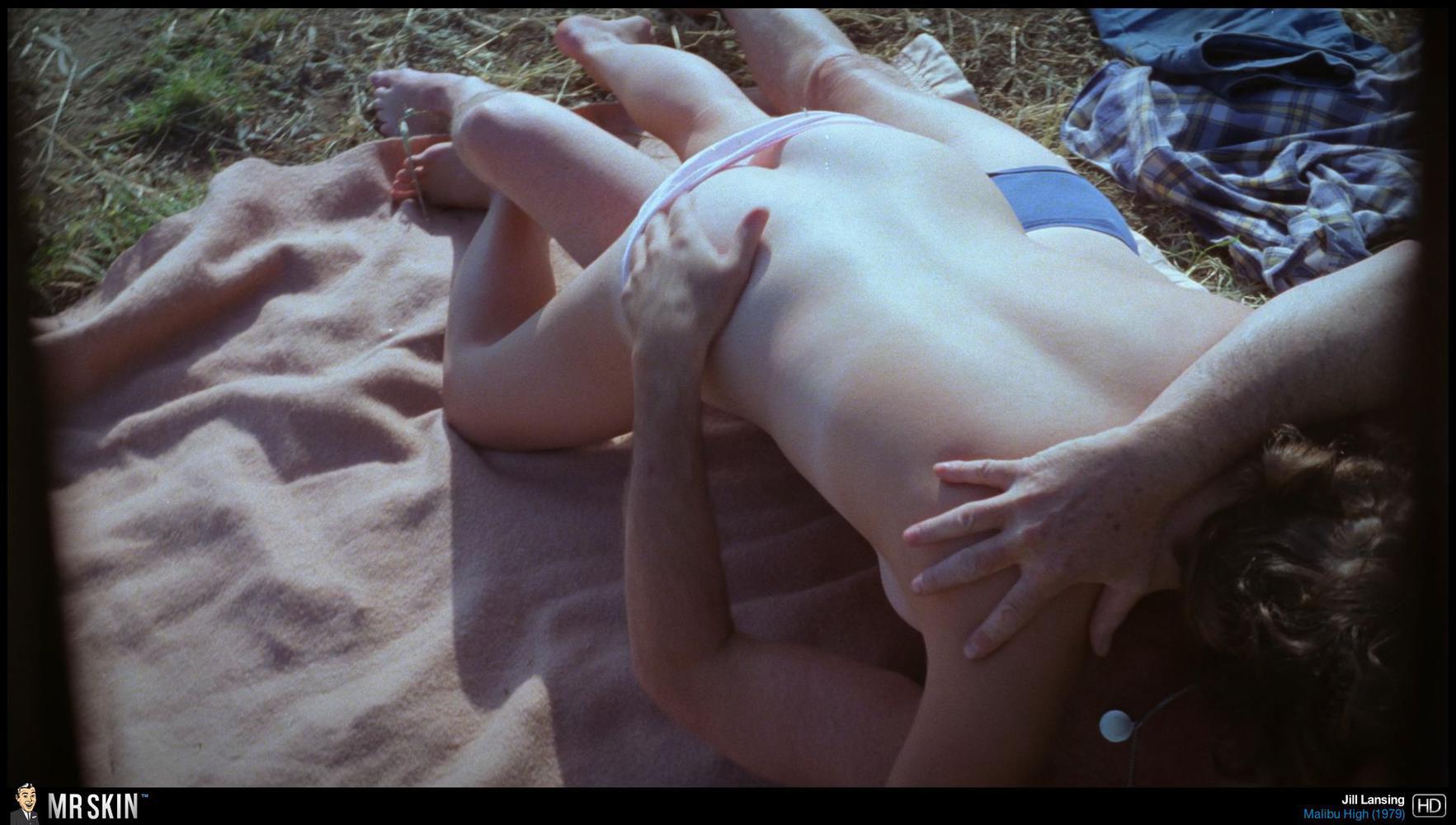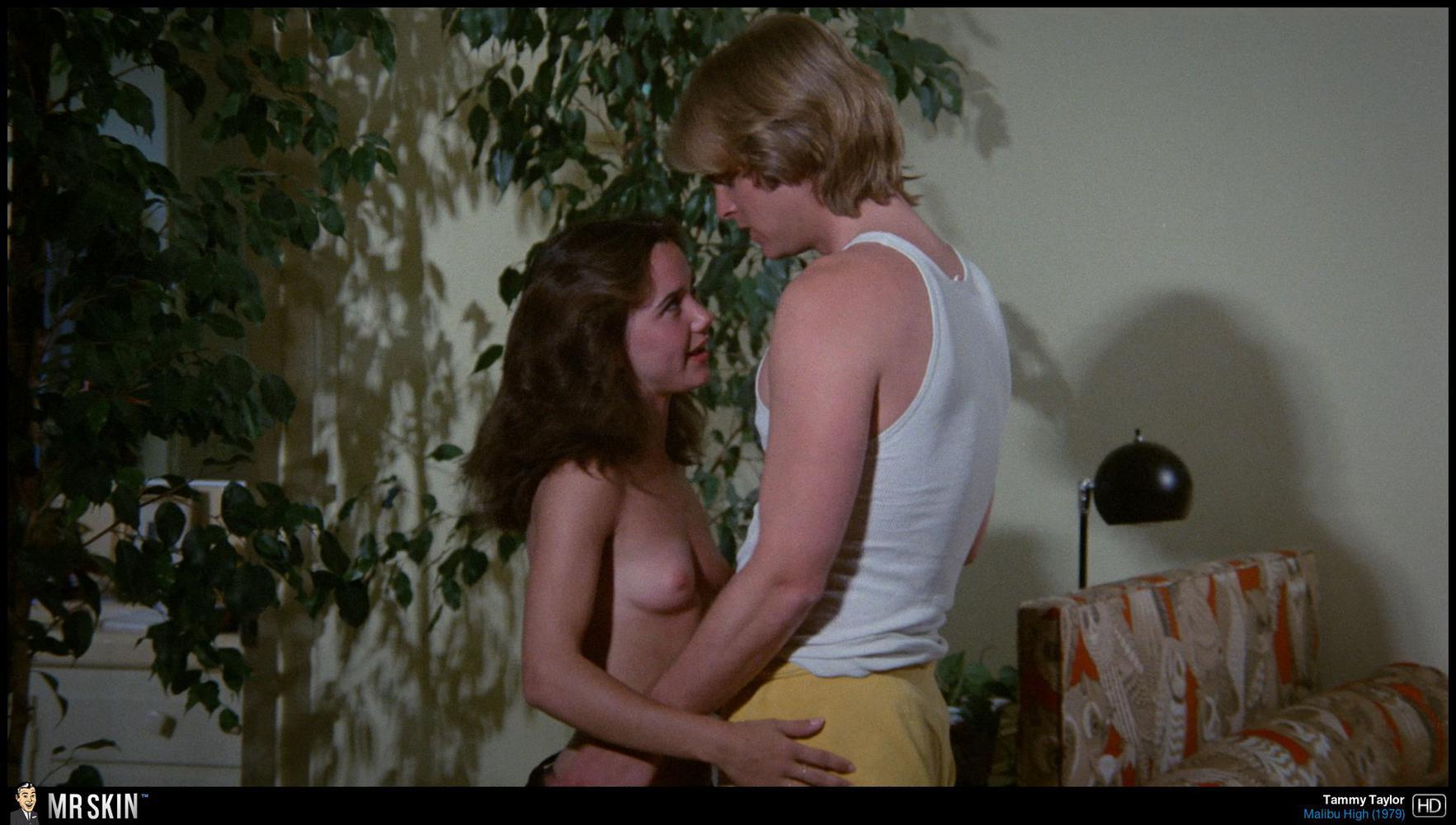 Updates Coming Soon!
The following films are also being released today, but we don't have the updated content on the site just yet, so bookmark these pages to get the latest updates when they become available...