Some skinsational new releases join a handful of remastered skin classics on home video this week!
This Blake Edwards classic not only features that amazing nude scene from Julie Andrews, but also has plenty of additional skin from Marisa Berenson, Gisele Lindley, and more!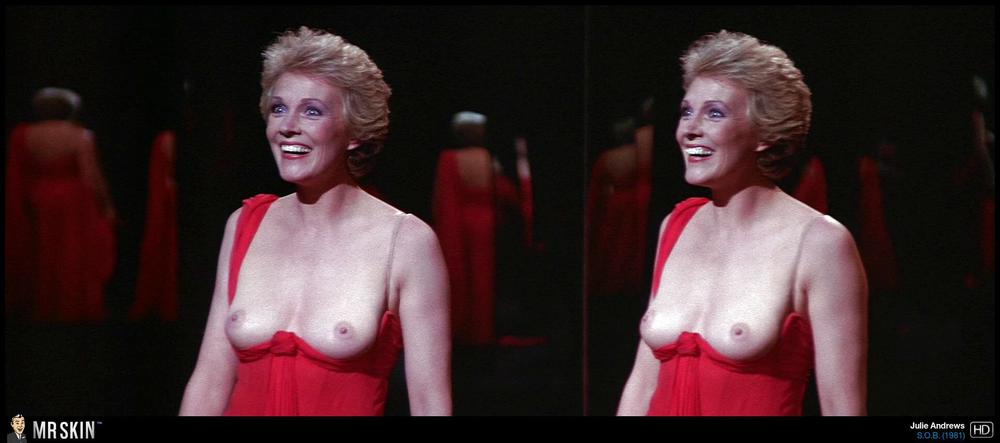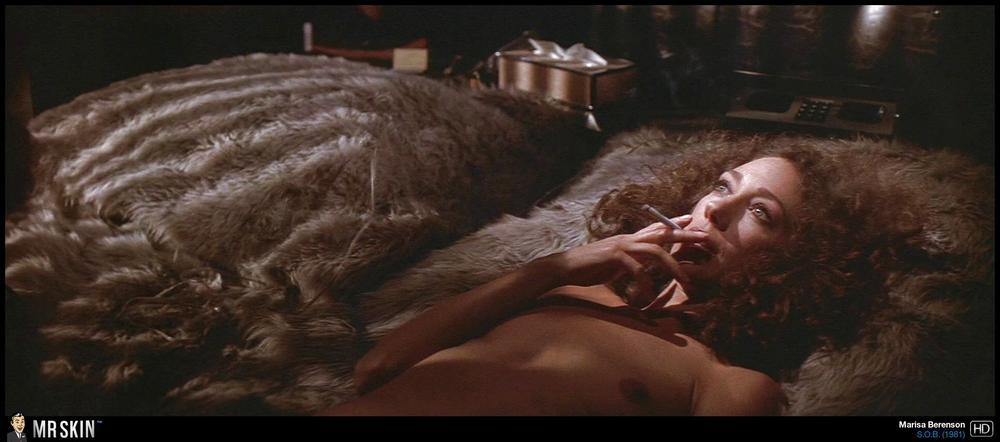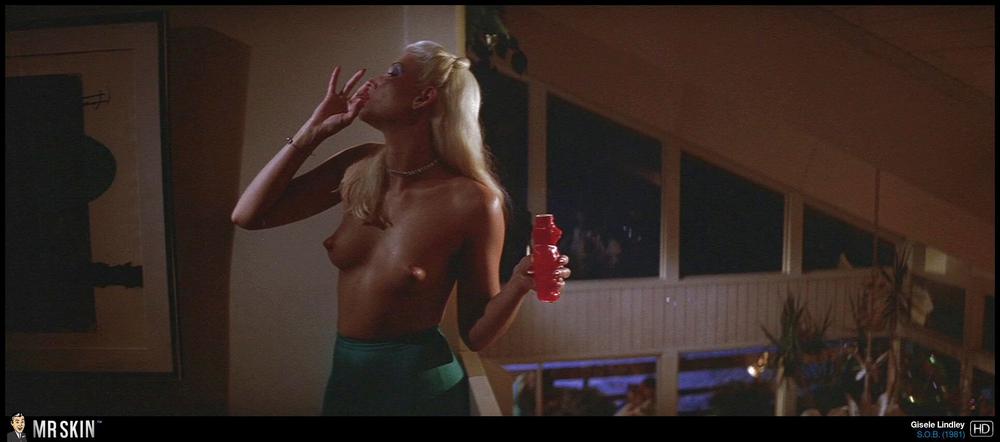 This black and white indie horror flick features a phenomenal full frontal scene from the film's star Kika Magalhaes!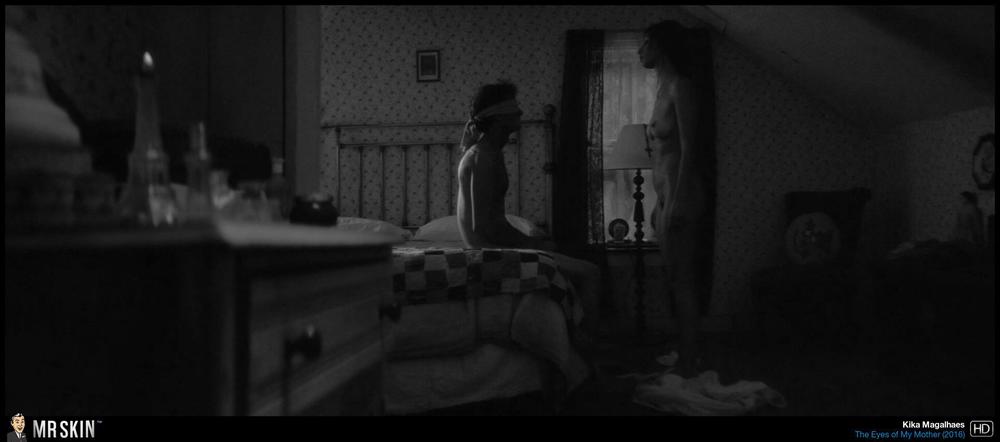 This fast paced thriller features a terrific topless scene from Jane Elsmore, as well as plenty of cleavage from the always amazing Gemma Arterton!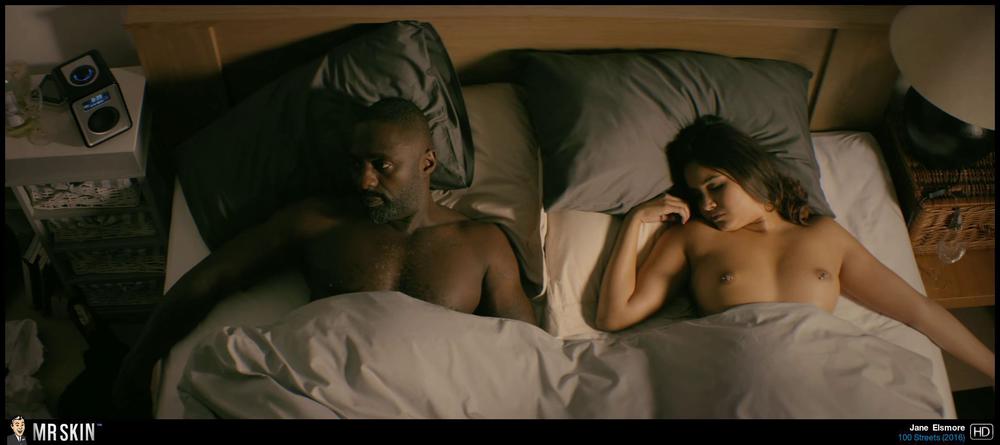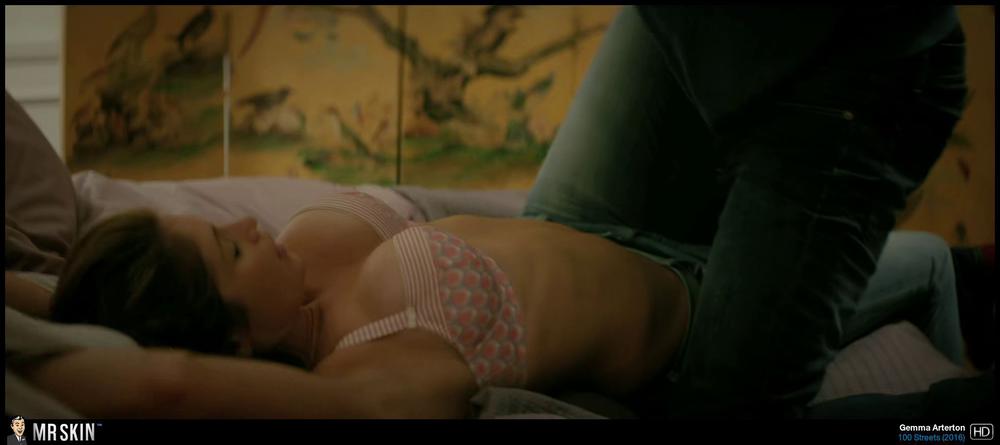 This real estate thriller features a delicious double topless scene as Jenna Haze and Claudia Fijal strip down in the tub!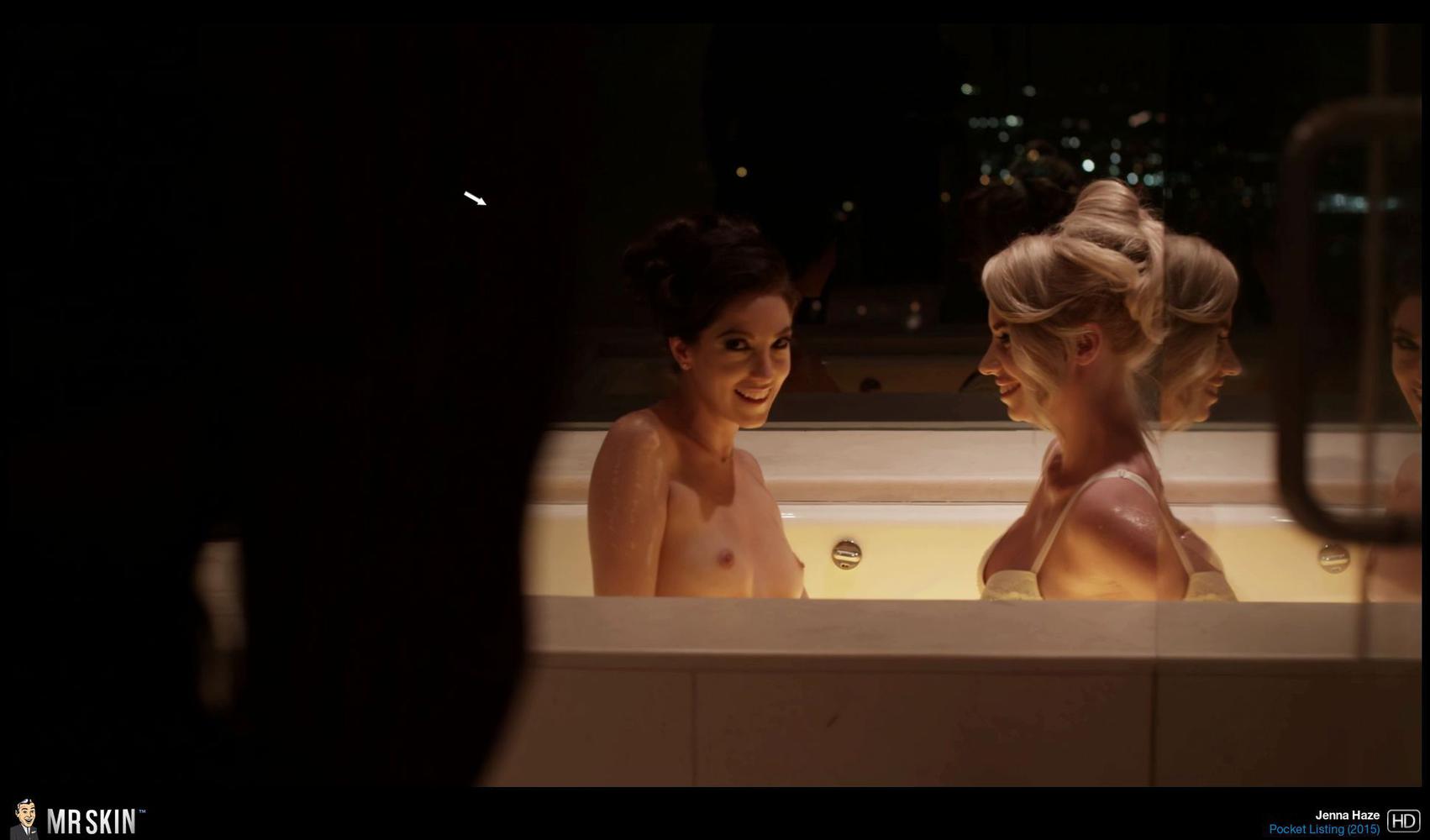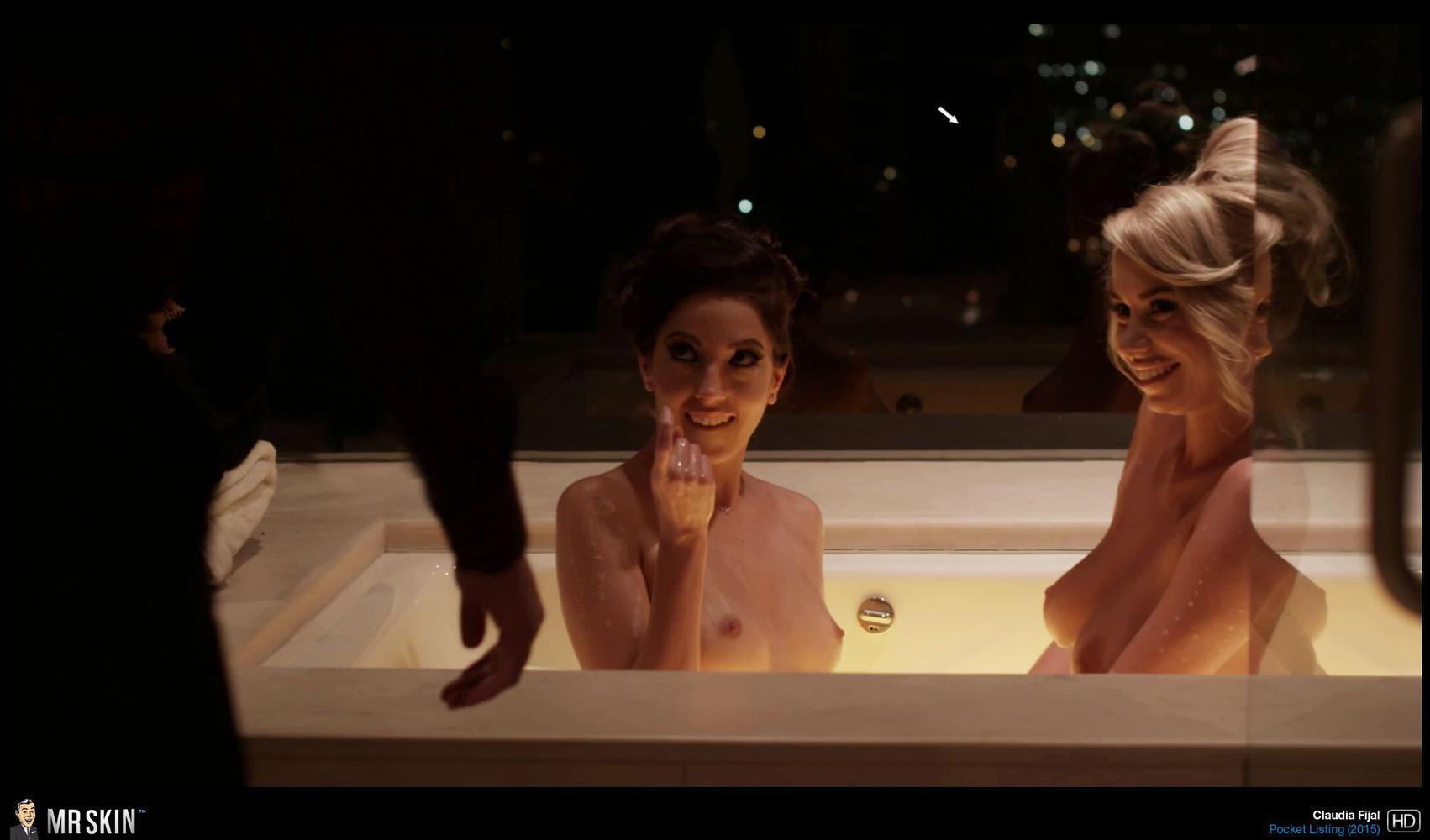 This intense drama makes its Blu-ray debut today, bringing with it some fantastically remastered nude scenes from Maria Conchita Alonso and Ara Thorpe!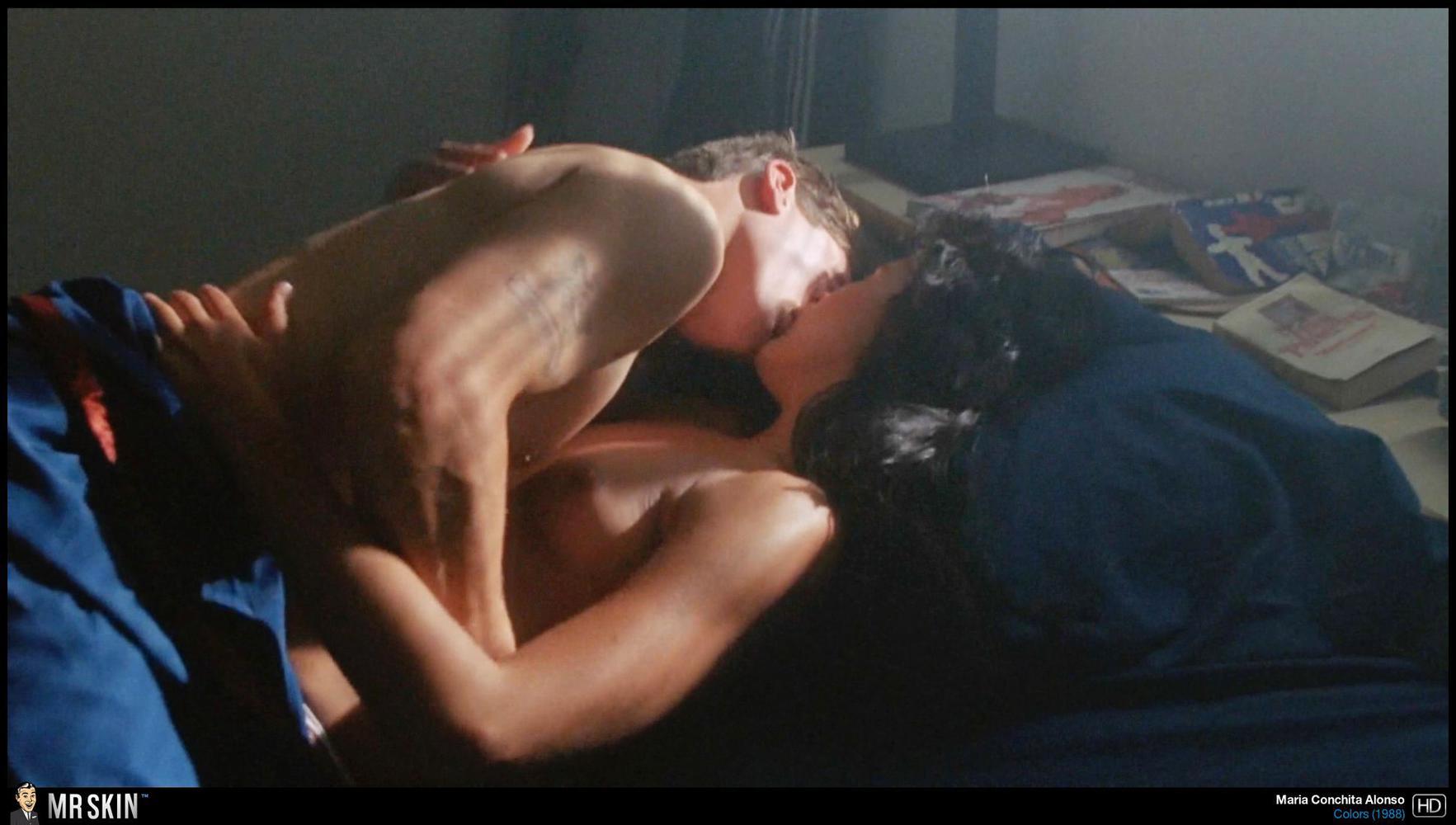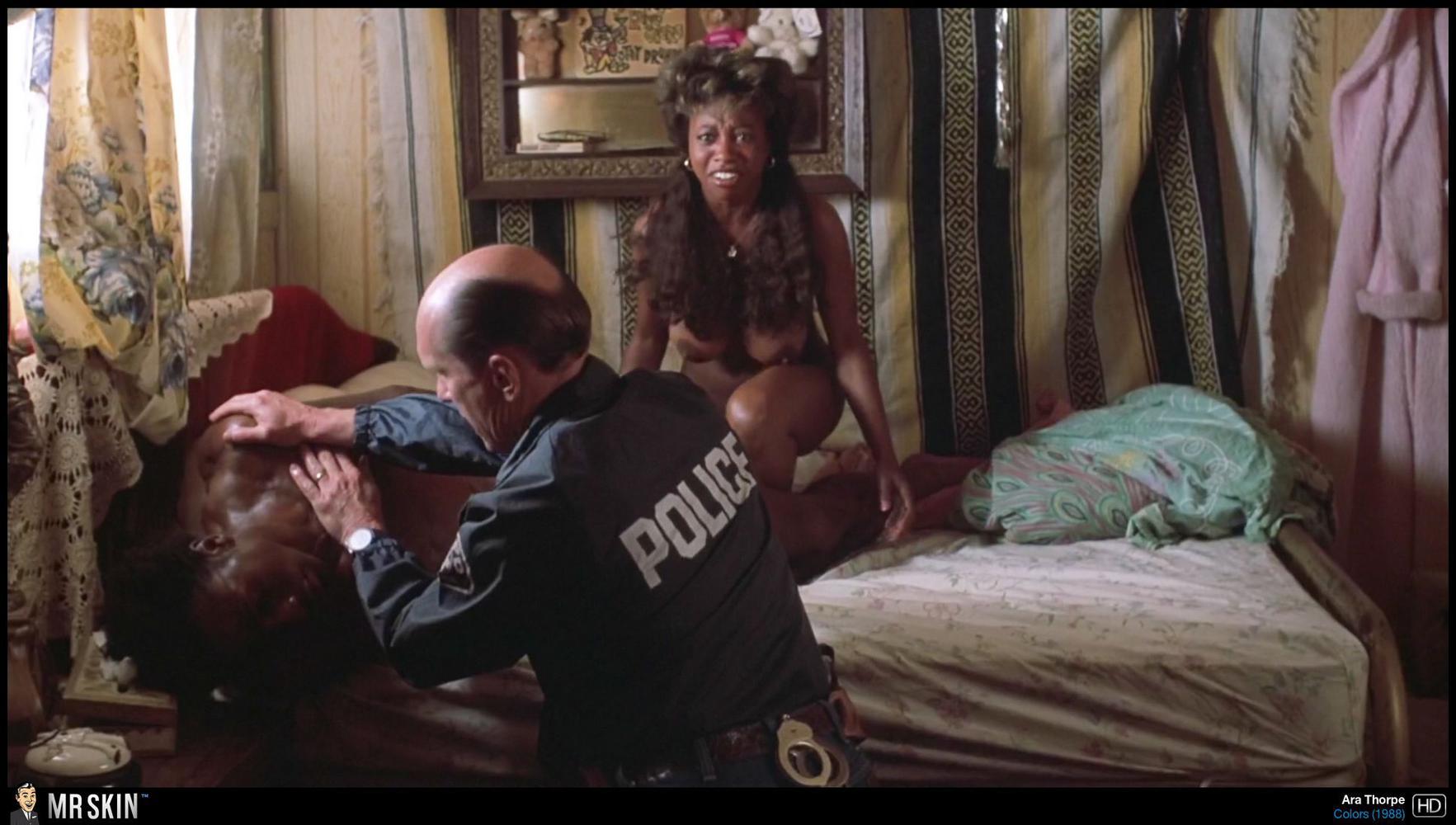 Updates Coming Soon!
The following films are also being released today, but we don't have the updated content on the site just yet, so bookmark these pages to get the latest updates when they become available...