This week brings two recently releases along with three remastered flicks from the 80s and 90s making their Blu-ray debut!
Robert Altman's brilliant adaptation of the short stories of Raymond Carver heads to Blu-ray courtesy of the Criterion Collection, featuring knockout nudity from Julianne Moore, Madeleine Stowe, Lori Singer, and more!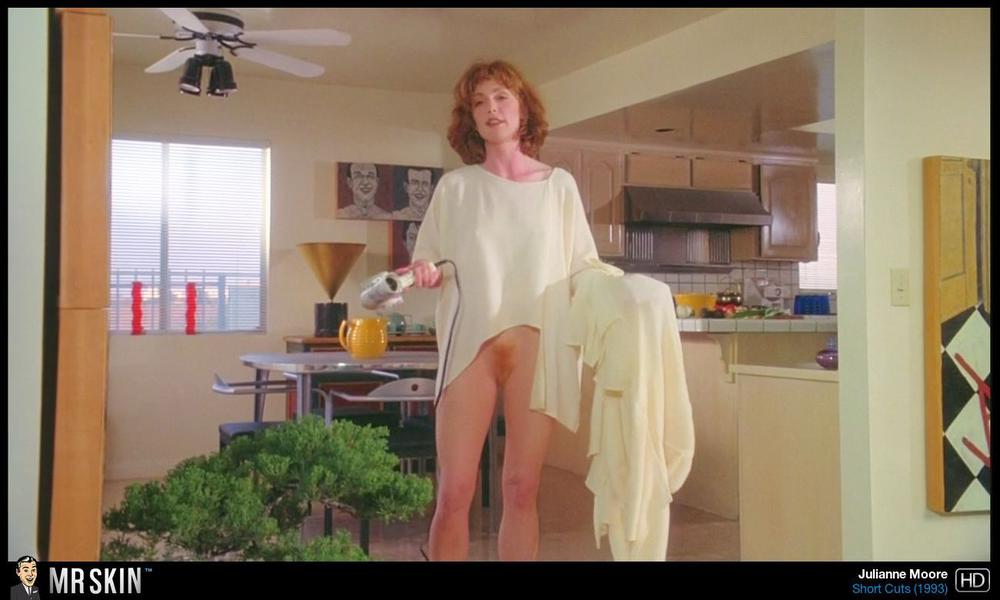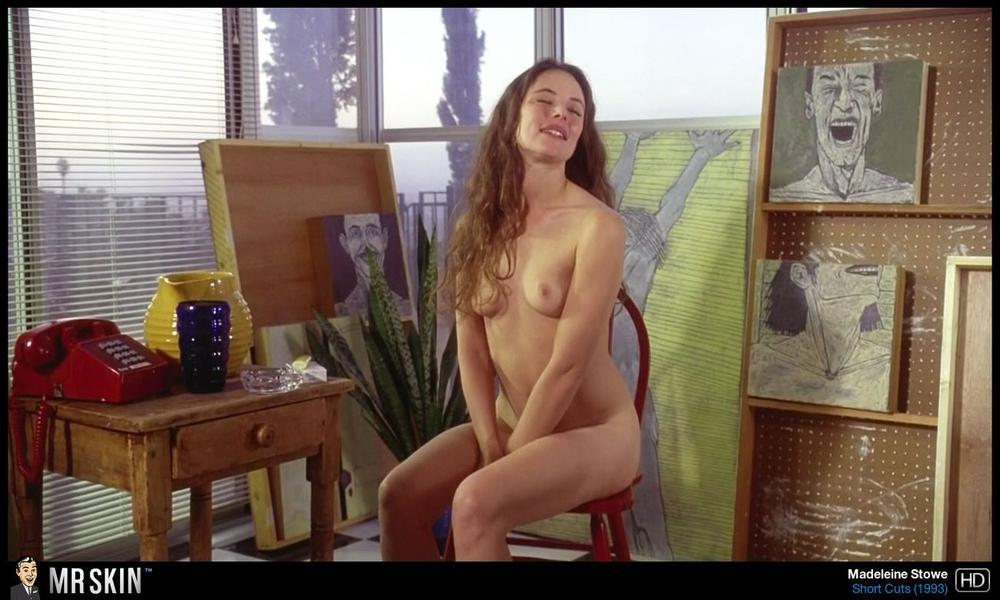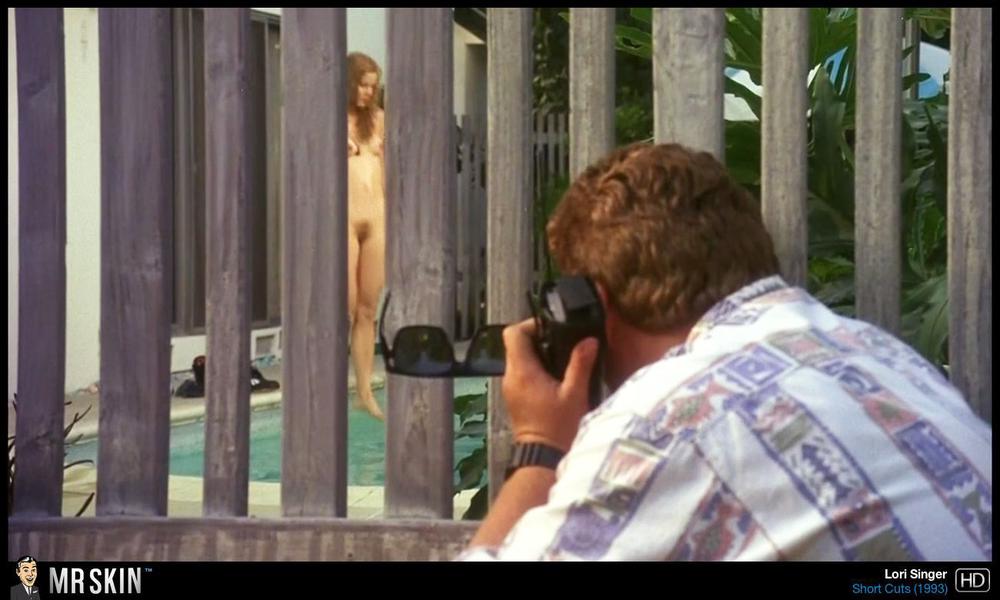 Abel Ferrara's 1994 attempt at modernizing this classic story featured some amazing nudity from Gabrielle Anwar and Meg Tilly's body double!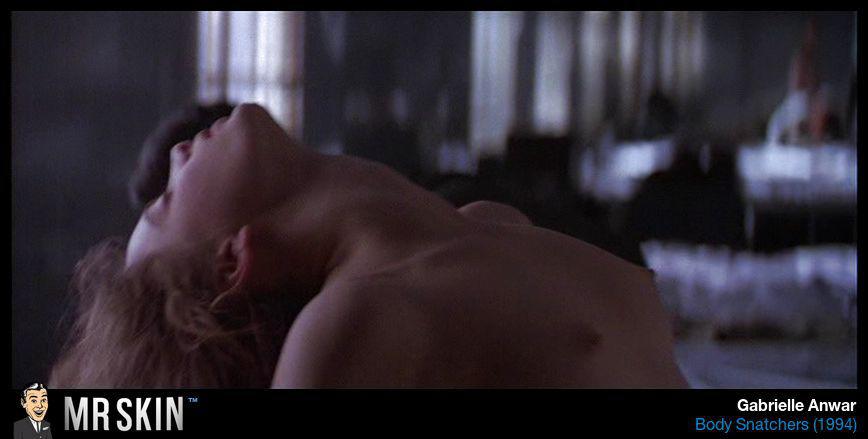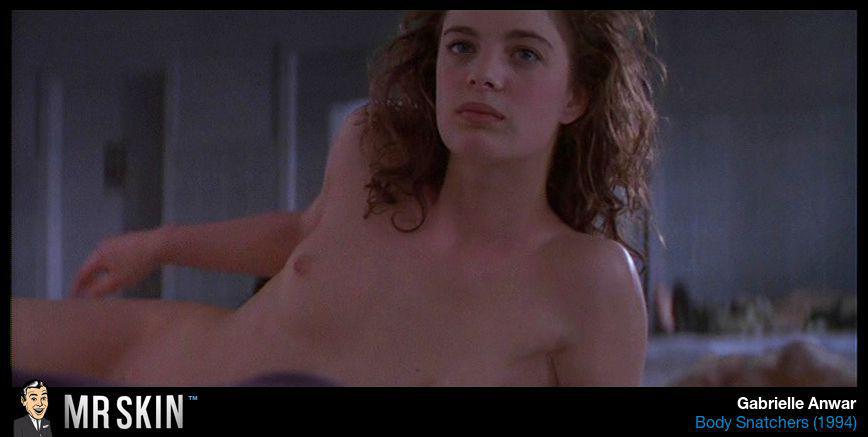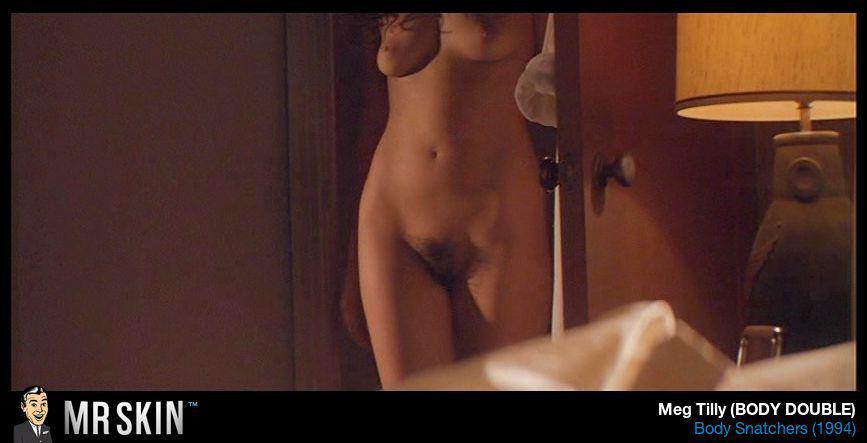 This 1981 demonic kid horror flick has some great nudity from Jennifer Lehman, Laura Hollingsworth, and Jeannie Elias!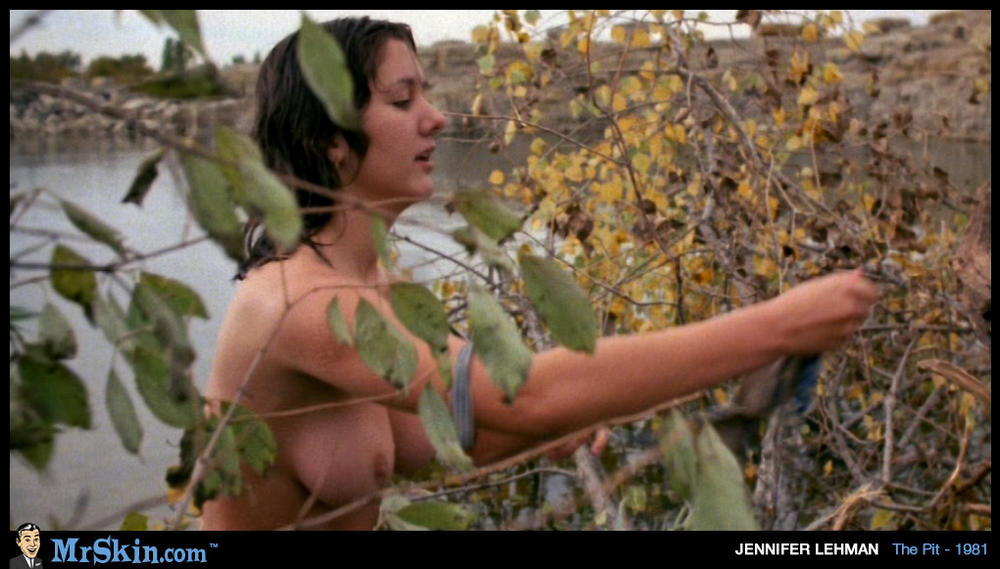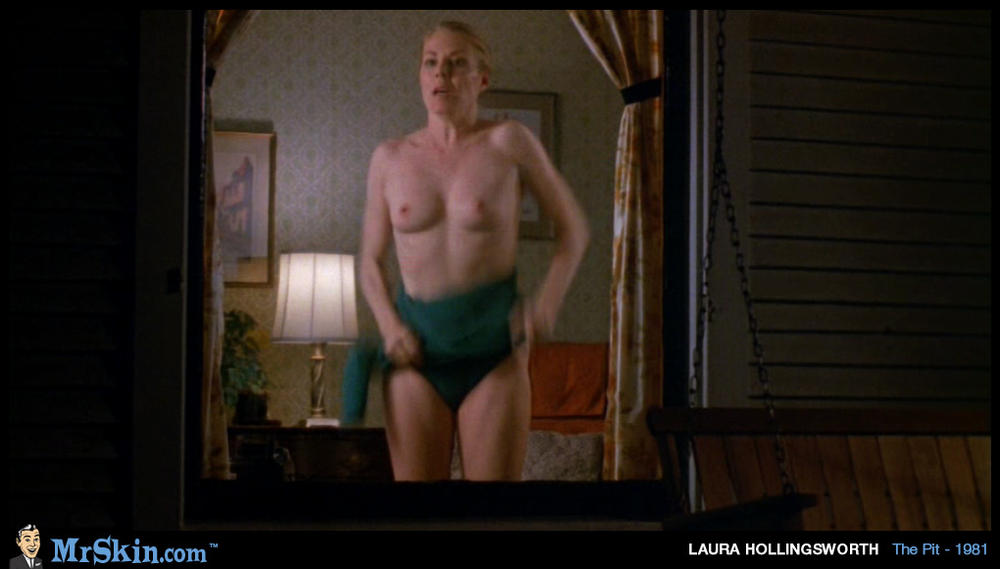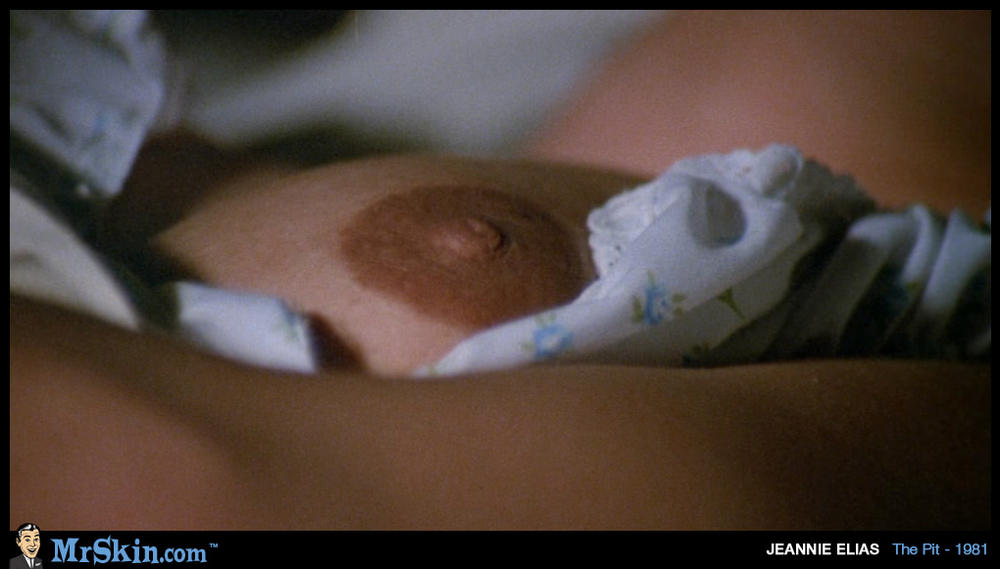 This HBO limited series delivered some very nice nudity from Racquel Bailey and Eleasha Gamble!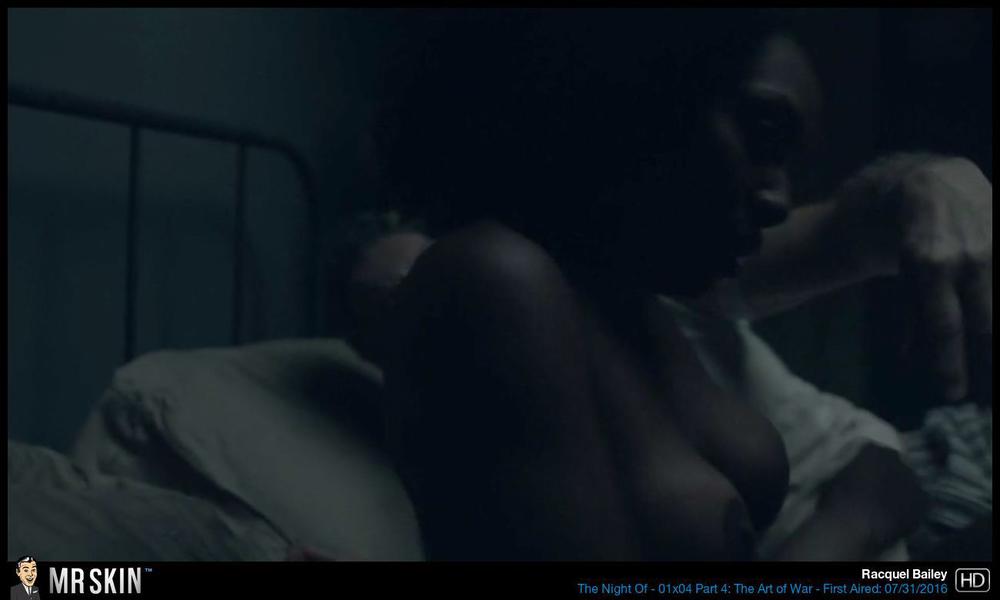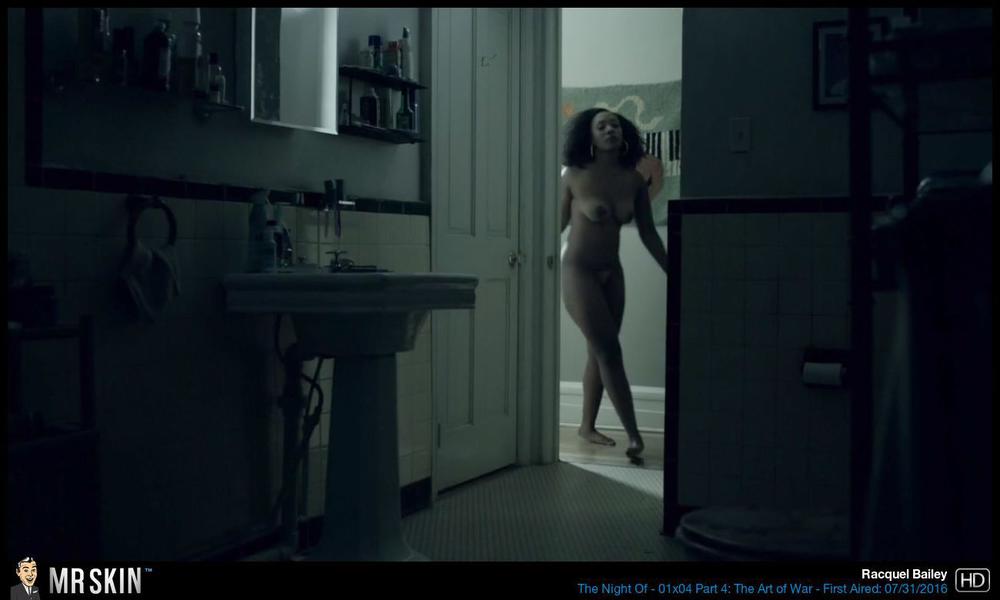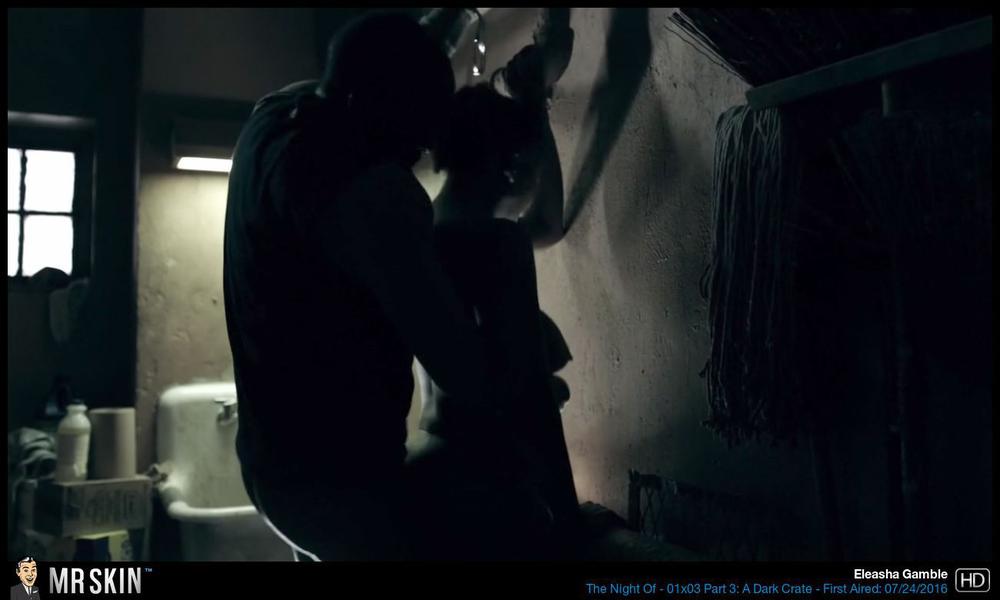 Finally this week, Naomie Harris bares boobs and buns in this thriller from earlier this year!