Summer's coming to a close, but there's plenty of heat still to be found in this week's DVD & Blu-ray releases!
Not only did we get more nudity from series star Emmy Rossum this season, we also got a knockout nude debut from Rachel Rosenstein, as well as the topless return of Sherilyn Fenn after a 23 year drought!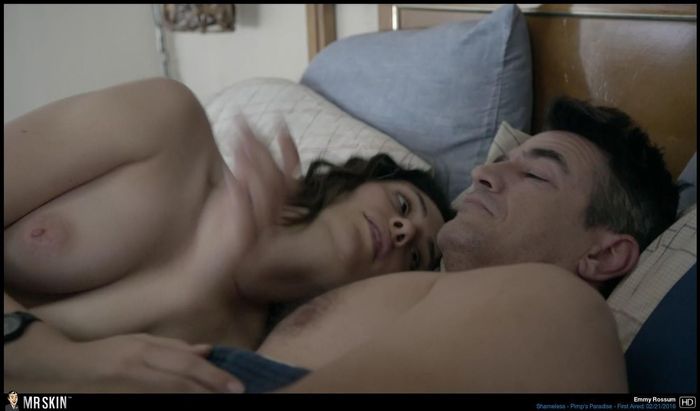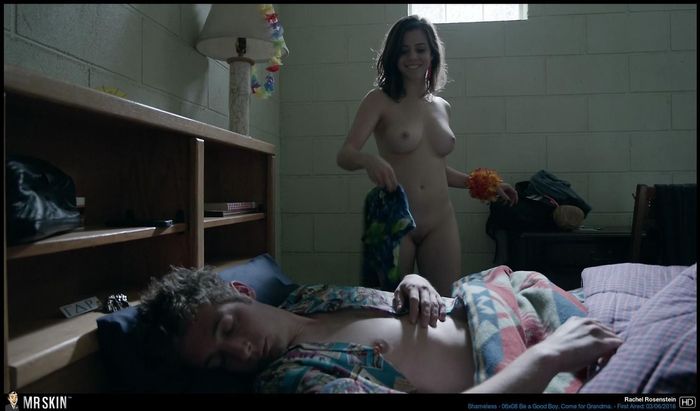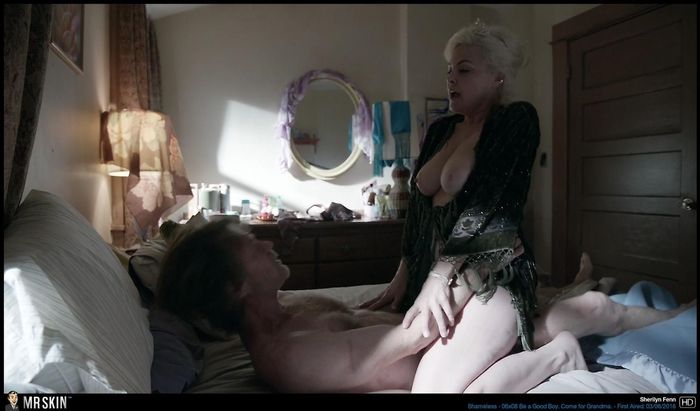 The full, uncut version of this BBC miniseries features plenty of skin from Elizabeth Debicki, Aure Atika, and Beth Walker!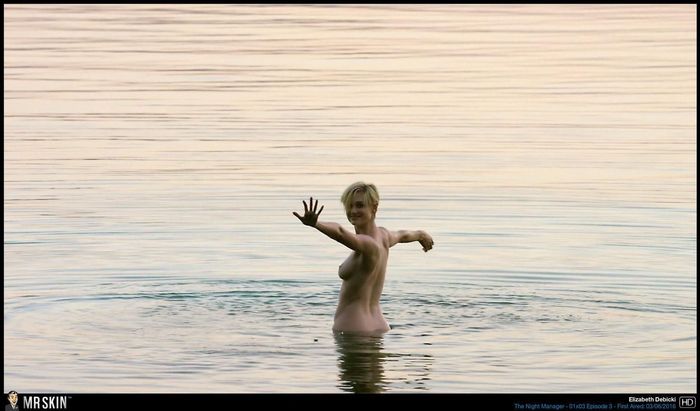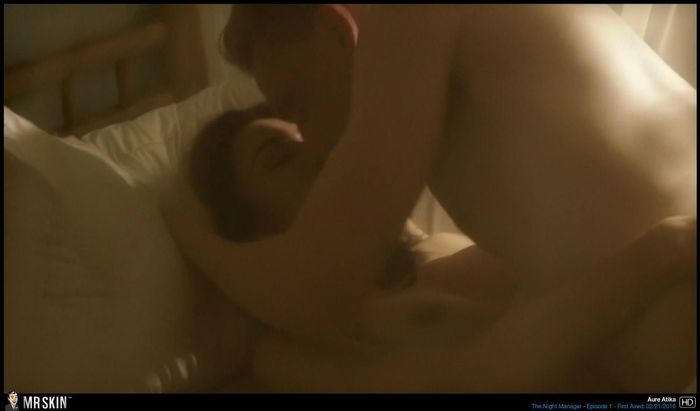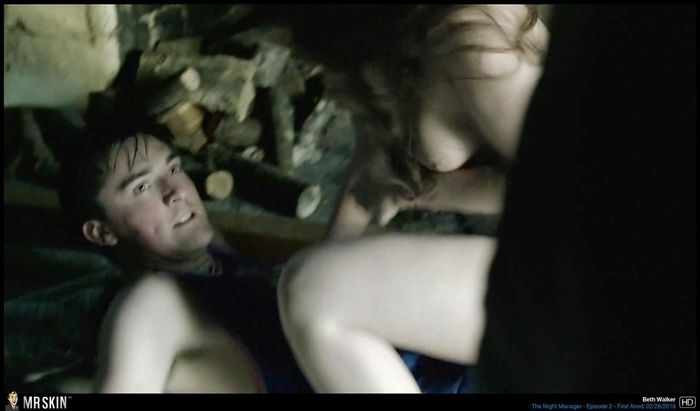 The first season of this Patrick Stewart comedy series featured an amazing topless scene from Trace Lysette!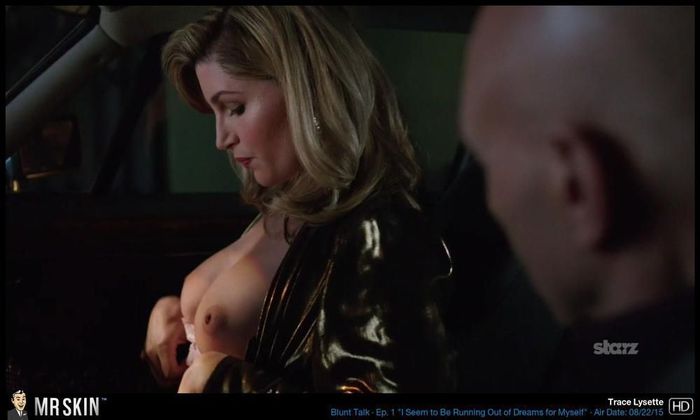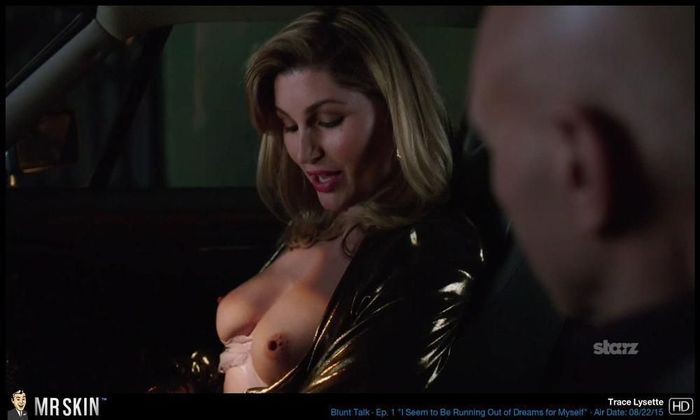 Finally this week, Carrie Gemmell plays the titular lycanthrope, baring her buns during a steamy lesbian encounter!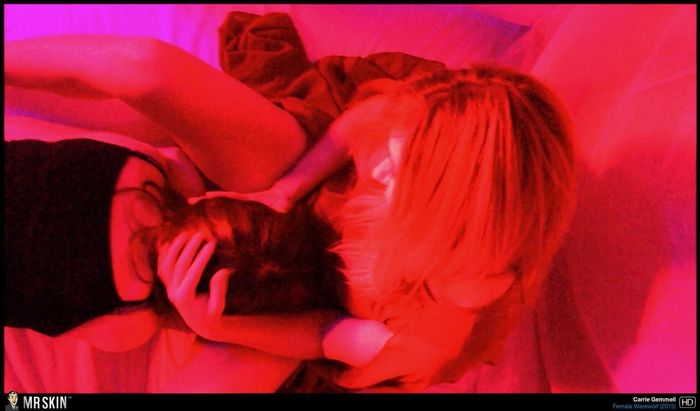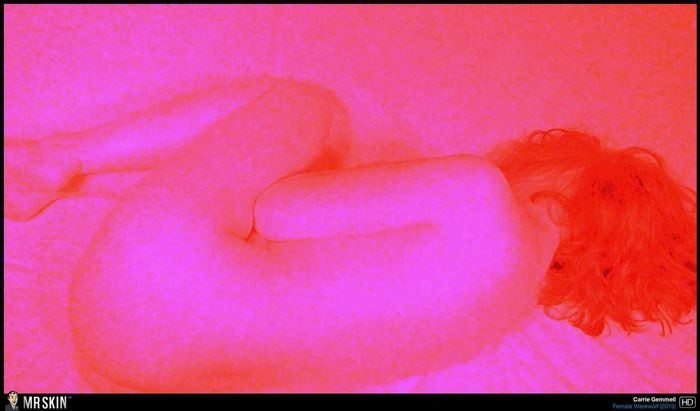 Updates Coming Soon!
The following films are also being released today, but we don't have the updated content on the site just yet, so bookmark these pages to get the latest updates when they become available...