We've got a skin-filled season of TV, an indie gem from this summer, and a whole mess of movies making their Blu-ray debuts today!
It took a while to get this season released, but it was worth the wait for the great nudes from Emmy Rossum, Ruby Modine, Alyssa LeBlanc, and more!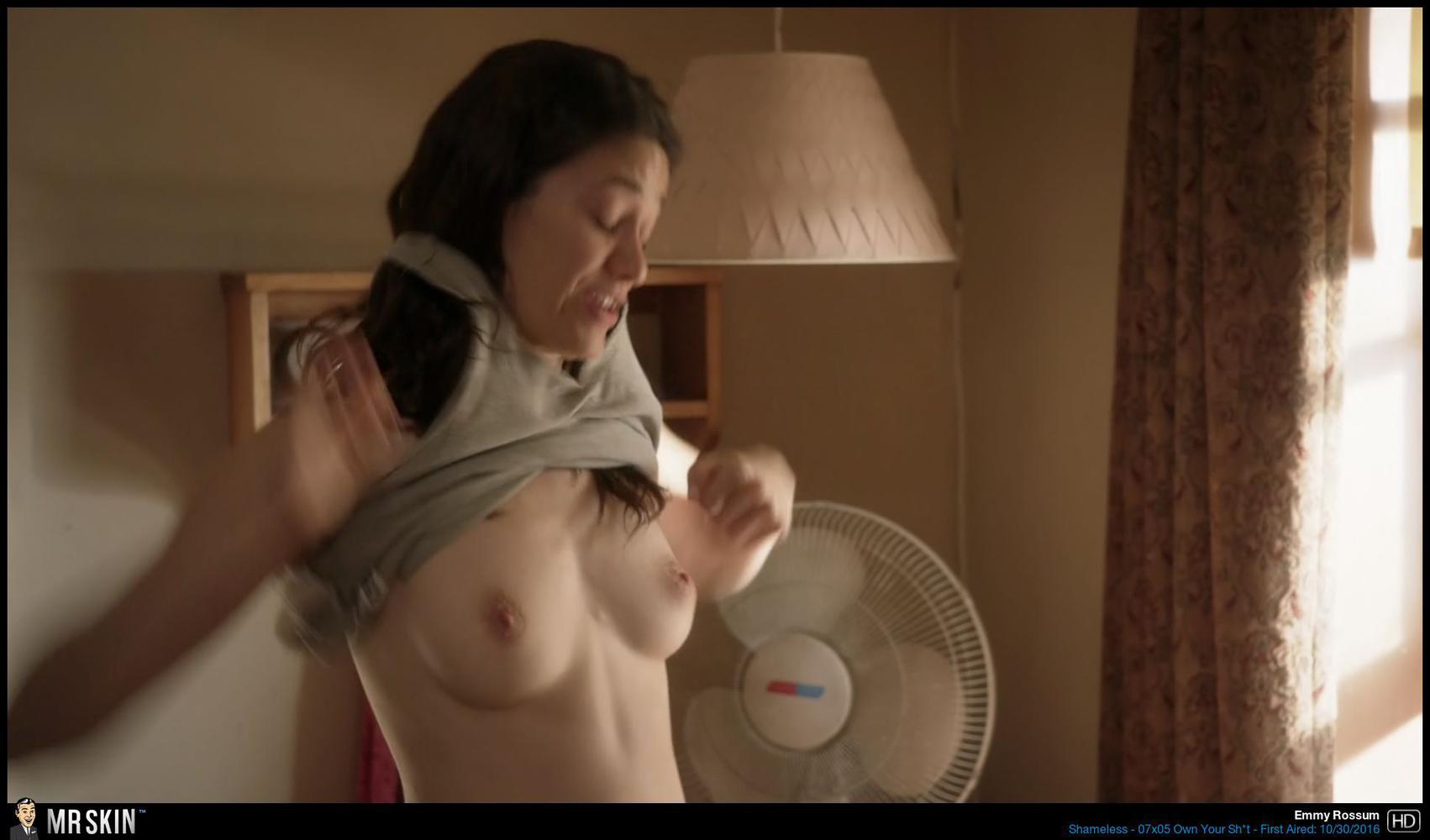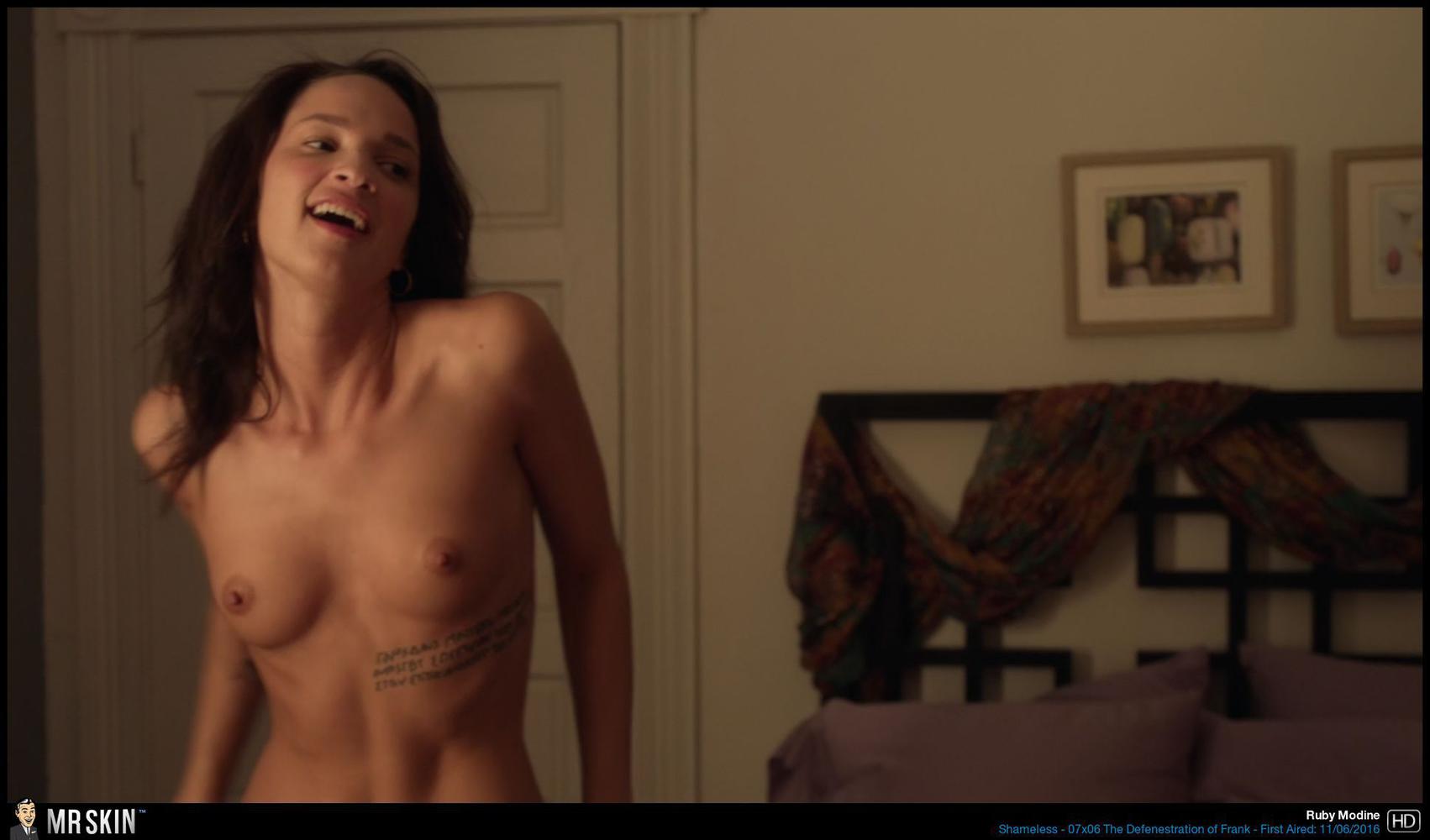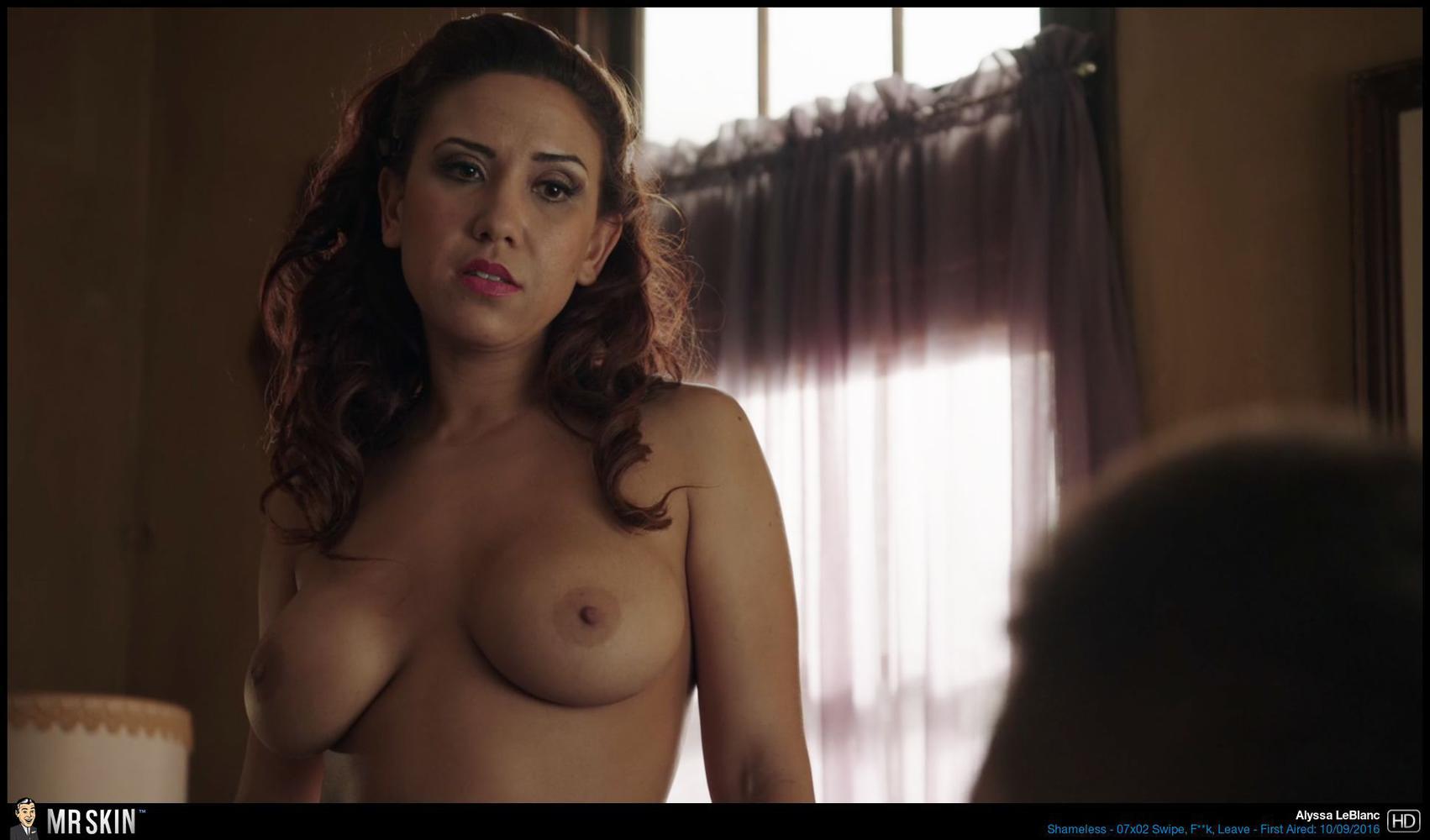 The tantalizing trio of Aubrey Plaza, Jemima Kirke, and Kate Micucci bare their breasts and show off some hilariously huge merkins in this indie comedy based on The Decameron!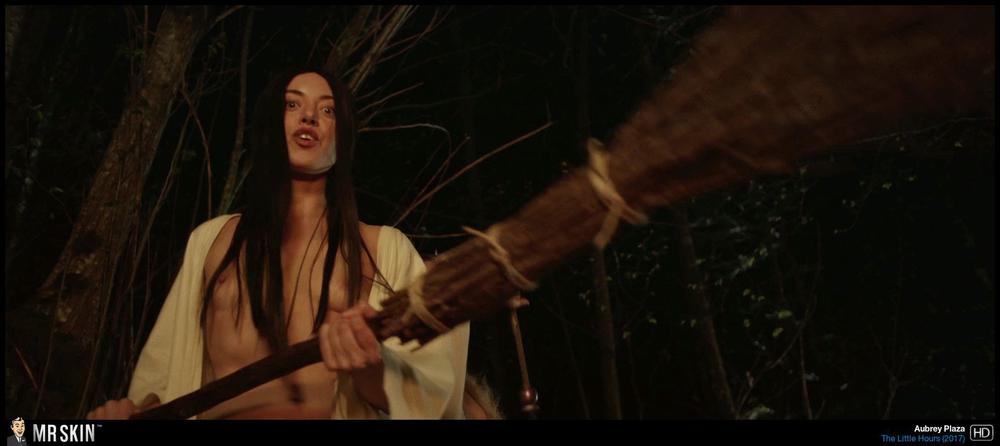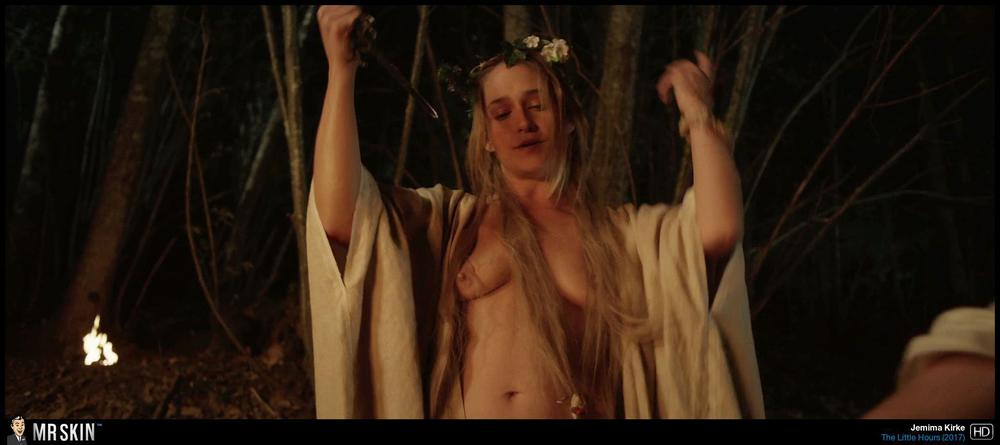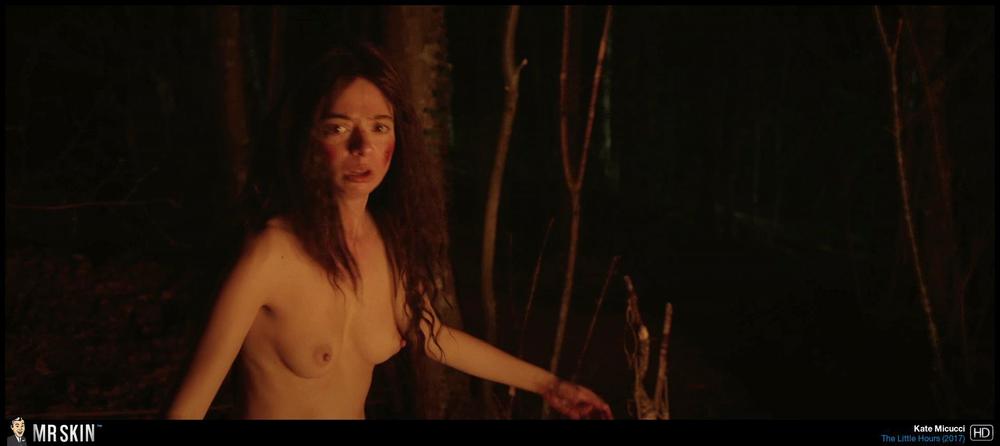 This hilarious 2004 comedy features terrific topless scenes from Jessica Boehrs, Molly Schade, and Petra Tomankova & Edita Deveroux as the famous Nude Beach Ladies!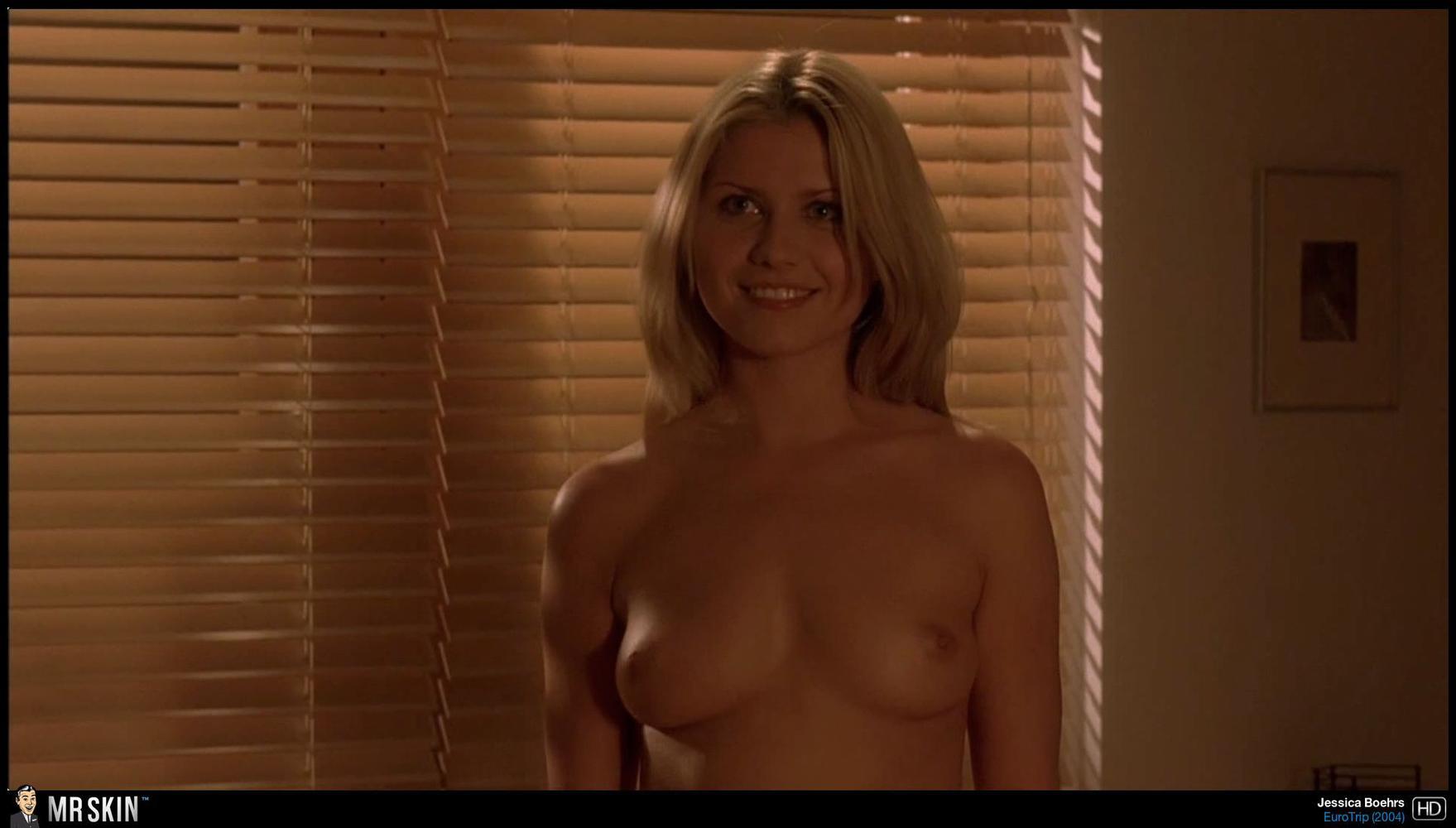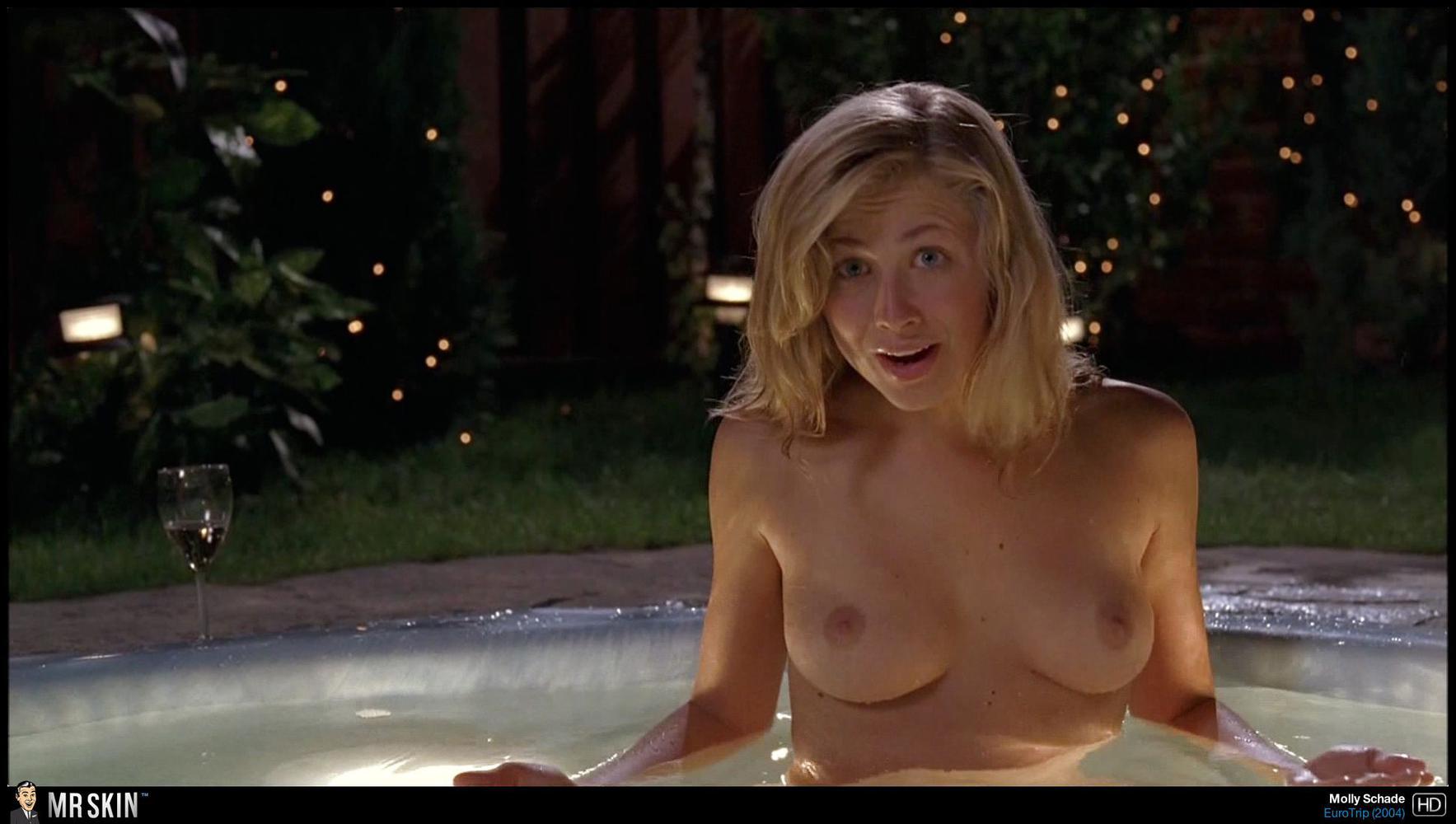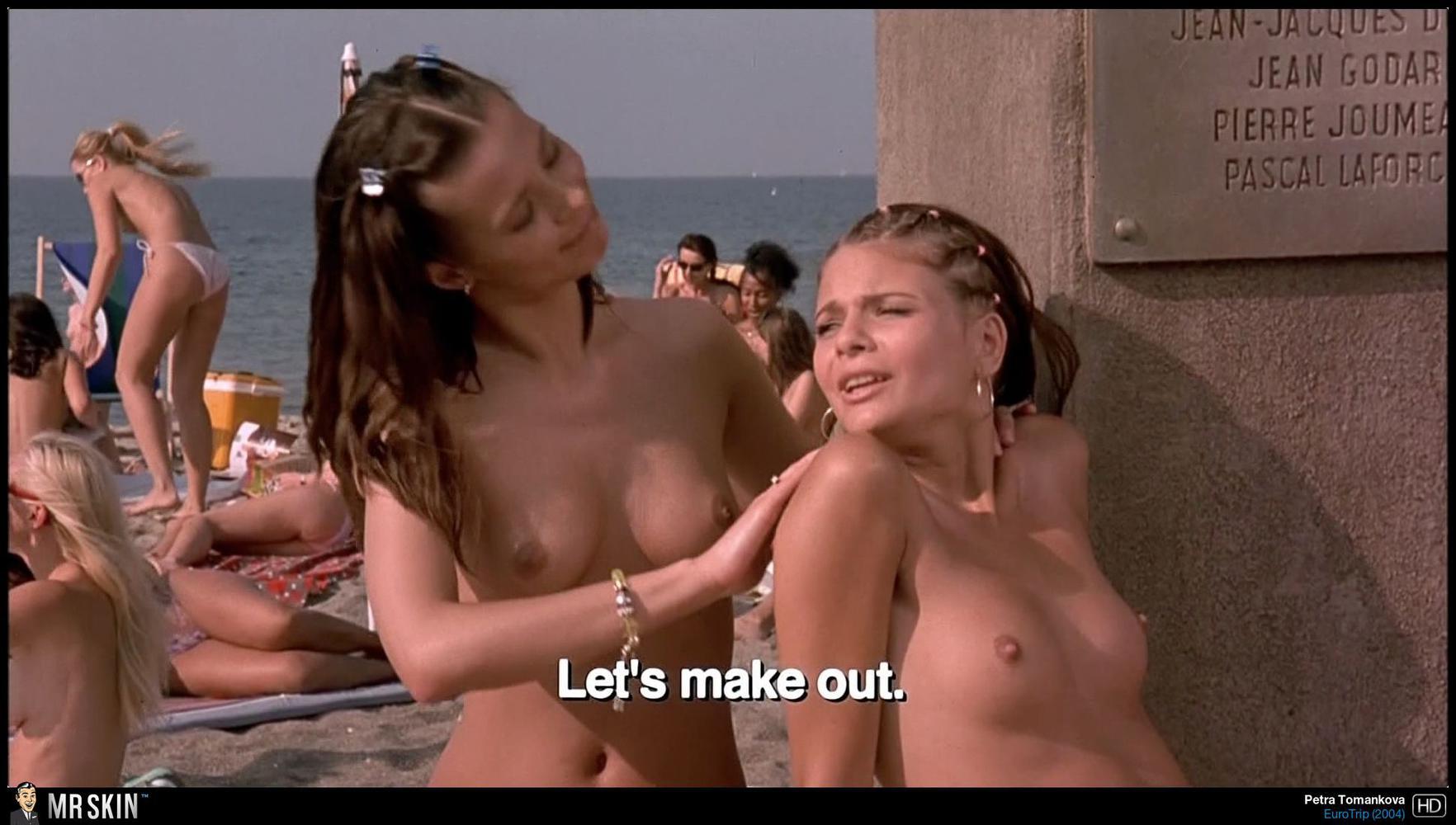 This 1987 slasher flick features great nudity from Tressa Zannino, Patti Chambers, Ruth Collins, and more!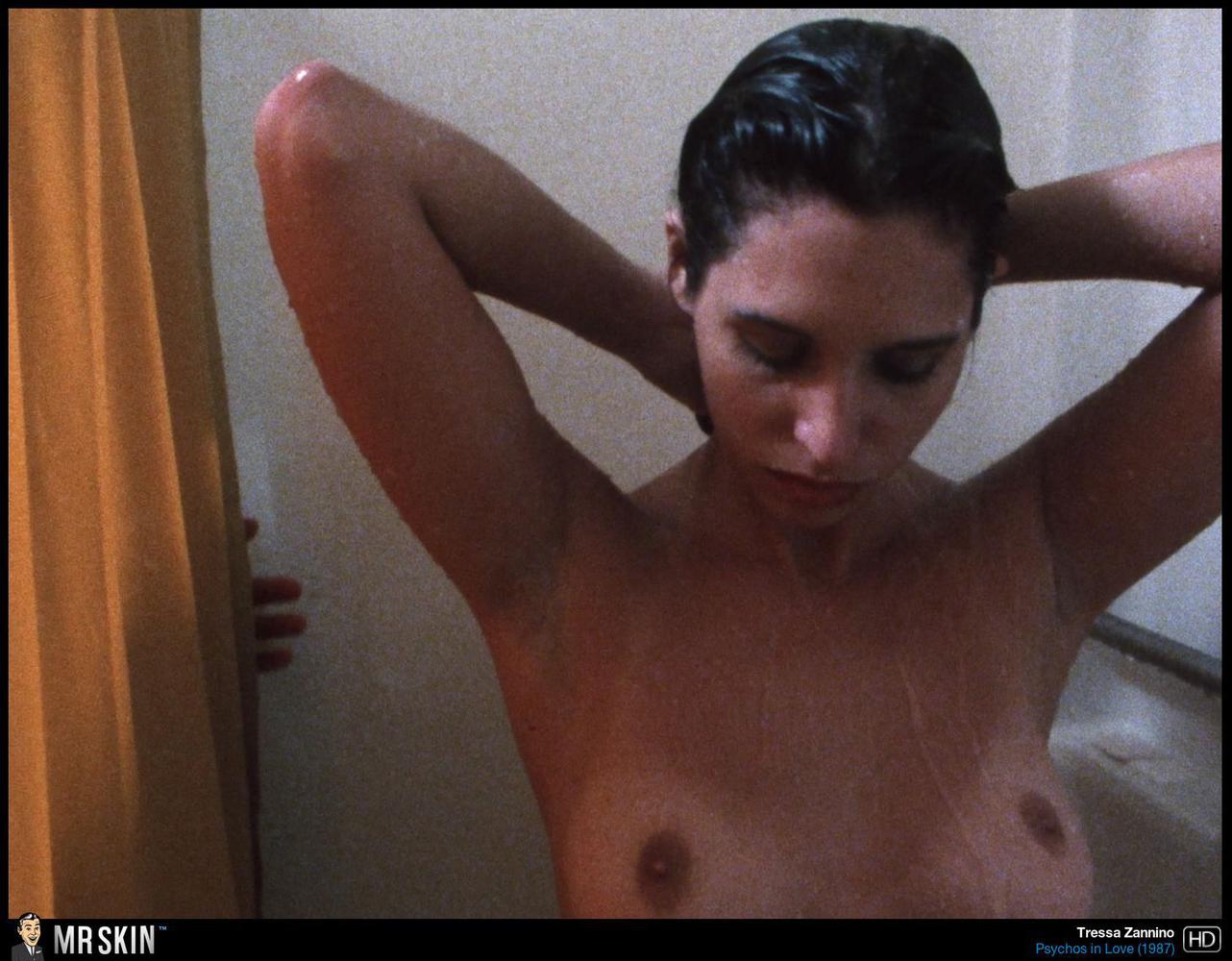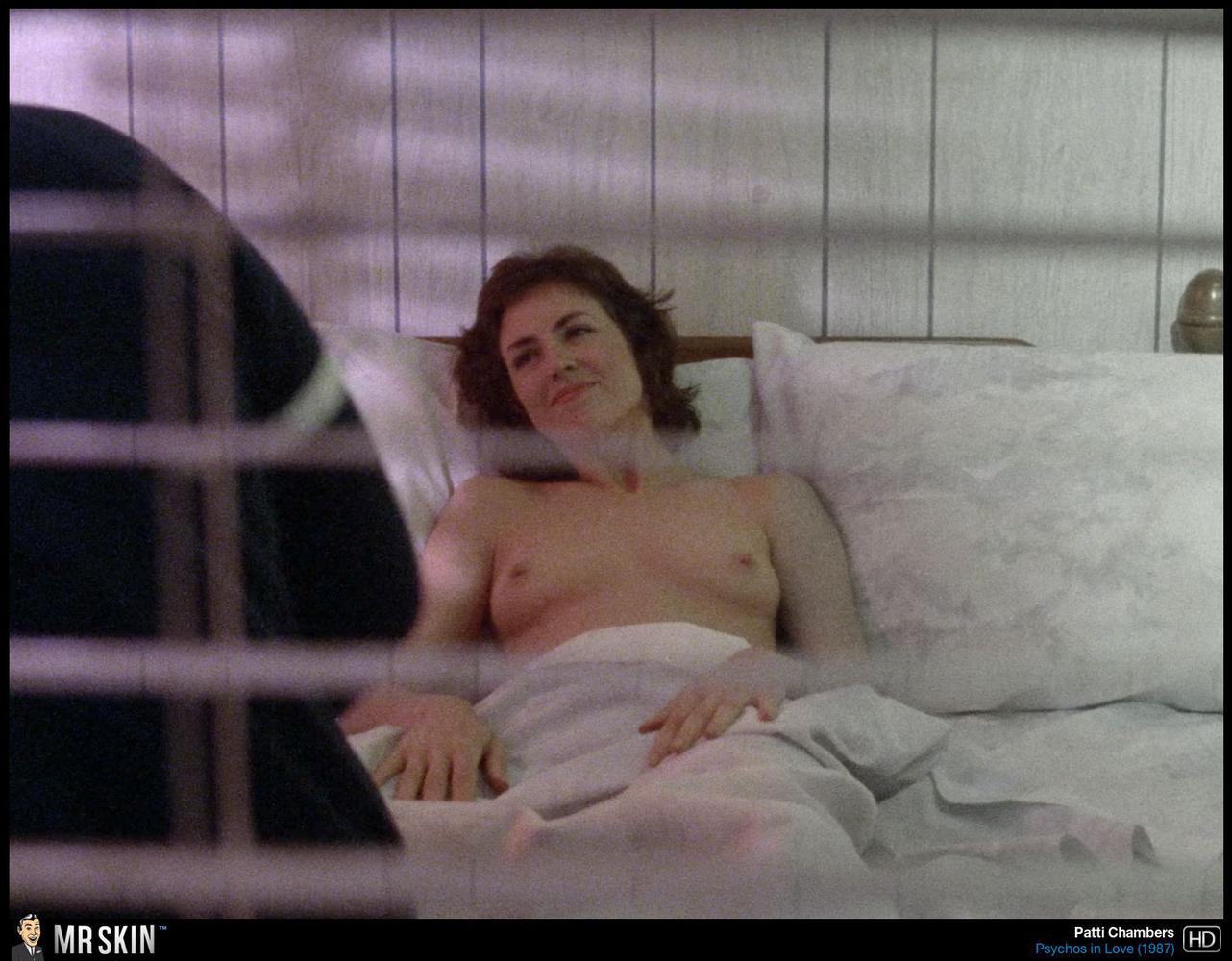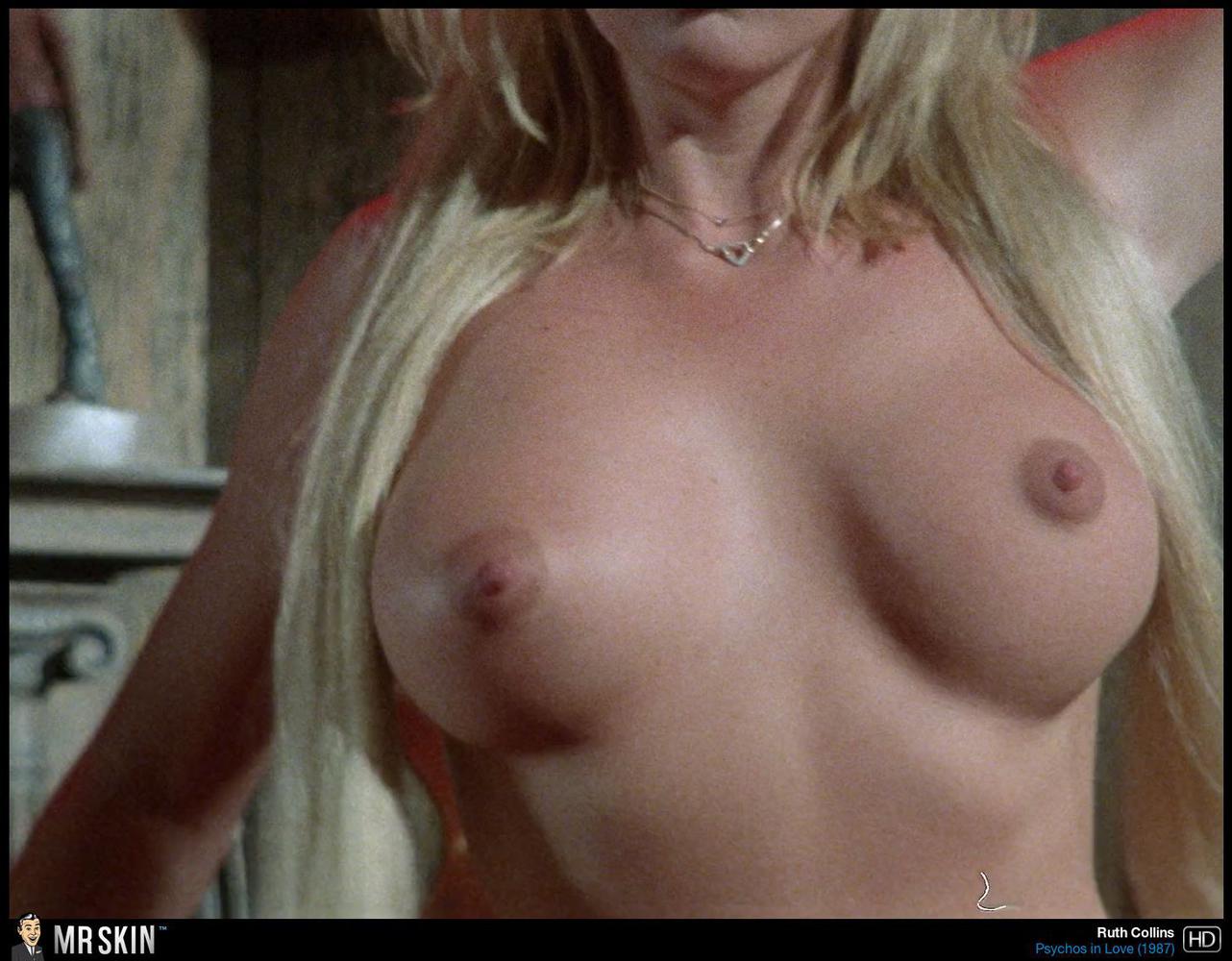 Updates Coming Soon!
The following films are also being released today, but we don't have the updated content on the site just yet, so bookmark these pages to get the latest updates when they become available...