It's quality over quantity—or quan-titty—this week on home video! 
The drop dead gorgeous Alyson McKenzie Wells makes an amazing nude debut in this horror film finally coming to home video after a brief theatrical release in 2015!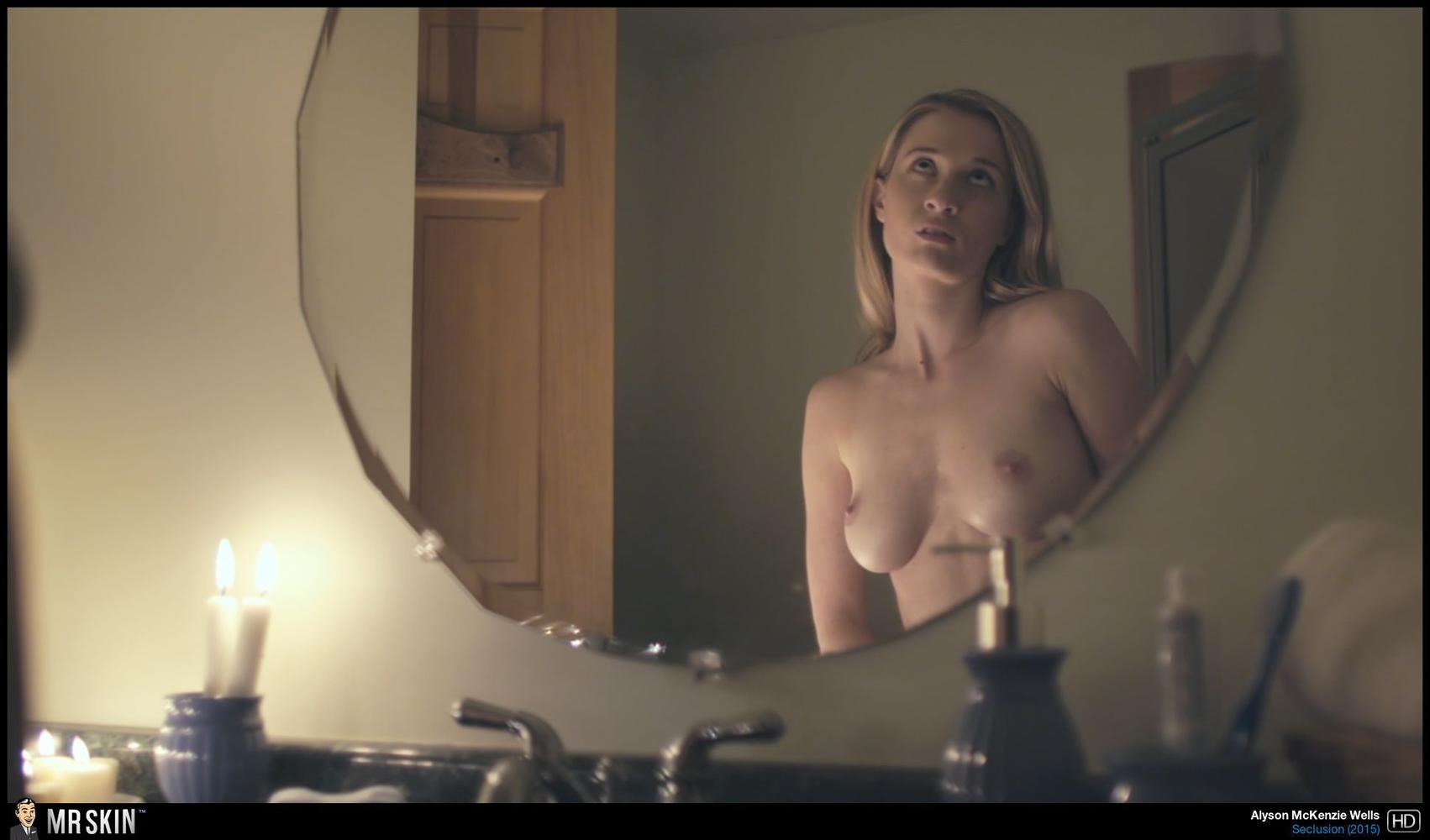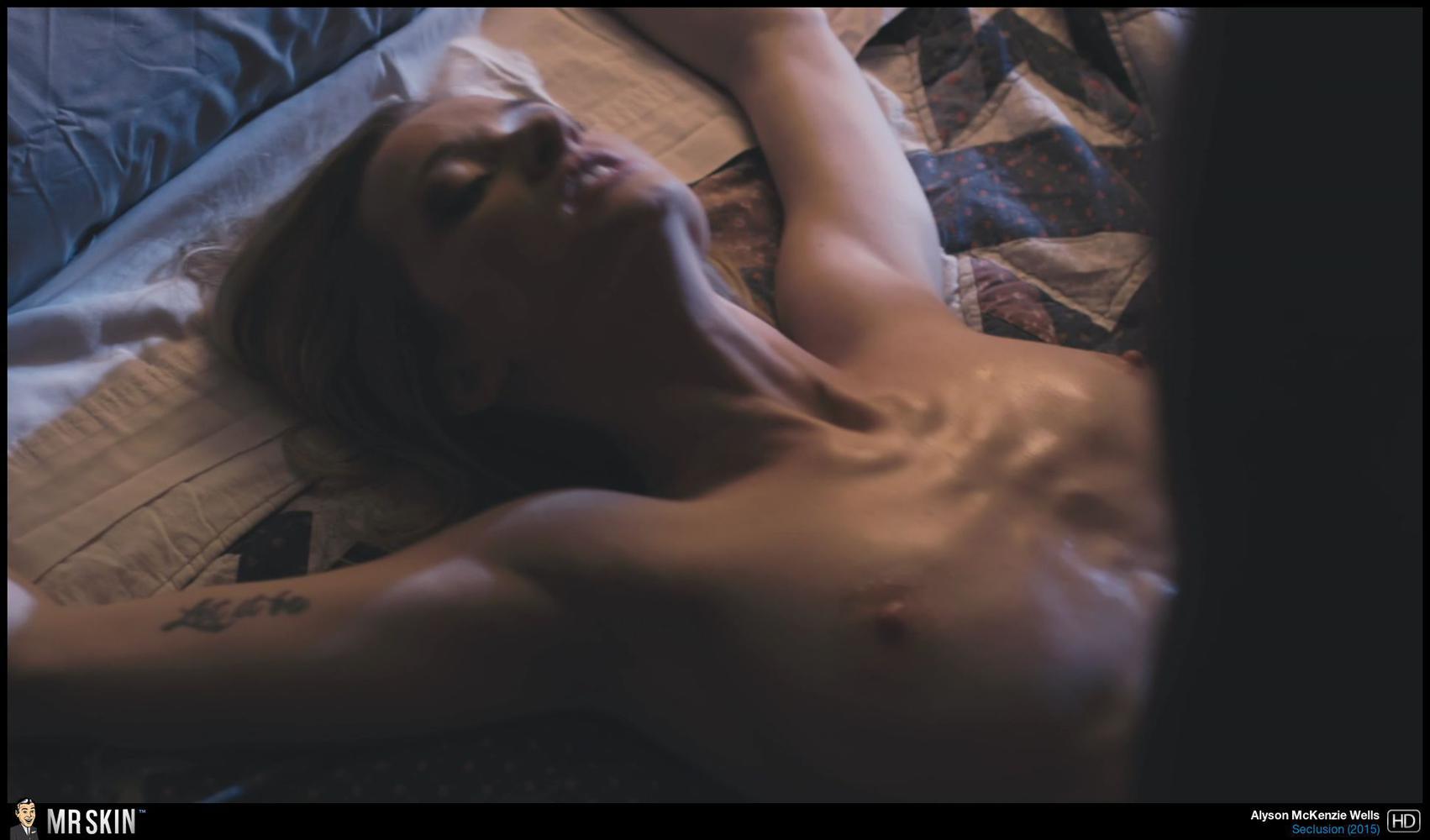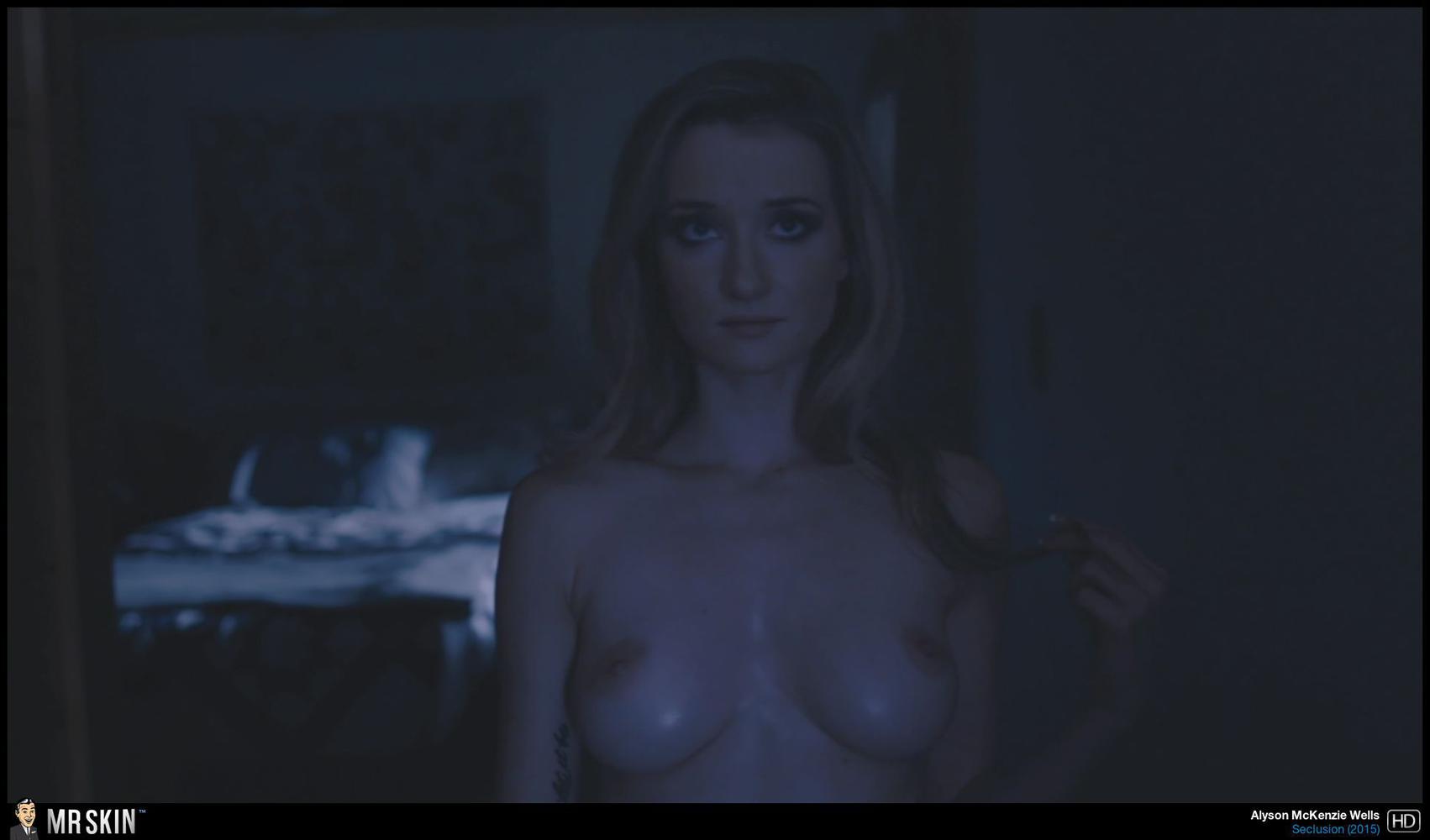 Resident Evil: The Complete Collection
Milla Jovovich has appeared in all of the films in the franchise, a gave us some fabulous full frontal in Resident Evil and Resident Evil: Extinction. Ana Danilina and Venice Grant also went topless in the second film in the series, Resident Evil: Apocalypse!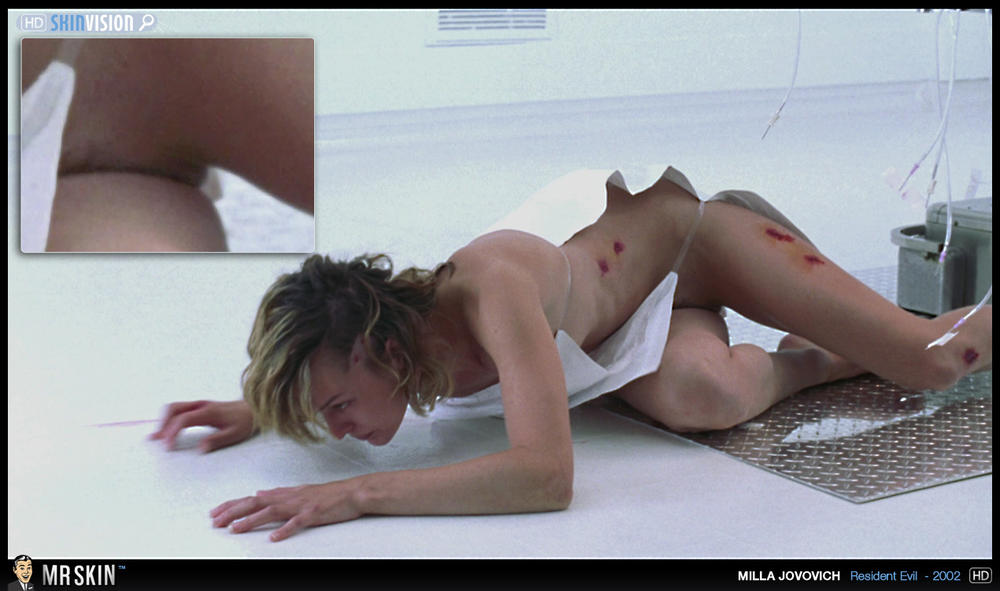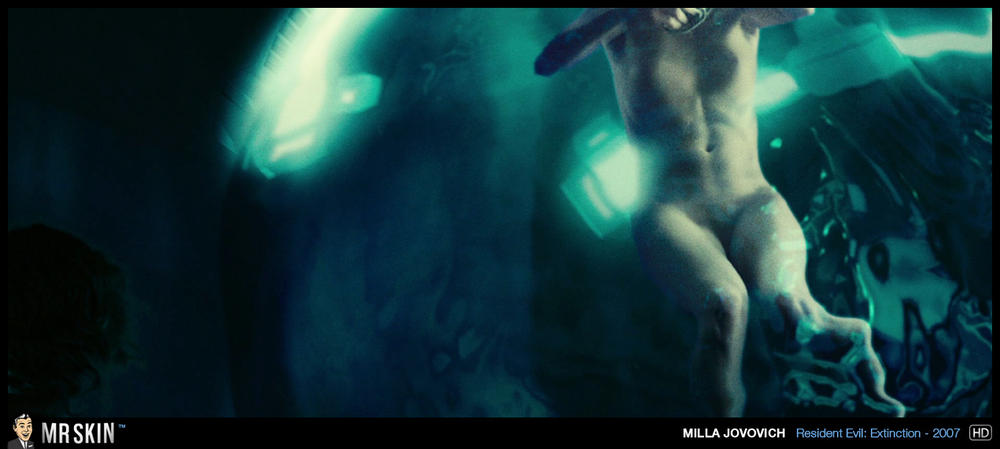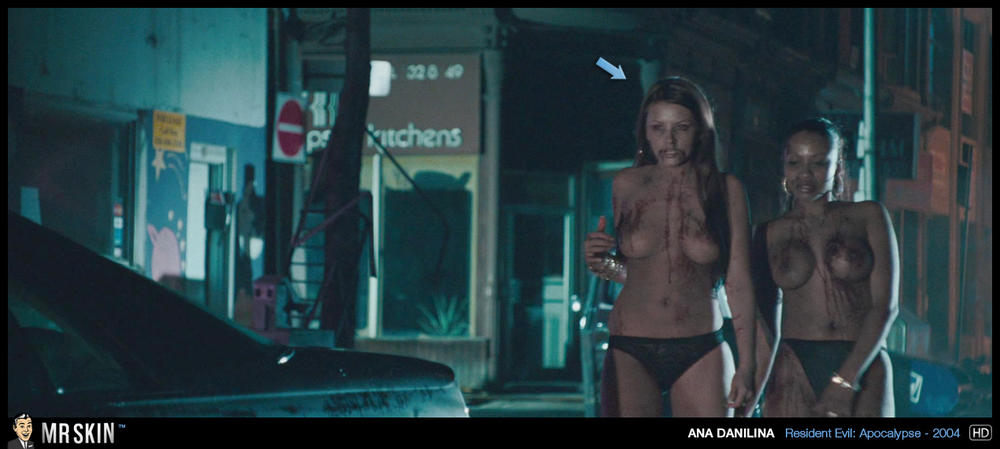 Updates Coming Soon!
The following films are also being released today, but we don't have the updated content on the site just yet, so bookmark these pages to get the latest updates when they become available...