Apparently no one wanted to compete with the final Hunger Games film being released today as there are slim pickings on DVD & Blu-ray!
This lesbian love story set in a cabin in the woods features some amazing nudity and hot lesbian action from co-stars Dreya Weber and Traci Dinwiddie!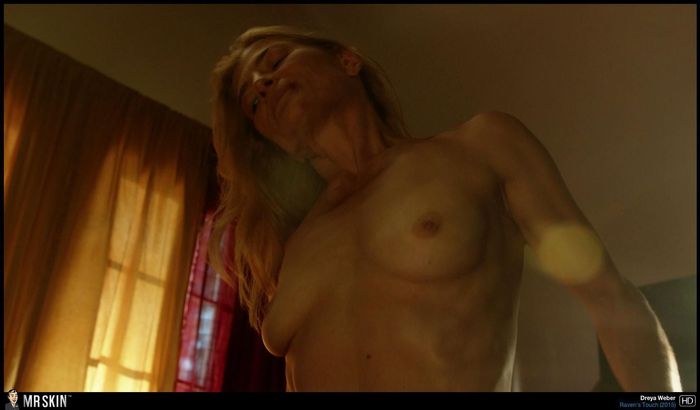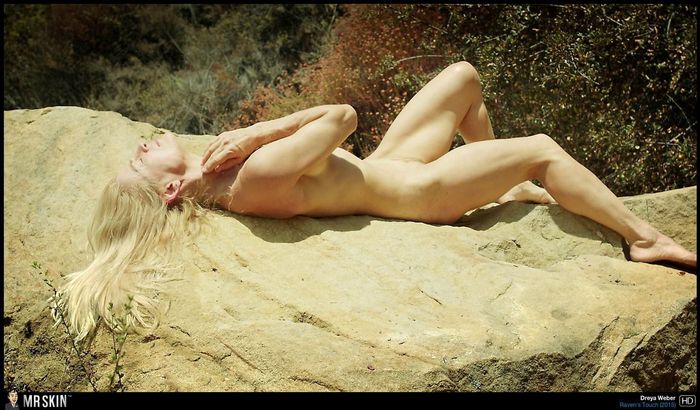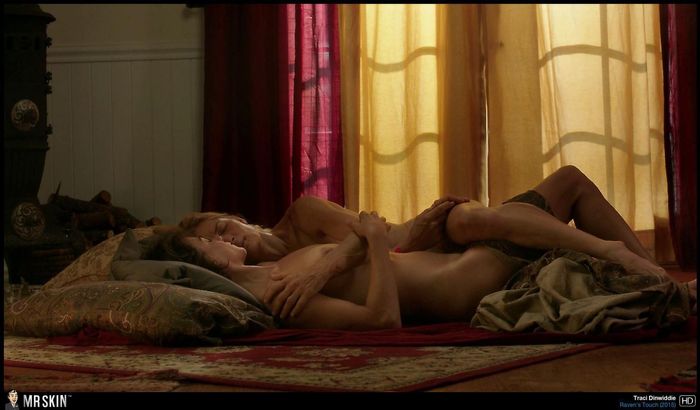 Finally this week, this Chuck Norris white guy karate classic comes to Blu-ray, bringing with it a nice high def topless scene from Terry O'Connor!