Two new skin flicks and a skinsational TV series make this Valentine's Day one to re-mam-ber!
The first season of this Cinemax series featured some great nude scenes from Jodi Balfour, Paige Patterson, Kaley Ronayne, and more!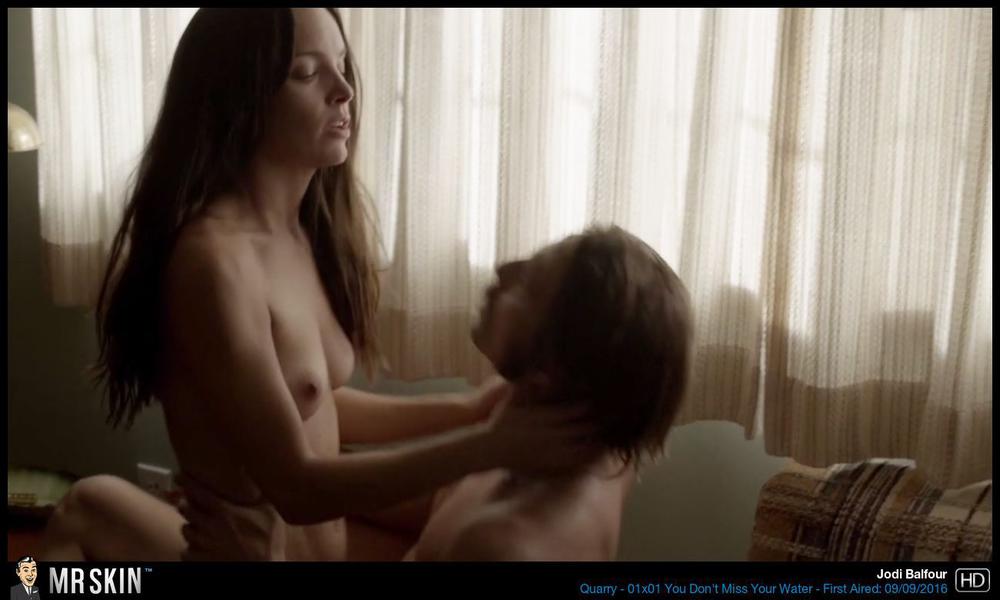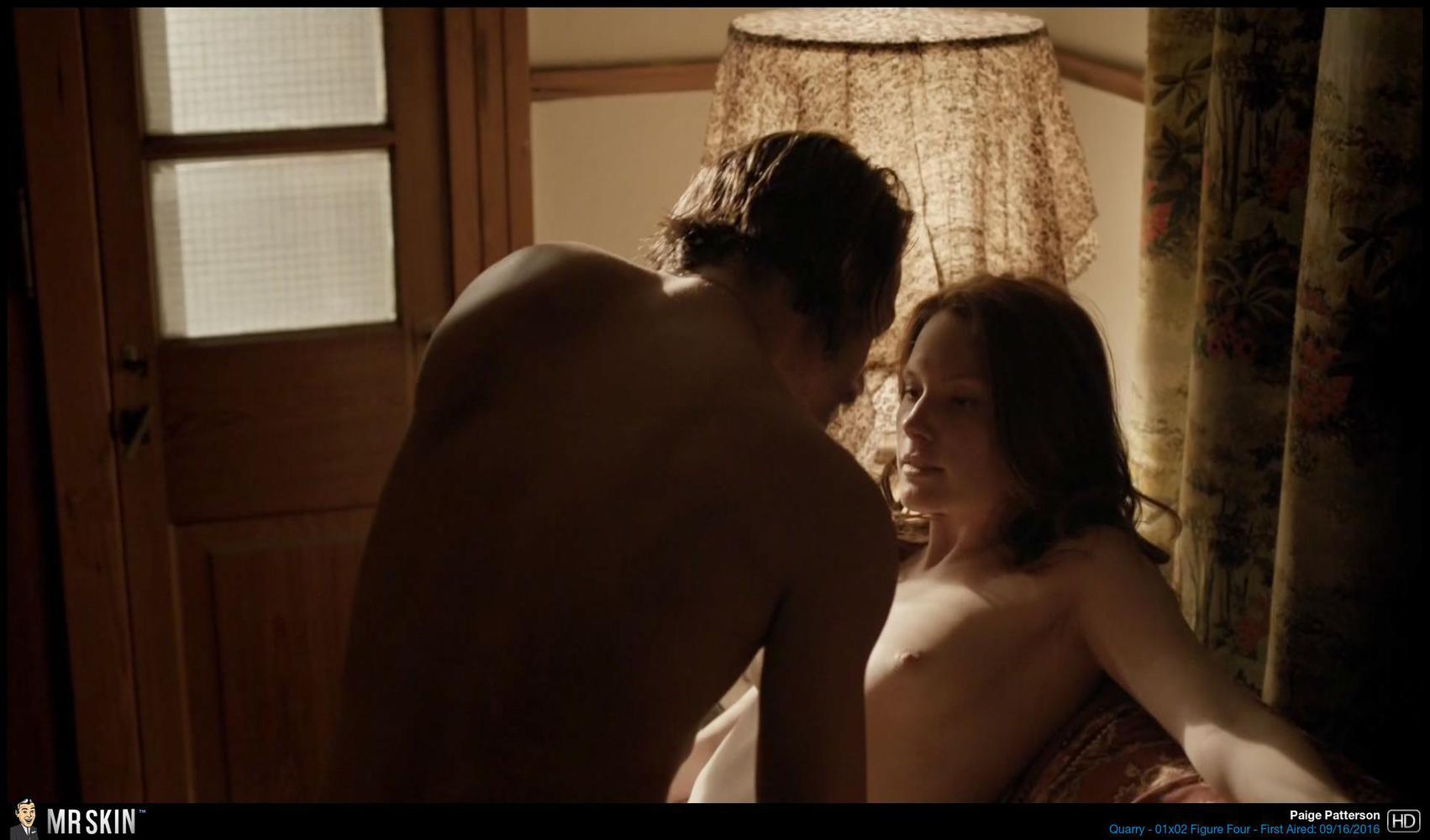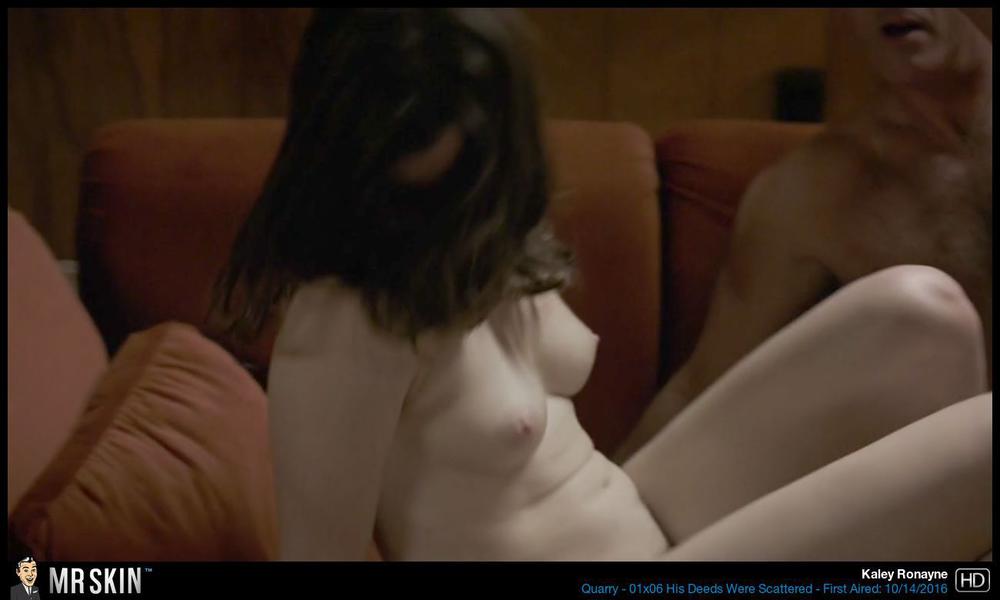 This boxing drama features the topless debut of Chicago Fire star Christine Evangelista, along with some bonus boobage from Noelle Trudeau!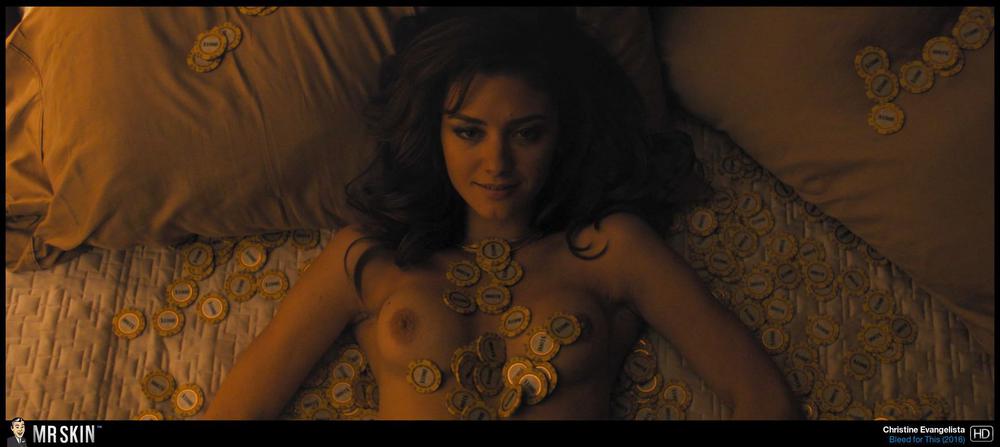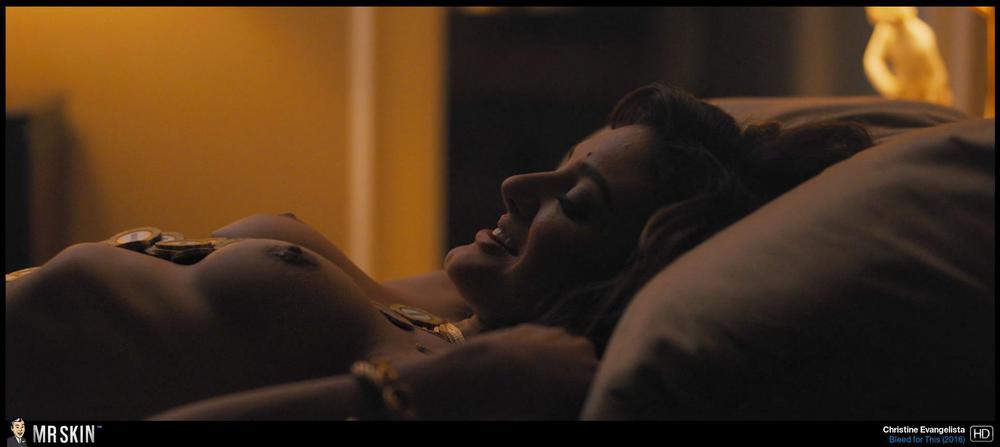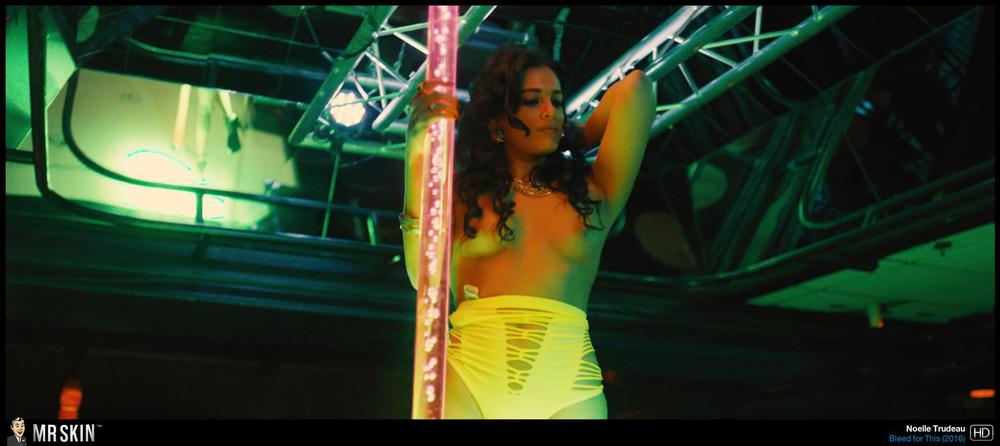 Finally this week is this raucous comedy with amazing nudity from Olivia Nowak and Jennifer Krukowski, Aubrey Ferron, Rachel Van Dijk, and many more!