We've got a glut of new releases with nudity for you this week, with over half a dozen nude titles debuting today on home video!
Strangely this skin-filled season of the Starz series is only being released on DVD, but we've got the amazing nude scenes from La La Anthony, Naturi Naughton, and Sheena Sakai in glorious high definition!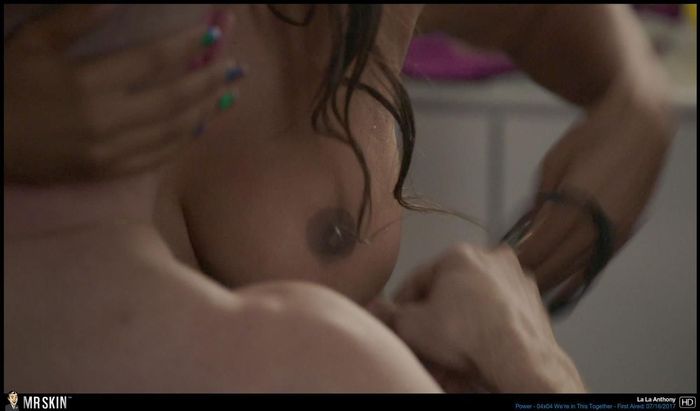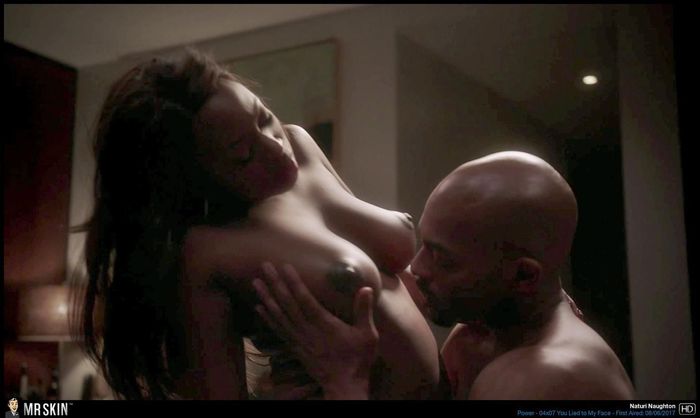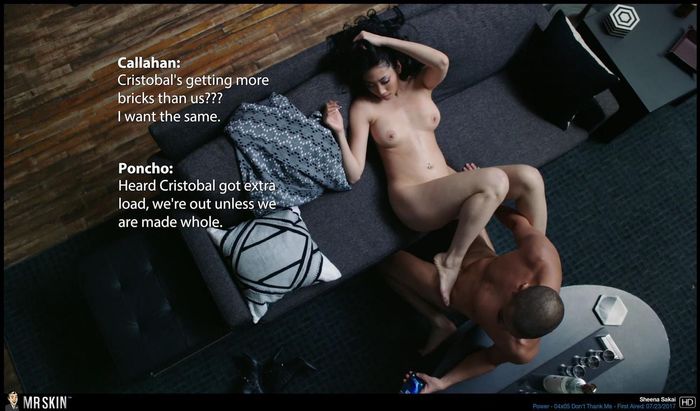 This erotic thriller from 2015 finally makes its way to him video today, bringing with it some knockout nude scenes from Elizabeth Sandy, Alexis Kendra, Anna Logan, and more!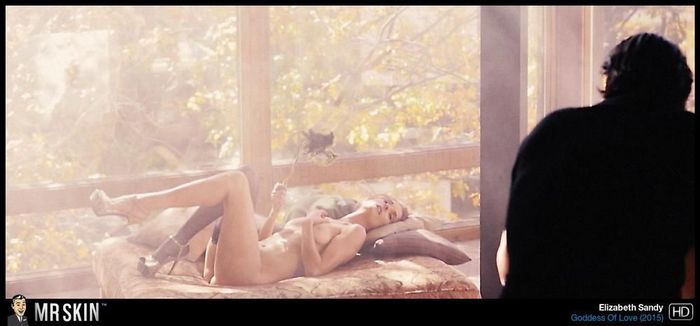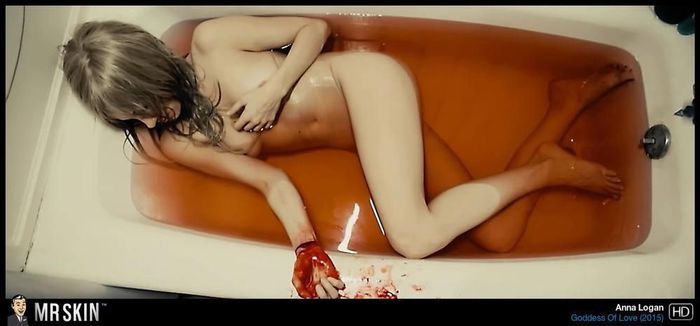 25 years after its release, this flick still packs a punch thanks to its multiple nude scenes from Madonna and Julianne Moore!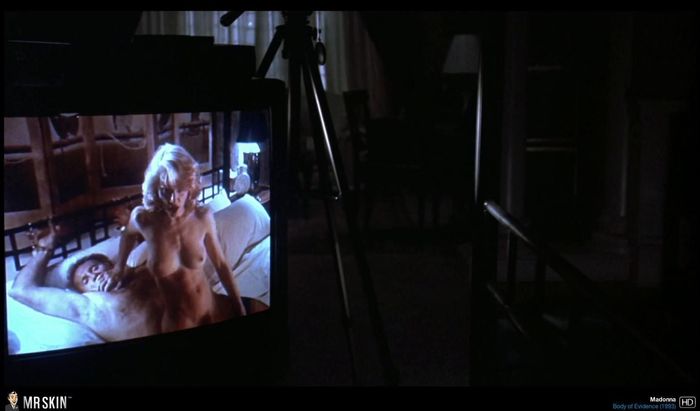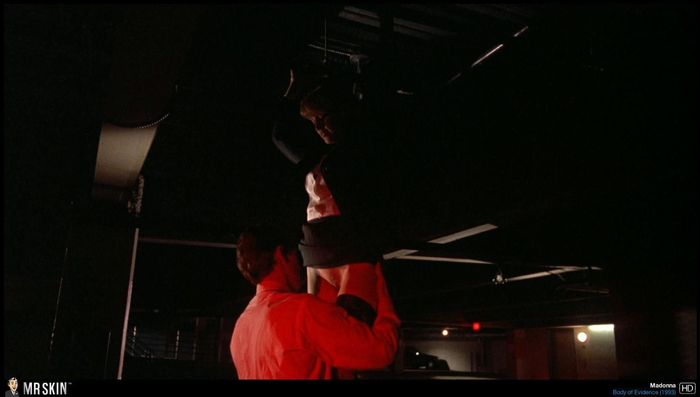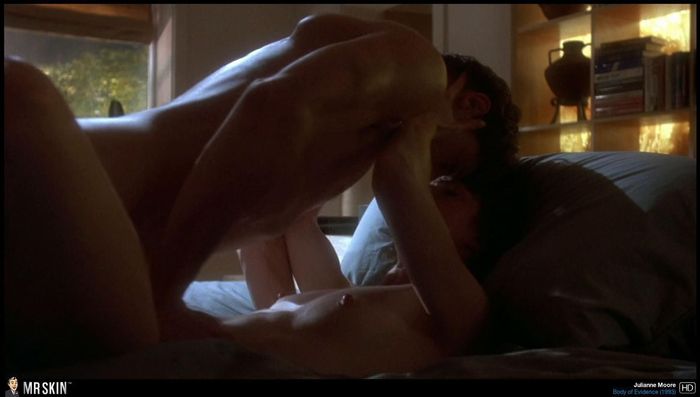 Freya Mavor's left breast is visible during a sex scene in this recent romantic dramedy!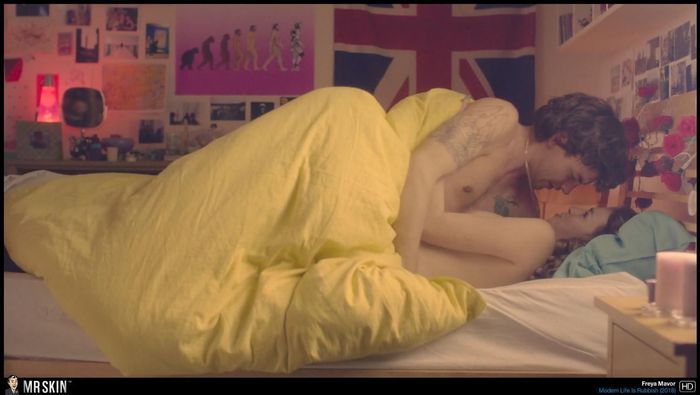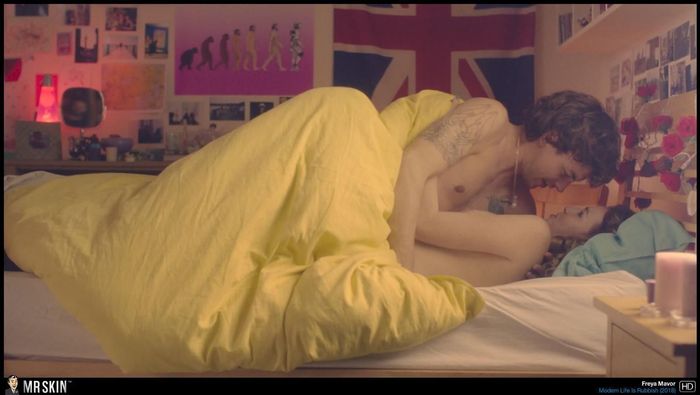 The hellaciously hot Hera Hilmar reveals her rack to Ben Kingsley in this intense drama!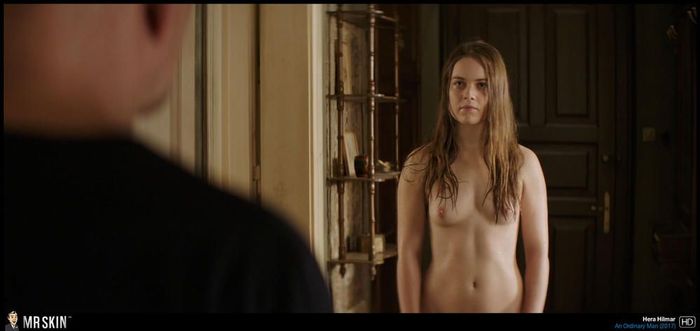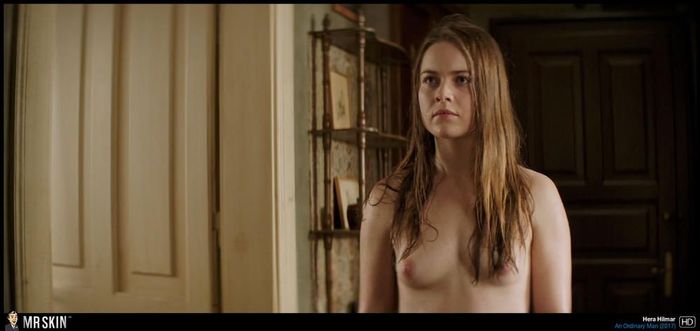 This classic 80s comedy celebrates its 30th anniversary with a brand new blu-ray and cleaned up nude scenes from Lea Thompson and Victoria Jackson!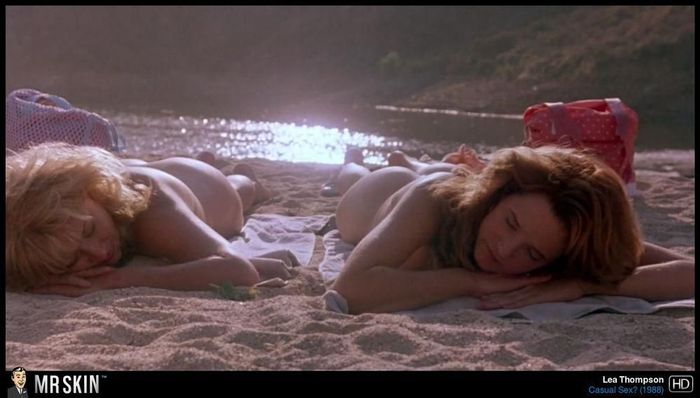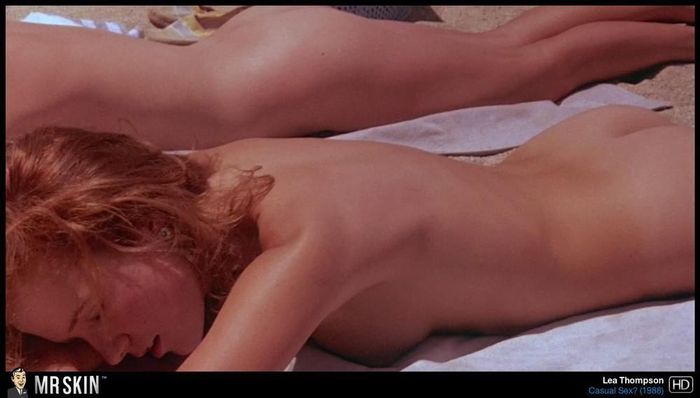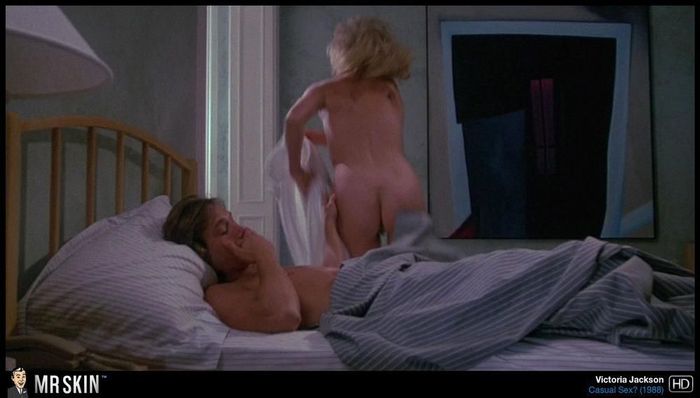 Carrie Brownstein used a butt double for a hilarious scene where she and Fred Armisen pose nude!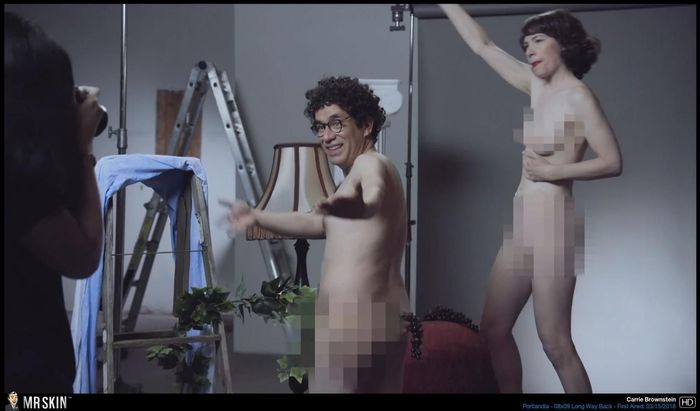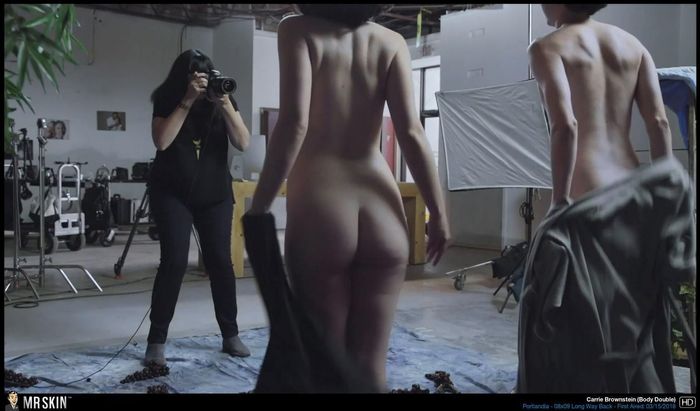 Finally this week is another 2015 flick finally coming to home video, with a nice look at Danijela Stajnfeld's left breast!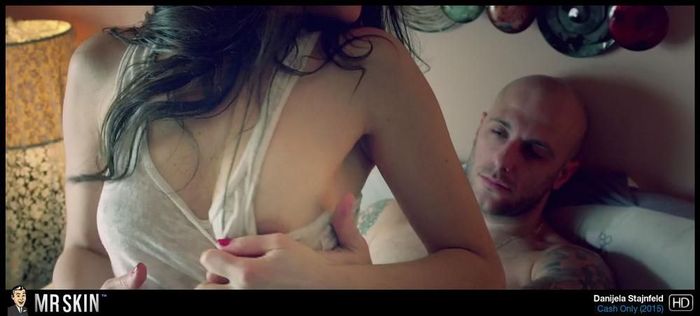 Updates Coming Soon
The following films are also being released today, but we don't have the updated content on the site just yet, sofavorite these pages to get the latest updates when they become available...