Two skin-filled TV series and a whole mess of remastered classics fill out this week's home video releases!
The third season of this hit Starz! series amped up the nudity in season three with Lela Loren, Lucy Walters, Natalie Paul, and many more doffing their duds!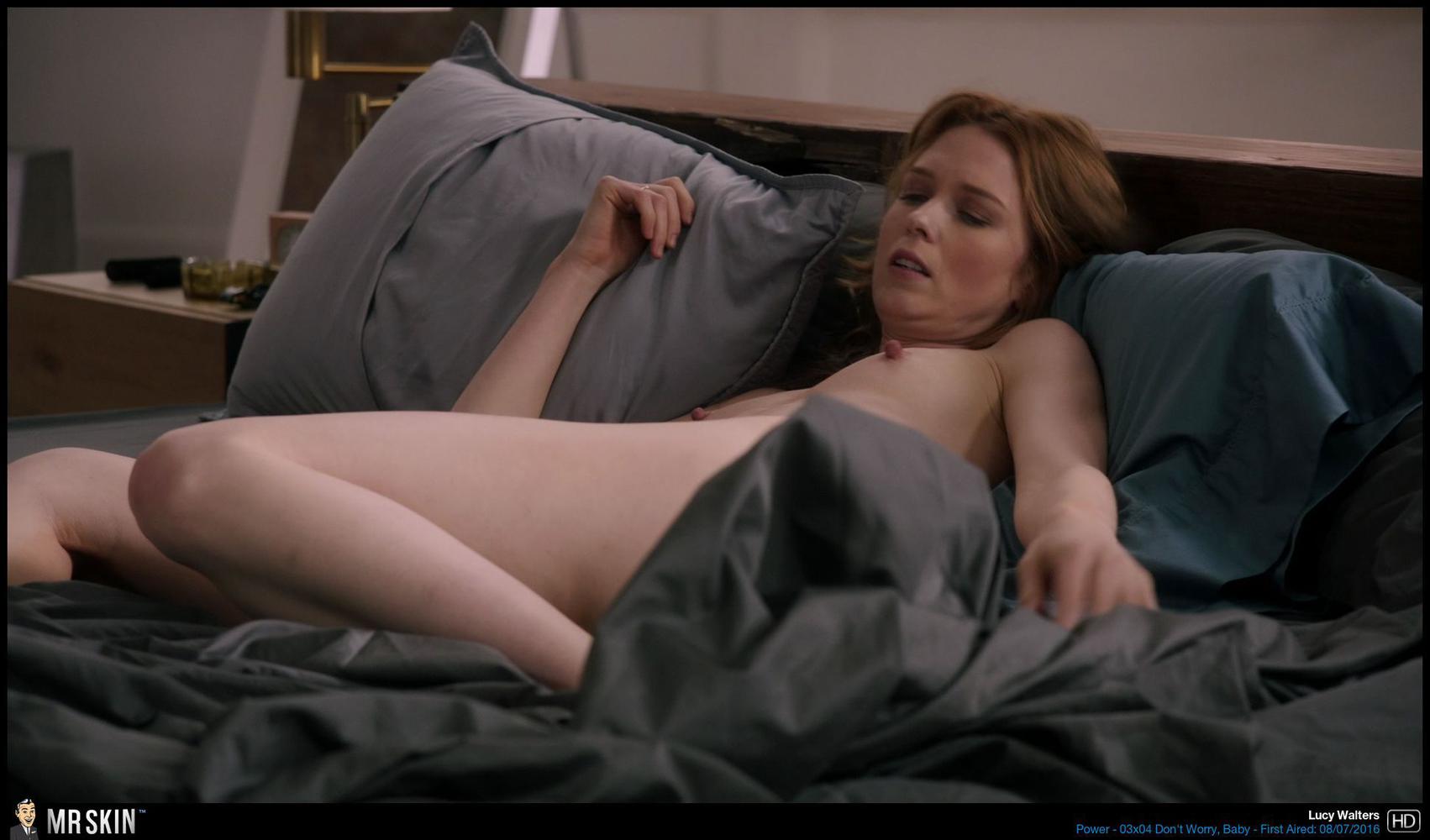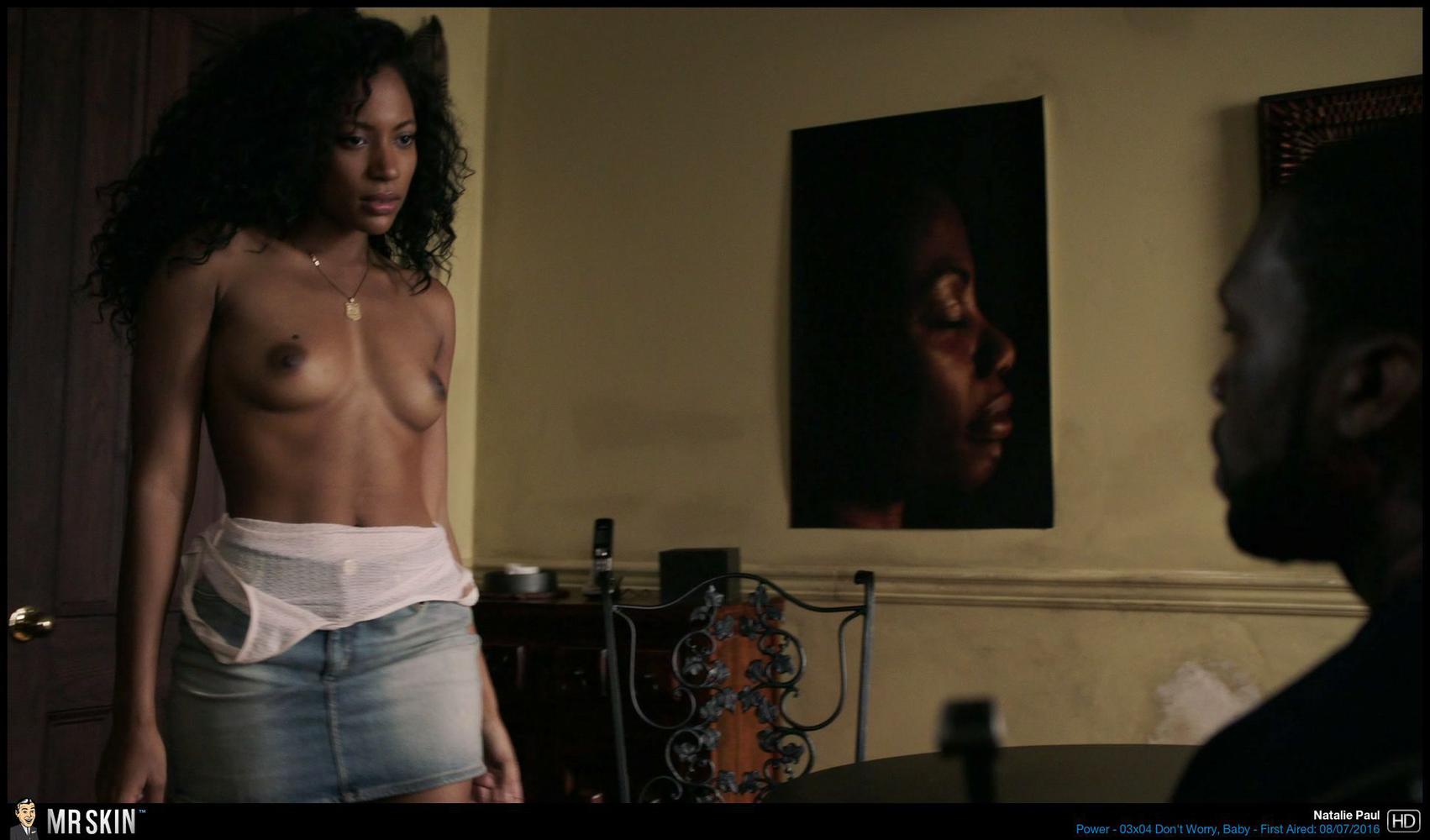 This Charles Bronson classic gets the high def treatment today with the tantalizing trio of Imelde Marani, Sabine Sun, and María Baxa all going topless!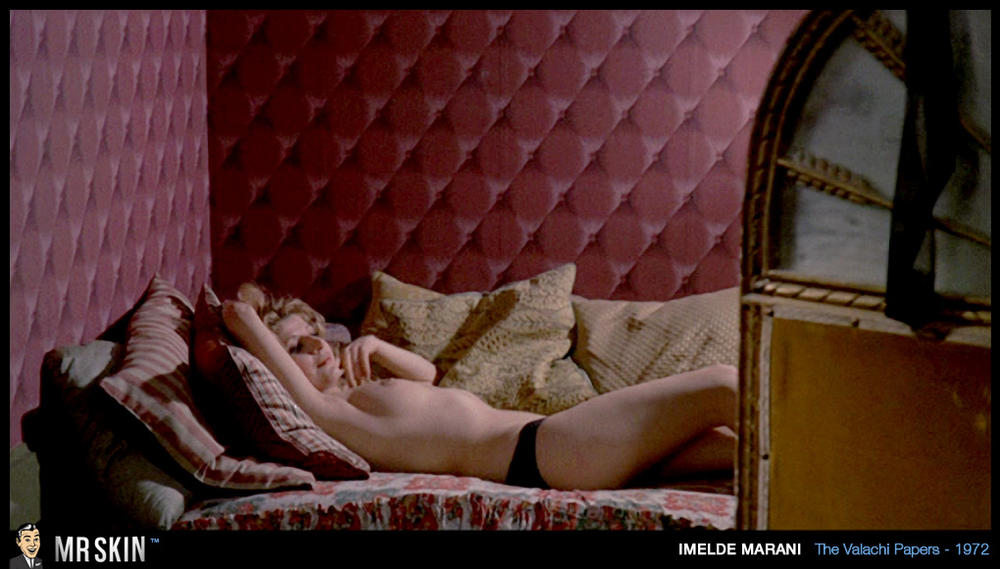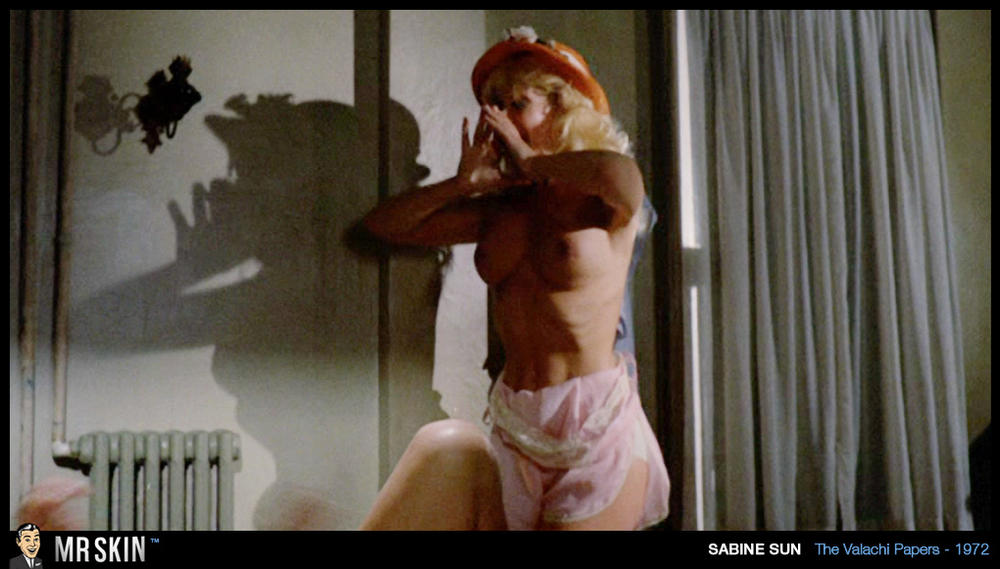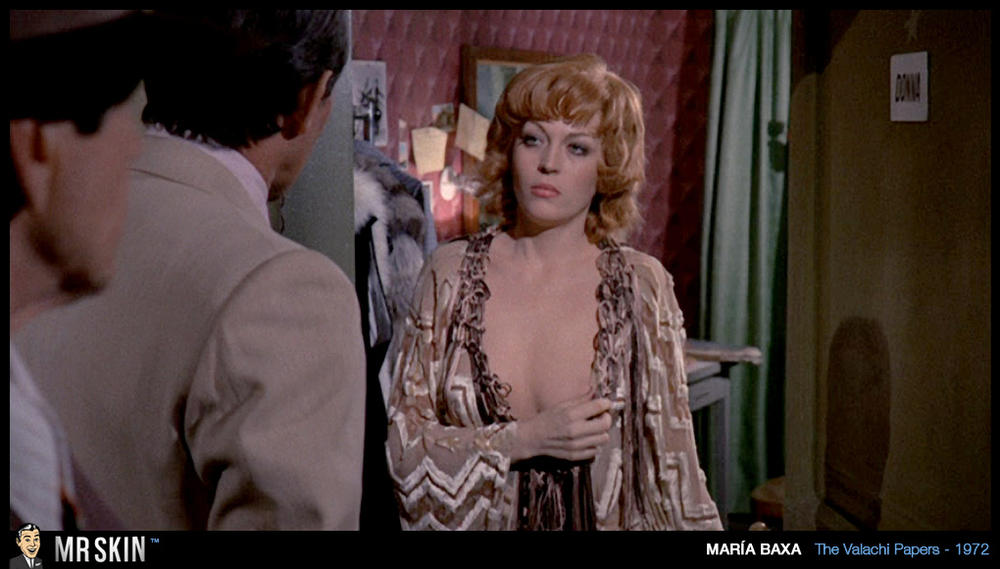 This Showtime series ran for three skin-filled seasons from 2011-2013, and now it's being gathered together for a DVD release featuring amazing nude scenes from Holliday Grainger, Melia Kreiling, Lotte Verbeek, and more!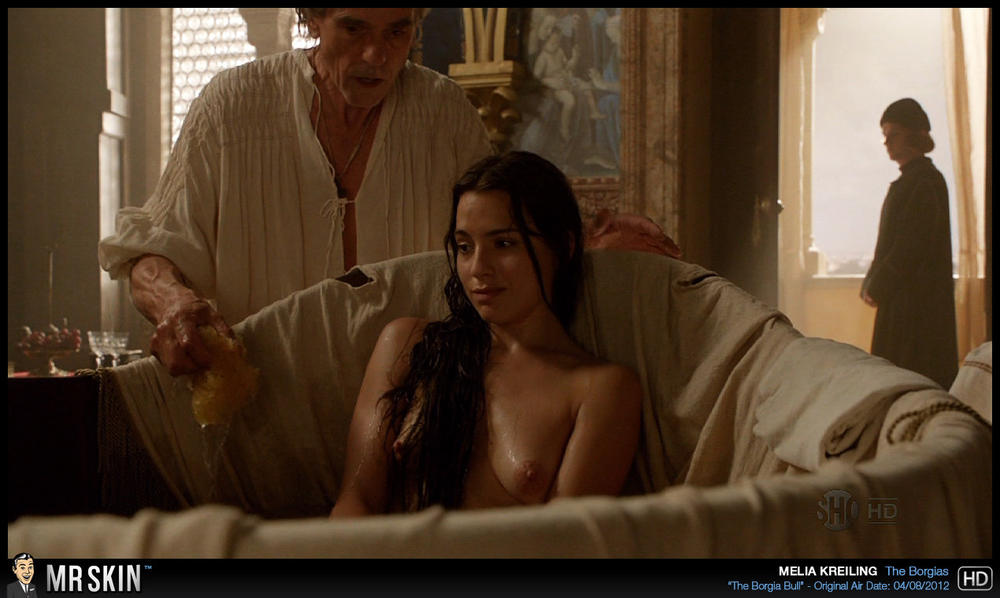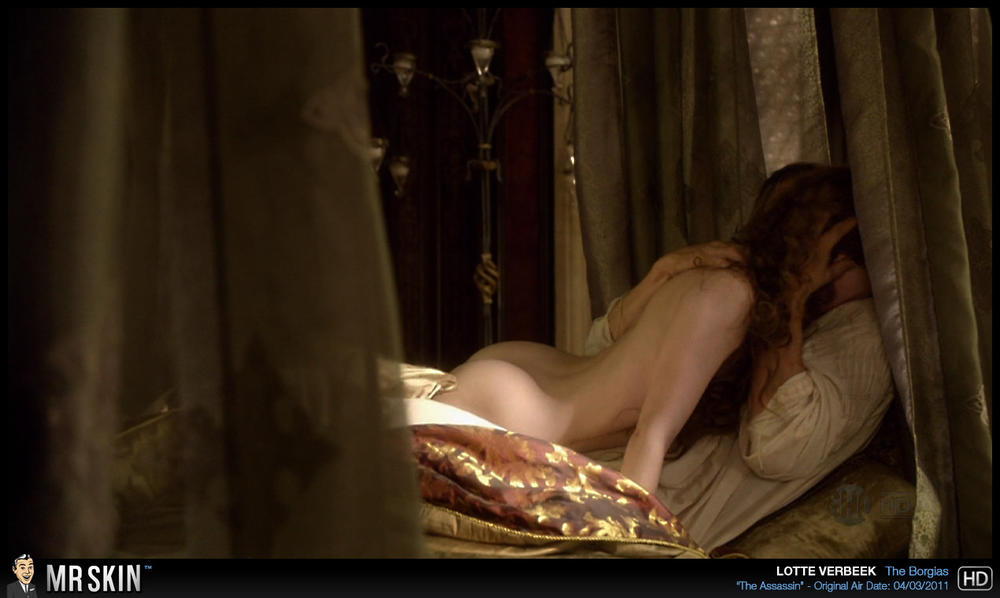 This Satanic thriller from the early 70s is one you won't want to miss thanks to the knockout nudity from Daniela Giordano, Eva León, and more!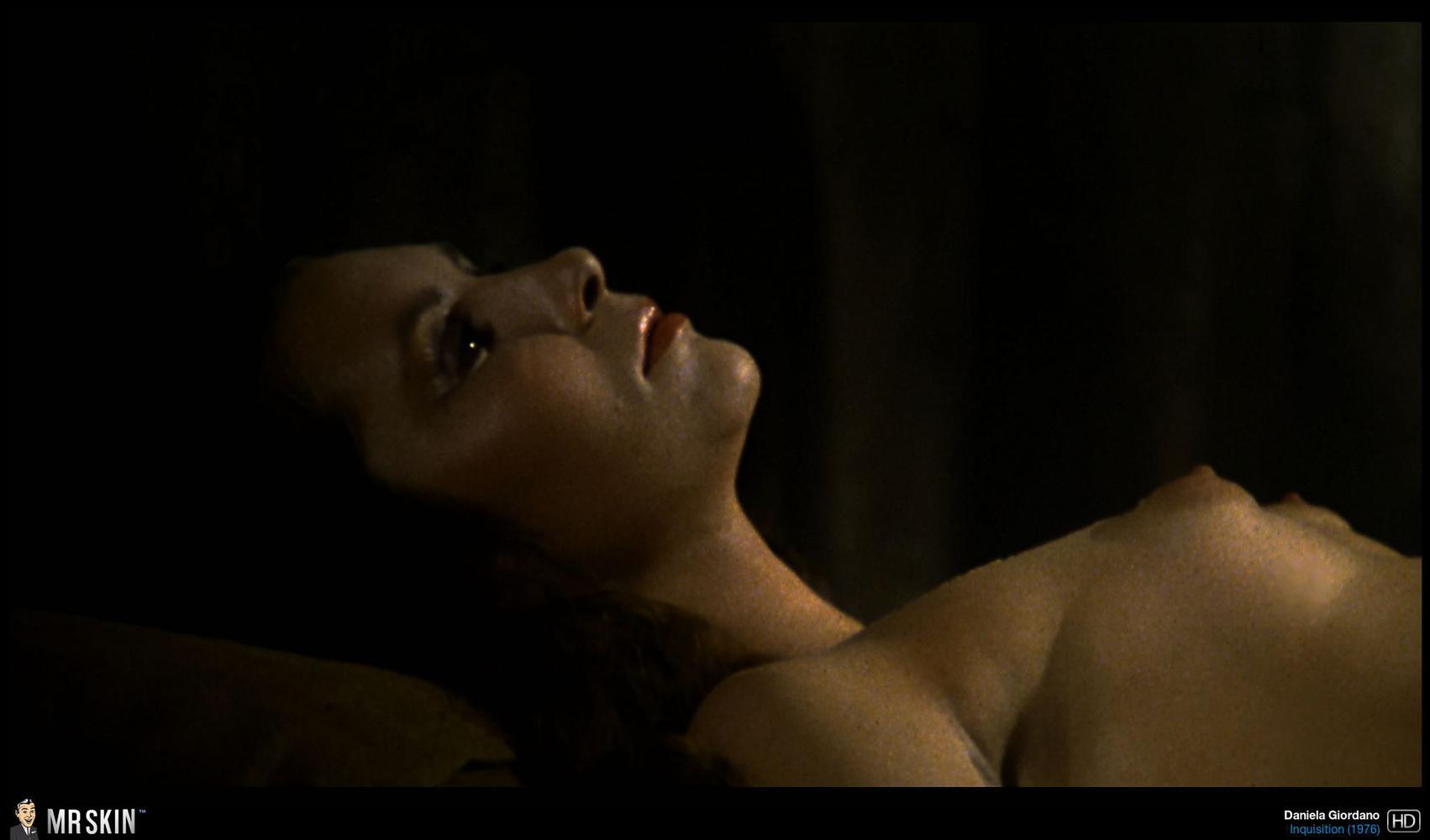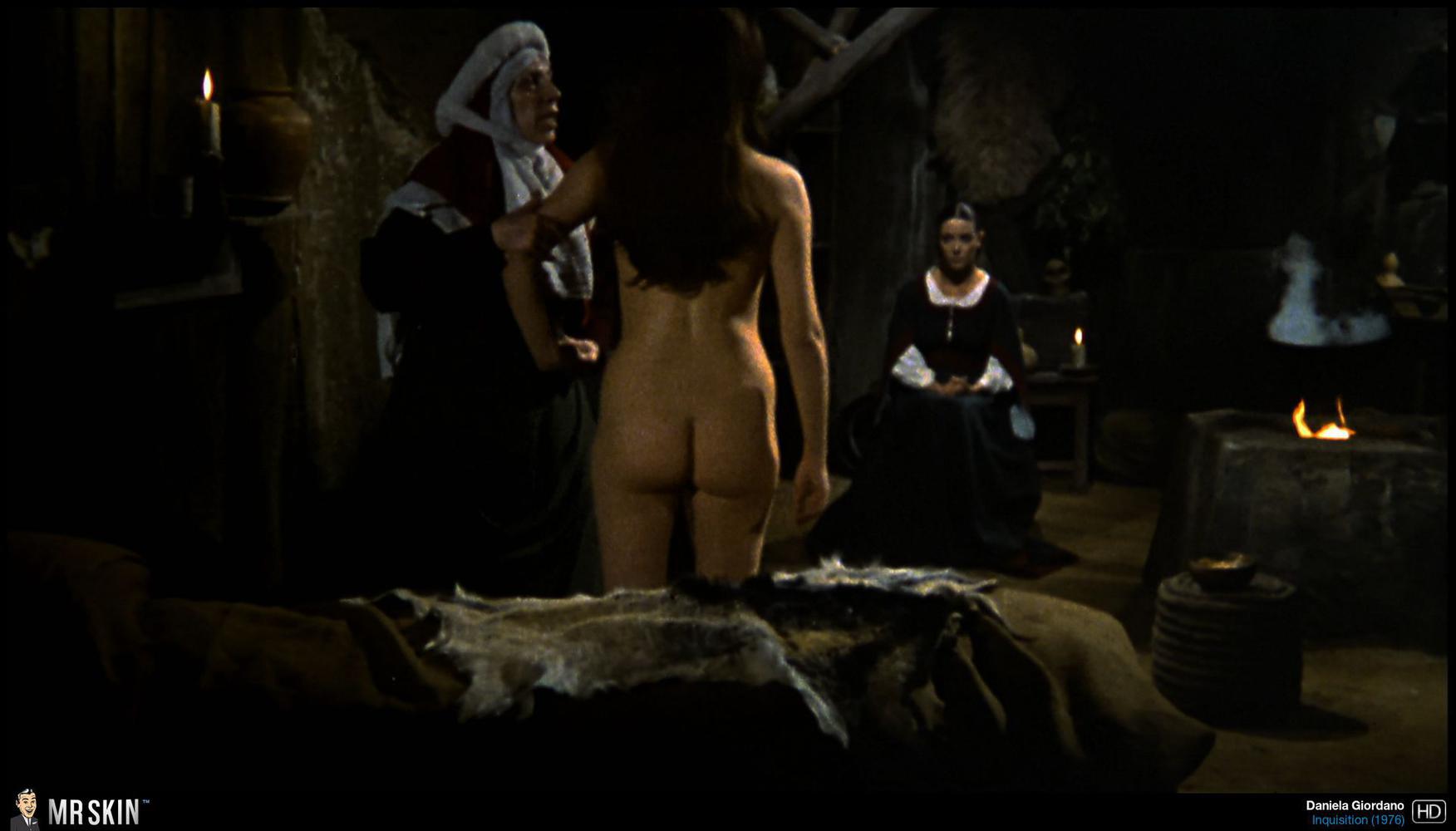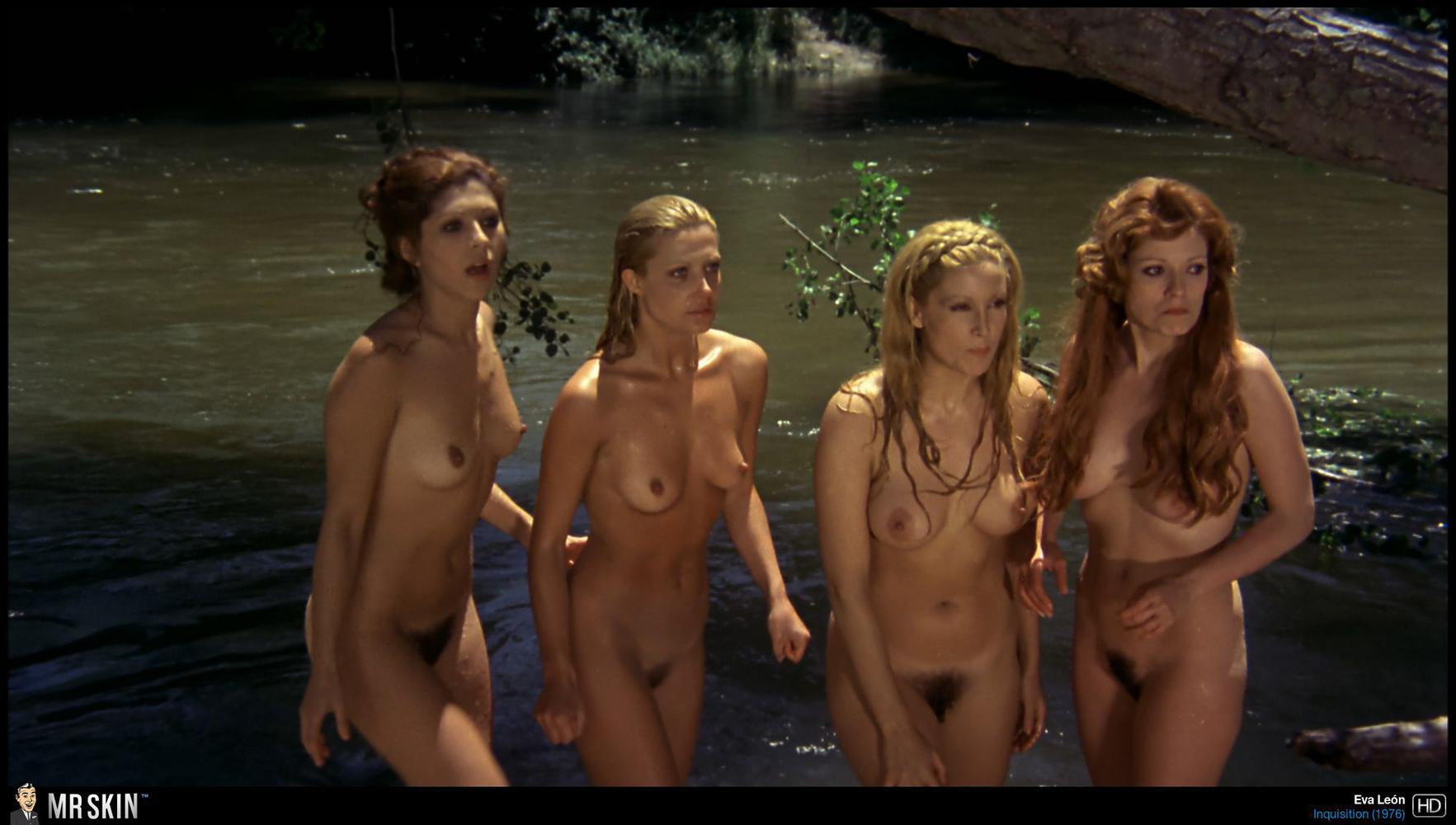 Updates Coming Soon!
The following films are also being released today, but we don't have the updated content on the site just yet, so bookmark these pages to get the latest updates when they become available...