A trio of skinsational new releases is buttressed by some remastered skin classics on Blu-ray!
The USA Network smash hit keeps the skin coming in the second season, with Stephanie Corneliussen showing off her ass and some sideboob while exiting a tub!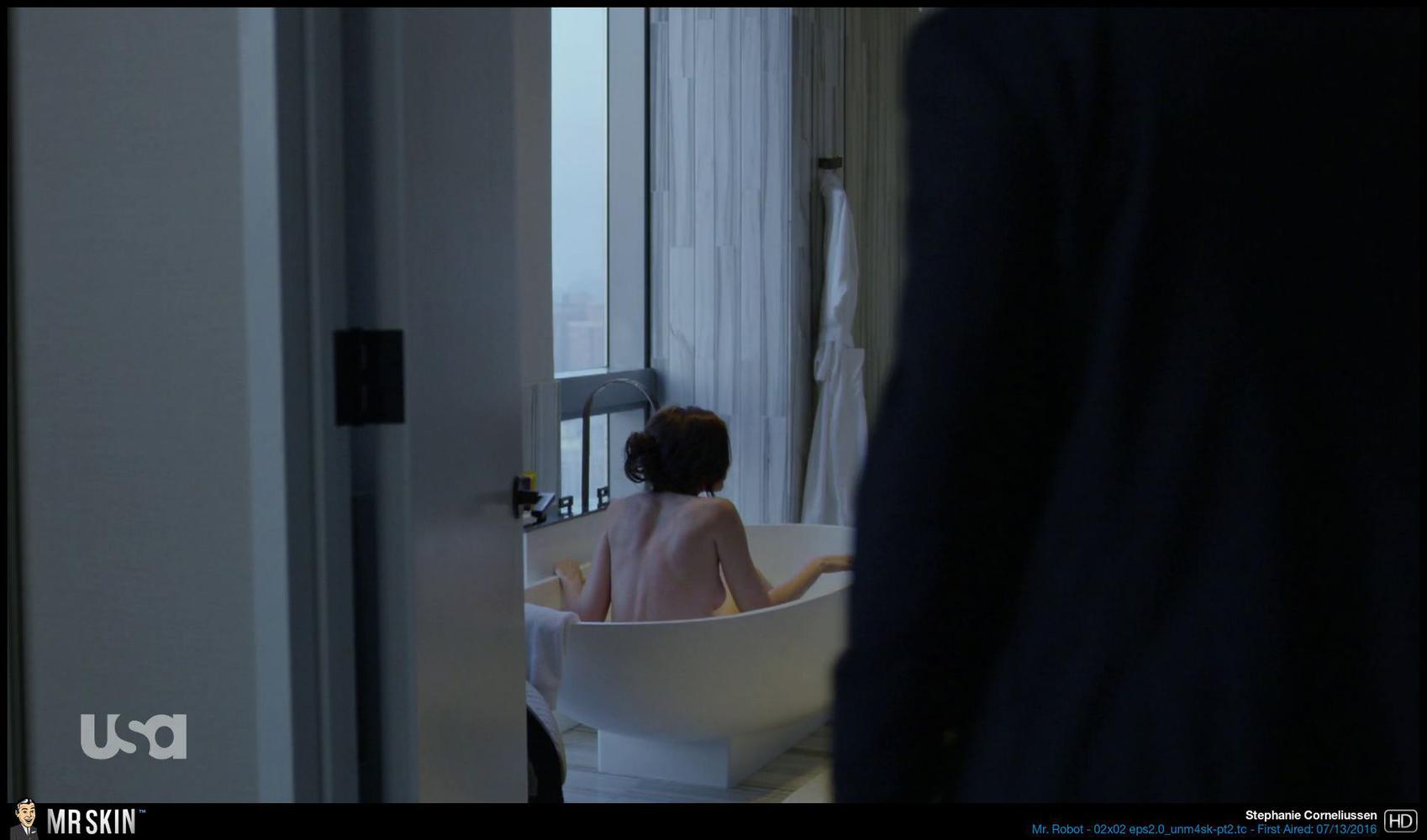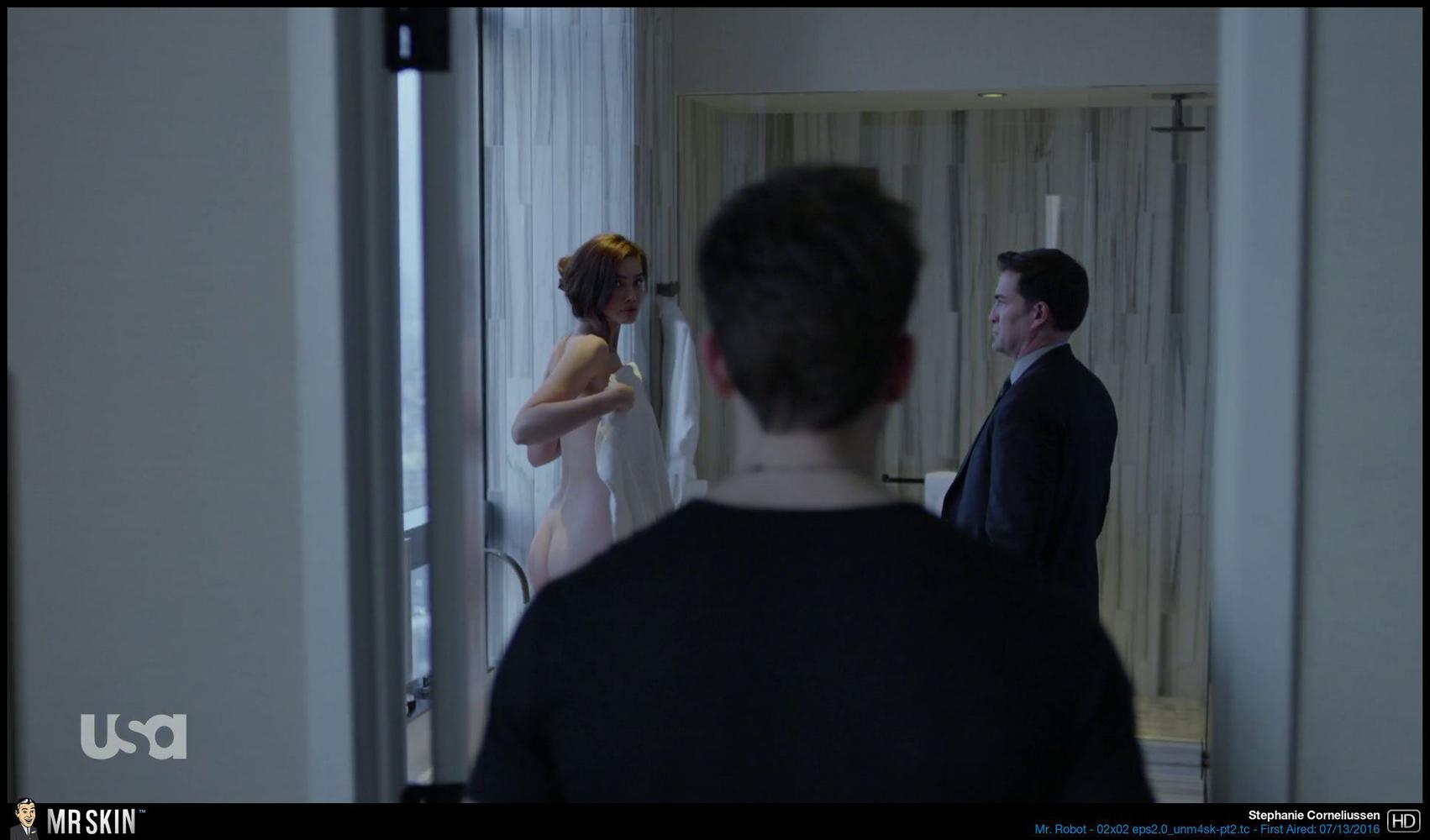 This Troma flick features a dystopian future reality in which the Manson family became American royalty, with Emili Durrant baring all three Bs while doing some amazing body double work for star Maria Natapov!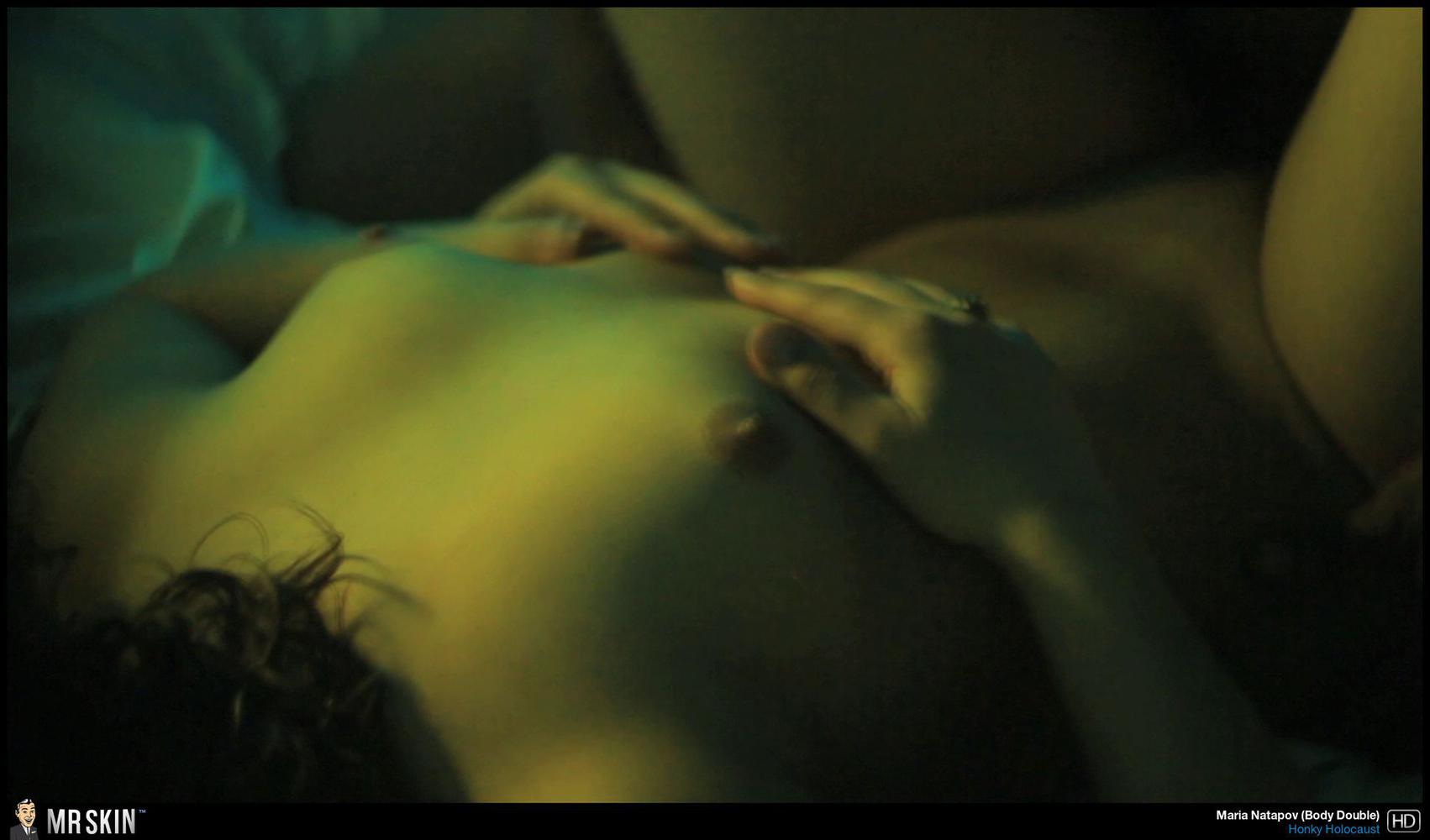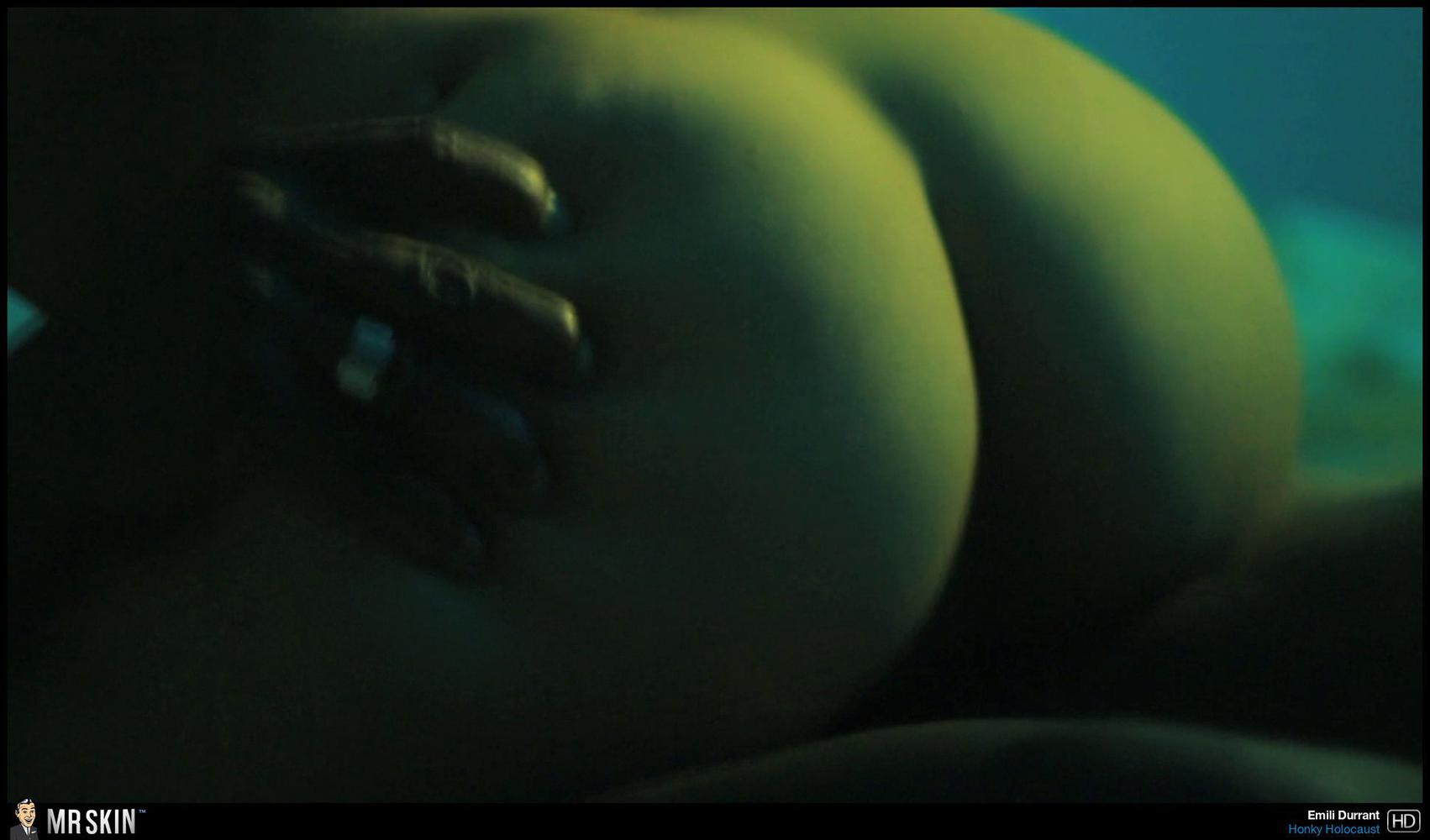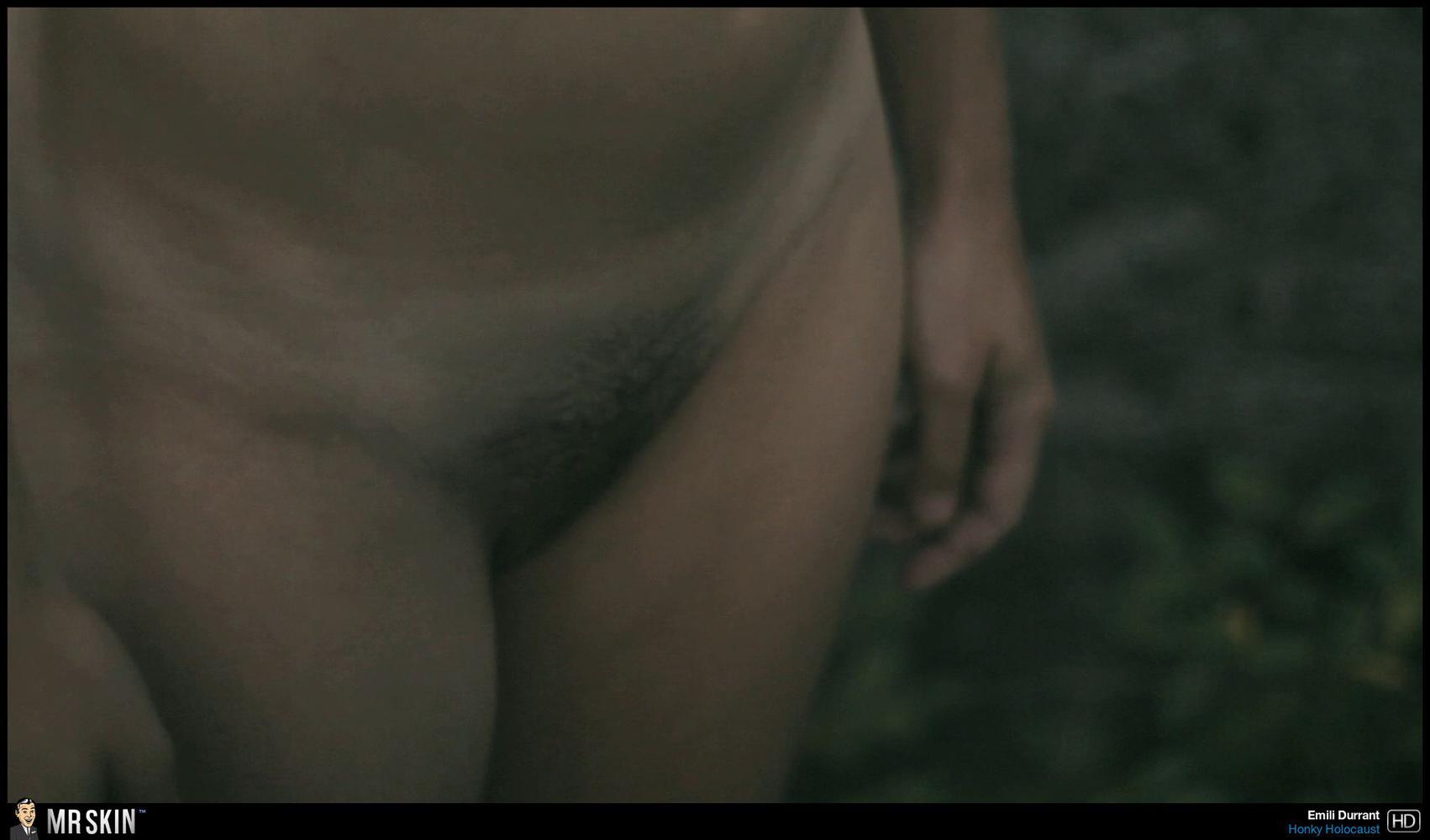 Paula Morgan shows off her amazing breasts in a shower scene from this new Canadian drama!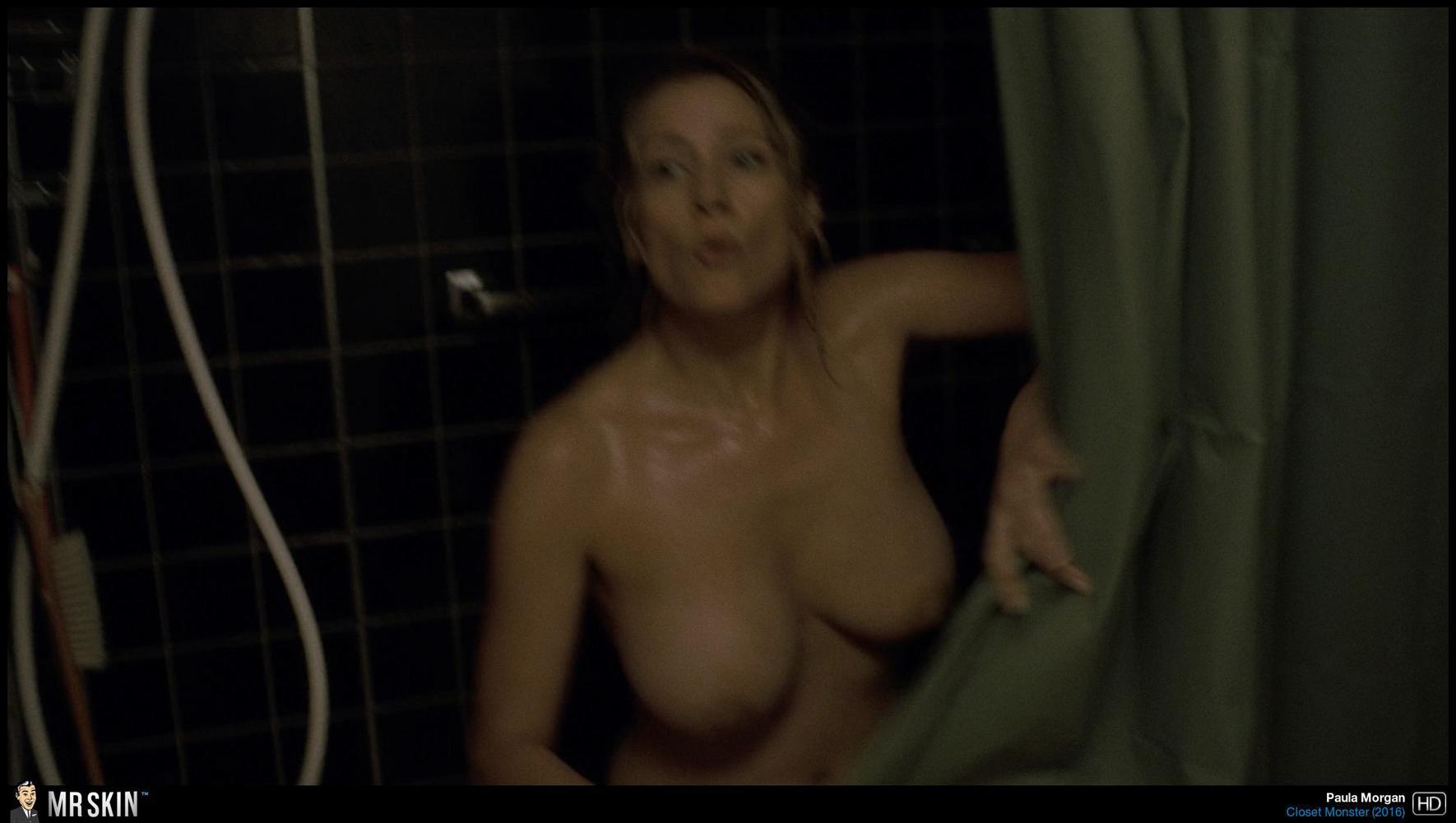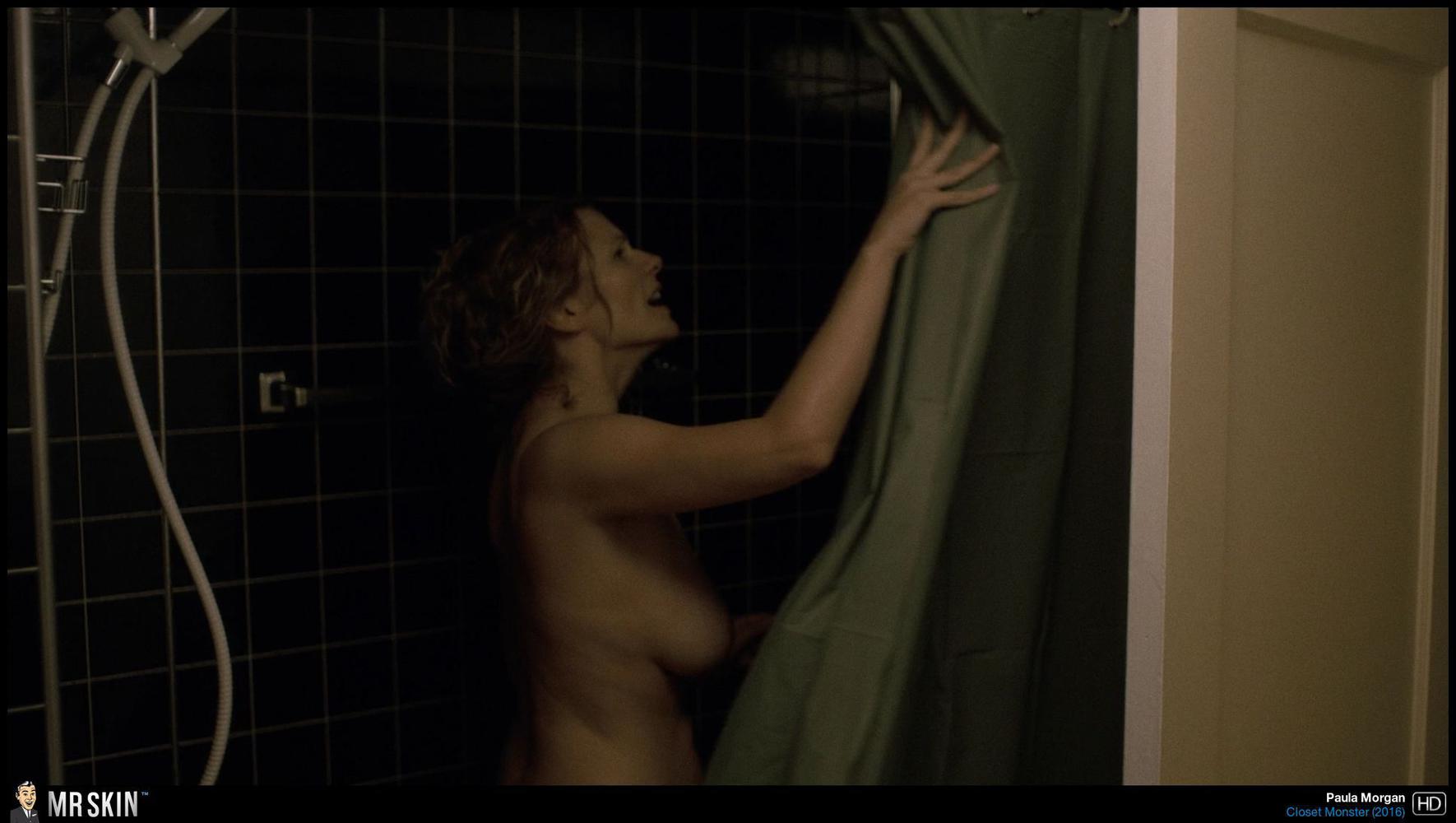 Updates Coming Soon!
The following films are also being released today, but we don't have the updated content on the site just yet, so bookmark these pages to get the latest updates when they become available...