Two recent flicks and one skin classic all make their Blu-ray high def debuts today!
Penelope Cruz earned a ton of awards buzz for her gut-wrenching performance, but we're more enamored with her multiple nude scenes in the film!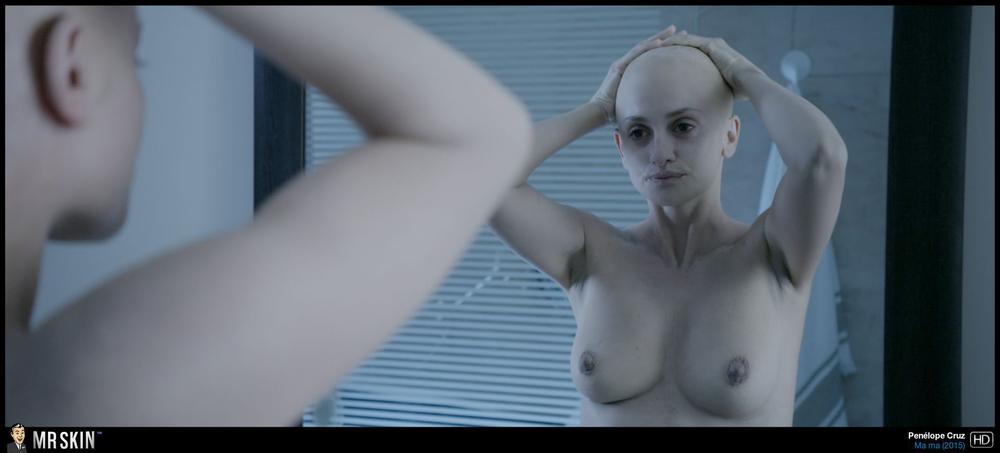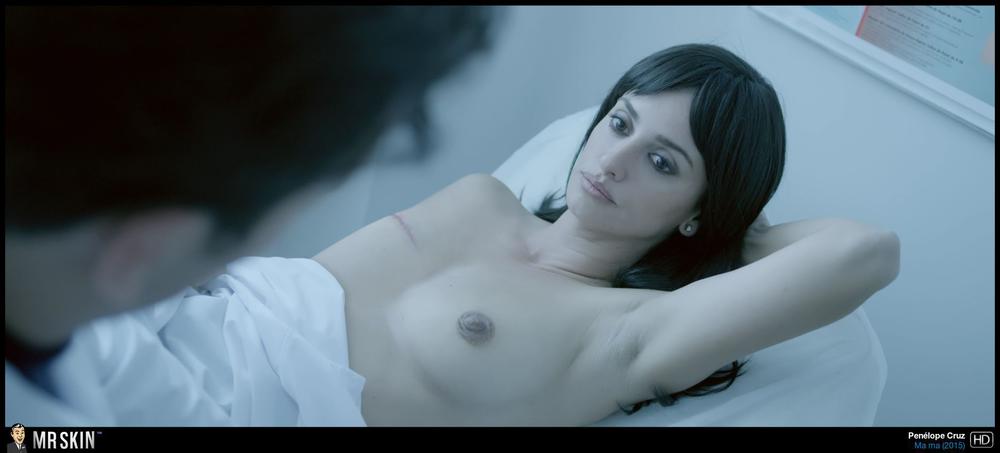 Ana Maria Saragia goes fabulously full frontal and Jaime Murray goes briefly topless in this DTV sequel making it's blu-ray debut today!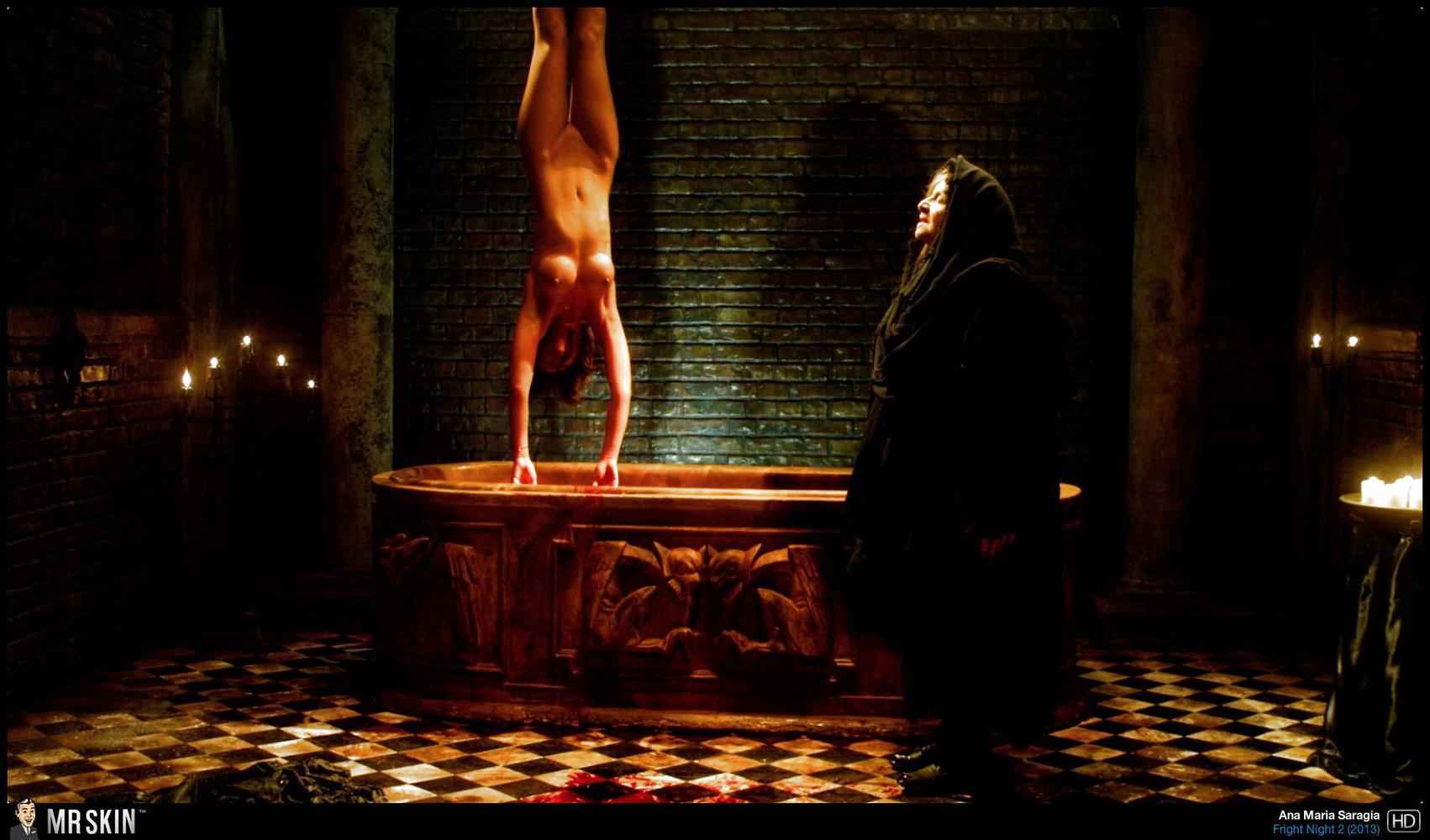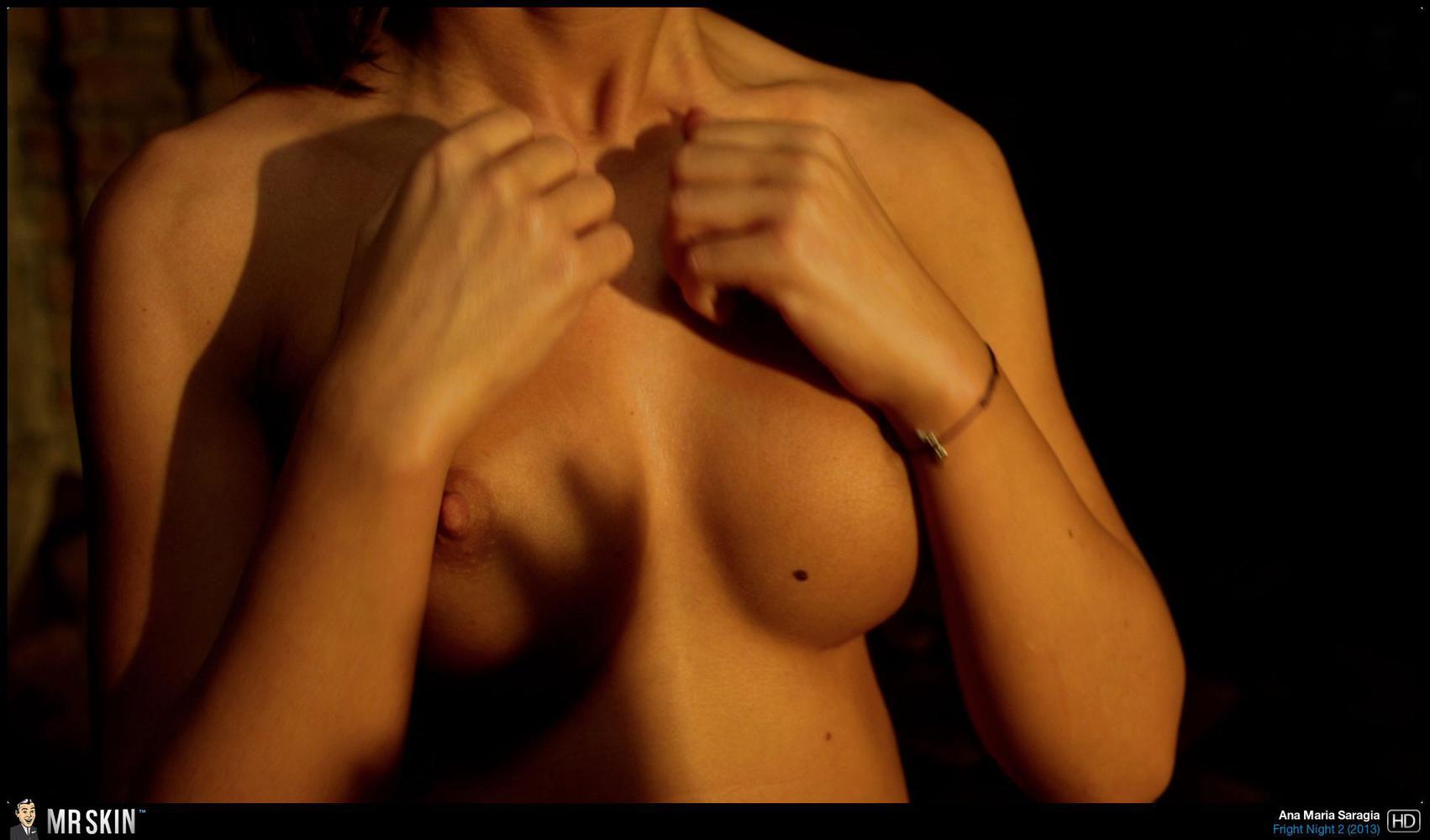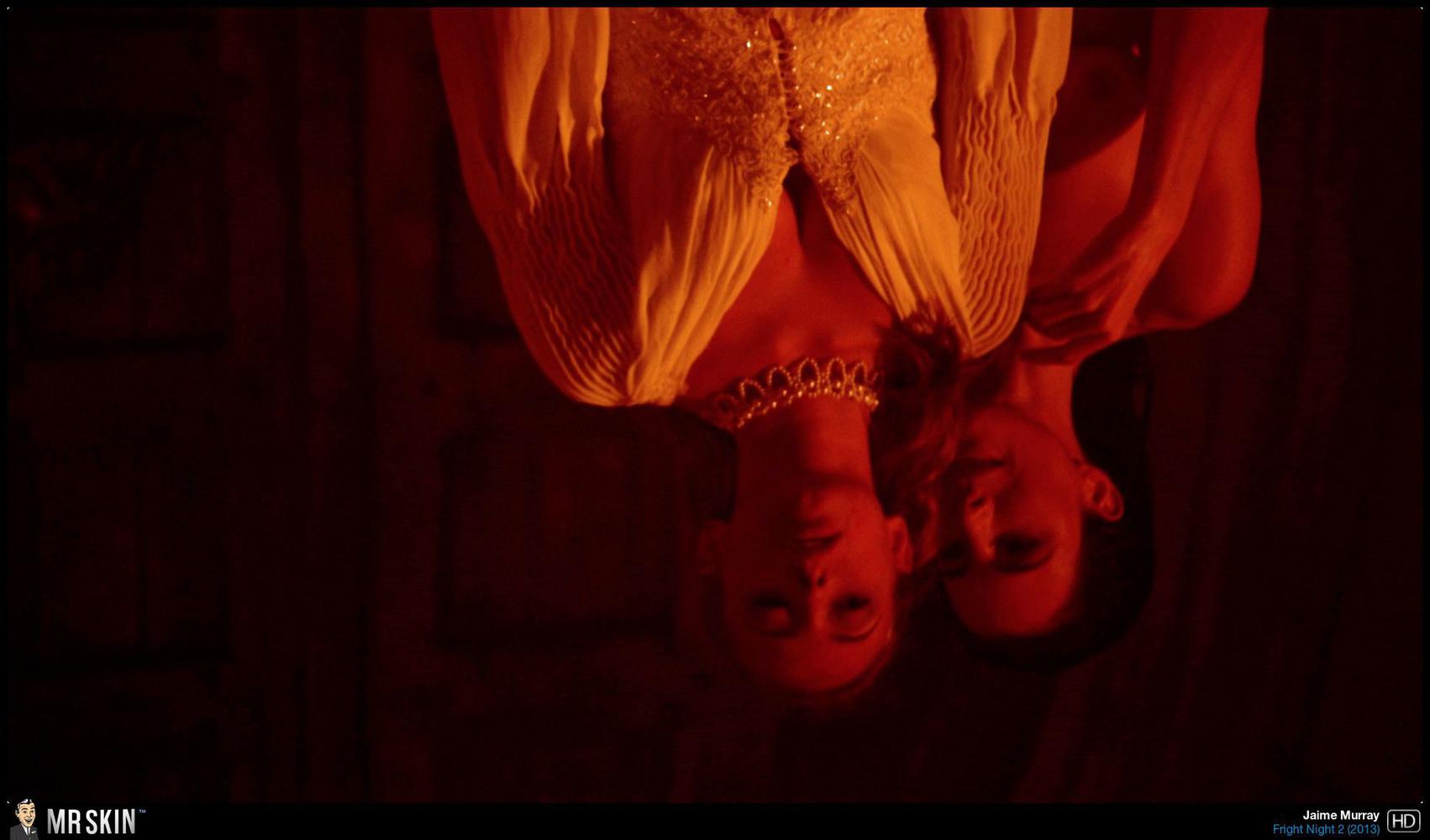 Finally, this horror flick makes its Blu-ray debut for its 30th anniversary, bringing with it some knockout boobs and buns from Natalie McCurry!