A new HBO series and two foreign flicks headline another great week on home video!
While not as skin-filled as some of HBO's other programming, this series went for quality over quantity with Rayven Mervin and Dominique Perry going nude in a pair of skinsational scenes!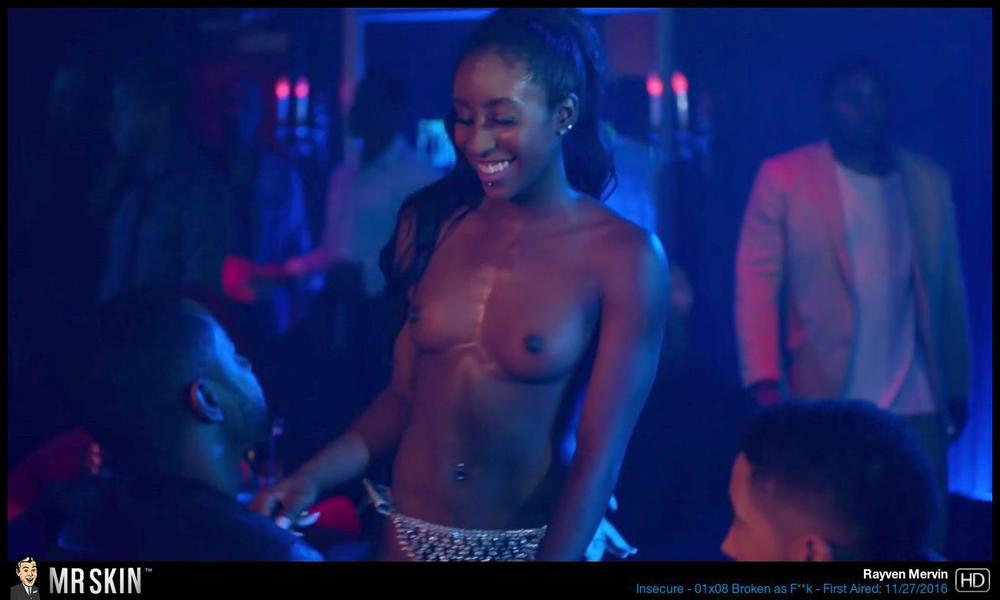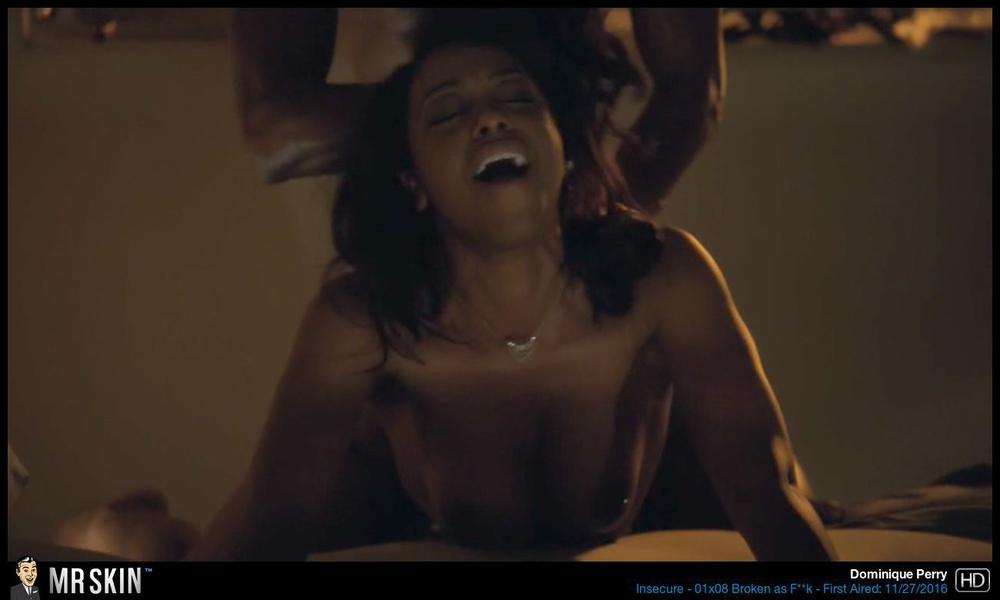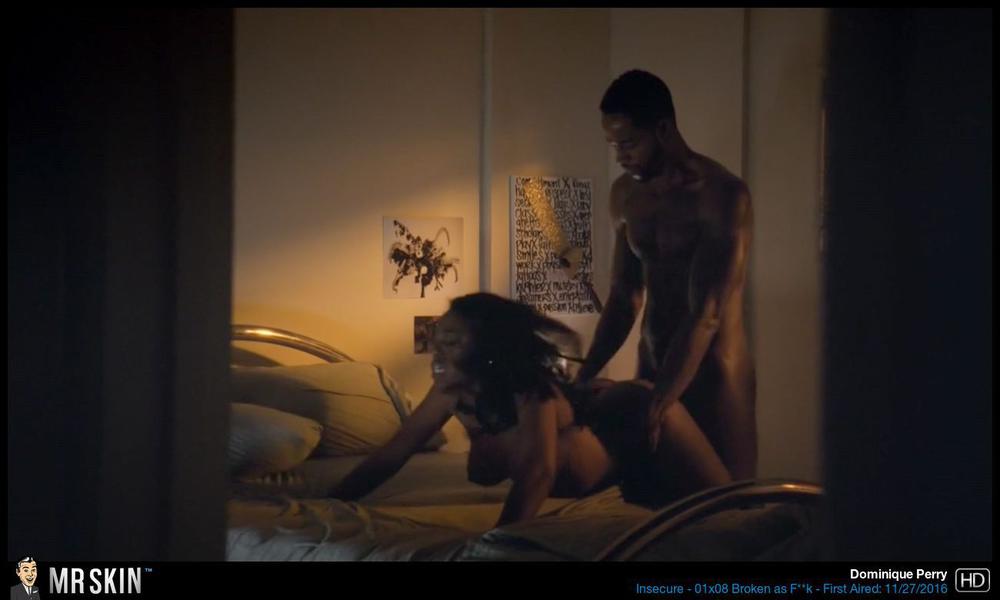 The latest film from legendary director Pedro Almodovar features some great nudity from the lovely Adriana Ugarte!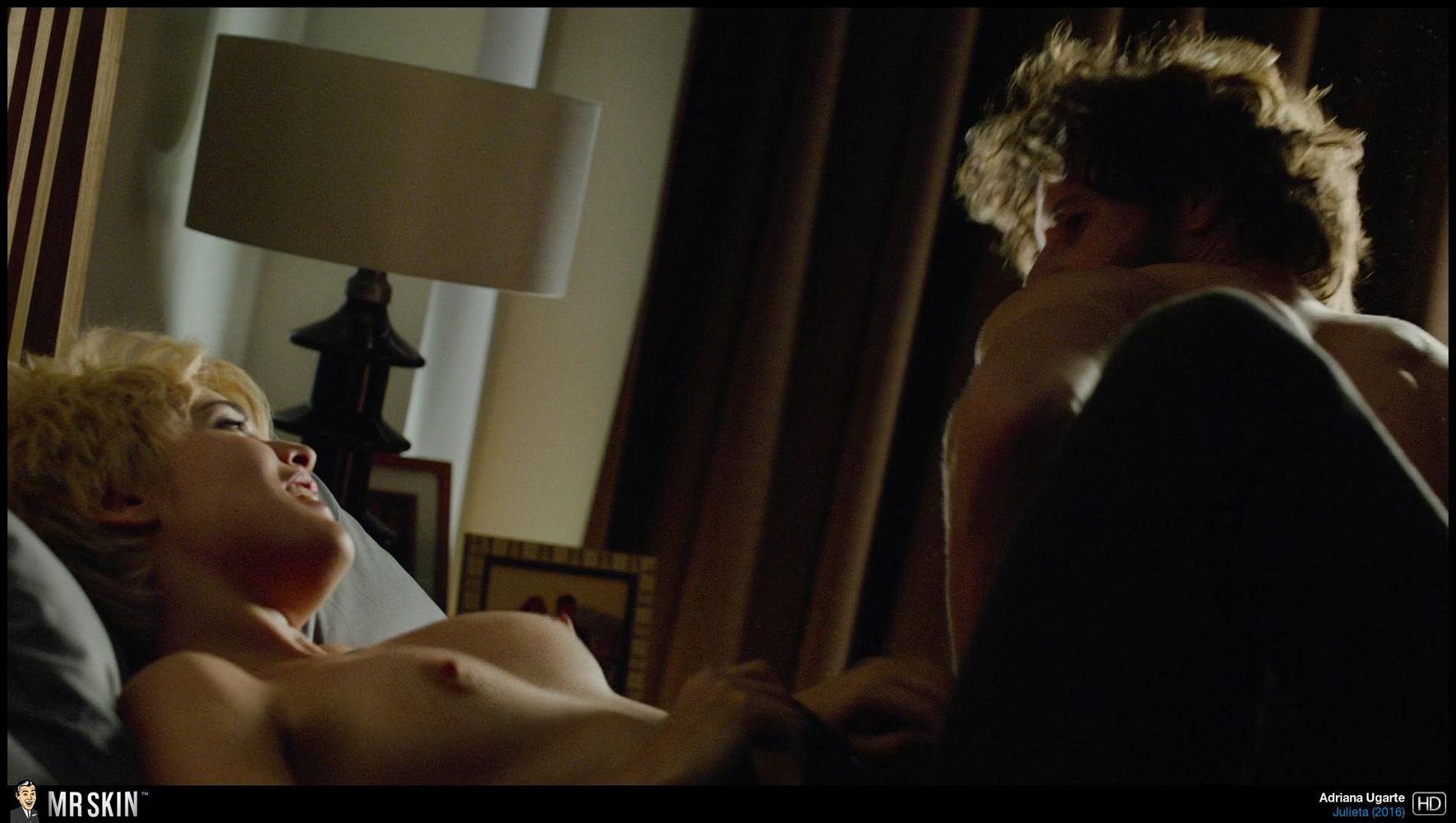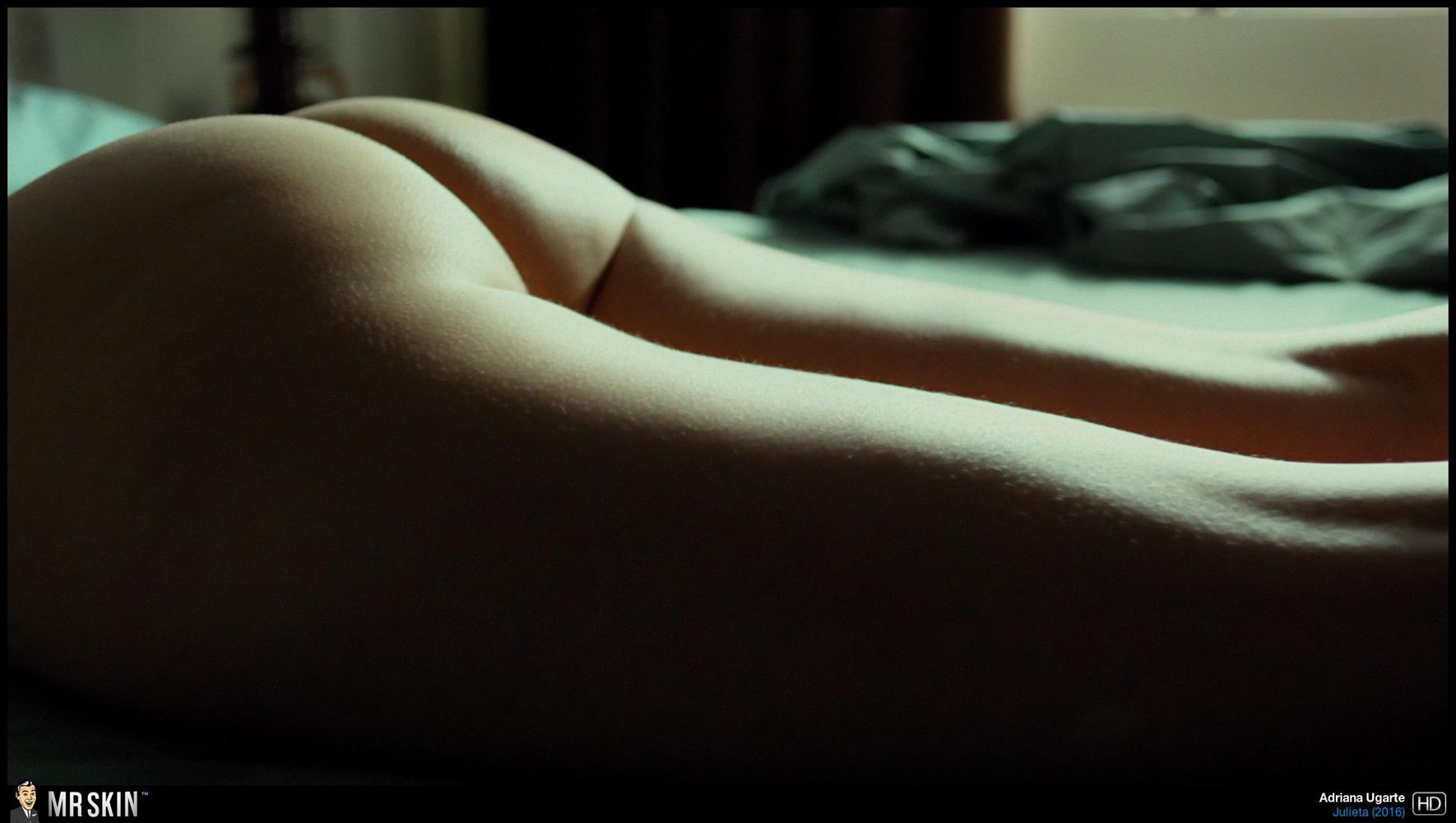 Finally this week, documentarian Asif Kapadia delves into the world of fiction with this romantic drama, featuring a terrific topless scene from star Maria Valverde!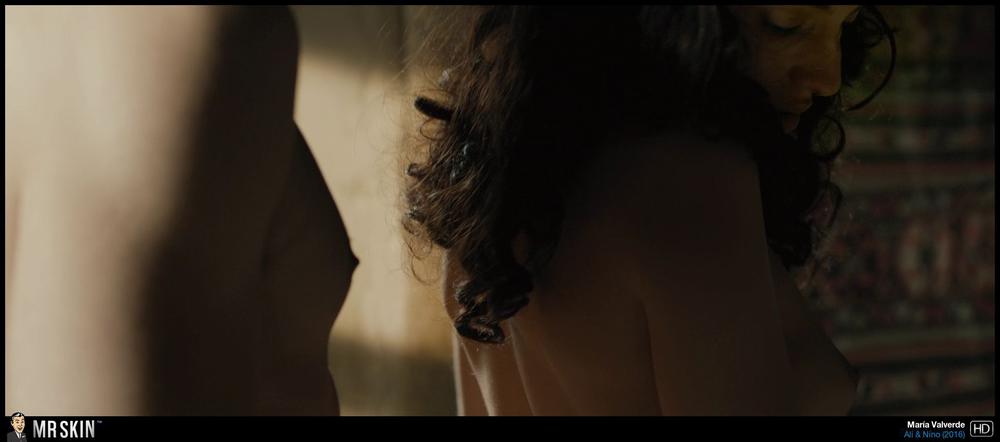 Updates Coming Soon!
The following films are also being released today, but we don't have the updated content on the site just yet, so bookmark these pages to get the latest updates when they become available...