Two major stars take it all off in a pair of steamy new releases, along with a nouveau-cult classic, an unsimulated lesbian love affair, and a whole mess of remastered classics!
Natalie Dormer's knockout nude scenes are the highlights of this skintillating new thriller, though we do get some boffo cleavage from her gorgeous co-star, Emily Ratajkowski!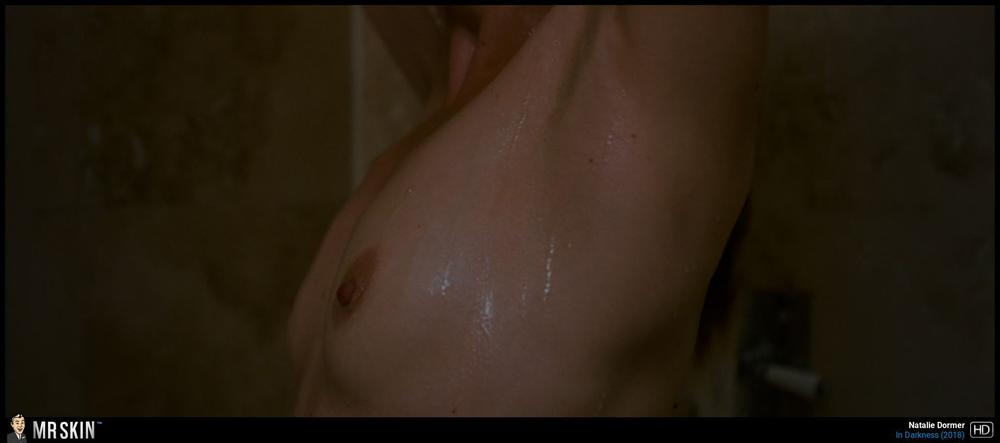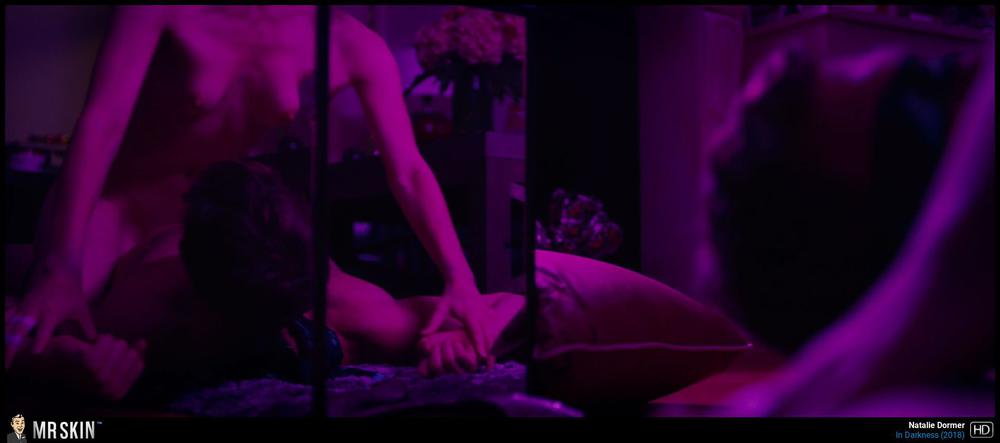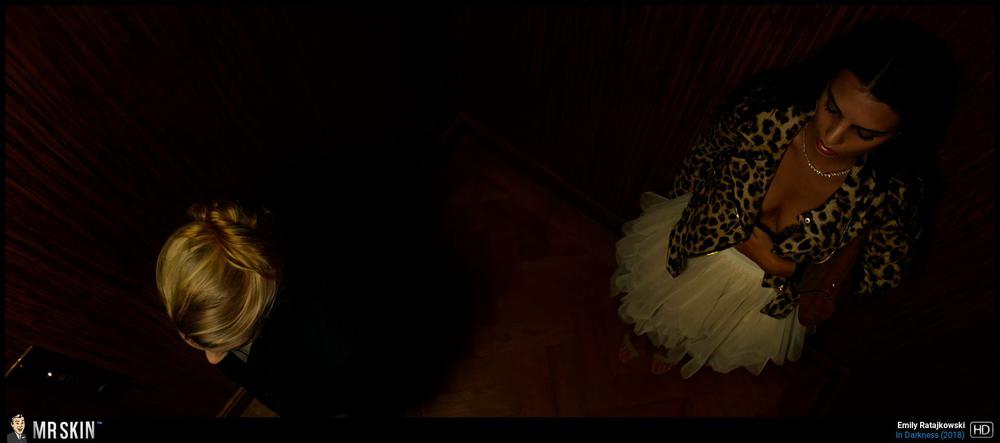 Toni Collette is burning up screens right now in the terrifying film Hereditary, but she also did an amazing fully nude skinny dipping scene in this flick from earlier this year!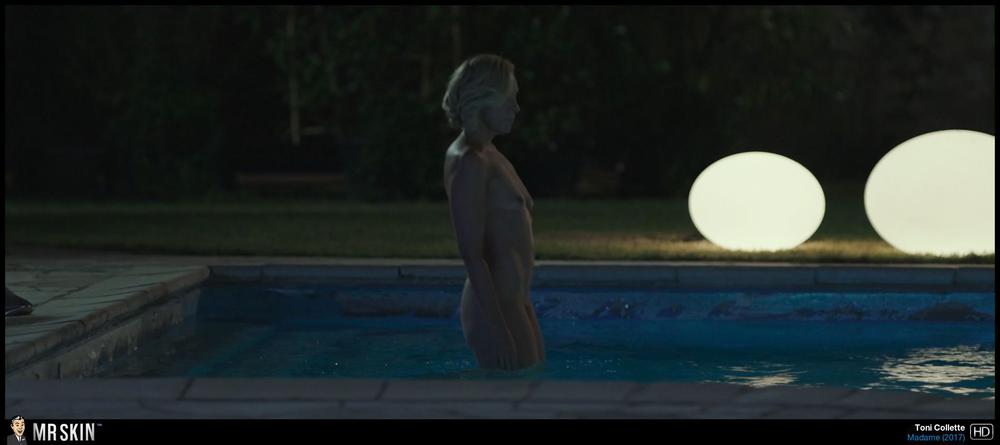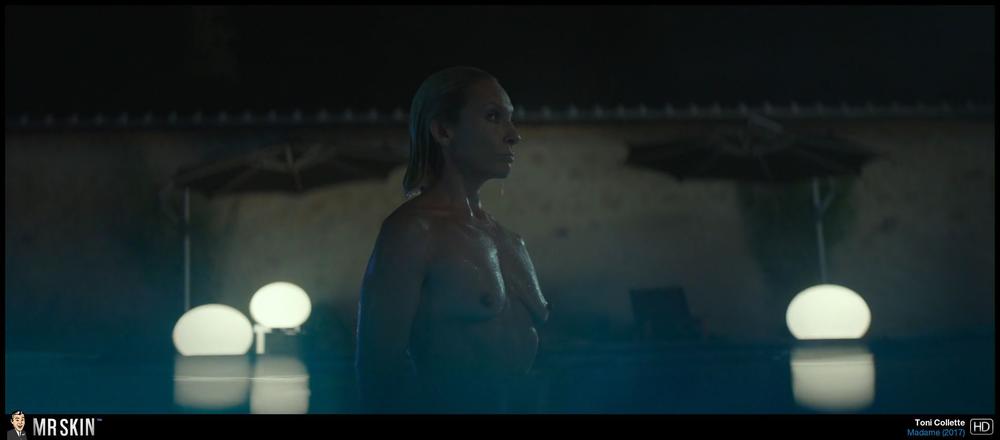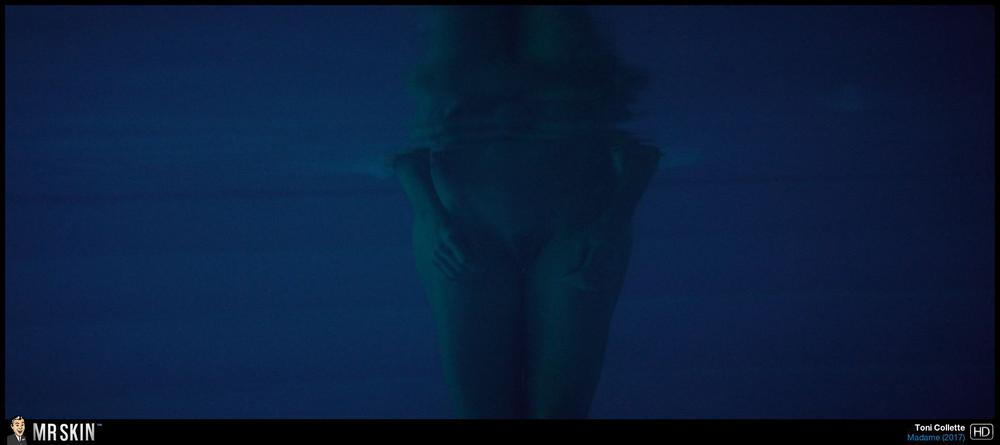 Achtung, baby! This violent German film's most redeeming quality is the awesome nudity from stars Désirée Giorgetti and Kristina Kostiv!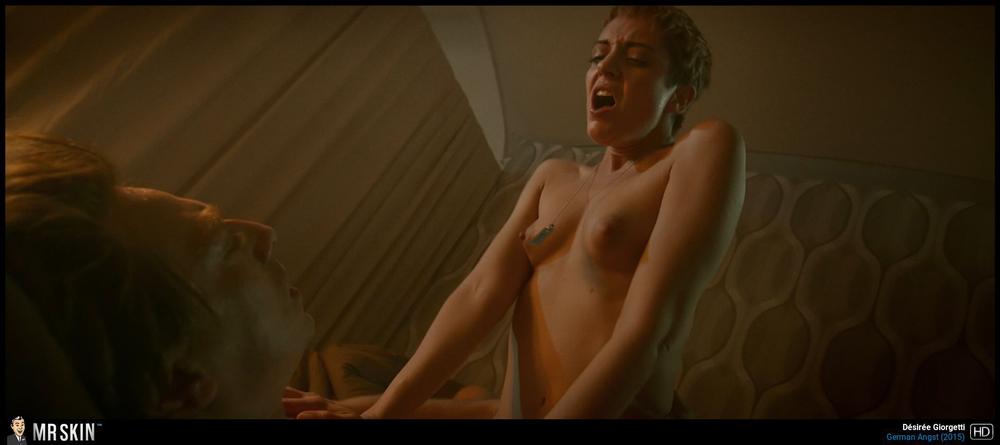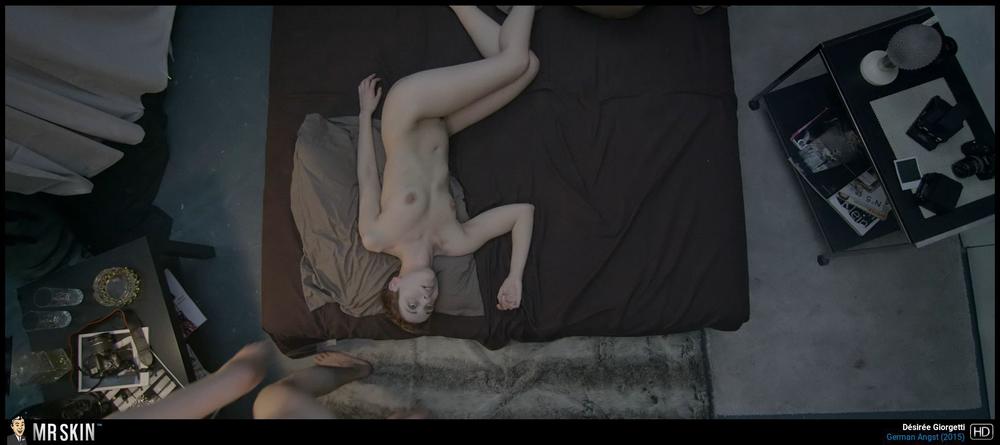 This flick's title is not a reference to the horror movie trope, but rather a reference to a steamy lesbian love affair! This flick's got amazing nudity and real, unsimulated sex from stars Wendy Delorme and Judy Minx!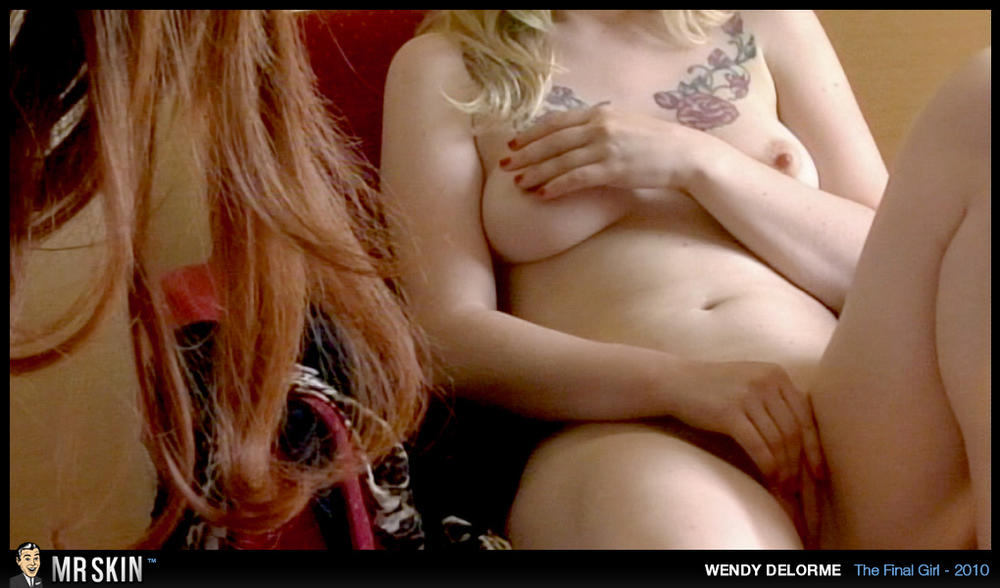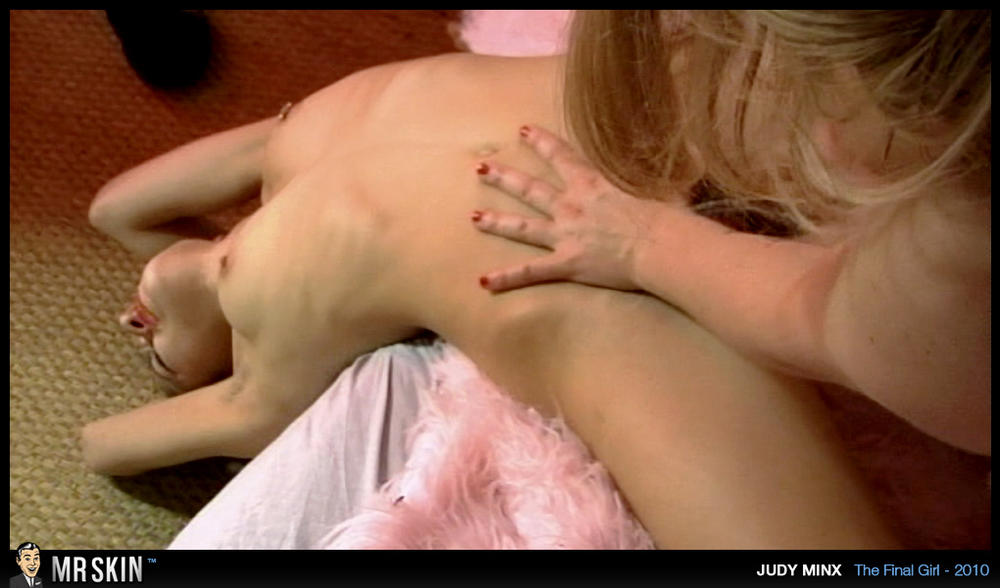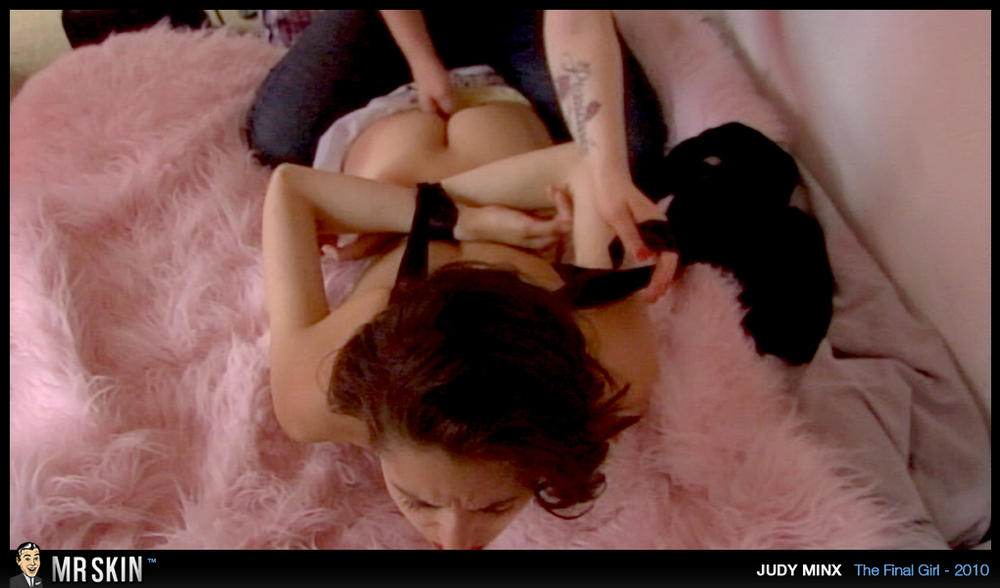 This 1988 cult classic gets the remastered blu-ray treatment this week, with a terrific topless scene from Kathleen Margo and brief bathtub boobage from Elizabeth Manninio!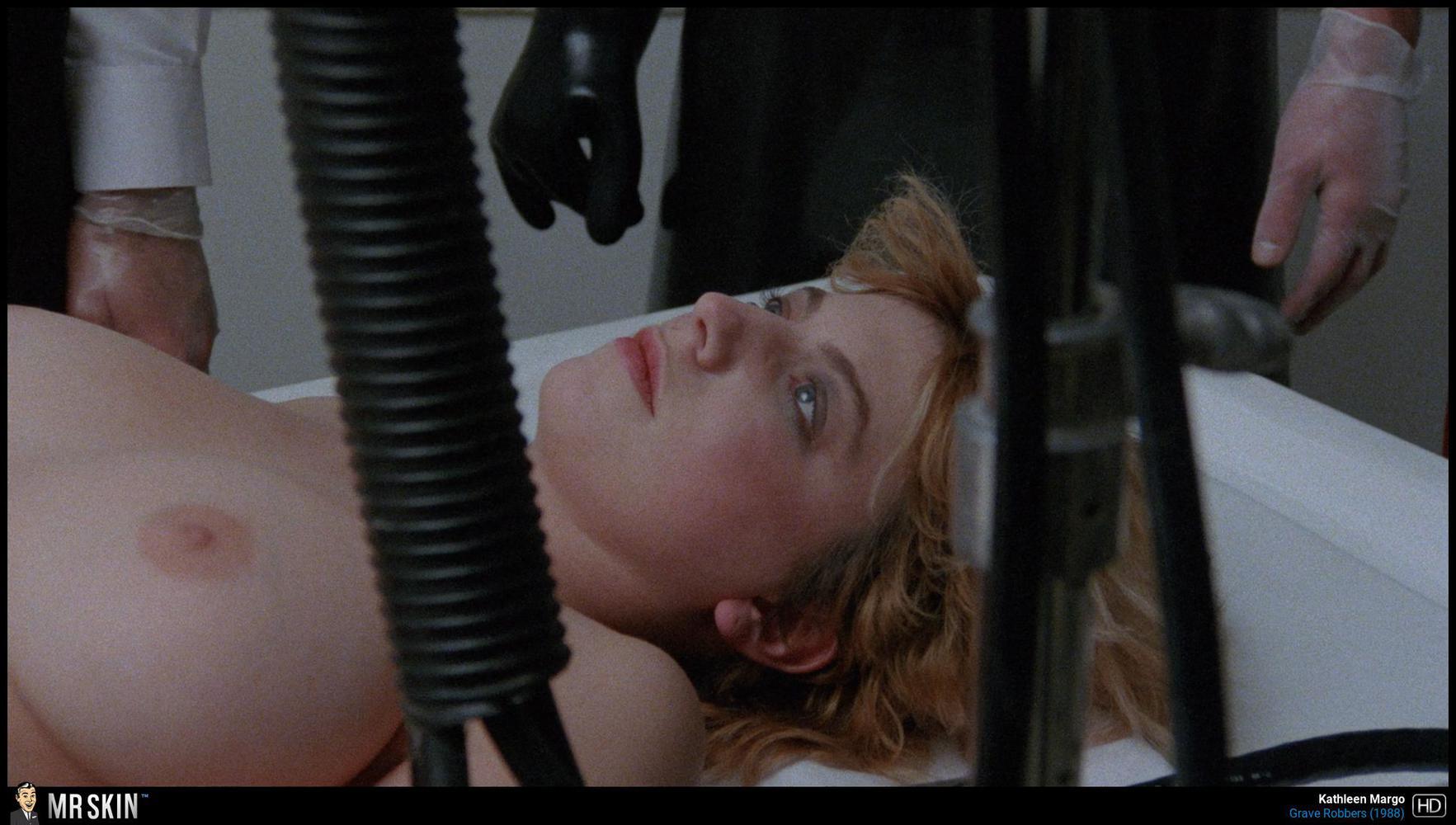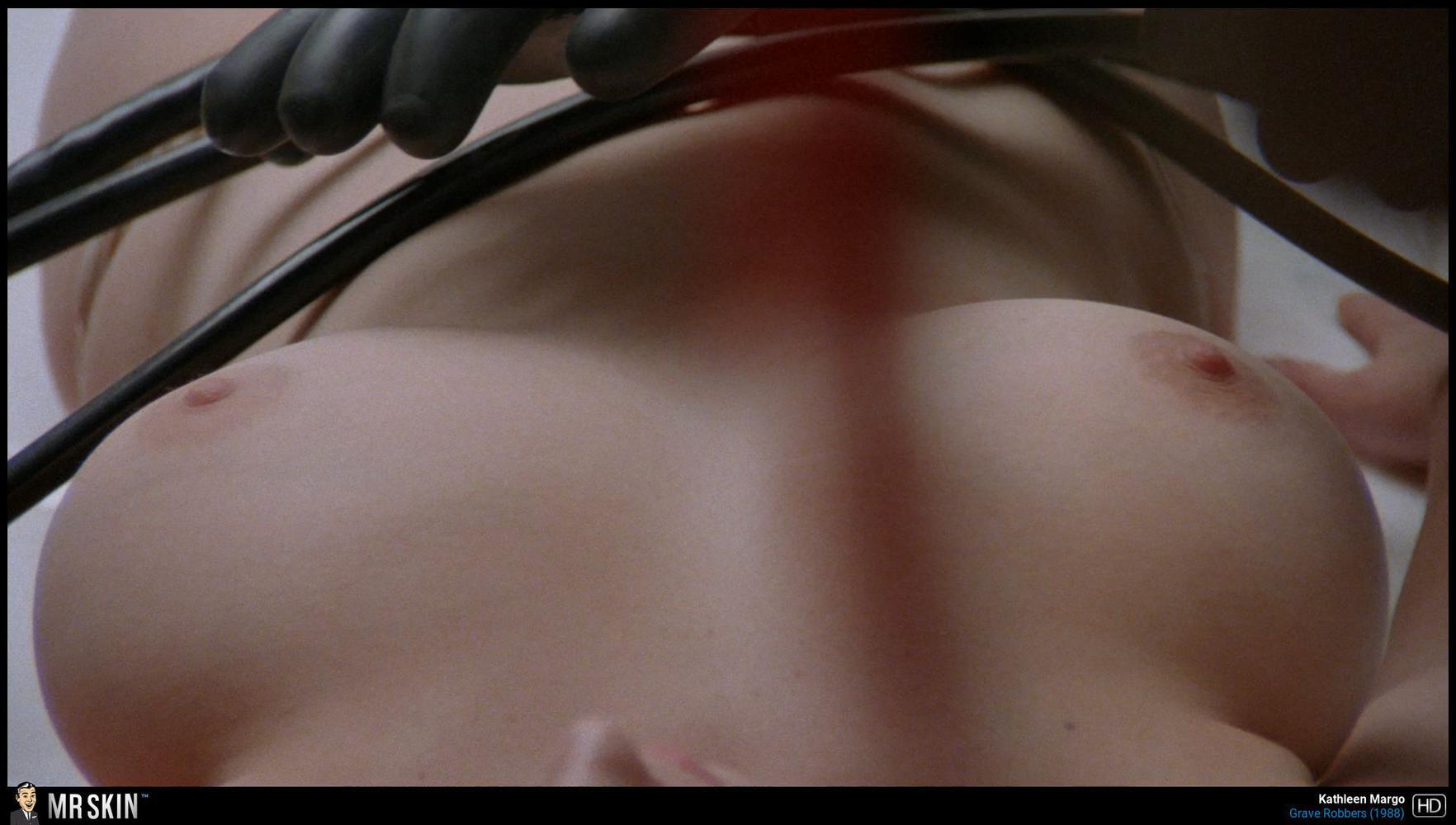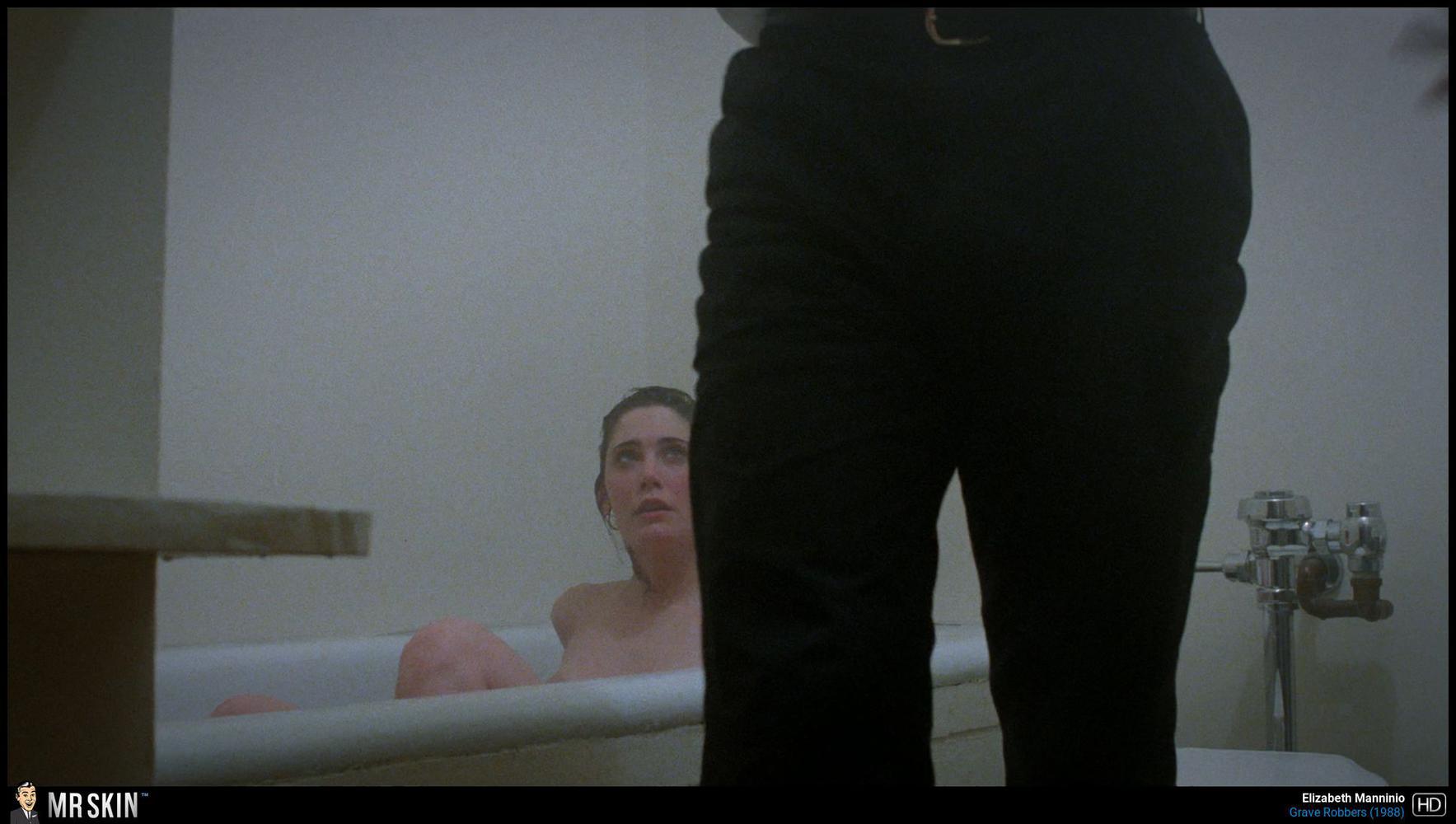 Updates Coming Soon
The following films are also being released today, but we don't have the updated content on the site just yet, so favorite these pages to get the latest updates when they become available...