This week we've got some knockout new releases, a couple of remastered classics, and we bid farewell to one of the most skinsational shows in HBO history!
The final chapter has been written for this landmark series, and it went out in typically nude fashion! This season we got fantastic full frontal from series stars Jemima Kirke and Lena Dunham, as well as a nice look as Daisy Eagan's derriere!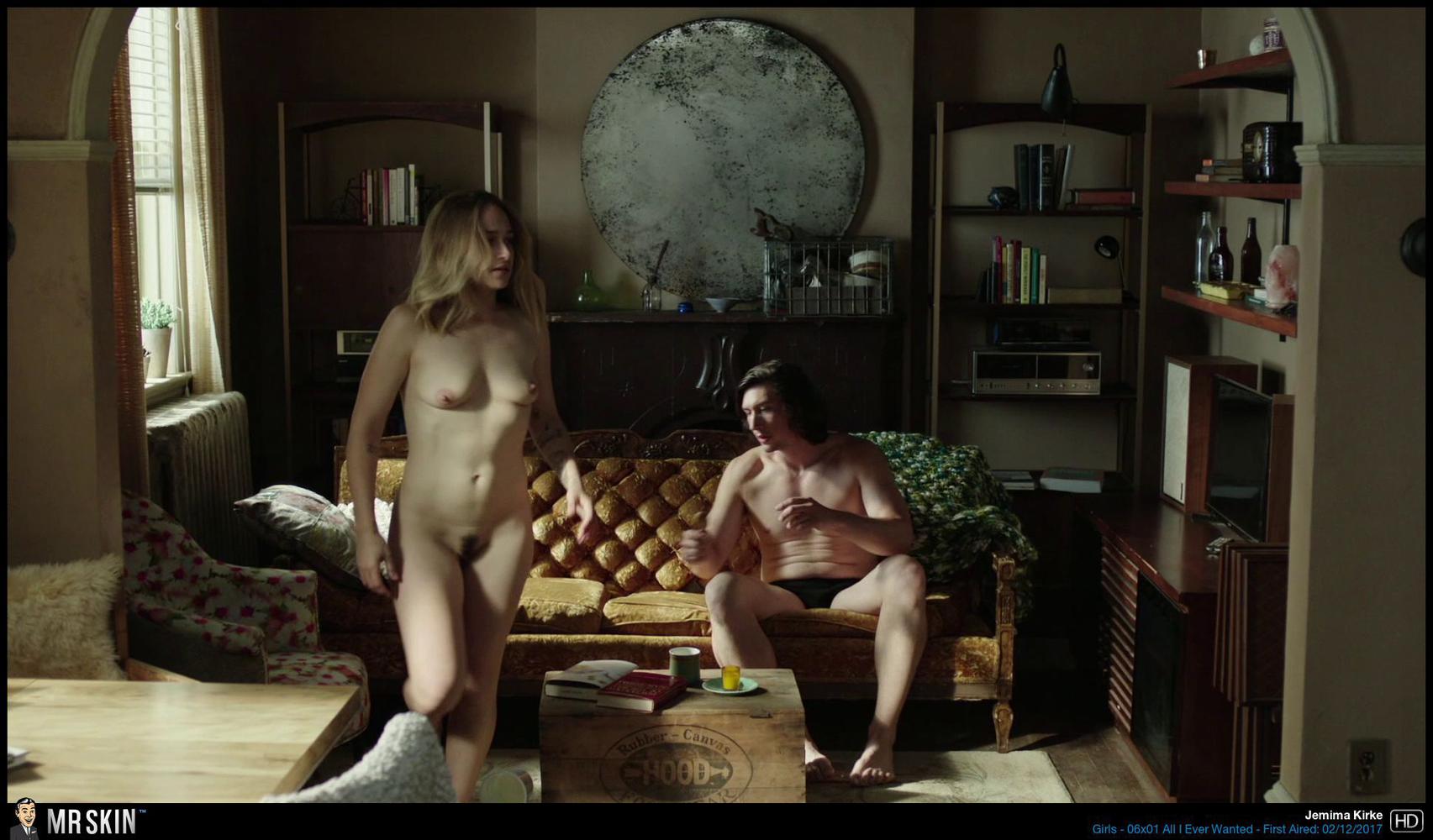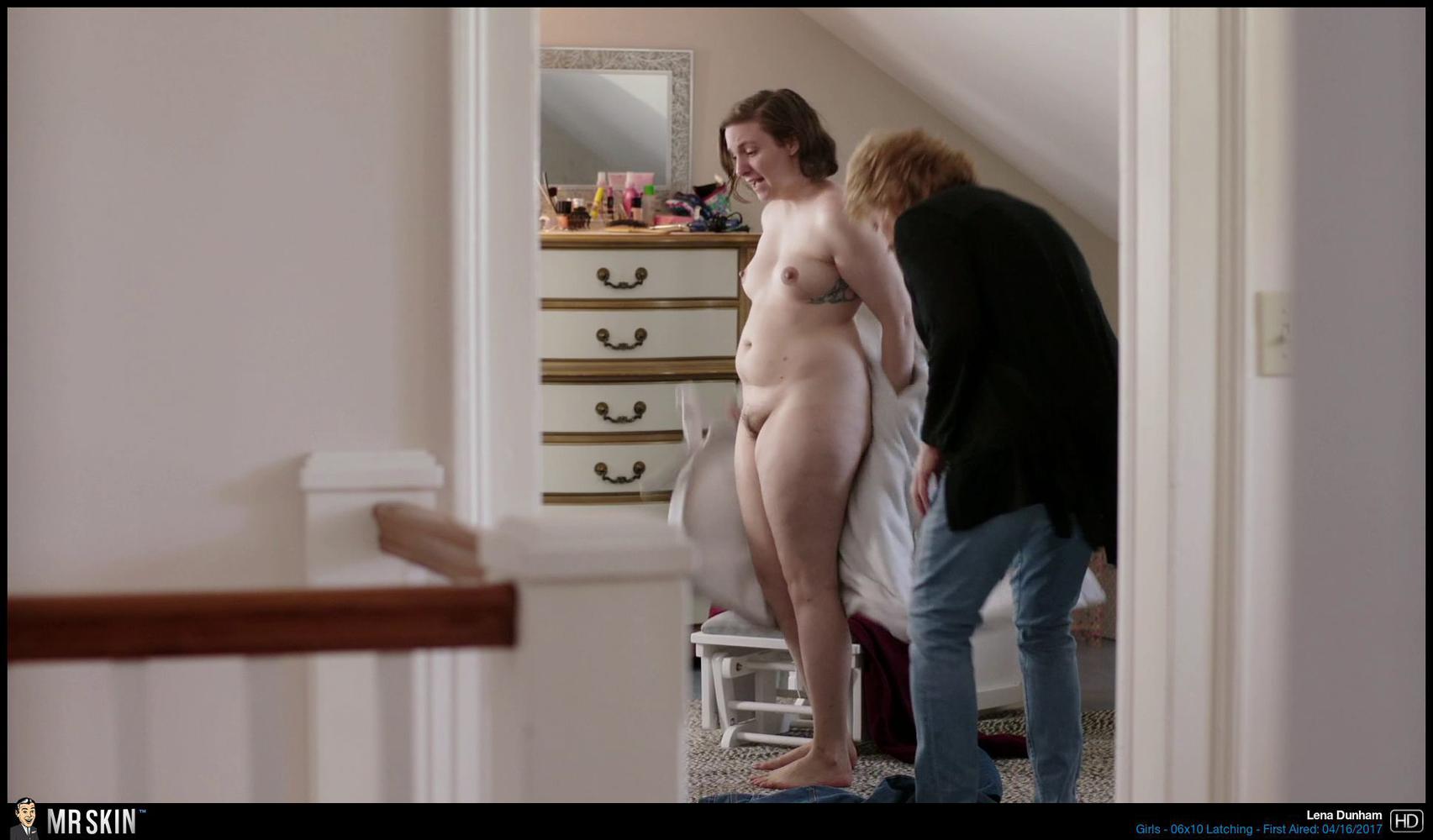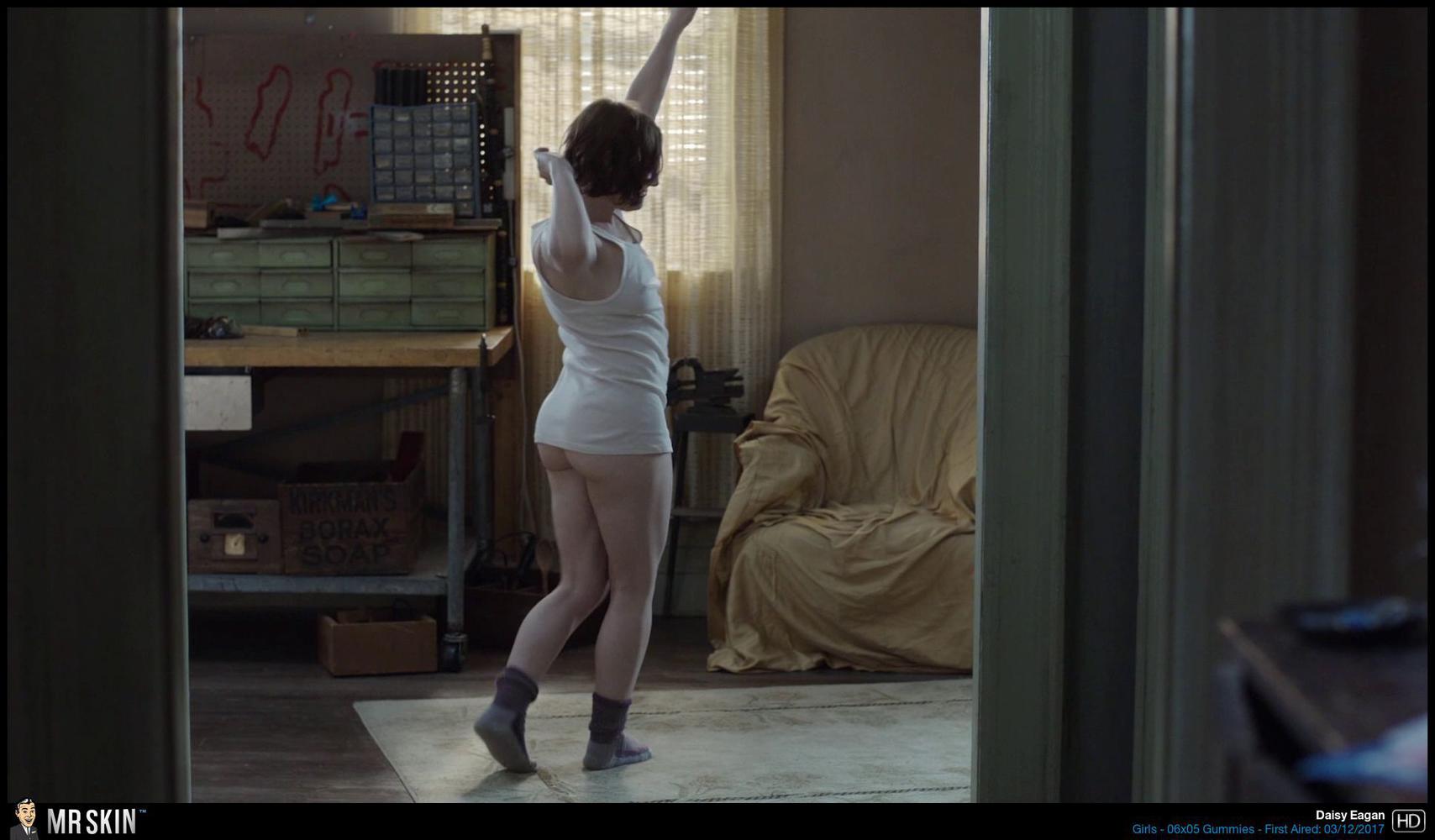 This thriller came and went this past spring without much fanfare, meaning that most of missed a great look at Rosario Dawson's ass and left sideboob, as well as a sexy scene where Katherine Heigl rubs one out!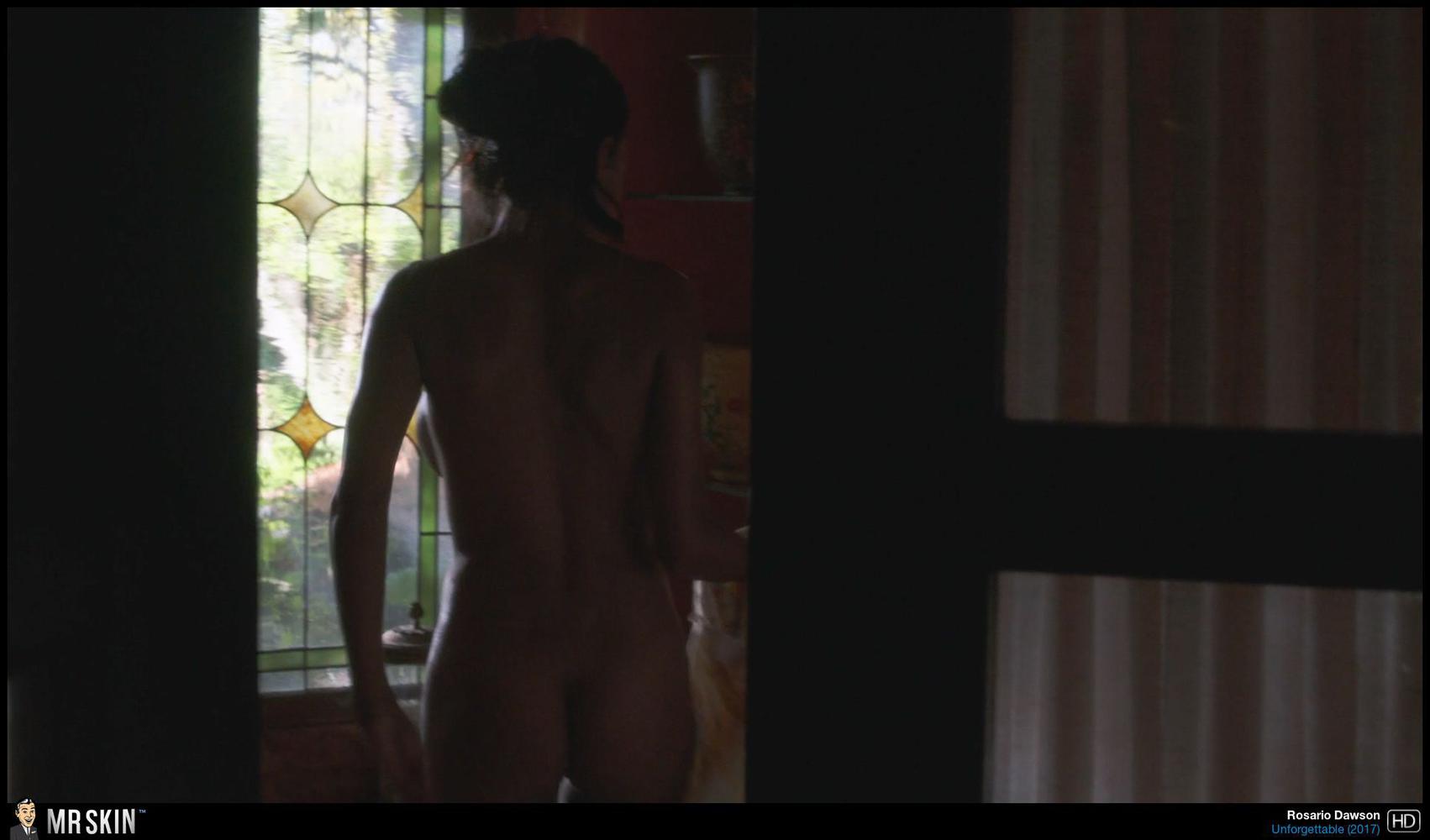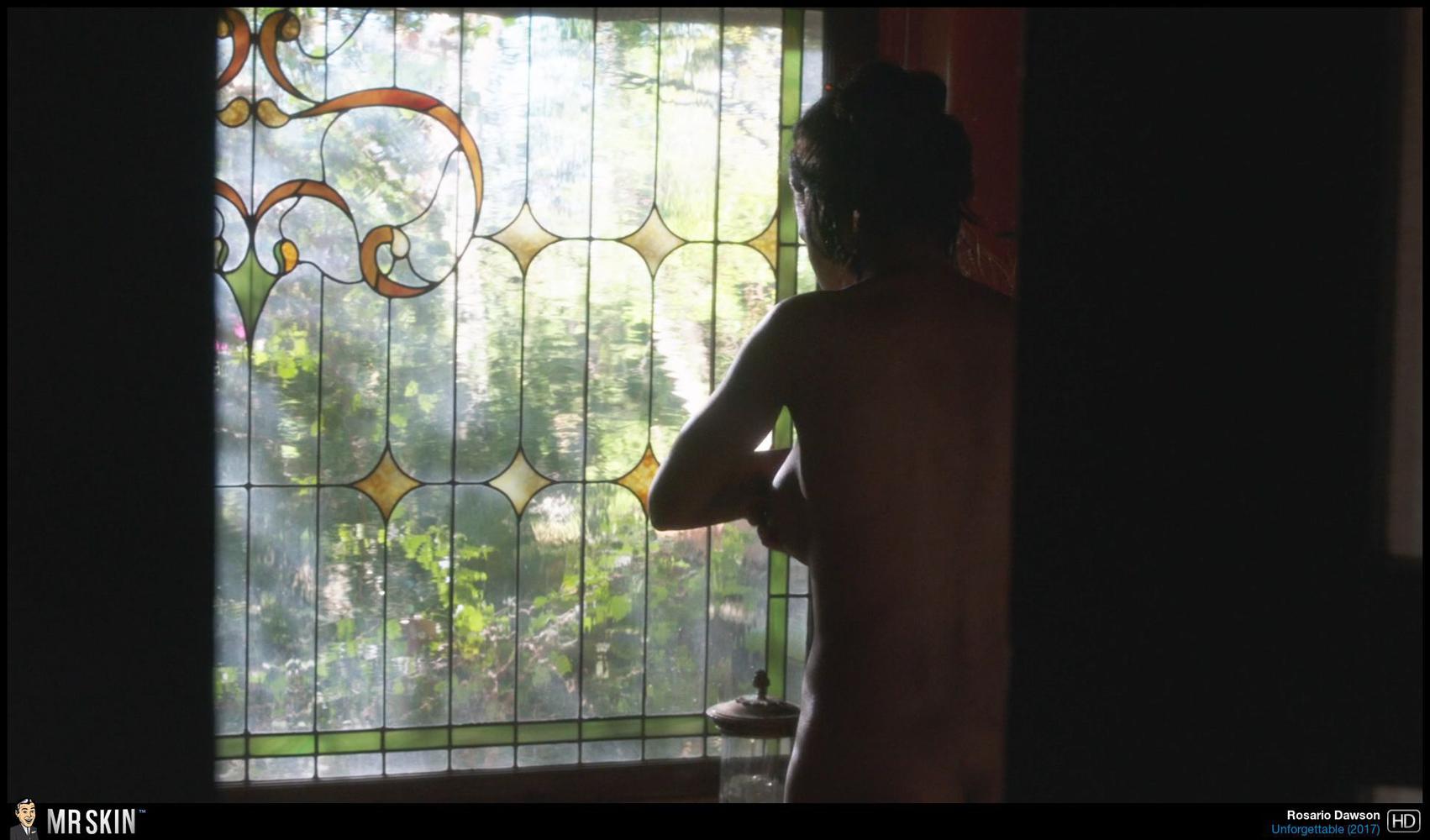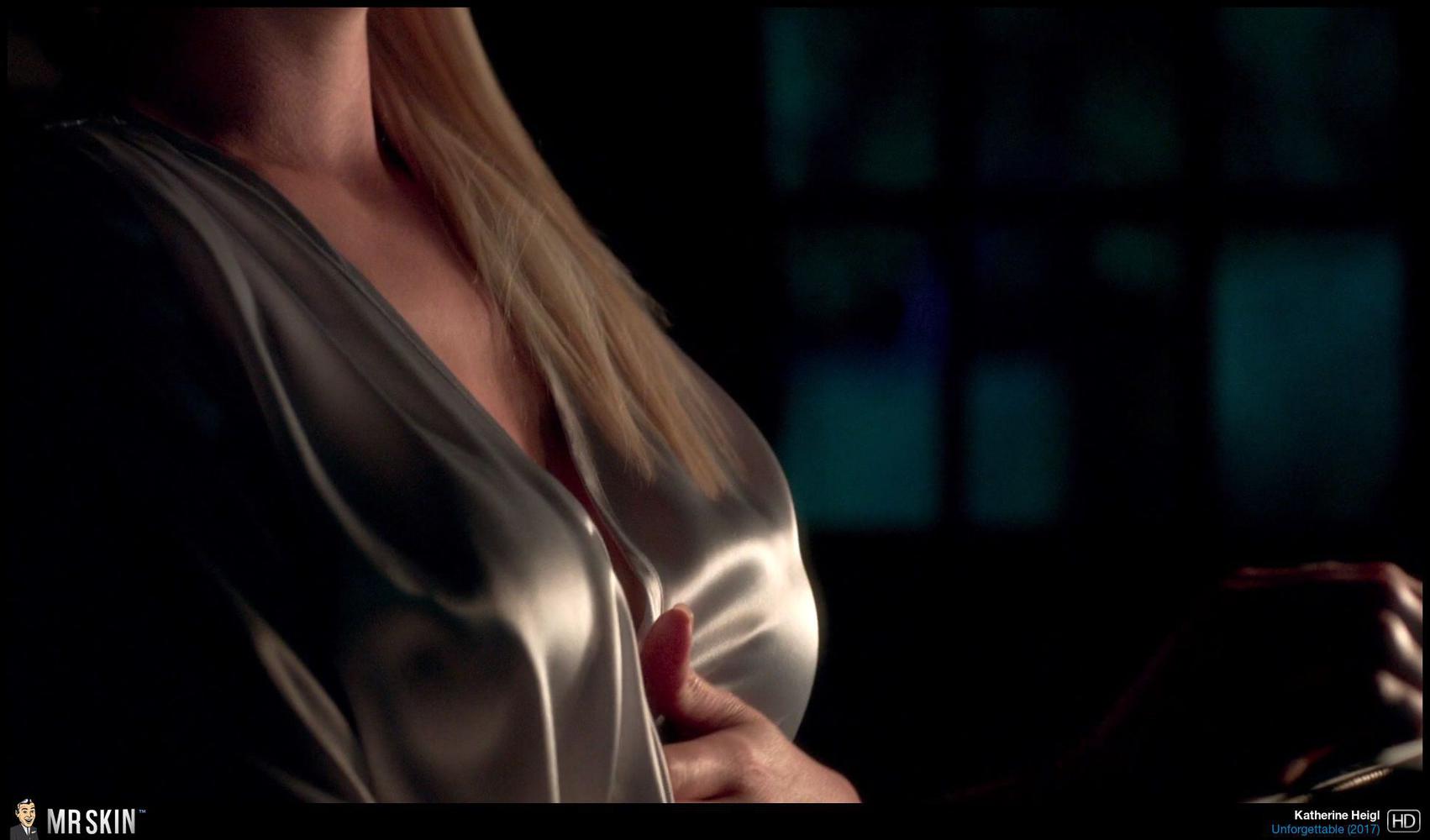 This 1986 skin classic gets the high def treatment this week with Jeannine Bisignano, Leslee Bremmer, and Sheila Lussier going topless in a limo with Penn & Teller, and Sue Jackson & Cindy Beal shucking their shirts for a bed bound foursome!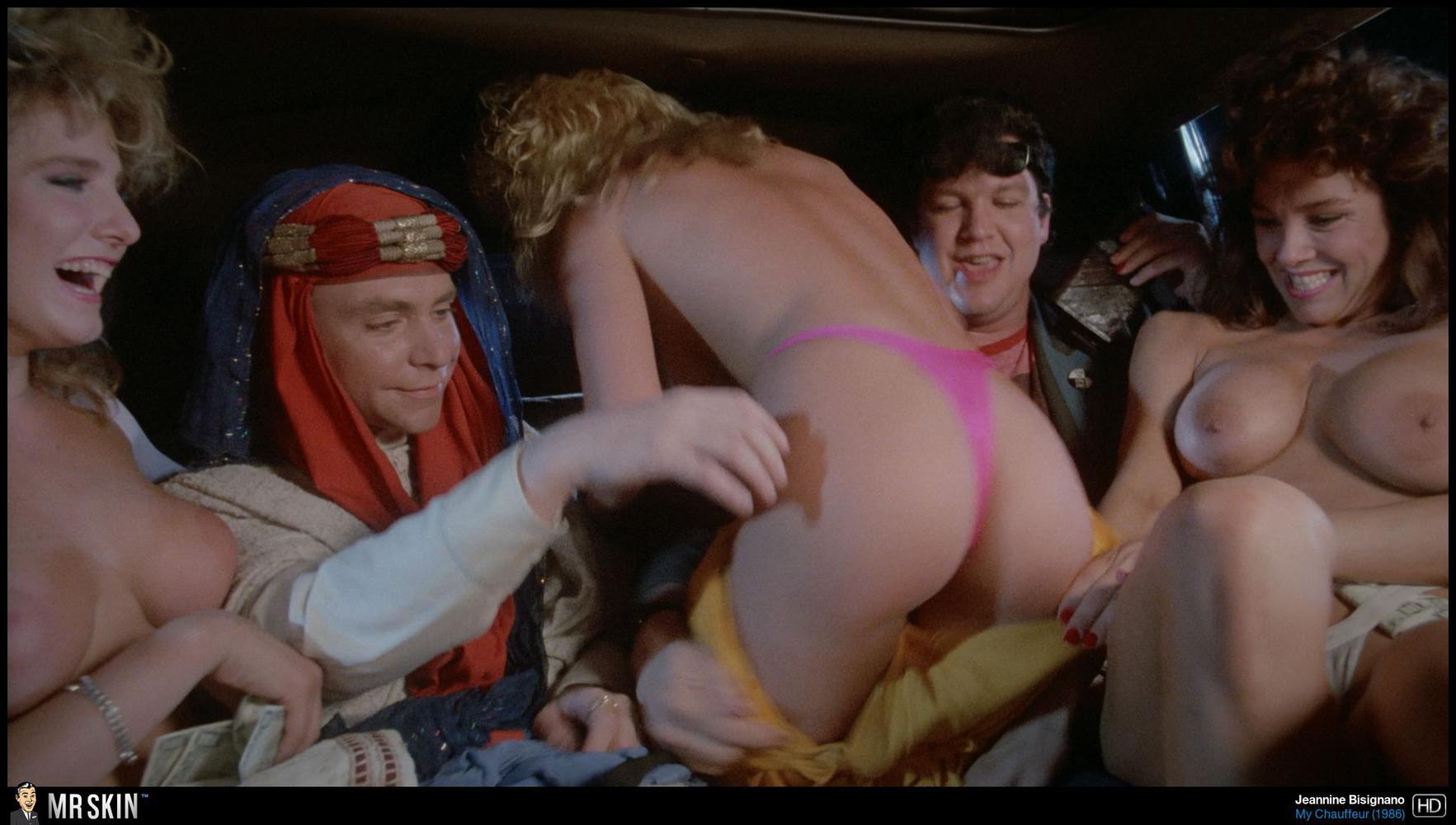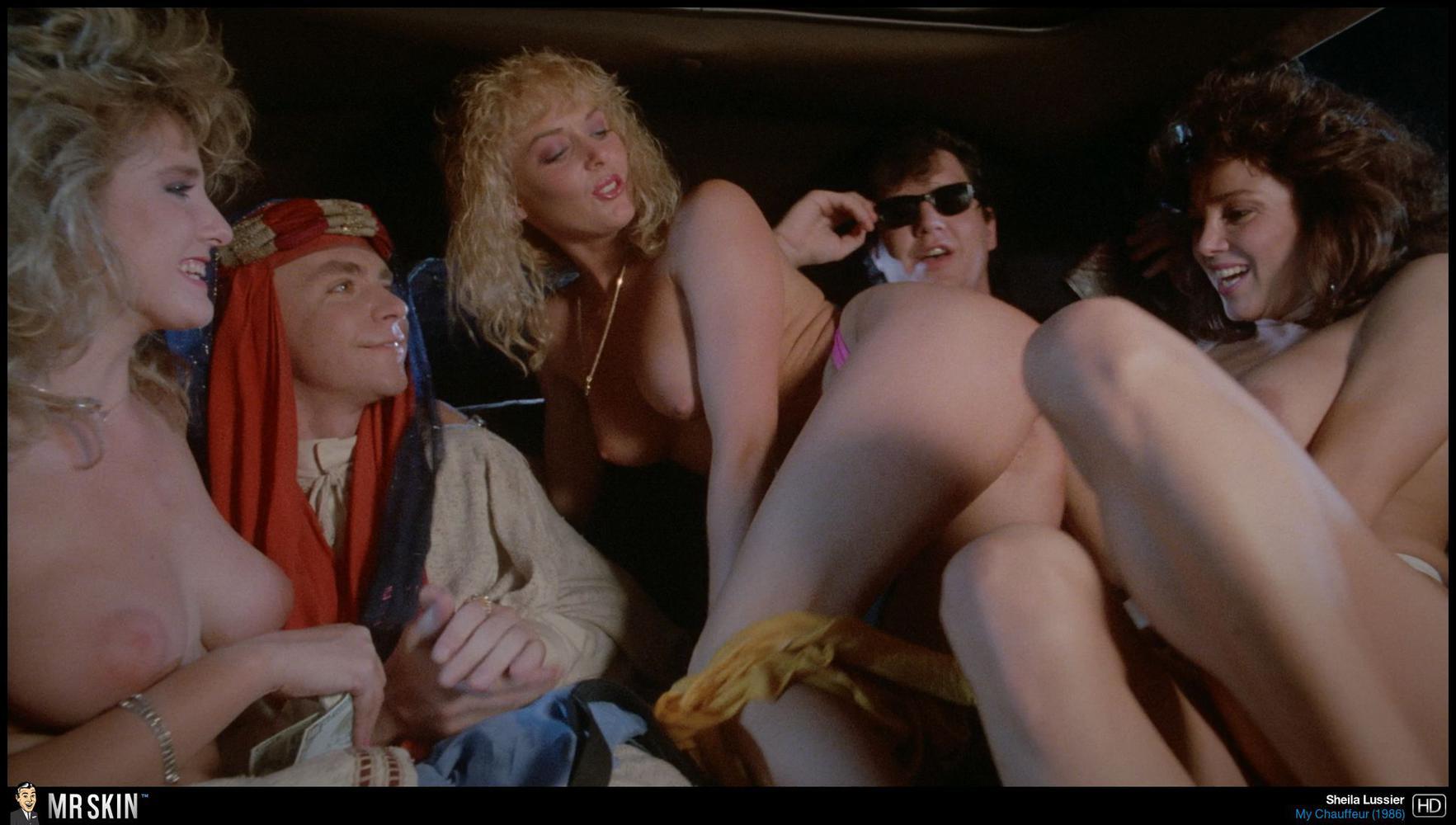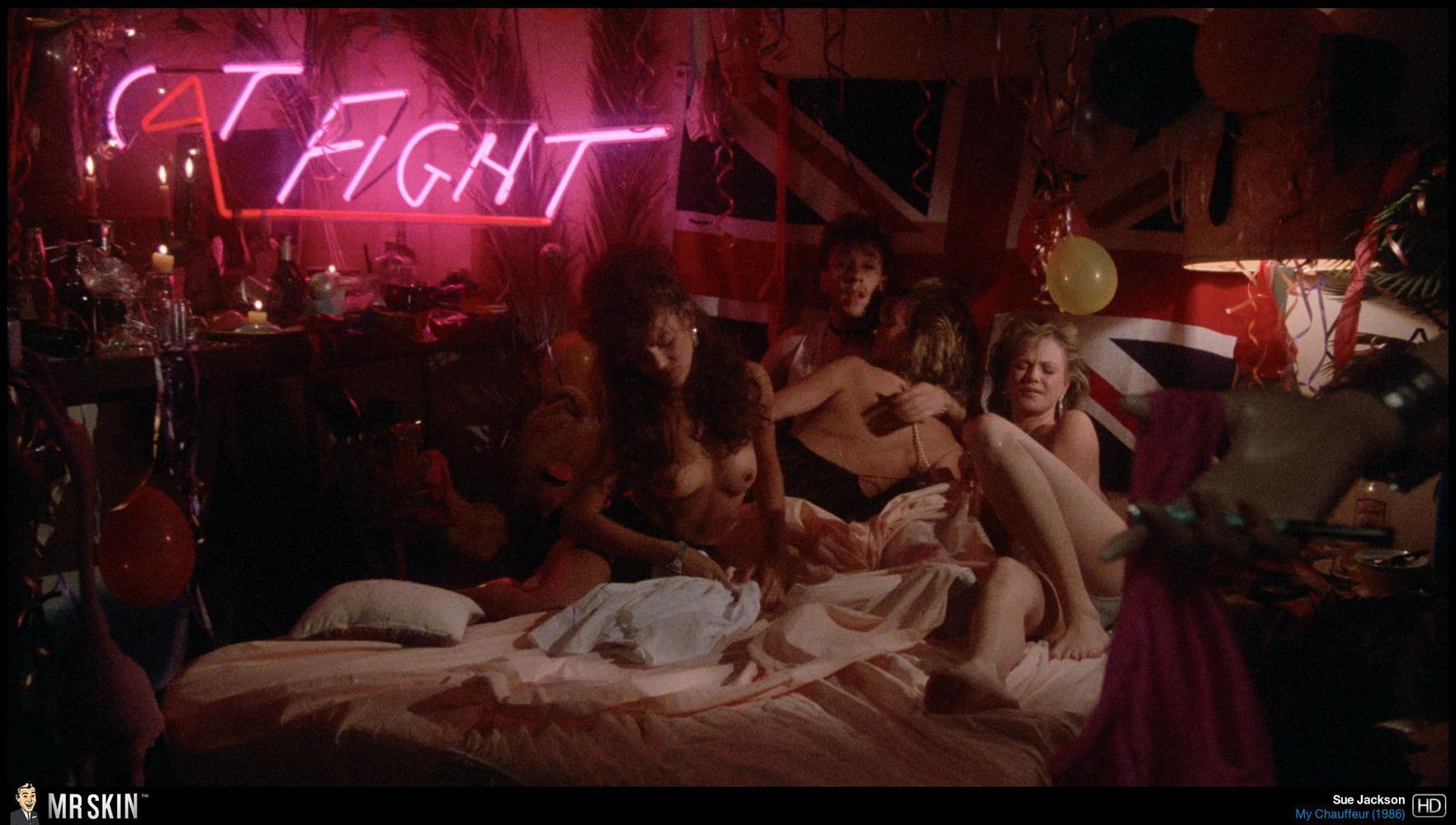 This horror thriller makes its way to home video today, bringing with it some terrific topless scenes from Hailey Nebeker and Clare Niederpruem!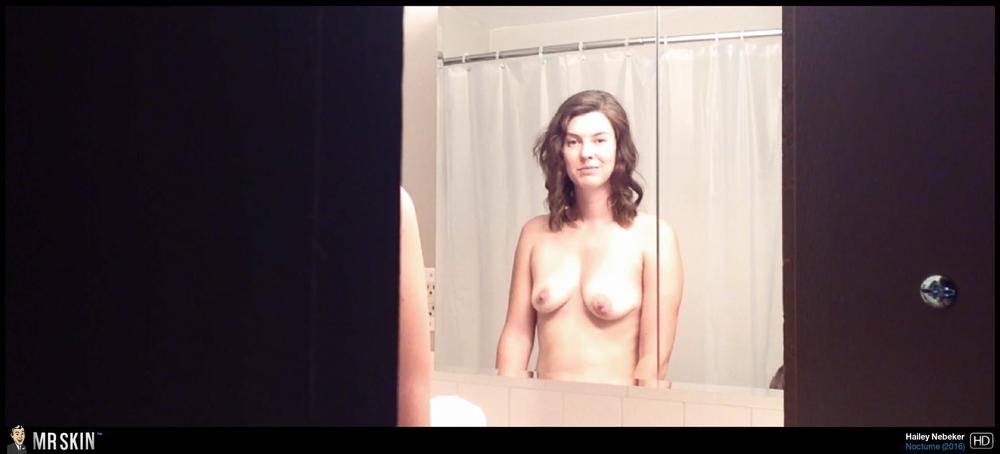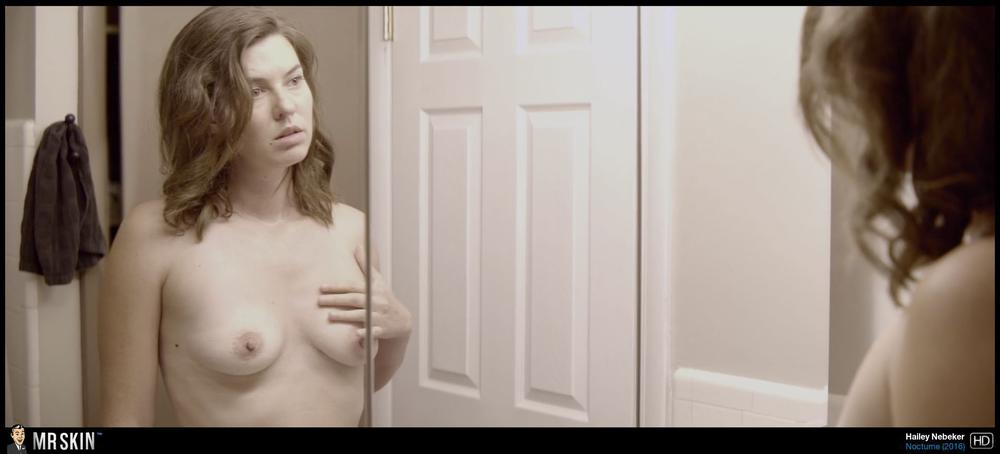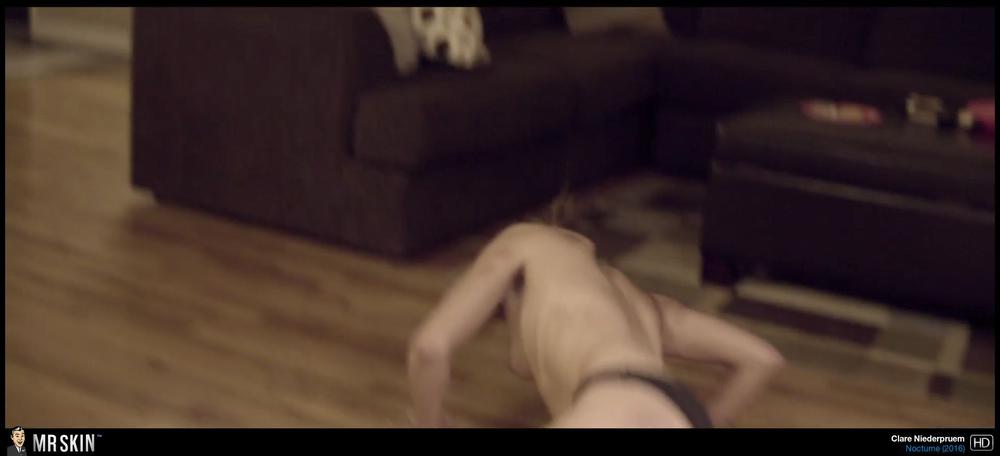 TV star Connie Stevens made quite a splash by going nude in this 1976 crime drama which debuts today on Blu-ray, and she's ably assisted by the tantalizingly topless Ingrid Cedergren!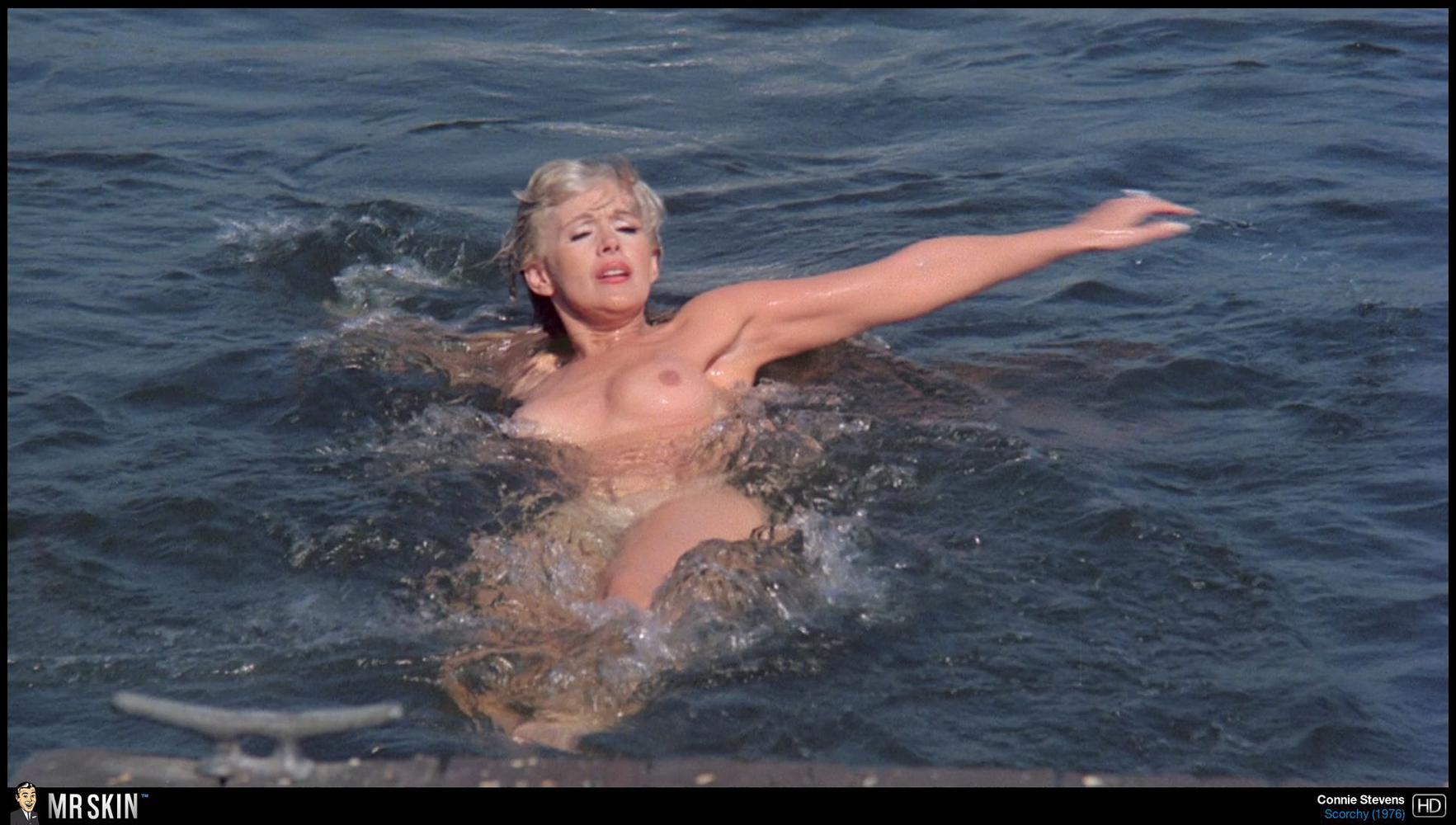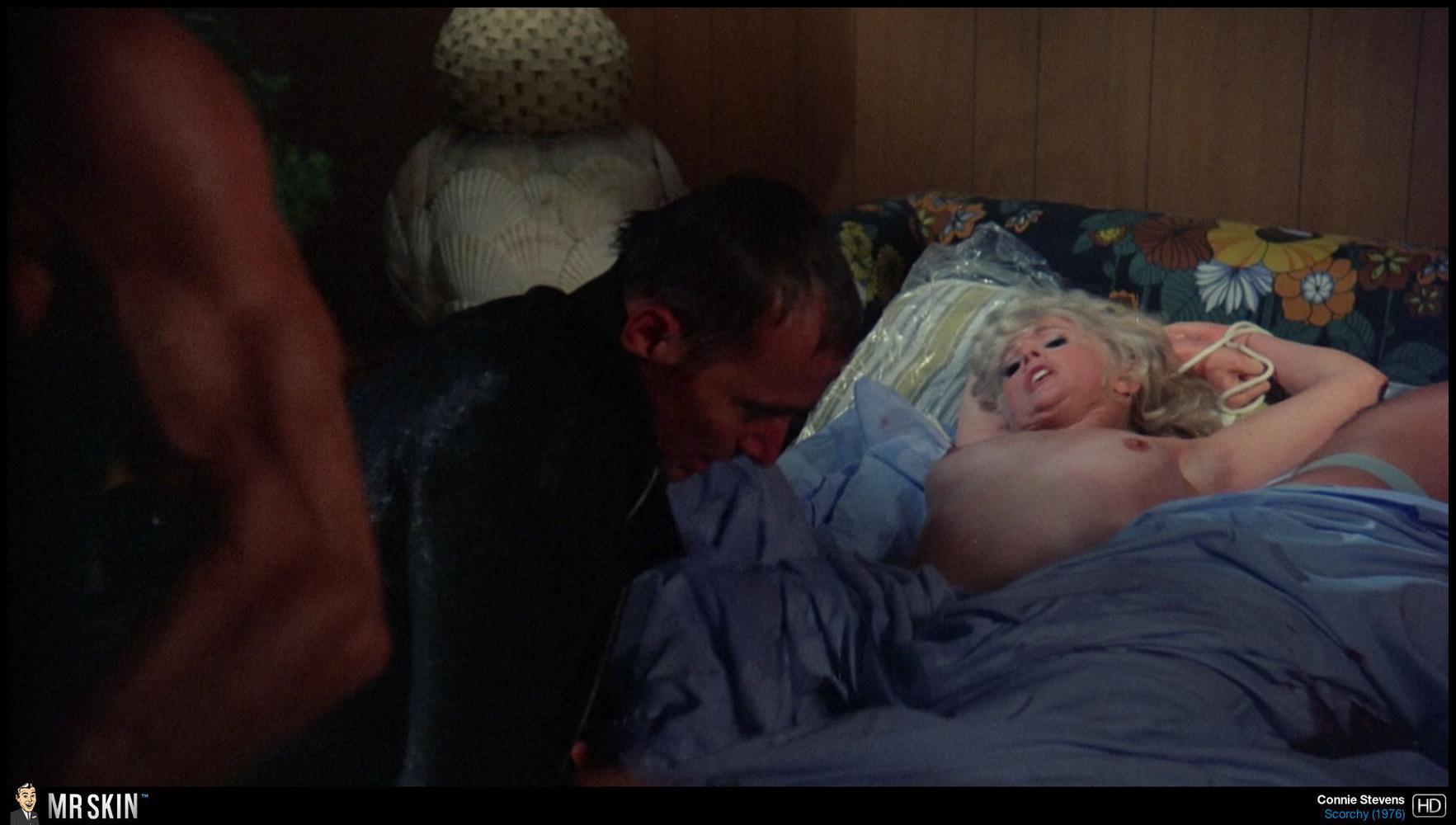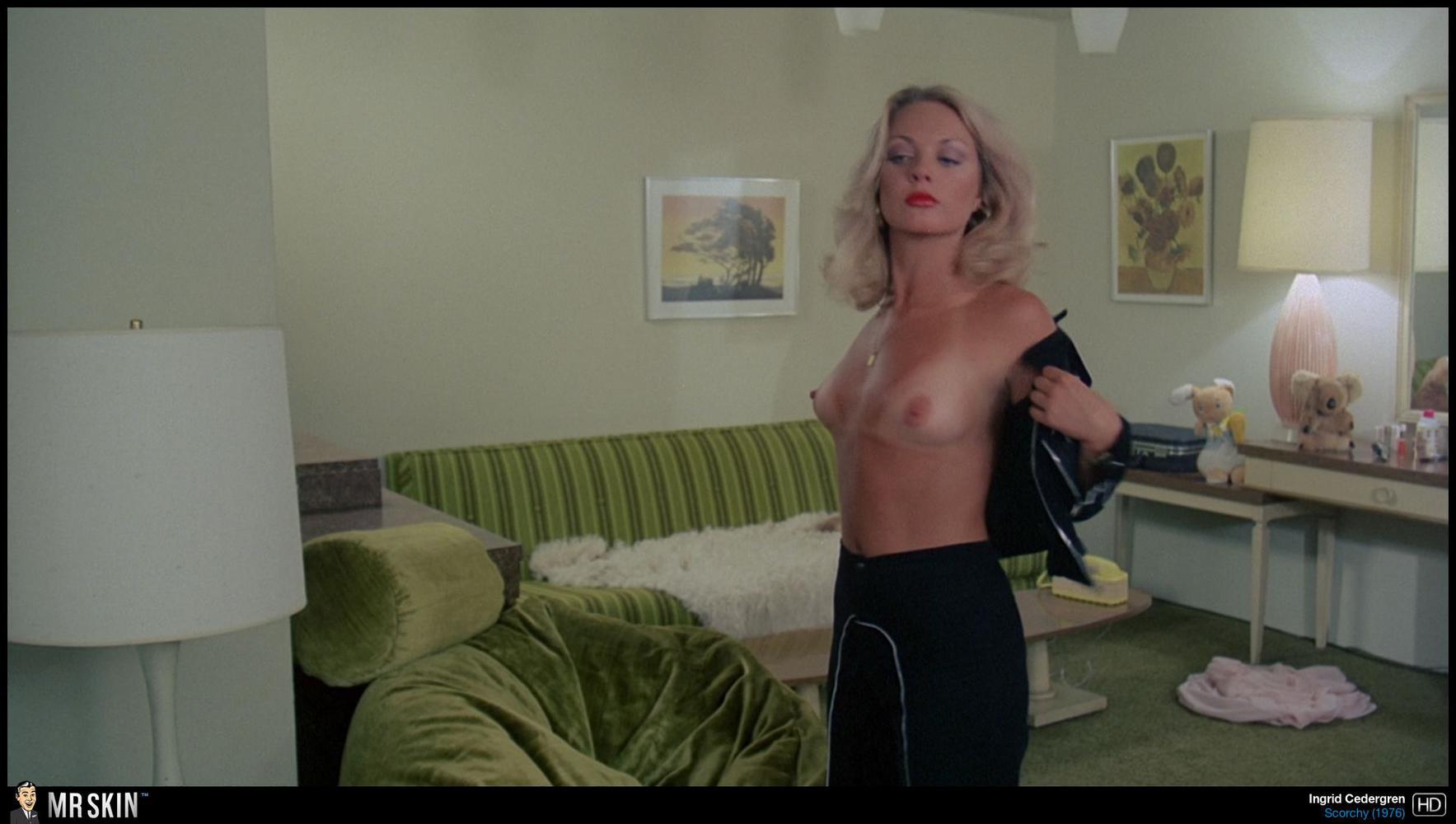 Asia Argento got her fun bags fondled in this 1996 thriller directed by her father Dario, which is also making its high def Blu-ray debut today!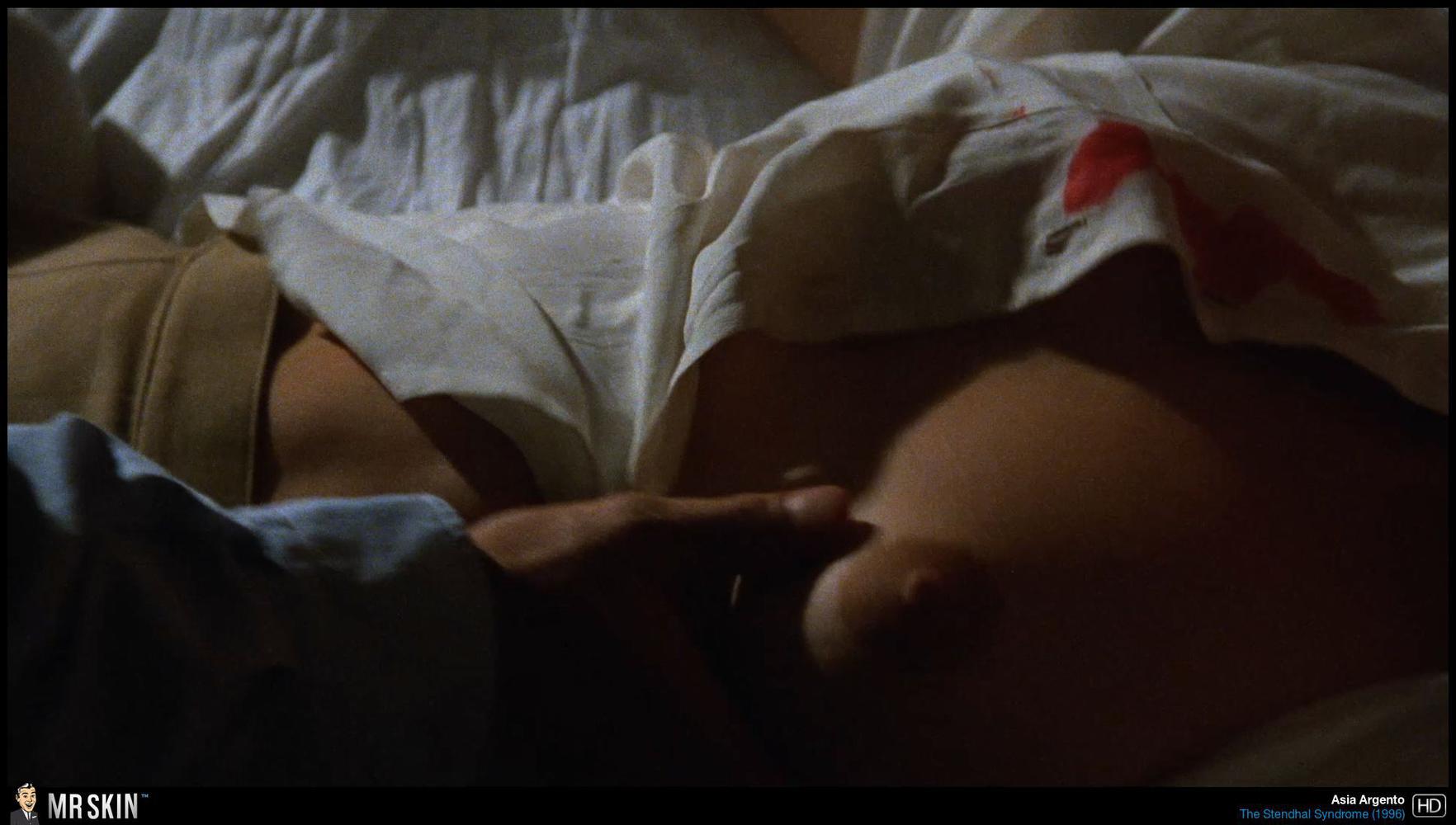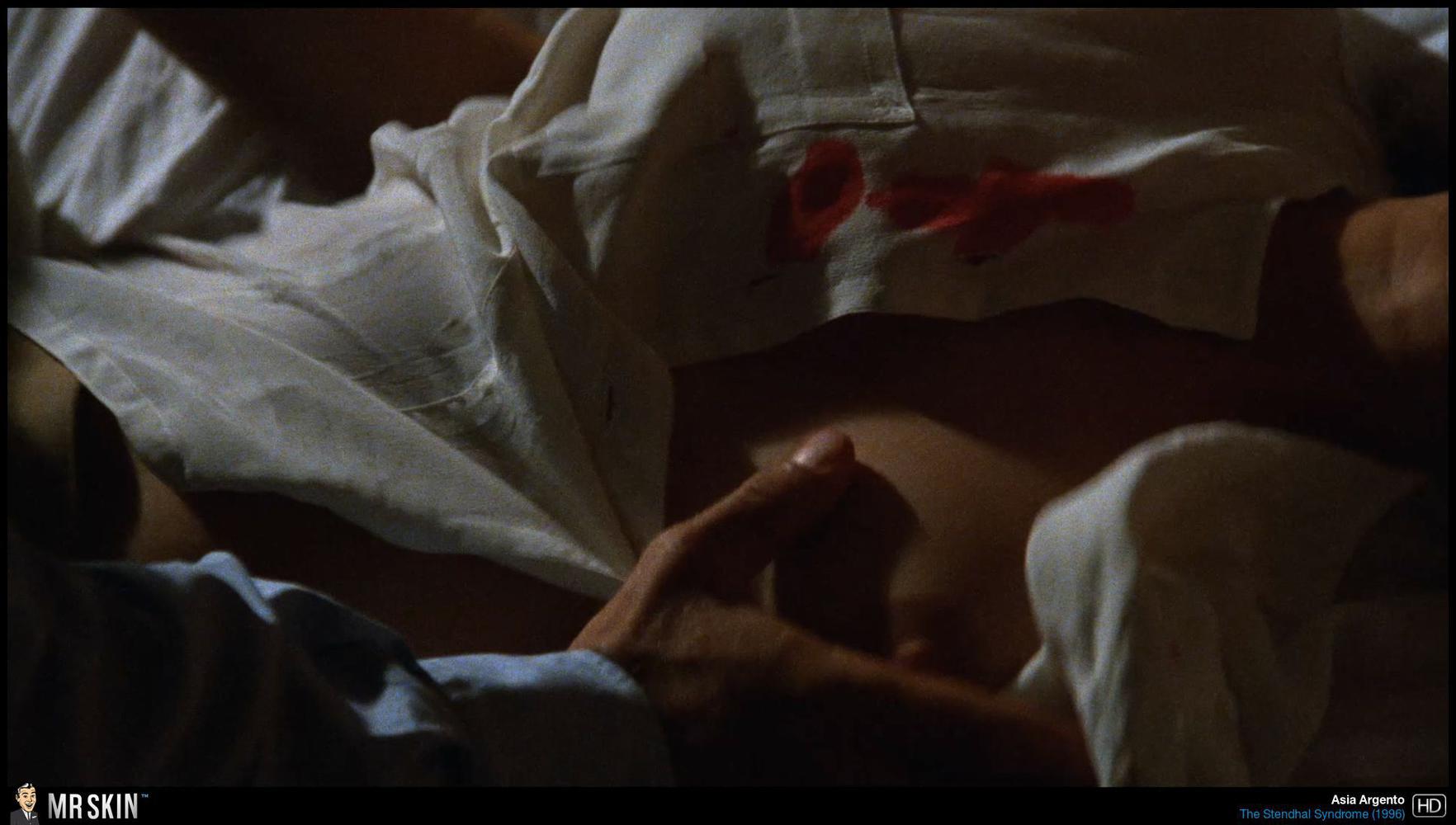 Finally this week, Meryl Streep's best nude scene gets a high def upgrade as she flashes a fun bag, along with some bonus boobage from Sudie Bond!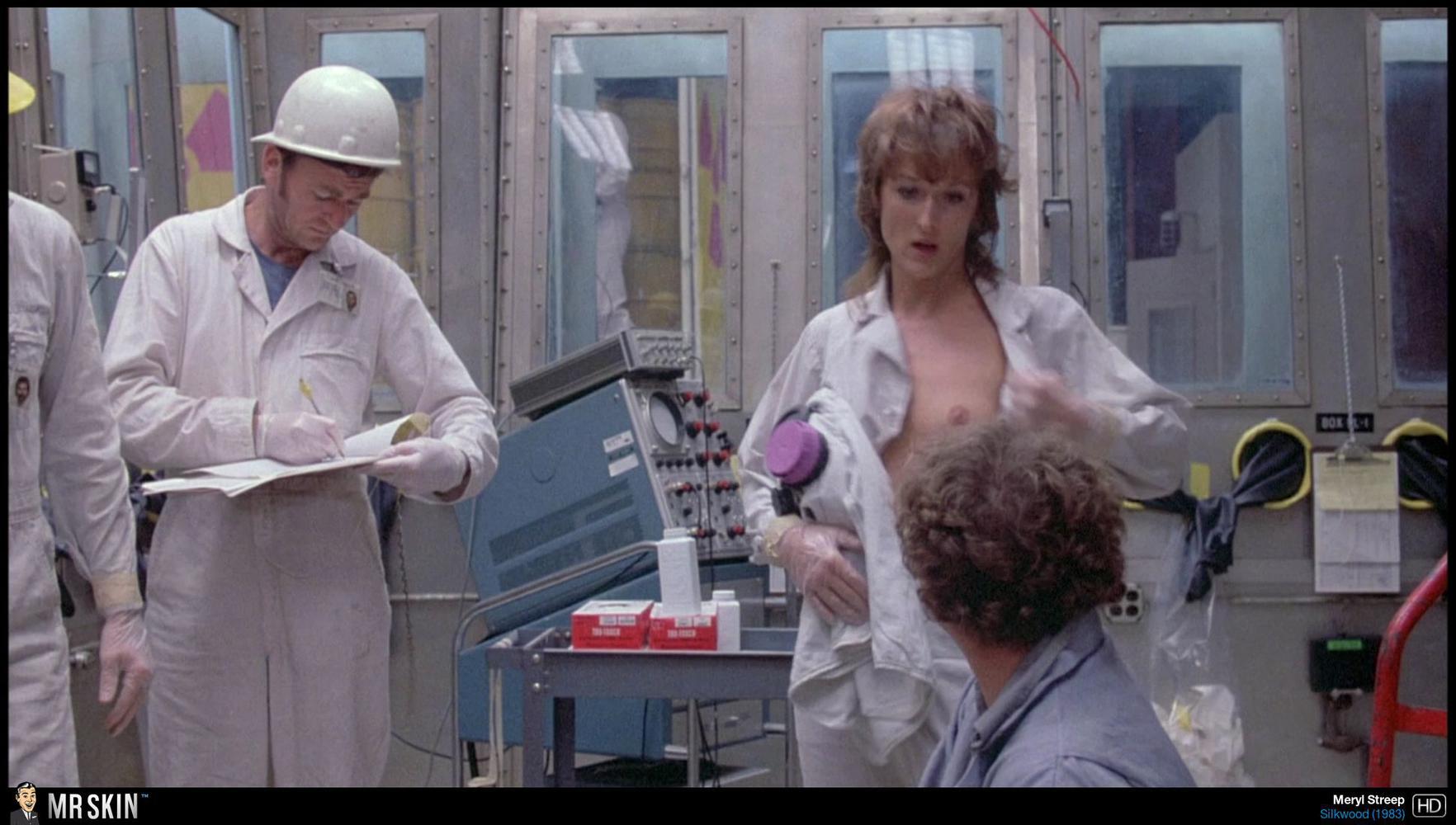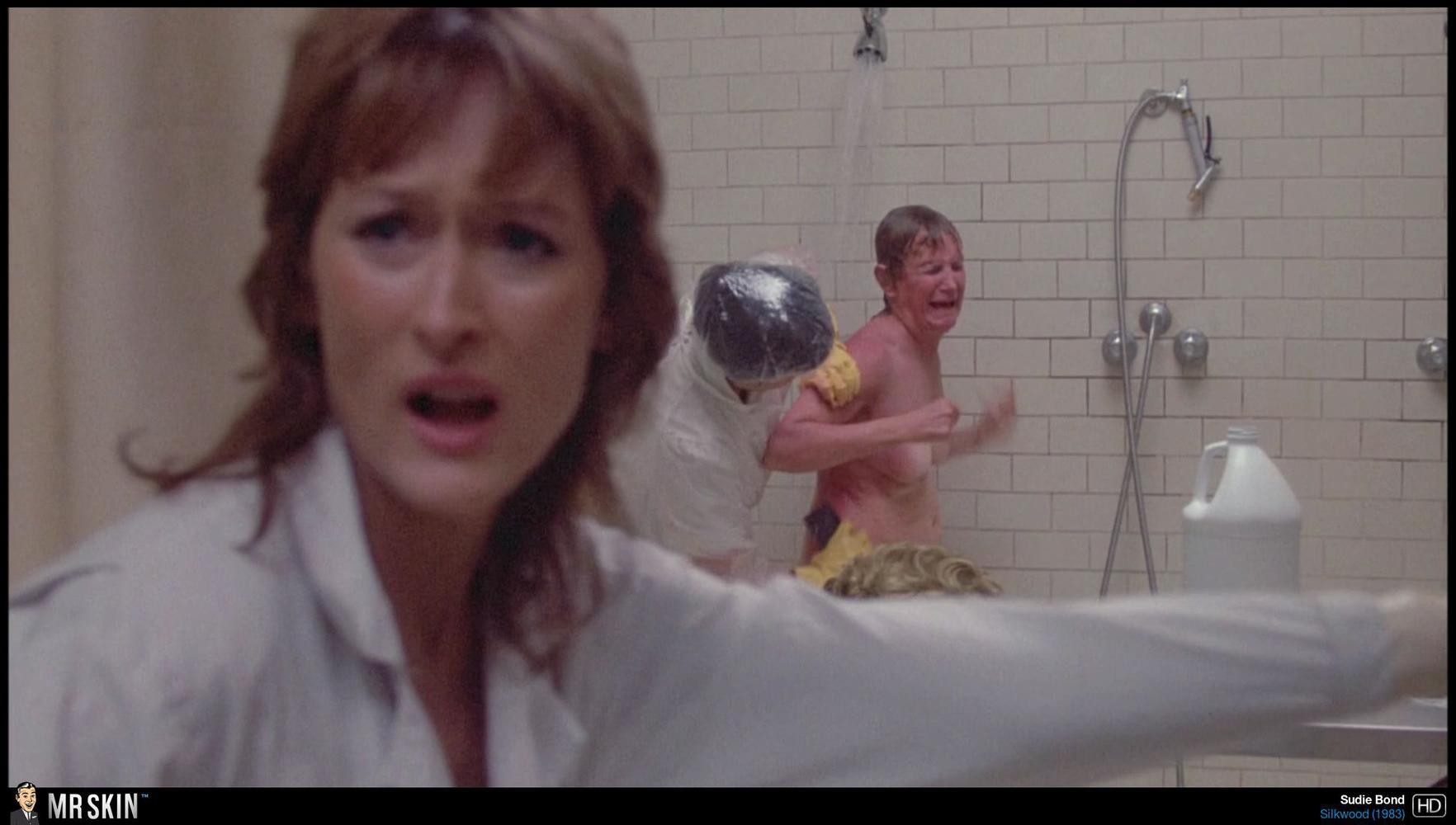 Updates Coming Soon!
The following films are also being released today, but we don't have the updated content on the site just yet, so bookmark these pages to get the latest updates when they become available...