A skinsational TV series, a recent horror flick, and a late 80s erotic thriller pack the week with plenty of skin on home video!
The penultimate season of this Sex and the City for Millennials featured Jemima Kirke's best nudity yet, including her bush only scene, as well as more full nudity from series star Lena Dunham!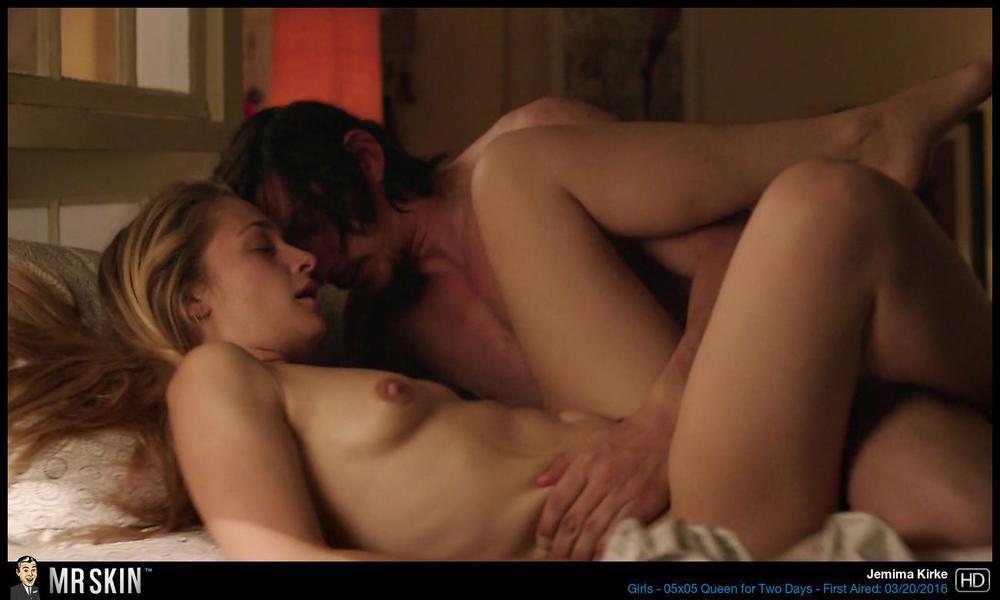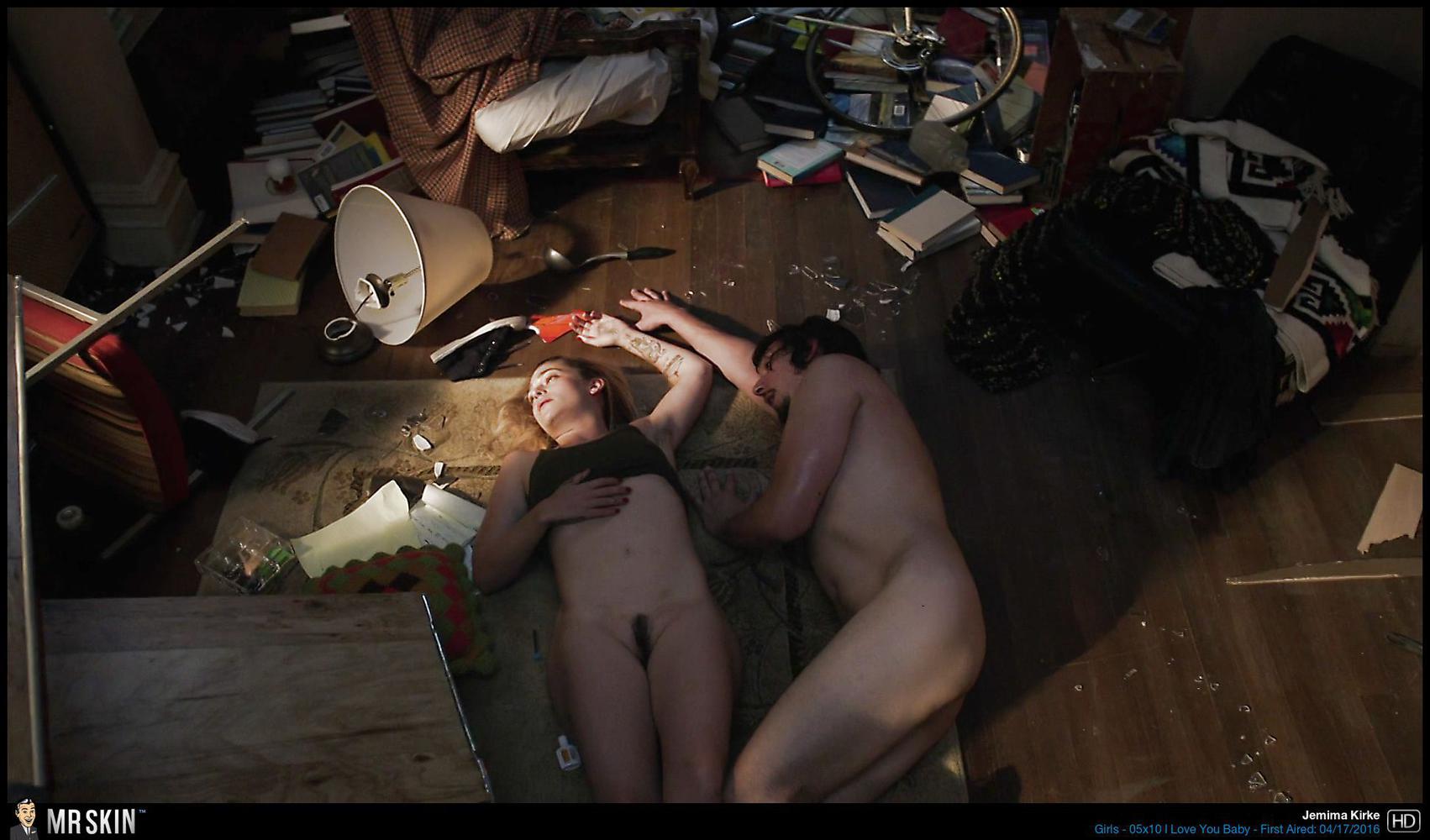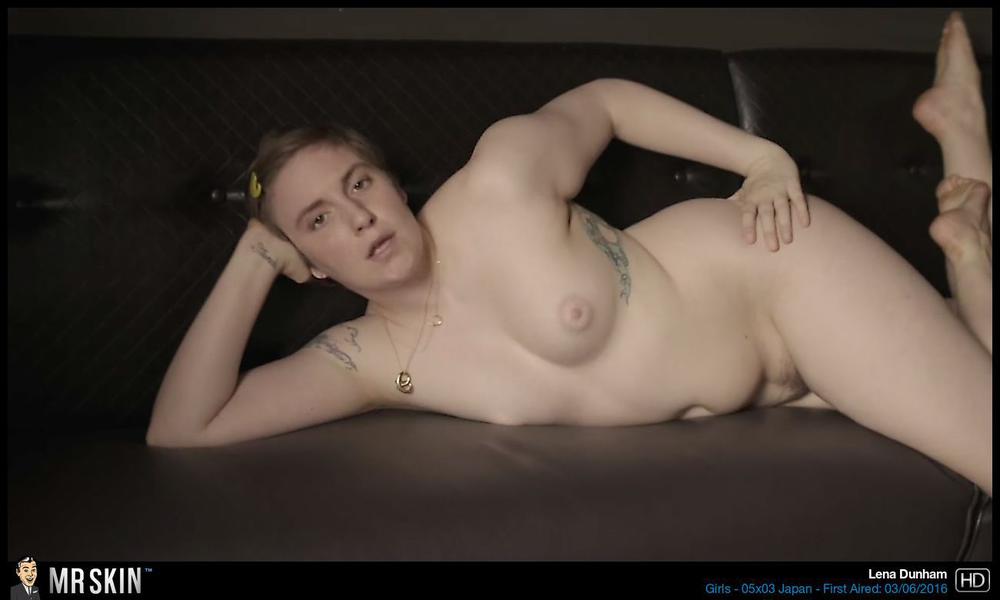 Jelena Jensen goes topless in this bloody thriller and Daveigh Chase shows off her ass in some sexy lace panties!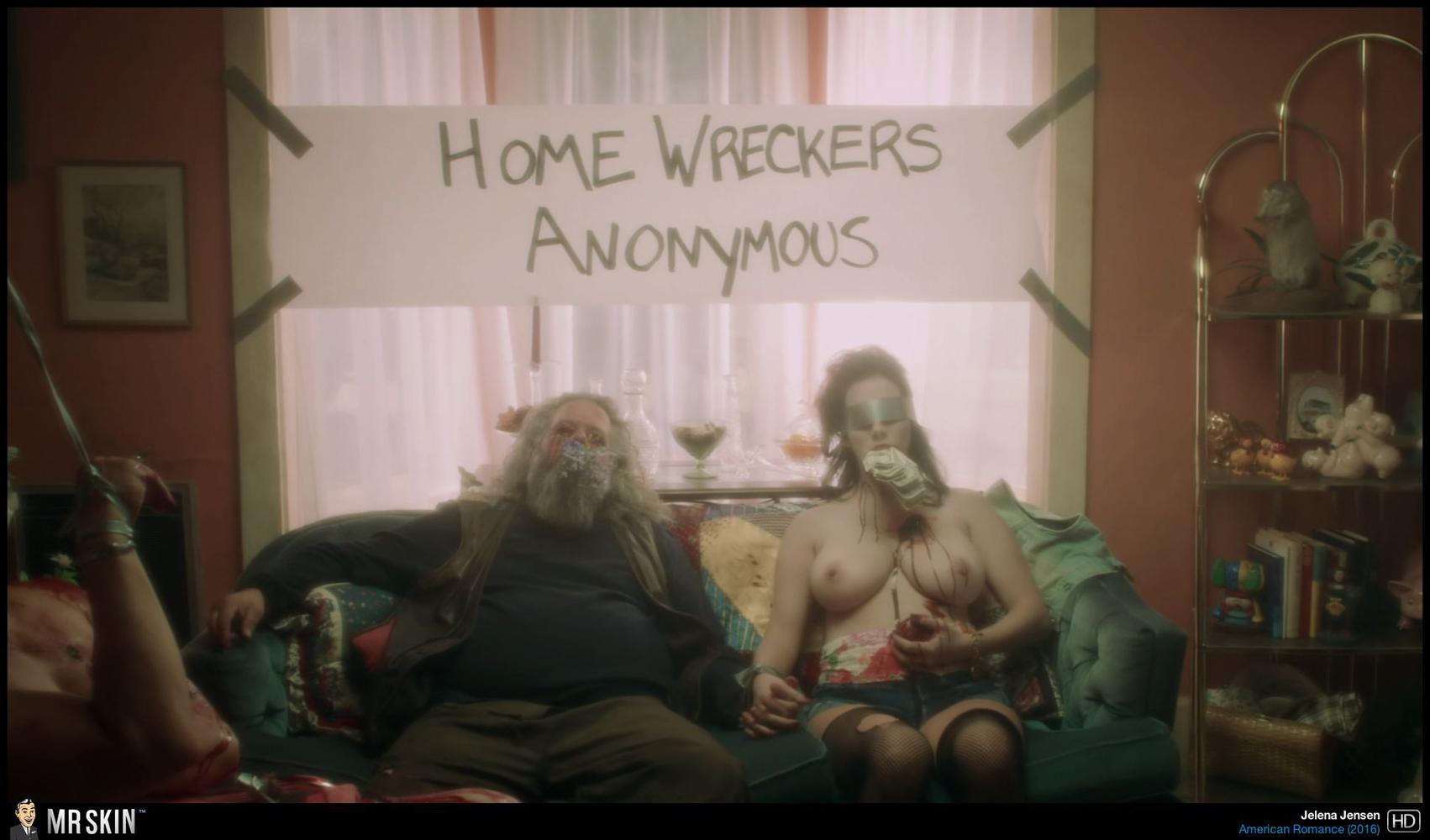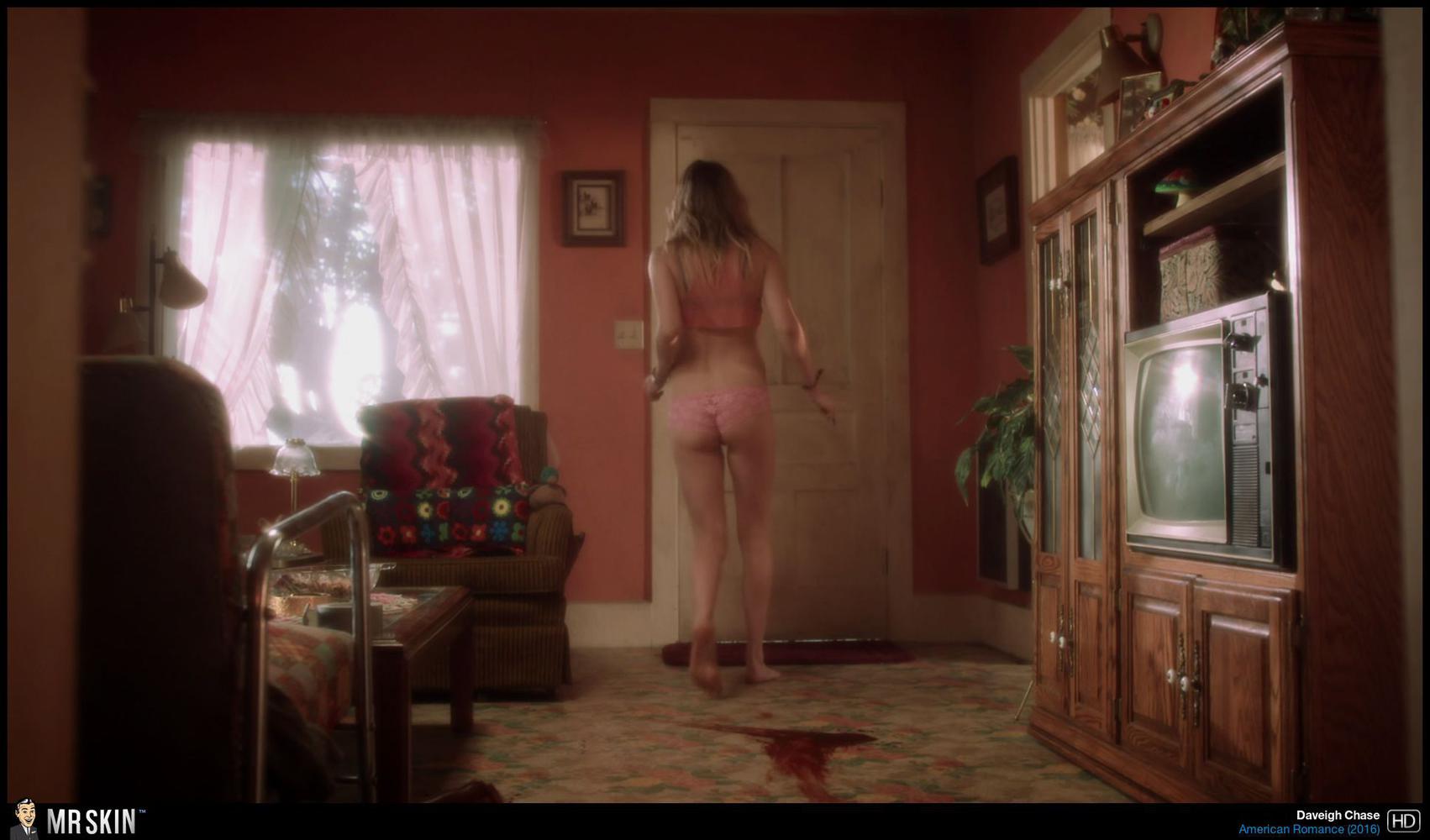 Ellen Barkin wasn't wearing a patch when she did her fully nude scene in this 1989 thriller, and you can verify for yourself with this high def discovery out today on Blu-ray!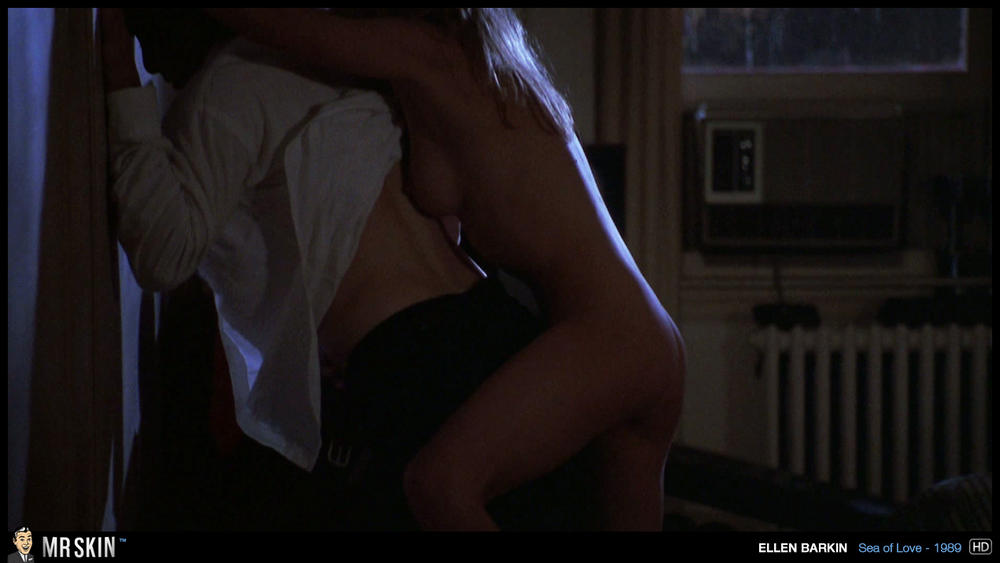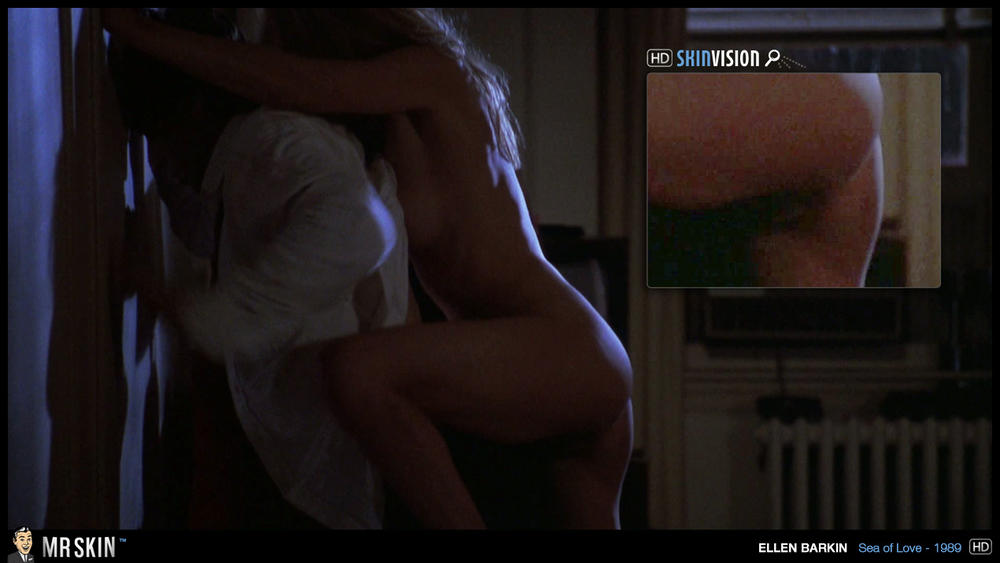 Updates Coming Soon!
The following films are also being released today, but we don't have the updated content on the site just yet, so bookmark these pages to get the latest updates when they become available...