We've got an eclectic mix of titles for you this week on DVDand Blu-ray, all with one thing in common: Some amazing nudity!
James Franco, Milla Jovovich, and Snoop Dogg headlinethis Mad Max ripoff featuring knockout nudity from Suki Waterhouse,Erika Elkhalide,Sarah Mayes,and more!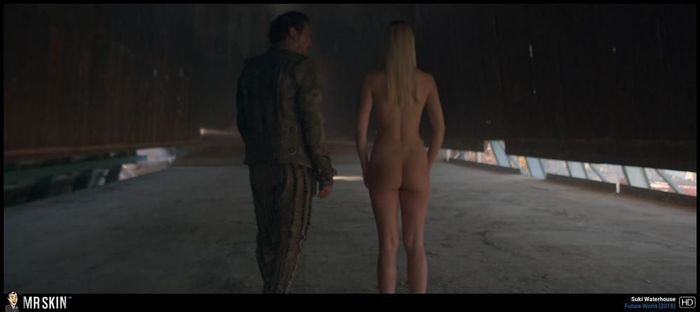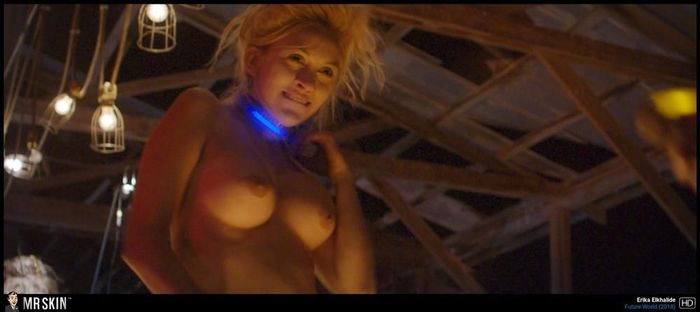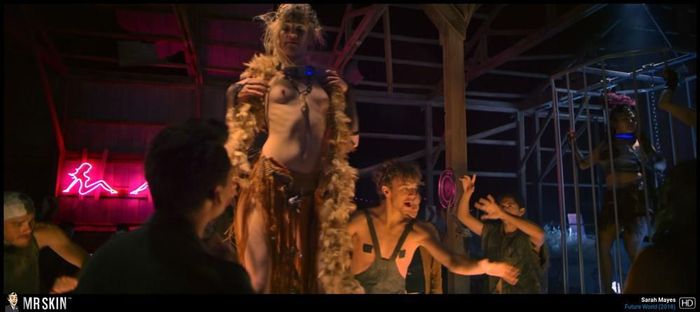 This BBC miniseries, set in an alternate 1941 where the Germans won the Battle of Britain, featured a terrific topless scene from Maeve Dermody, as well as a sexy scene from Kate Bosworth where she's nude but manages to keep her best bits hidden!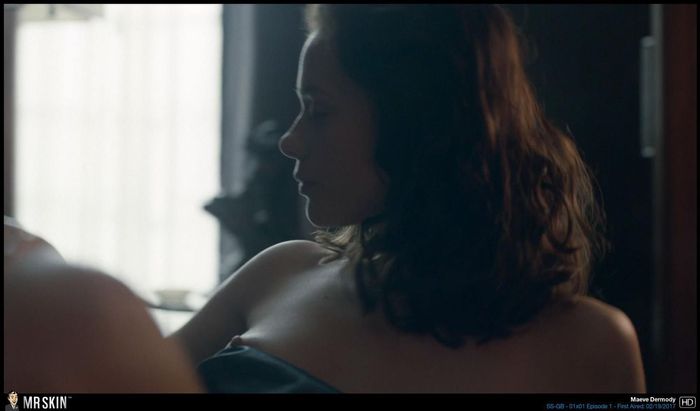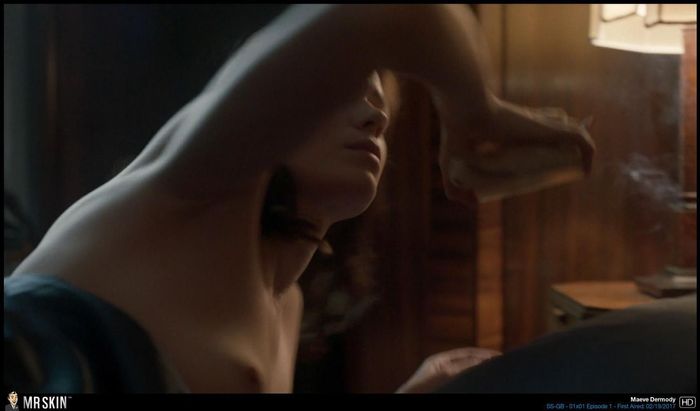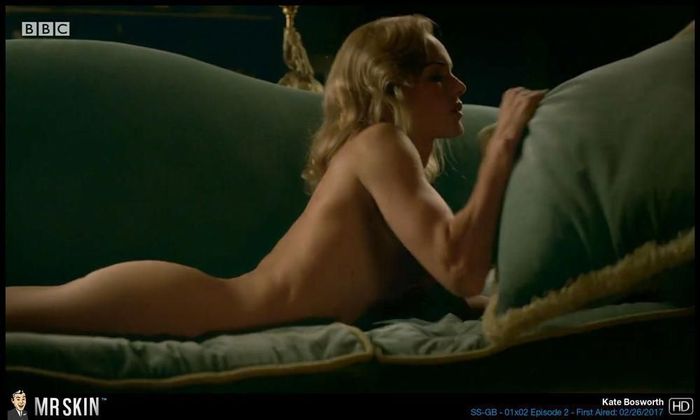 This experimental HBO series from Steven Soderbergh gave us a nice nip slip from Mr. Skin Hall of Famer Sharon Stone!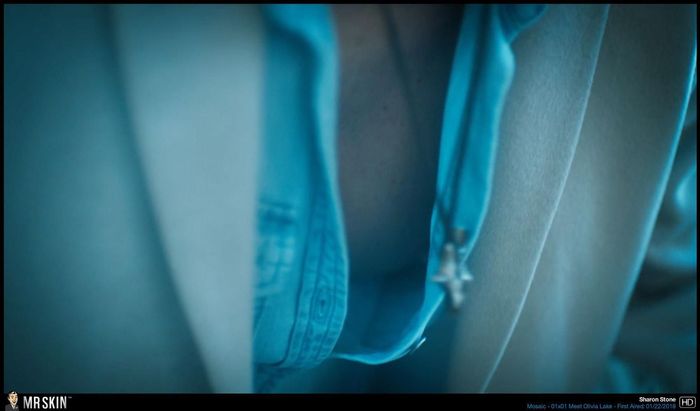 Ron Shelton's 1988 baseball classic gets a gorgeous high def upgrade courtesy of the Criterion Collection, and they've made Susan Sarandon's nude scenes in the film look better than they have in thirty years!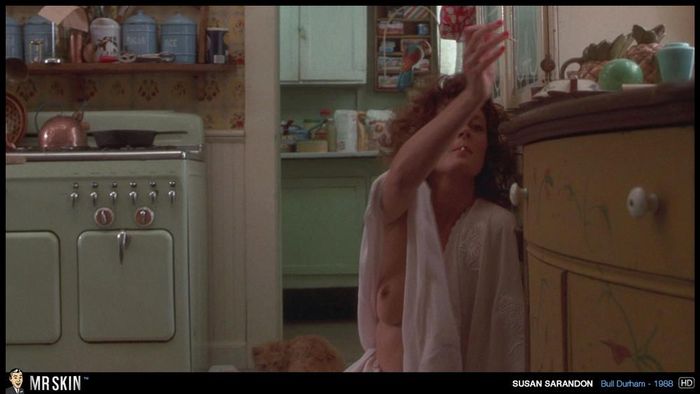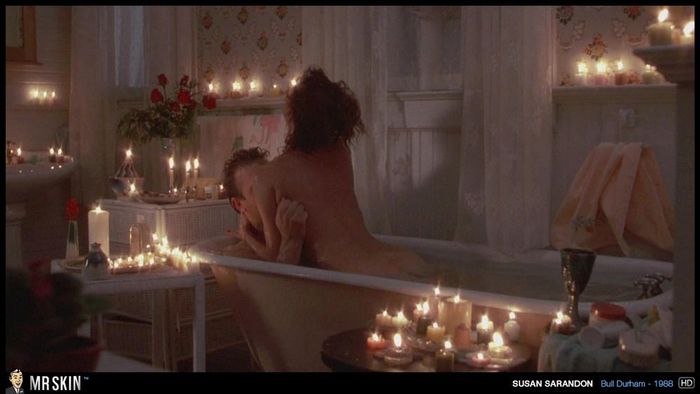 Sean Young has a torrid love affair with Nicolas Cage in this 1990 flick, giving us an overhead view of her topless in bed!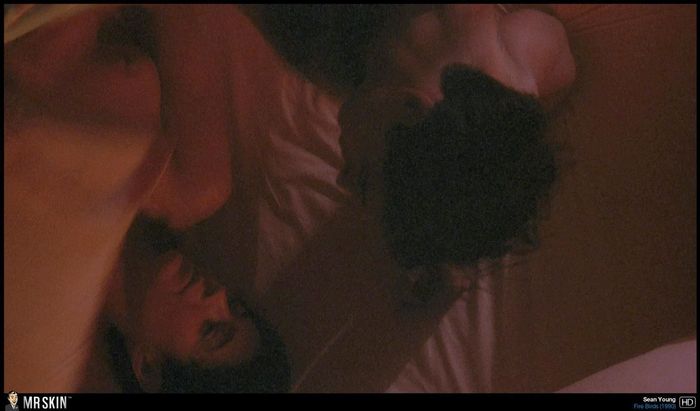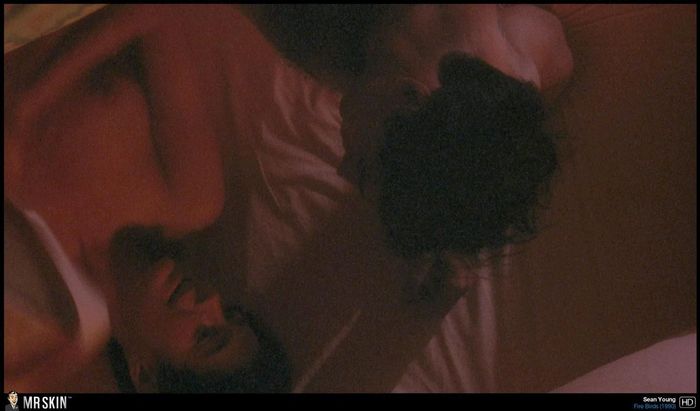 Finally this week is this controversial 1976 film, featuring a brief topless scene from Marisa Porcel!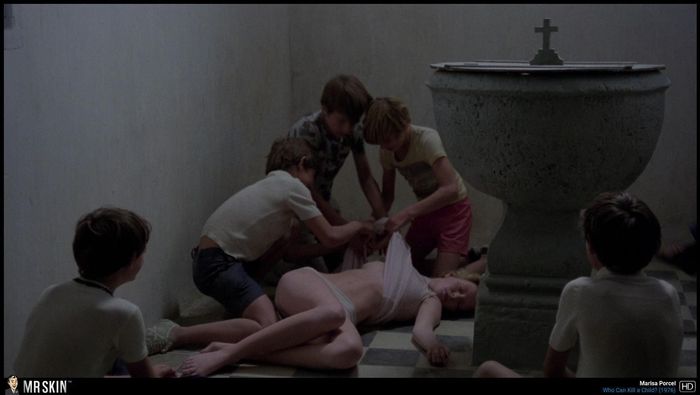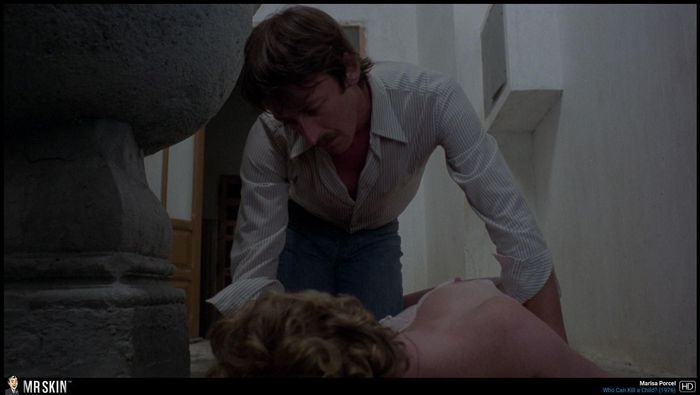 Updates Coming Soon
The following films are also being released today, but we don't have the updated content on the site just yet, sofavorite these pages to get the latest updates when they become available...