A skinsational sequel and the fourth season of Netflix's pink in the clink series headline this week's home video releases!
This steamy sequel actually has less nudity than the first film, but there's still plenty of looks at Dakota Johnson's boobs and buns!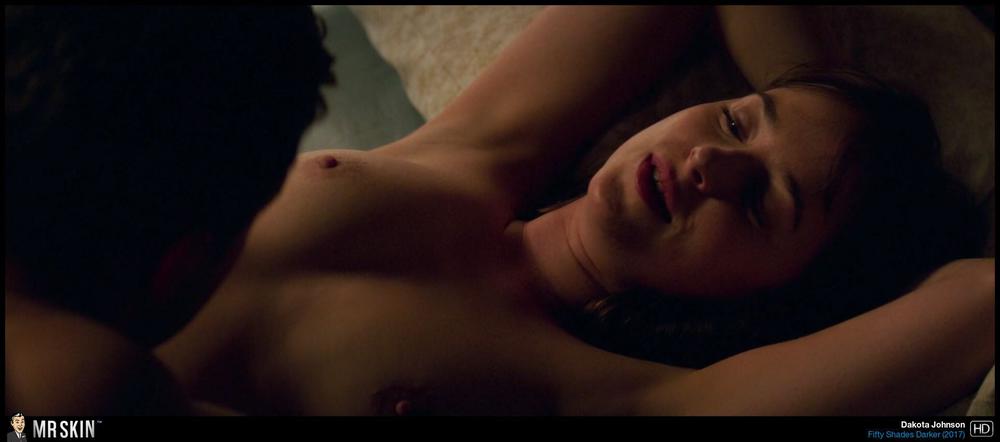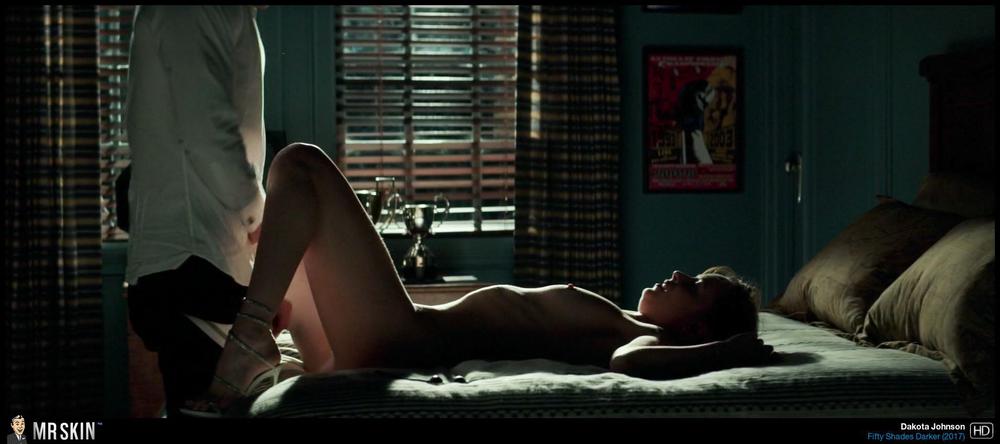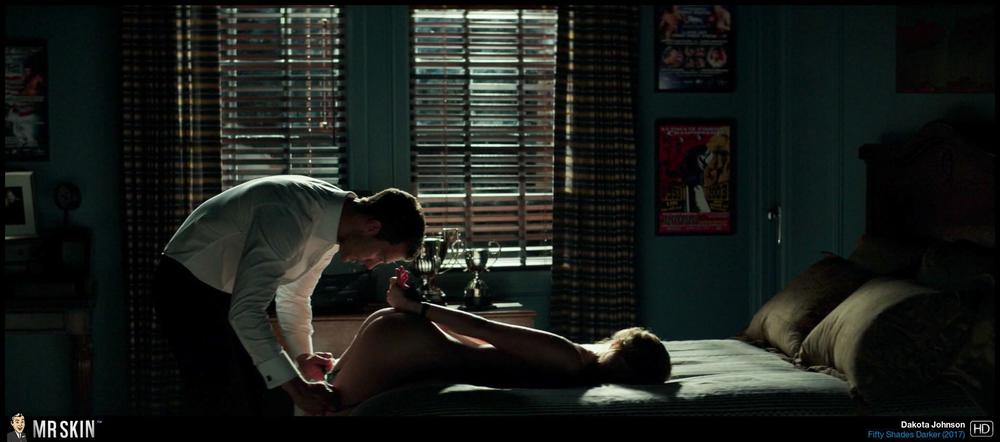 The least skin-filled season of this Netflix series still managed to give us some great full frontal from the hilariously named Freia Titland, a terrific topless sex scene from Laura Gómez, and a steamy sapphic encounter between Taylor Schilling and Laura Prepon!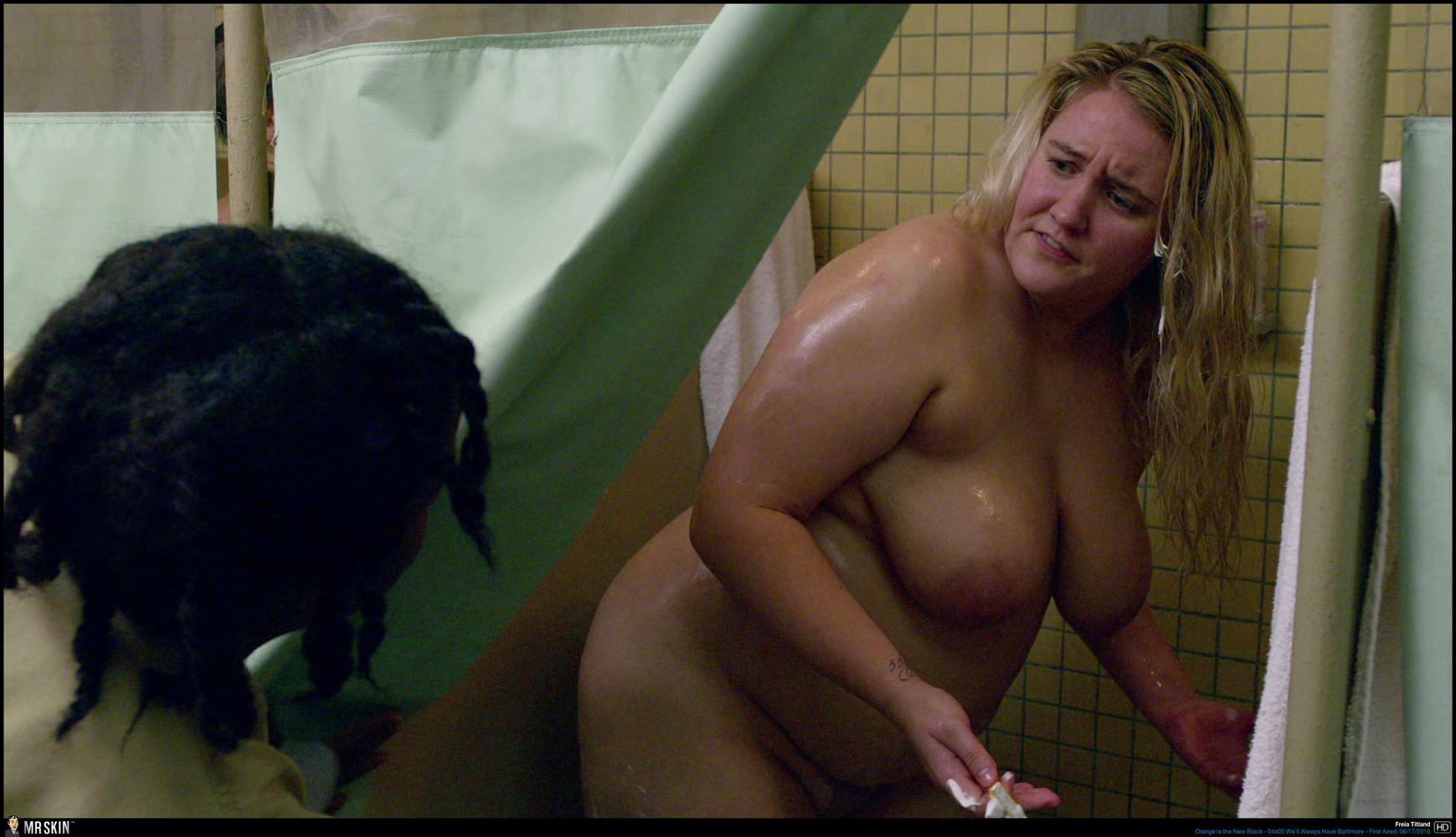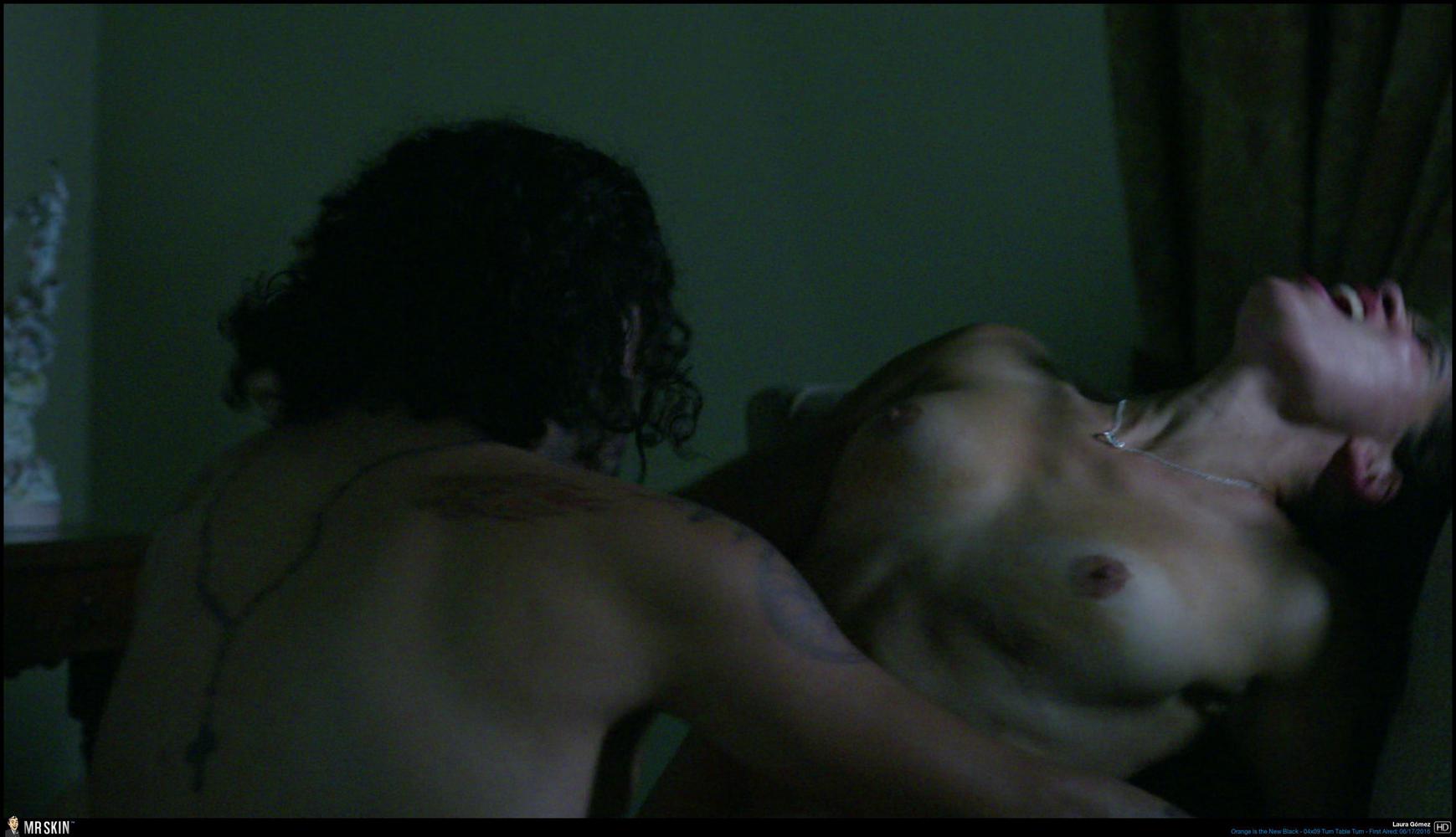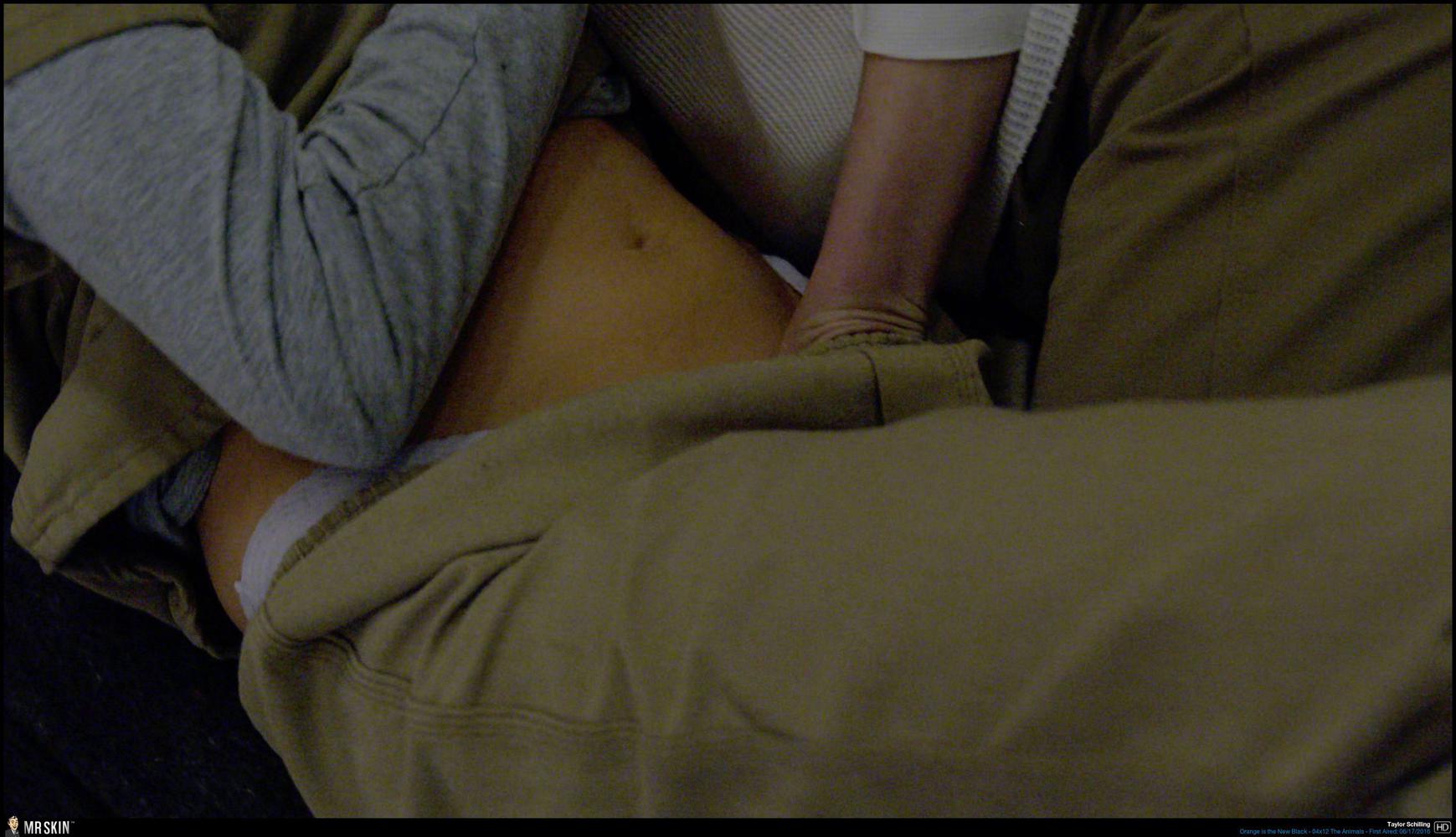 Updates Coming Soon!
The following films are also being released today, but we don't have the updated content on the site just yet, so bookmark these pages to get the latest updates when they become available...