There's not a ton of great new content today, but there are some skinsational flicks you won't want to miss!
This documentary covers the career of master filmmaker Brian DePalma, and covers some of his great nude scenes like Angie Dickinson's shower scene in Dressed to Kill, Nancy Allen and the ladies in the locker room in Carrie, and the hilarious shower scene from the opening of Blow Out, with a terrifically topless Missy Cleveland!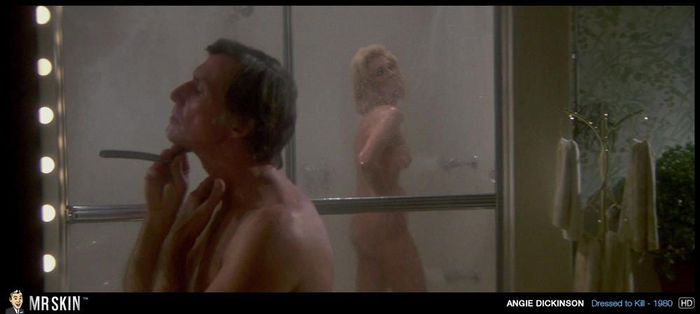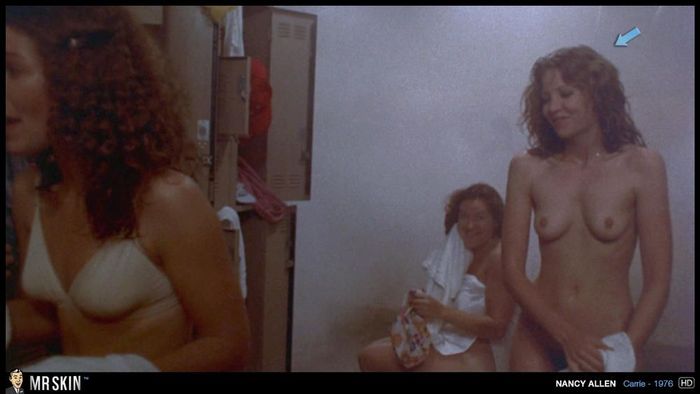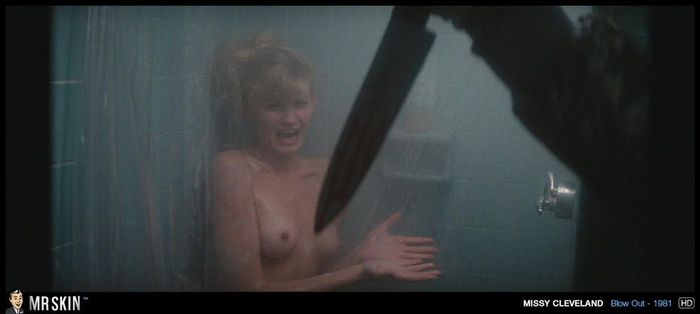 This early 80s thriller landed director Richard Marquand the job directing Return of the Jedi, and brought us some great topless looks at ravishing redhead Kate Nelligan!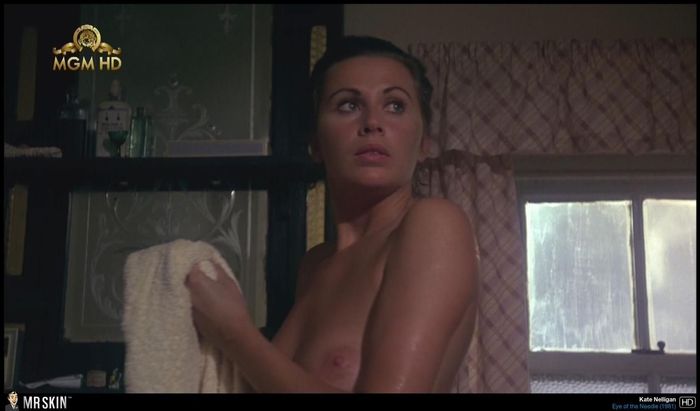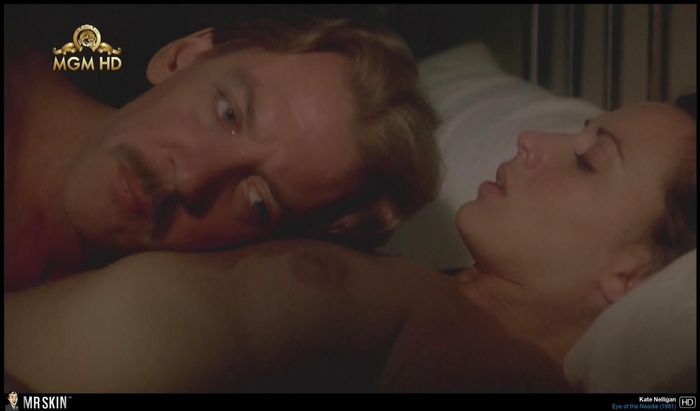 Updates Coming Soon!
The following films are also being released today, but we don't have the updated content on the site just yet, so bookmark these pages to get the latest updates when they become available...