We've got a pair of remastered classics coming your way on blu-ray this week!
Legendary director Stanley Donen's final film is this skin filled open door farce with nudity aplenty from Michelle Johnson and a young Demi Moore!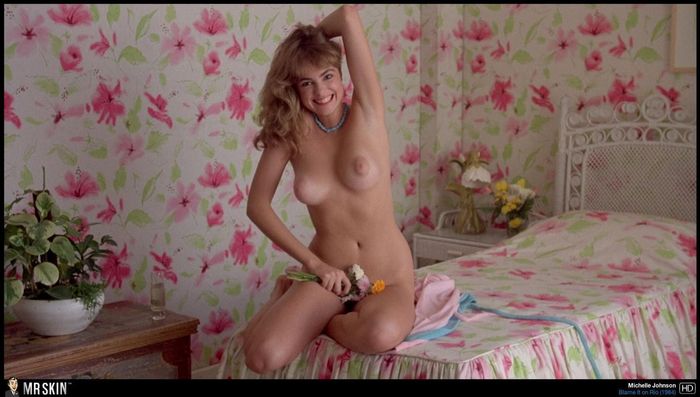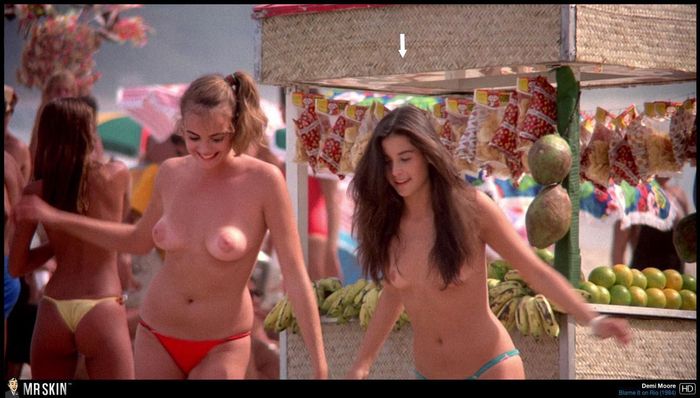 Fran Drescher's one and only nude scene came in this 1990 comedy as the late, great Robin Williams goes down on her! There's also a sexy lingerie shot of notorious (nearly) never-nude Lori Petty!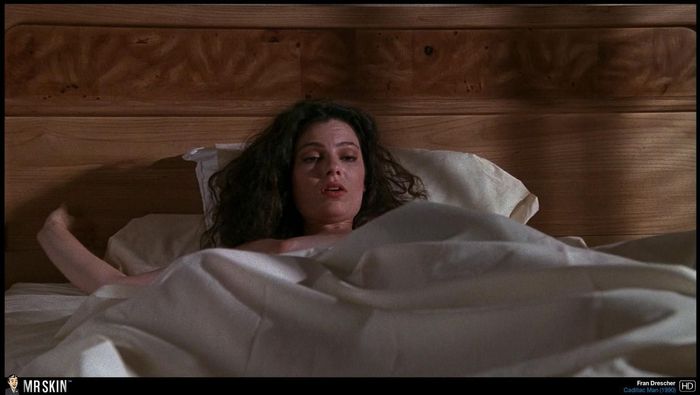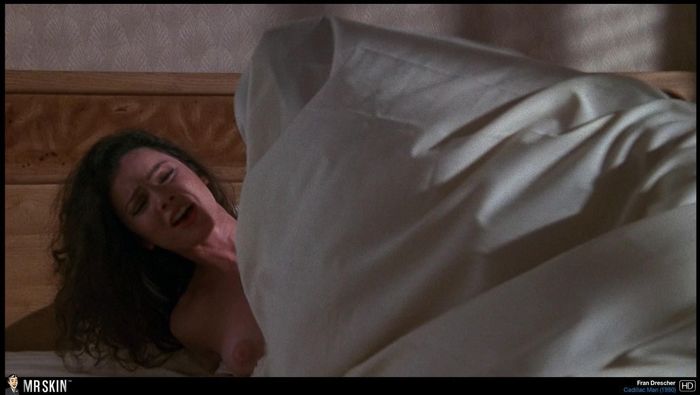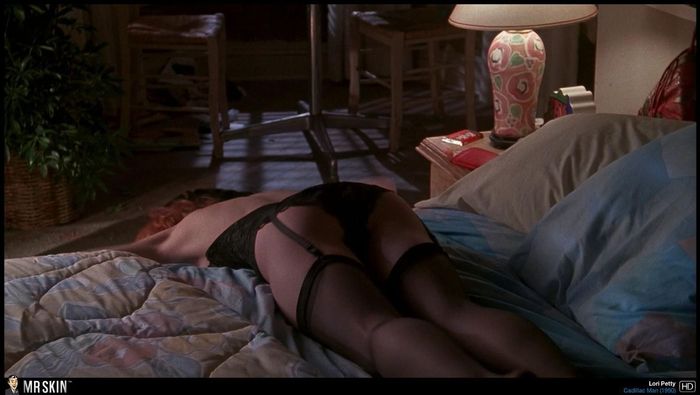 Updates Coming Soon!
The following films are also being released today, but we don't have the updated content on the site just yet, sofavorite these pages to get the latest updates when they become available...