We've got a skinsational mix of new releases and remastered classics awaiting you on home video this week!
You can now catch up with this steamy thriller after itslimited theatrical releaseearlier this summer and feast your eyes on Teresa Palmer's first topless scenes since 2014!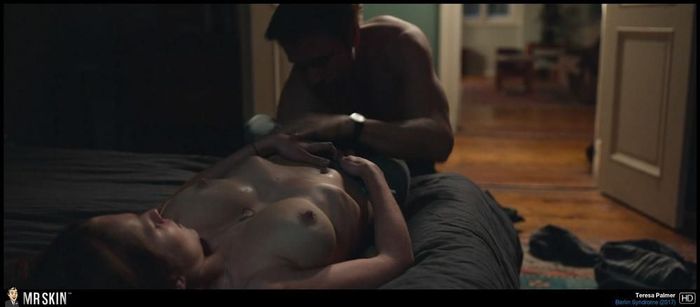 The sensationally stacked Sara Malakul Lane goes fully nude in this drama from last year, and we get some bonus nudity from the lovely Sarah Hagan!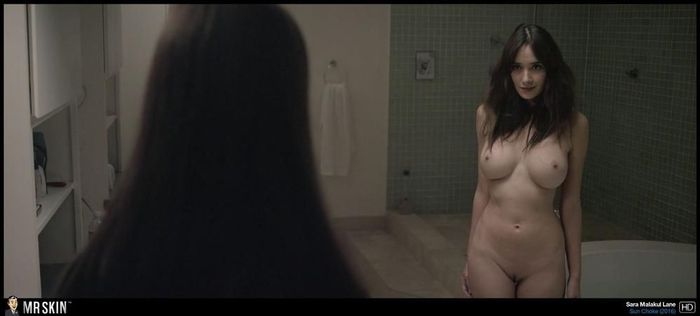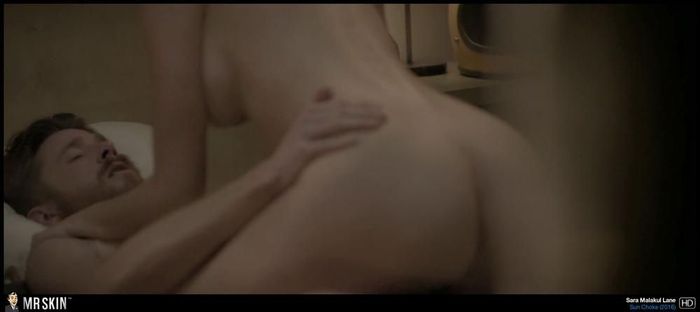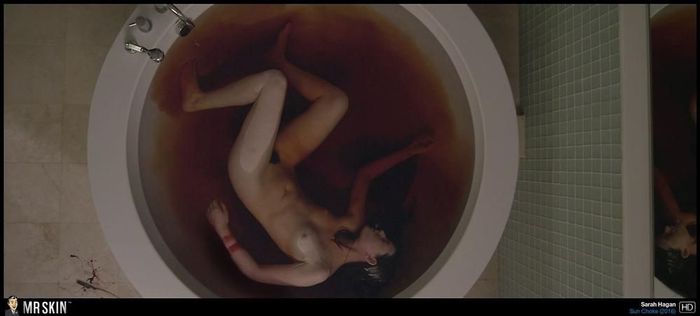 Olga Kurylenko did two nude scenes in this drama, including one where she wears a bald cap to get a full body mold taken!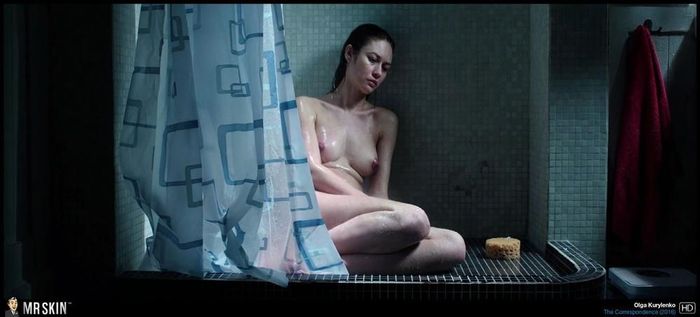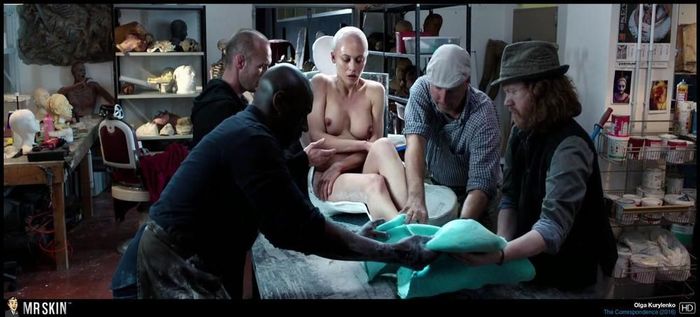 This Sam Peckinpah classic returns to the Criterion Collection today, bringing with it an HD update of all of Susan George's great nude scenes!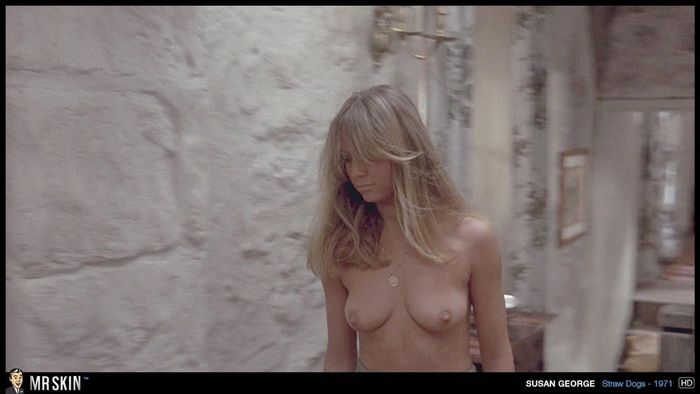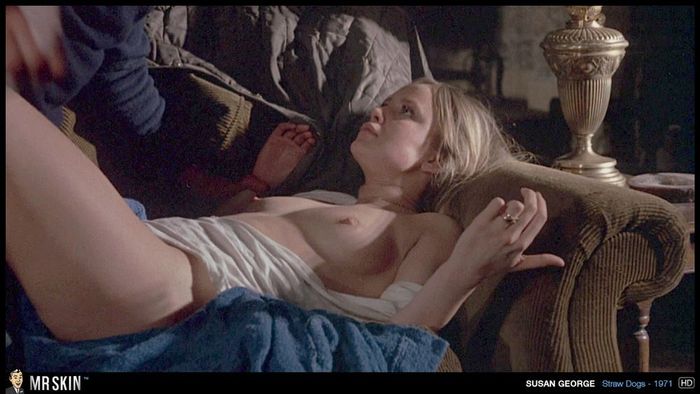 This 2015 flick was released on DVD two years ago but wasn't available on Blu-ray until today, meaning Aurélie Meriel's terrific topless scene has never looked better!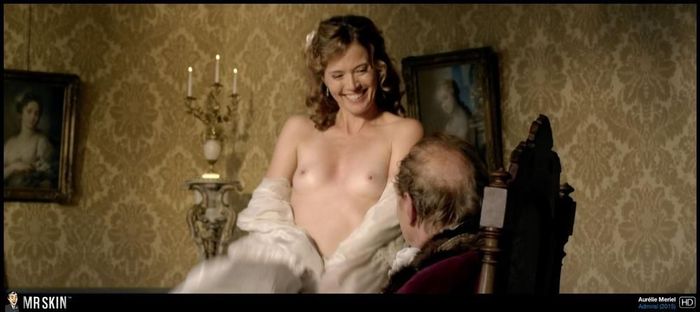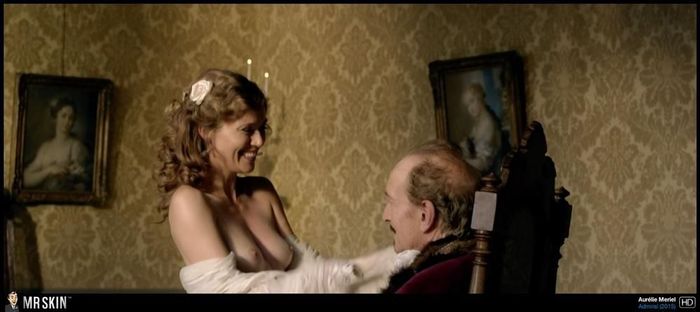 Updates Coming Soon!
The following films are also being released today, but we don't have the updated content on the site just yet, so bookmark these pages to get the latest updates when they become available...