The second season of The Rock's hit HBO series and a slew of skin classics hit Blu-ray today!
While we wait patiently for season three to be released, catch up on all the great season two nudity from Vera Nova, Alea Figueroa, Nhya Fields-Cedon, and many more!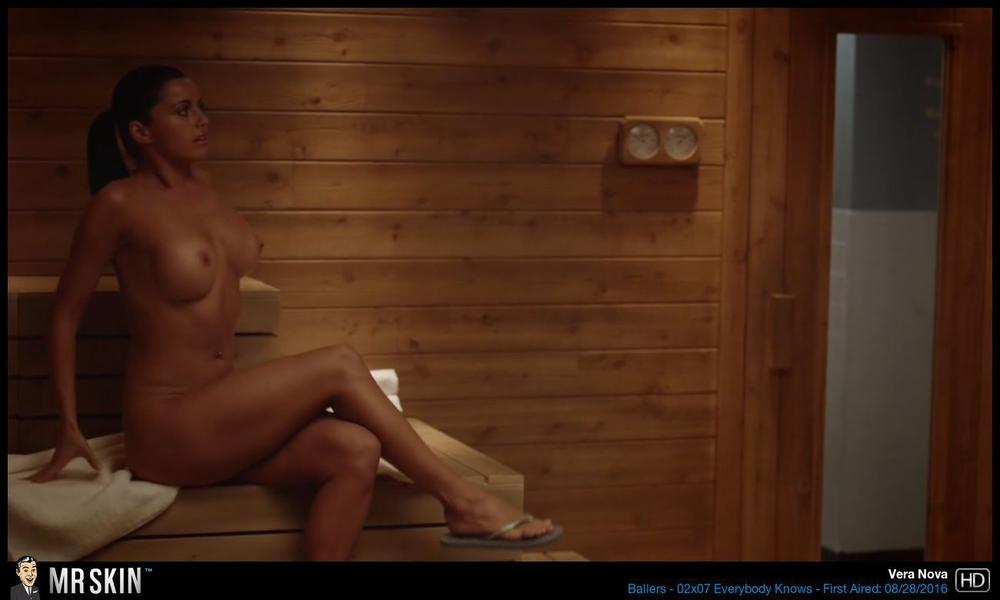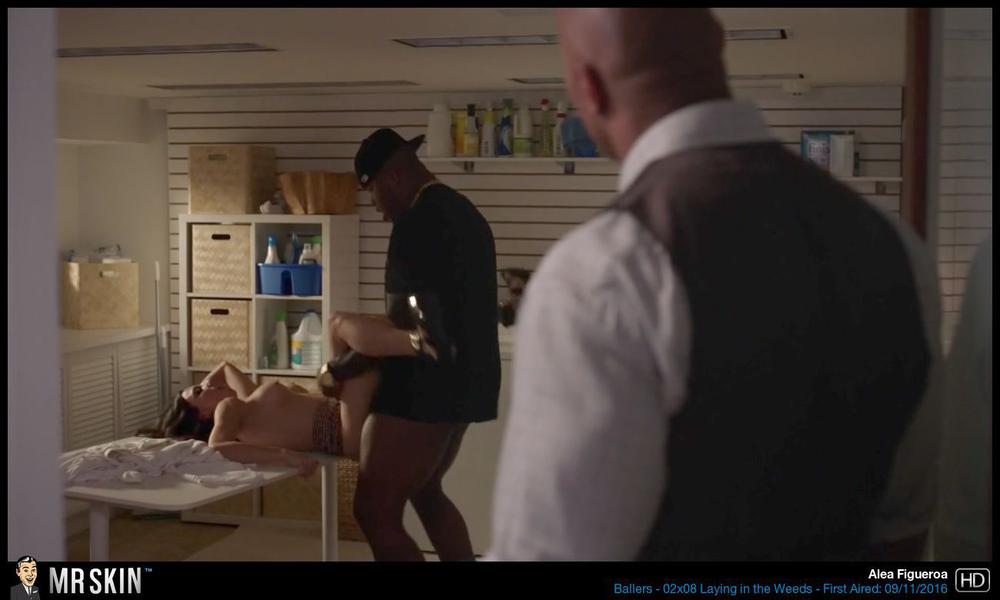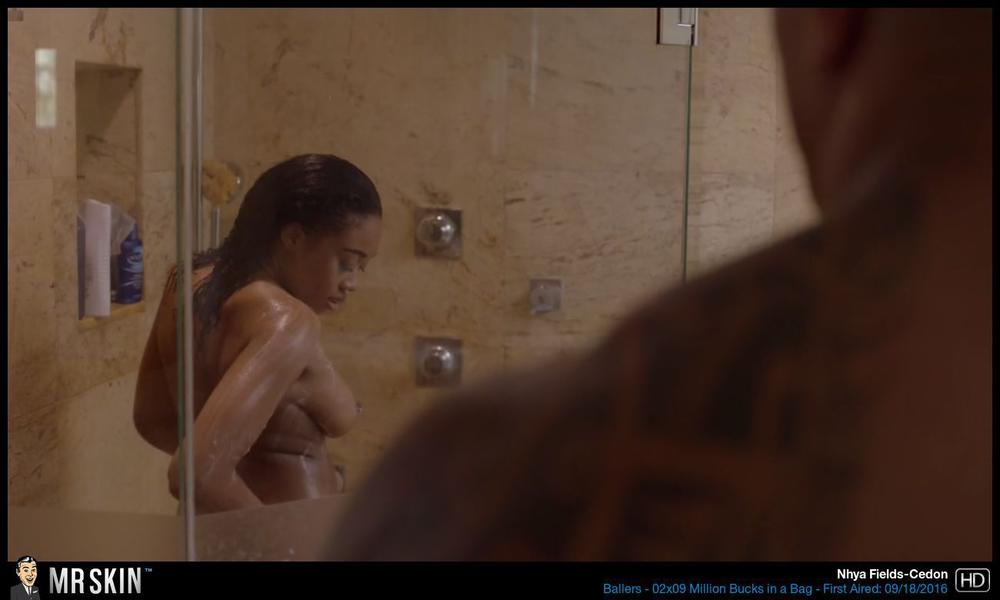 Updates Coming Soon!
The following films are also being released today, but we don't have the updated content on the site just yet, so bookmark these pages to get the latest updates when they become available...