A skinsational season of television and some remastered classics head to Blu-ray this week on home video!
The first season of this TNT series based on the 2010 Australian film of the same name featured some terrific T&A from Christina Ochoa, as well as a lusty lesbian scene between Ellen Barkin and Anne Ramsay!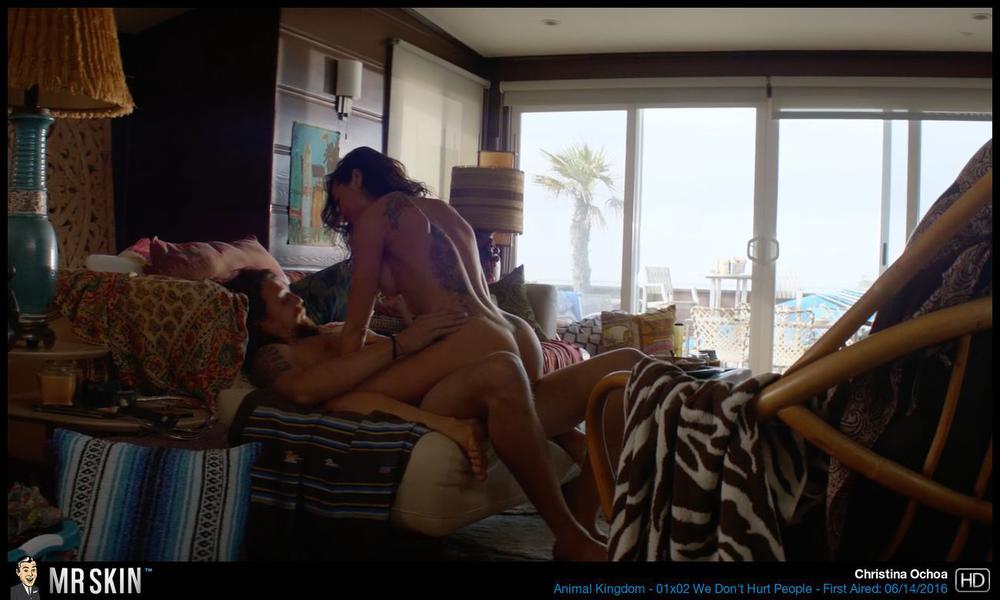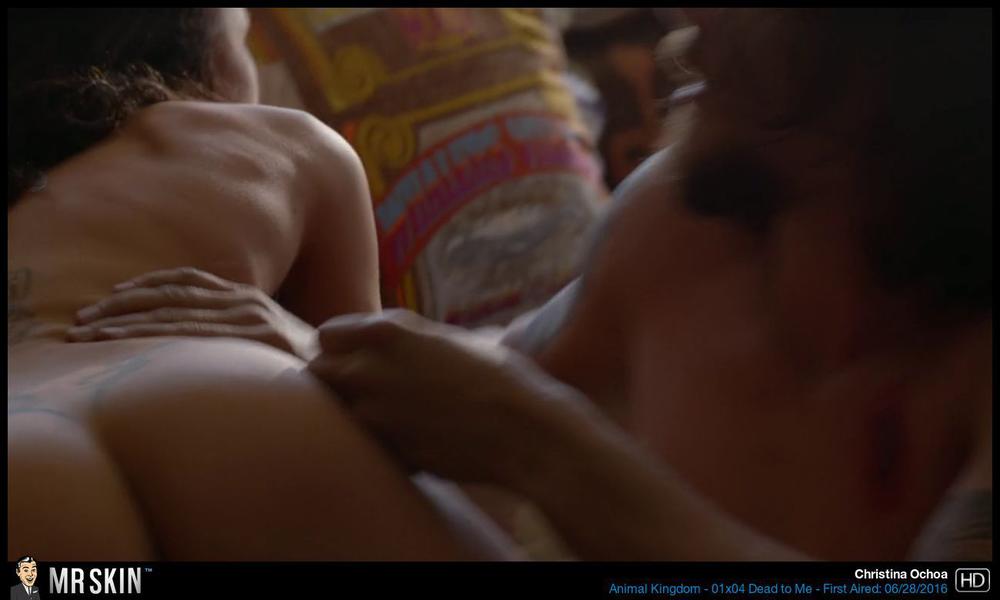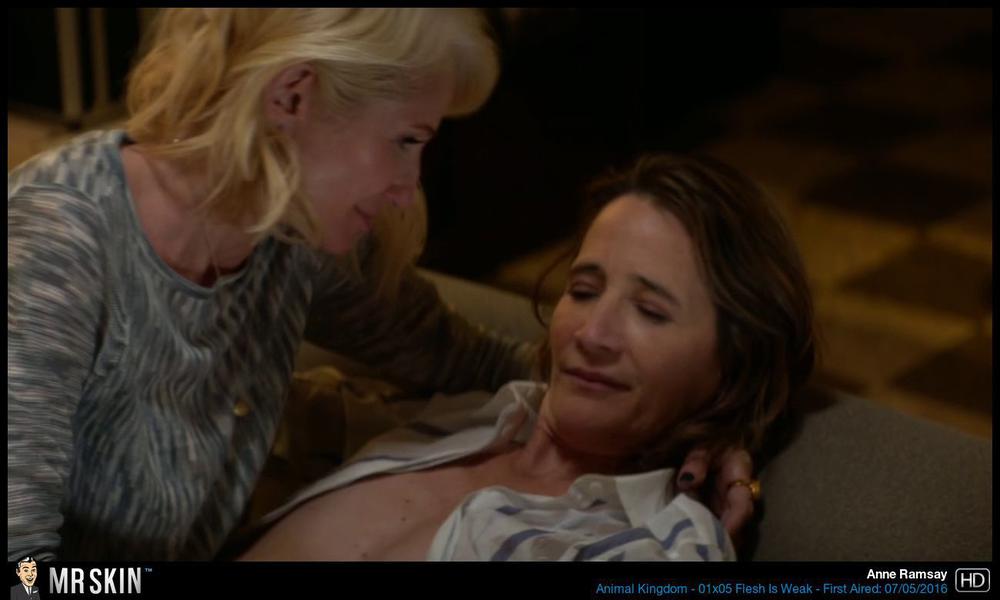 Making its way to Blu-ray for the first time this week is this 1983 skin classic featuring fantastic full frontal from Teressa Macky, as well as some bonus boobage from Sally Kirkland and Joanna Pettet!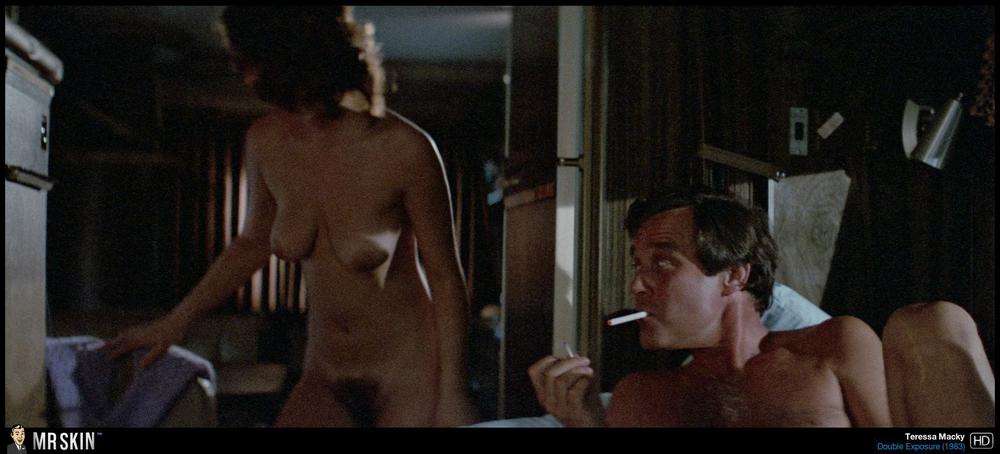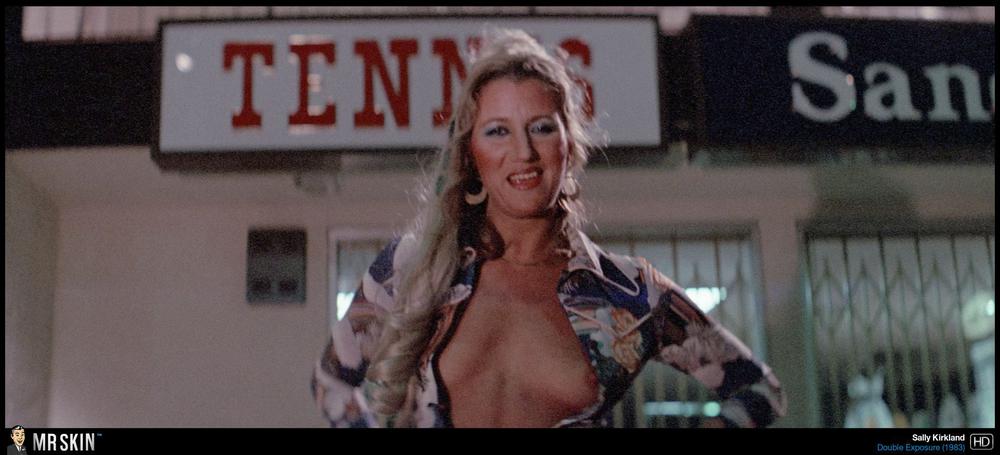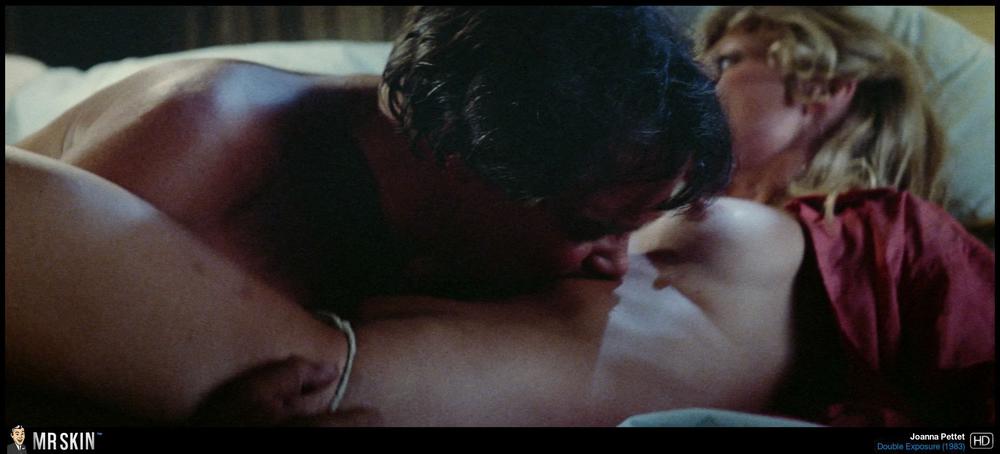 Updates Coming Soon!
The following films are also being released today, but we don't have the updated content on the site just yet, so bookmark these pages to get the latest updates when they become available...