We've got some skinsational TV series, a new flick, and a remastered classic to tantalize you on home video this week!
The skin-filled first season of this new Starz! series makes its way to home video today with multiple nude scenes from Emily Browning, Yetide Badaki, Vivien Endicott Douglas, and more!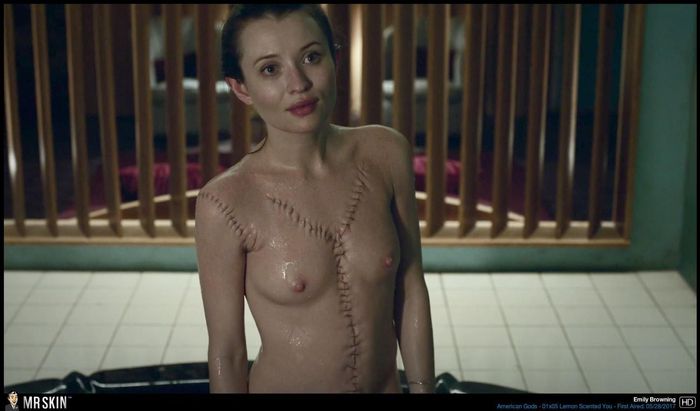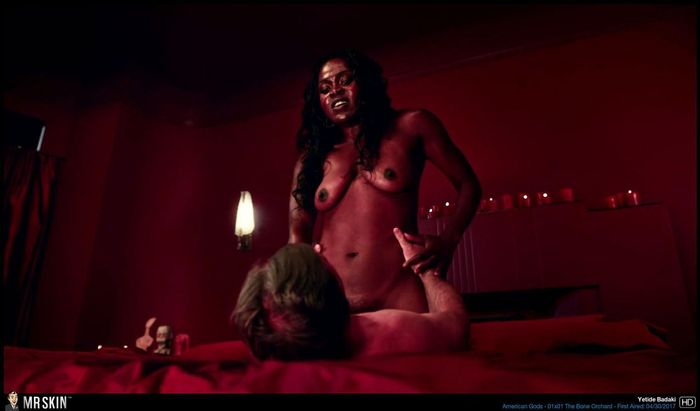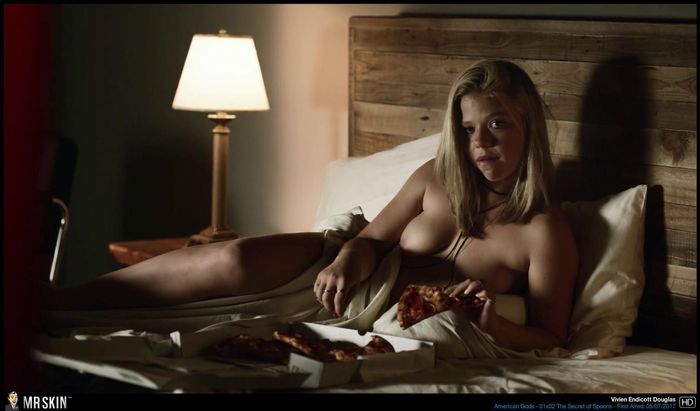 Florence Pugh proved to be a real period piece of ass in this drama, baring her beautiful boobs and buns!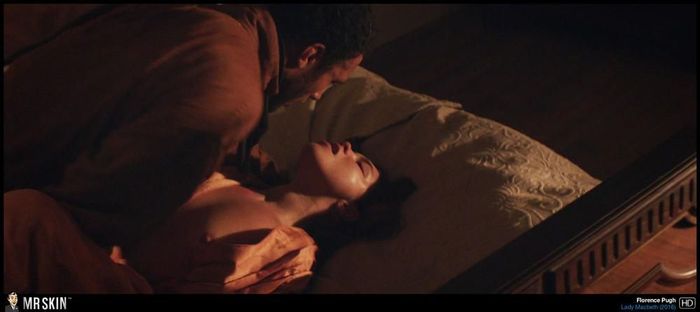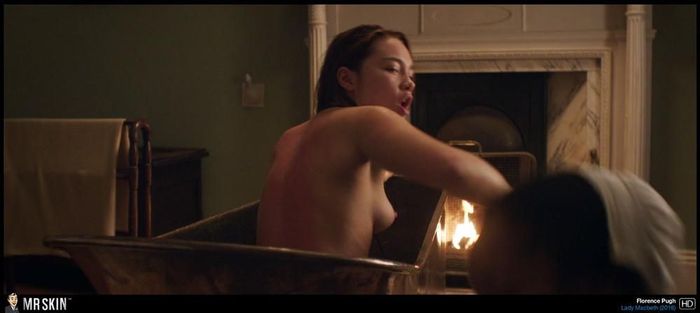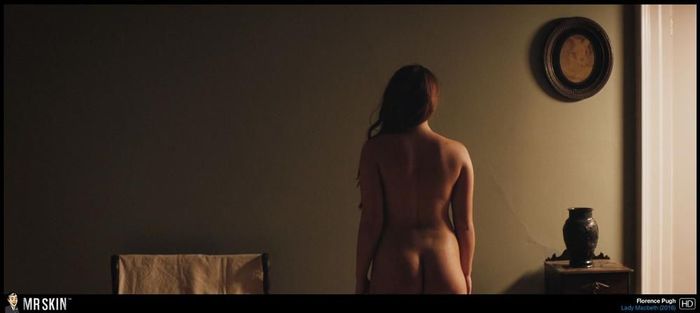 David Lynch's 1992 film comes to the Criterion Collection this week, featuring nicely restored nude scenes from Sheryl Lee, Moira Kelly, and Anne Gaybis!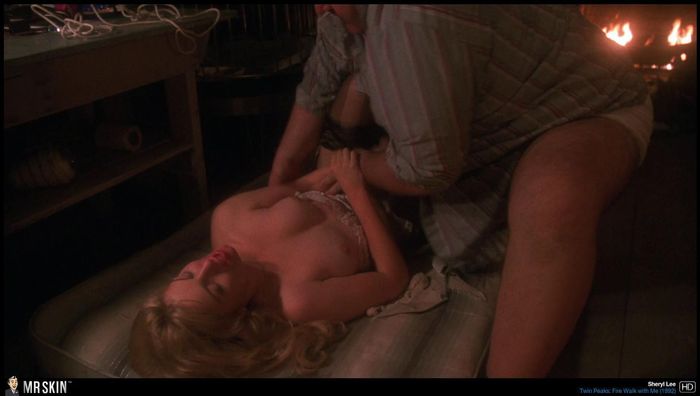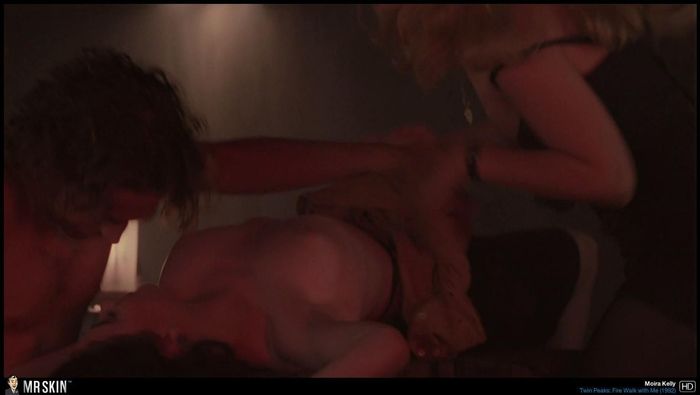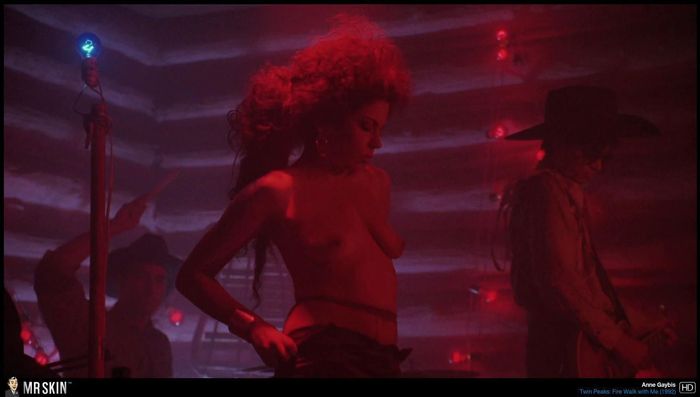 This PBS miniseries set in the fashion world featured a great topless scene from Alix Poisson!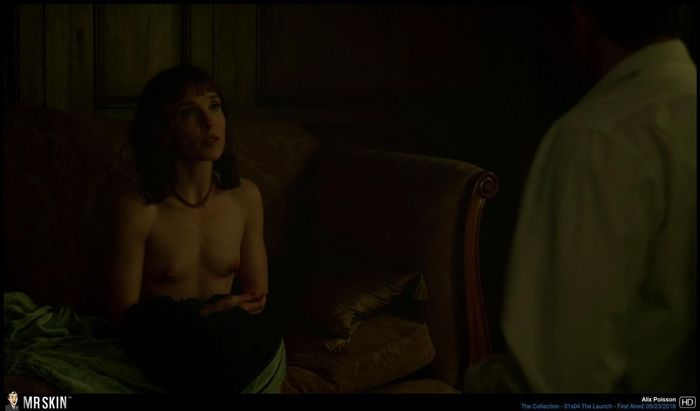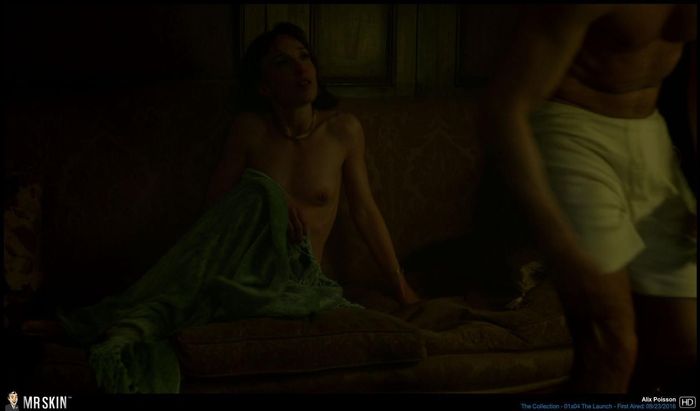 ITV and Netflix presented this intense detective series returning for another season next year, with two topless tub scenes from star Anna Friel, as well as another nude appearance this week from the gorgeous Florence Pugh!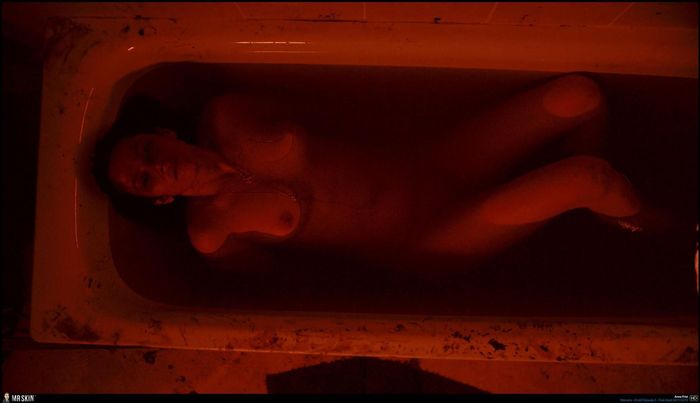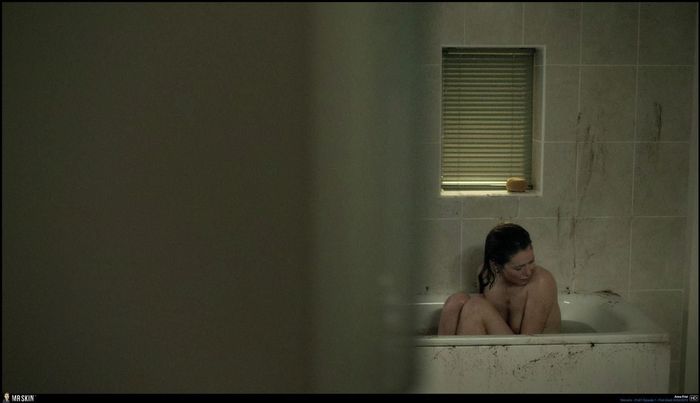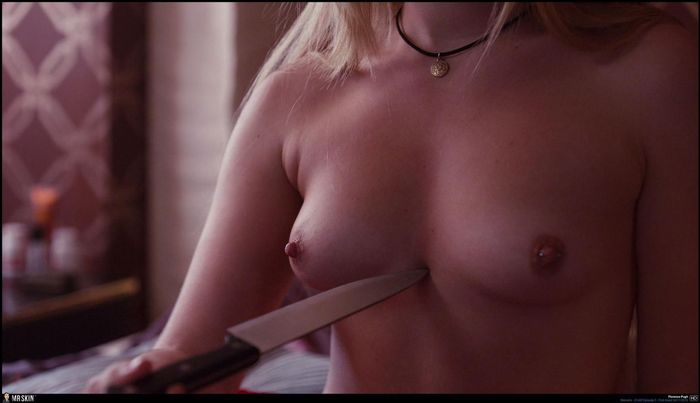 Updates Coming Soon!
The following films are also being released today, but we don't have the updated content on the site just yet, so bookmark these pages to get the latest updates when they become available...