September gets off to a skinsational start, with four new releases and one remastered classic leading the charge!
This skin-filled thriller features full nudity from stars Dakota Johnson and Tilda Swinton!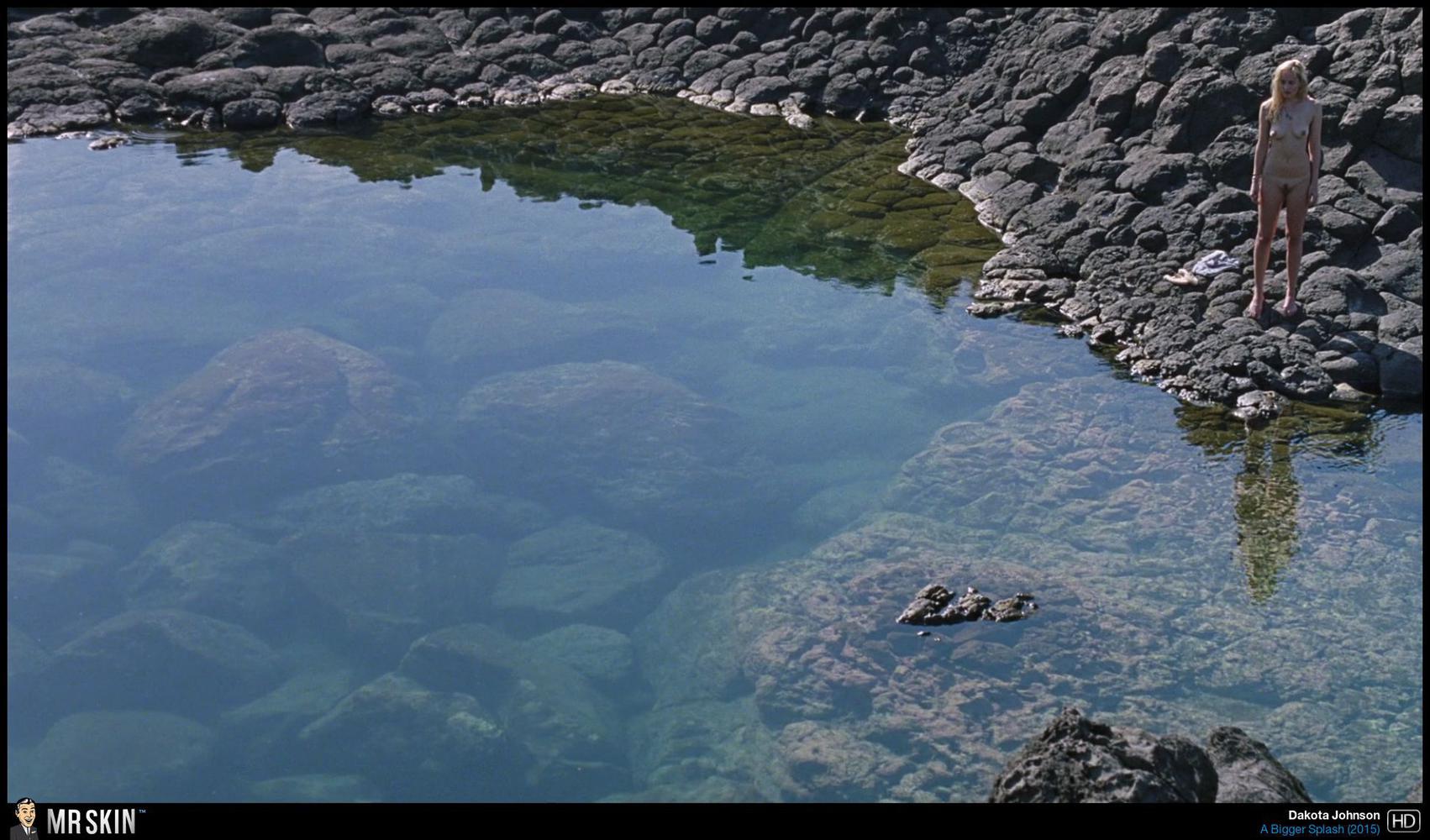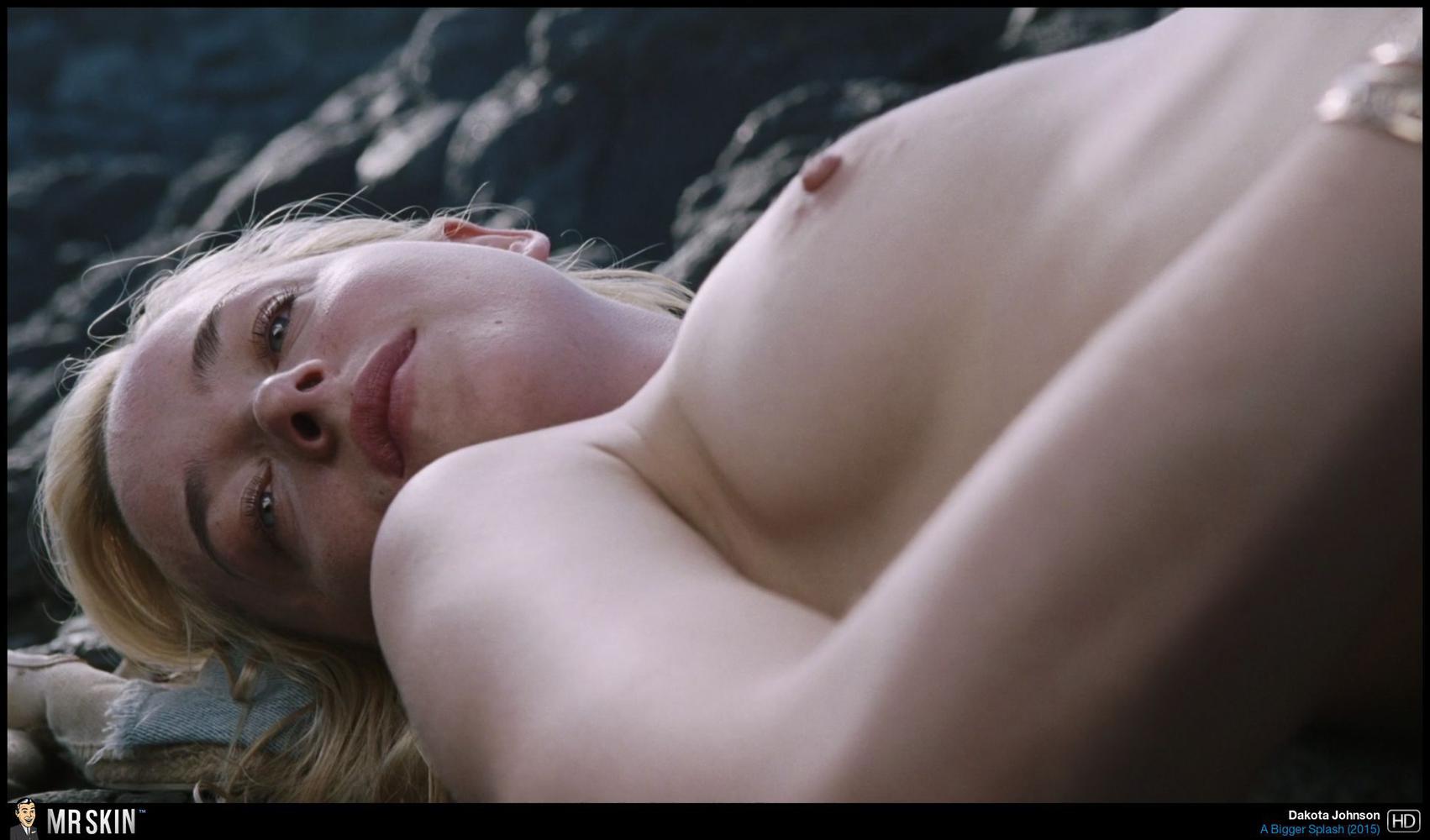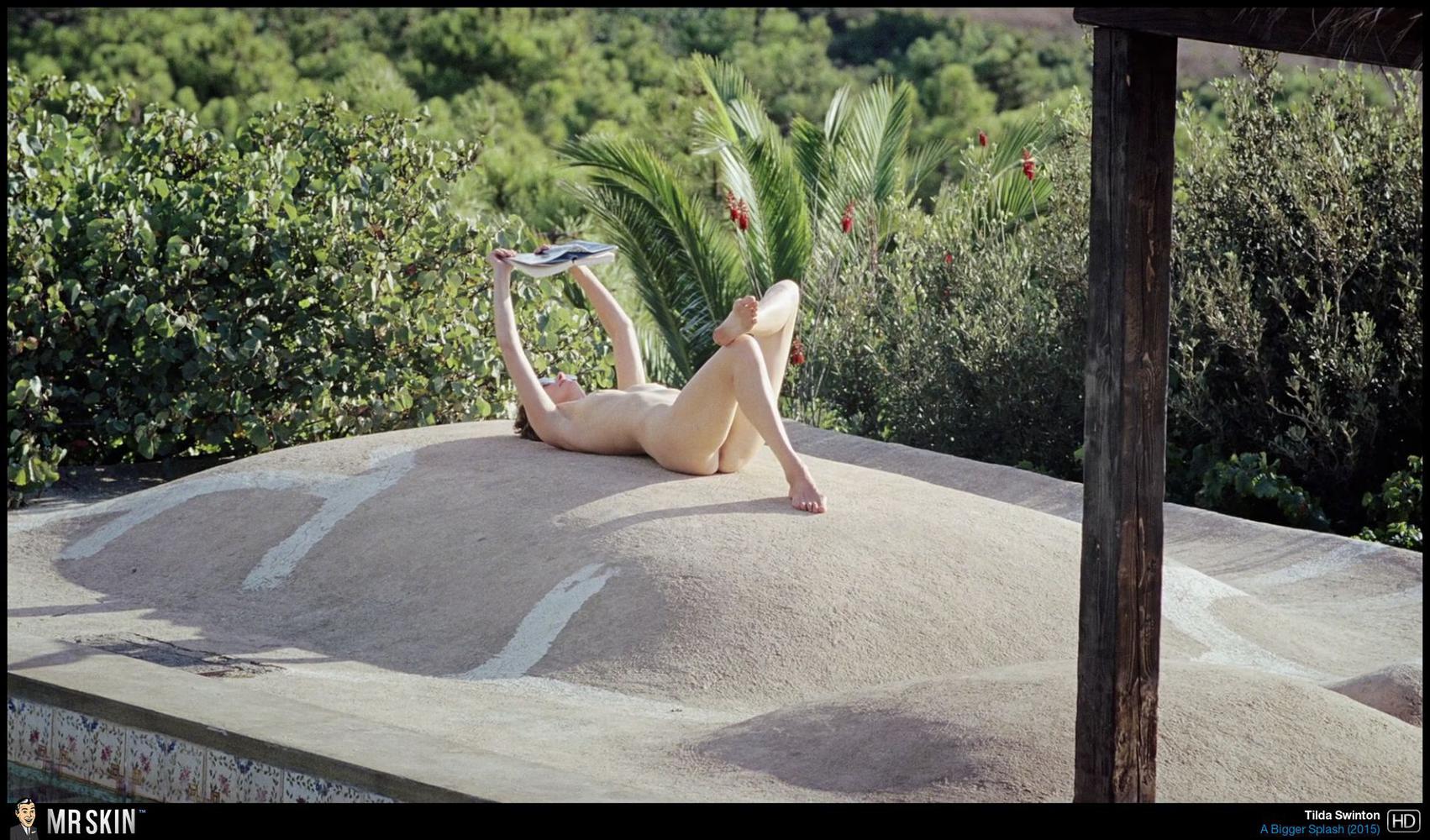 This throwback to the adult fairy tales of old features plenty of flesh from Stacy Martin, Sabrina La Torre, and a lusty lesbian encounter between Catrinel Marlon and Guenda Goria!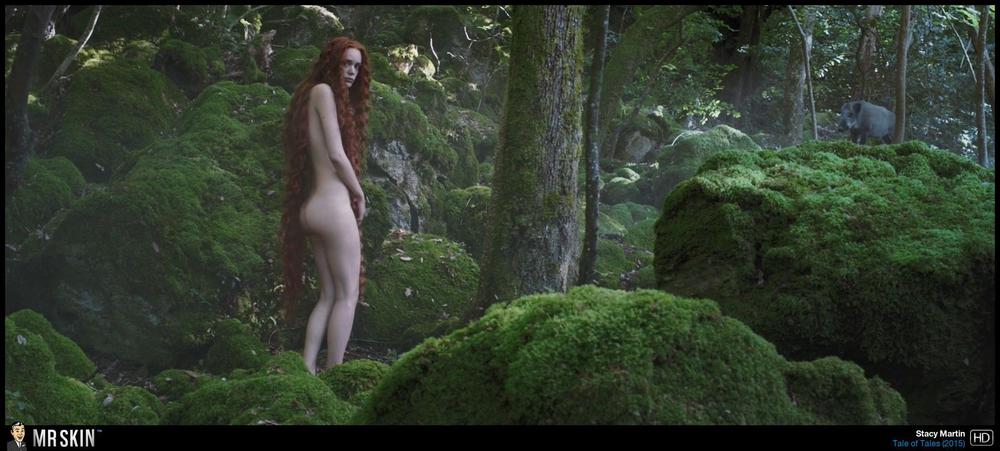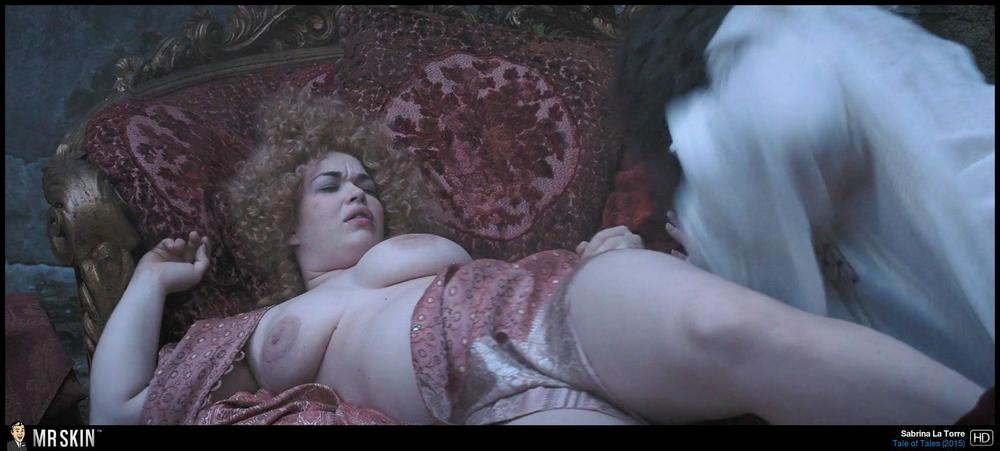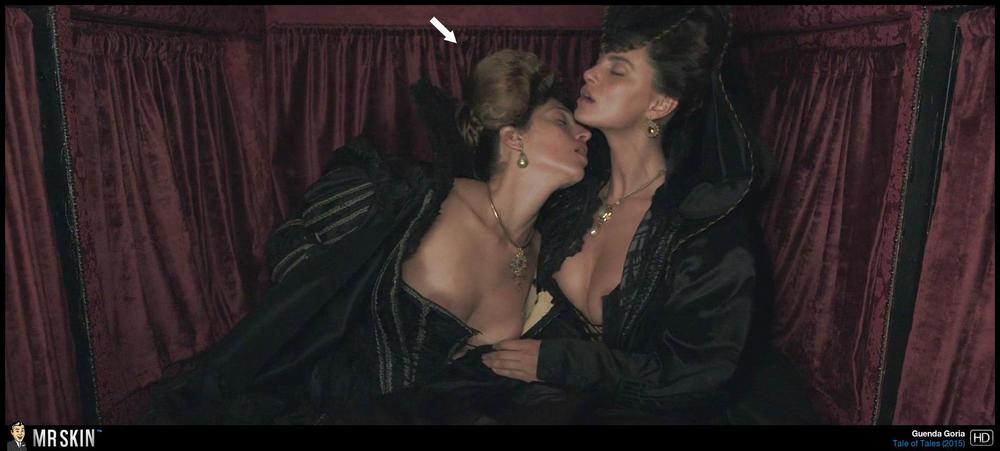 This horror flick features a terrific topless scene from Clemence Poesy!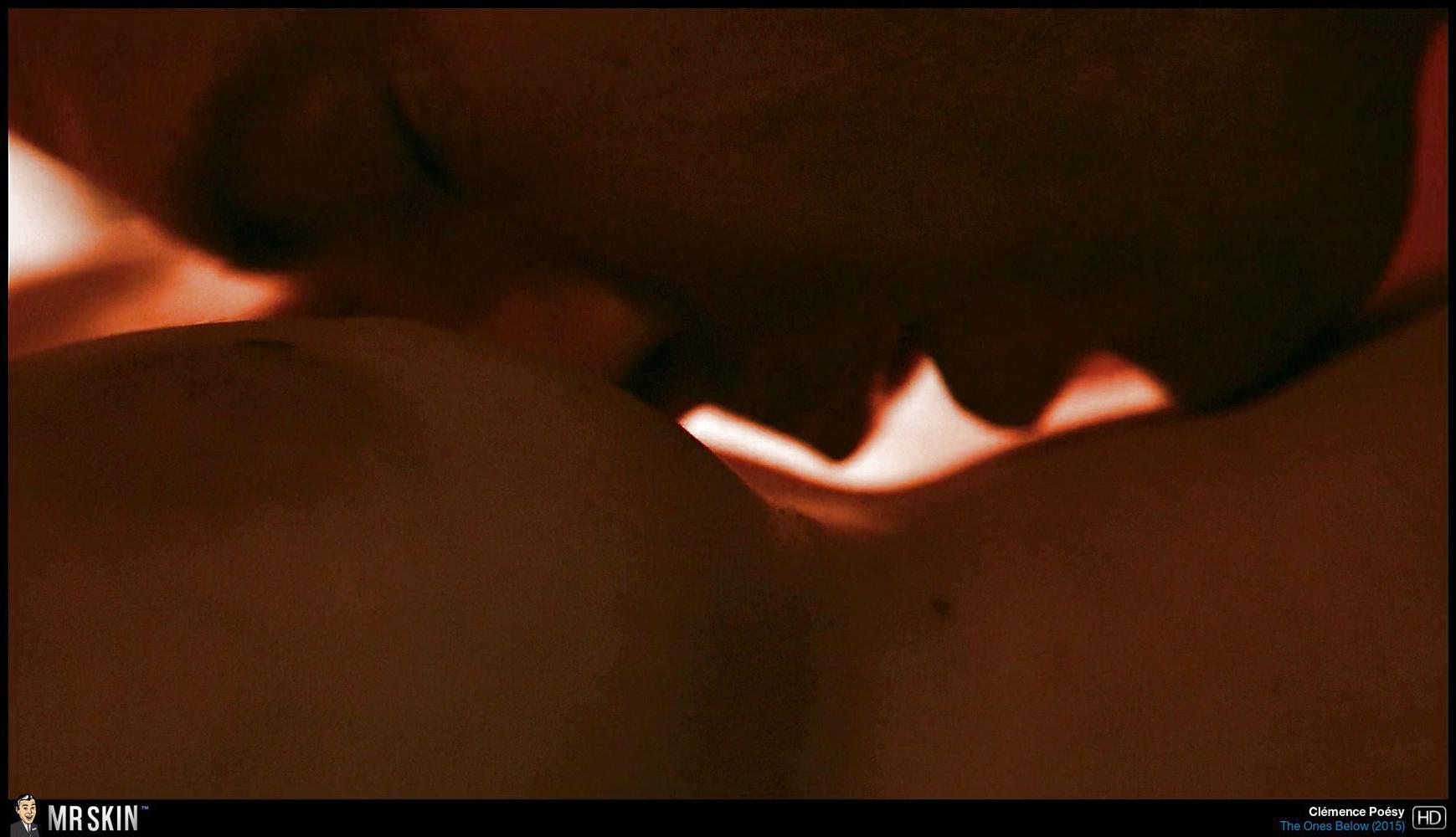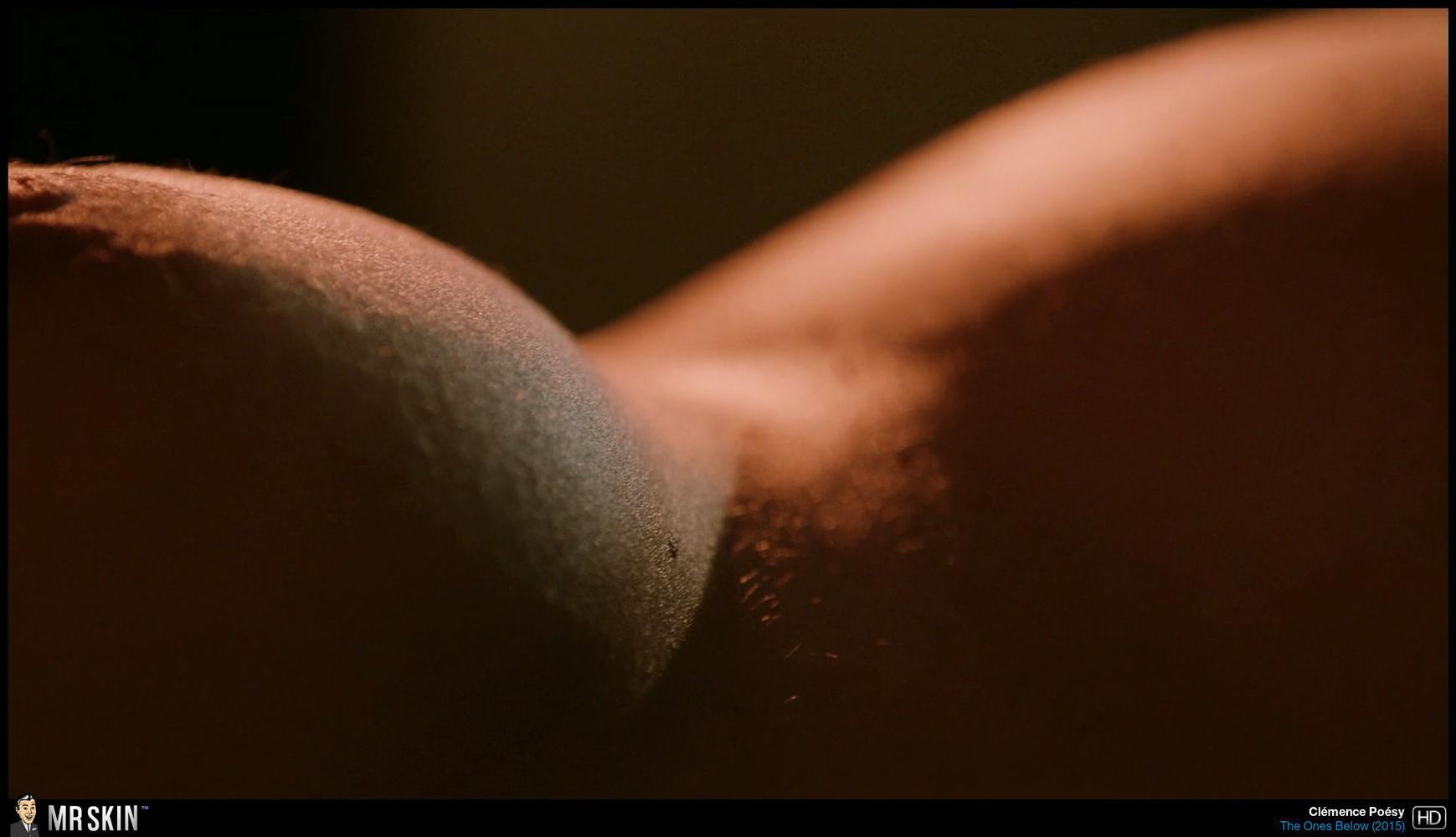 This controversial musical biopic brings us a nice look at Zoe Saldana's ass!
Finally this week, it's the Blu-ray debut of this classic small town 80s flick, featuring the knockout knockers of Jamie Lee Curtis!