It's a week for blu-ray lovers, with lots of new remasters of some truly great films, some awesome genre movies, and at least one boner-fide masterpiece!
One of the late Miloš Forman's last and best films is this biopic of the famous Hustler publisher, featuring a fantastic, fully nude supporting turn from Courtney Love!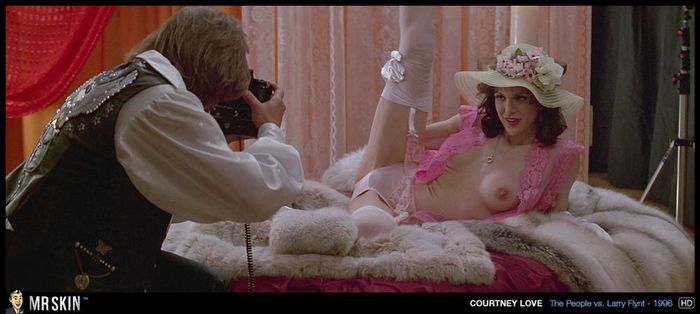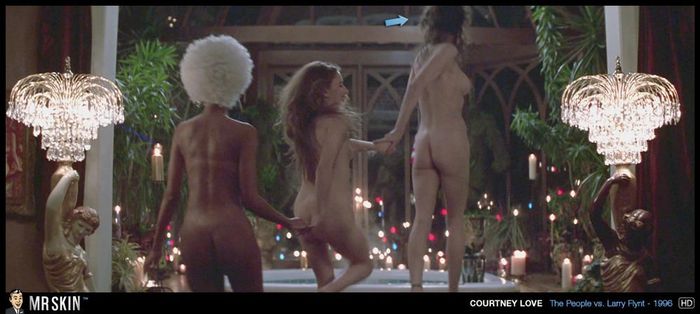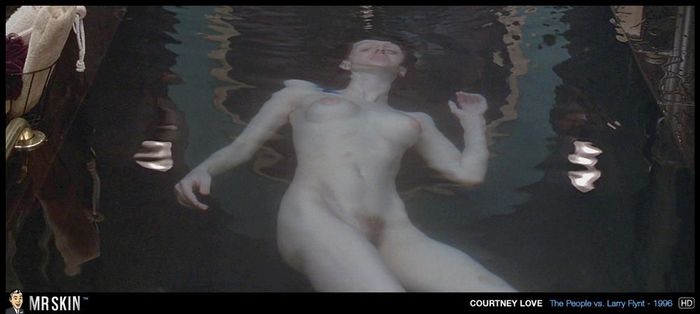 "Rowdy" Roddy Piper'sother 1988 stab at becoming a sci-fi leading man yielded this endlessly watchable flick with a terrific topless scene from Cec Verrell!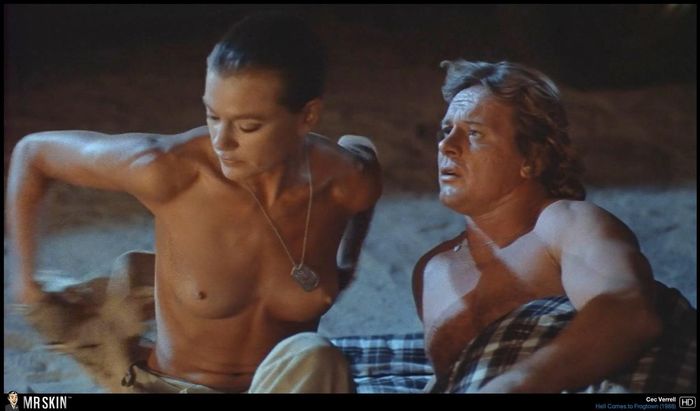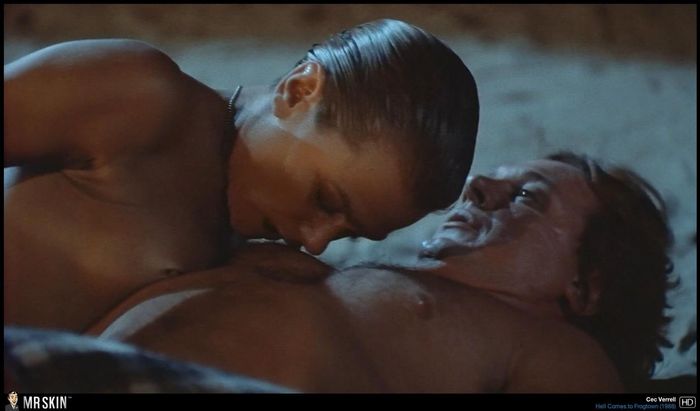 Based on a story by Dario Argento and Lucio Fulci, this 1997 Italian flick featured fantastic nudity from Valery Valmond and Romina Mondello!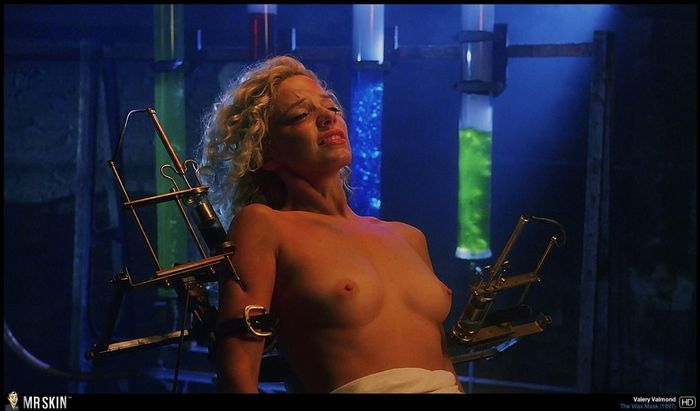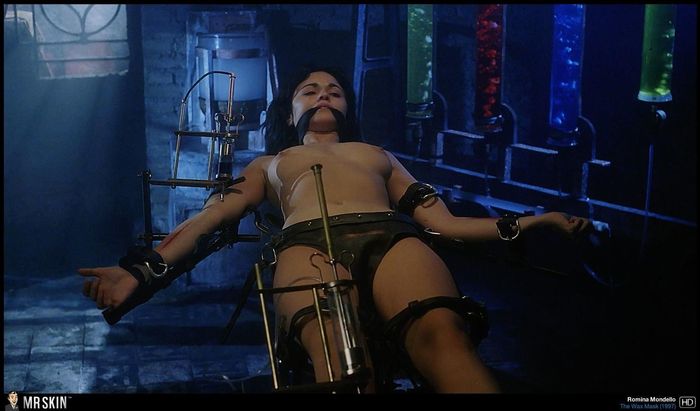 Finola Hughes bared her buns under the water and showed off major sideboob in this early 90s skiing thriller!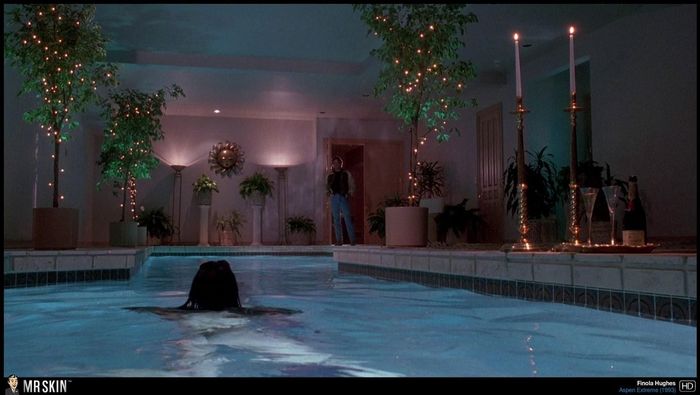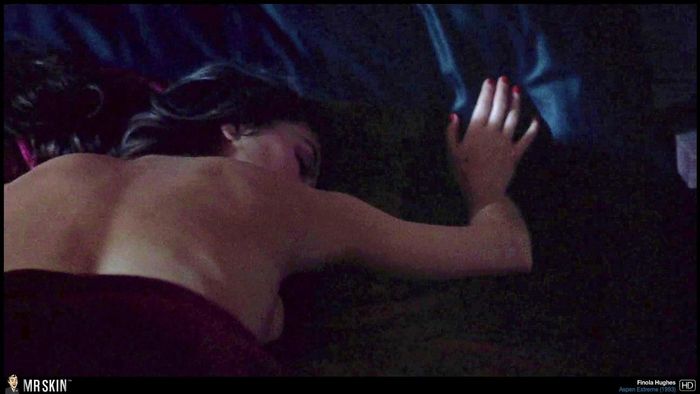 This new—and allegedly final—version of Copolla'sfinal masterpiece of the 70s retains Aurore Clément's nude scene at the plantation, and while it gets rid of the topless scene with Cynthia Wood, it does keep her show for the soldiers!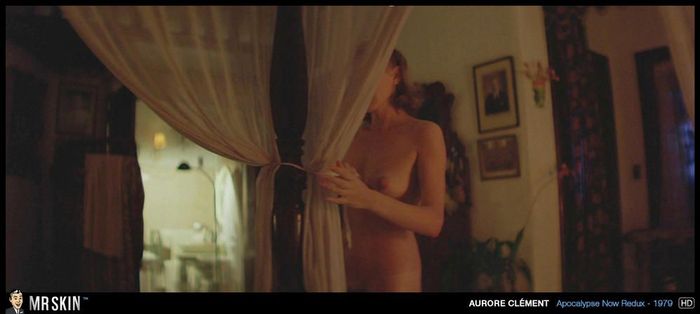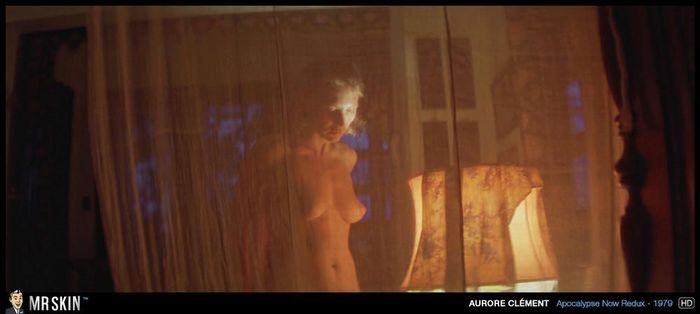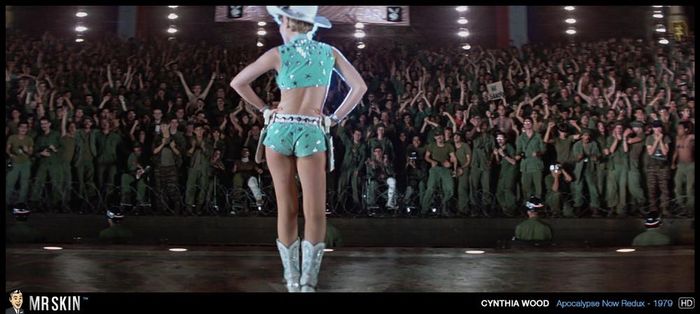 Updates Coming Soon
The following films are also being released today, but we don't have the updated content on the site just yet, sofavorite these pages to get the latest updates when they become available...