We've got two skinsational series coming your way this week, along with two recent flicks that are incredibly different, yet united in their love of nudity!
While not as weird or skin-filled as the first season, the second season of this Neil Gaiman adaptation did feature some great nudity from Emily Browning, Yetide Badaki, Sana Asad, and more!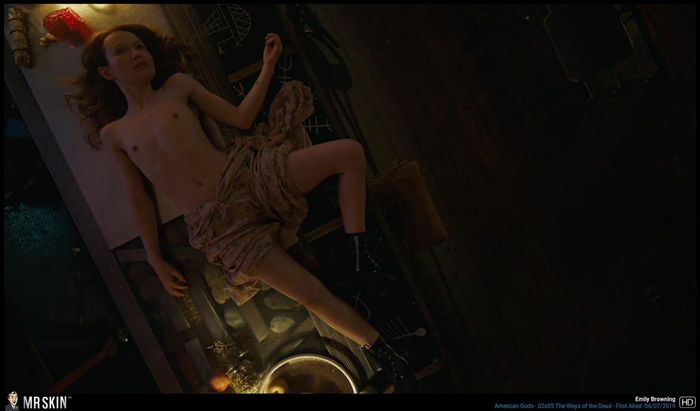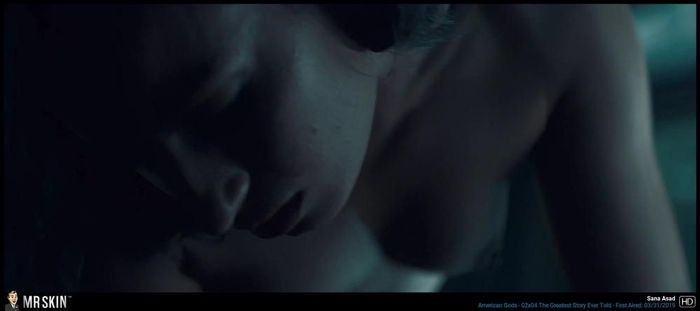 The Swedes love their sci-fi to be very somber and very skinsational, with this flick packing plenty of both with none of the former and all of the latter coming from Jennie Silfverhjelm, Bianca Cruzeiro, Emma Broomé, and many more!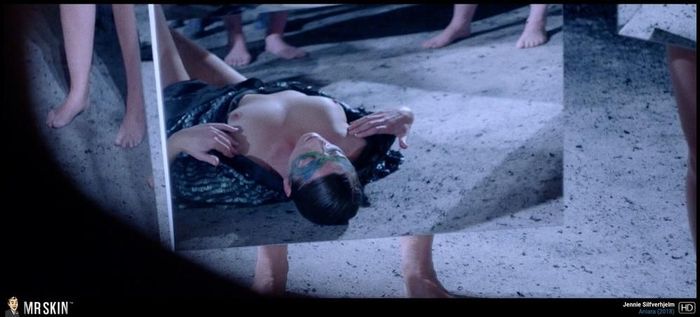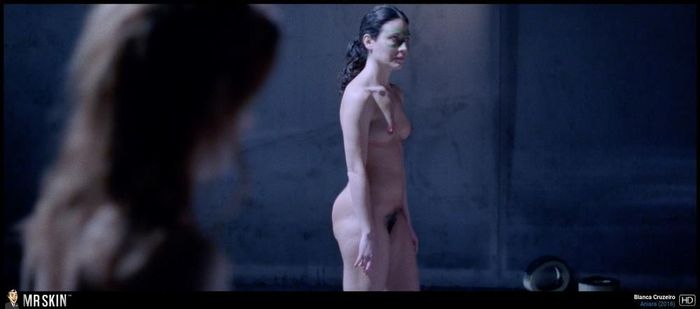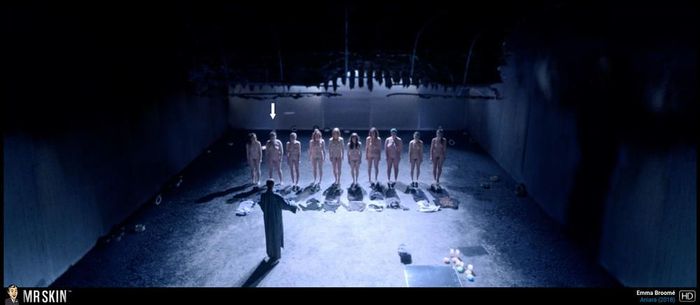 This recent drama about teens fumbling their way toward adulthood features two terrific topless scenes from nudecomers Alexis Raich and Montana Roesch!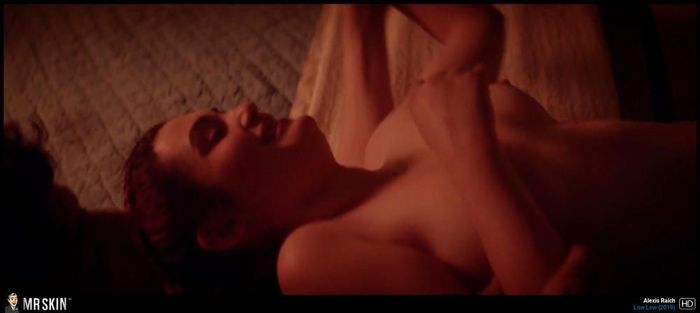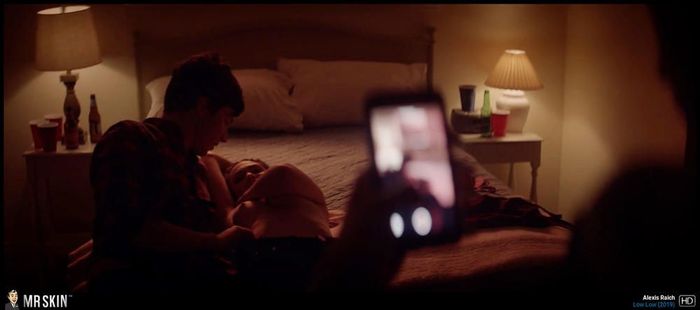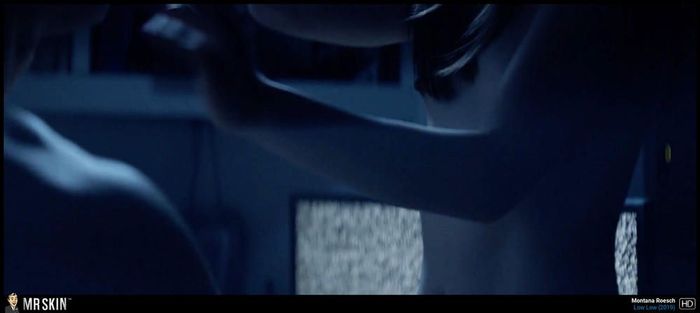 Finally this week, we're sad this series won't be coming back for a second season on BBC Two, but we're thankful for the one we got with some knockout nudity from Katrine De Candole, Helen McCrory, and Niamh Algar!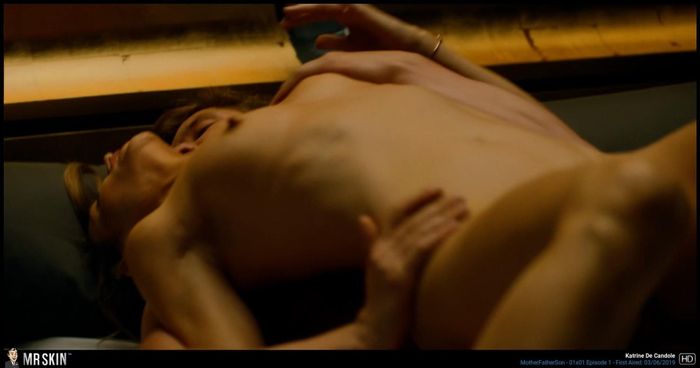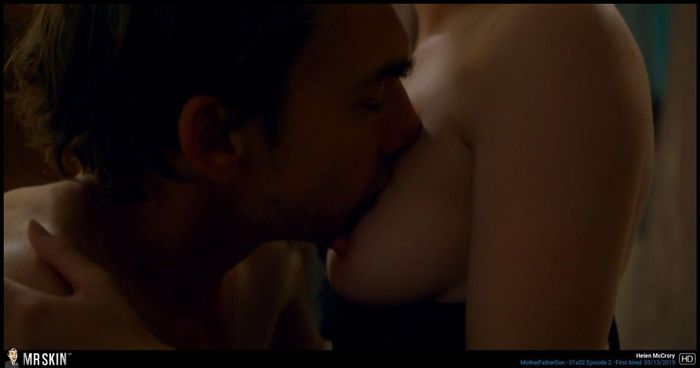 Updates Coming Soon
The following films are also being released today, but we don't have the updated content on the site just yet, sofavorite these pages to get the latest updates when they become available...