We've got a skinsational season of television, a recent flick based on a true story, and a bunch of remastered skin classics for you to discover this week on home video!
The final season of this time traveling series on Starz—it moves to Netflix for seasons 5 and 6—featured the least nudity of any season, but it's always nice seeing series starCaitriona Balfetopless!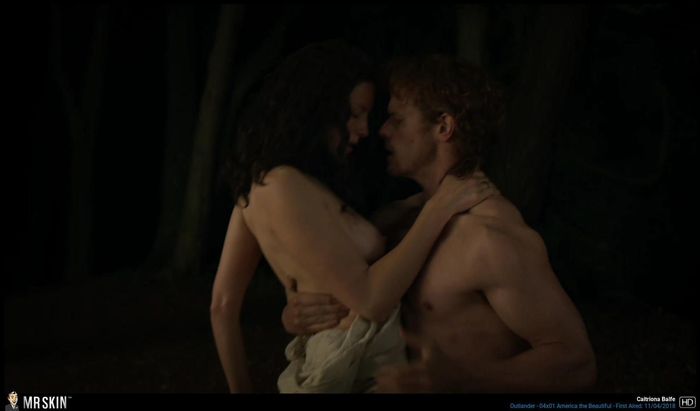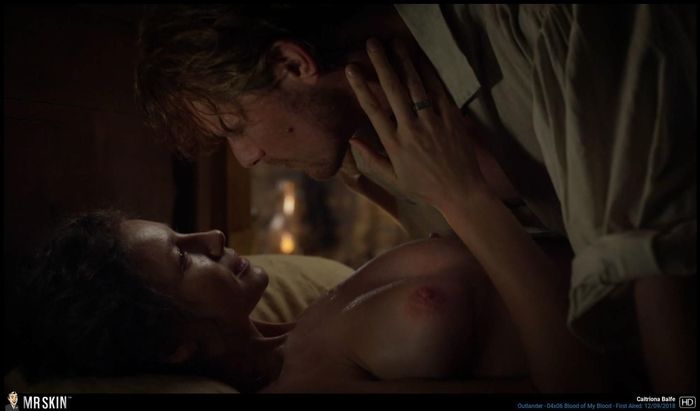 Isabella Rossellinibares all in David Lynch's 1986 masterpiece, which gets a gorgeous 4K restoration this week courtesy of the Criterion Collection!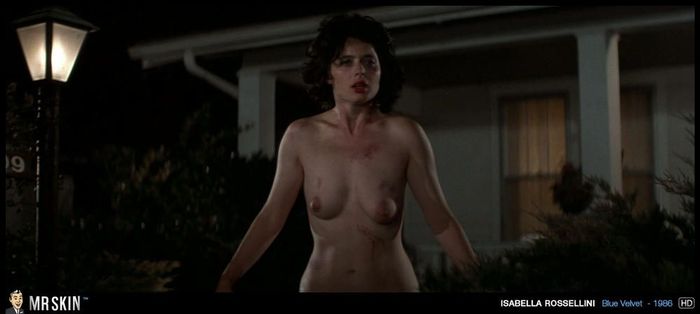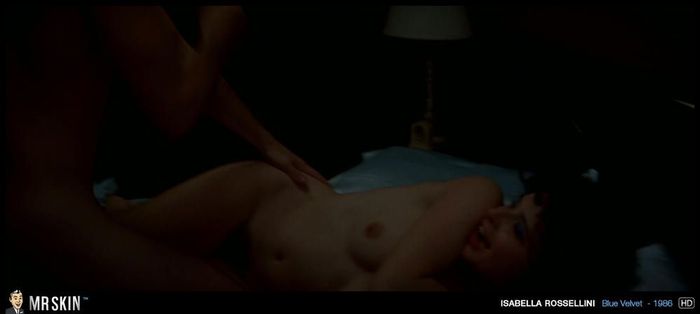 Based on the true story of the Norwegian black metal scene in the late 80s and early 90s, this intense new drama features great skin fromAnna FesusandSky Ferreira!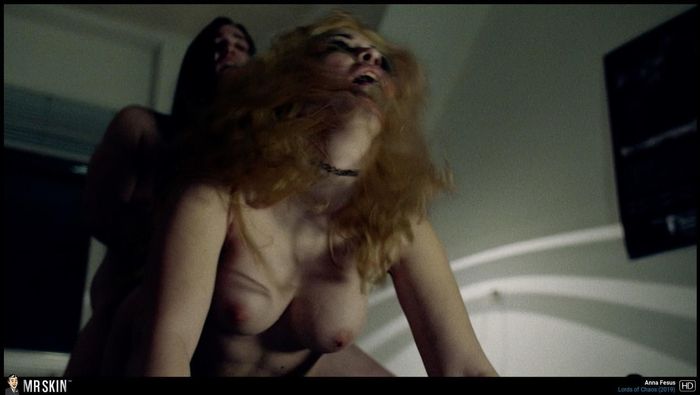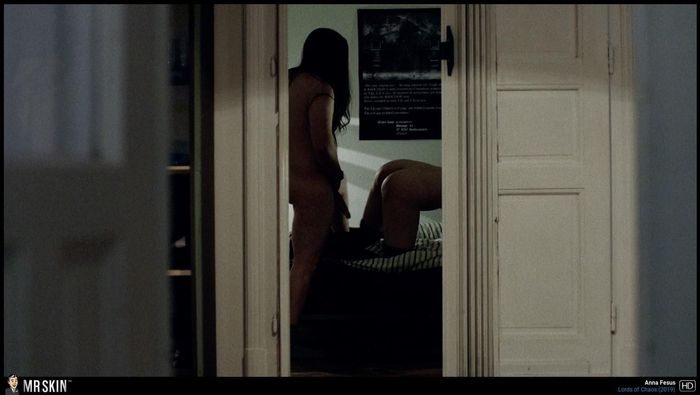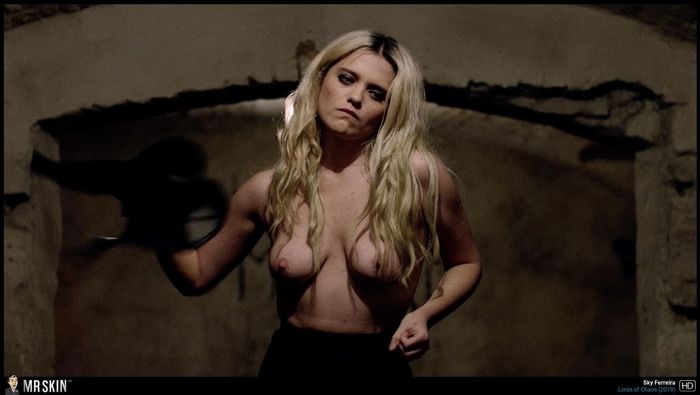 Alonna Shawshows off her enhanced fun bags in this early 90s Van Damme actioner!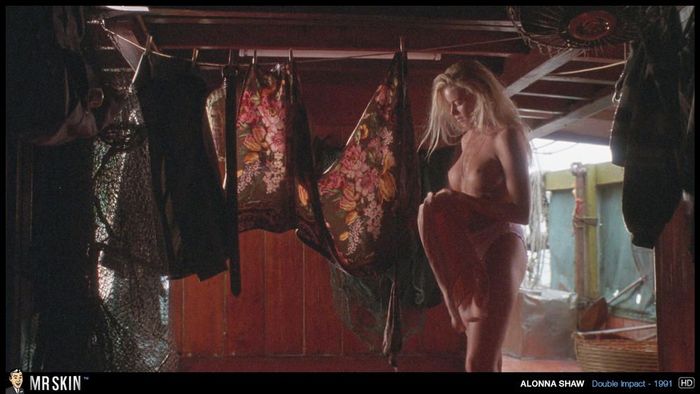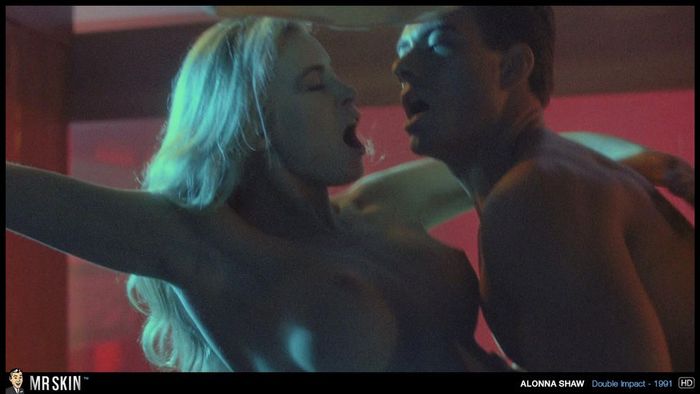 Updates Coming Soon
The following films are also being released today, but we don't have the updated content on the site just yet, sofavorite these pages to get the latest updates when they become available...